Drone Photography Gallery
Our drone photography gallery covers some of the industries and areas we operate in. All images on the website are available for licensing. Please Contact DroneAce if you require  drone photography or video for your business or project needs.
The latest in DroneAce drone photographs
Examples of drone photography captured for businesses in Brisbane and South East Queensland relating to the architecture, engineering, construction and media industries. More examples and full case studies are located in the Projects page.
Drones in construction & land development
Drones are the ideal platform for capturing visual assets such as 4K video and high resolution photographs of "works in progress" on construction sites. These videos & images can be rapidly uploaded & displayed on websites and social media platforms for stakeholder engagement and business branding. Posts on social media platforms that include images and especially video have a much higher changes of being liked and more importantly being shared. 
Drones in large format building sales & leasing
Use the elevated height a drone provides to capture the location, size, orientation and features such as access and carparks of large format buildings.
Drones for business branding & promotion
DroneAce have worked with a number of local Brisbane businesses and media production companies to capture elevated images including 4K video and high resolution photographs of shopping centres, apartment buildings, large built structures  as well as capturing complex installation projects. All of these visual assets to be used on social media platforms and websites to promote the unique selling point of the businesses.
Drones for real estate sales & marketing
DroneAce are experts in capturing high resolution drone photographs and 4K drone video for all types of residential, commercial and industrial properties sales and leasing needs. We have the necessary experience to deliver images that promote what a property has to offer, be they acreage real estate listings, completed builds of multi story apartments or large format buildings for sale or lease. 
- RECENT PROJECTS -
Drone photography & drone video for architecture, engineering and construction business branding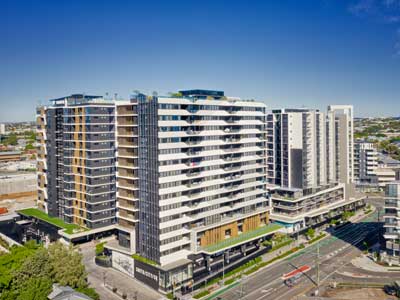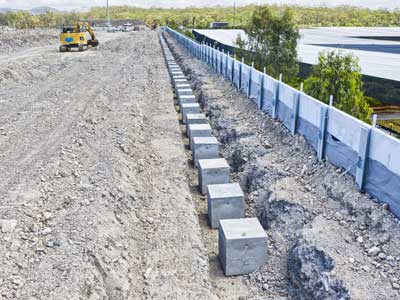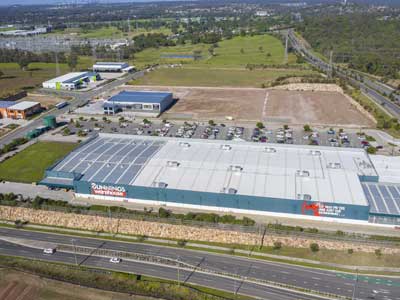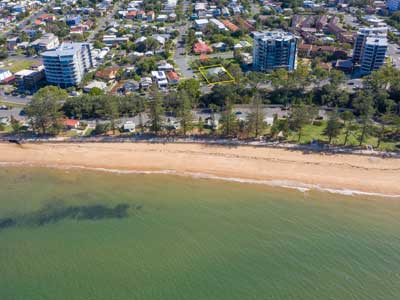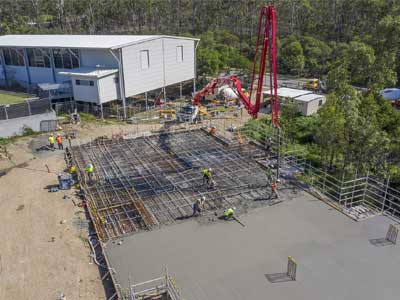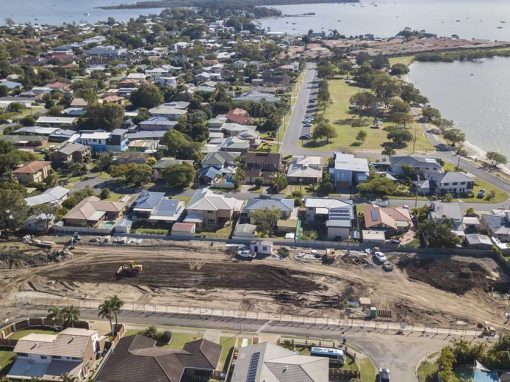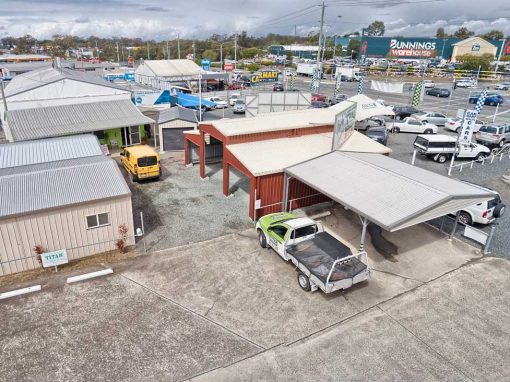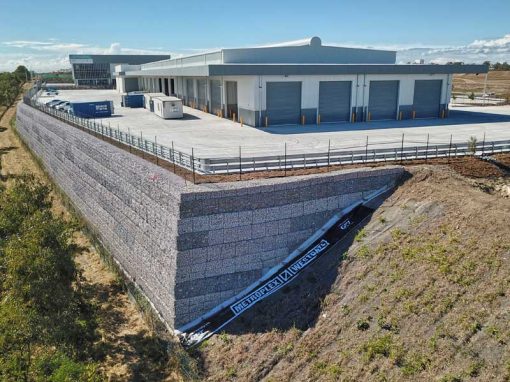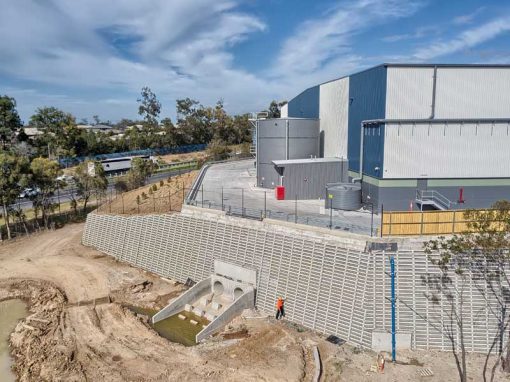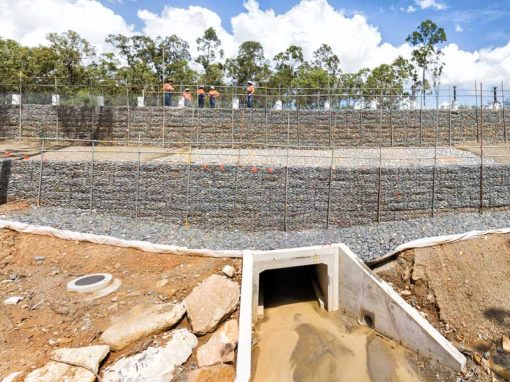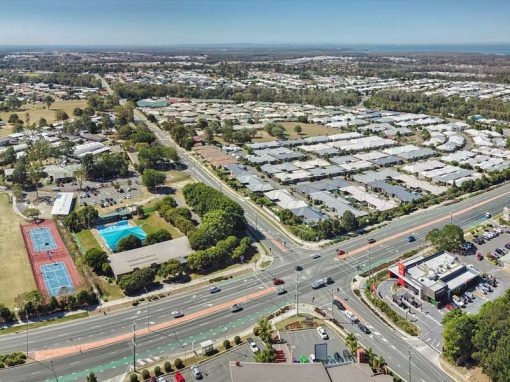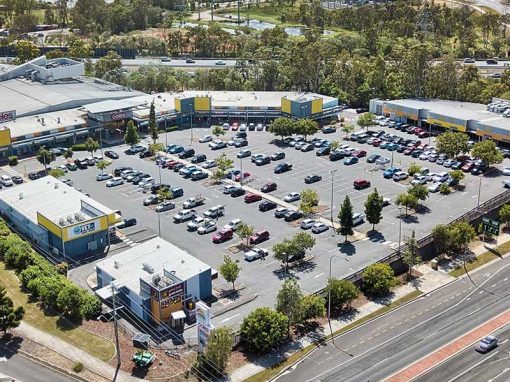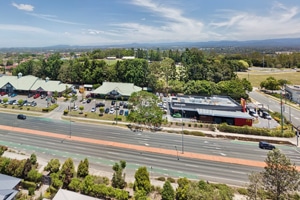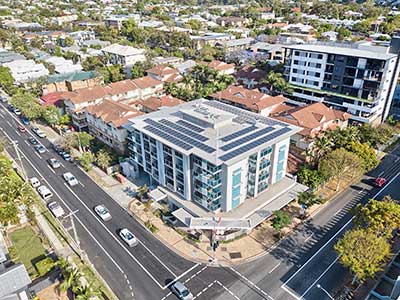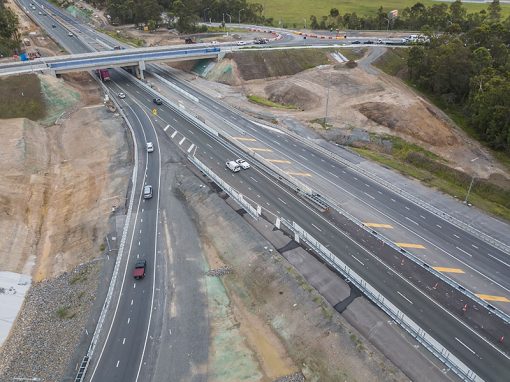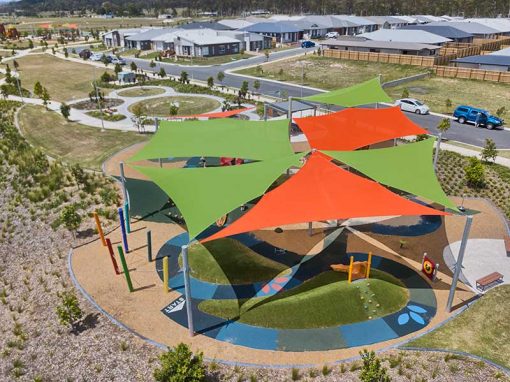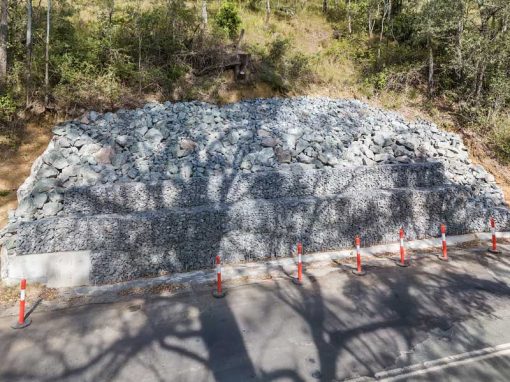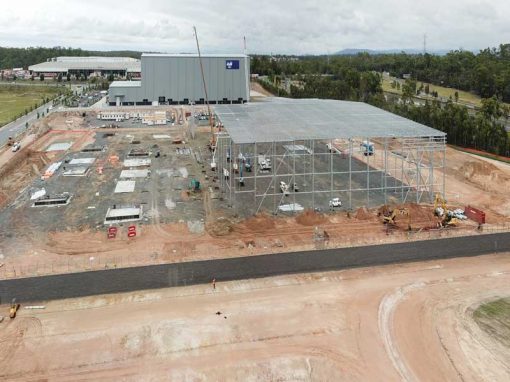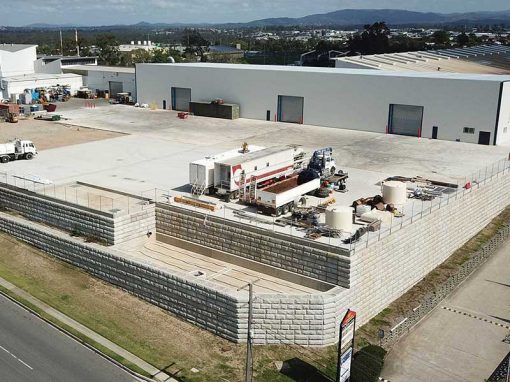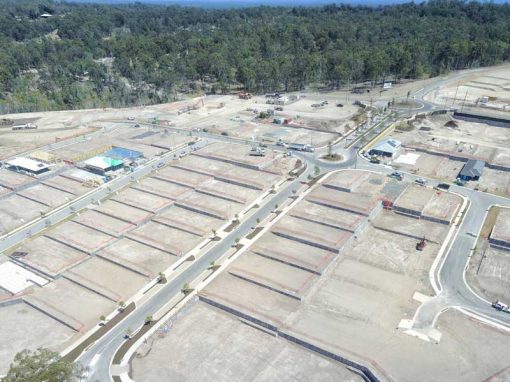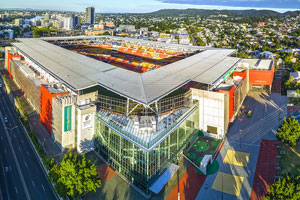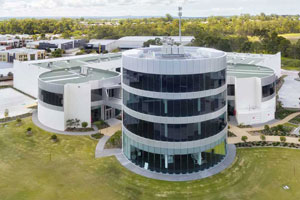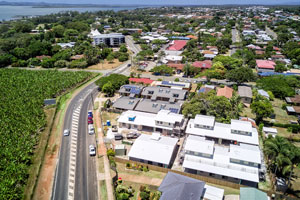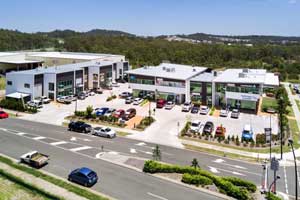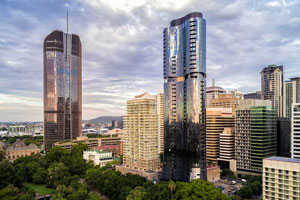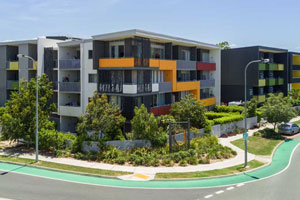 After Drone Video & Photography?

Contact DroneAce!
Call 0404 840 001 or email DroneAce today and inquire how we can help you promote your business with attention grabbing drone photography and video.