Drone photography of solar panel installation @ Jephson Hotel
DroneAce captures 4K drone video & drone photography for Hemisphere Electrical Pty Ltd  and creates a 90 second 4K promotional video for use in web marketing and social media platforms.
Filming a solar panel installation for Hemisphere Electrical
Hemisphere Electrical were contracted to install a 75 Kilowatt solar panel system on the roof of the Jephson Hotel in Toowong, Brisbane. The installation was a significant undertaking and required considerable planning and manpower employing the use a crane and street closures. Hemisphere Electrical was keen to document the scale and difficulty of the project using a combination of aerial photography and aerial video to be then able to demonstrate it has the experience to undertake difficult & demanding installations with future clients.
Drones as imaging platforms
With the roof over 6 stories high, it was impossible to capture video from the ground that showed the installation in progress and the roof after installation with the solar panels in place. DroneAce was contacted to capture and edit a short 90 second promotional 4K drone video as well as capture a range of before and after drone photographs from various heights and angles. To get the best detail possible in the images, High Dynamic Range Imaging (HDRI) techniques were used to preserve detail in the shadows as well as the highlights, ensuring the best possible photographs were delivered to the client.
More examples are available showing our experience in drone photography & video projects page and drone photography gallery.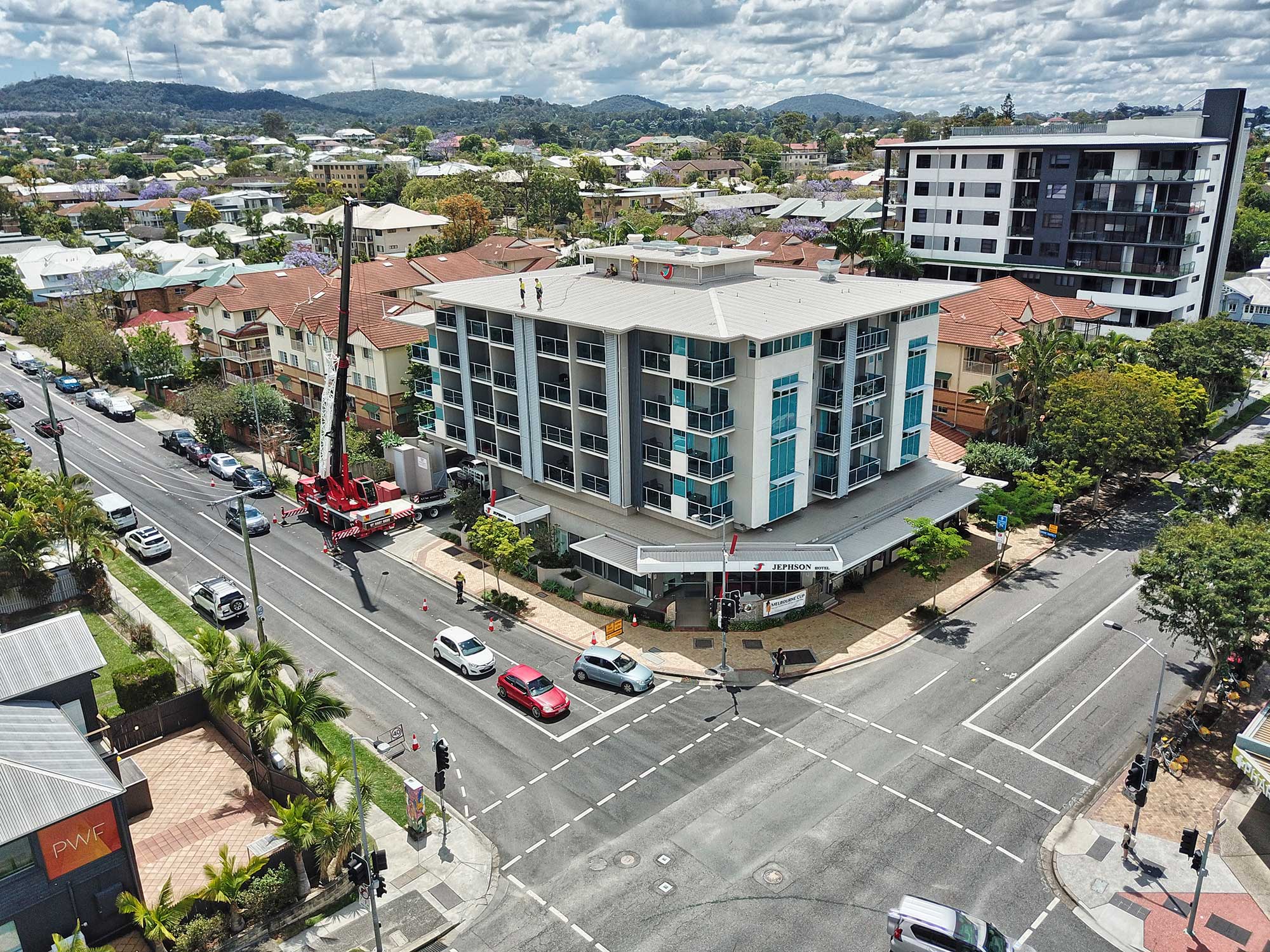 Aerial drone photography from 30 metres above the ground
Capturing the solar panels on the Jephson Hotel after installation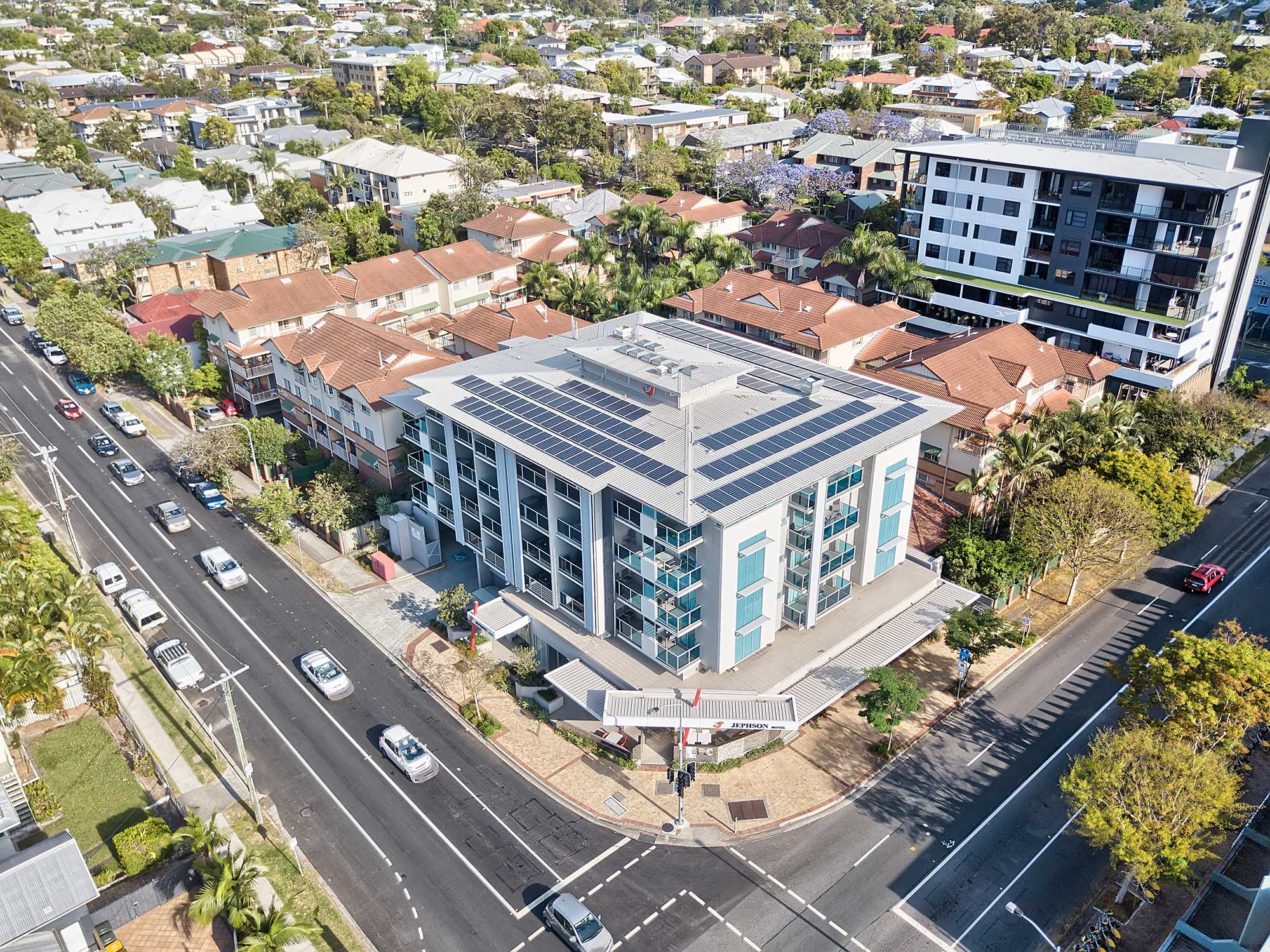 Ground Based Photography
While on site we captured & provided additional photographs from the ground.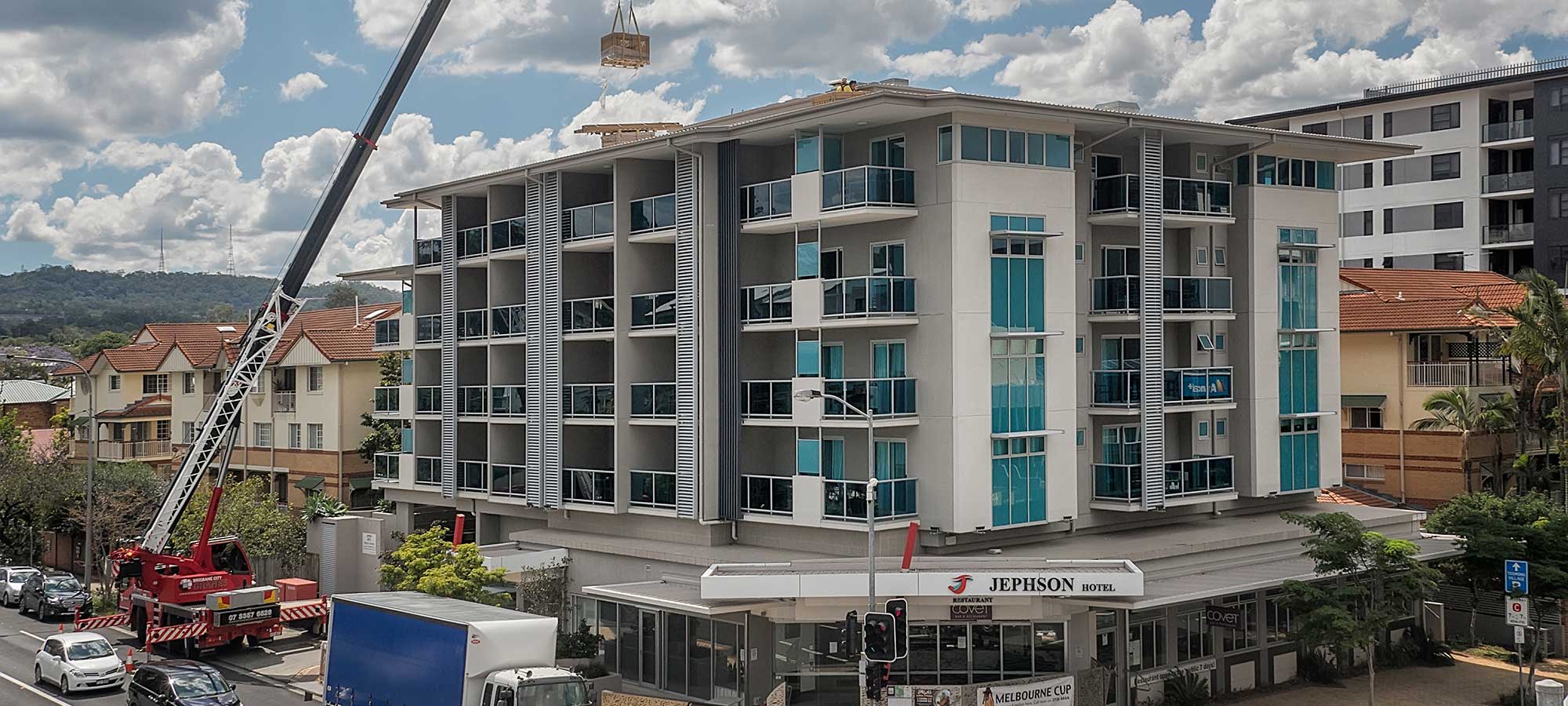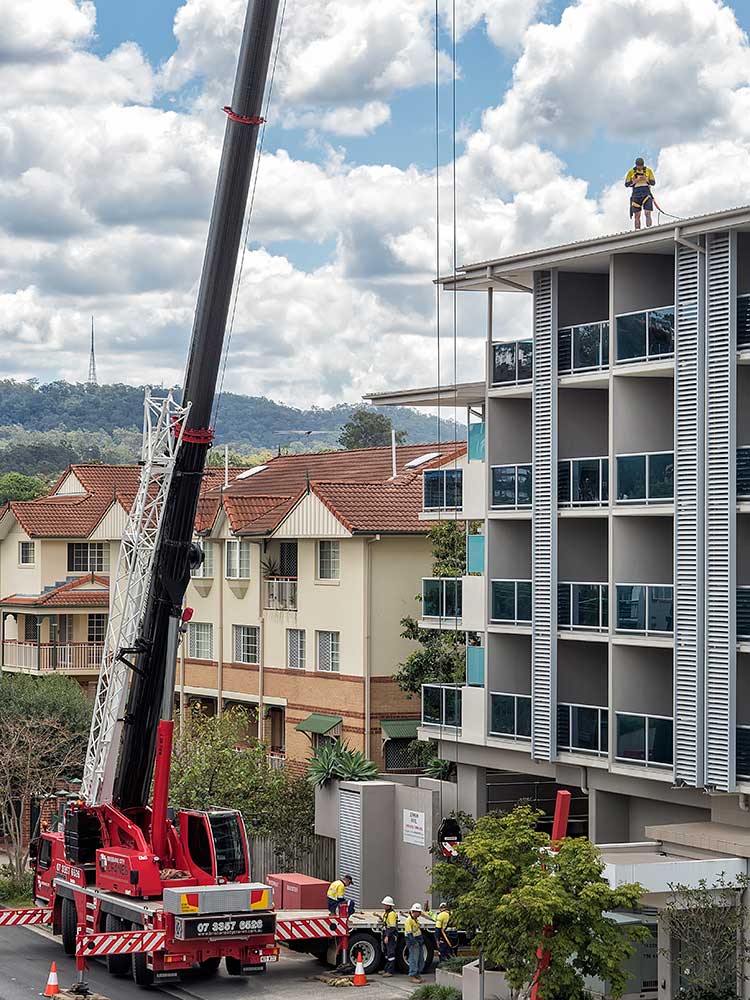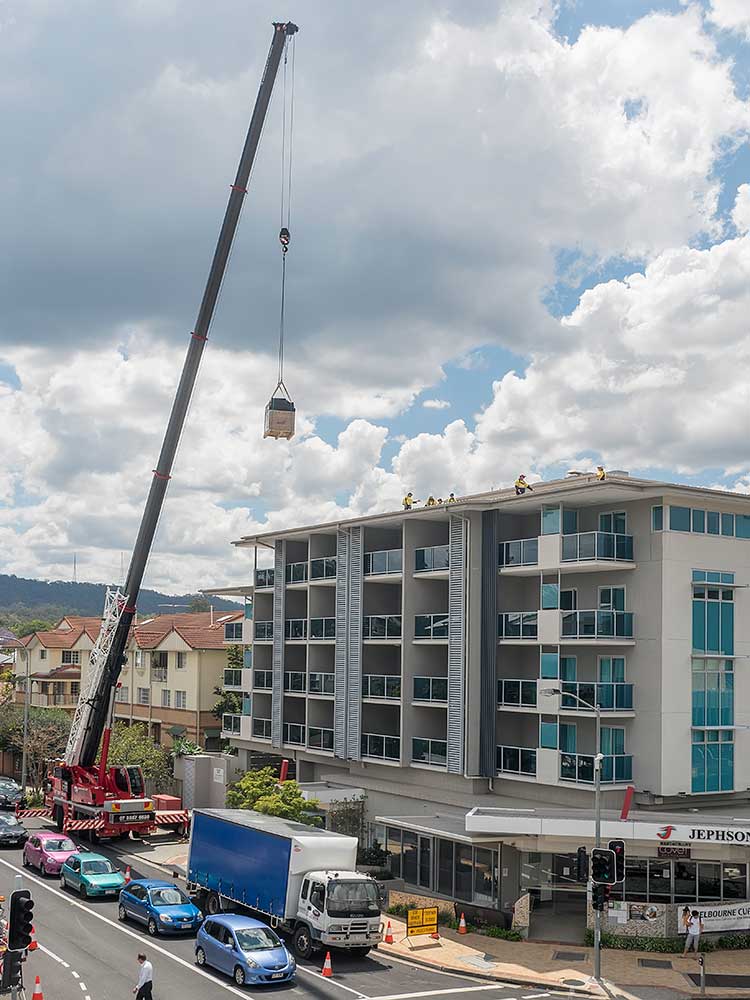 - RECENT PROJECTS -
Drone photography & drone video for architecture, engineering and construction business branding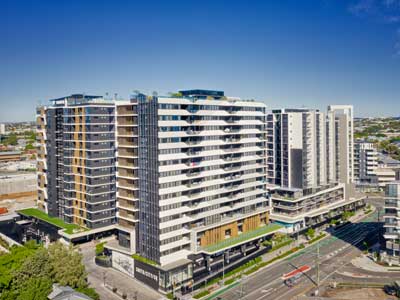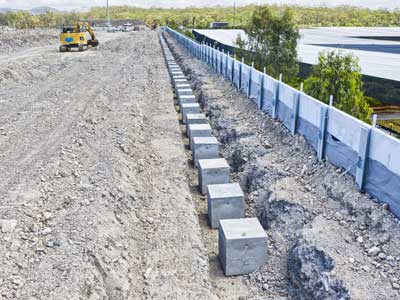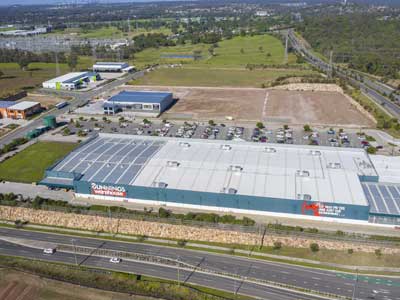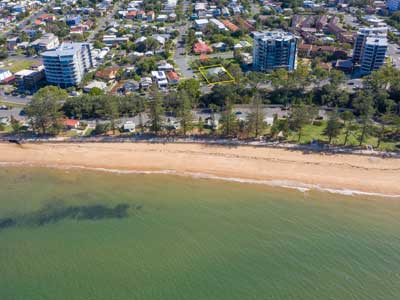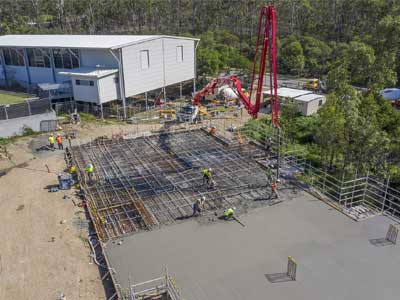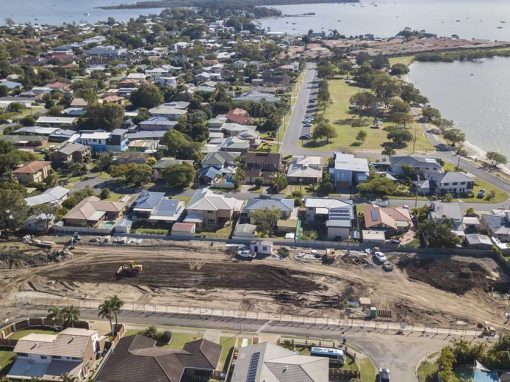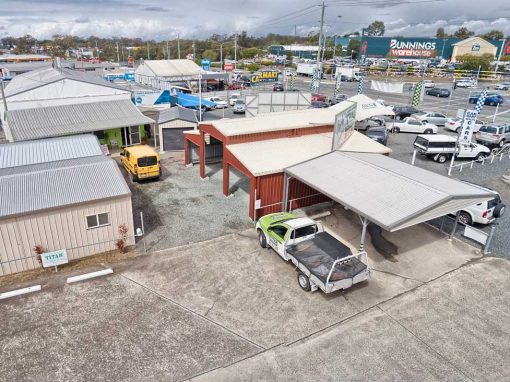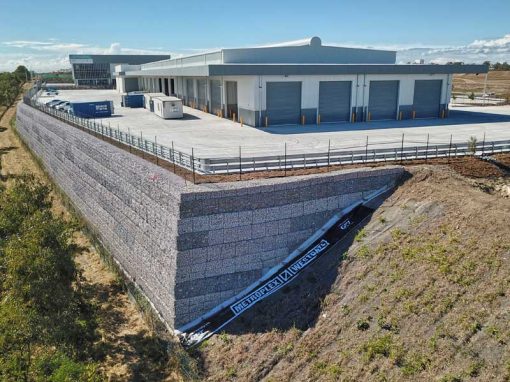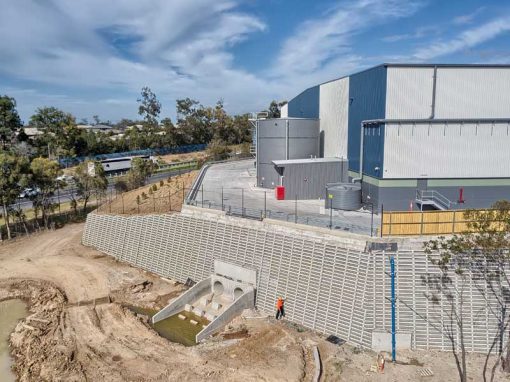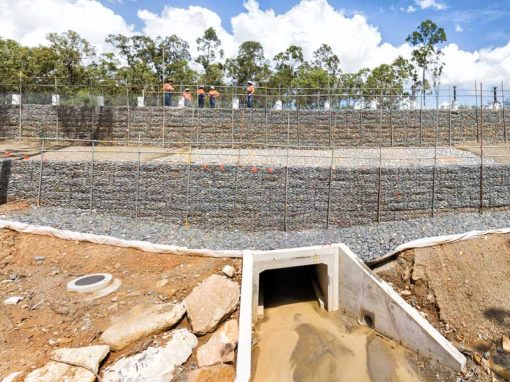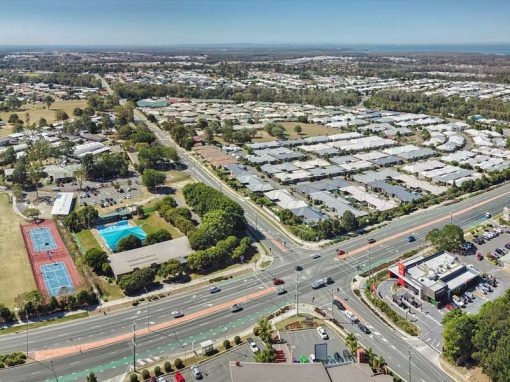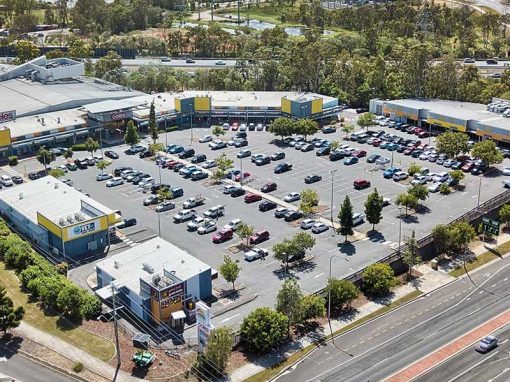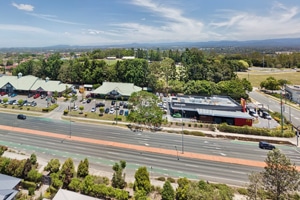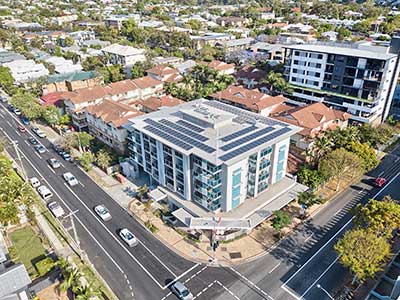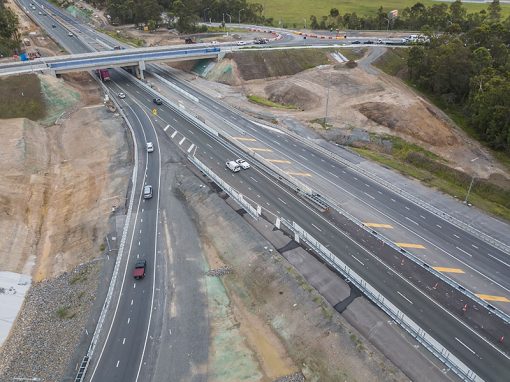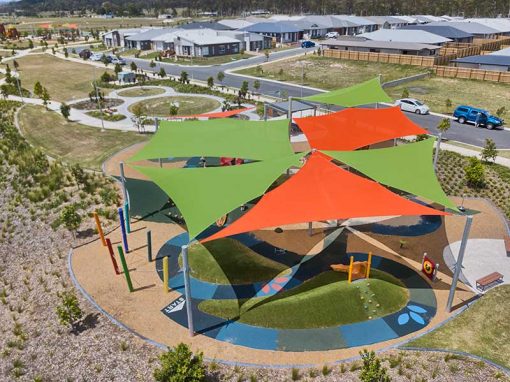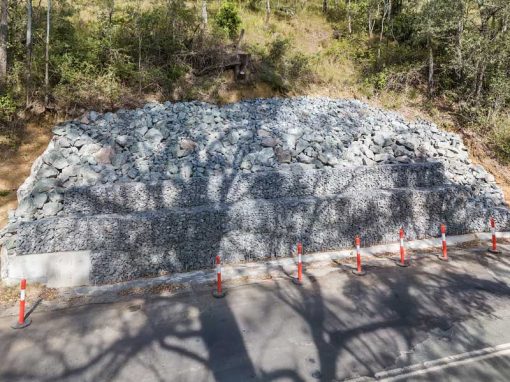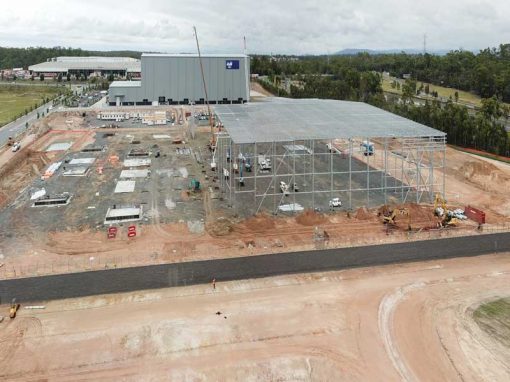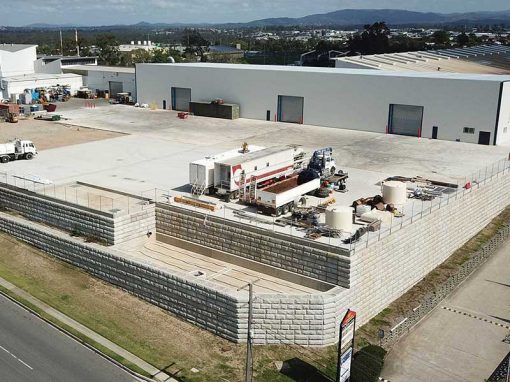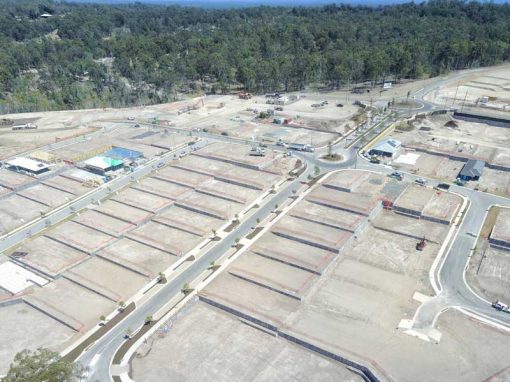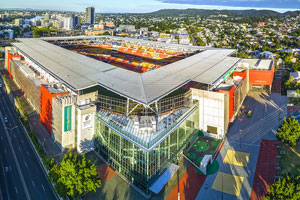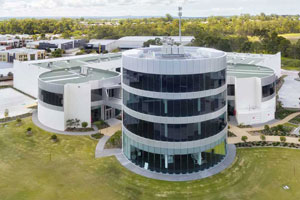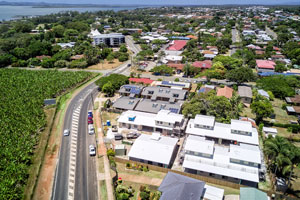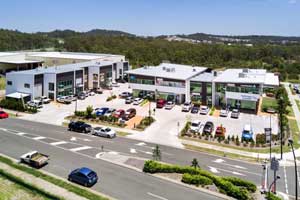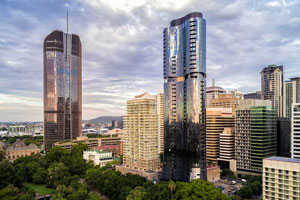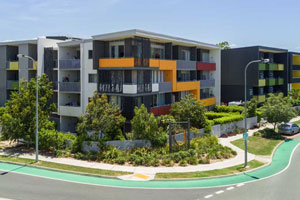 After Drone Video & Photography?

Contact DroneAce!
Call 0404 840 001 or email DroneAce today and inquire how we can help you promote your business with attention grabbing drone photography and video.