Drone photography & video @ Victoria Point
Capturing drone video and photography for online promotion of a new development site underway at Victoria Point.
Drone video & photography at Simon St, Victoria Point
DroneAce was approached by Morada Group, a Brisbane based land developer to capture aerial drone video before and after earthworks at 5 Simon St Victoria Point for online and print promotion of the development site. Of importance was to highlight the proximity of the site to the water of the Redland Bay. Also captured were a series of ground based photographs.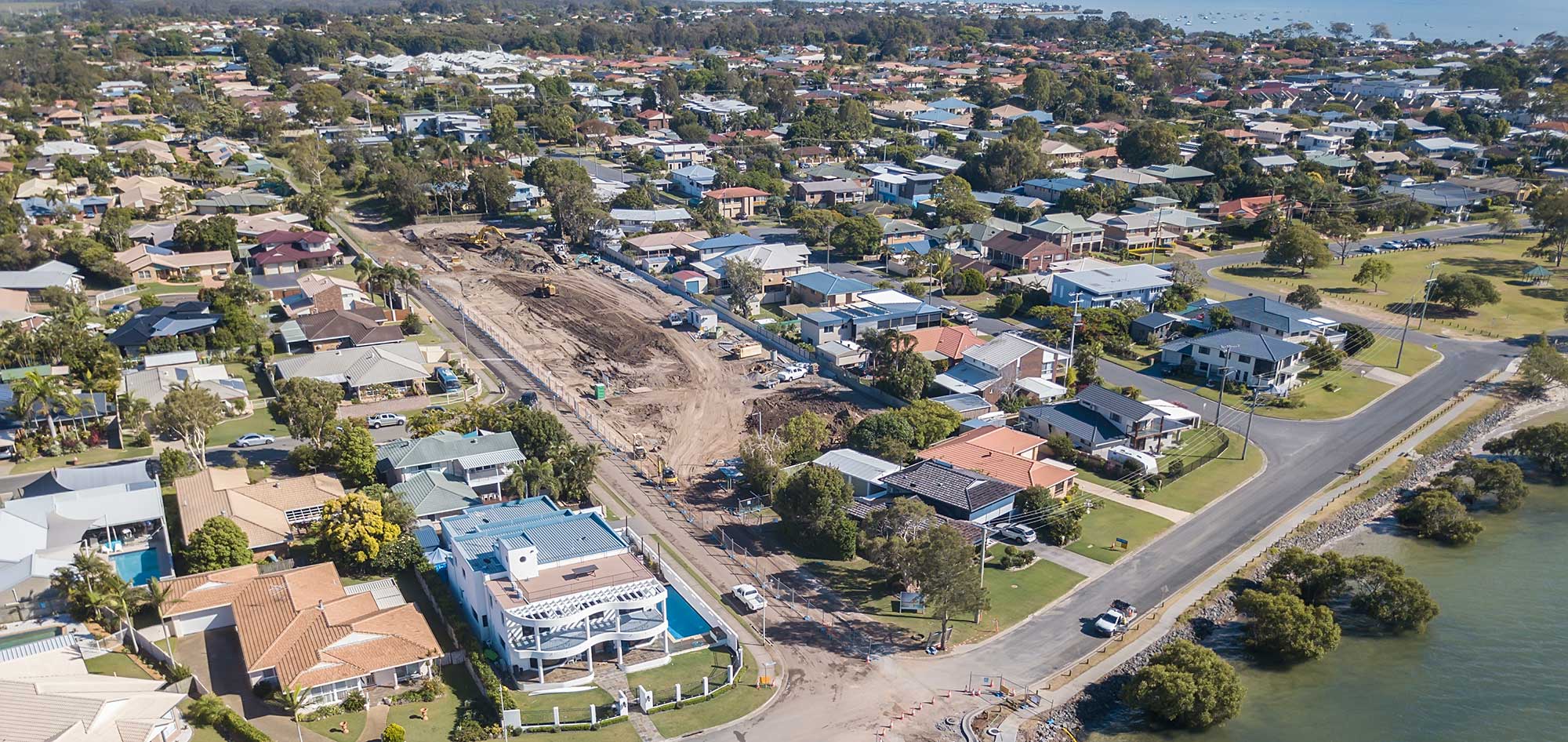 Drone video before earthworks
Drone video after earthworks
Looking for an aerial video & photography specialist?
DroneAce is able to capture & edit both HD and 4K aerial video and are experienced in aerial photography using High Dynamic Range Imagry techniques and creating wide field stitched panoramas that capture locations with the highest detail possible.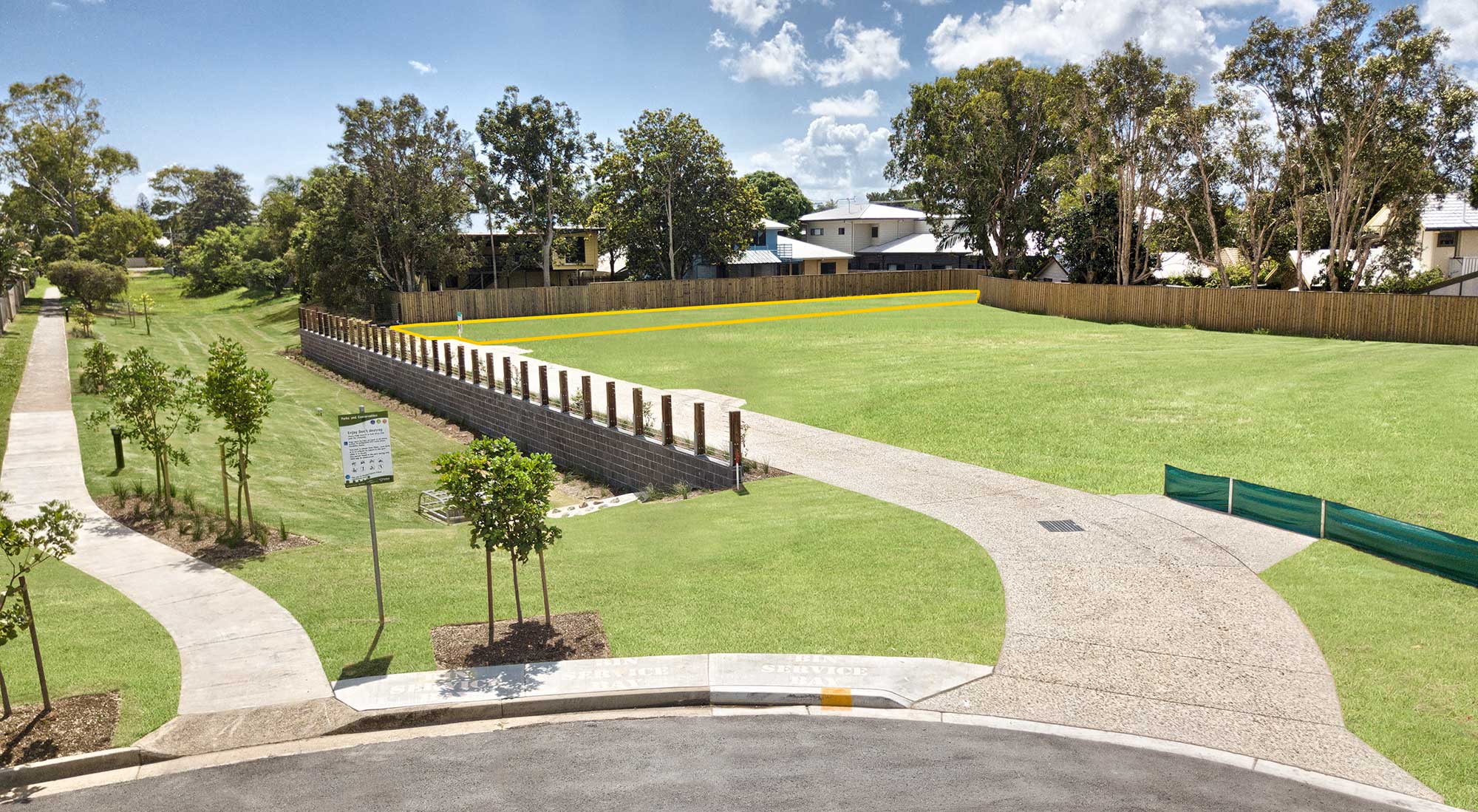 Ground Photography
Using High Dynamic Range Imaging
We captured a range of ground based photographs using high dynamic range imaging (HDRI) techniques to preserve detail in the shadows as well as the bright highights producing natural looking images similar to what the human eye would see.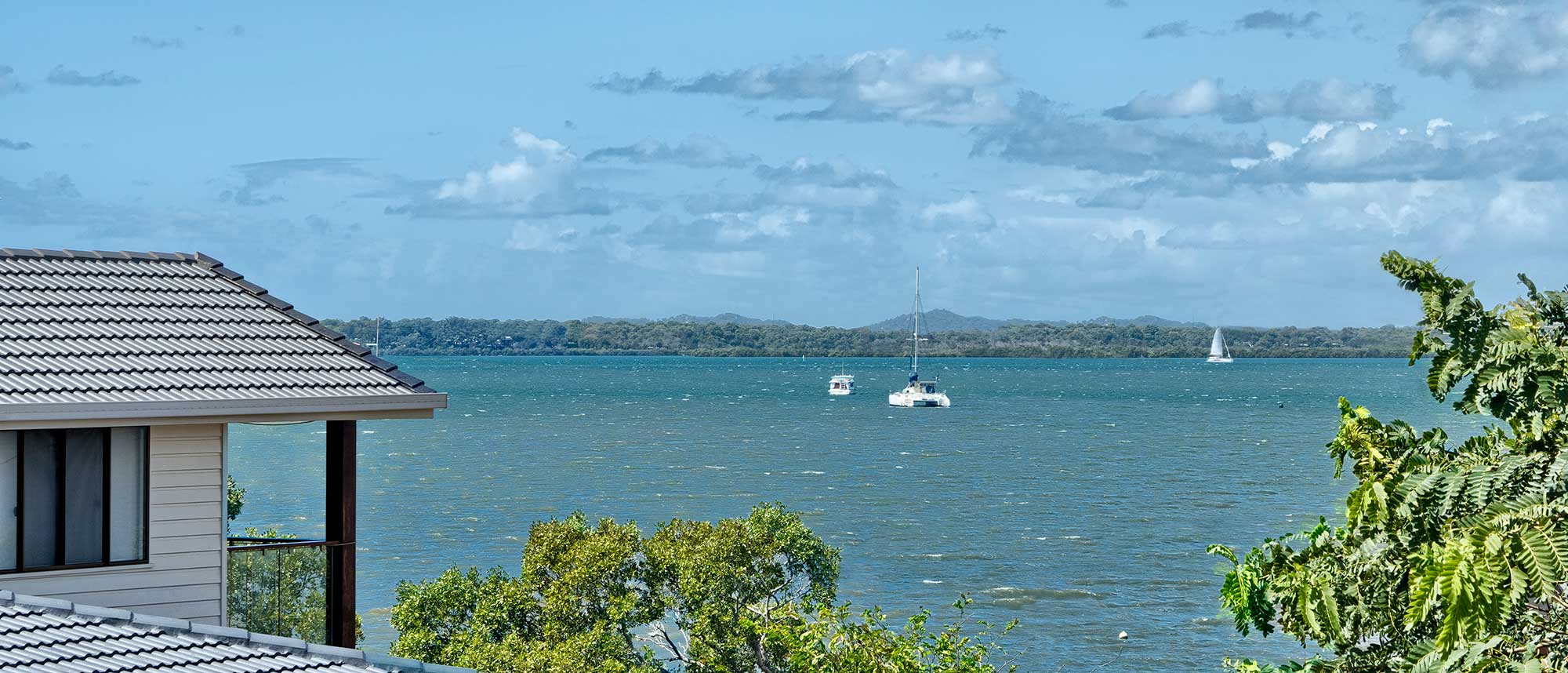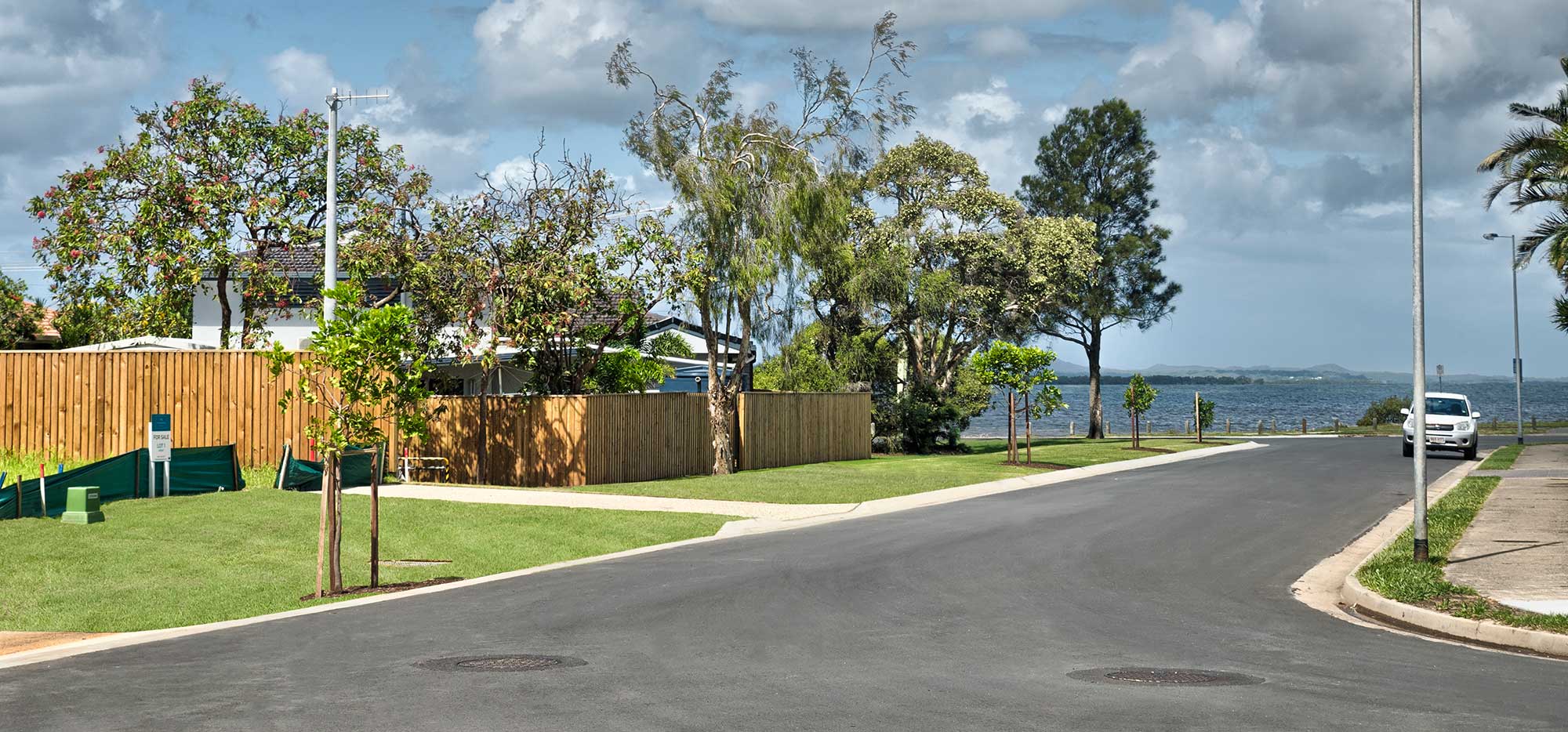 - RECENT PROJECTS -
Drone photography & drone video for architecture, engineering and construction business branding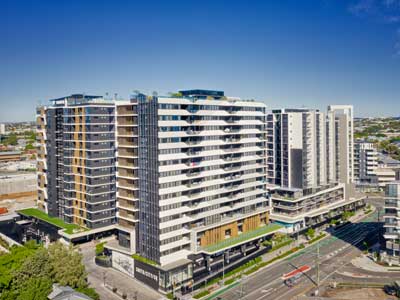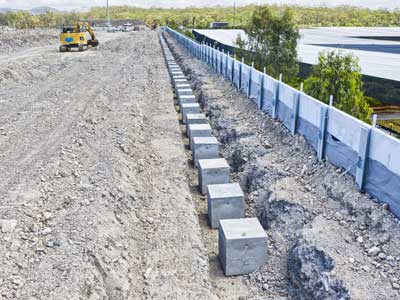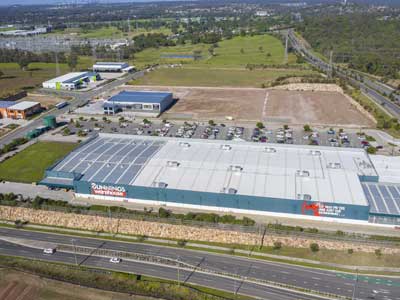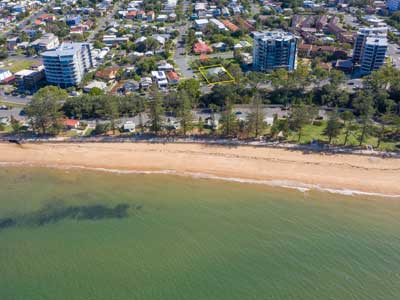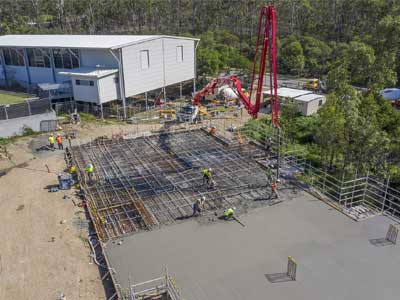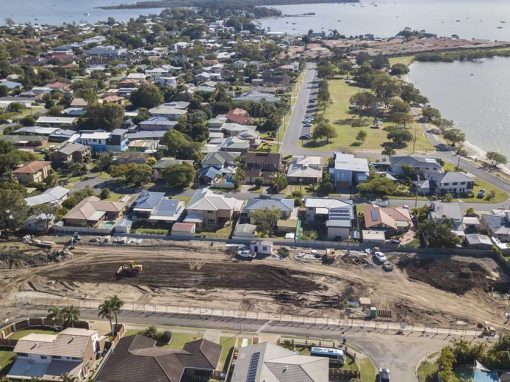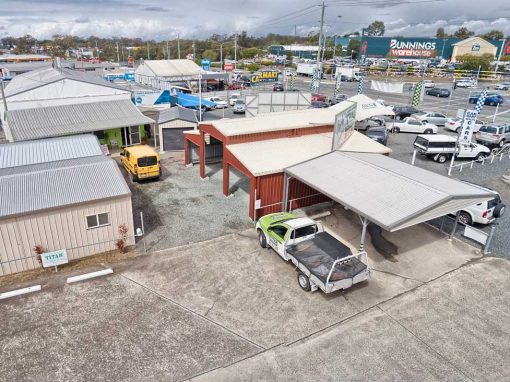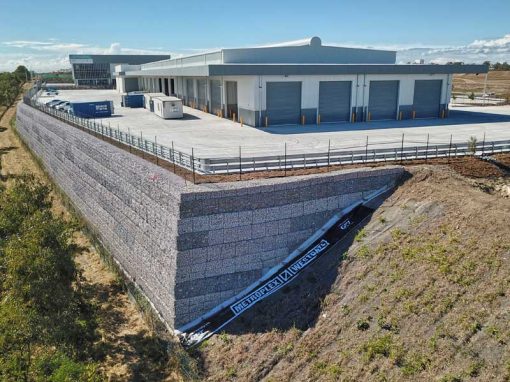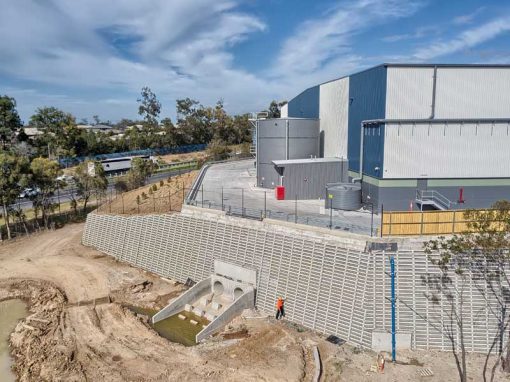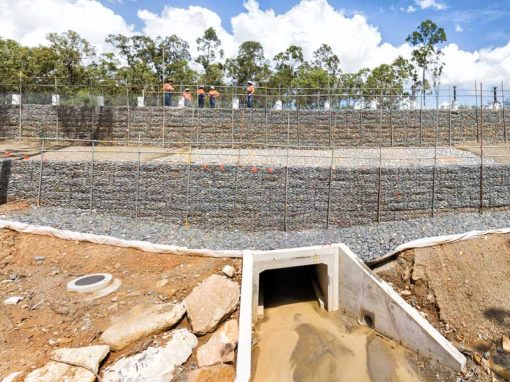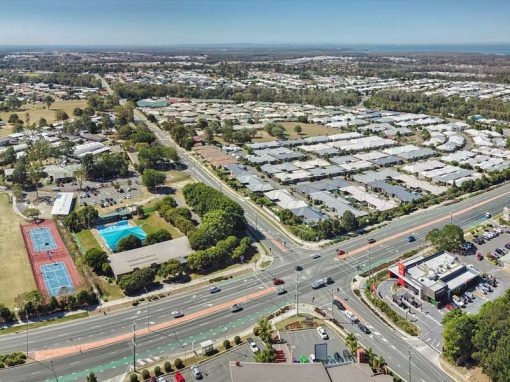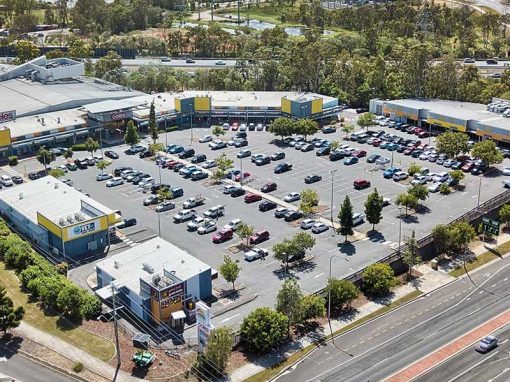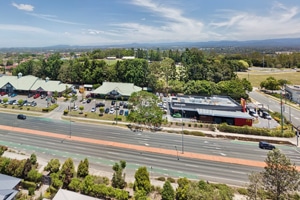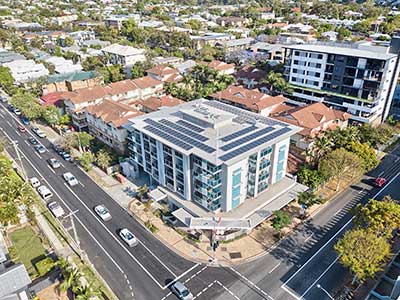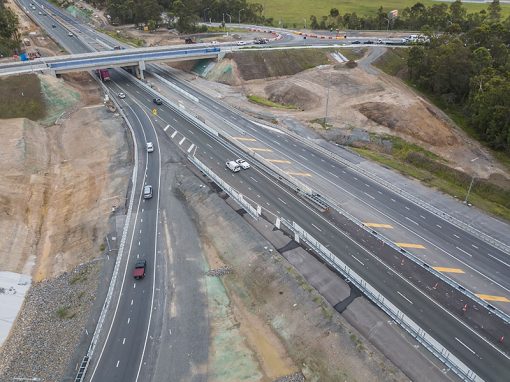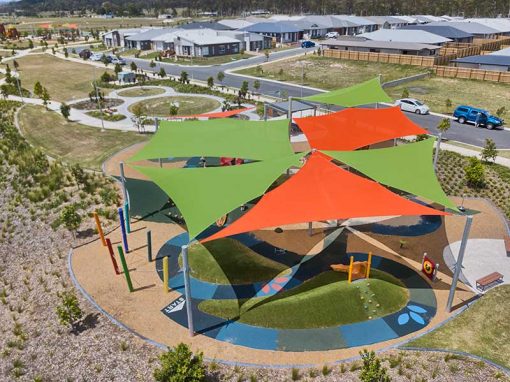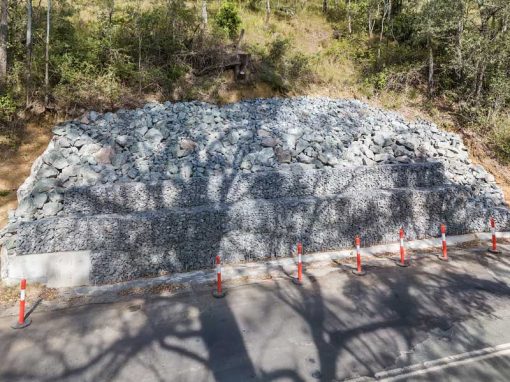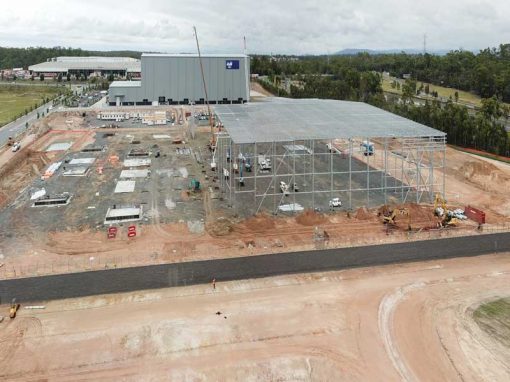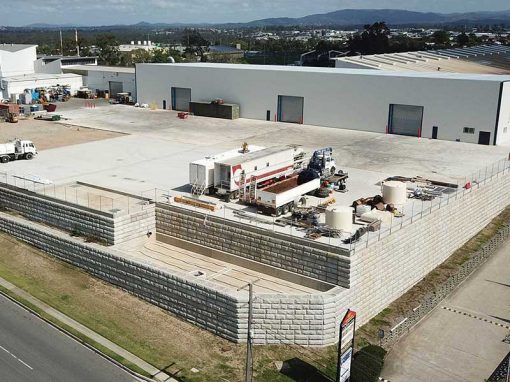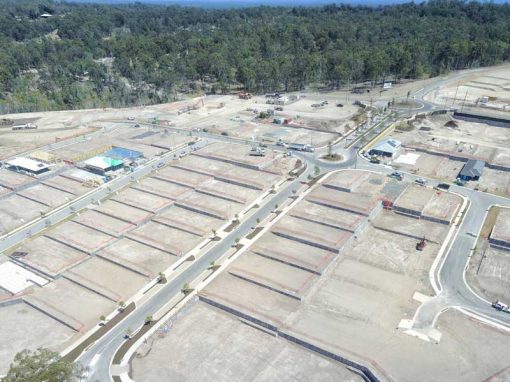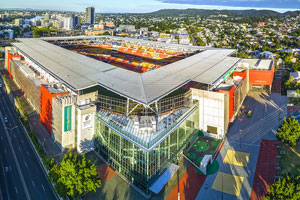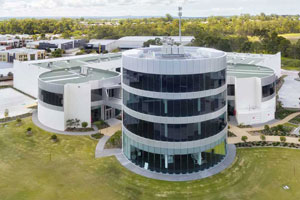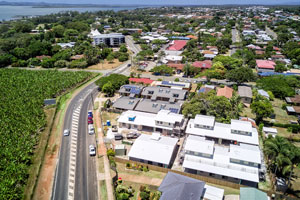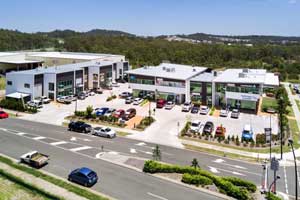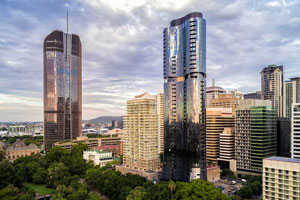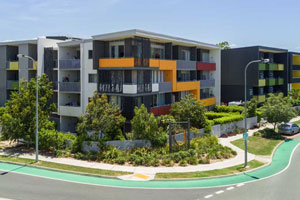 After Drone Video & Photography?

Contact DroneAce!
Call 0404 840 001 or email DroneAce today and inquire how we can help you promote your business with attention grabbing drone photography and video.