Drone video @ Murrumba Downs Shopping Centre
Using the MavicPro drone at Dohels Rock Rd Shopping Centre to capture drone video & photography for an online marketing campaign.
Aerial Video & Photography at Dohles Rock Rd Murumba Downs
DroneAce were asked to capture a combination of aerial drone photography and 4K video including ground based imagery for the interstate property manager of the Dohles Rock Rd Shopping Centre at Murrumba Downs, 30 minutes drive north of Brisbane.
Aerial drones are ideal platforms for capturing the scale and surrounds of large format industrial and commercial properties. They provide a safe and rapid means for photographing from multiple heights ranging up to 120 metres and from a variety of vantage points.
DroneAce also captured aerial photography of the large format  Murrumba Downs Shopping Centre, approximately 1 kilometre from the dohles Rock Rd Shopping Centre as well as captured aerial photography for a land memorandum at Briggs Court, Kallangur.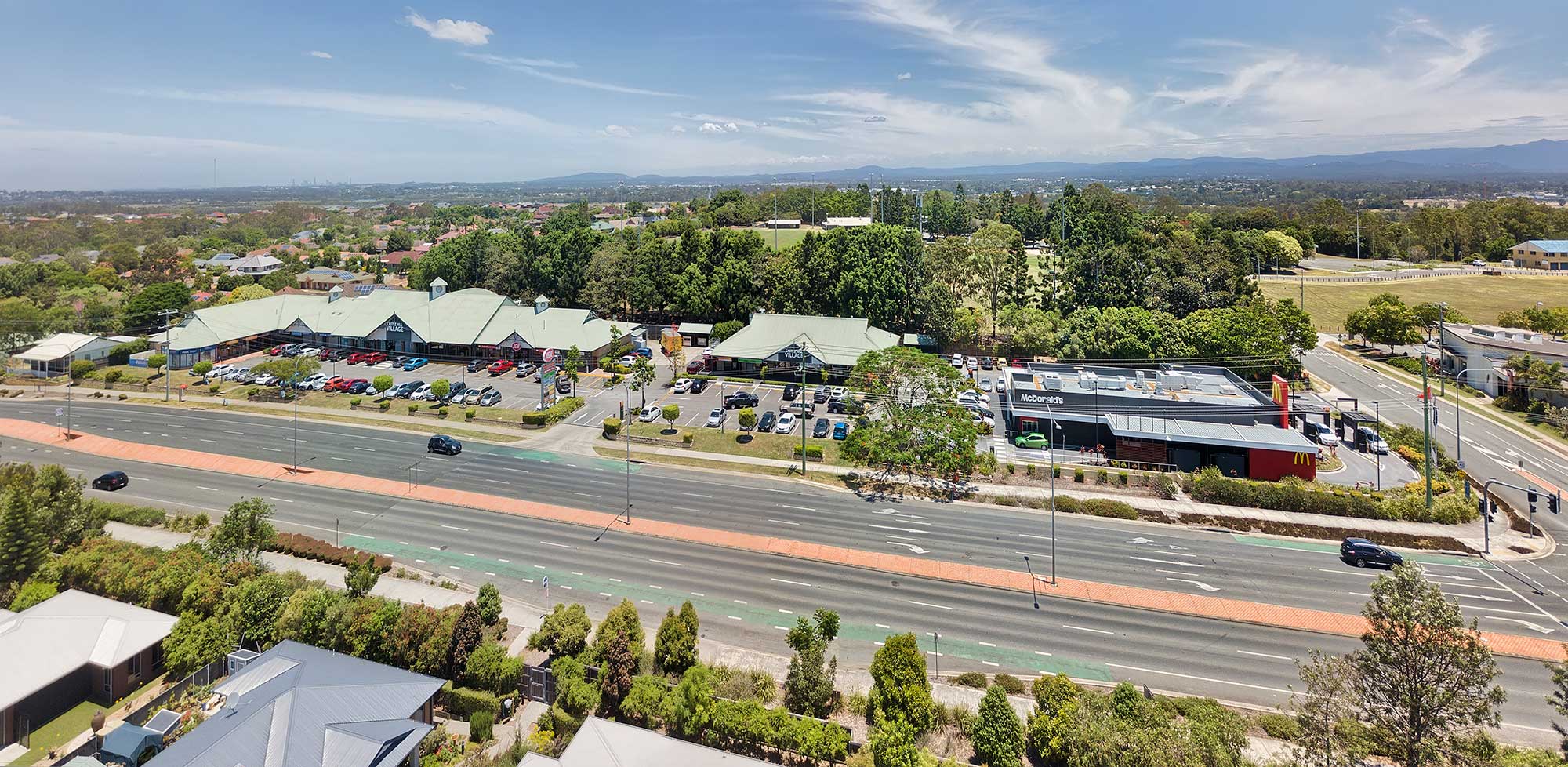 4K Drone video for Dohles Rock Rd, Shopping Centre
- Ground Photography Dohles Rock Rd Shopping Centre -
Providing images from a human 's vantage point
Dohles Rock Road Ground Photography
Part of the brief was to capture how busy the shopping centre was plus photograph the variety of tenants. All images were captured on a tripod as a sequence of stills using exposure bracketing and processed to create high dynamic range images. The benefit being all the detail in the highlights and shadows are preserved.
- RECENT PROJECTS -
Drone photography & drone video for architecture, engineering and construction business branding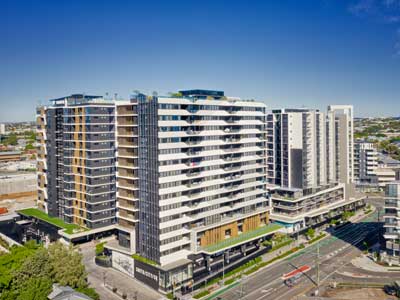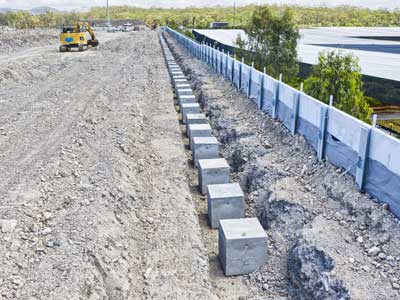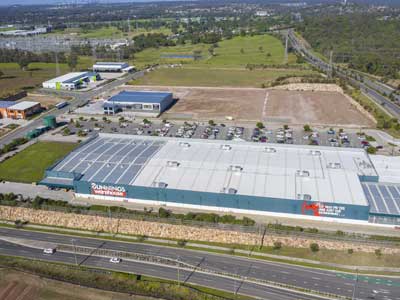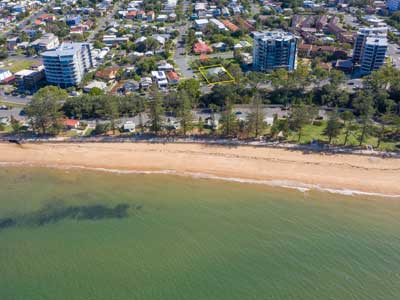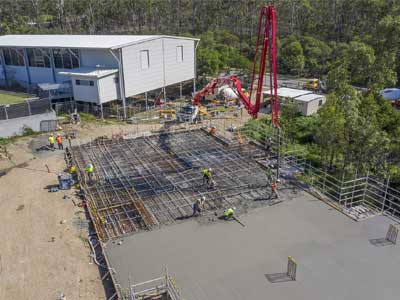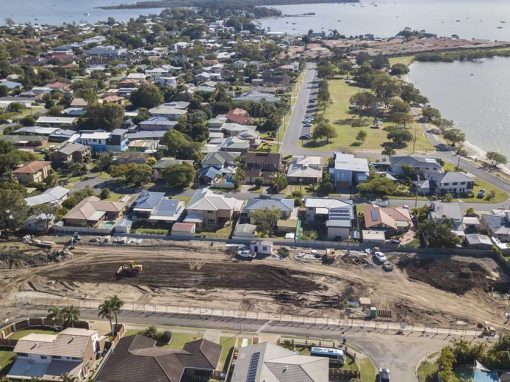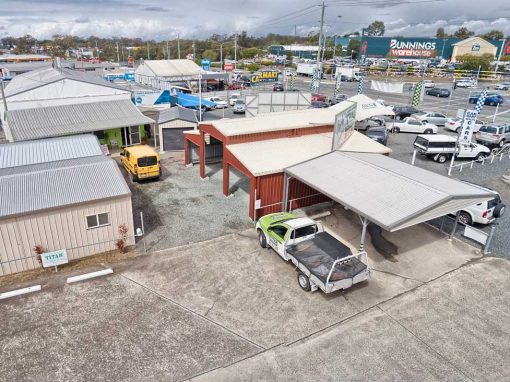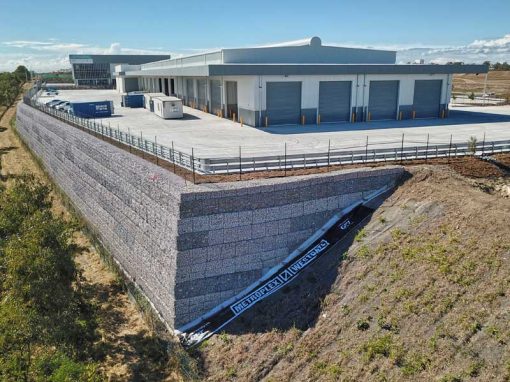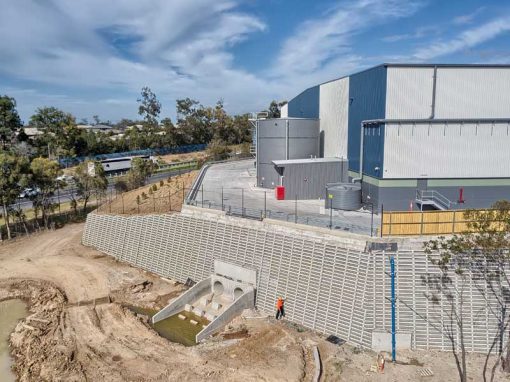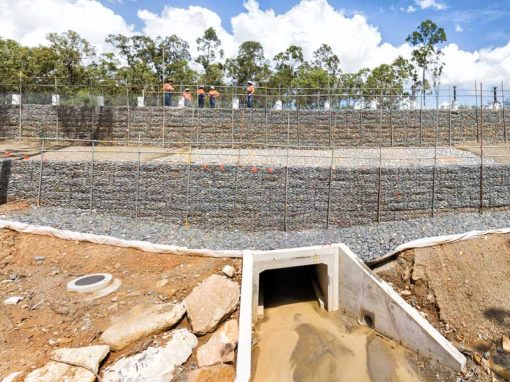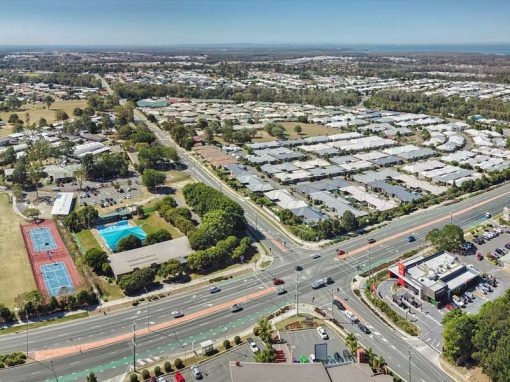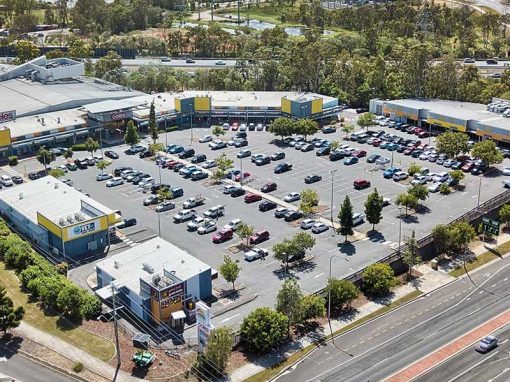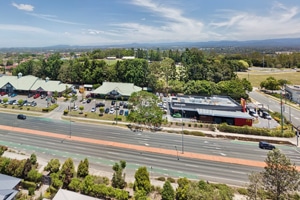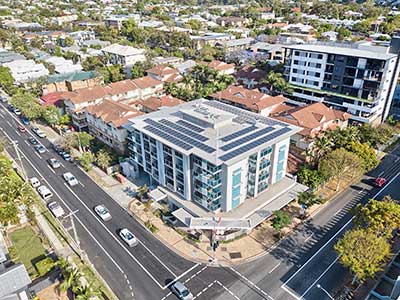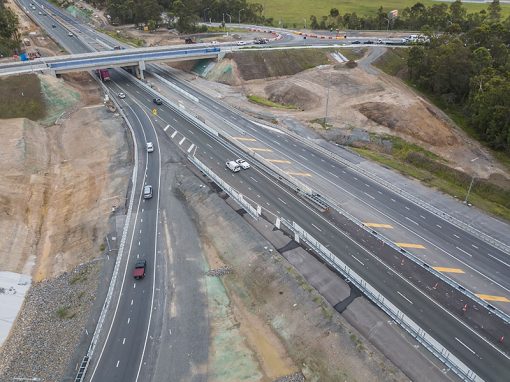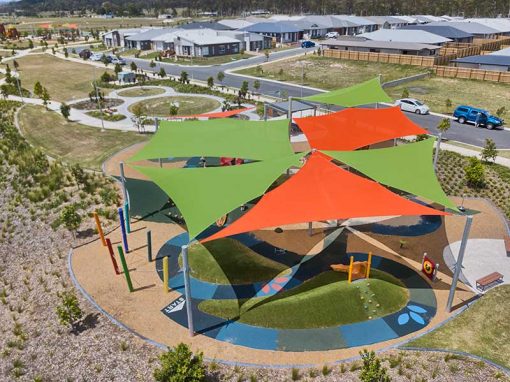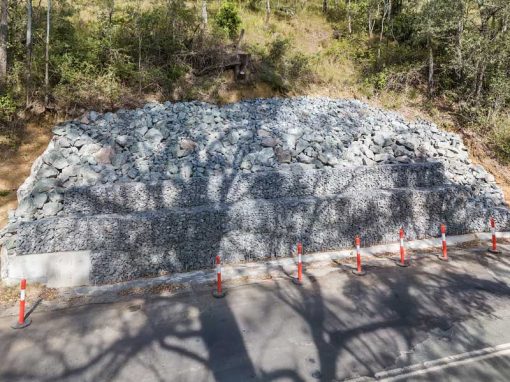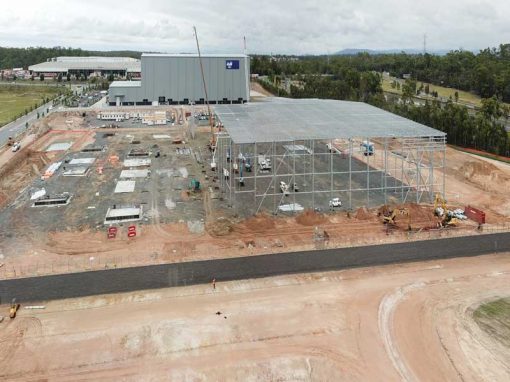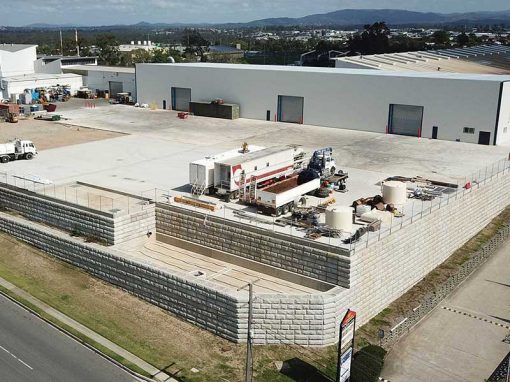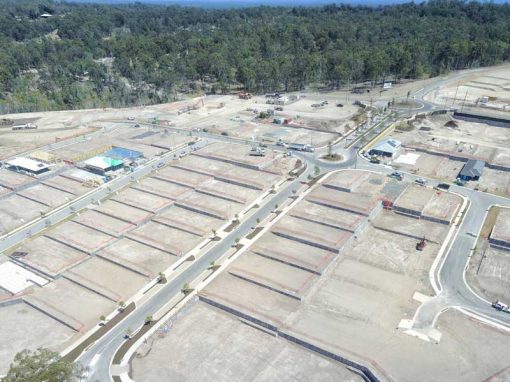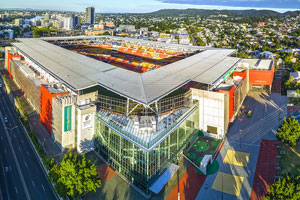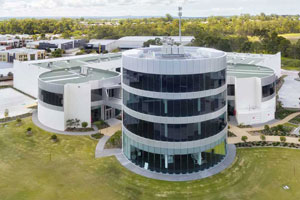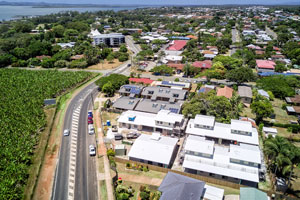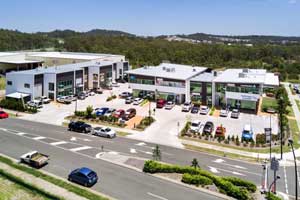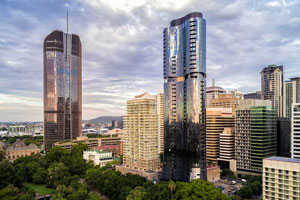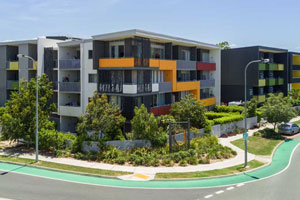 After Drone Video & Photography?

Contact DroneAce!
Call 0404 840 001 or email DroneAce today and inquire how we can help you promote your business with attention grabbing drone photography and video.