Drone video of segmental retaining wall construction @ Heathwood Logistics Park
Drone video & photography of two large segmental walls constructed by Concrib Pty Ltd at Heathwood, Brisbane
Segmental wall construction video using a drone
Concrib Pty Ltd is a Brisbane based engineering company that designs & installs a range of specialised earth stabilisation systems and engineered retaining walls including crib walls, sleeper retainer walls, segmental block walls and gabions.
DroneAce was hired to capture aerial video and photography of a segmental wall at a new industrial land development at Seeana Place, Heathwood, Brisbane. Designed and constructed by Concrib Pty Ltd using earth reinforced segmental walls, the goal was to use a drone to capture the immense scale of the walls and the corresponding surface area made suitable for an industrial warehouse. Segmental walls are made up of modular pre-cast concrete block that interlock with each other. The advantage of these walls types is the ability to extend the height using geogrid reinforcing. Geogrid is a polymer mesh and is usually sandwiched between the block courses of the wall face.
The benefit of using a drone was the rapid and flexible capture platform it provided allowing DroneAce to capture multiple aerial photographs from heights ranging from 15 metres to 50 metres above the ground and all from a single, safe location. While on-site,  we also captured a range of ground based photographs specifically from eye level with a human nearby as a reference for scale.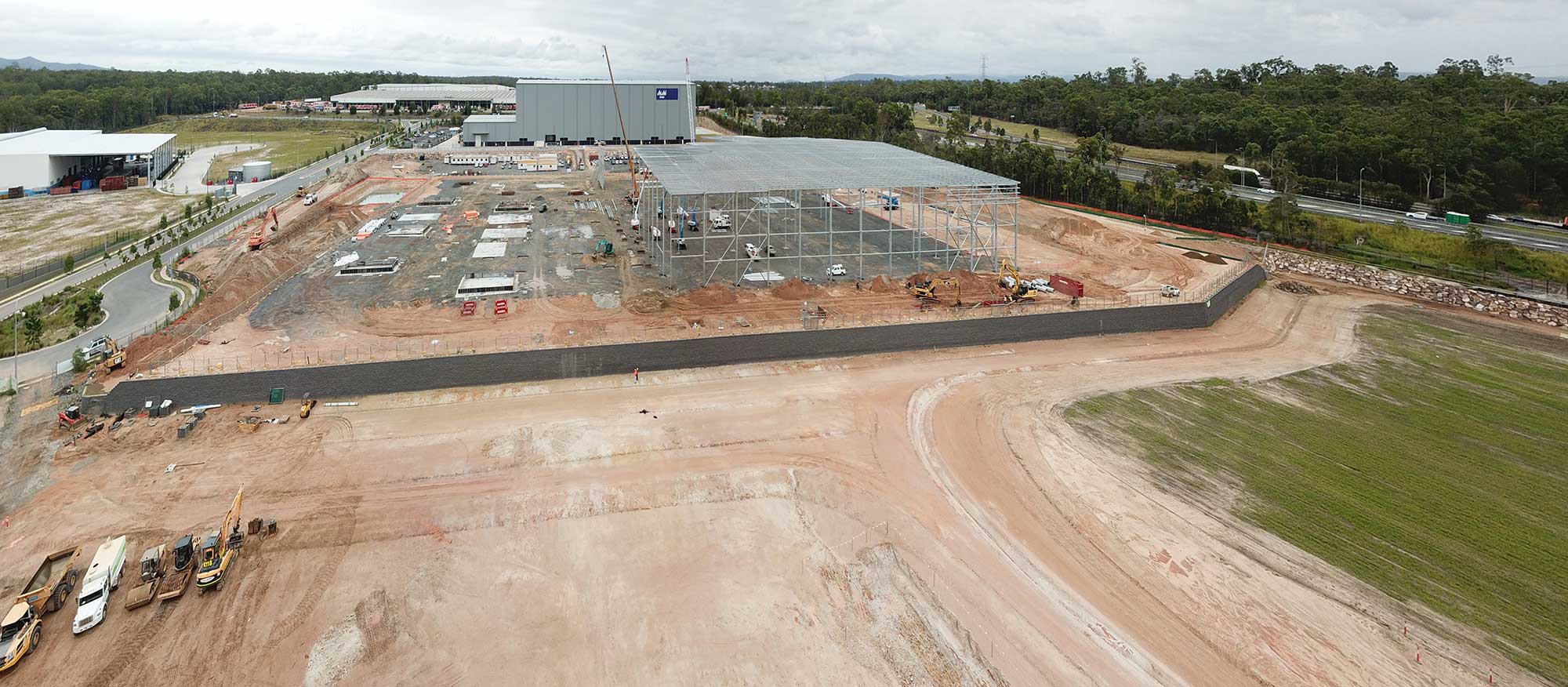 Drone video of the Concrib Pty Ltd retaining walls at Heathwood
Concrib Pty Ltd drone photography & video projects
DroneAce have undertaken a number of aerial drone photography and video projects in and around South East Queensland for Concrib capturing the variety and size of their engineered retaining walls. Some of these projects include:
If you work in the AEC (architecture, engineering and construction) industries and need aerial drone photography to capture your next project, please call Phil (DroneAce operator) on 0404 840 001.
We have used drone to capture aerial photographs of similar construction projects such as the  HS Roads Logan Motorway Enhancement Project. More examples of our aerial photographs are in the Drone Photography Gallery.
- Aerial Drone Panorama Photography -
To capture detail & scale, DroneAce are experts at using Drone Panorama Photography
 | 8 pictures | Size: 7515 x 4222 |  Projection: Spherical | Color: LDR |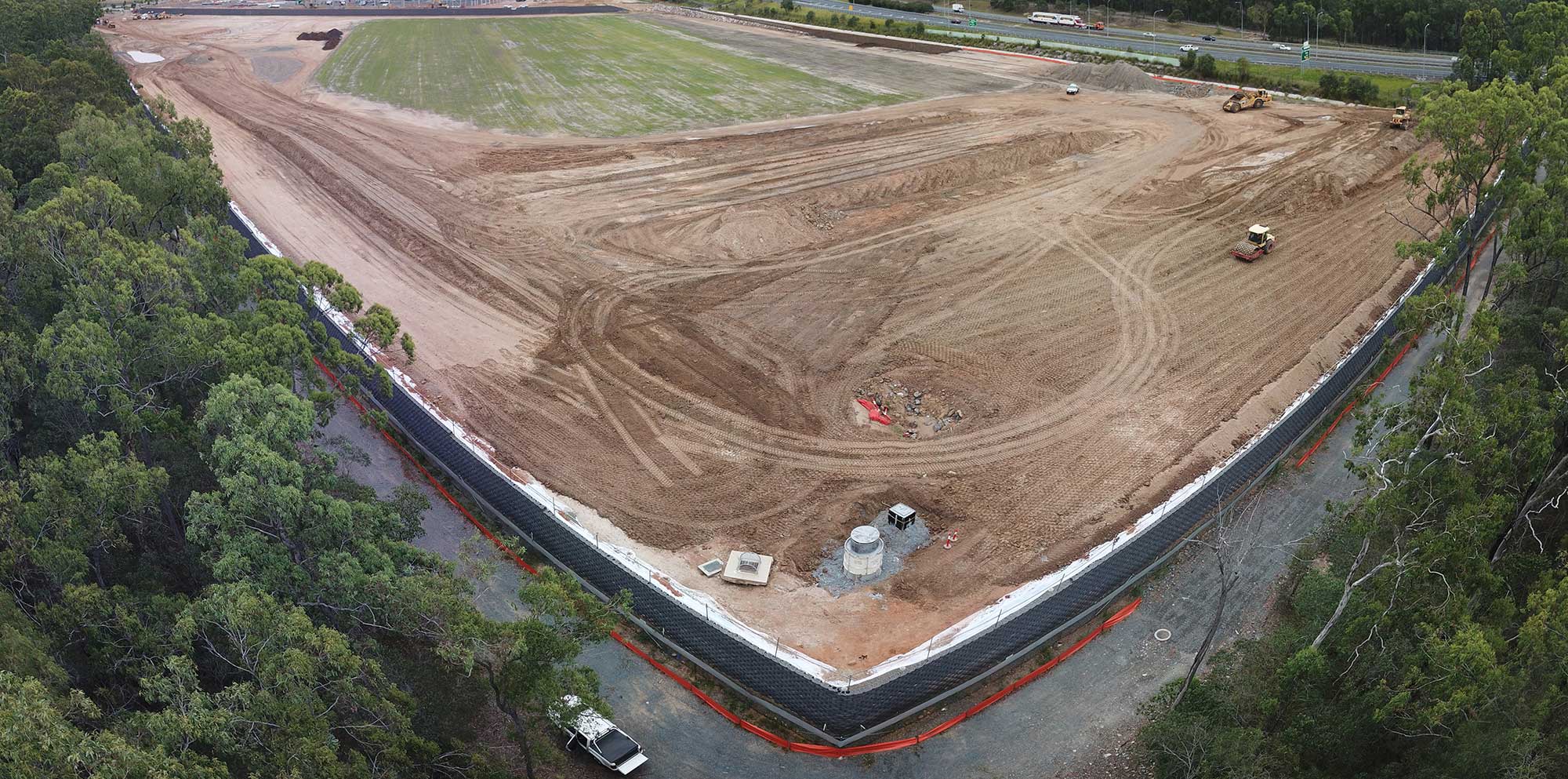 - Ground Photography -
DroneAce captured the scale of the segmental walls using a combination of panorama techniques and single frame exposures.

- RECENT PROJECTS -
Drone photography & drone video for architecture, engineering and construction business branding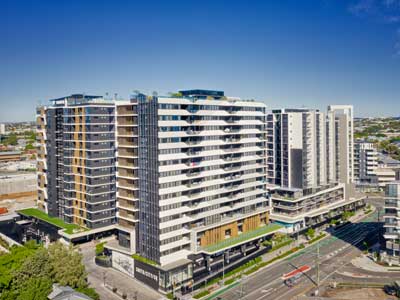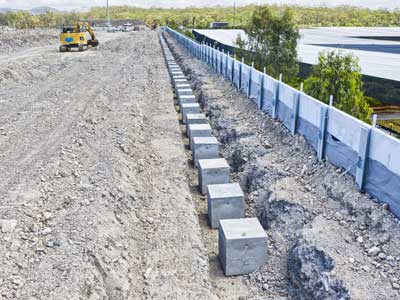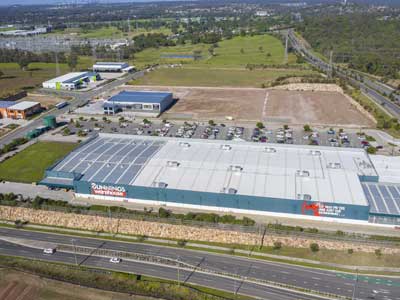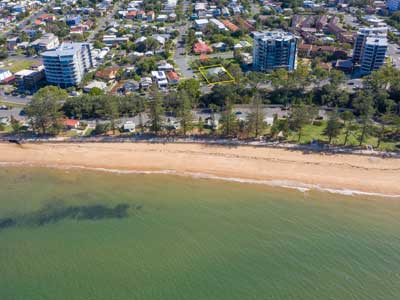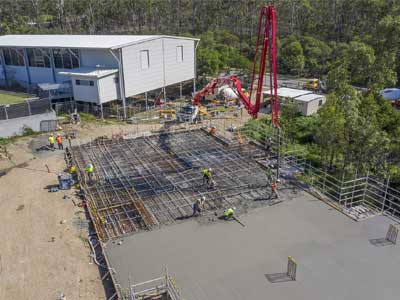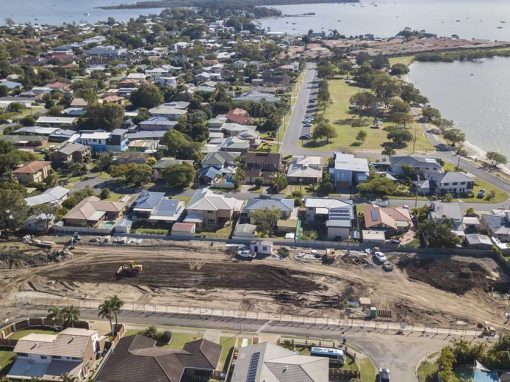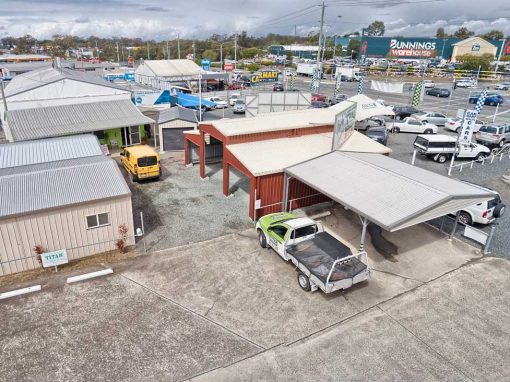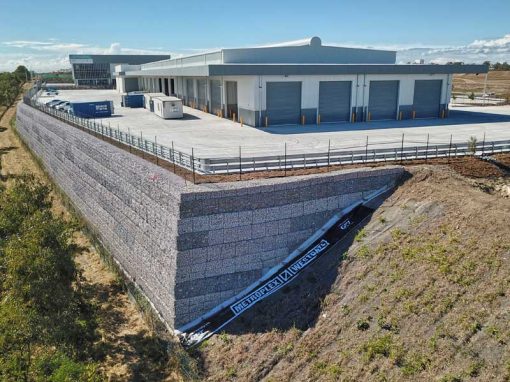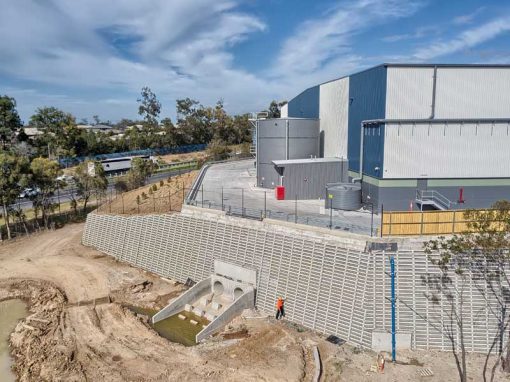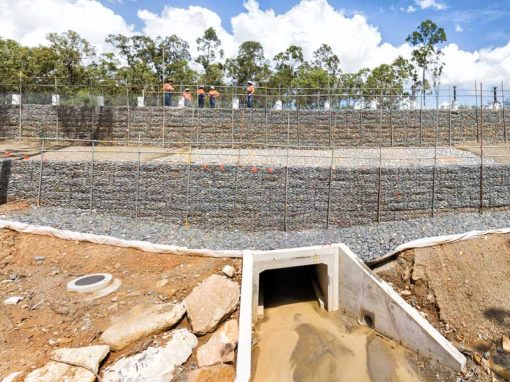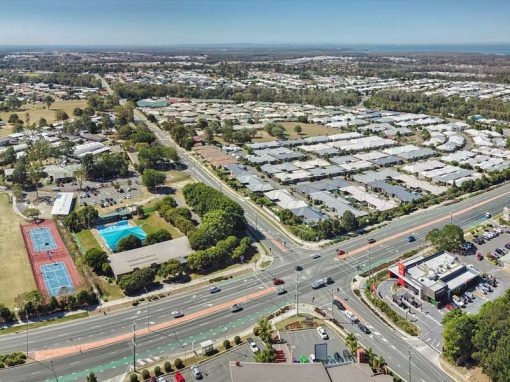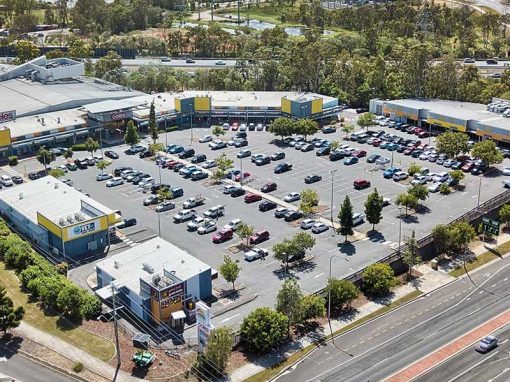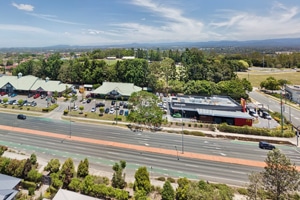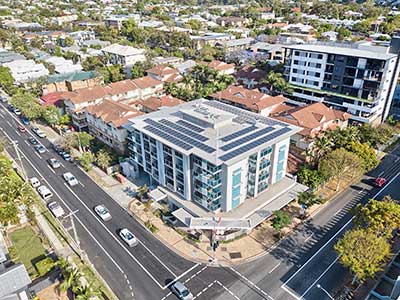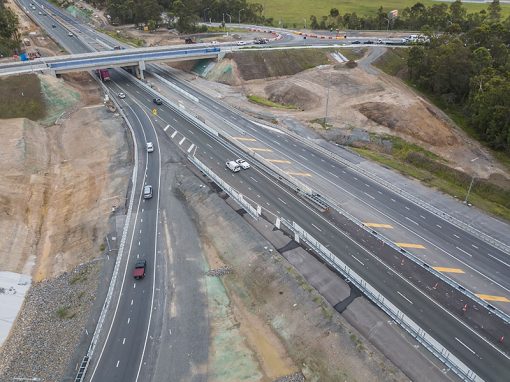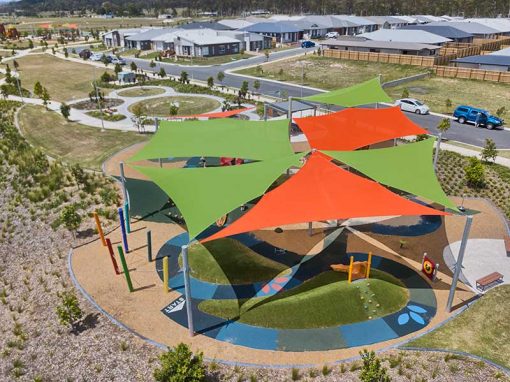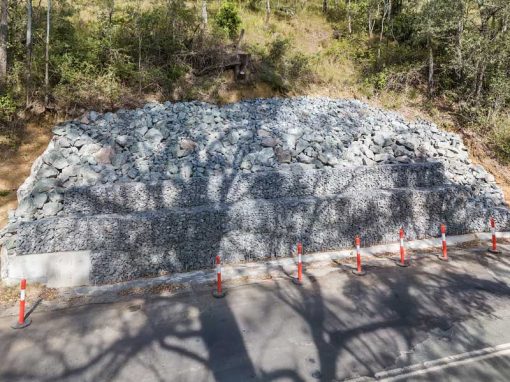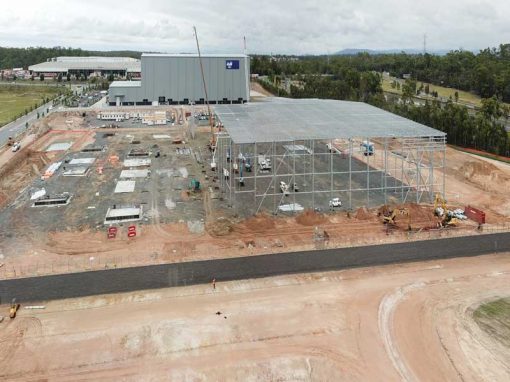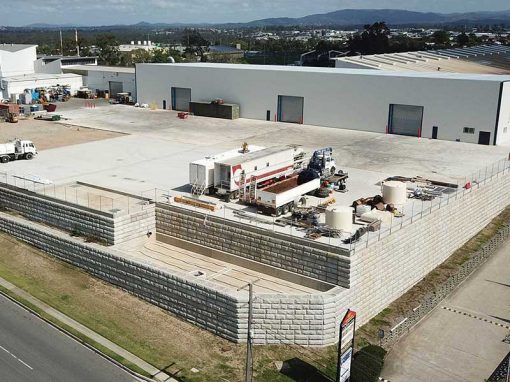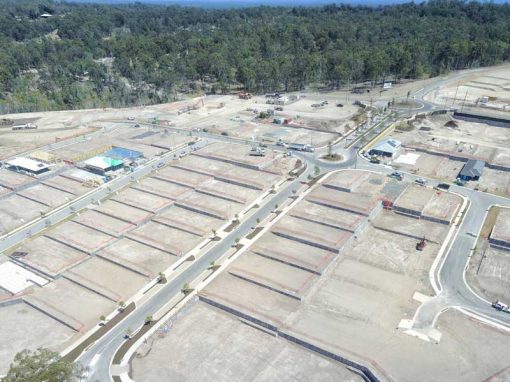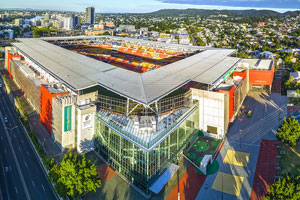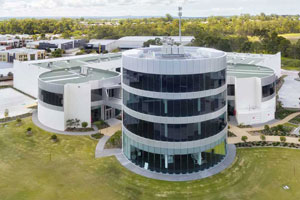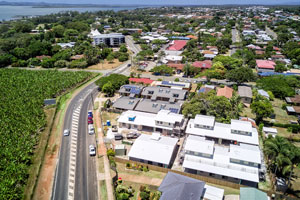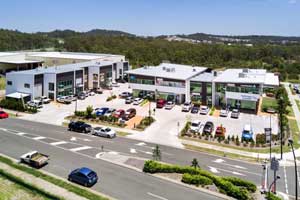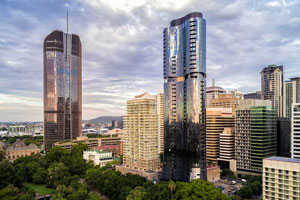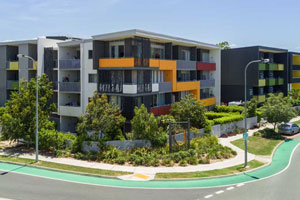 After Drone Video & Photography?

Contact DroneAce!
Call 0404 840 001 or email DroneAce today and inquire how we can help you promote your business with attention grabbing drone photography and video.