Drone photography @ Griffin
Flying the Mavic2Pro drone at Brays Rd, Griffin to photograph a new real estate development project.
Drone photography & real estate marketing photography at Brays Rd Estate.
This newly constructed development in Brays Rd, Griffin needed a range of internal photographs taken as well as exterior and street-scape photographs for web marketing and posting on social media platforms. We added virtual furniture to the empty lounges and bedrooms to increase the appeal of the homes. A number of aerial drone photographs were captured at various heights and vantage points.
We undertook a similar photography project for a new master-planned estate at Gainsborough Views, Pimpama.
The DroneAce Projects page and Gallery page also include samples of aerial photography and video of homes for sale.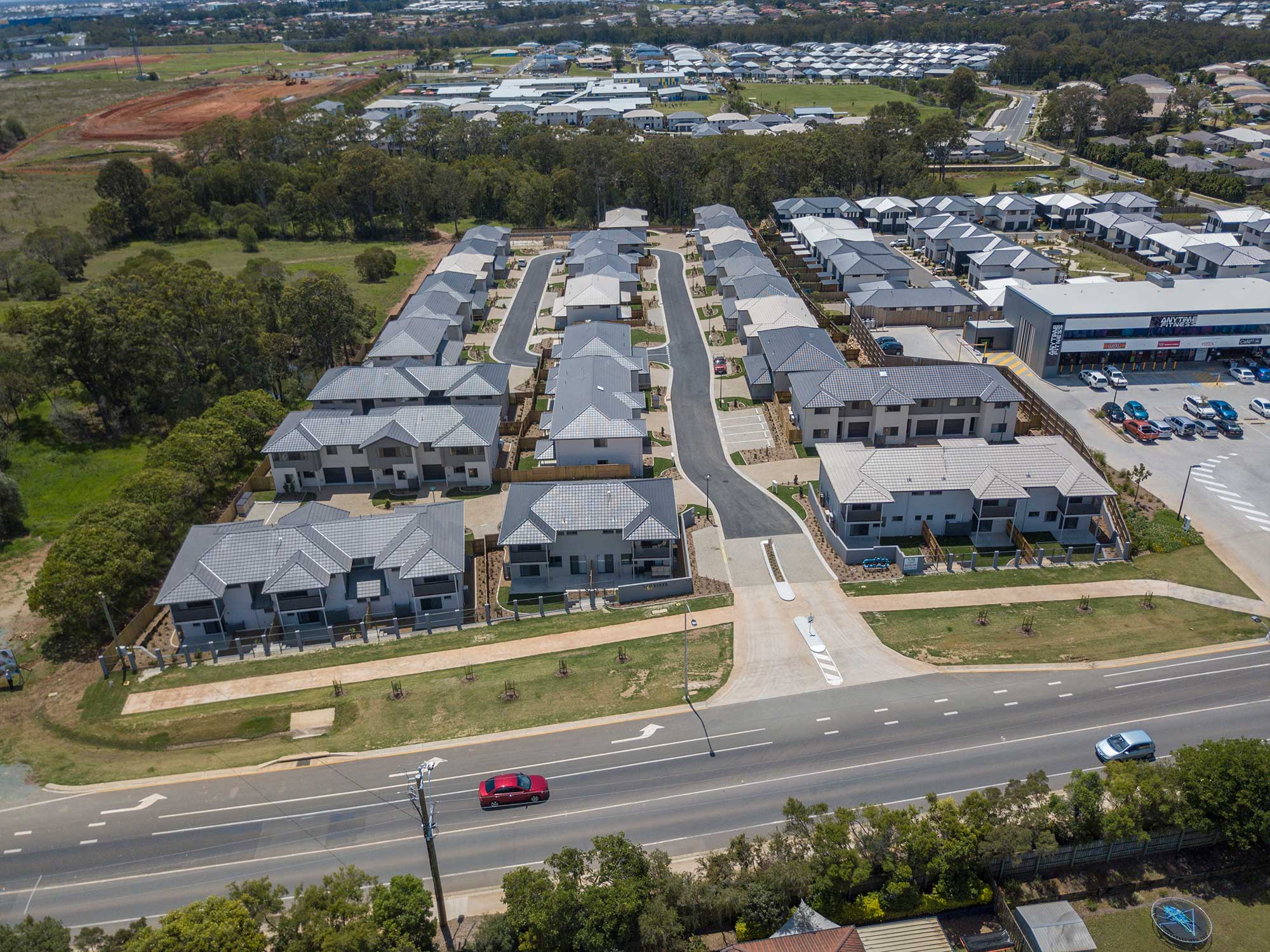 - Aerial drone photography at Brays Rd, Griffin -
50m above the estate looking from the rear onto the main road entry.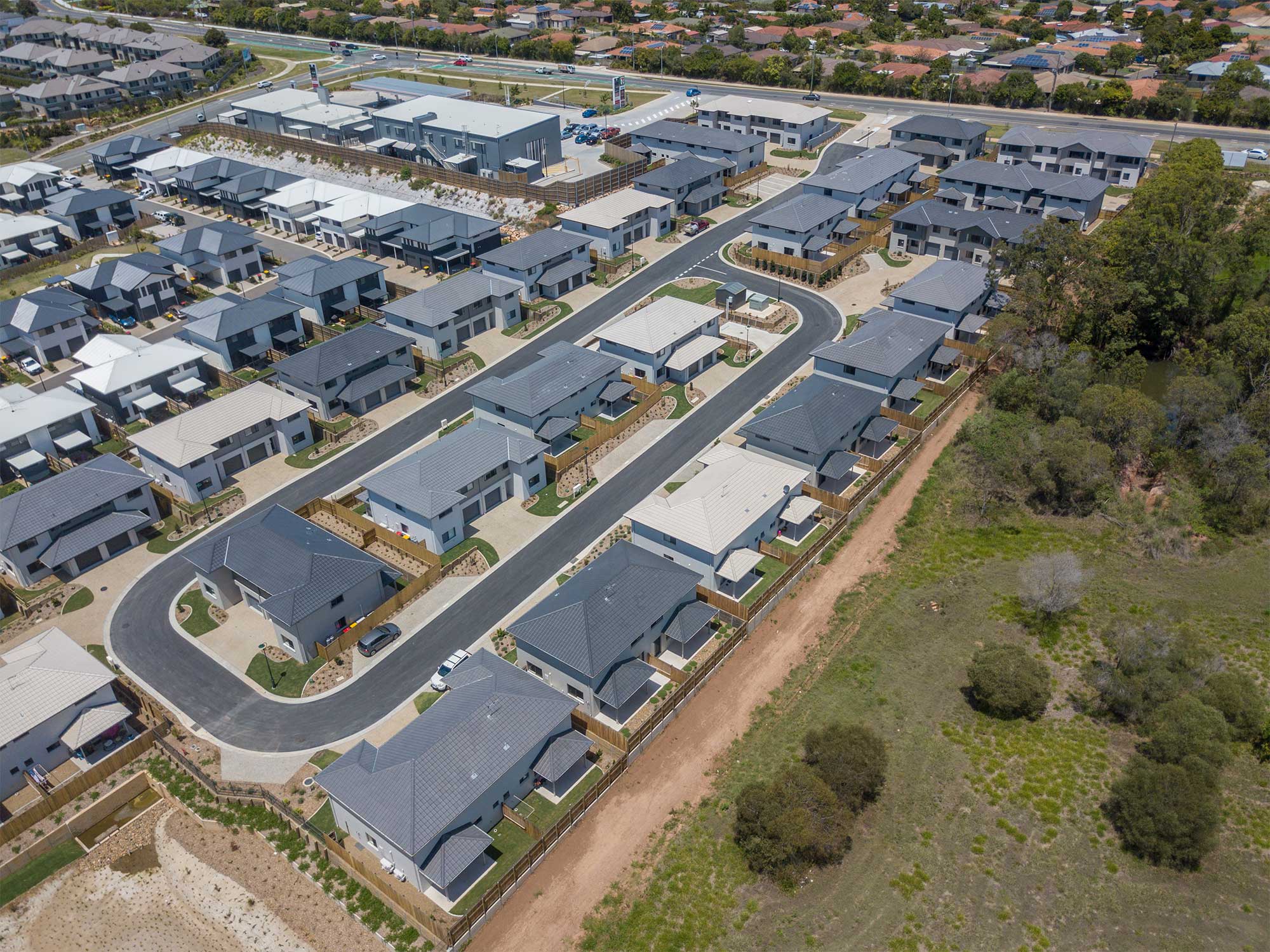 Internal Photography – on the ground at Brays Rd Griffin
DroneAce operator Phil Savory is an accomplished real estate photographer with over 4 years experience photographing people's homes for sale in and around Brisbane. See more real estate photography at his website Phil Savory Photography.
More Blog Posts
Drone video & photography captured around Brisbane and South East Queensland
- RECENT PROJECTS -
Drone photography & drone video for architecture, engineering and construction business branding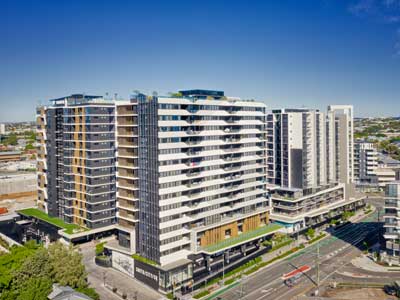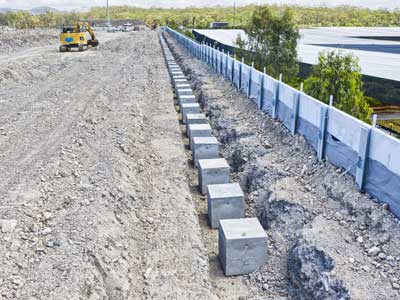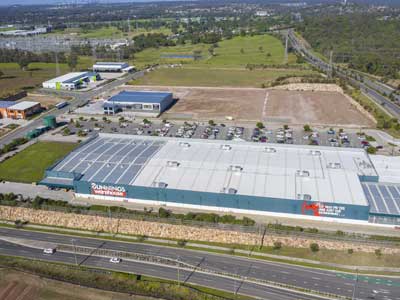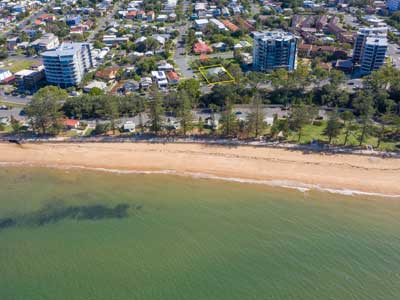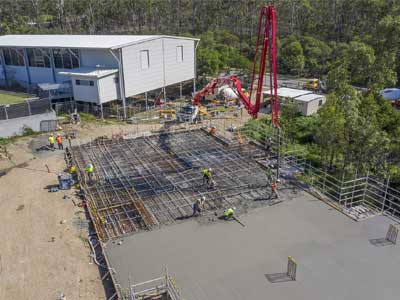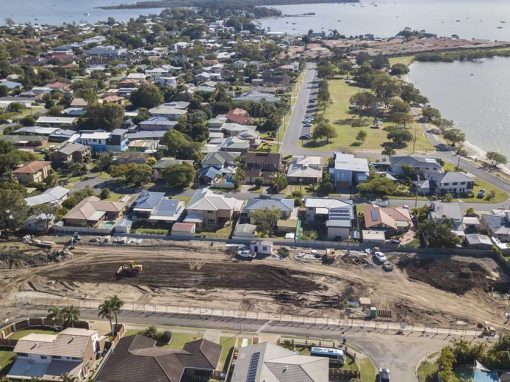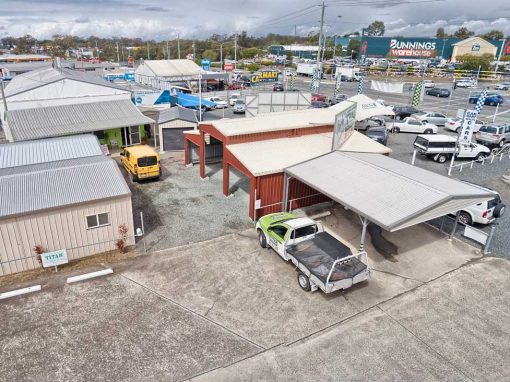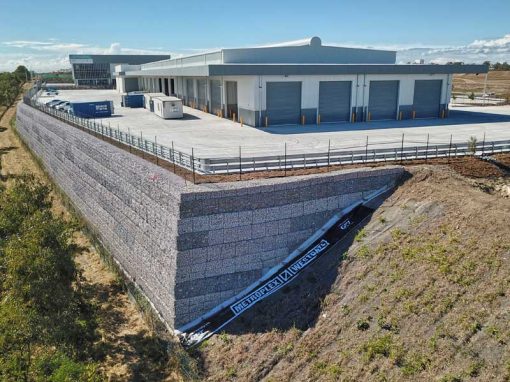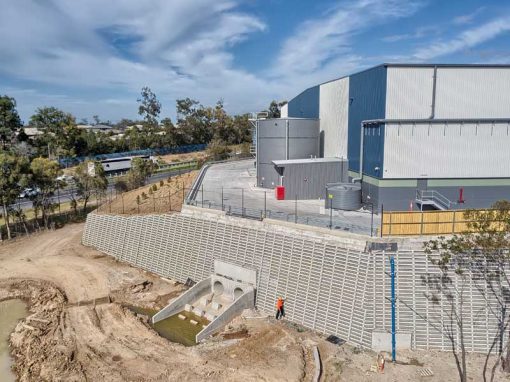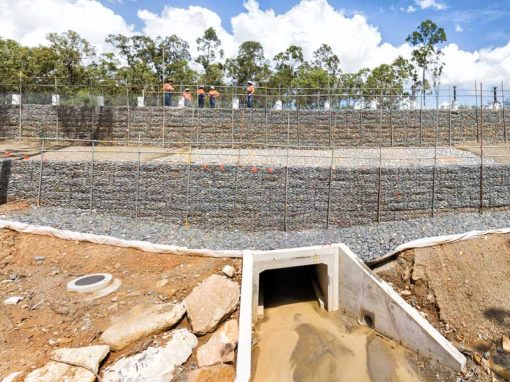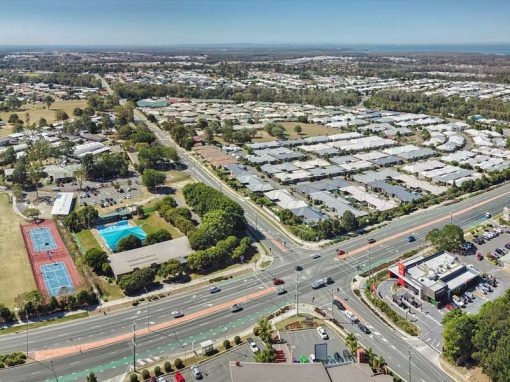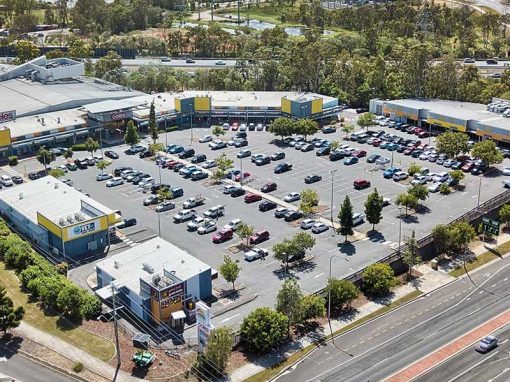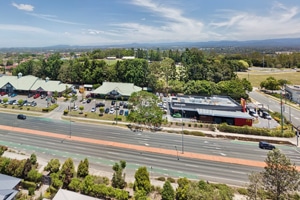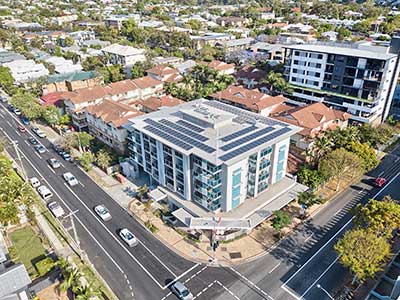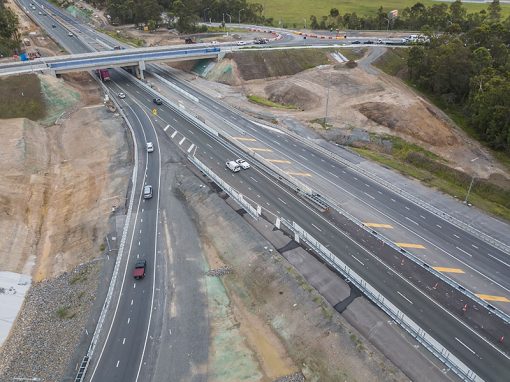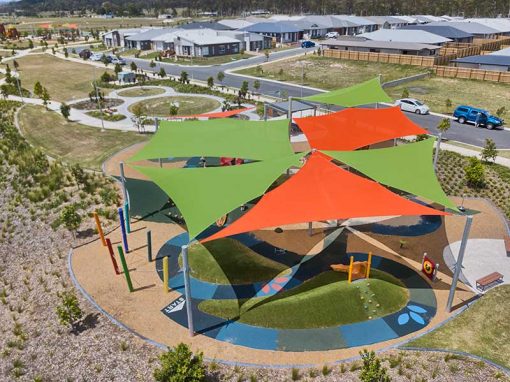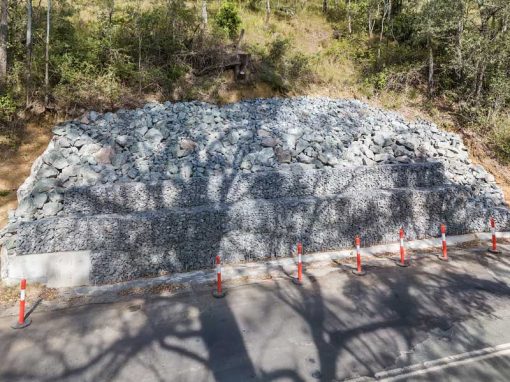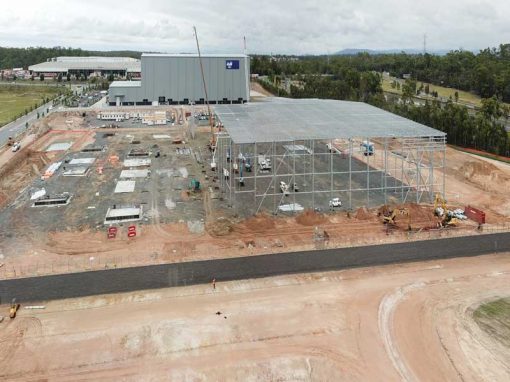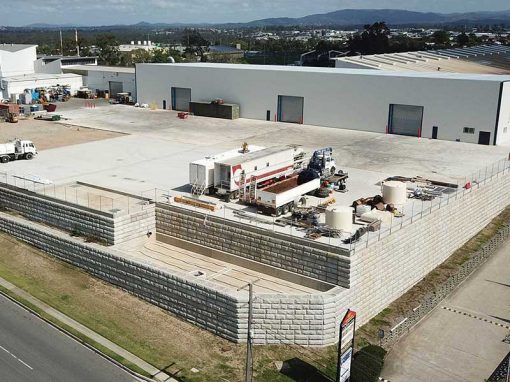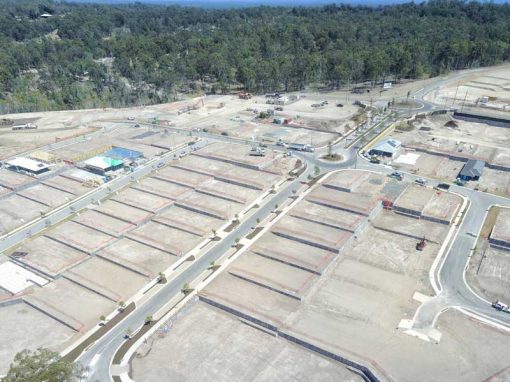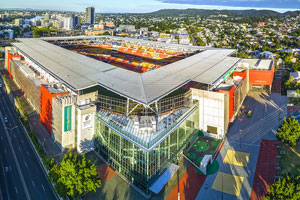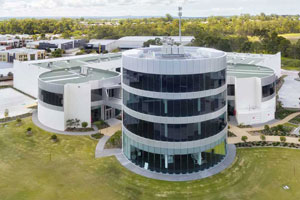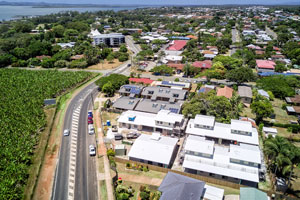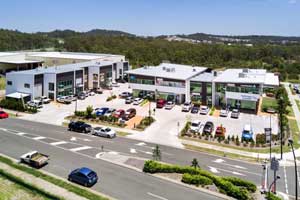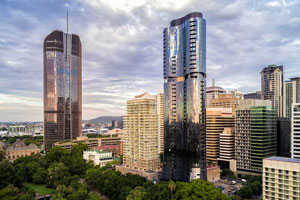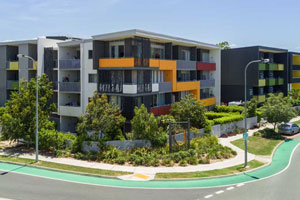 After Drone Video & Photography?

Contact DroneAce!
Call 0404 840 001 or email DroneAce today and inquire how we can help you promote your business with attention grabbing drone photography and video.