Drone photography of a gabion constructed viewing platform @ 17 Mile Rocks
Flying the MavicPro drone around a gabion wall constructed by Concrib Pty Ltd at a park at 17 Mile Rocks.
Drone photography of gabion constructed viewing platform
Concrib Pty Ltd constructed a viewing platform of recycled concrete infill gabions to compliment the history of the park.The cement works adjacent to the entrance at first seem incongruous to this superb green expanse bordered by a hill of towering gums and sandstone rocks on one side and a glassy serene river on the other. Yet the park itself was once the site of a thriving coral crushing works and scattered throughout are giant industrial relics from the era, gothic skeletons of an extinct industry. 
High Dynamic Range Aerial Photography
A sequence of 5 RAW DNG images were captured with the DJI Mavic Pro and processed to create a high dynamic range image using SNS-HDR.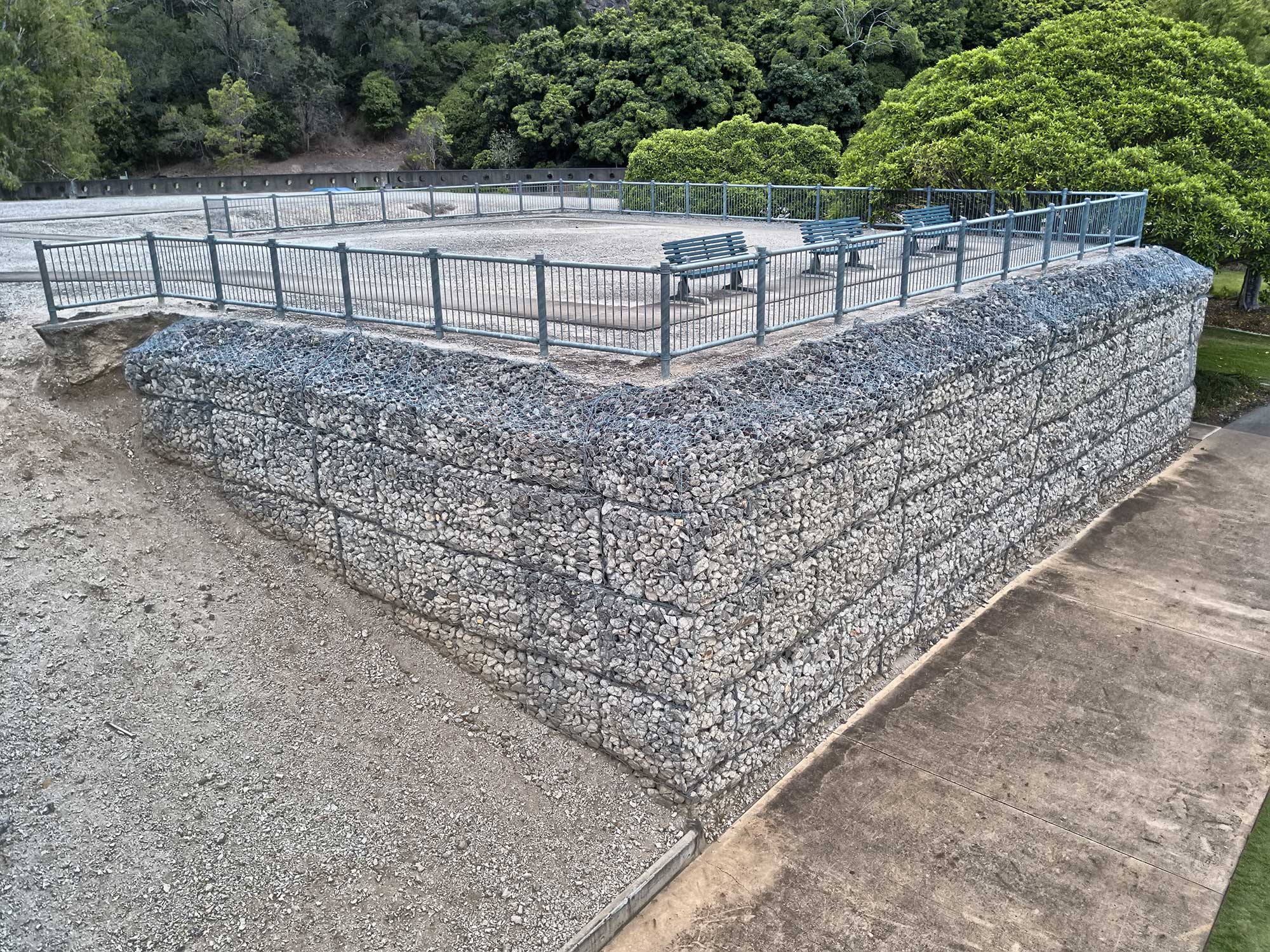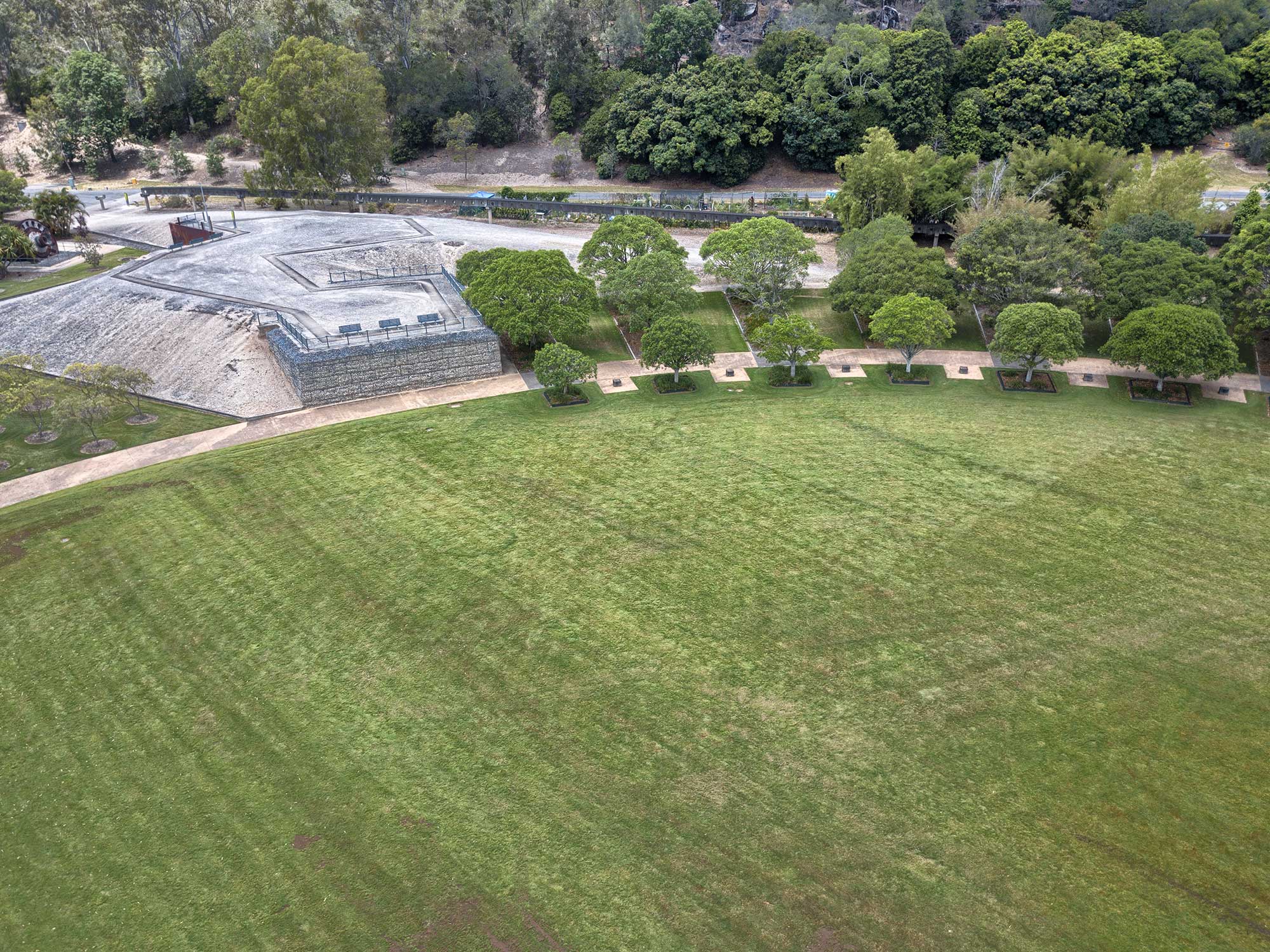 Ground based High Dynamic Range Photography
The following images were captured using an Olympus OMD EM5  and processed to create  high dynamic range images using SNS-HDR.
The close up photograph shows the construction of the gabion wall.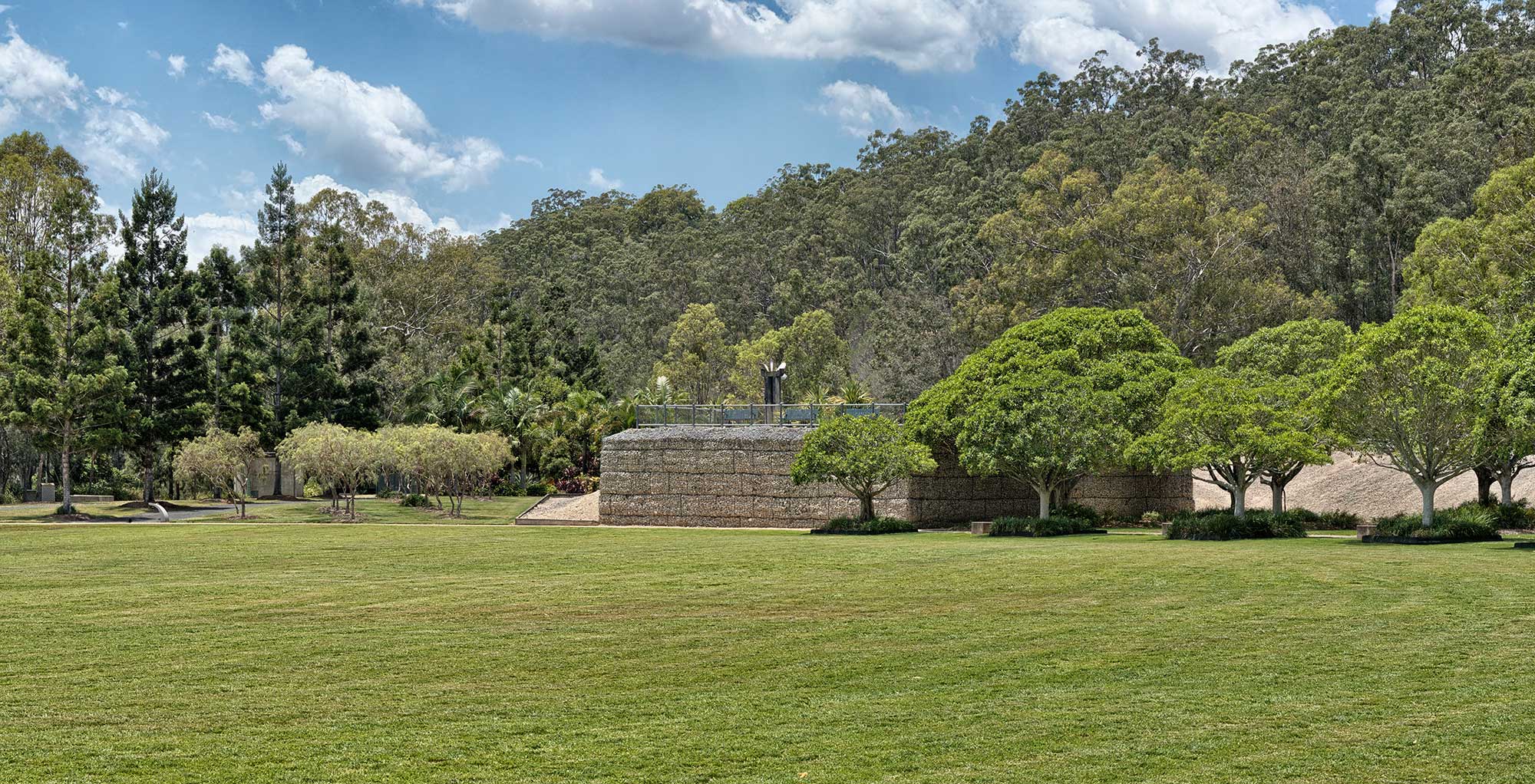 More Blog Posts
Drone video & photography captured around Brisbane and South East Queensland
- RECENT PROJECTS -
Drone photography & drone video for architecture, engineering and construction business branding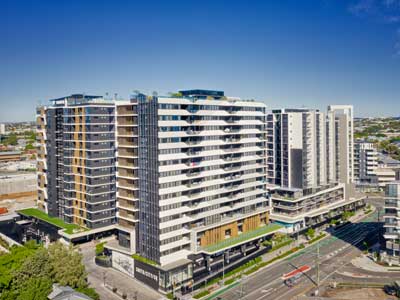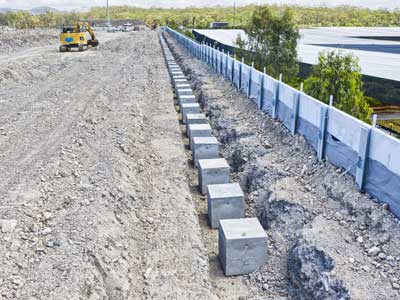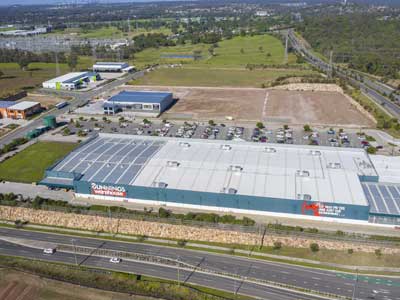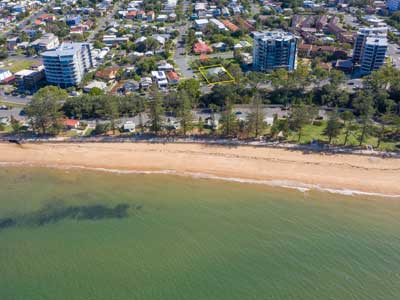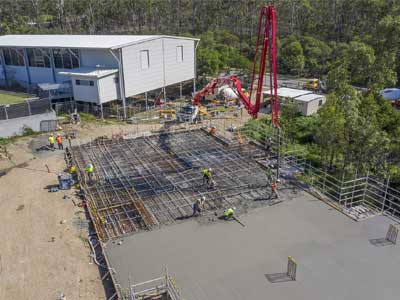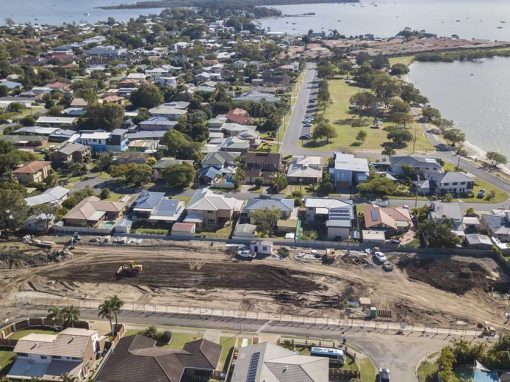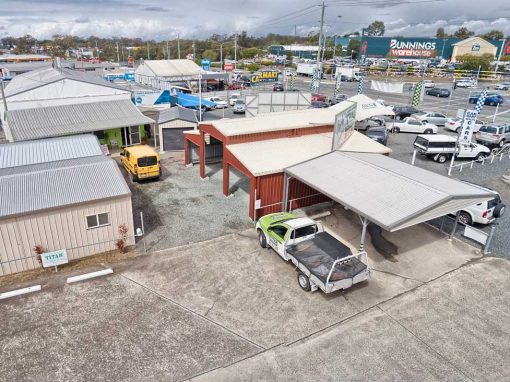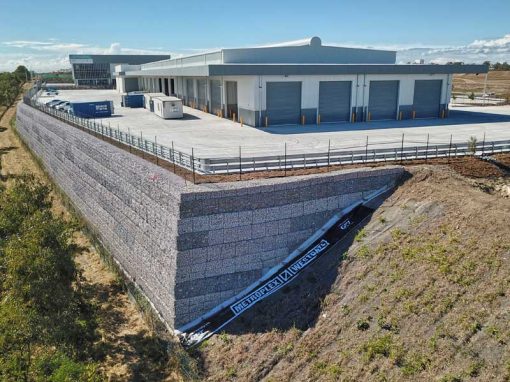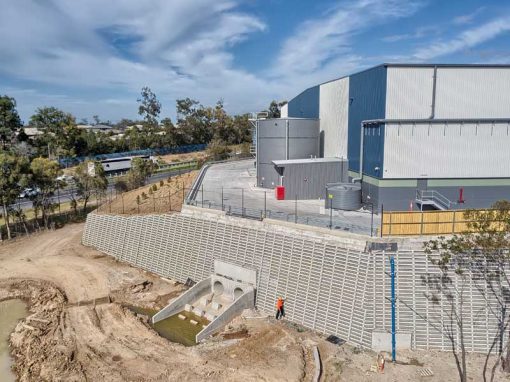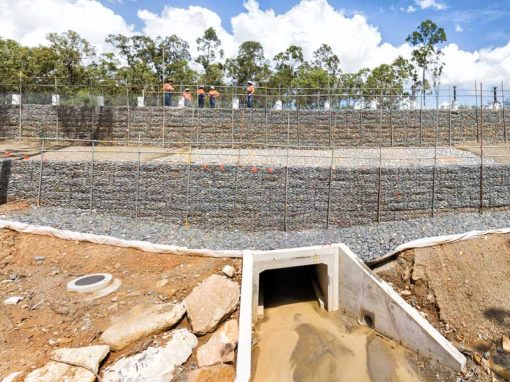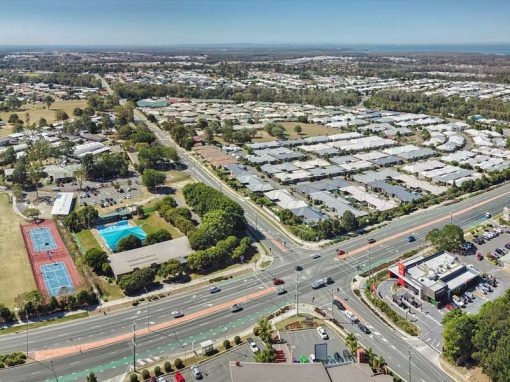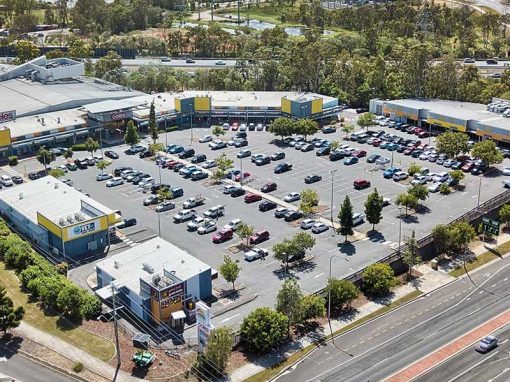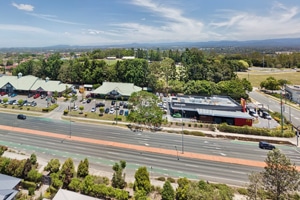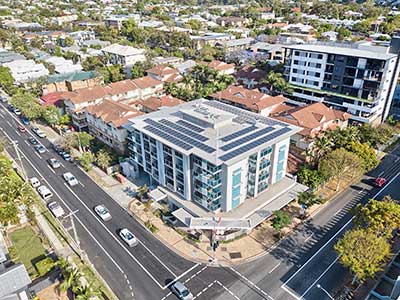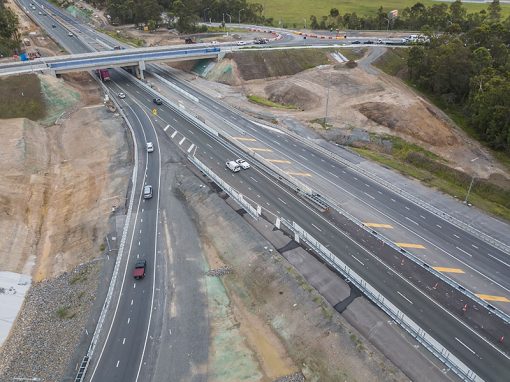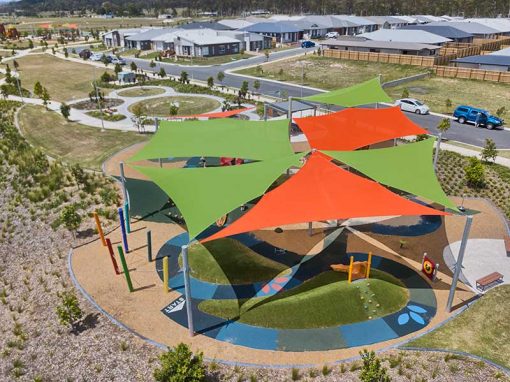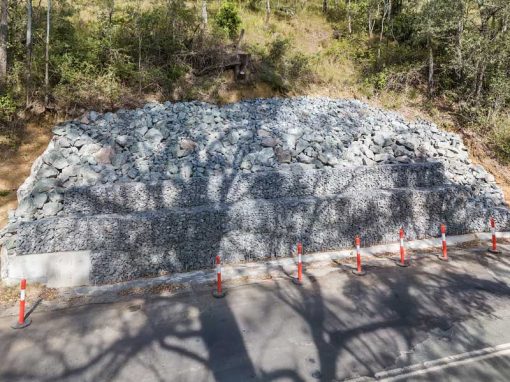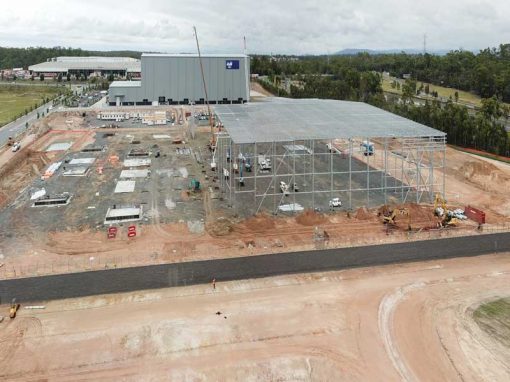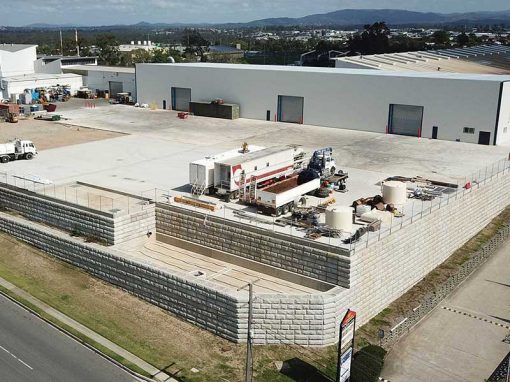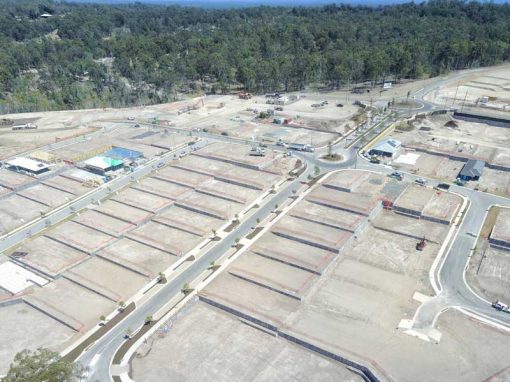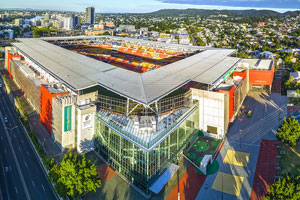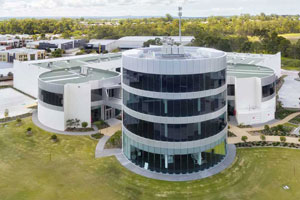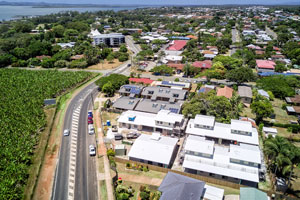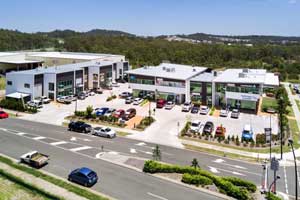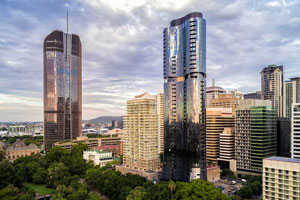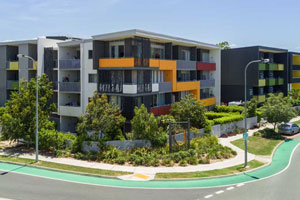 After Drone Video & Photography?

Contact DroneAce!
Call 0404 840 001 or email DroneAce today and inquire how we can help you promote your business with attention grabbing drone photography and video.