Capture the views, sell the apartments
Using a drone to capture the actual views of a proposed 8 story apartment development at 37 Marine Parade, Redcliffe
DroneAce easily captures the balcony views up to 8th floor
Beach side apartments with beautiful ocean views have a major selling point and the ability to show potential buyers what the actual views look like is a powerful sales tool. DroneAce where onsite at 37 Marine Parade, Redcliffe using the Mavic2Pro to capture the views from the balconies of a proposed 8 story apartment development. With three apartments per floor, the brief was to photograph the views for each balcony.
While onsite, we also capturing the location of the site and its proximity to the beach and local surrounds. It's all about location, and when you have a great location, the ability to promote it.
DroneAce also captured a number of 4K video clips as well as a 360 degree drone panorama. For the video, the Mavic2Pro drone was flown in tripod mode allowing for beautiful slow cinematic orbits, pans and fly overs around the address.
4K drone video of Marine Parade, Redcliffe





How DroneAce captured the balcony views
Each floor of the proposed development houses three individual apartments with predominantly NE, SE and SW facing views respectively. The client required the views be captured for each balcony up to the eight floor. For each balcony view, DroneAce captured three separate overlapping photographs by slightly rotating the drone between images. These images where then stitched together to create a single panorama photograph with an approximate field of view of ninety degrees. Stitching the images together was a time consuming process but the end results were well worth it.
The total number of drone photographs taken to make up the balcony views was 72.
The final cropped image ready for colour adjustments
The resulting stitched image highlighting the view of one of the balconies at 10,000*4,000 pixels, 230MB and with a 90 degree field of view. The perfect tool for selling an apartment off the plan.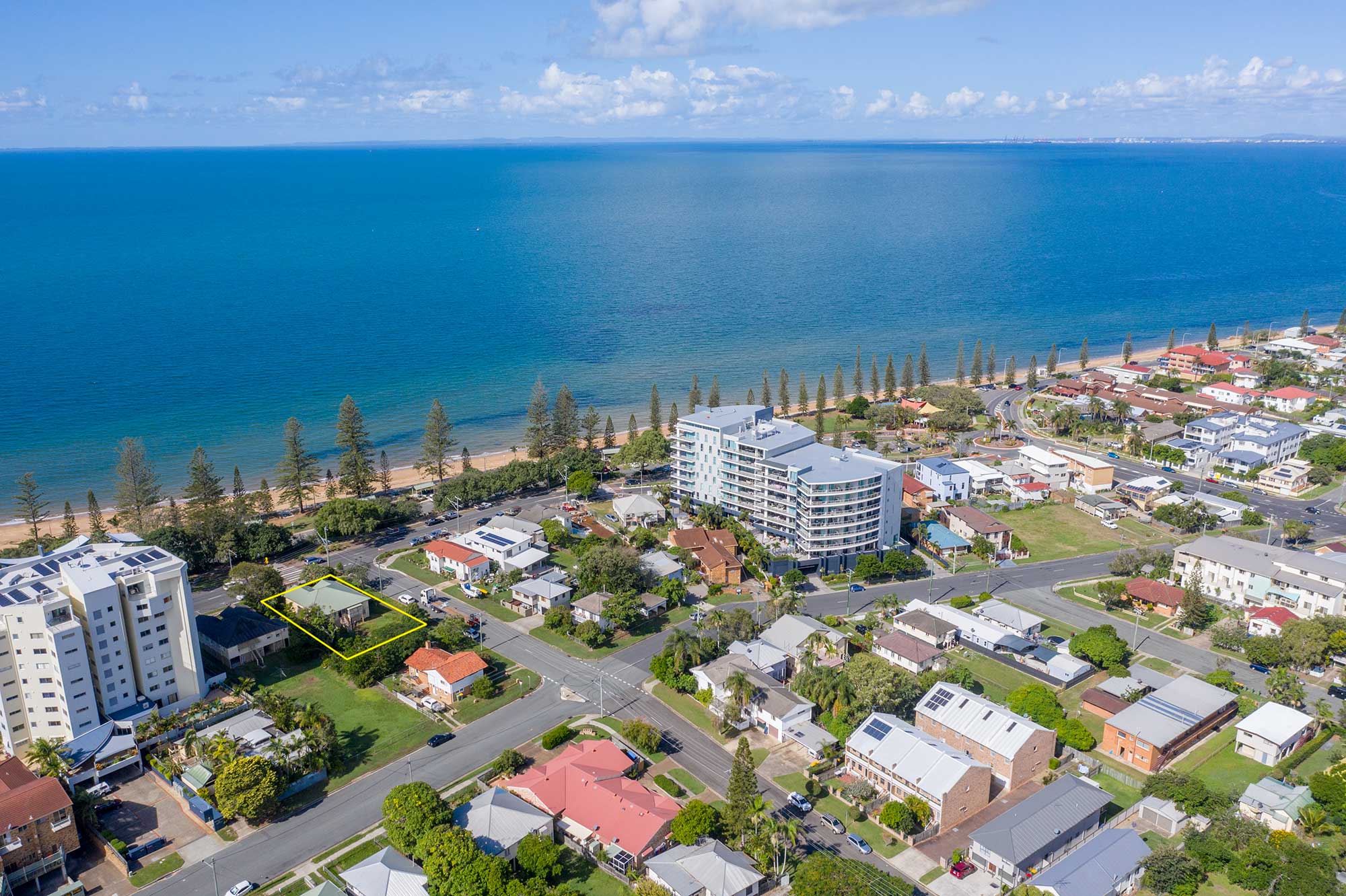 - RECENT PROJECTS -
Drone photography & drone video for architecture, engineering and construction business branding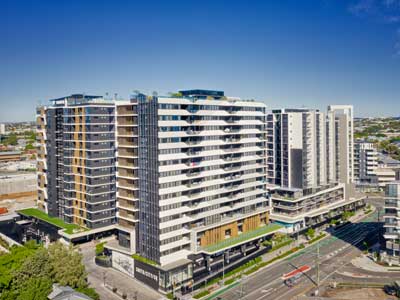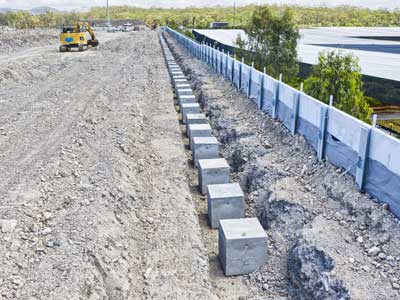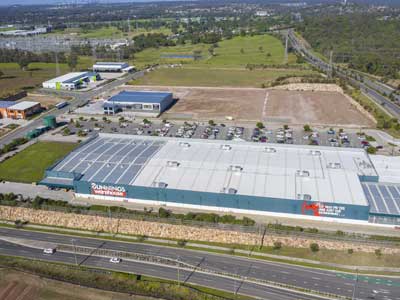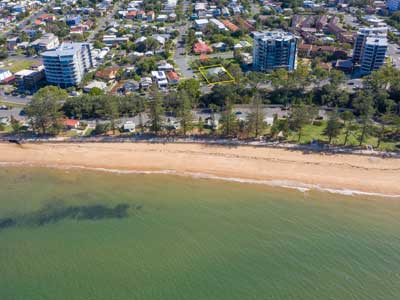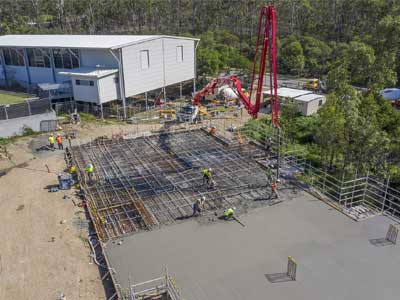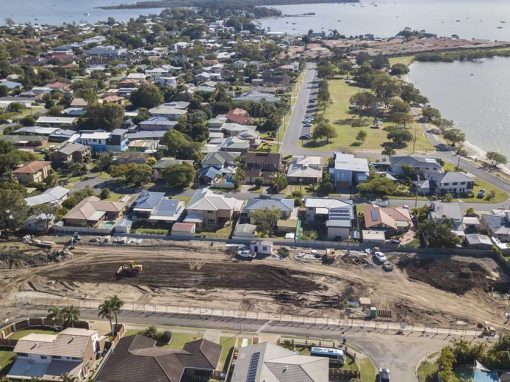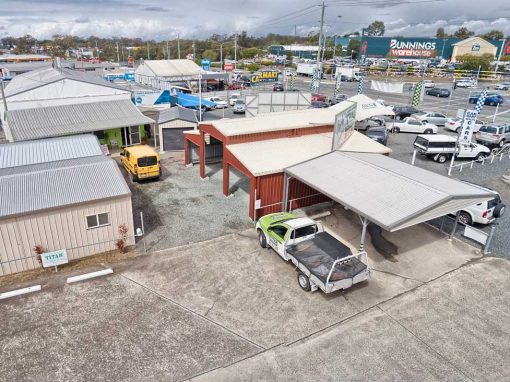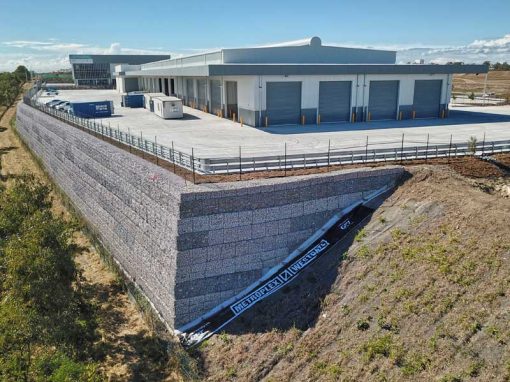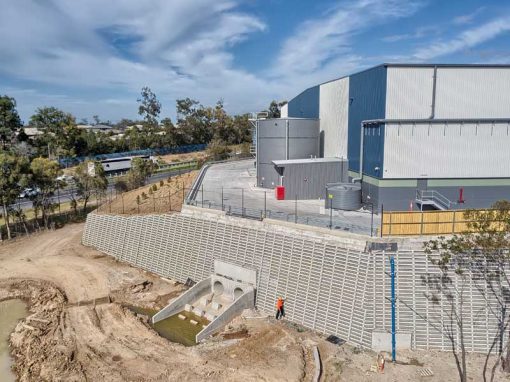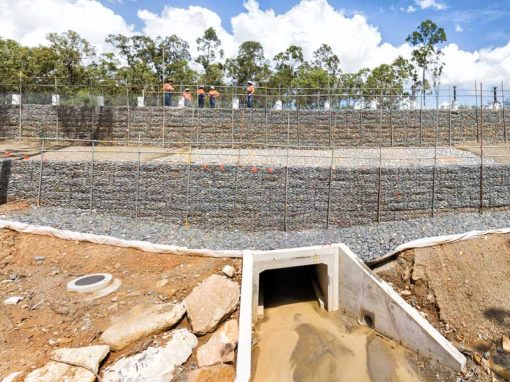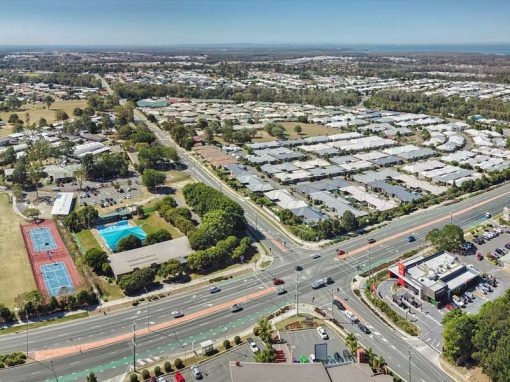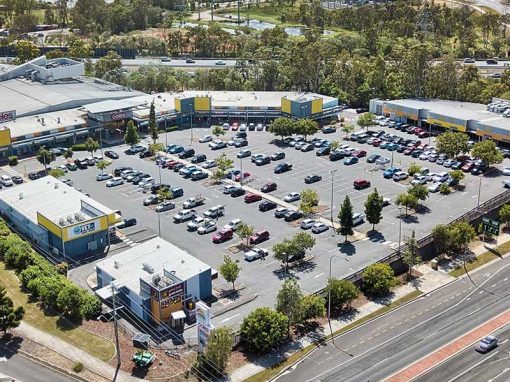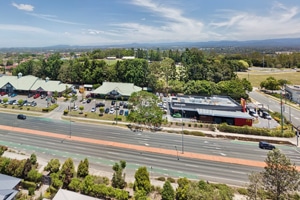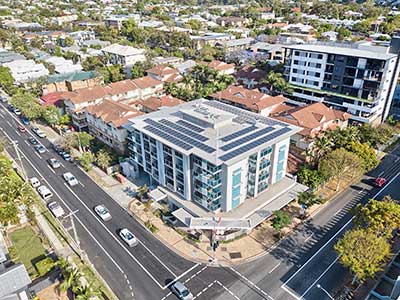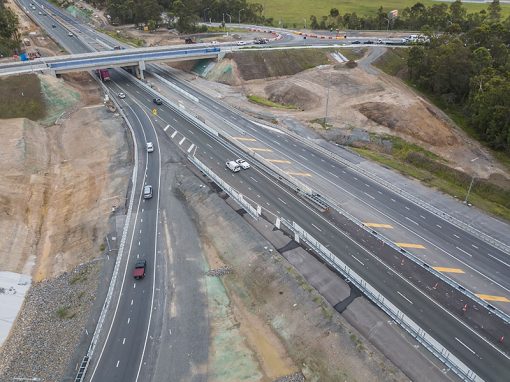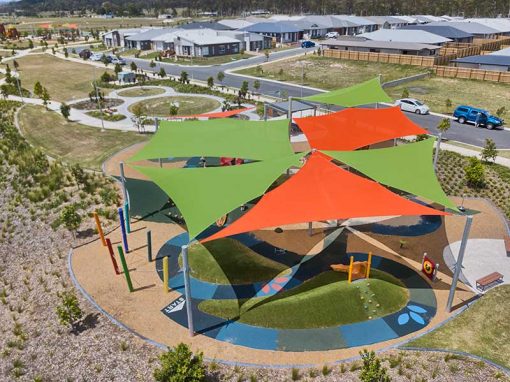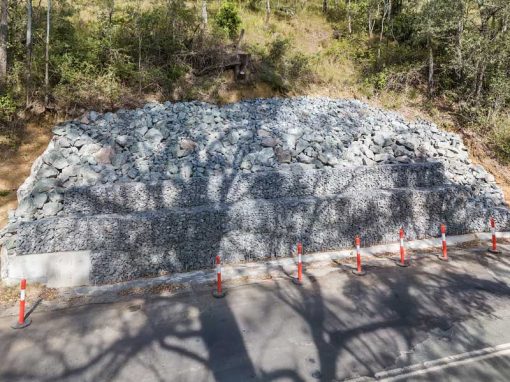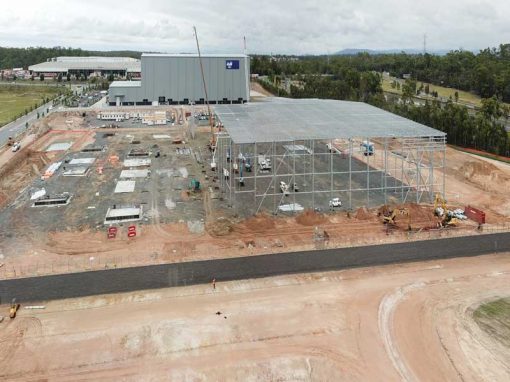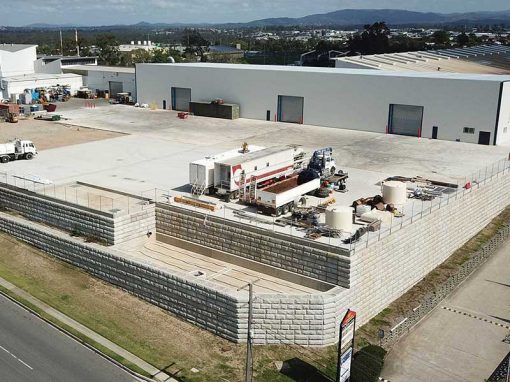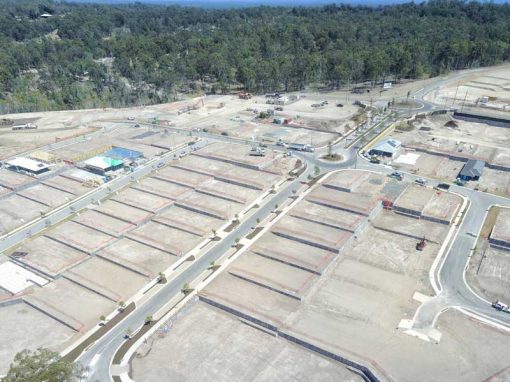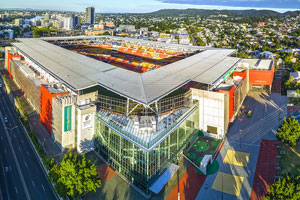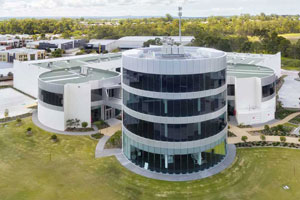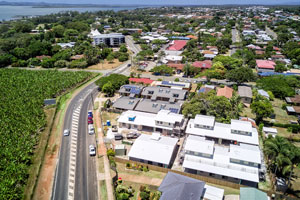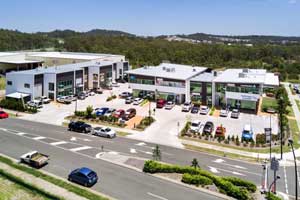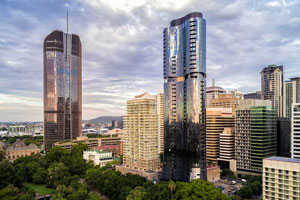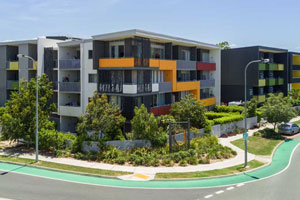 After Drone Video & Photography?

Contact DroneAce!
Call 0404 840 001 or email DroneAce today and inquire how we can help you promote your business with attention grabbing drone photography and video.