Brisbane Drone Services
Drone Photography | Video | 360 Panoramas 
DroneAce provides drone photography, drone videography and 360 degree drone panorama photographs servicing businesses related to the Architecture, Engineering and Construction industries. These include land developments and subdivisions as well as promoting acreage real estate listings. Today, drones are being used across a broad spectrum of industries as safe, fast and affordable image capture platforms. At DroneAce, we work with a range of professionals including engineers, architects, real estate agents and business owners to leverage the benefits that drones provide including photographing and filming construction sites, capturing drone video clips to be used in business promotional videos and boosting acreage real estate listings.
Drones in construction & land development
Capture construction site "works in progress" without causing disruption on the ground. Use drone photography and video to demonstrate your company's key strengths and promote your brand on social media channels.  
Drones to promote real estate listings
Drones are the ideal platform for capturing photography and video for promoting real estate listings, especially acreage properties. We now provide 360 drone panoramas from 40-90m that highlight features of the surrounding areas.    
Drones for large format buildings sales & leasing
Due to their size, large format builds do not photograph well from the ground. The solution is to use drones from 10m upwards to capture and showcase the entire site from multiple angles either using photography or video.
Drones for business branding
Business relating to built structures such as buildings, shade structures, boats can benefit from the elevated height that drones provide. We are able to capture drone photography & video for branding on social media channels.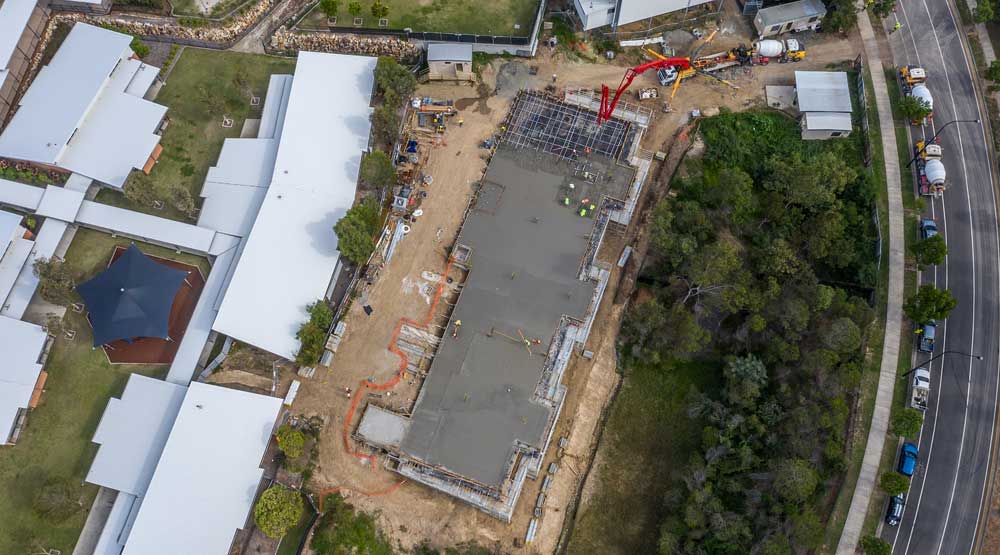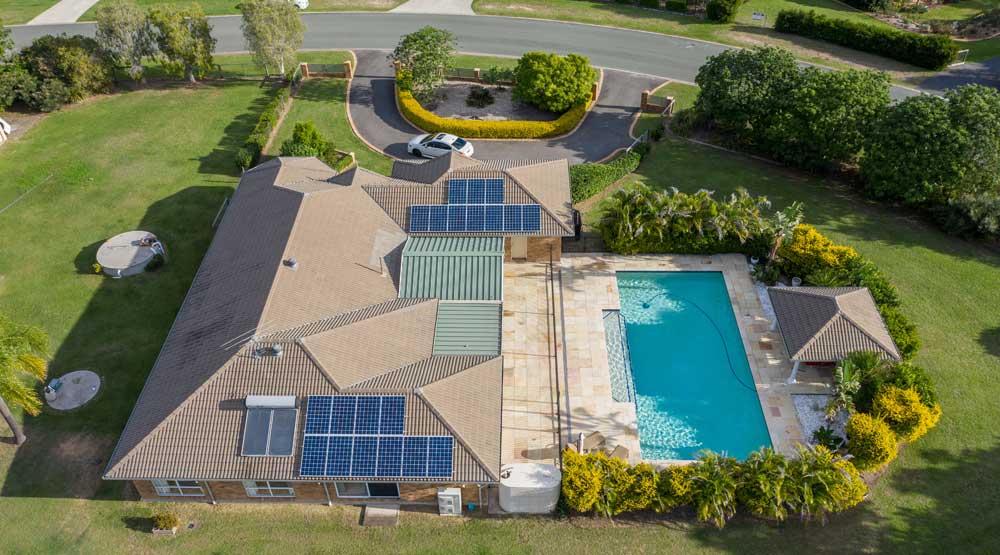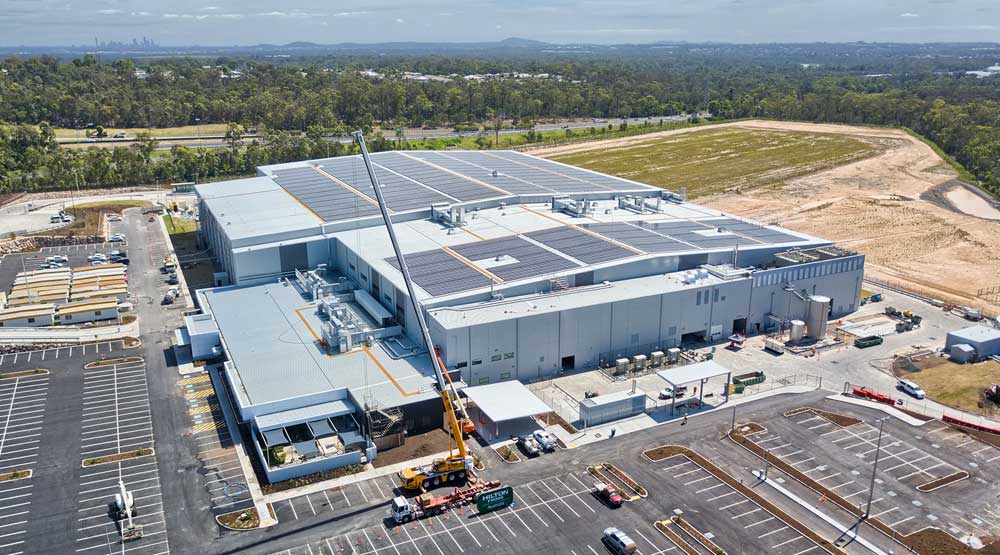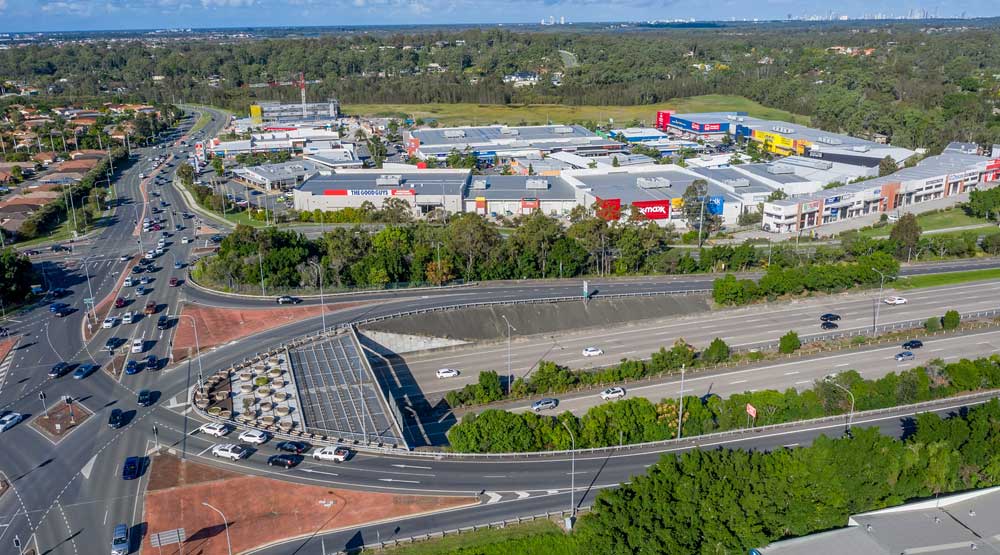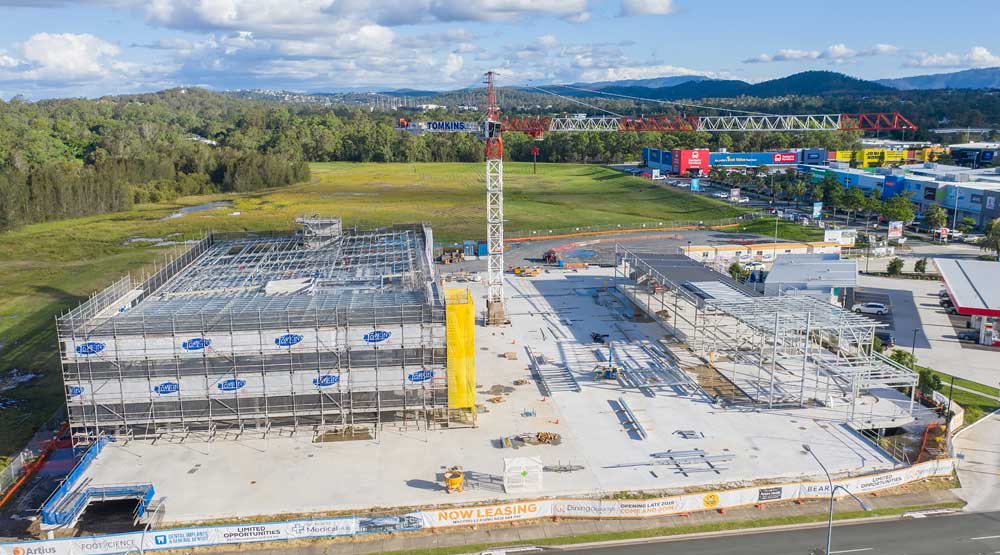 Drone Photography
Drone photography for construction sites & land development, real estate marketing, large format building sales and leasing and local business branding. 
Done video capture & editing
DroneAce is able to capture and edit 4K drone video, add titles and an audio soundtrack and output at various resolutions and formats for viewing on YouTube and other social media channels including LinkedIn, Facebook and Instagram.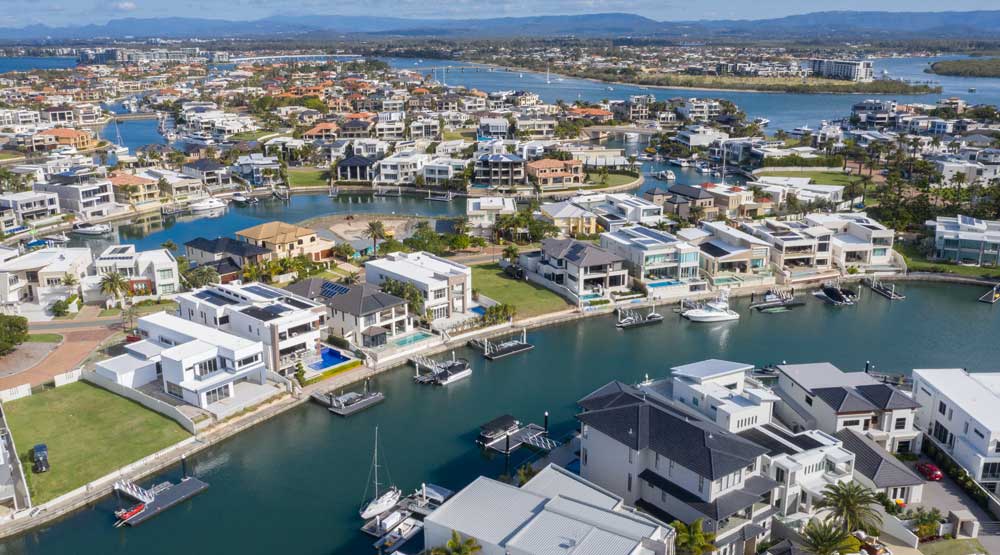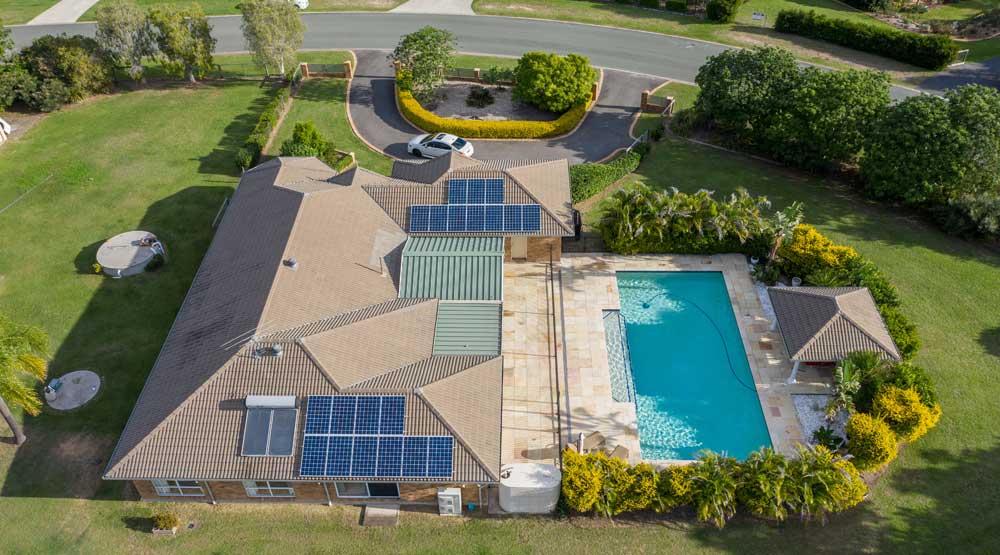 360 drone panoramas
Drone panoramas are ideal for land sub-divisions and acreage real estate listings. They can include interactive hotspots and information relating to landmarks in the area including schools, shops and transport routes.
More Blog Posts
Drone video & photography captured around Brisbane and South East Queensland
- RECENT PROJECTS -
Drone photography & drone video for architecture, engineering and construction business branding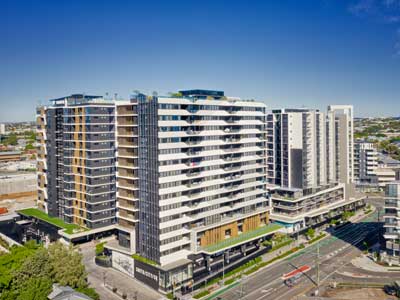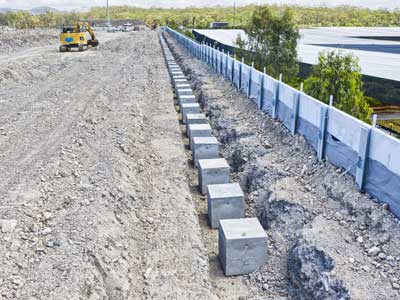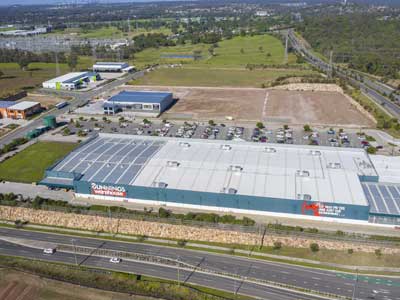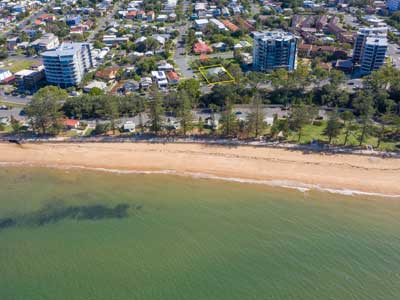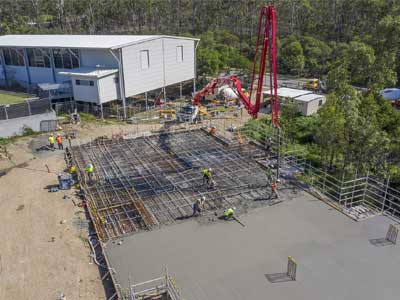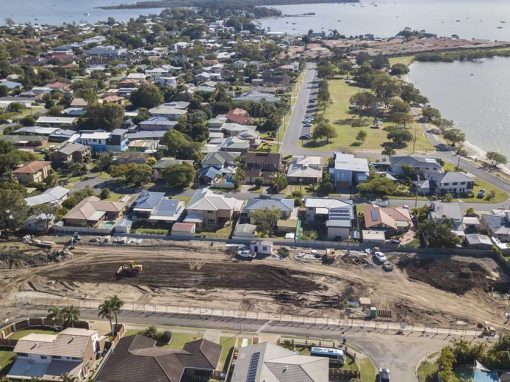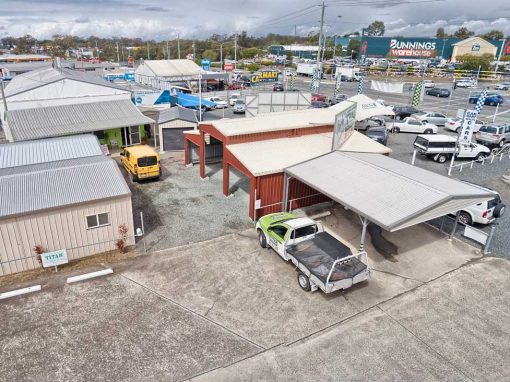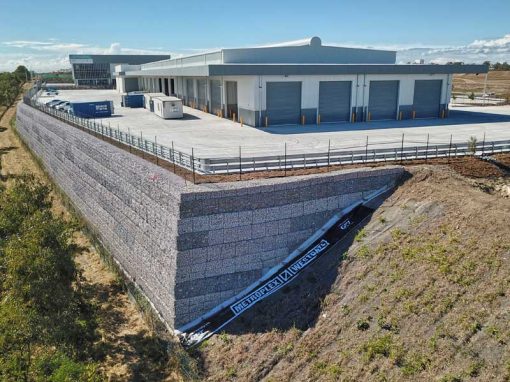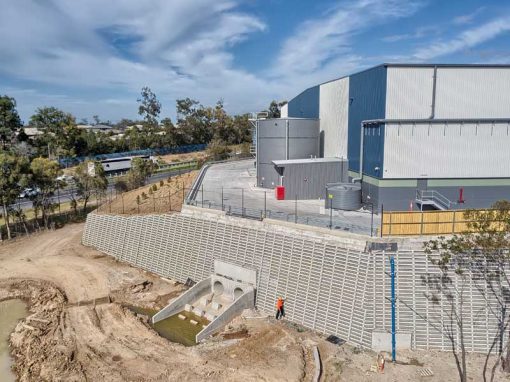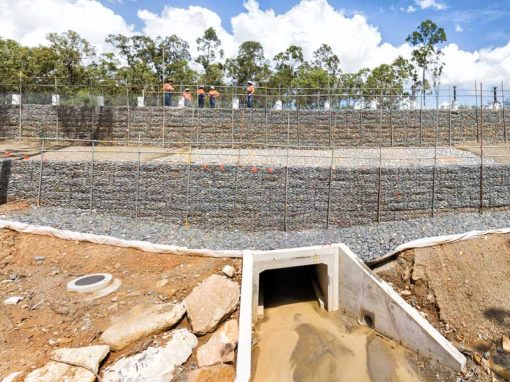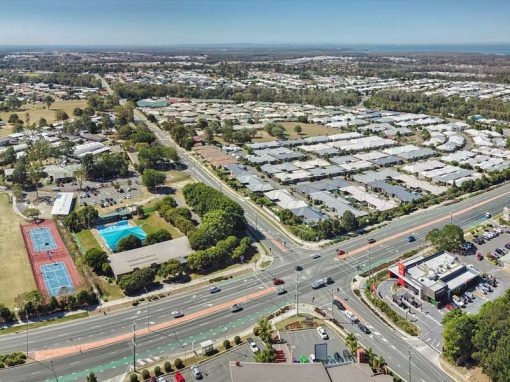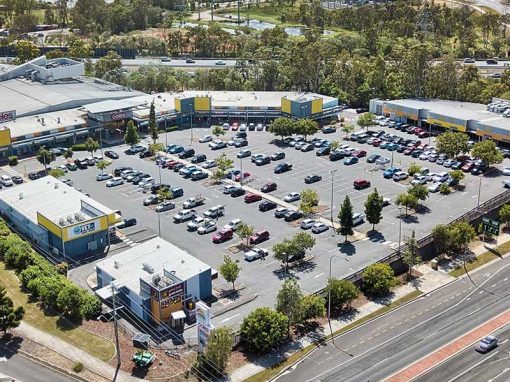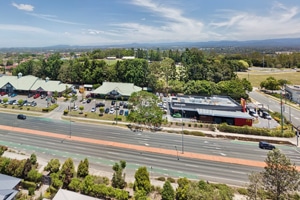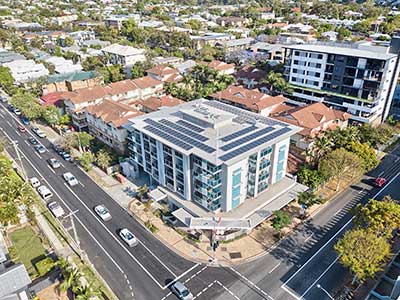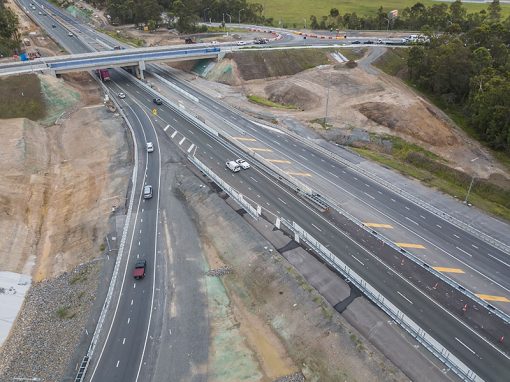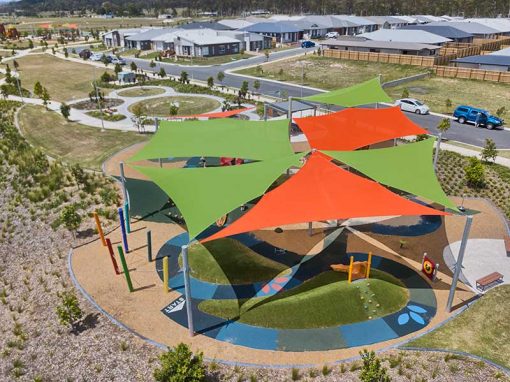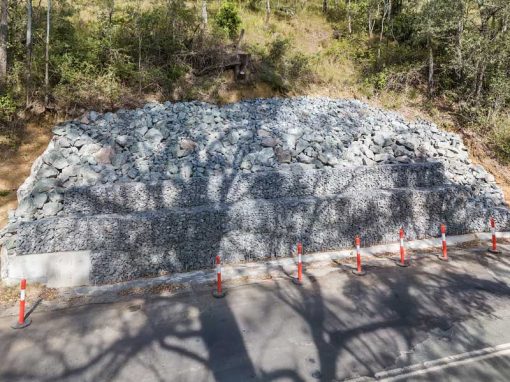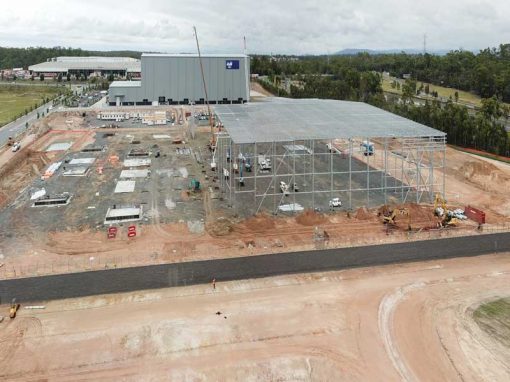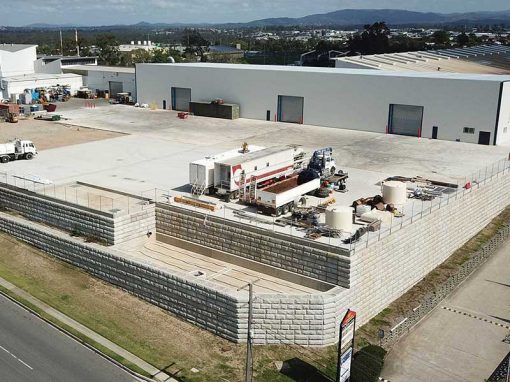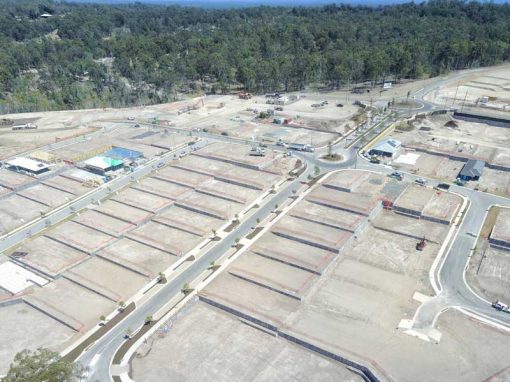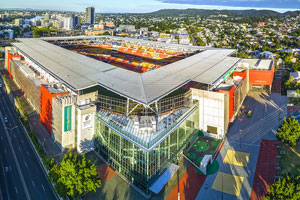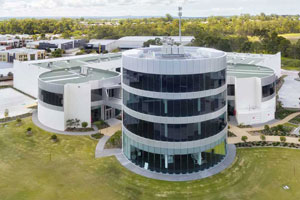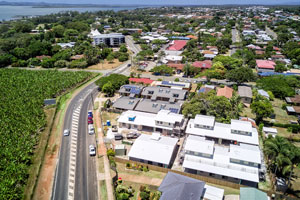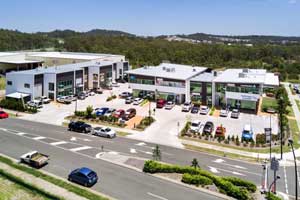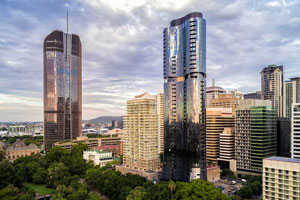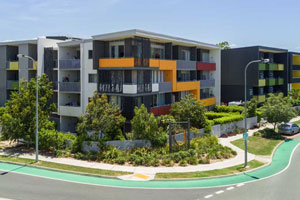 After Drone Video & Photography?

Contact DroneAce!
Call 0404 840 001 or email DroneAce today and inquire how we can help you promote your business with attention grabbing drone photography and video.