Gabion wall construction at Metroplex West
Drone video & photography of a large gabion wall constructed by Concrib Pty Ltd for the Volvo Headquatres at Metroplex West, Brisbane
Drones in Construction – Metroplex West Volvo Office
In conjunction with Shadforths Civil Contractors, Concrib Pty Ltd recently completed the gabion wall at Metroplex West – Volvo site, next to the Ipswich motorway. As designed by Sheehy Partners, the specified gabion rock was sourced from three different suppliers to create the variegated block effect. The brief from Concrib entailed the delivery of a 4K video of the retaining wall as well as capturing a range of still photographs from a number of different heights. Of importance was highlighting the scale of the wall plus capturing the variation in the rock colour. 
Drone images - Capturing visual assets
Drones are the ideal platform for documenting & showcasing large construction projects using both 4K video or high resolution photographs. These visual assets can then be used for stakeholder engagement, inter company communications, business branding and promotion online & posting across multiple social media platforms.
Call Phil today on 0404 840 001 to find out how aerial construction photographs can help promote your business.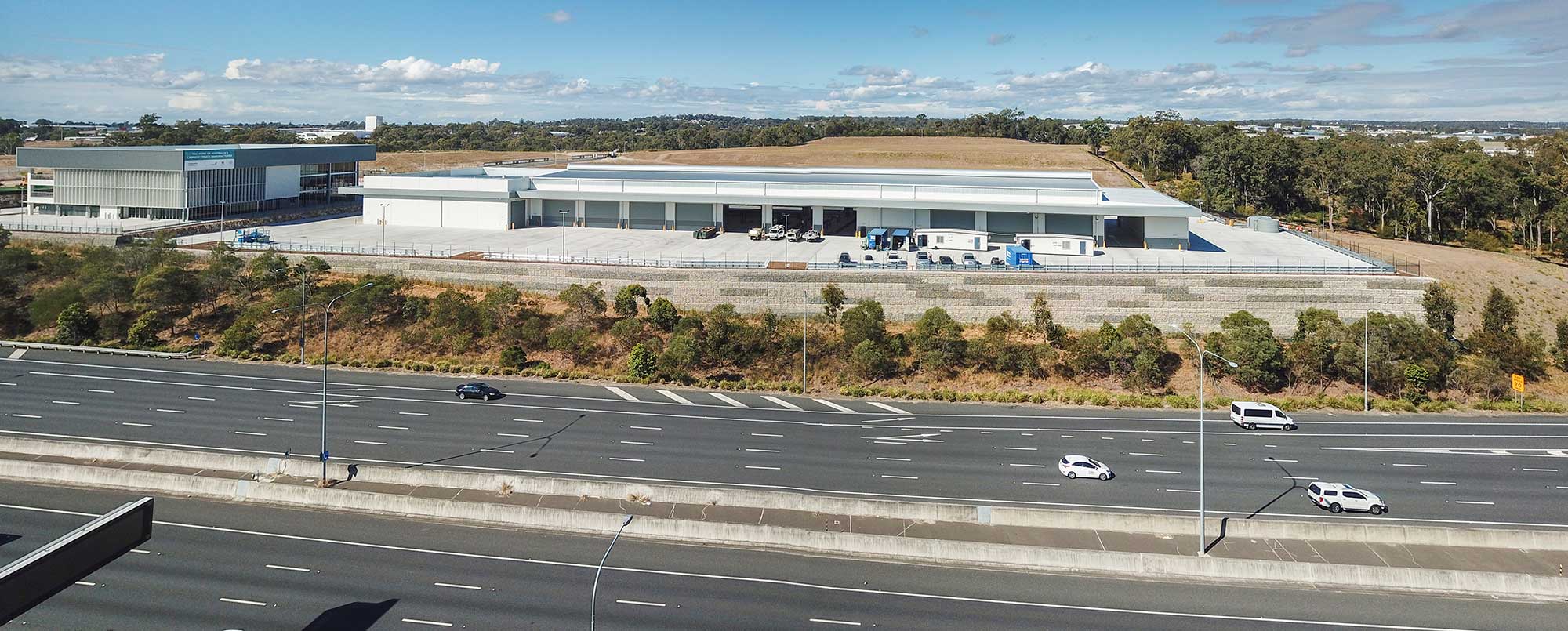 Concrib Pty Ltd Drone Photography &  Video Projects
DroneAce have undertaken a number of aerial drone photography and video projects in and around South East Queensland for Concrib capturing the variety and size of their engineered retaining walls. Some of these projects include:
If you work in the AEC (architecture, engineering and construction) industries and need aerial drone photography to capture your next project, please call Phil (DroneAce operator) on 0404 840 001.
We have aerial photographed similar construction projects such as the  HS Roads Logan Motorway Enhancement Project. More examples of our aerial photographs are viewable in the Drone Photography Gallery.
Drone Video @  Metroplex West Gabion Wall Construction, Brisbane 
Aerial Drone Photography - Metroplex West
Drones provide safe, fast & effective means to capture built structures at the perfect height and angle.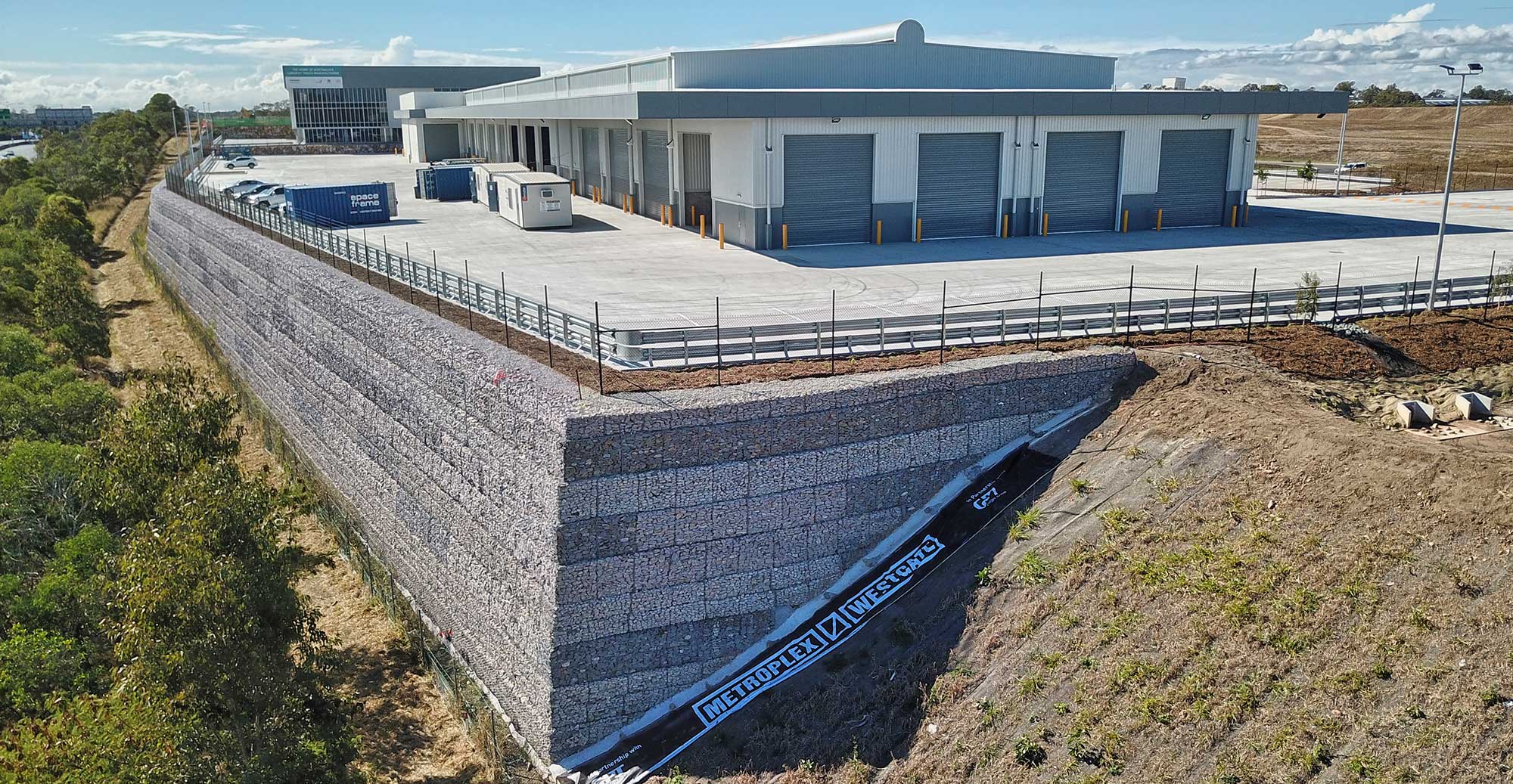 Aerial Drone Panorama for Metroplex West
Keeping the drone close to the wall, we rotated it left to right while simultaneously taking 5 overlapping photographs and then later stitched them together to create this 7823 x 3830 pixel panorama.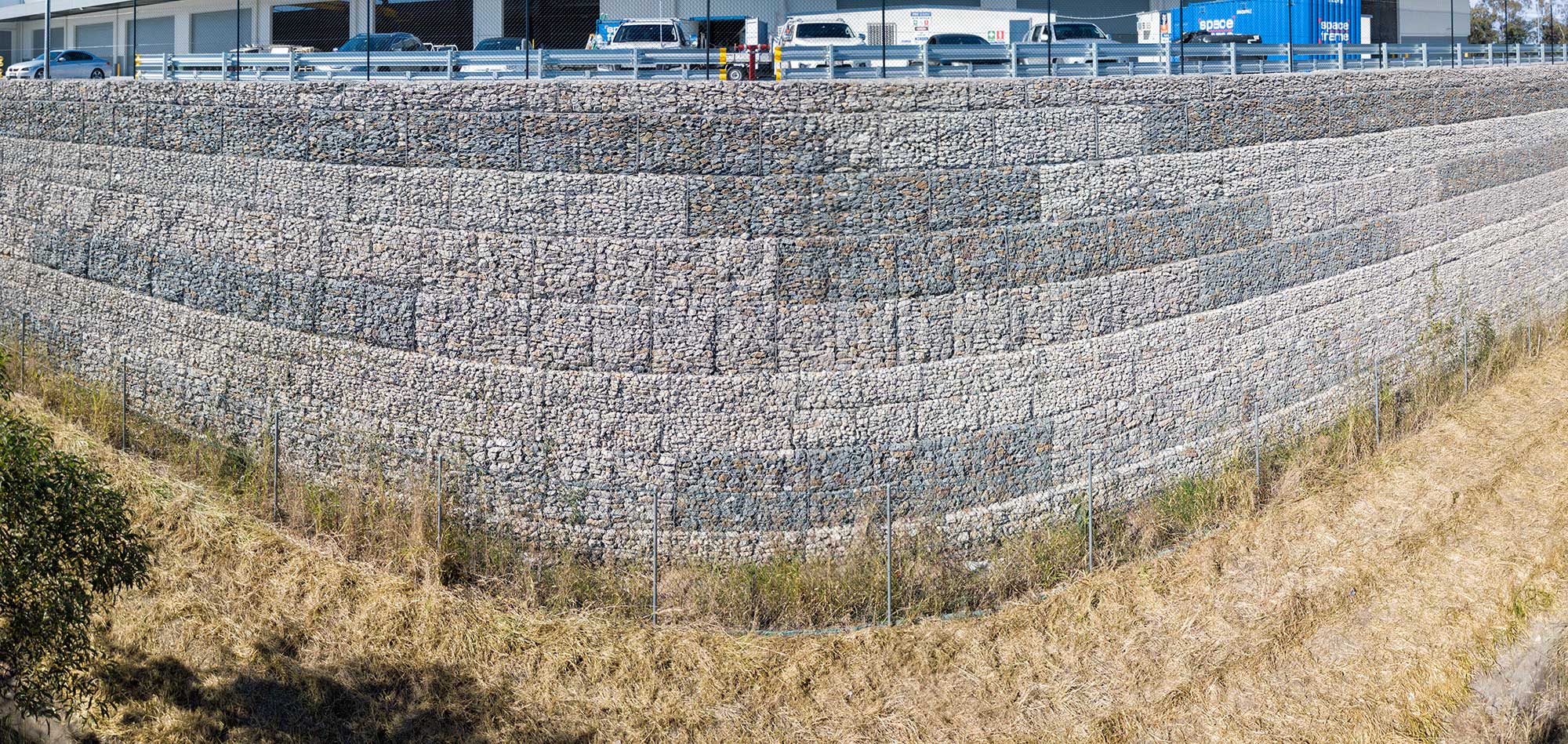 Aerial Drone Photography - Metroplex West
50m above the Metroplex West site with the variation in stone structure easily identifiable.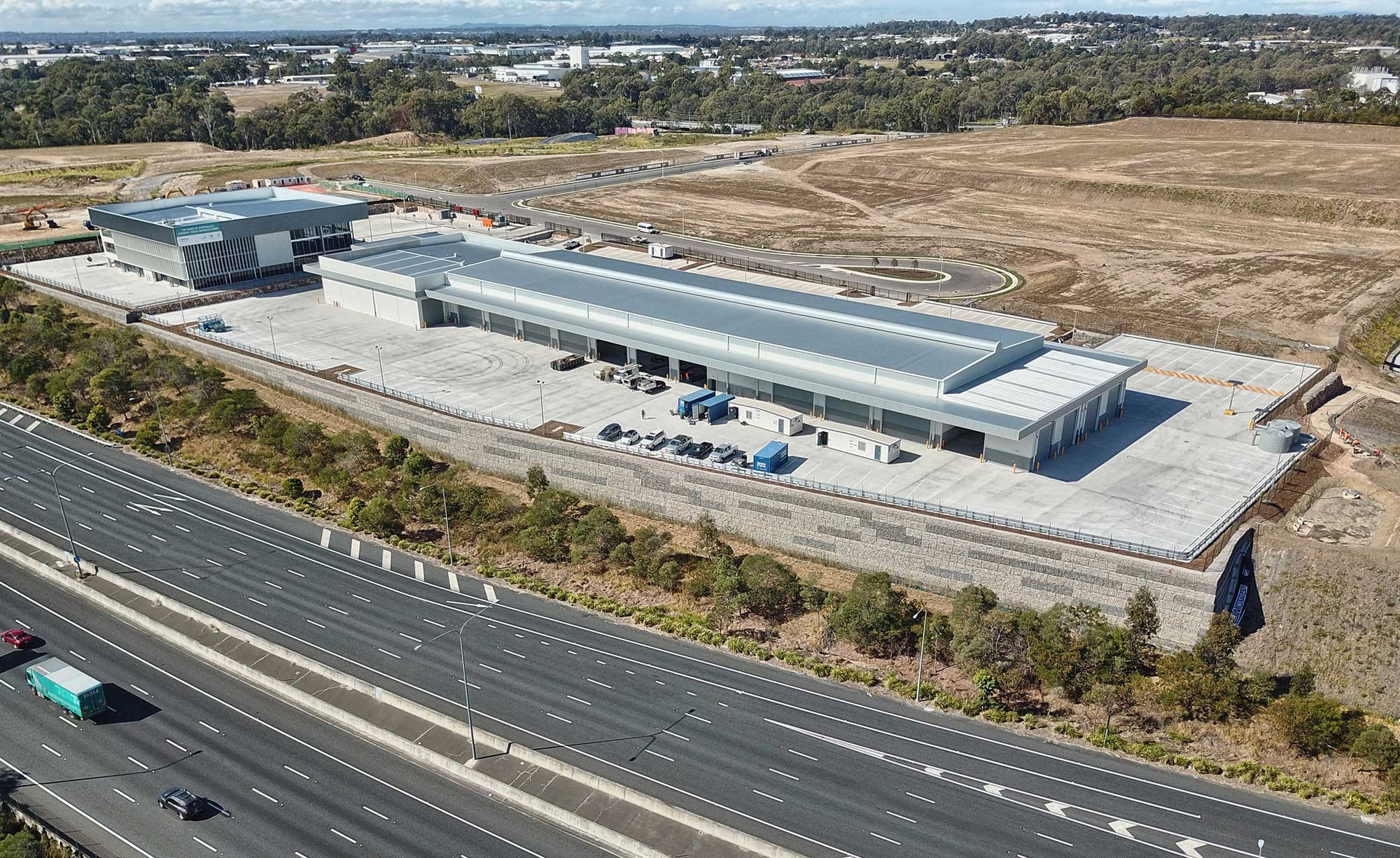 Recent Drone Photography & Video Projetcs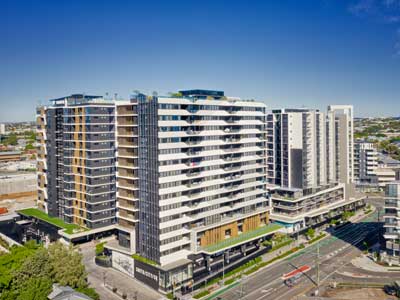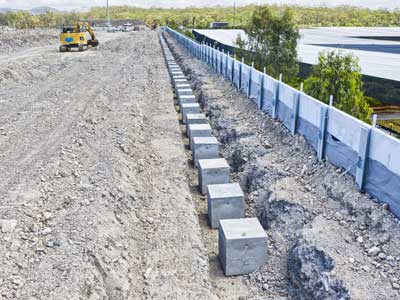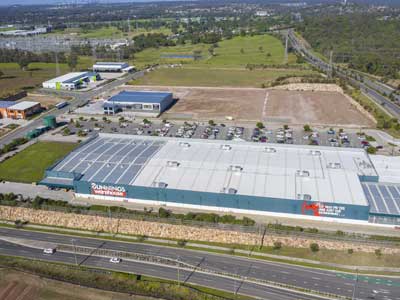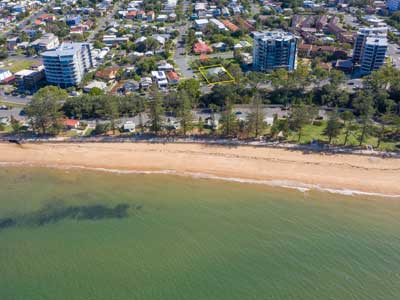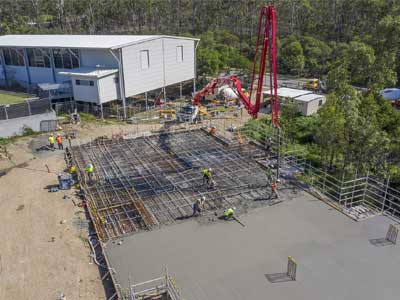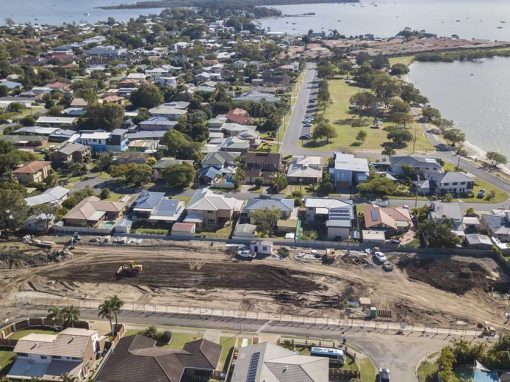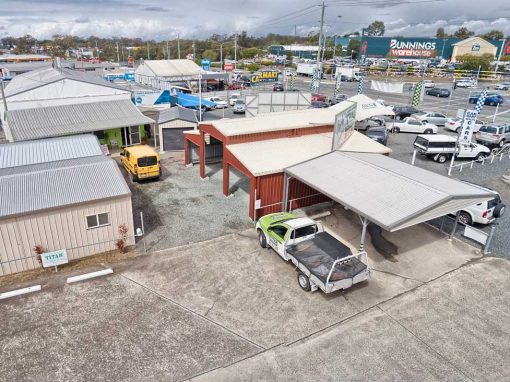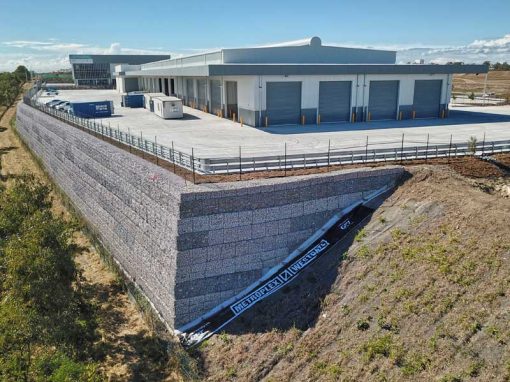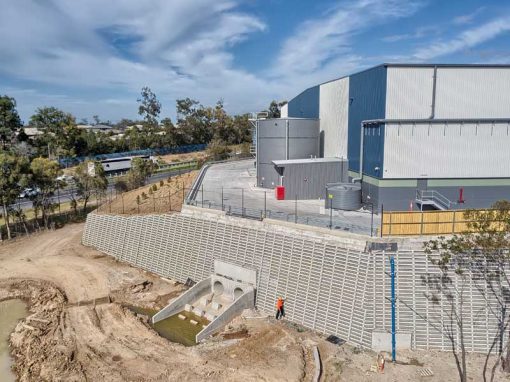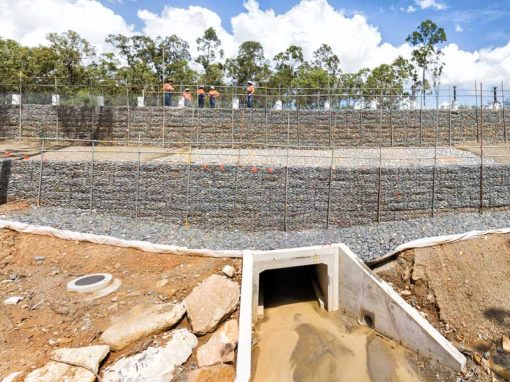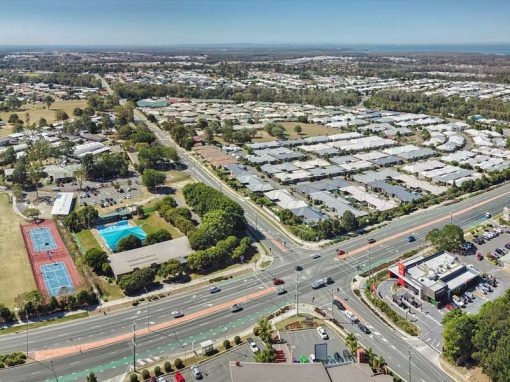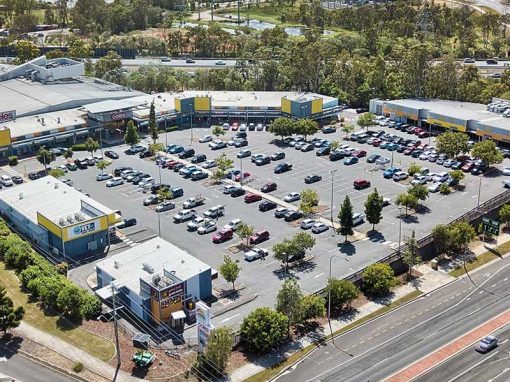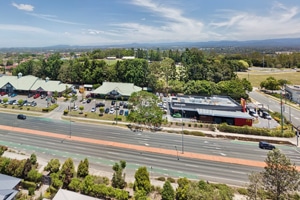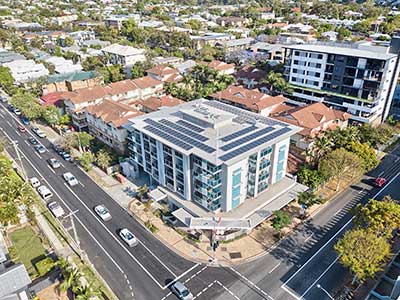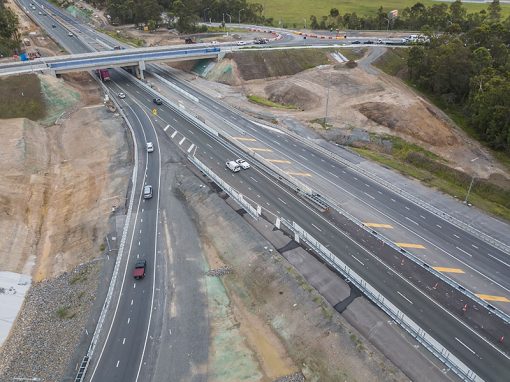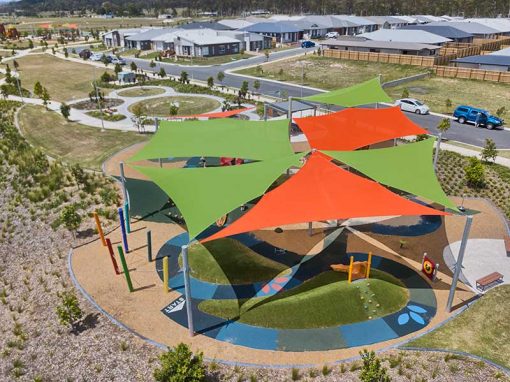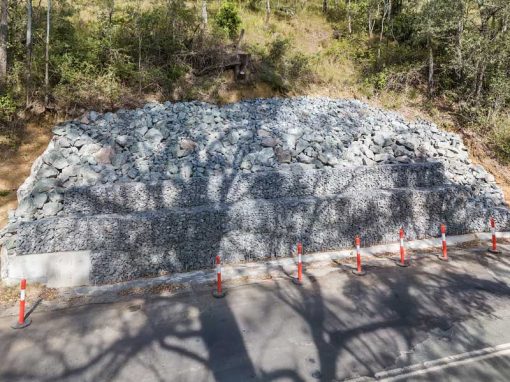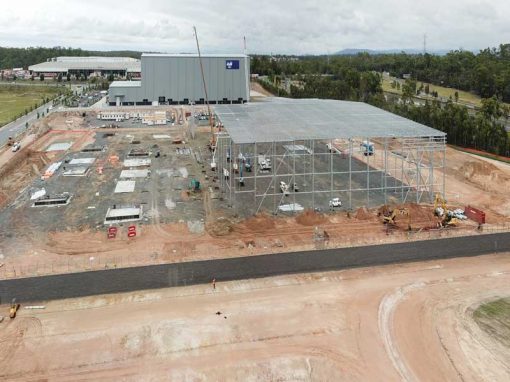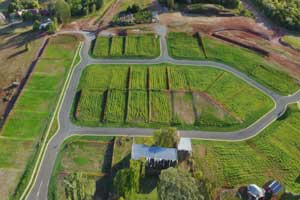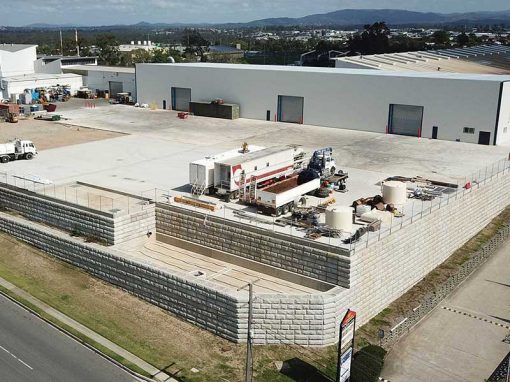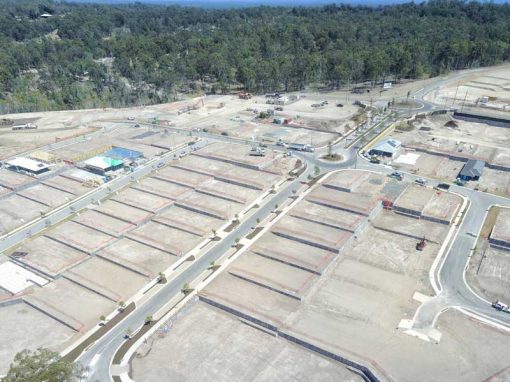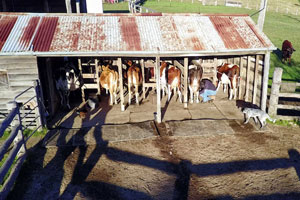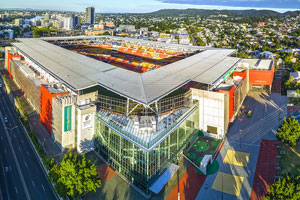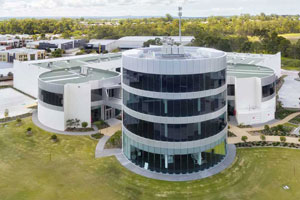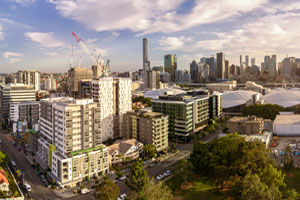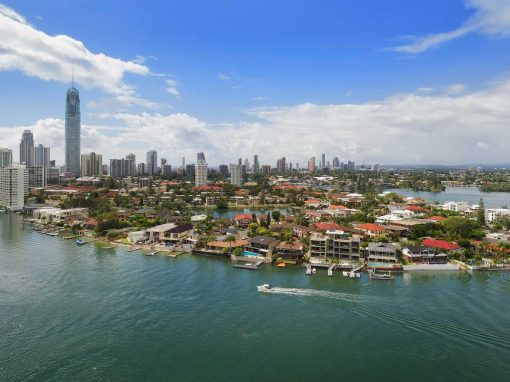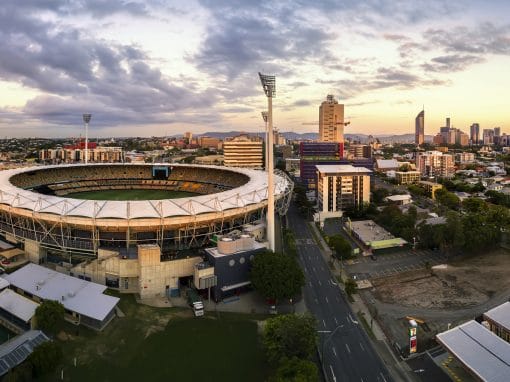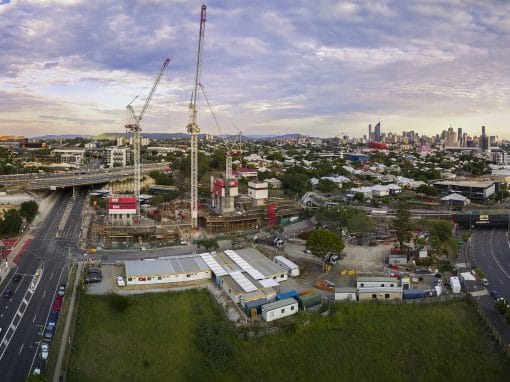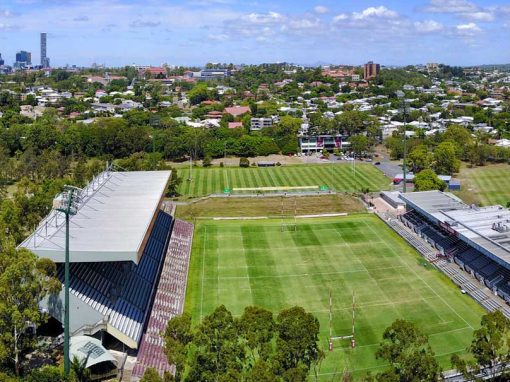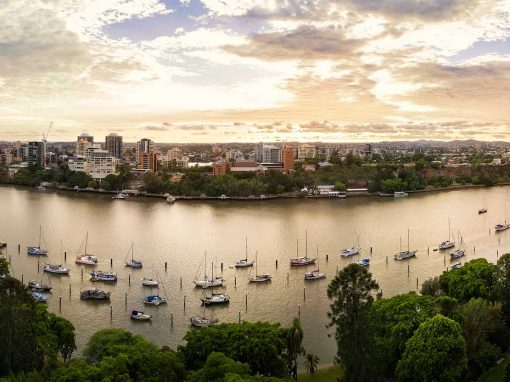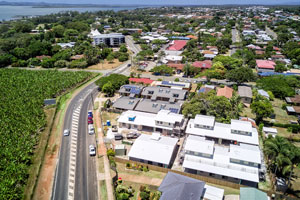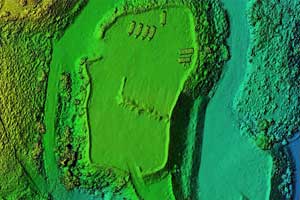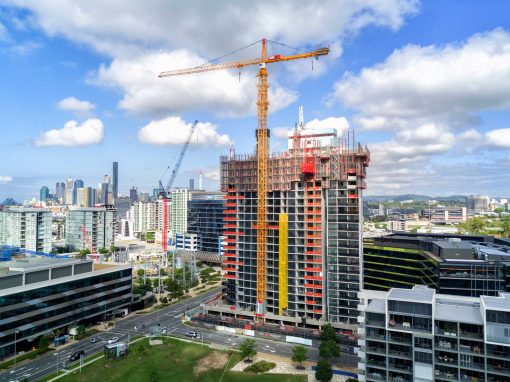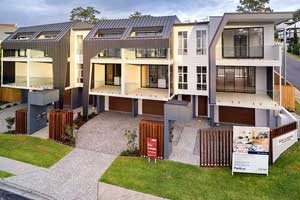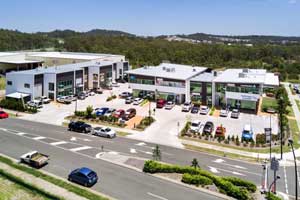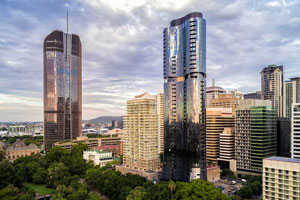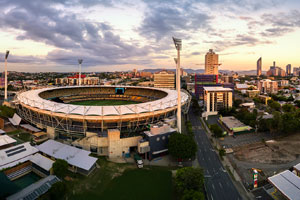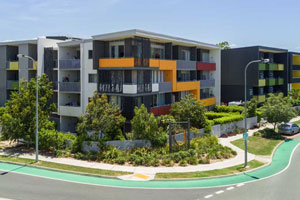 After Drone Video & Photography?

Contact DroneAce!
Call 0404 840 001 or email DroneAce today and inquire how we can help you promote your business with attention grabbing drone photography and video.