Drone video @ South City Square
On location at South City Square, Woolloongabba Brisbane to capture a range of 4K drone video clips for inclusion into a number of promotion videos being produced by Visual Domain.
4K drone video of Woolloongabba apartments
The Mavic2Pro drone was configured to capture the video clips in the 4K H265 DLOG-M RAW format.
- RECENT PROJECTS -
Drone photography & drone video for architecture, engineering and construction business branding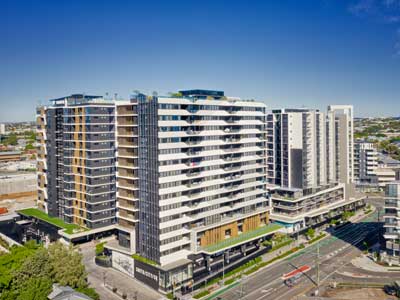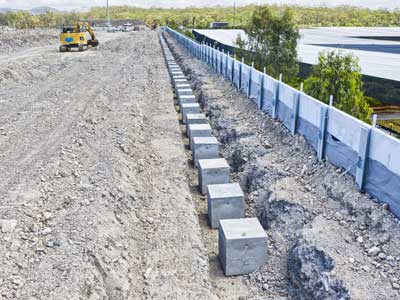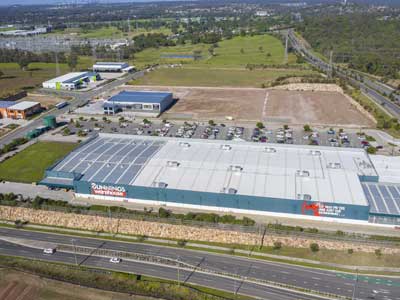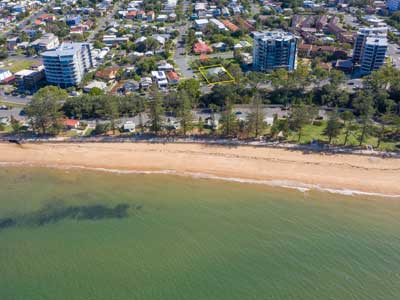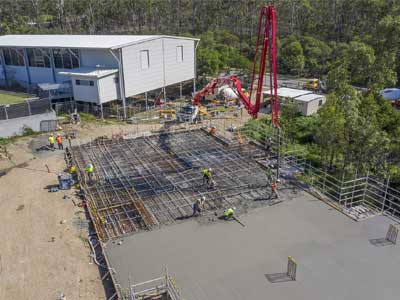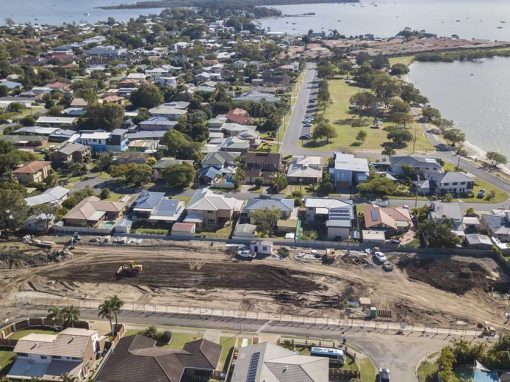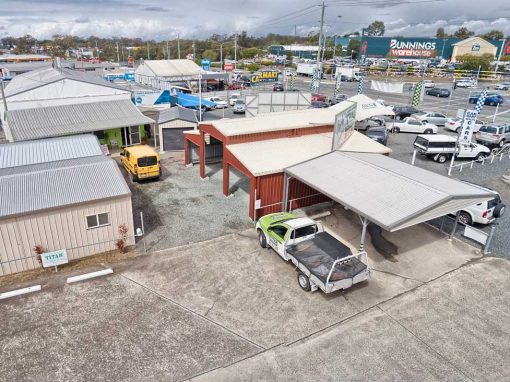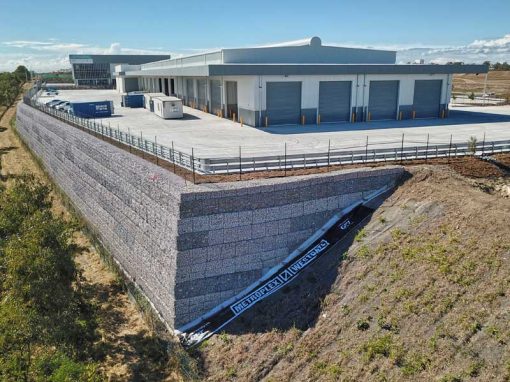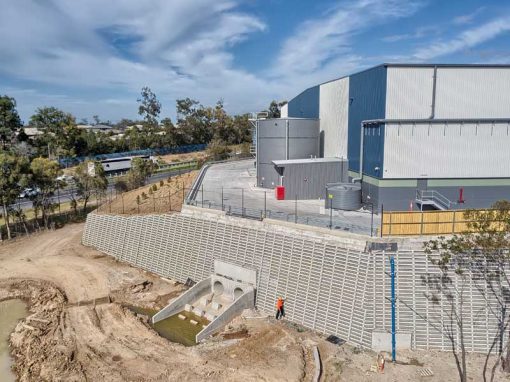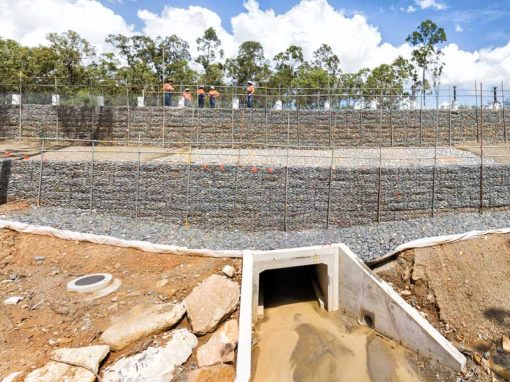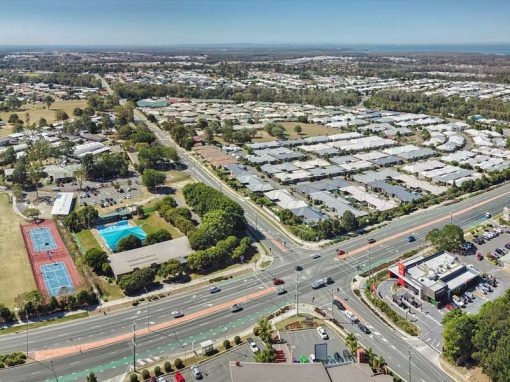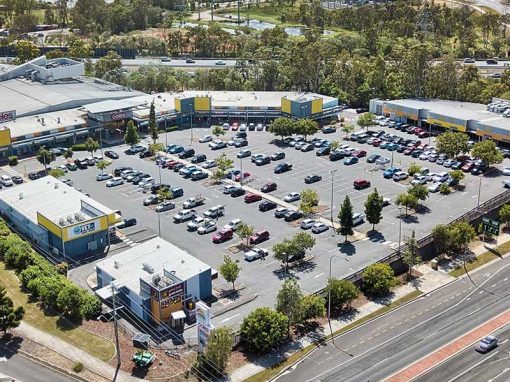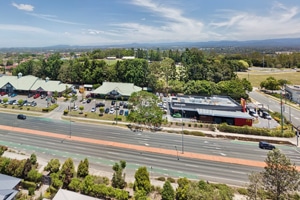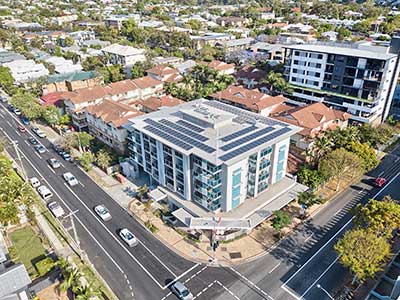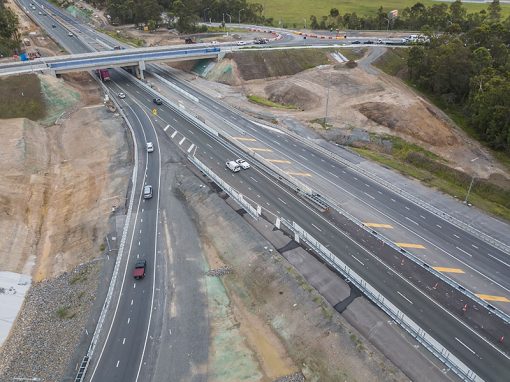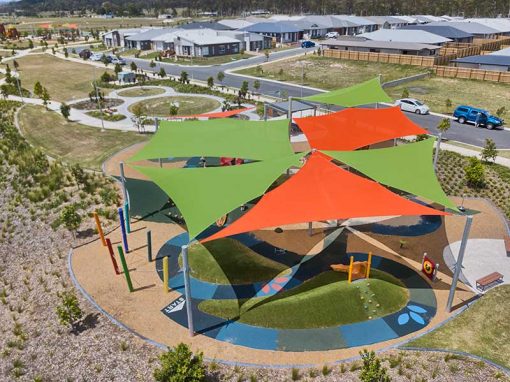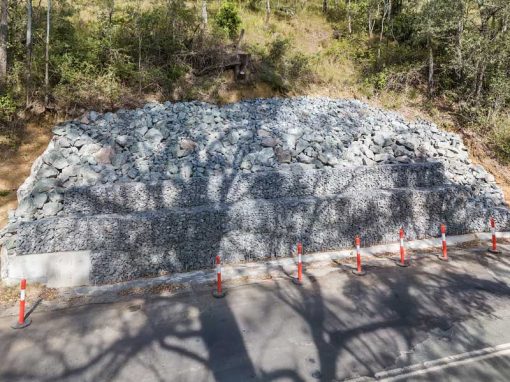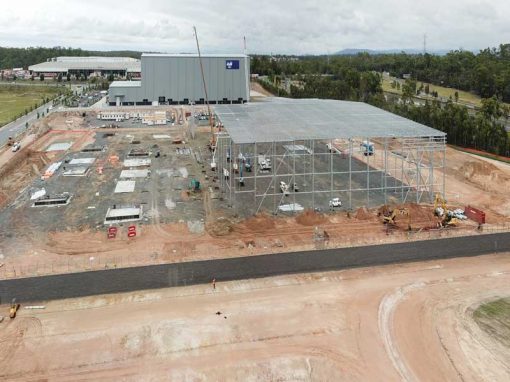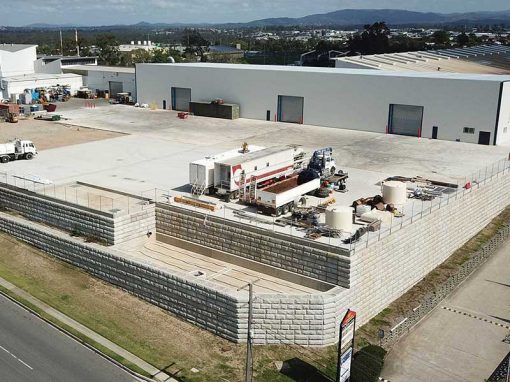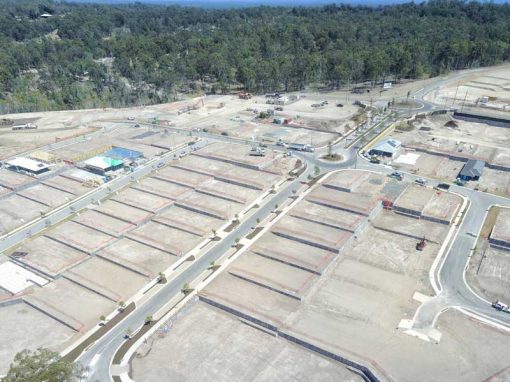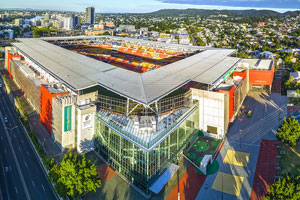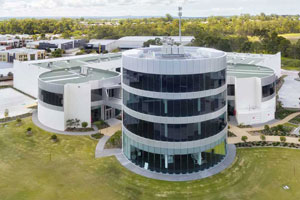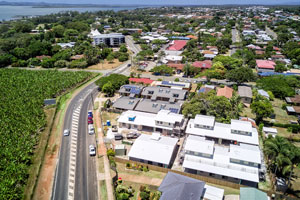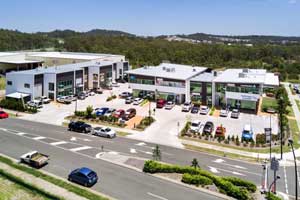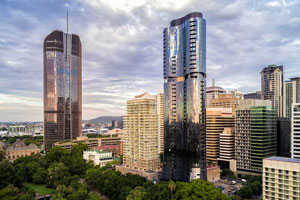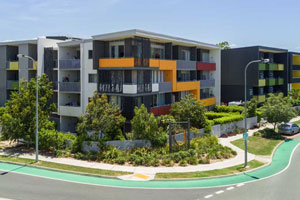 After Drone Video & Photography?

Contact DroneAce!
Call 0404 840 001 or email DroneAce today and inquire how we can help you promote your business with attention grabbing drone photography and video.