Drone photography @ Richlands, Brisbane
Capturing 4K drone video to be included in an upcoming promo video for a new retail development site.
Drone video of Richlands land development site.
The Mavic2 Pro drone's ability to capture 4K DLOG-M video footage is ideal when filming in the bright Queensland summer sunshine. DroneAce was out on site at Richlands capturing a number of 4K video sequences at various heights to be used in promotional material for a new retail development site..
The drone photographs taken in the earlier part of 2019 are viewable at the Richlands land for sale blog post.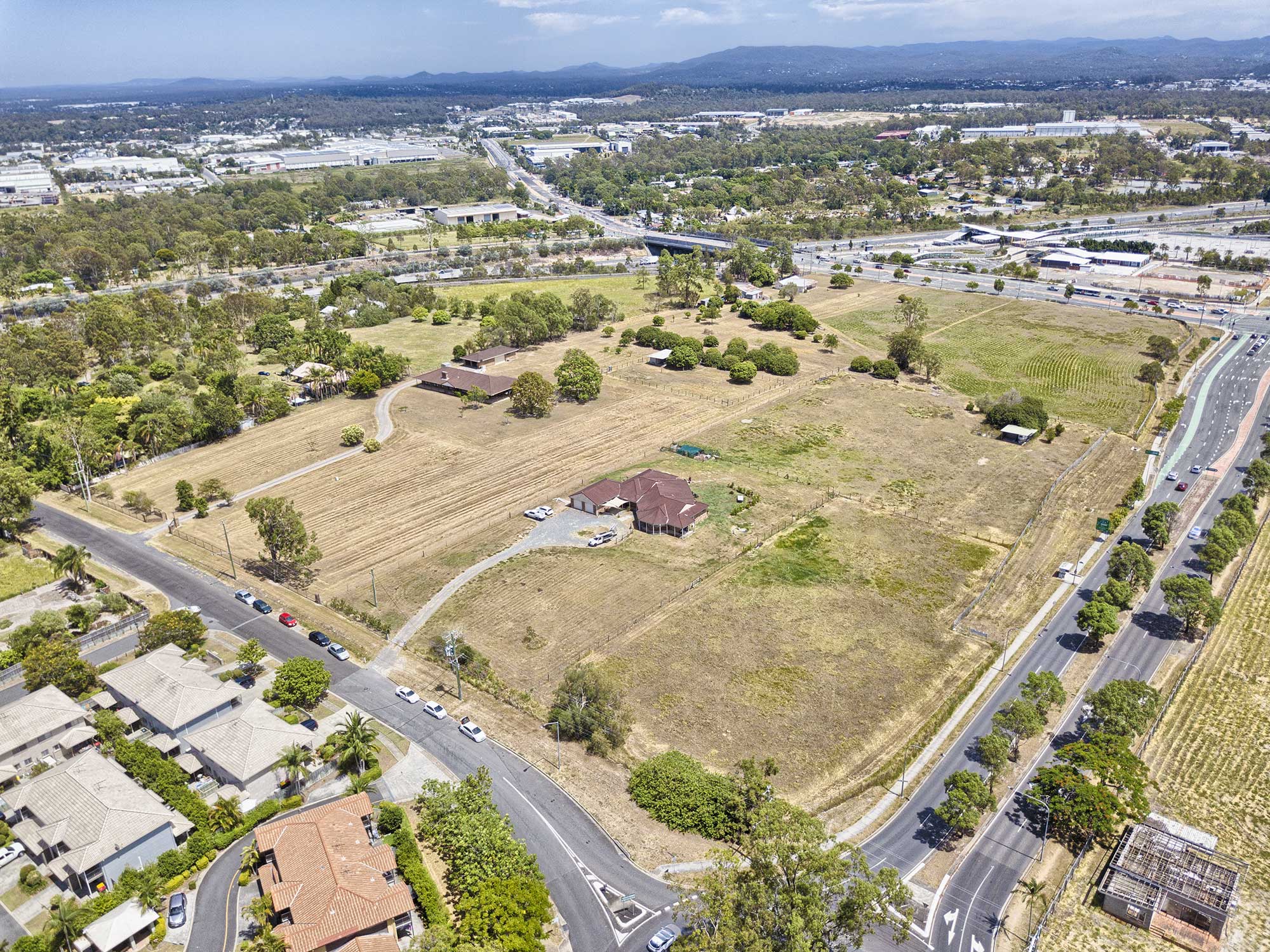 More Blog Posts
Drone video & photography captured around Brisbane and South East Queensland
- RECENT PROJECTS -
Drone photography & drone video for architecture, engineering and construction business branding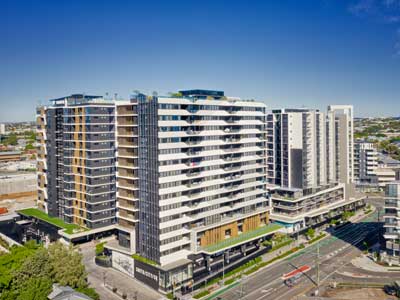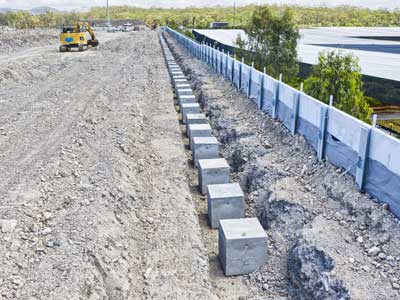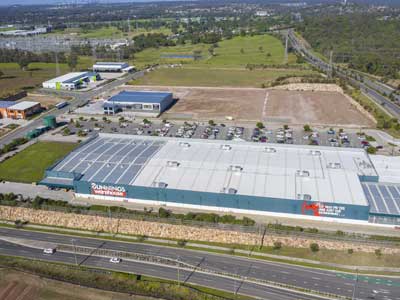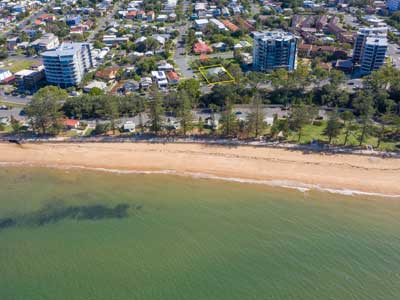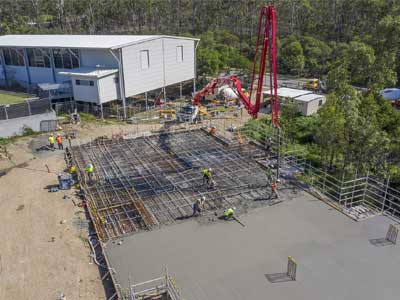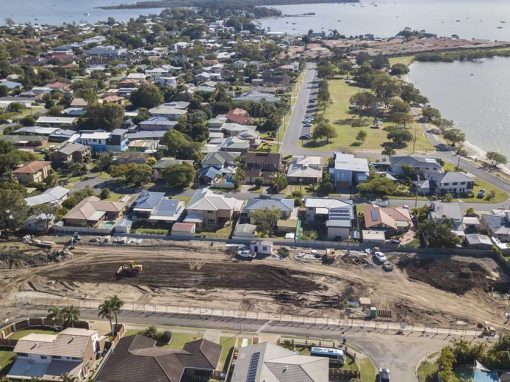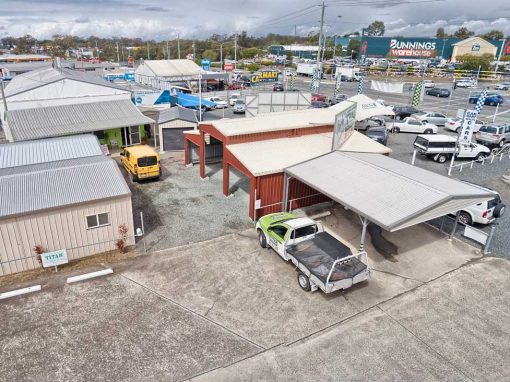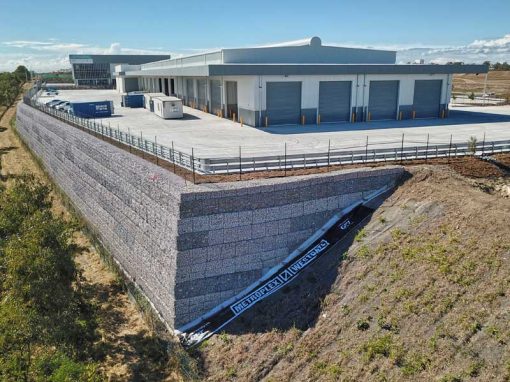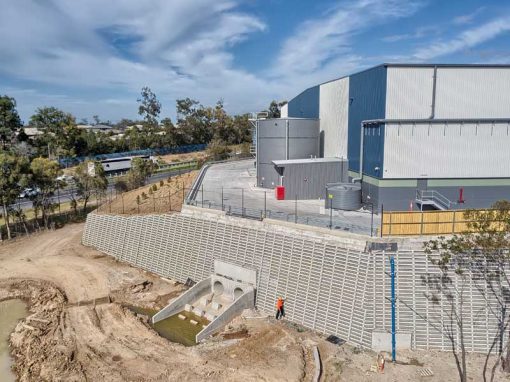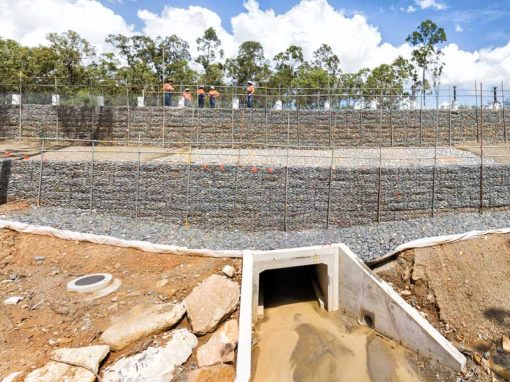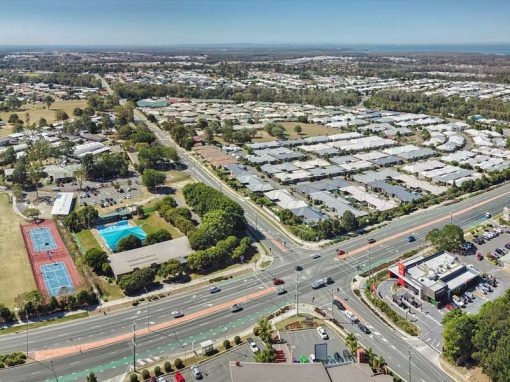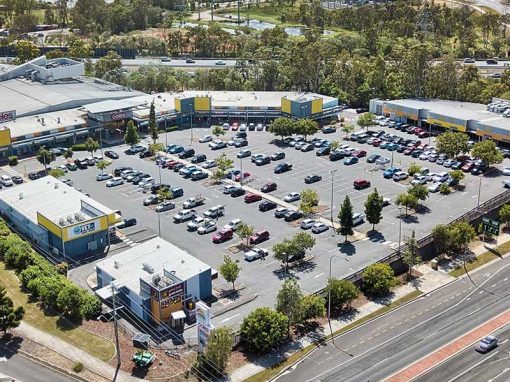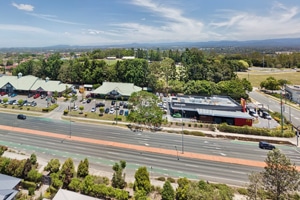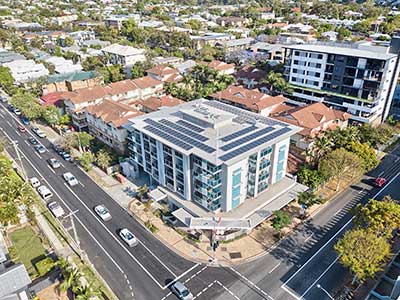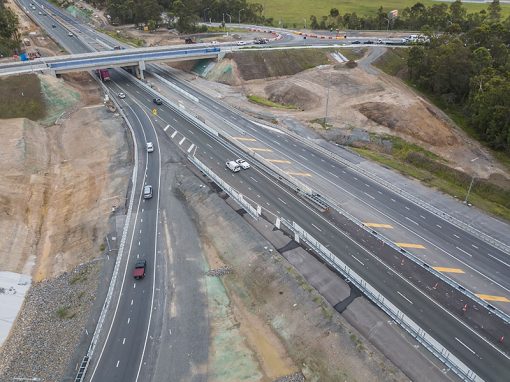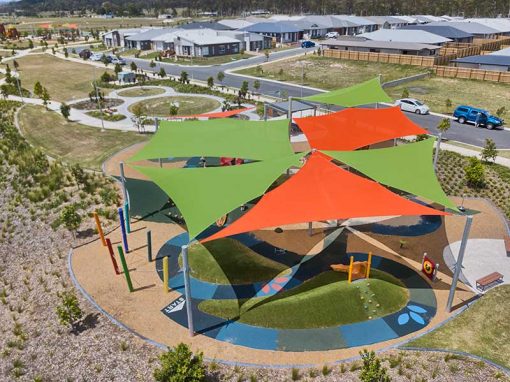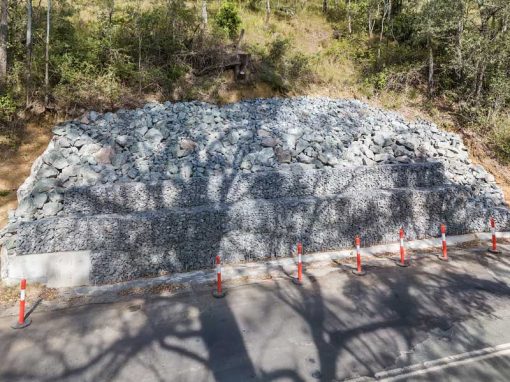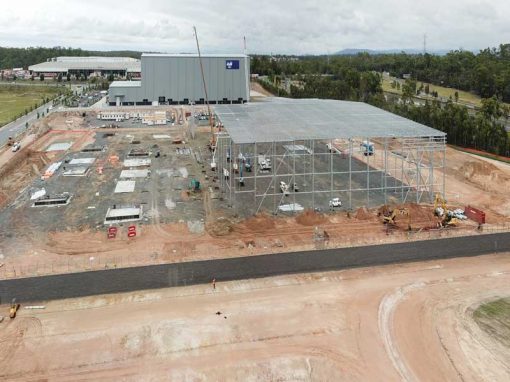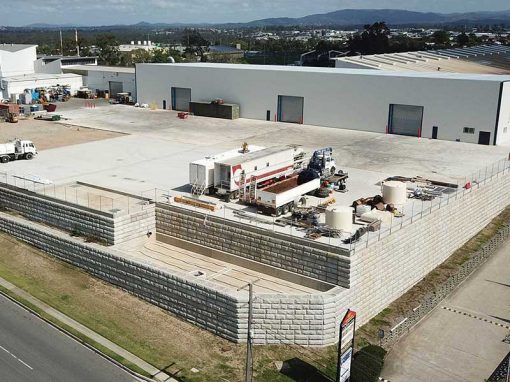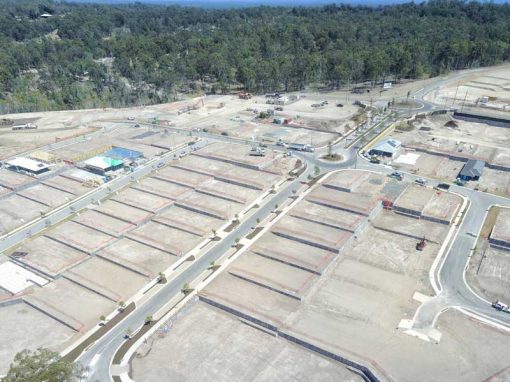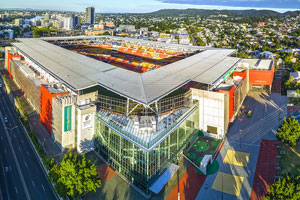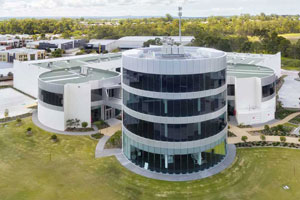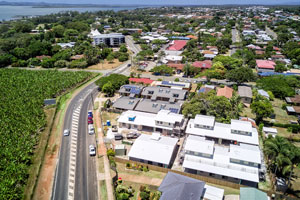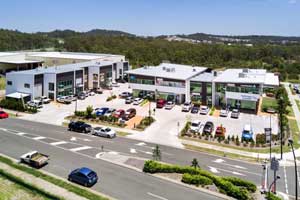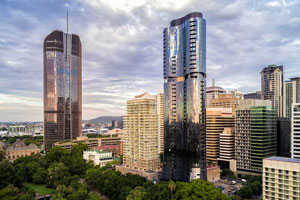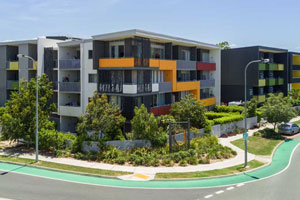 After Drone Video & Photography?

Contact DroneAce!
Call 0404 840 001 or email DroneAce today and inquire how we can help you promote your business with attention grabbing drone photography and video.