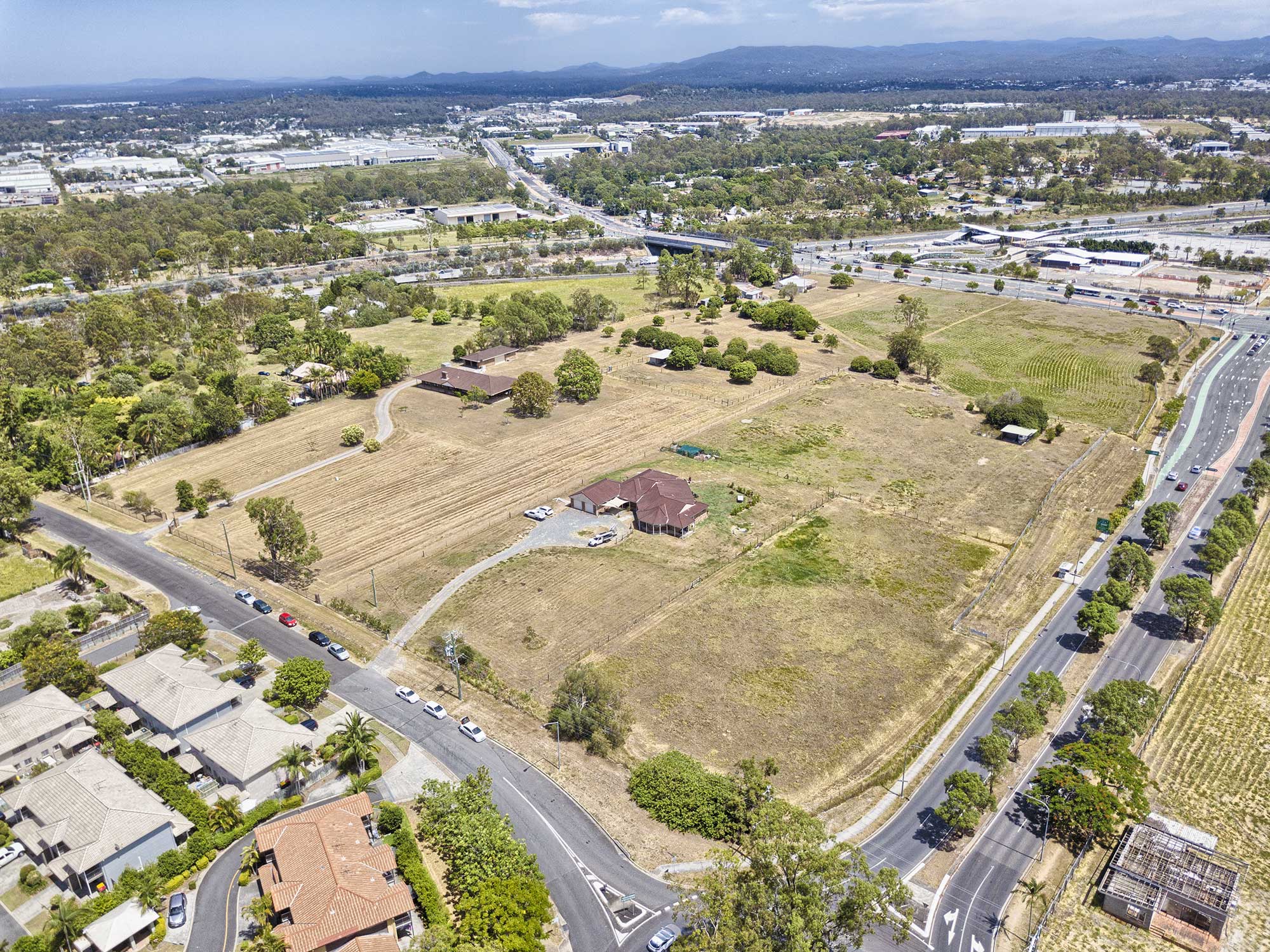 Drone video of Richlands land development site.
The Mavic 2 drone's ability to capture 4K d-log footage is ideal when filming in the bright Queensland summer sunshine. DroneAce was out on site at Richlands capturing a number of 4K video sequences at various heights.
The drone photographs taken in the earlier part of 2019 are viewable at the Richlands land for sale blog post
Recent Drone Photography & Drone Video Projects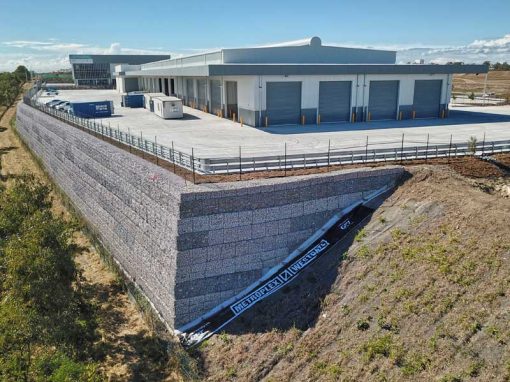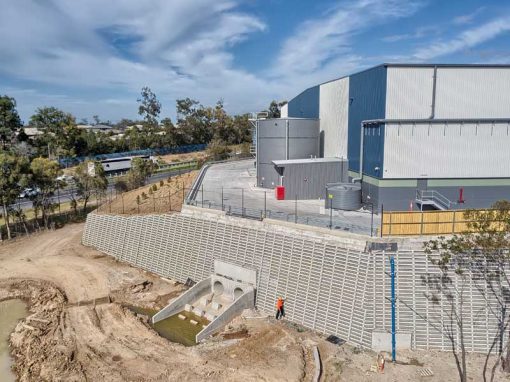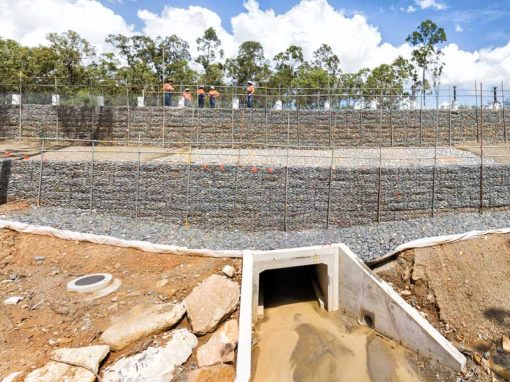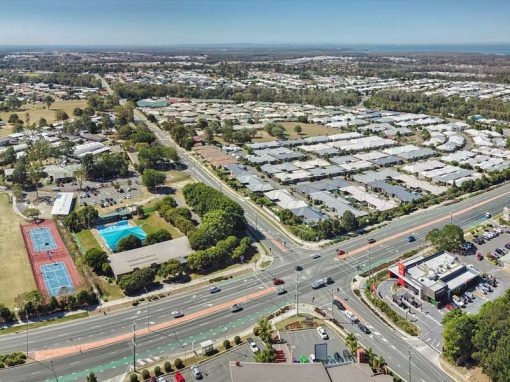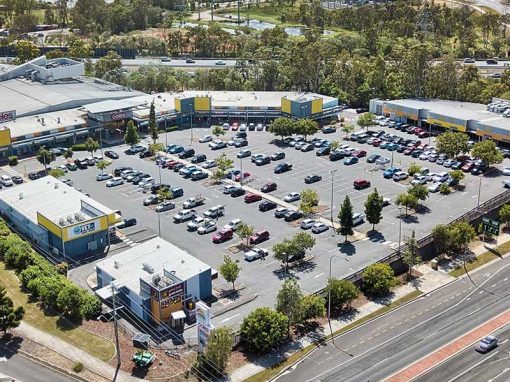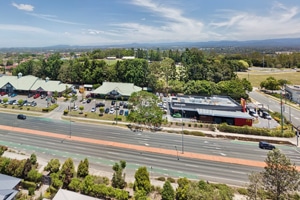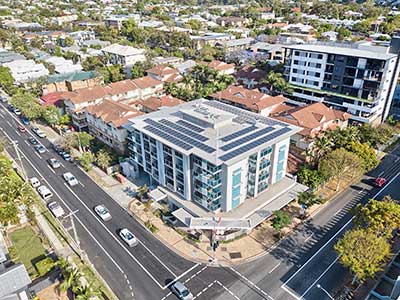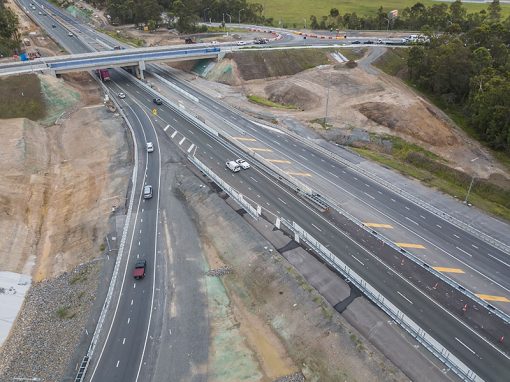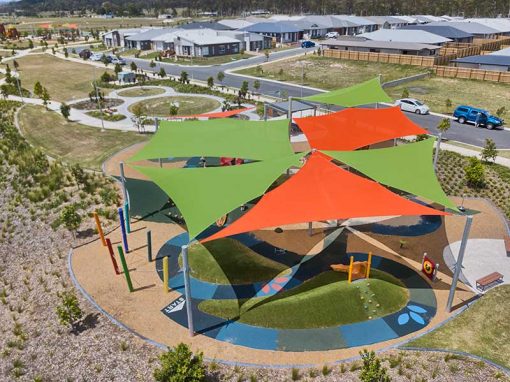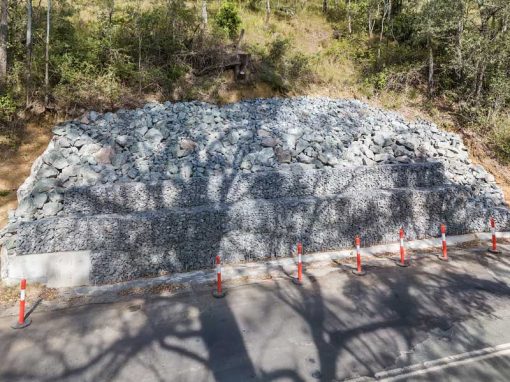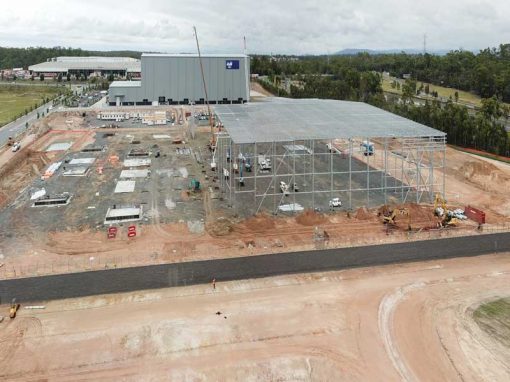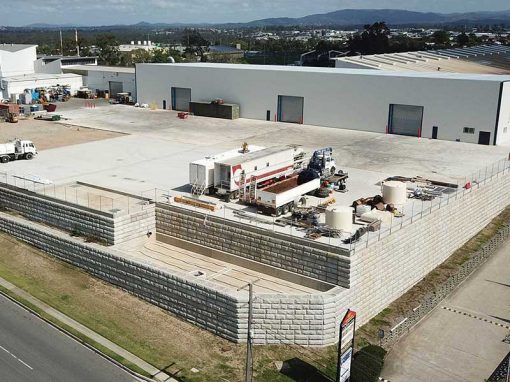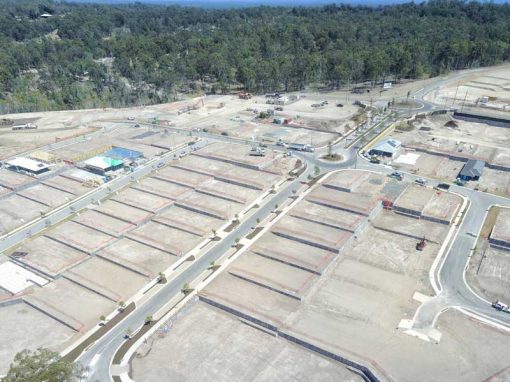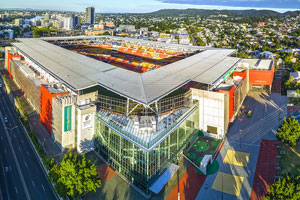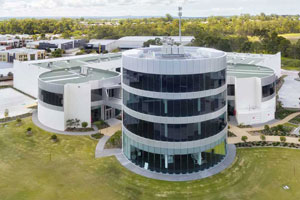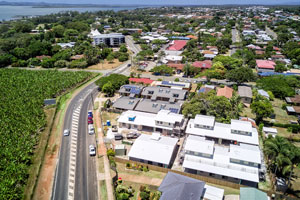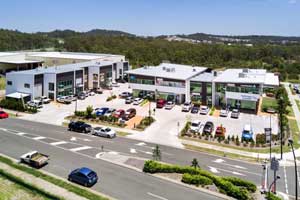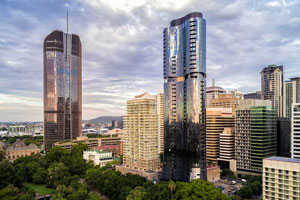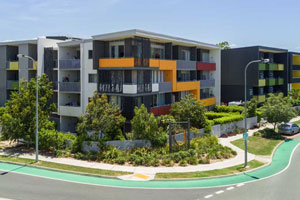 After Aerial Video & Photography?

Contact DroneAce!
Call 0404 840 001 or email DroneAce today and inquire how we can help you promote your business with attention grabbing aerial photography and video.