Drone Photography @ Larapinta.
Flying the Mavic2Pro drone at Larapinta, south of Brisbane to capture aerial photographs for commercial property agents Transact Capital.
Drone photography for Transact Capital
Commercial property specialists Transact Capital requested DroneAce capture a range of drone photographs of a large format industrial building at Arc Rd Larapinta from multiple angle and heights. To achieve this we flew the drone at heights from 30-80m. All images were captured using a photographic technique called exposure bracketing where 5 photographs are sequentially taken at different shutter speeds resulting in a range of exposures. These images are then processed using a technique called high dynamic range imaging that ensures both detail in the highlights and shadows are preserved.  Previous drone photographs for the client include 215 Government Rd Richlands. We undertook a similar photography project for a land memorandum for a Brisbane based town planner at Briggs court, Kallungar.
The DroneAce Projects page and Gallery page also include samples of aerial photography and video of large format building for lease & sale.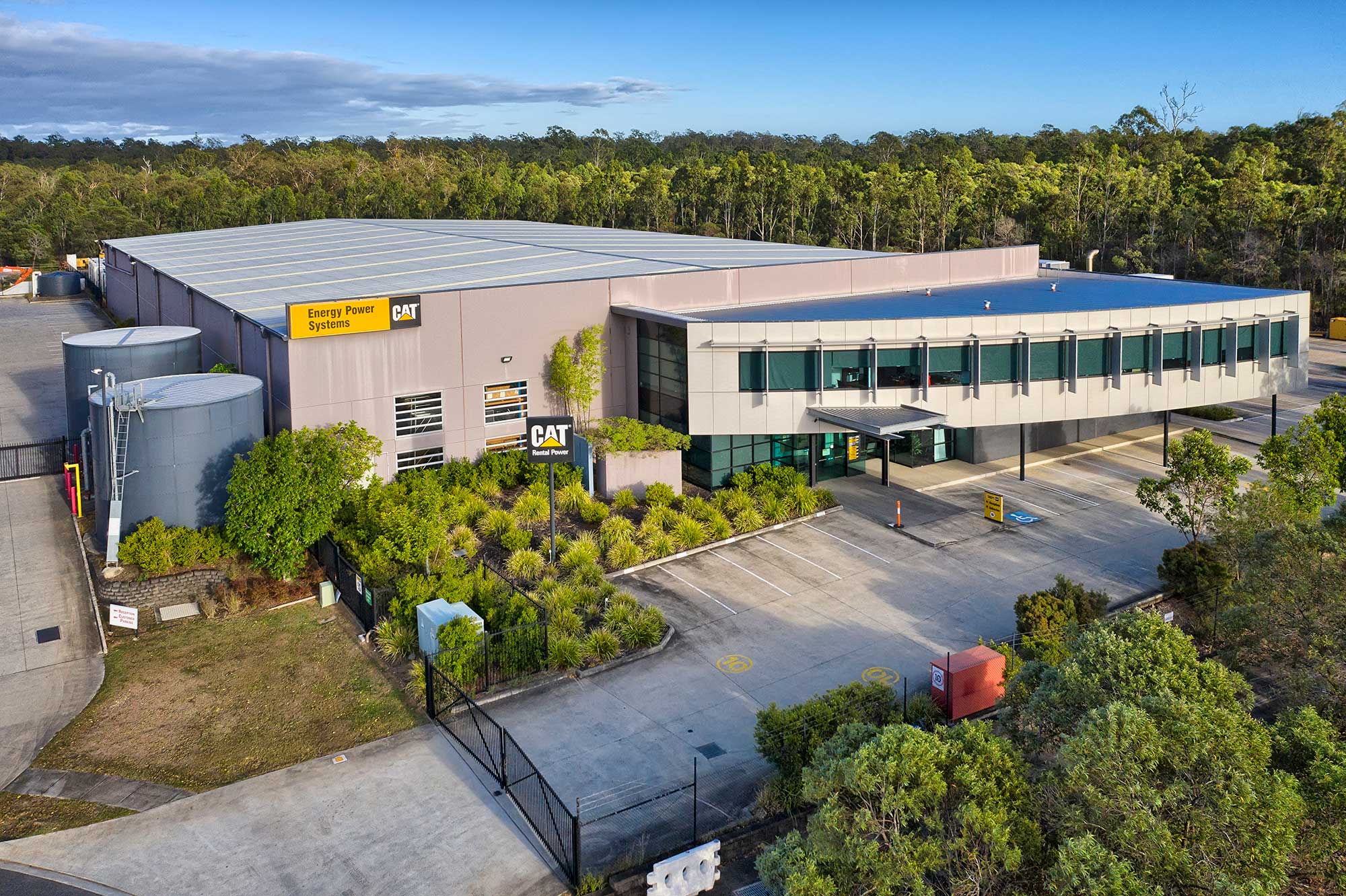 Done photography at Larapinta, Brisbane outskirts
Capturing a large format industrial building at 61m above the ground
Drone photography - HDRI at 28m
All images are captured using exposure bracketing techniques and then combined into an HDRI photograph to ensure detail is captured in the shadows as well as the highlights. This ensures the vert best quality possible.
Drone platforms - a winner photographing large format buildings
Flying the drone 80m in the air. Safe - fast - effective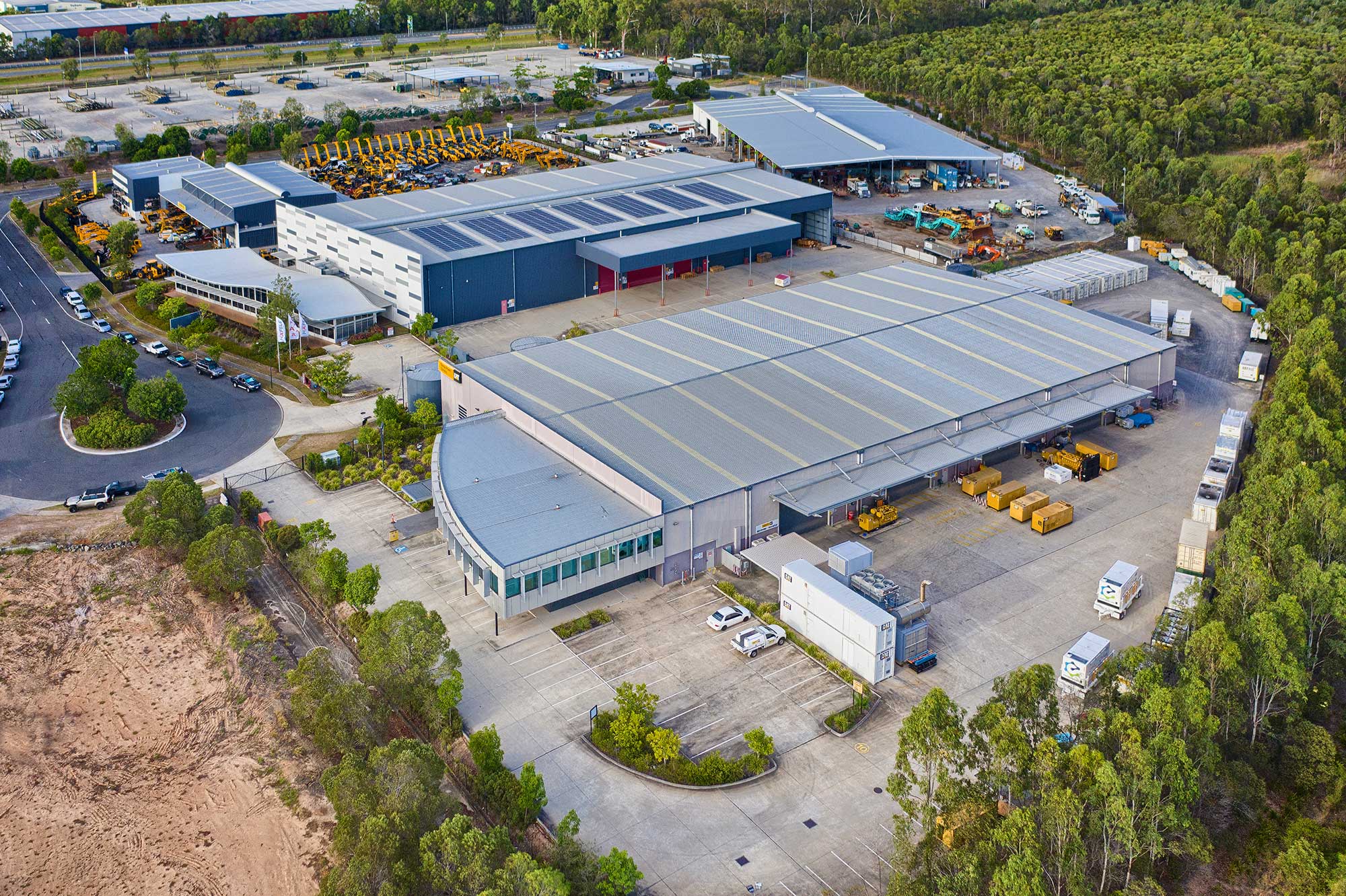 Recent Drone Photography & Drone Video Projects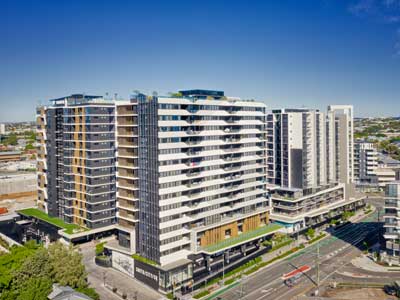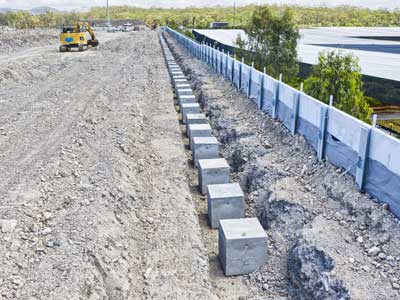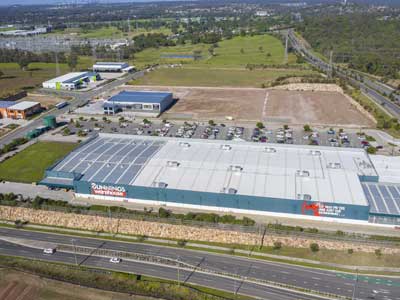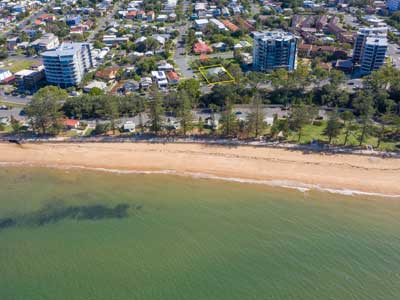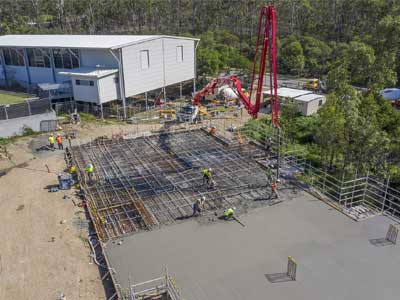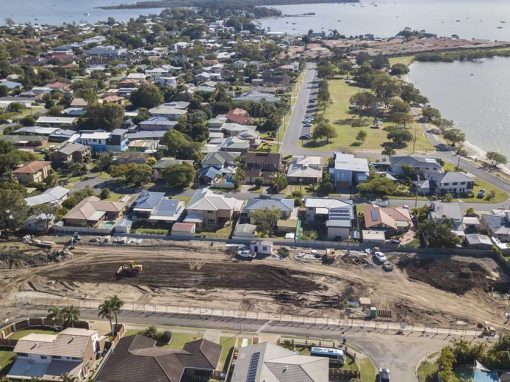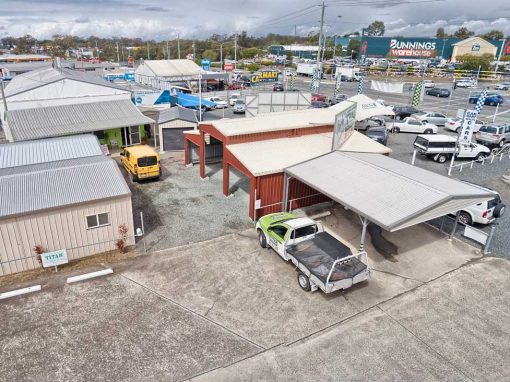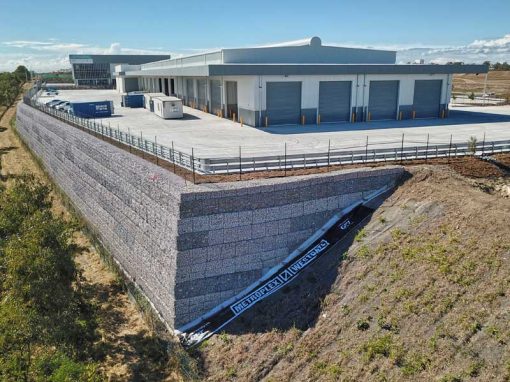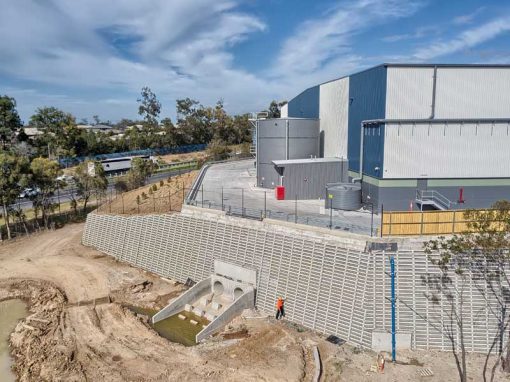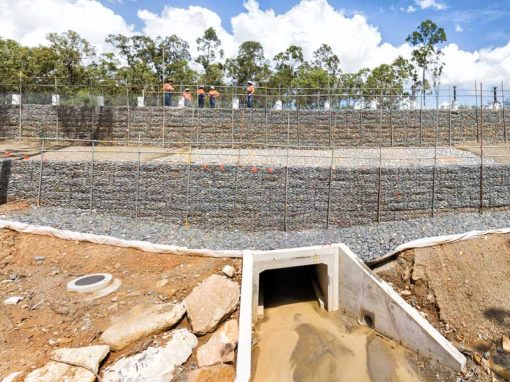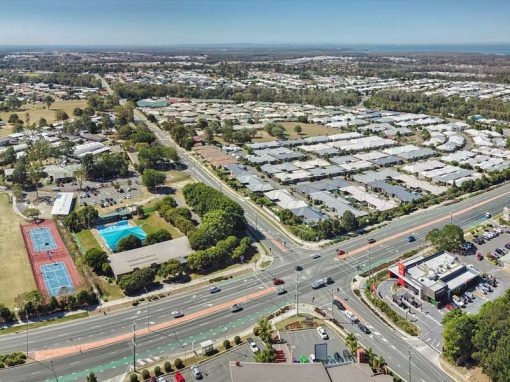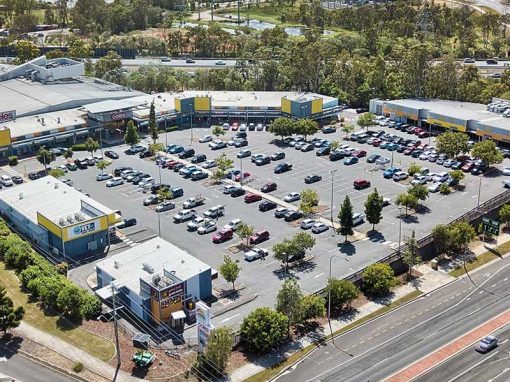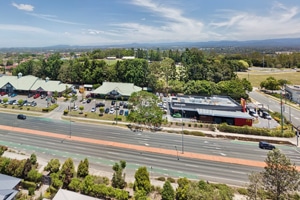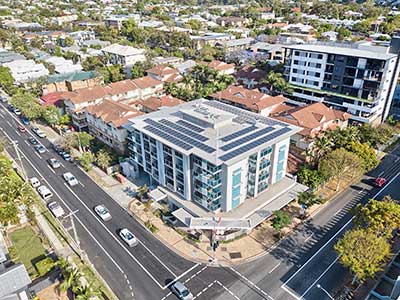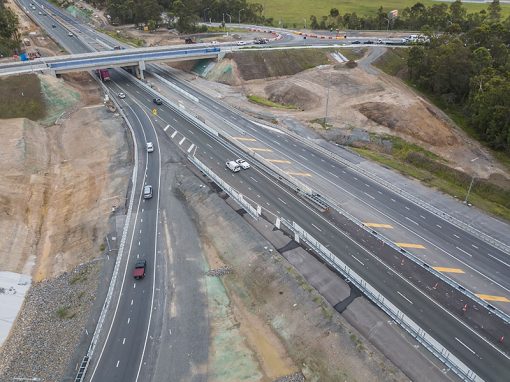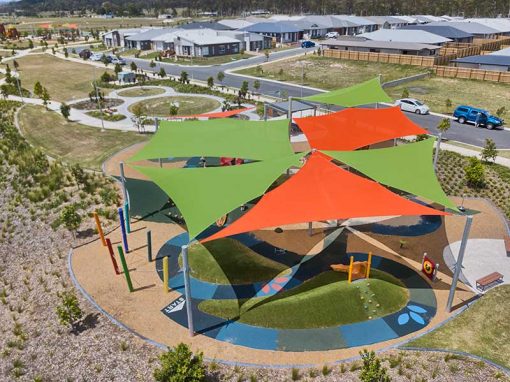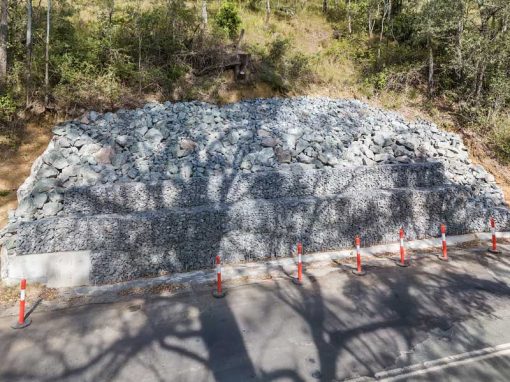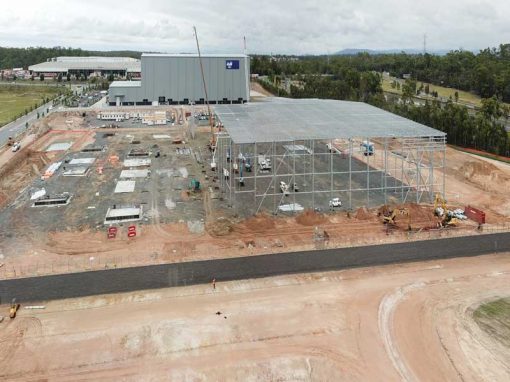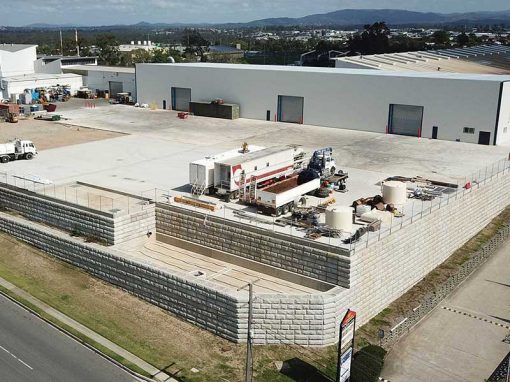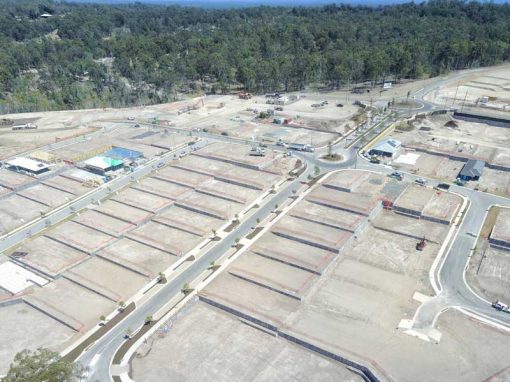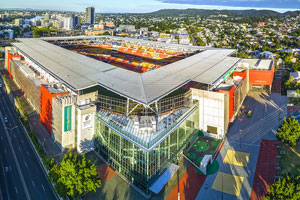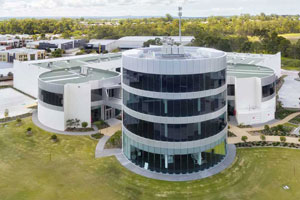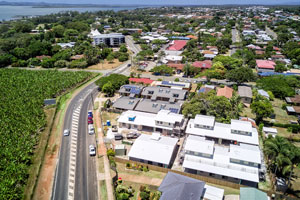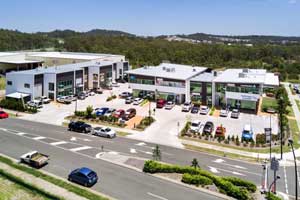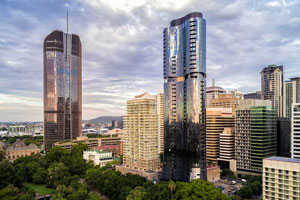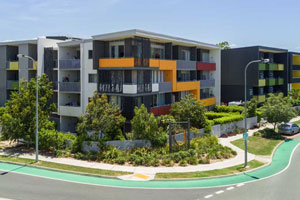 After Aerial Video & Photography?

Contact DroneAce!
Call 0404 840 001 or email DroneAce today and inquire how we can help you promote your business with attention grabbing aerial photography and video.