Concrib StoneStrong Wall Construction 
Drone video & photography of a Concrib StoneStrong retaining wall constructed at Richlands, Brisbane
Date: 19 February 2018
Client: Concrib Pty  Ltd
Project Type: Aerial Photography & Video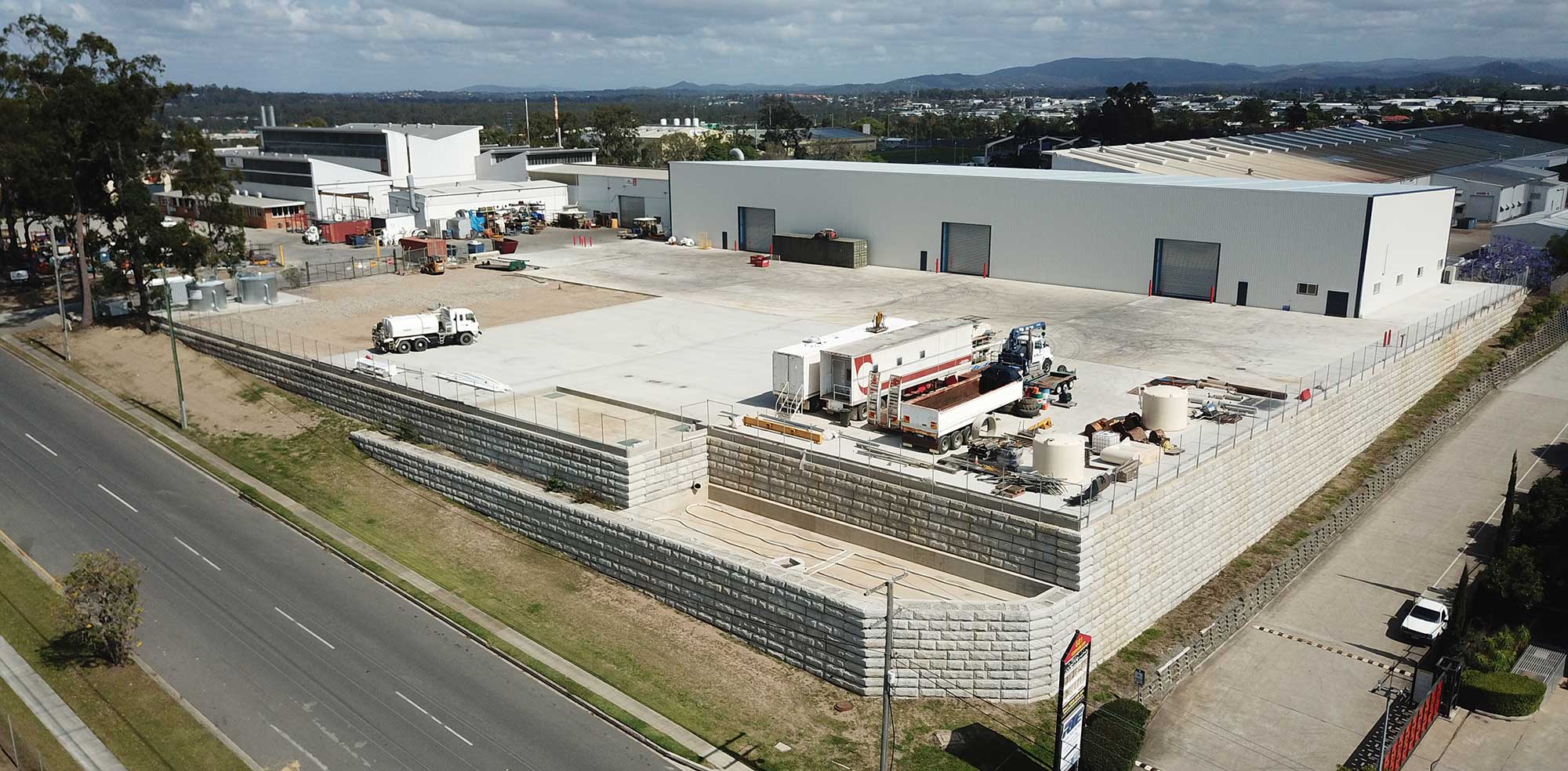 Aerial Video & Photography at Richlands, Brisbane
Concrib Pty Ltd hired DroneAce to capture drone video and photographs of a large StoneStrong retaining wall constructed at Richlands. The Concrib StoneStrong engineered precast interlocking block retaining walls provide aesthetic appealing earth stabilisation solutions for many diverse projects including shoreline and erosion control applications.
Concrib Pty Ltd Drone Photography &  Video Projects
DroneAce have undertaken a number of aerial drone photography and video projects in and around South East Queensland for Concrib capturing the variety and size of their engineered retaining walls. Some of these projects include:
If you work in the AEC (architecture, engineering and construction) industries and need aerial drone photography to capture your next project, please call Phil (DroneAce operator) on 0404 840 001.
We have aerial photographed similar construction projects such as the  HS Roads Logan Motorway Enhancement Project. More examples of our aerial photographs are viewable in the Drone Photography Gallery.
Drone Videography Brisbane – Concrib StoneStrong Wall at Richlands
Aerial Drone Photography
Ideal solutions to capture the scale of large engineering & construction projects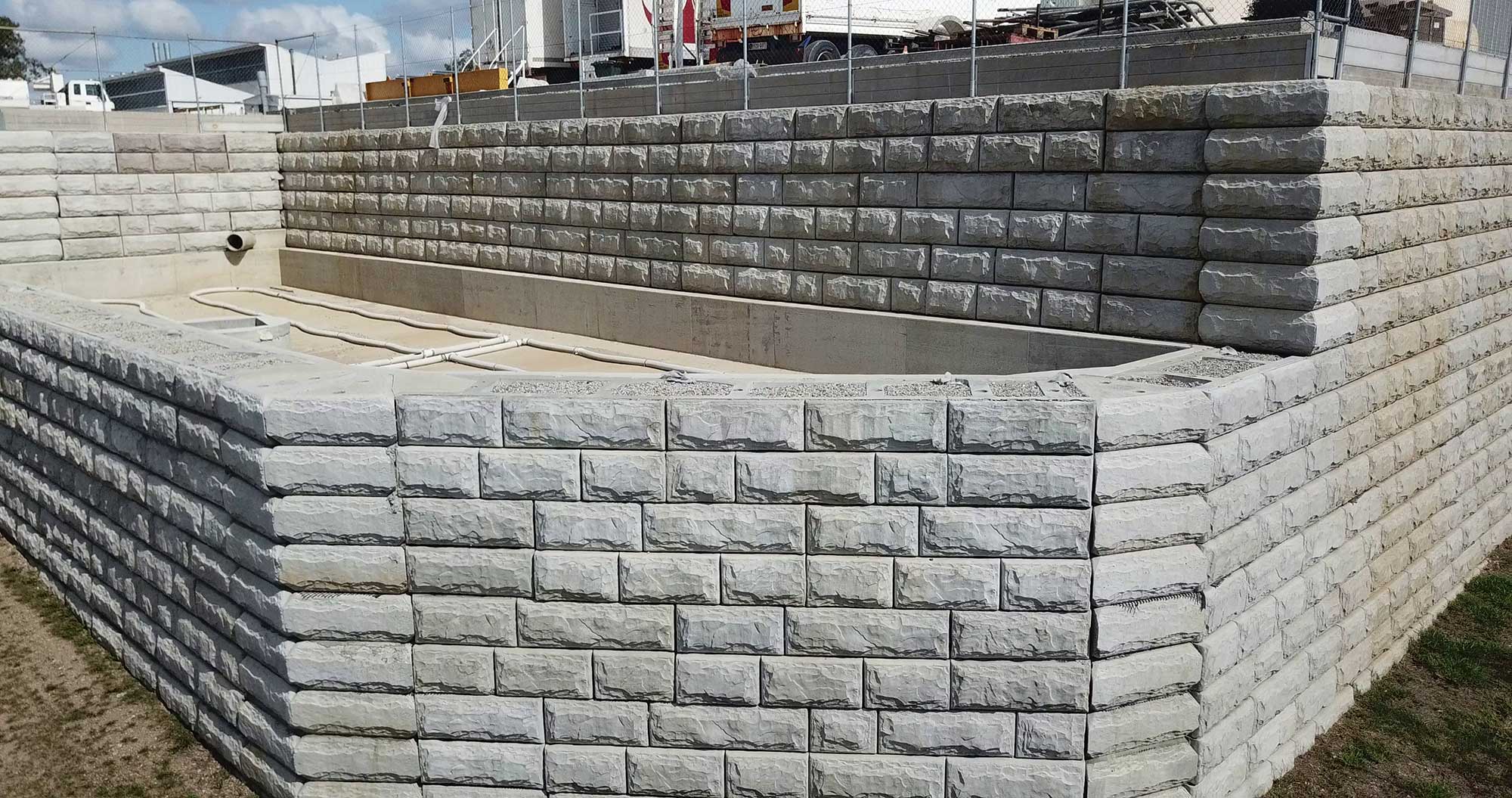 Drone Photography Richlands
15m in the air. Safe - Fast - Afforadable

Recent Drone Photography & Video Projects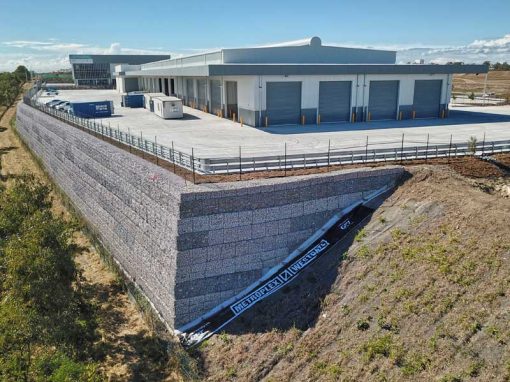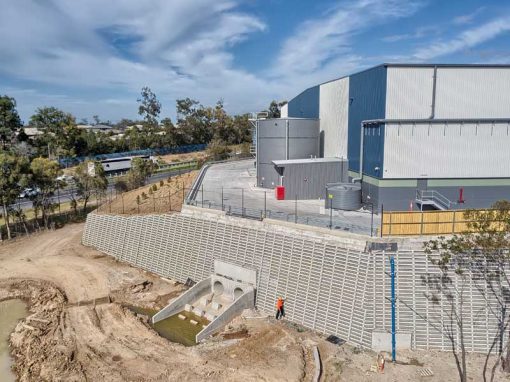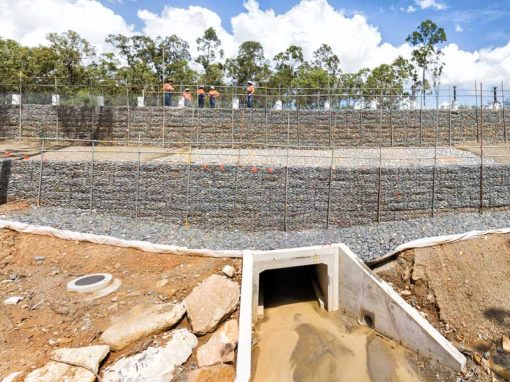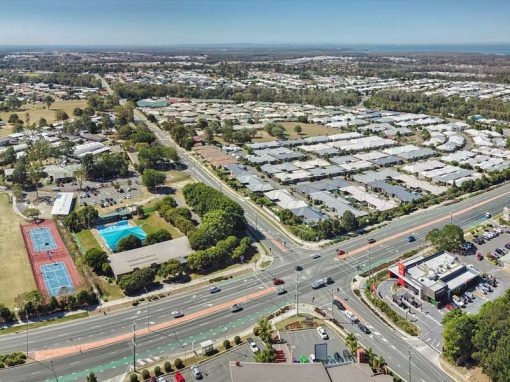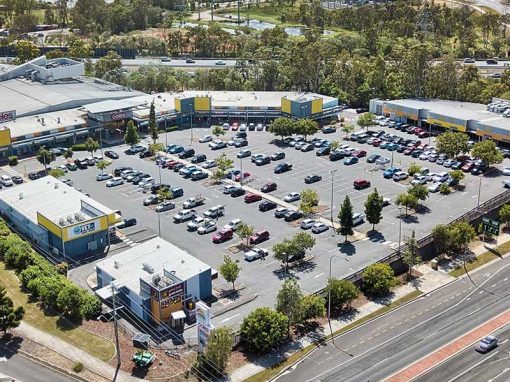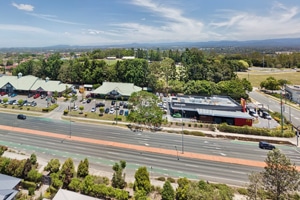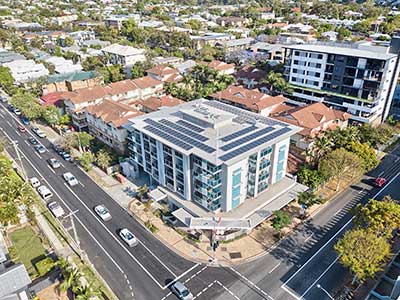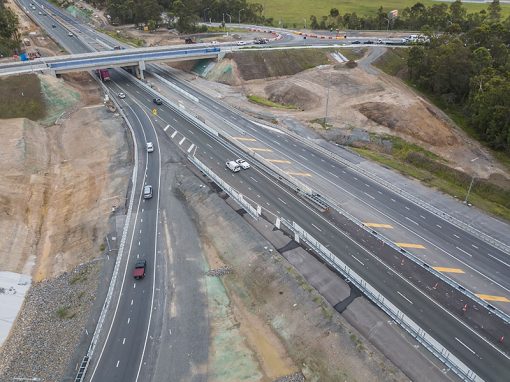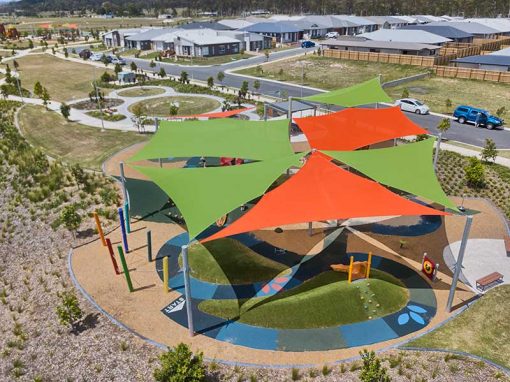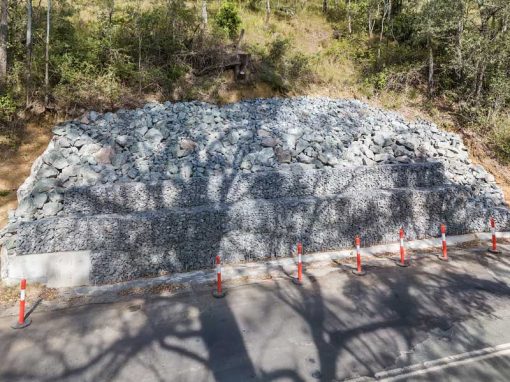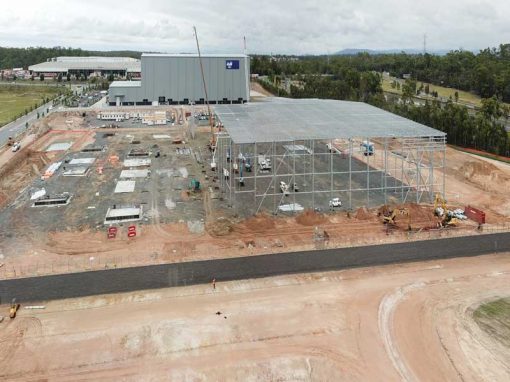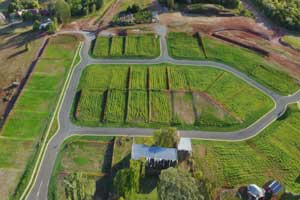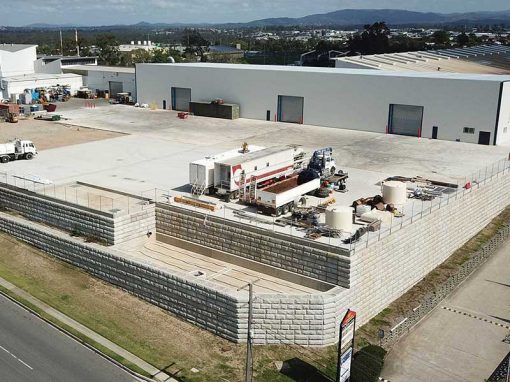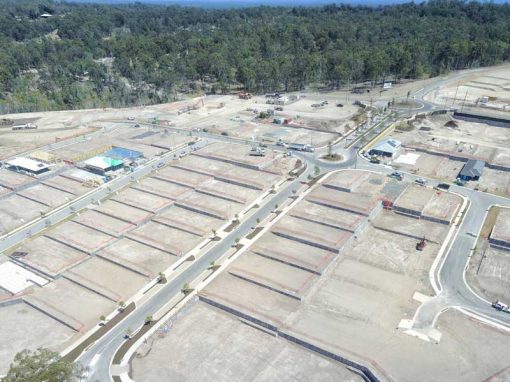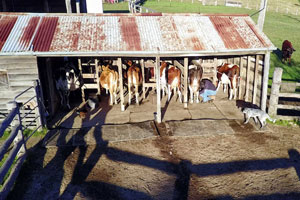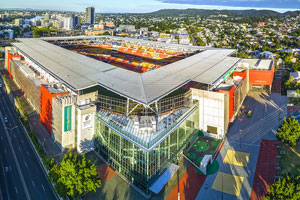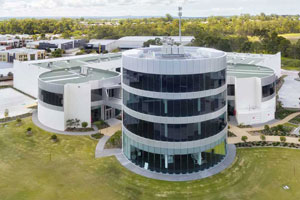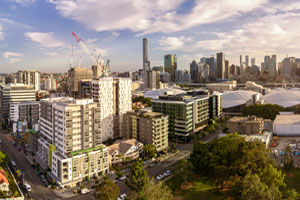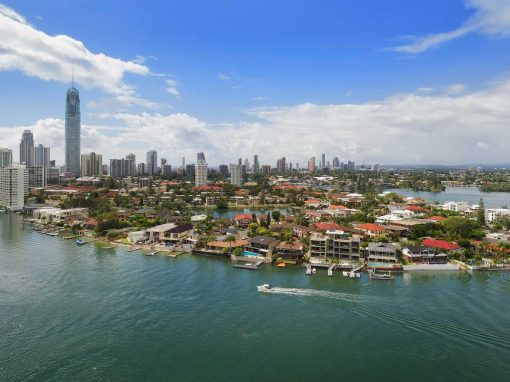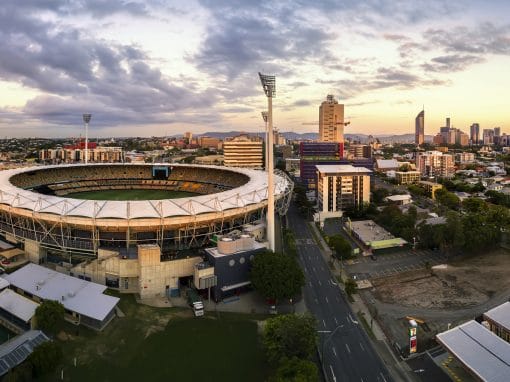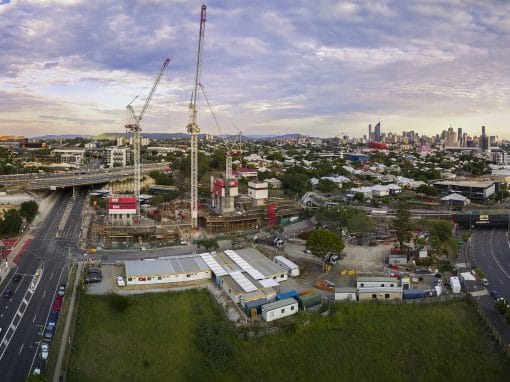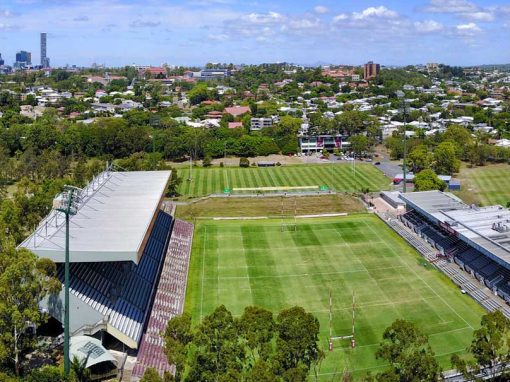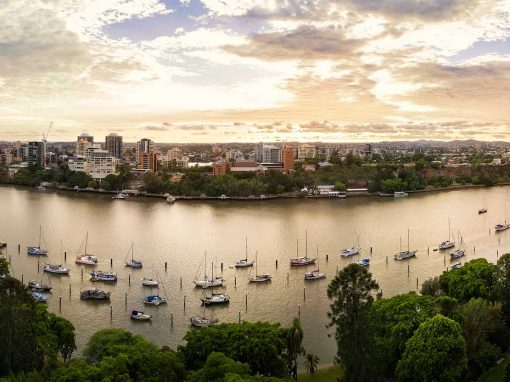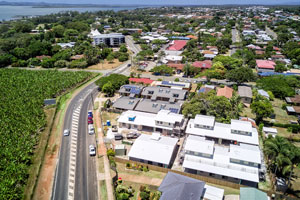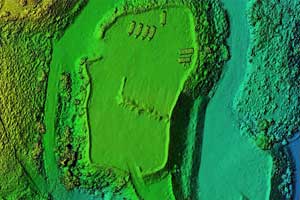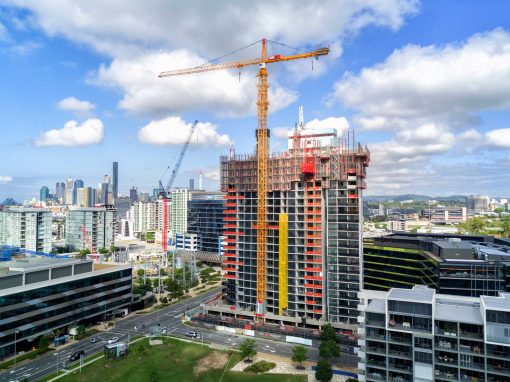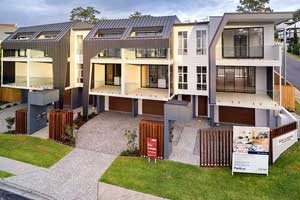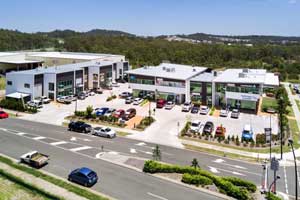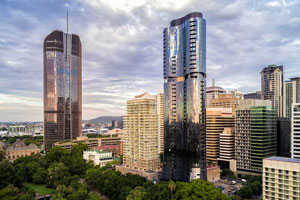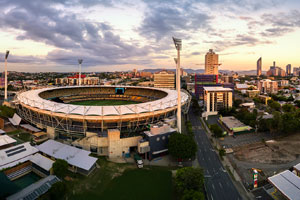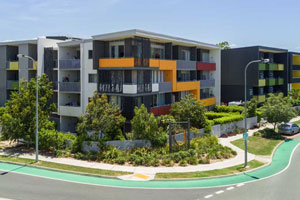 After Aerial Video & Photography?

Contact DroneAce!
Call 0404 840 001 or email DroneAce today and inquire how we can help you promote your business with attention grabbing aerial photography and video.