Drone Services
Drone photography | drone video | 360 degree drone panoramas
DroneAce provides drone photography, drone videography and 360 degree drone panorama tours servicing businesses related to the Architecture, Engineering, Construction and Media industries. These include land developments and subdivisions as well as promoting acreage real estate listings. Today, drones are being used across a broad spectrum of industries as safe, fast and affordable image capture platforms. At DroneAce, we work with a range of professionals including engineers, architects, real estate agents and business owners to leverage the benefits that drones provide including photographing and filming construction sites, capturing drone video clips to be used in business promotional videos and boosting acreage real estate listings.
We fly, photograph and video for a wide variety of needs:
Real estate listings sales and marketing
Business branding
Promotional videos clips
Land subdivision, development sales & marketing
Tourism destination promotions
DroneAce works with clients around Brisbane and South East Queensland including:
Gold Coast
Sunshine Coast
Ipswich
Northern New South Wales
Visit our drone image gallery to see a comprehensive range of drone photographs we have captured or head over to the Project page for more in depth information including drone videos and 360 panoramas relating to specific architecture, engineering, construction and business branding projects.  
Meet your drone operator
My name is Phil Savory. I am the principal drone operator at DroneAce. I have a background in 3D visualisations, photography and video production. I use my skills to help individuals and companies across a broad spectrum of industries to achieve their business goals using drones as aerial imaging platforms.
Please contact me directly on 0404 840 001 or send an email to info@droneace.com.au to find out how drone photography, drone video and 360 drone panoramas can help you achieve your business goals.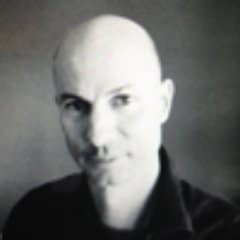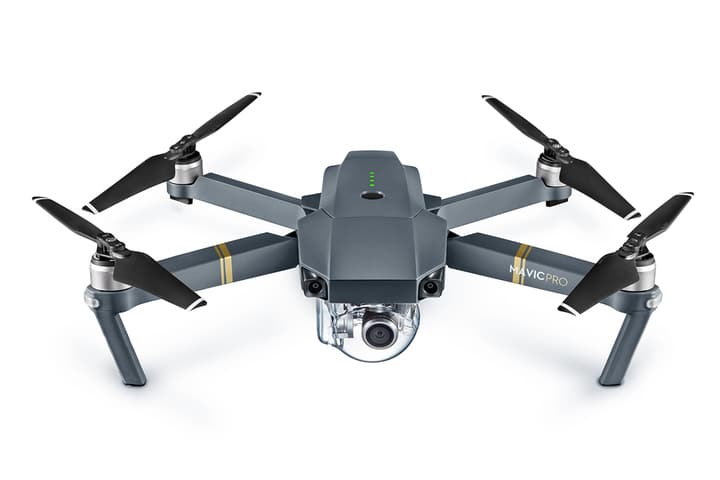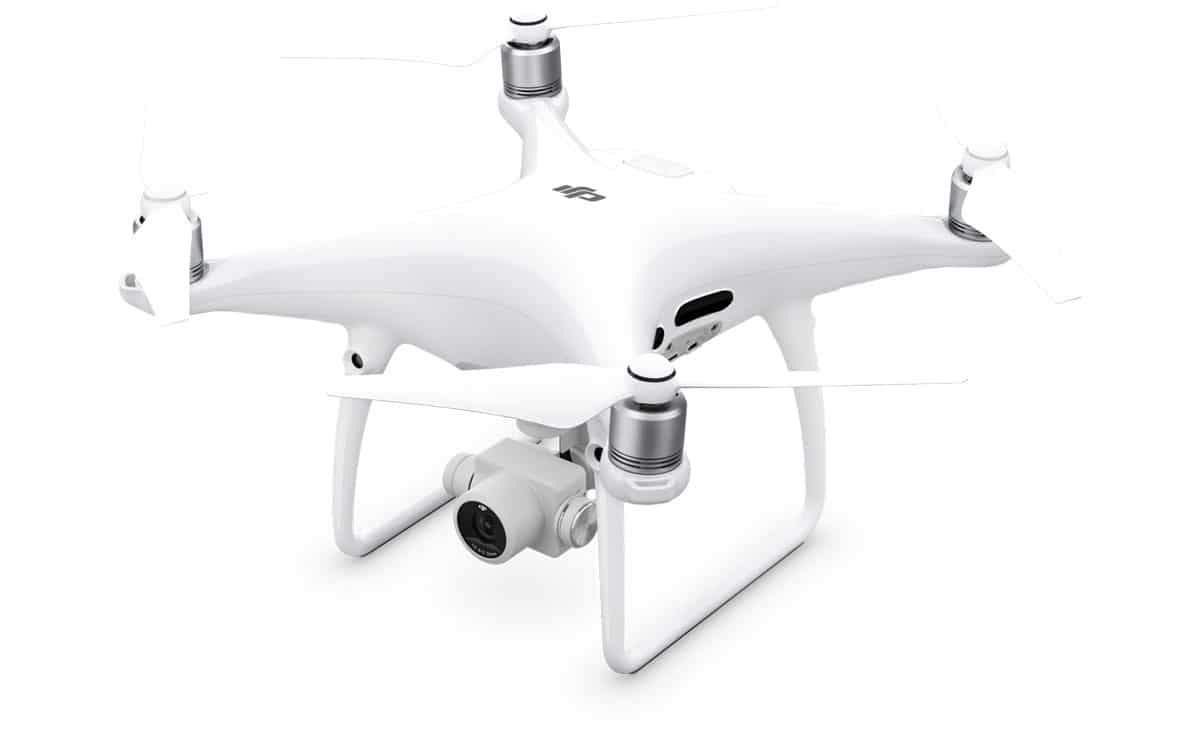 The drones that DroneAce use include the DJI MavicPro2 and DJI Phantom 4 Pro. They are small, light weight and rapid to deploy. With stabilised high resolution cameras, they are  perfect for drone photography and capturing stunning cinematic 4K high definition drone video.
- RECENT PROJECTS -
Drone photography & drone video for architecture, engineering and construction business branding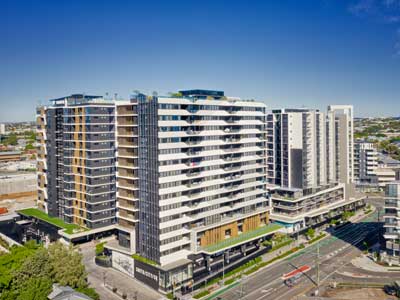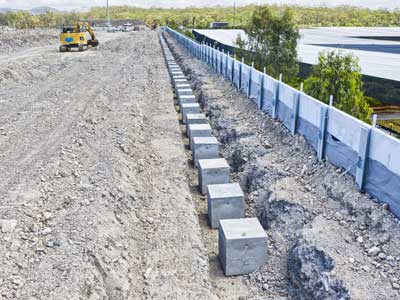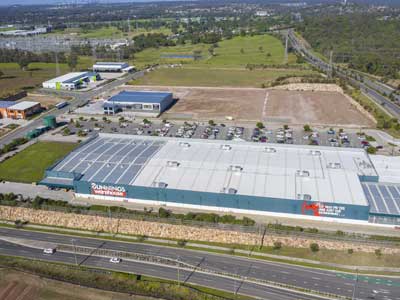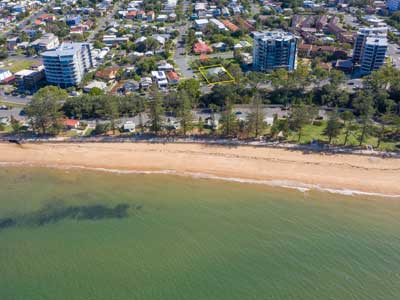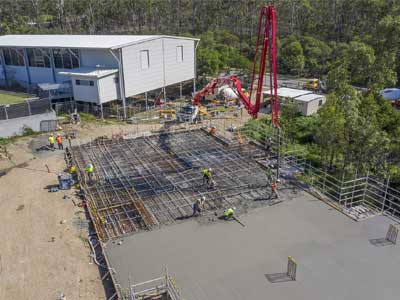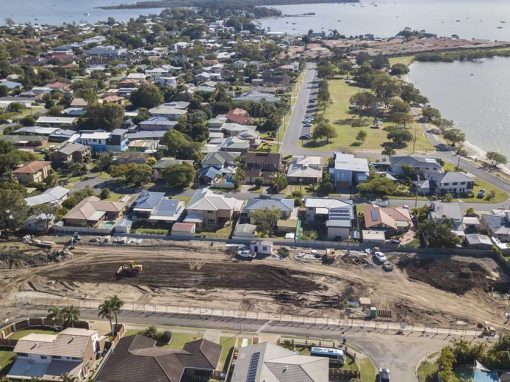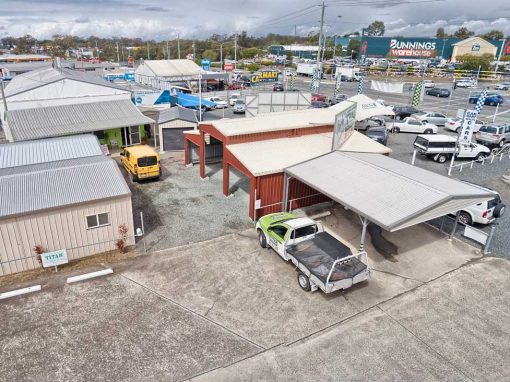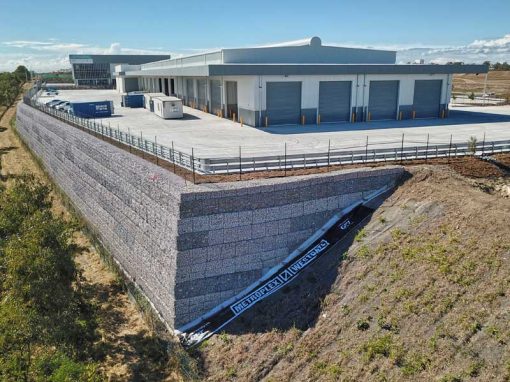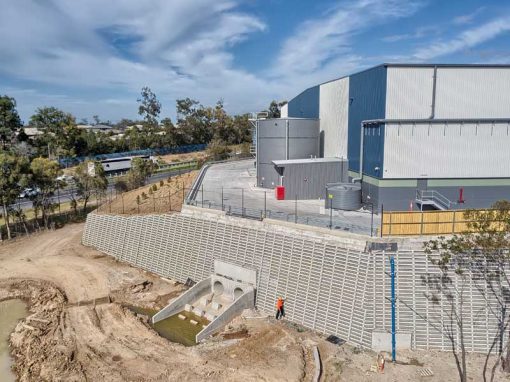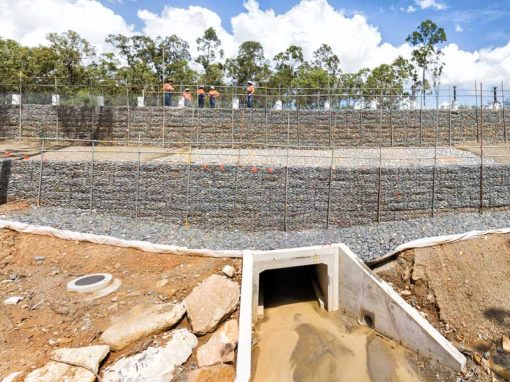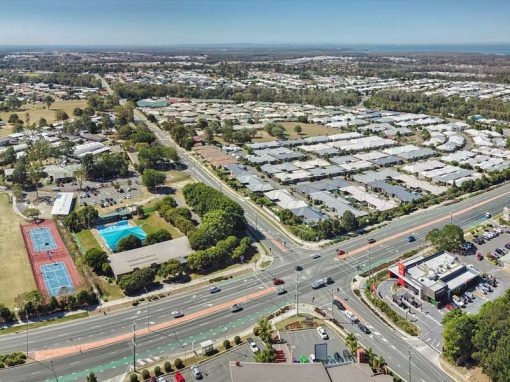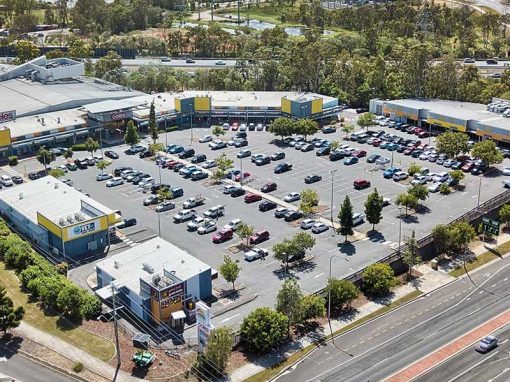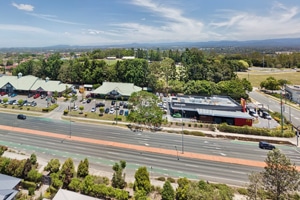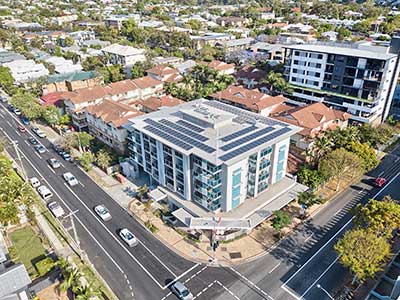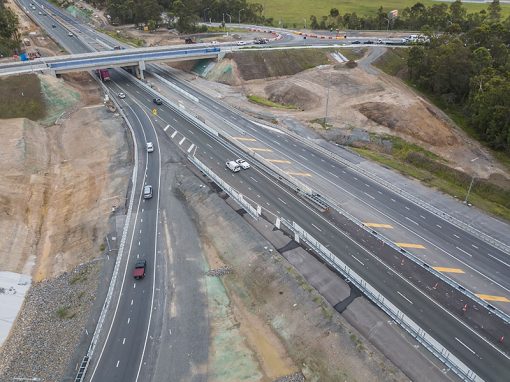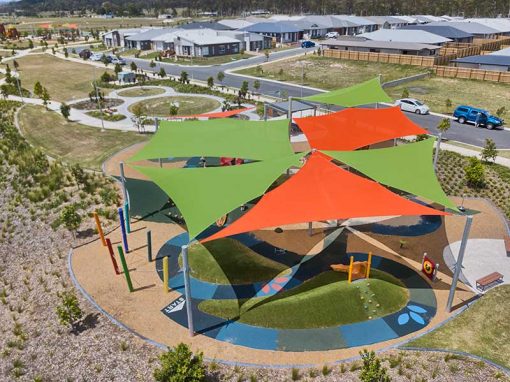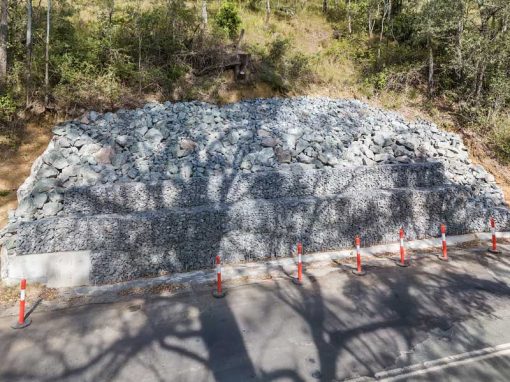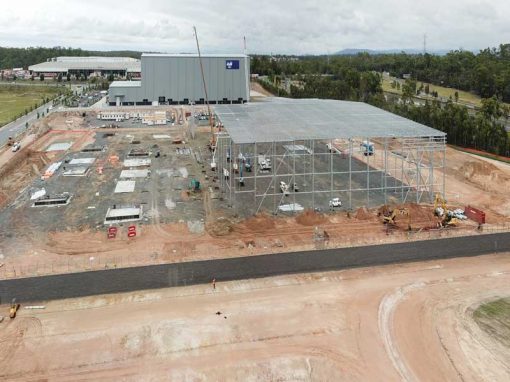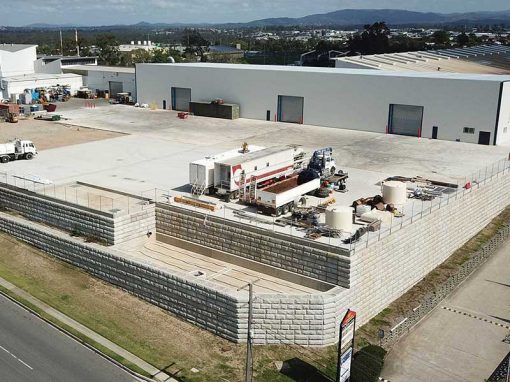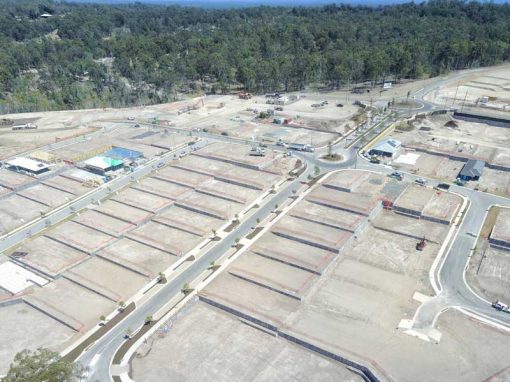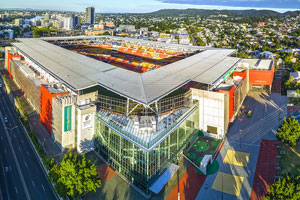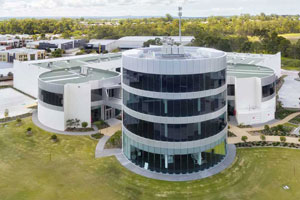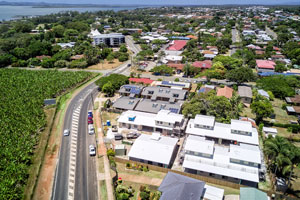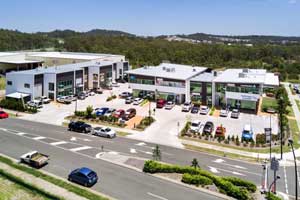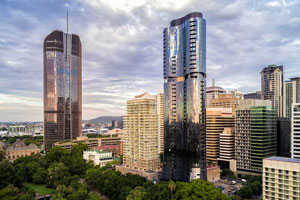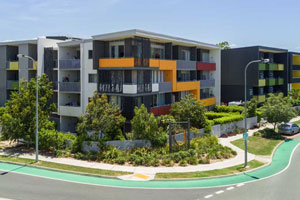 After Drone Video & Photography?

Contact DroneAce!
Call 0404 840 001 or email DroneAce today and inquire how we can help you promote your business with attention grabbing drone photography and video.