Drone video of a construction site concrete slab pour
Using a drone to capture construction work photography & video for stakeholder engagement, online business branding and posting on social media platforms.
Capturing Augusta State School concrete slab pour with a drone
Onsite at Augusta State School, south of Brisbane with the Mavic2Pro capturing drone video and photographs of a large concrete slab being poured as part of a school classroom expansion project. The principal contractor for the build was Brisbane based refurbishment and construction company INTREC. 
The brief was to film and photograph the event from start to finish and we ended up being onsite for over 7 hours going through 8 drone batteries. 120 video clips were captured with duration's ranging from 10-40 seconds totaling 53 Gigabytes worth of video. We were also able to provide the client with over 20 drone photographs and 30 ground based photographs taken with a standard mirrorless Olympus camera.
The Mavic2Pro drone was flown in tripod mode allowing for beautiful slow cinematic orbits, pans and fly overs around the construction site at heights ranging from 10-60 metres above the slab.
4K drone construction video with the Mavic2Pro
Visual assets to build your business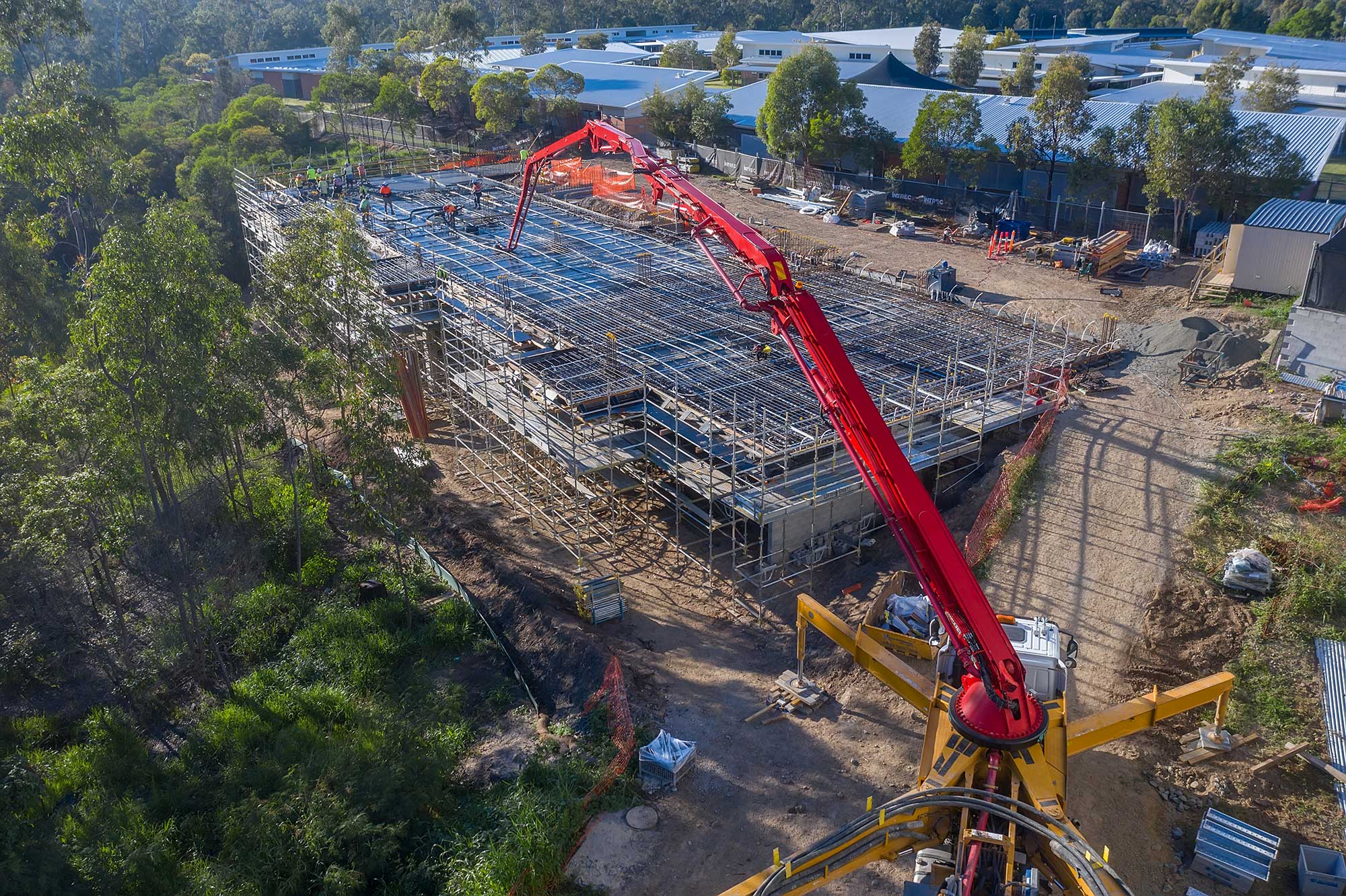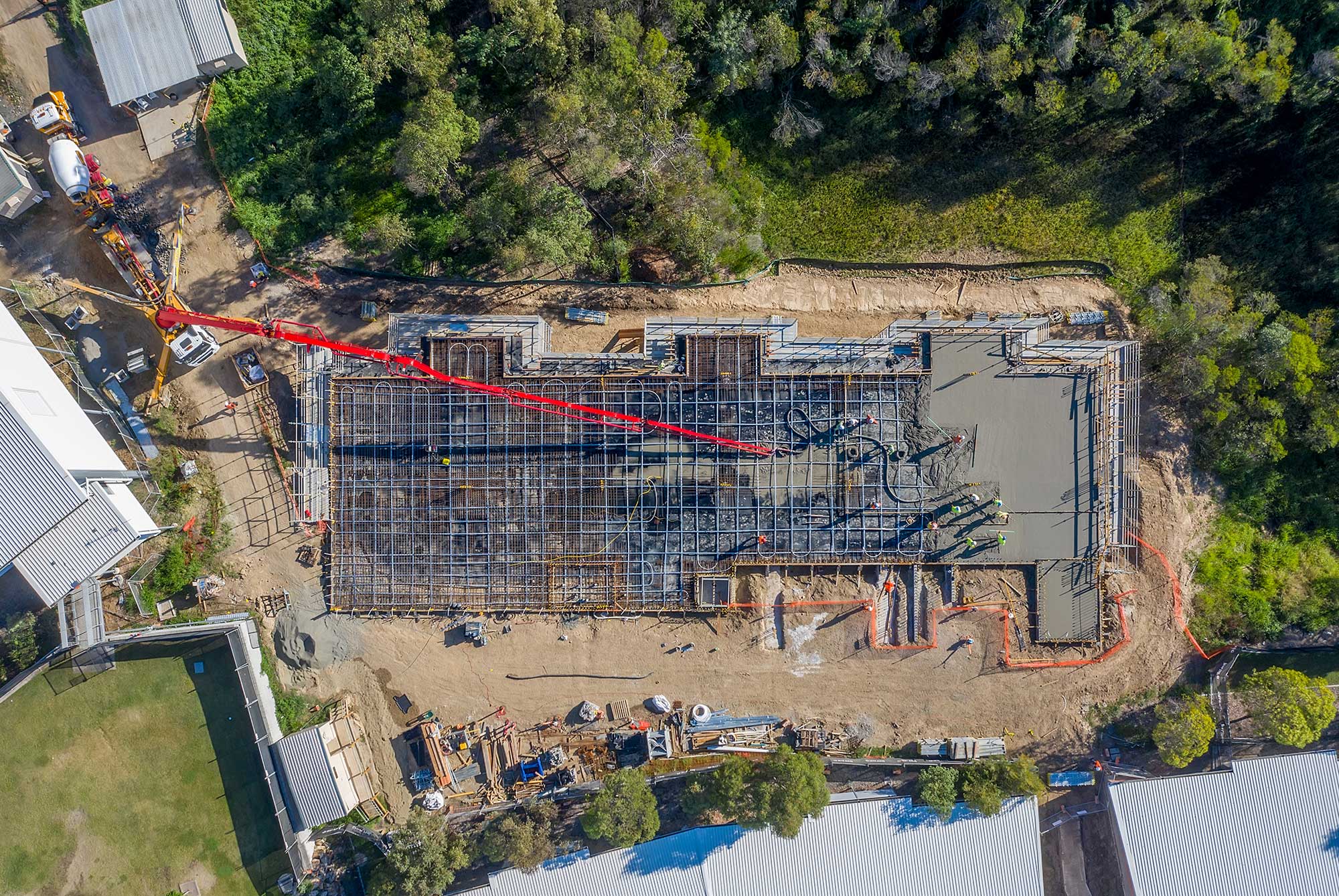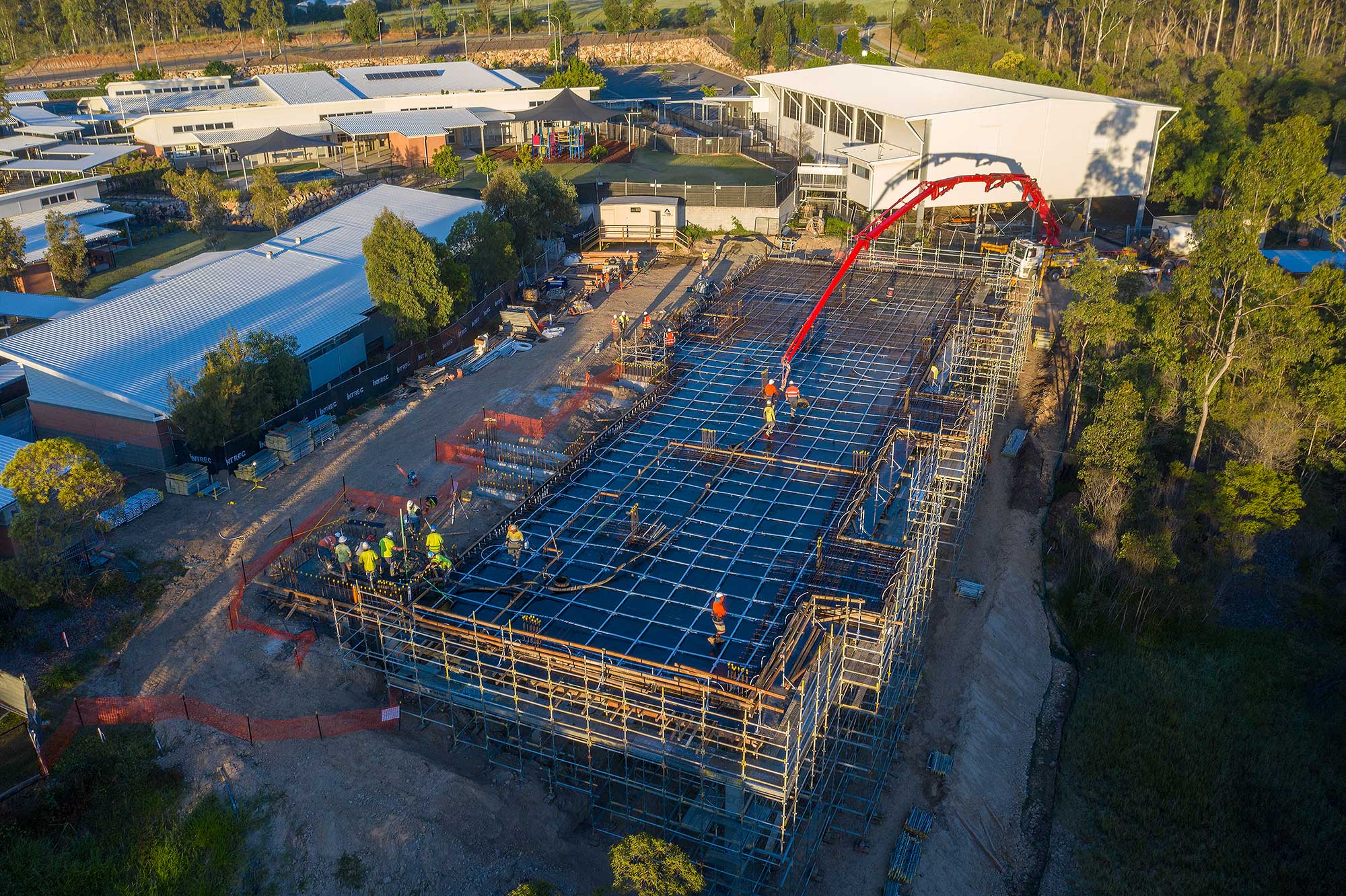 Similar construction projects captured using drone photography & video 
DroneAce have undertaken a number of drone photography and video projects in and around South East Queensland for Concrib Pty Ltd capturing the variety and size of their engineered retaining walls. Some of these projects include:
We used a drone on a similar construction projects for the  HS Roads Logan Motorway Enhancement Project. 
If you work in the AEC (architecture, engineering and construction) industries and require aerial drone photography & video to capture your next project, please call Phil (DroneAce operator) on 0404 840 001.
Drone films while flying over wet cement
Drone offer amazing flexibility and advantages for filming and photographing on construction sites and can capture angles and scenes almost impossible using conventional techniques.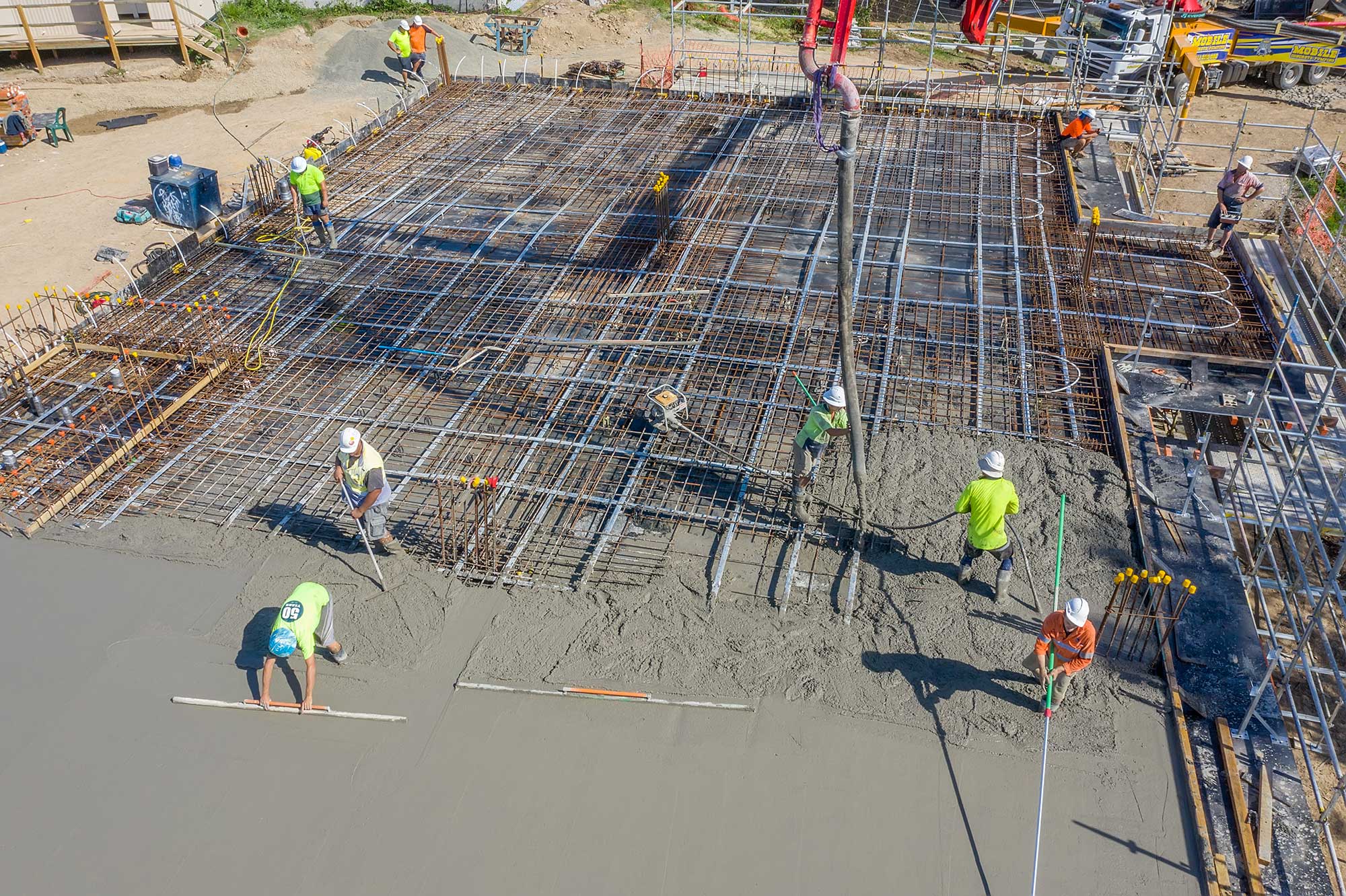 Construction Photography
Drones are the ideal platforms for capturing "works in progress" on construction sites as they can  easily be maneuvered into positions to capture the best angle and can rapidly be moved to various heights and vantage points for filming. In addition, they do not  cause any disruption to the teams on the ground.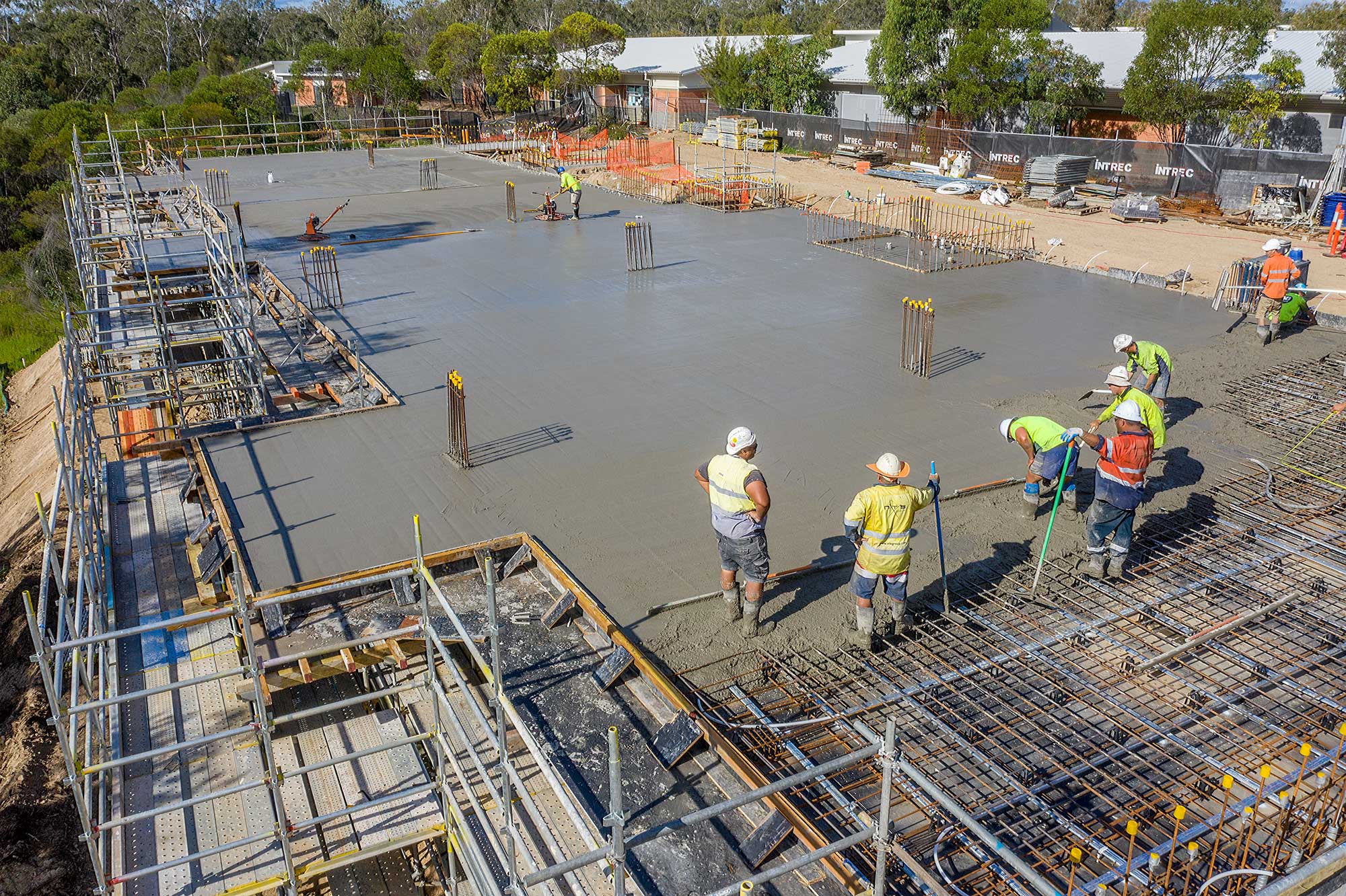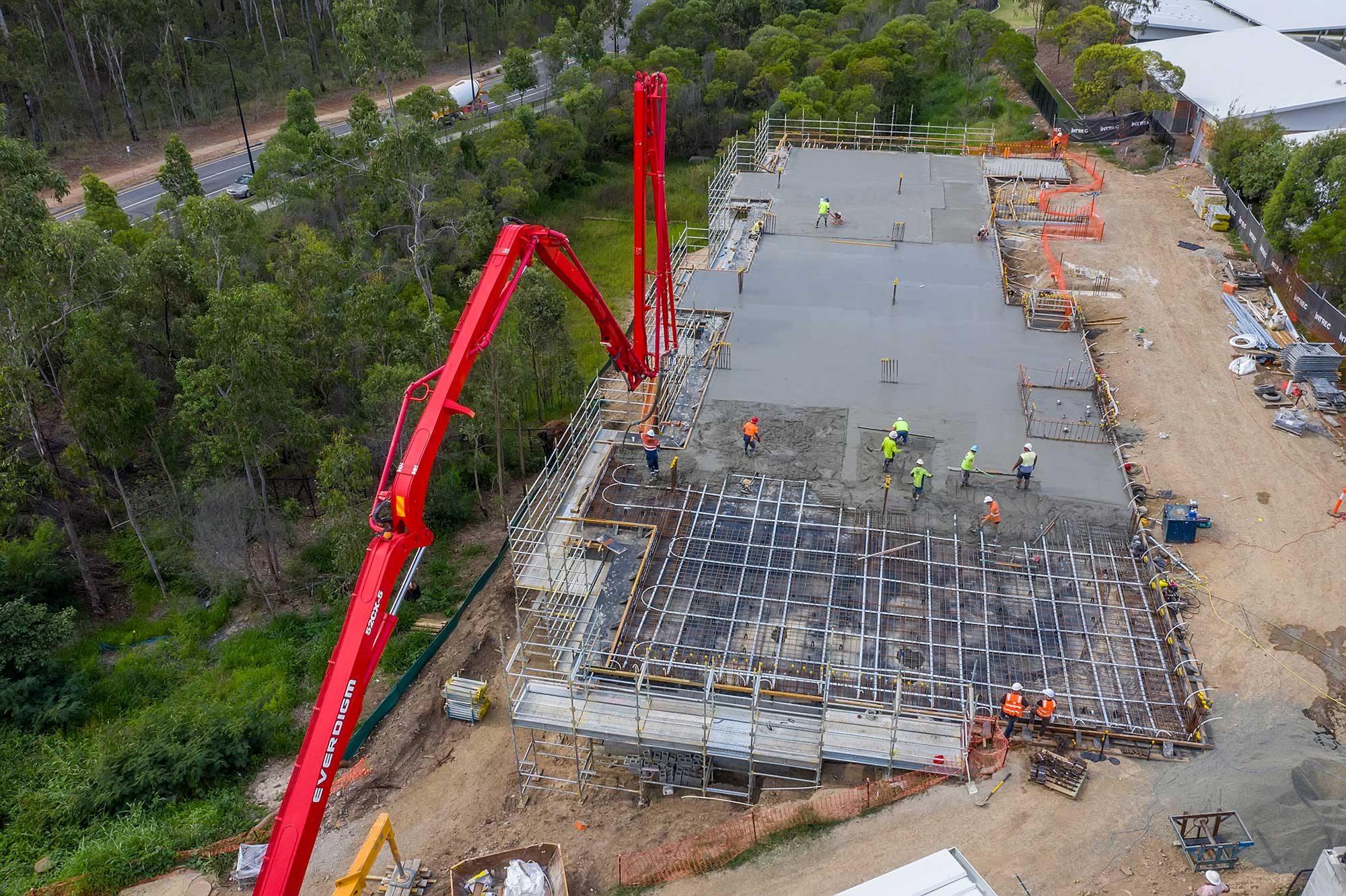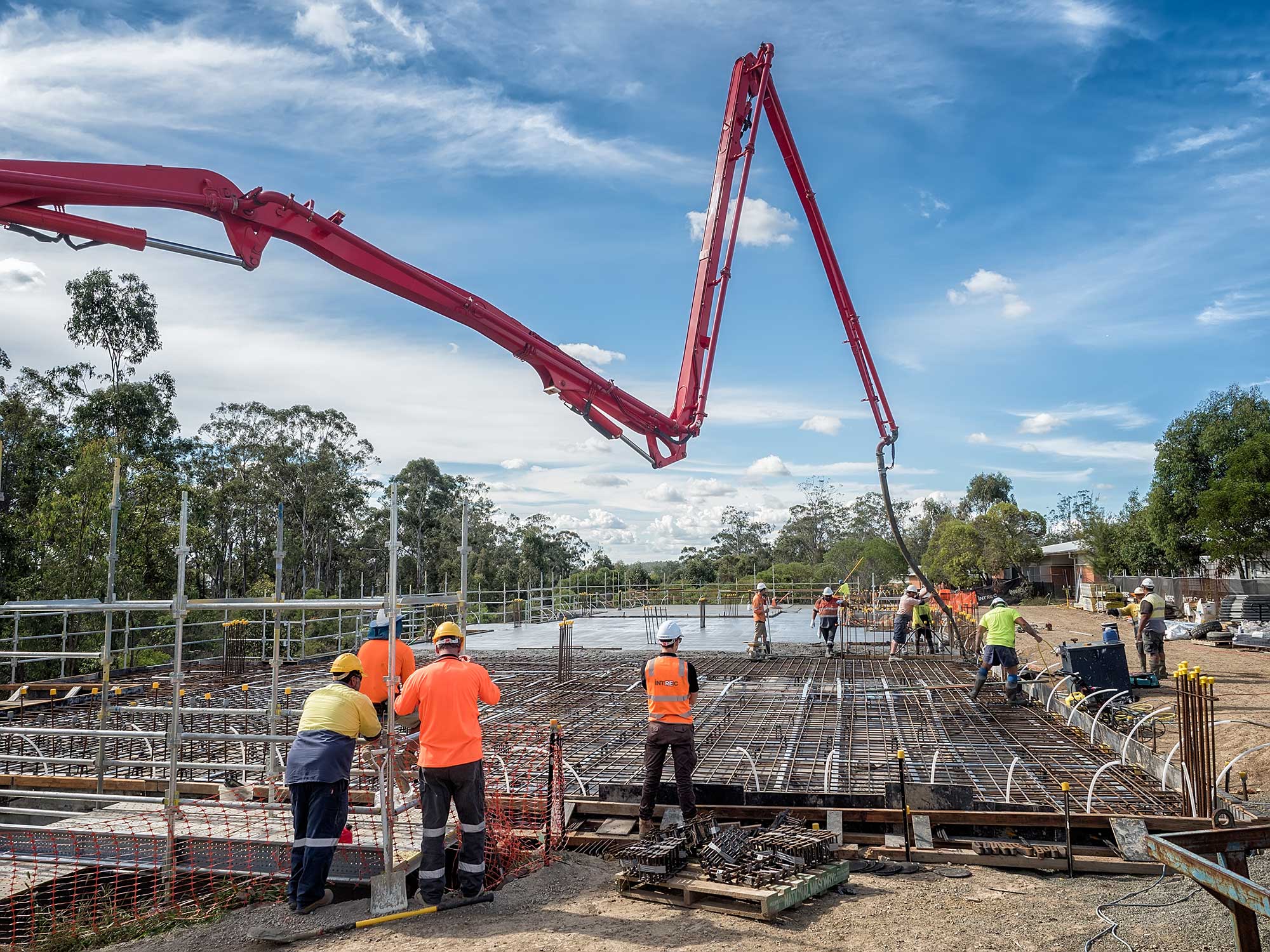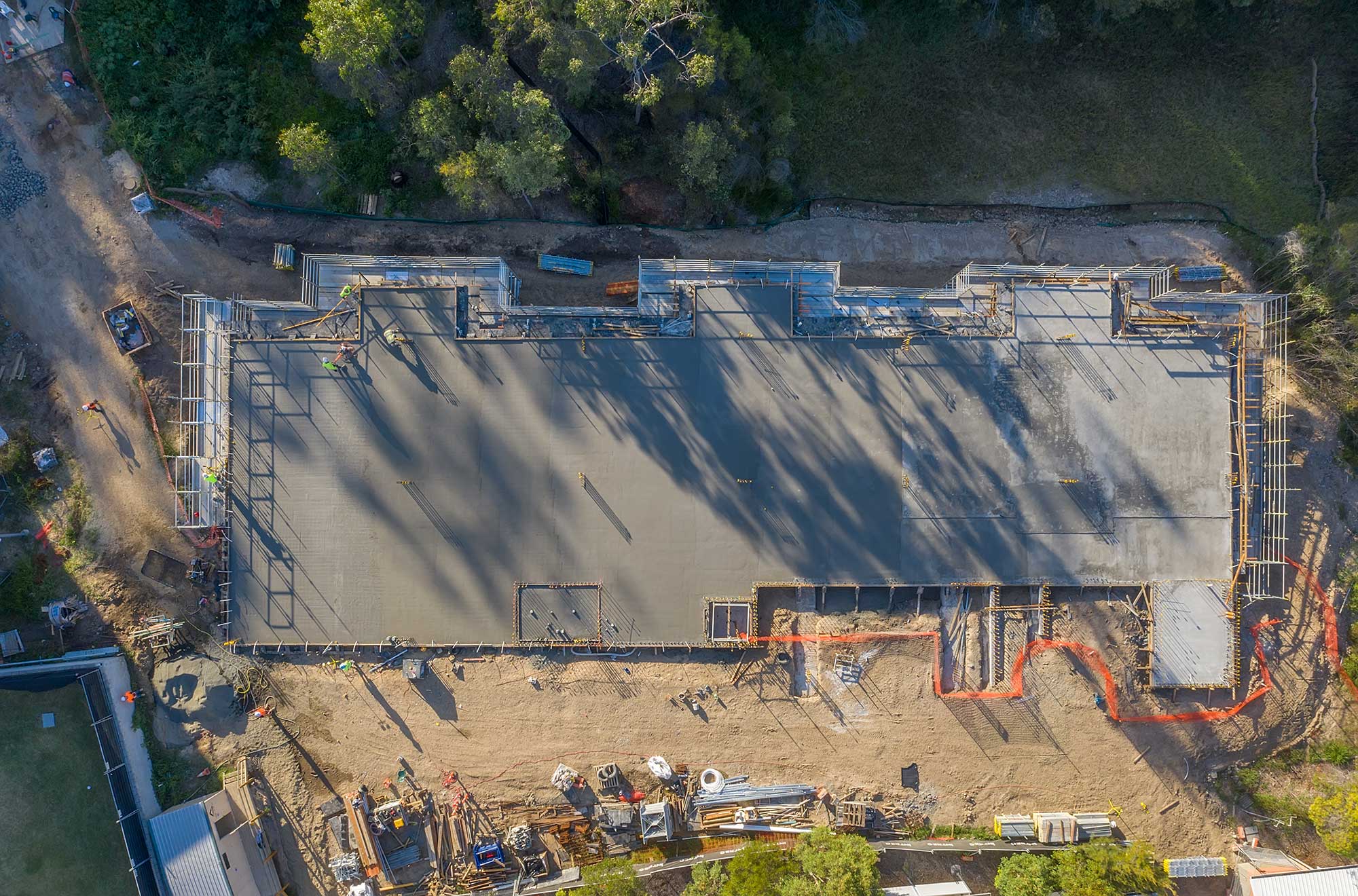 - RECENT PROJECTS -
Drone photography & drone video for architecture, engineering and construction business branding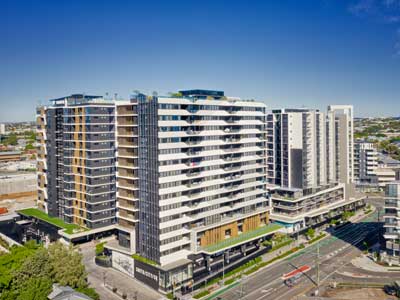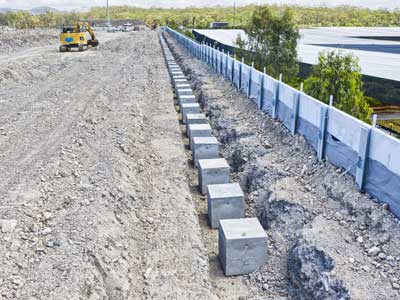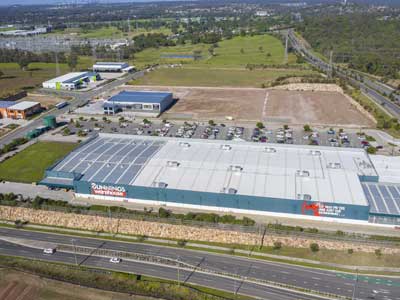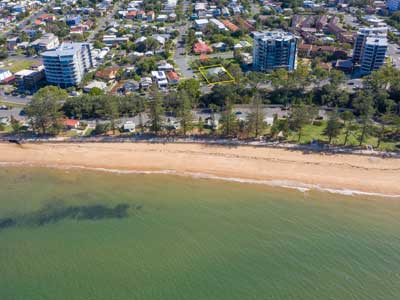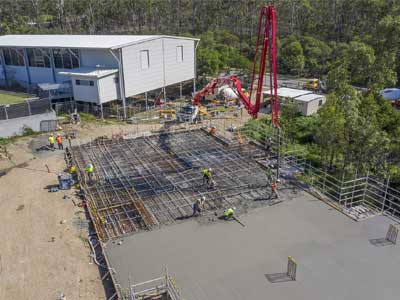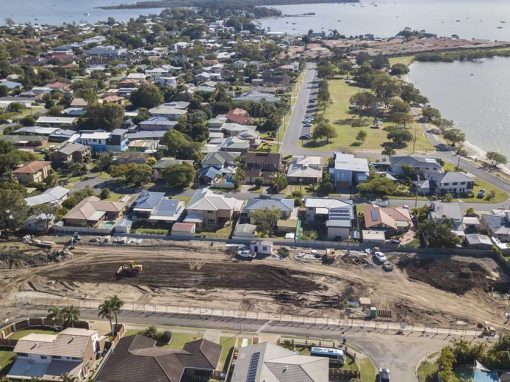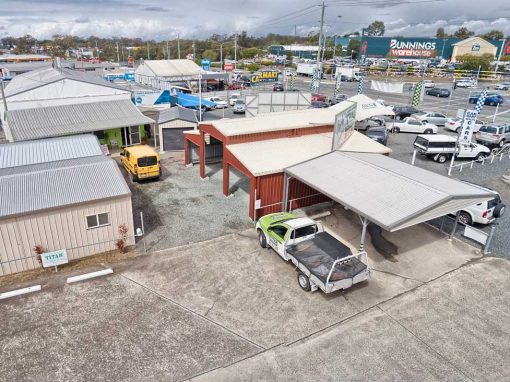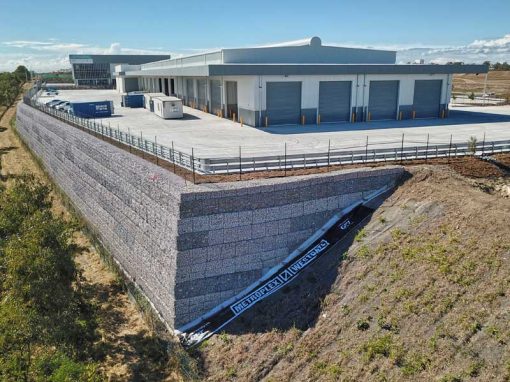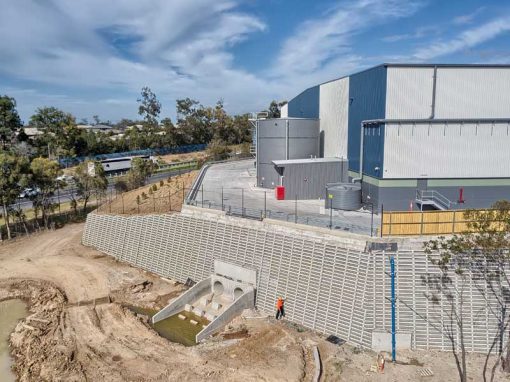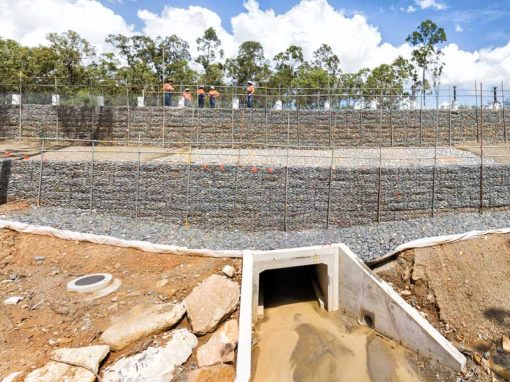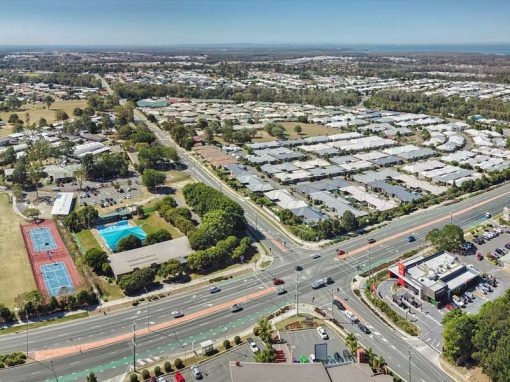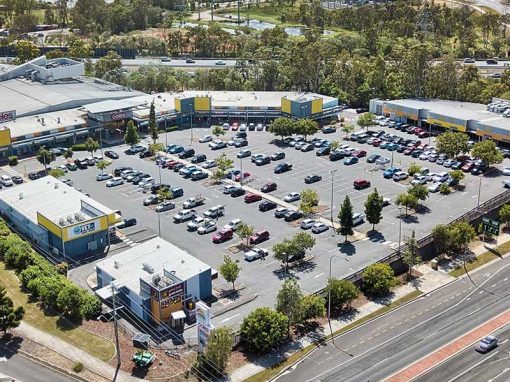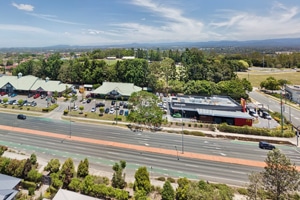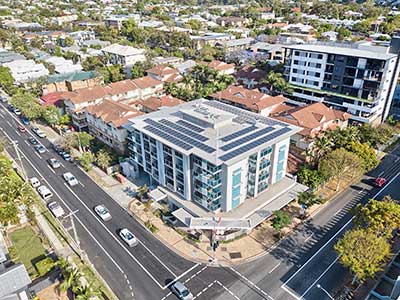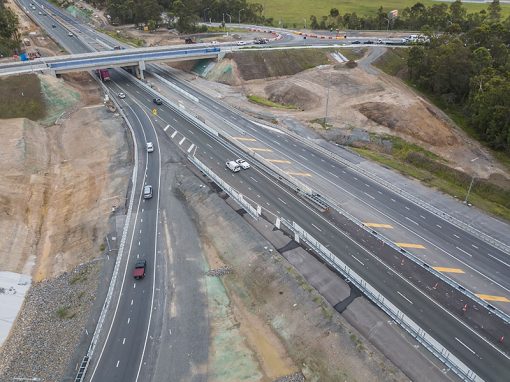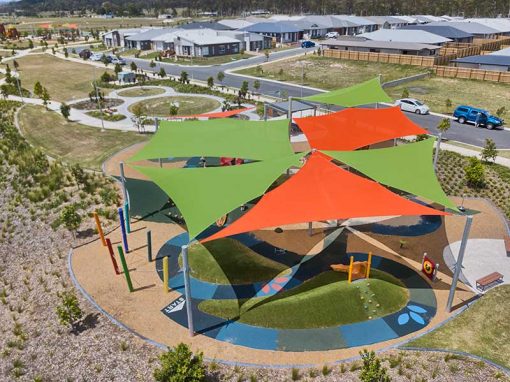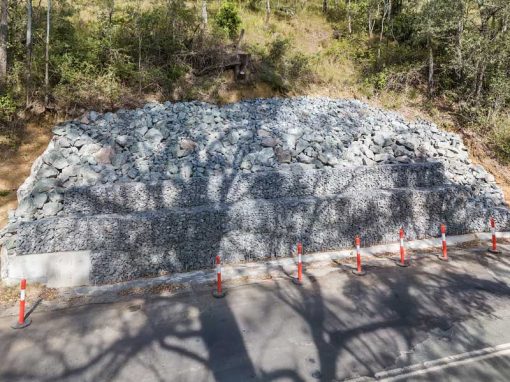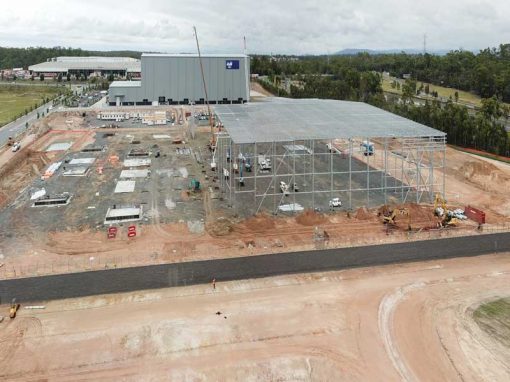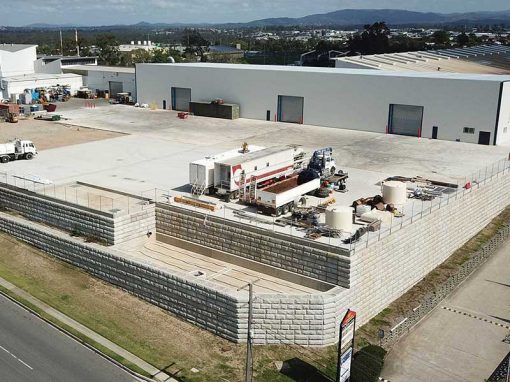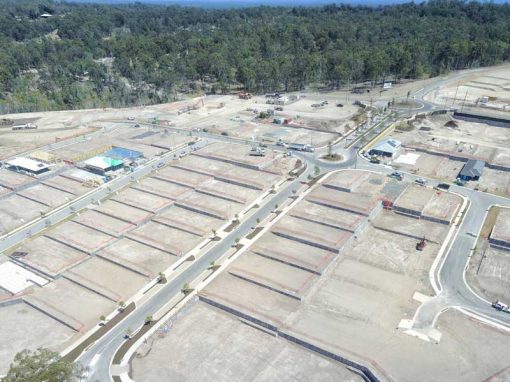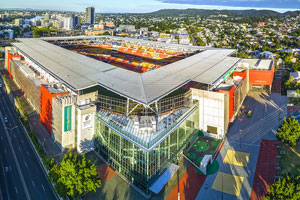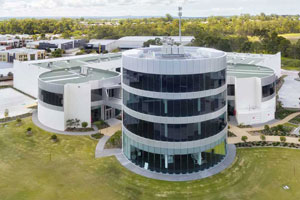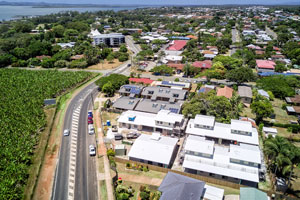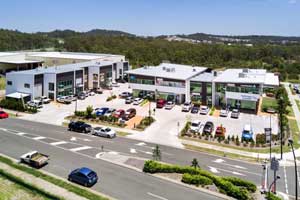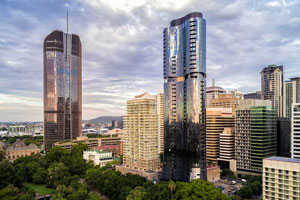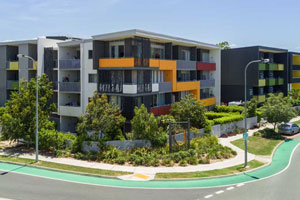 After Drone Video & Photography?

Contact DroneAce!
Call 0404 840 001 or email DroneAce today and inquire how we can help you promote your business with attention grabbing drone photography and video.