Drone photography @ Bundall – The Gold Coast 
Capturing a range of drone photographs for a large format building for lease for Transact Capital.
Drone photography at Bundall, The Gold Coast.
DroneAce's latest assignment was to capture drone photography of a large format commercial building at Upton St, Bundall on the Gold Coast. We took a number of drone photographs at various heights and angles from 10-50 metres highlighting the proximity of the location to Southport and Surfer's Paradise. All drone photographs on the shoot were captured using exposure bracketing techniques and then combined to produce High Dynamic Range Images ensuring details are preserved in the shadow areas as well as the highlights, such as the rooftops and clouds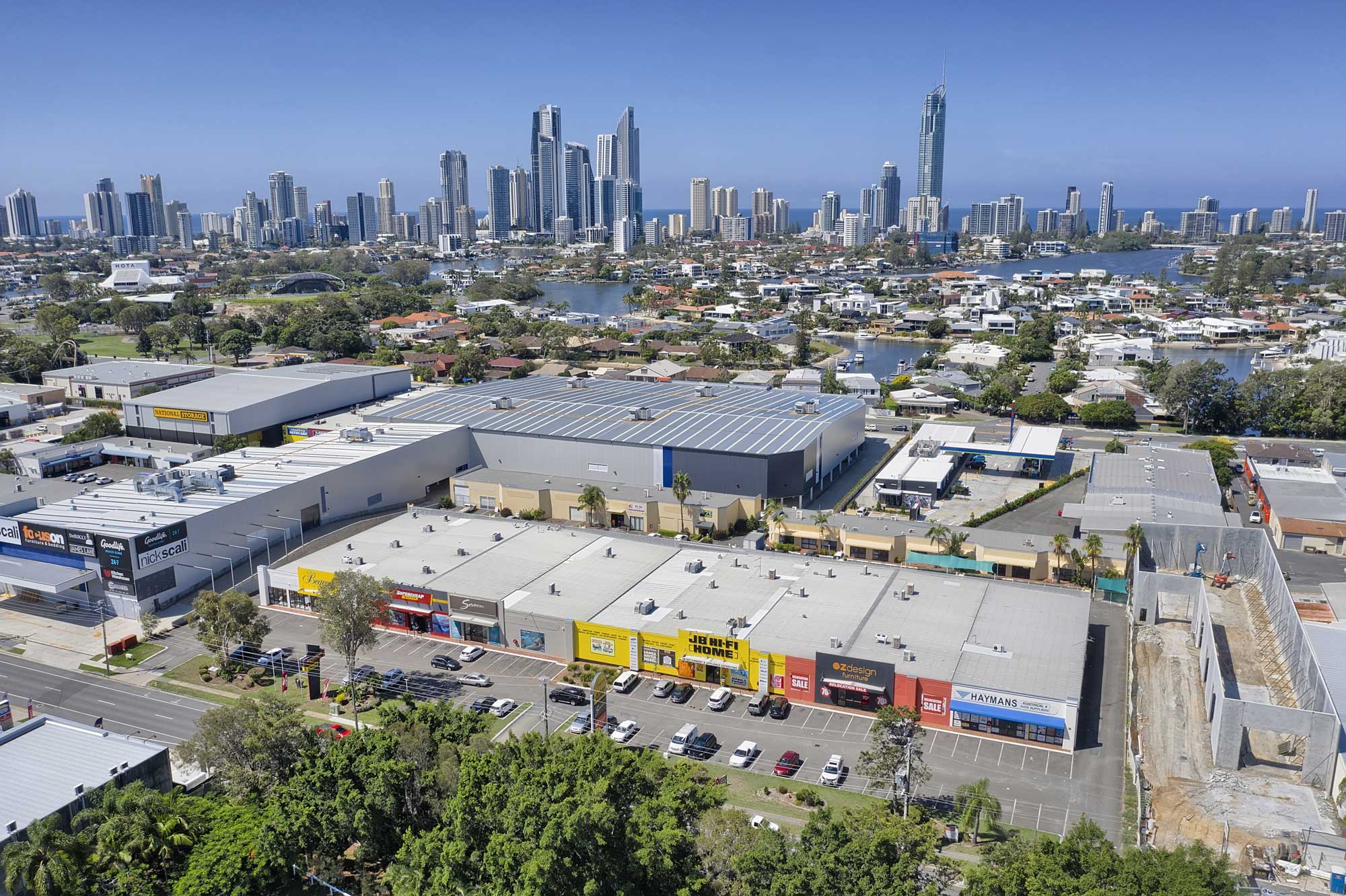 - Drone photography at Upton St -
40 metres above the ground highlighting the proximity to Surfers Paradise and Southport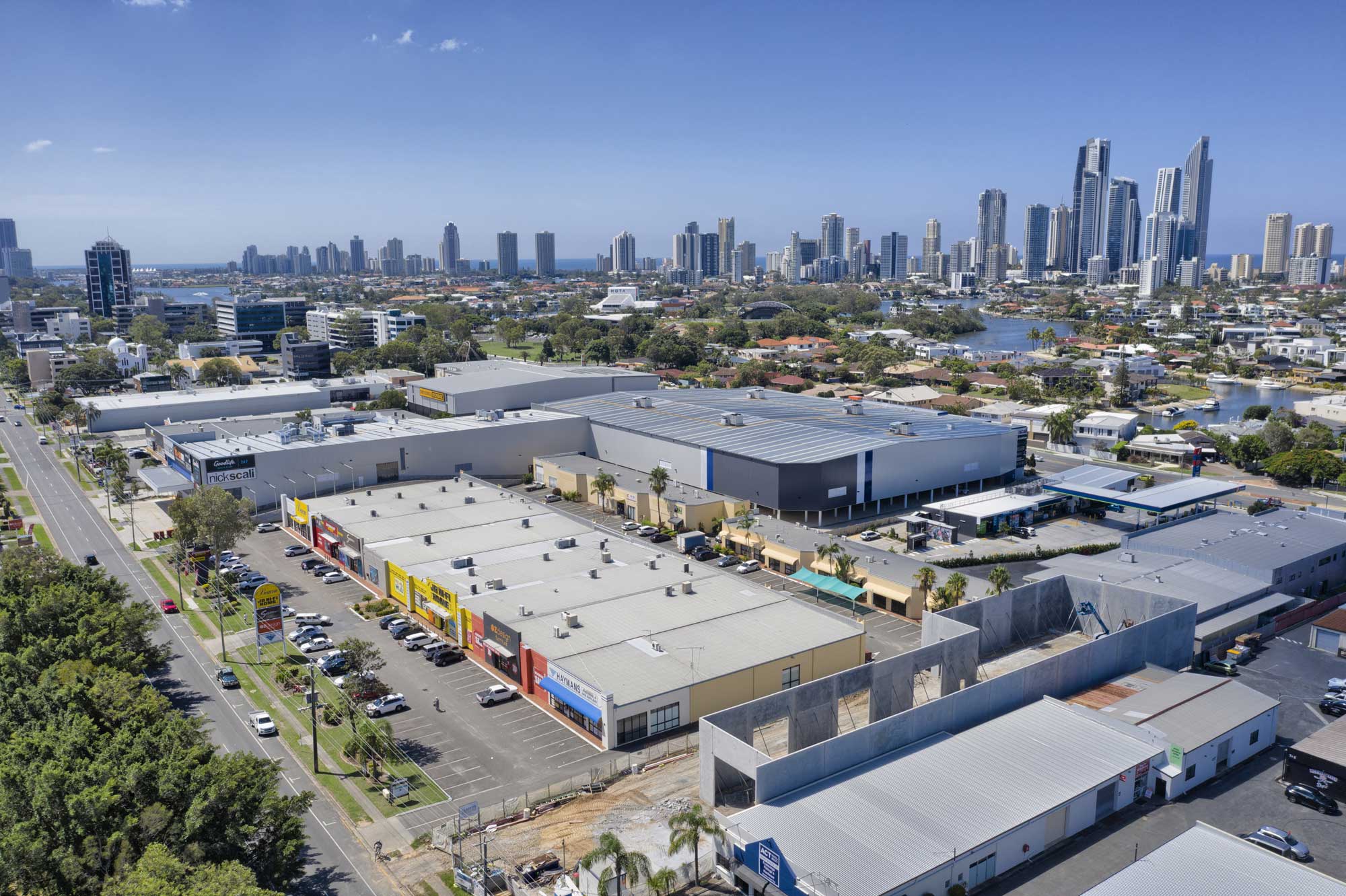 - Drone photography at Upton St -
15 metres above the ground focusing in on the building in question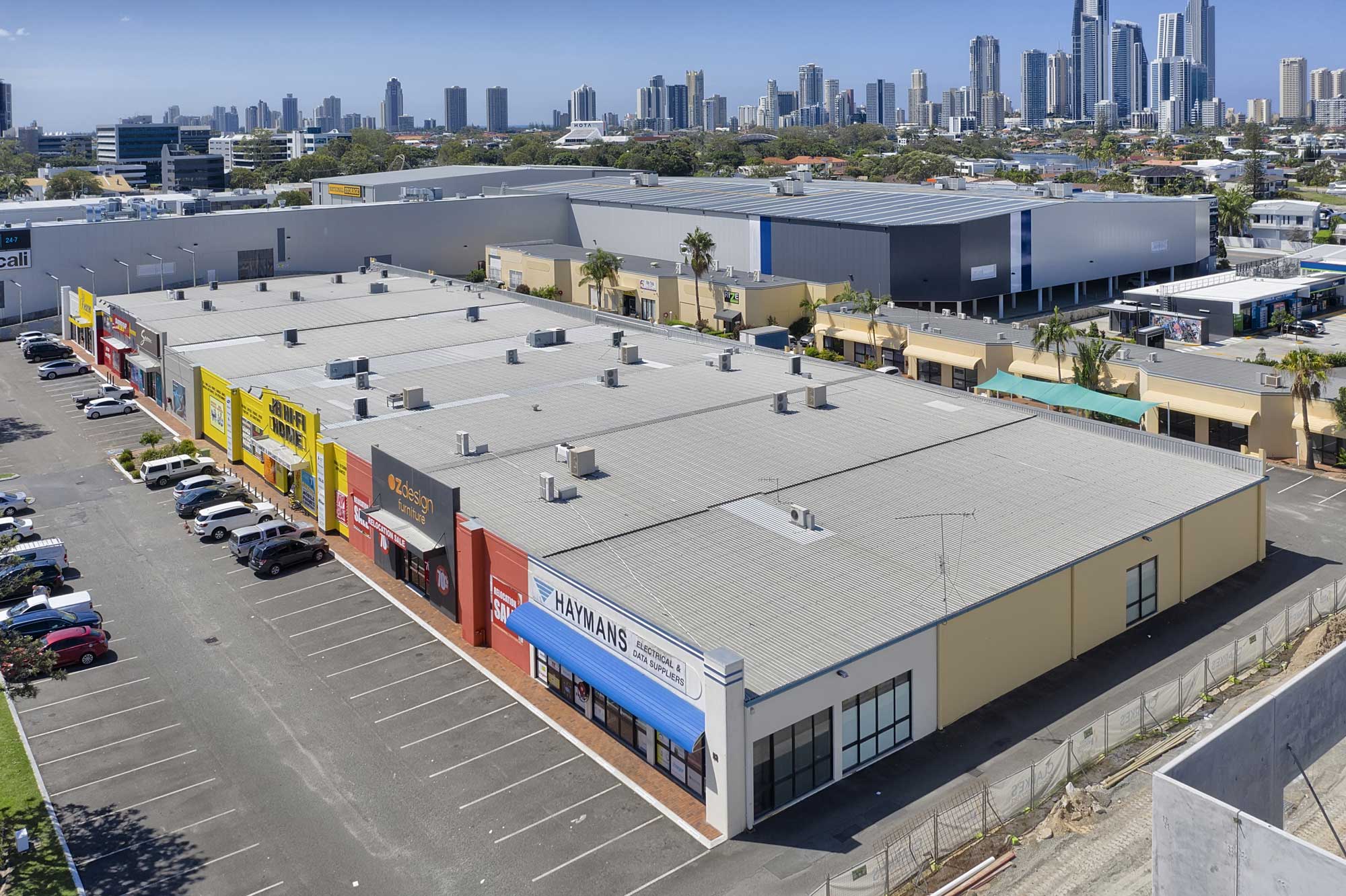 - Drone photography at Upton St -
Drones provide a safe & rapid means to acquire photographs at multiple heights.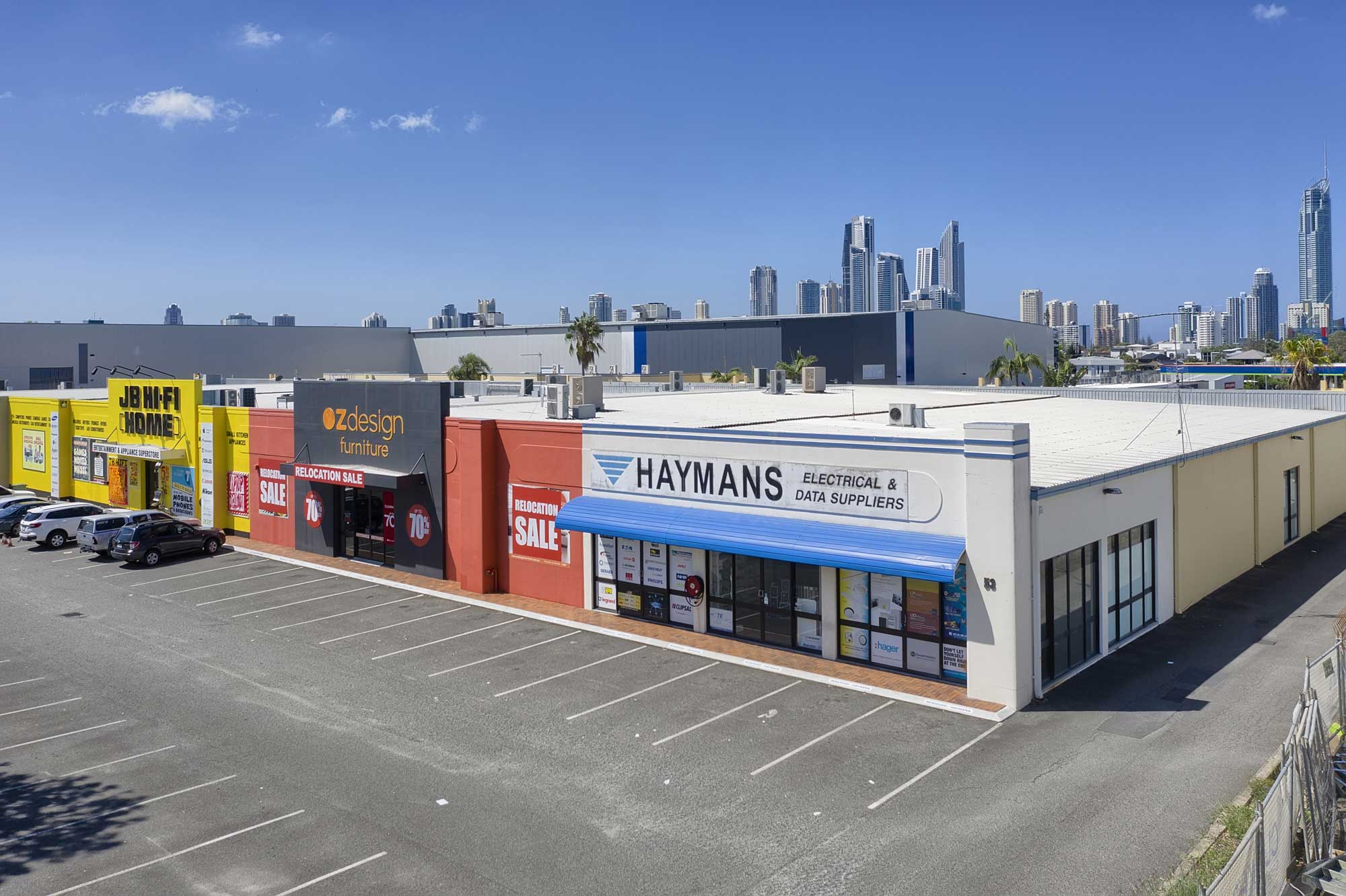 - Drone photography at Upton St -
Looking south towards Broadbeach and Burleigh Heads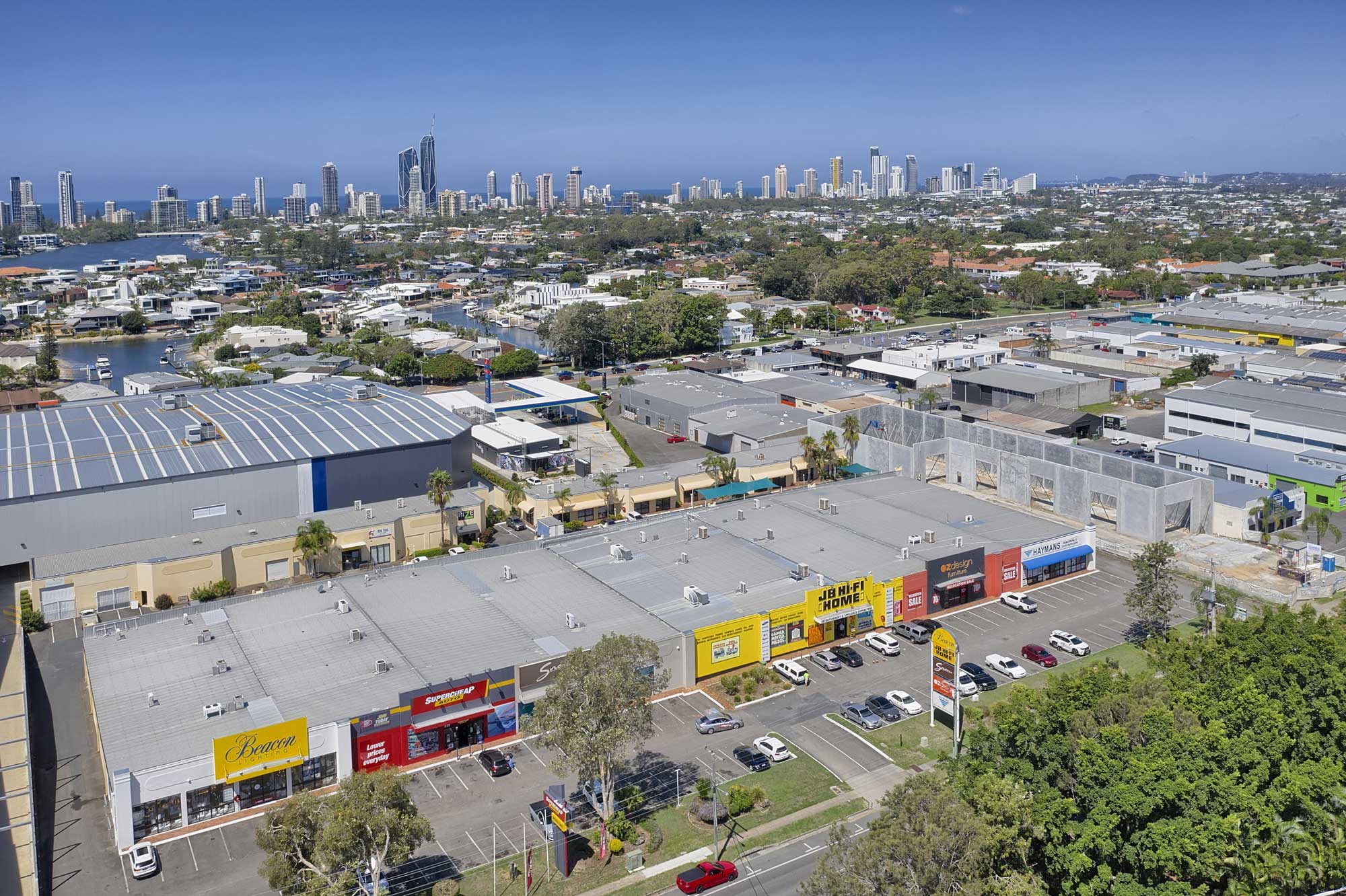 More Blog Posts
Drone video & photography captured around Brisbane and South East Queensland
- RECENT PROJECTS -
Drone photography & drone video for architecture, engineering and construction business branding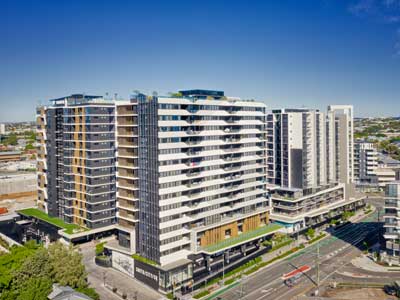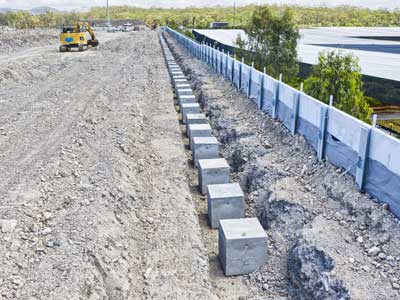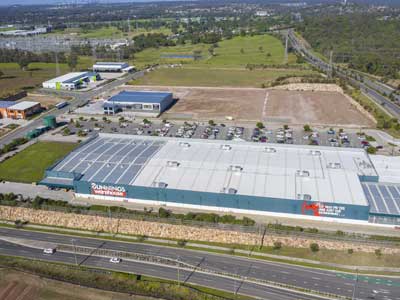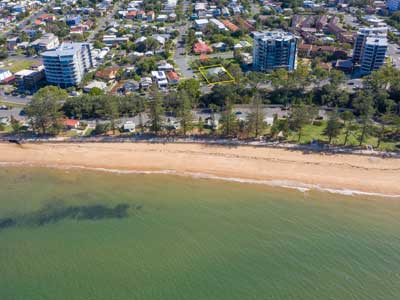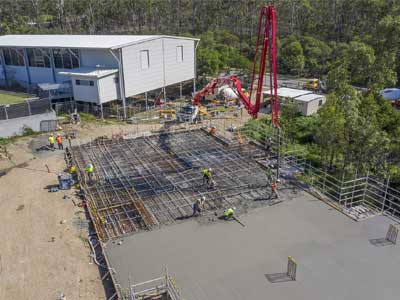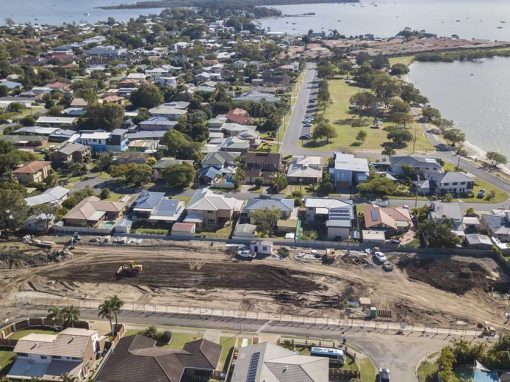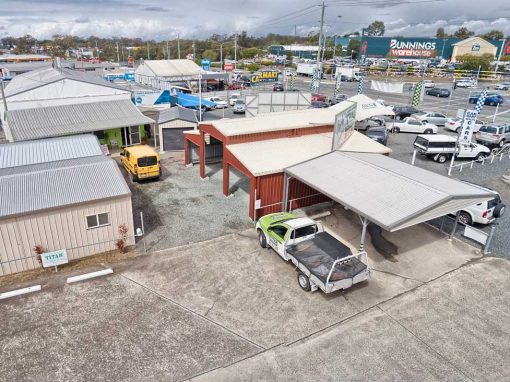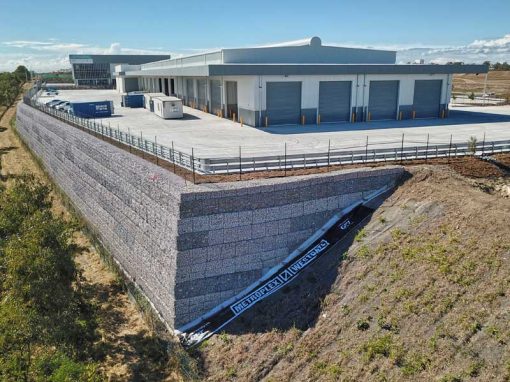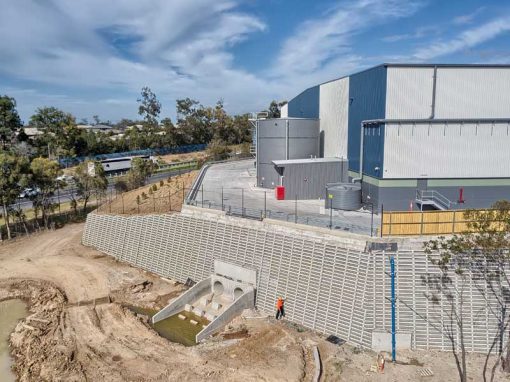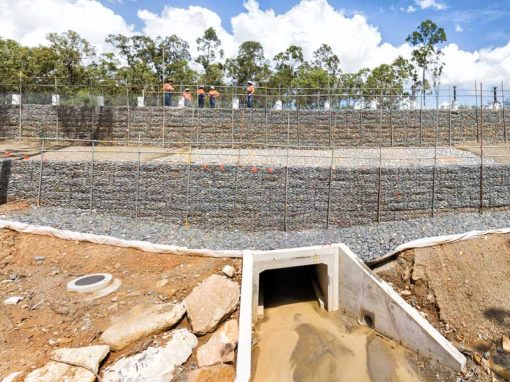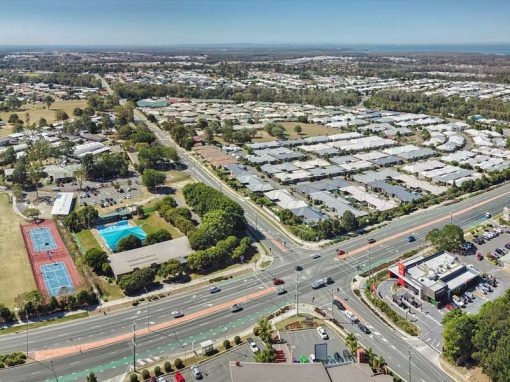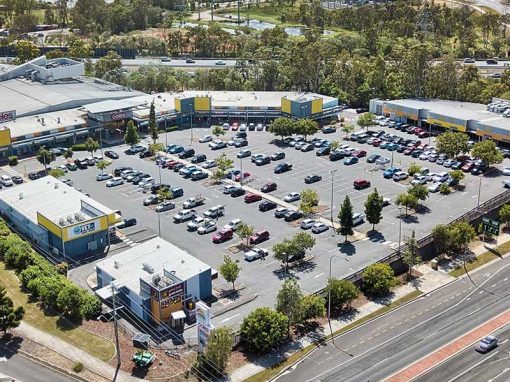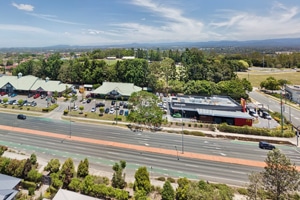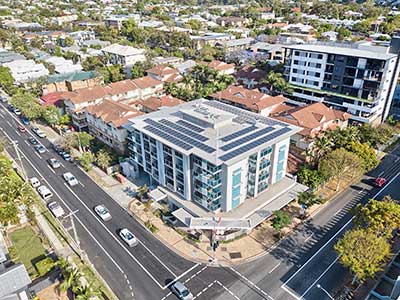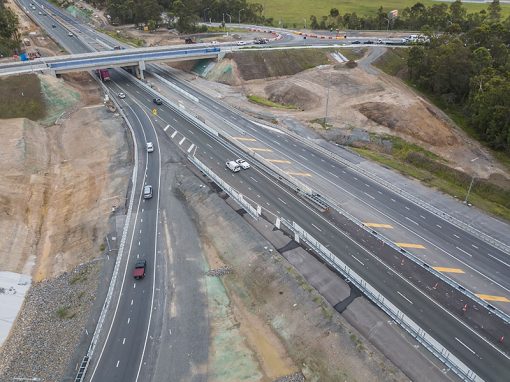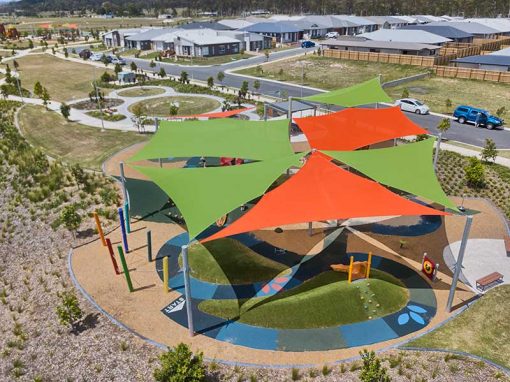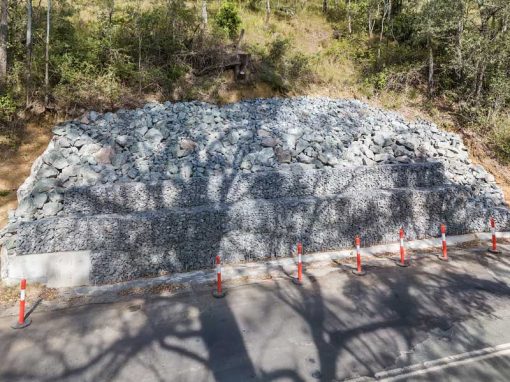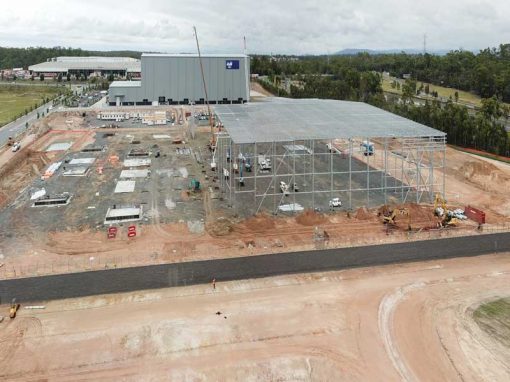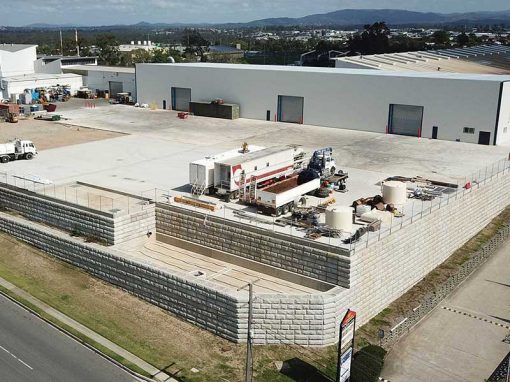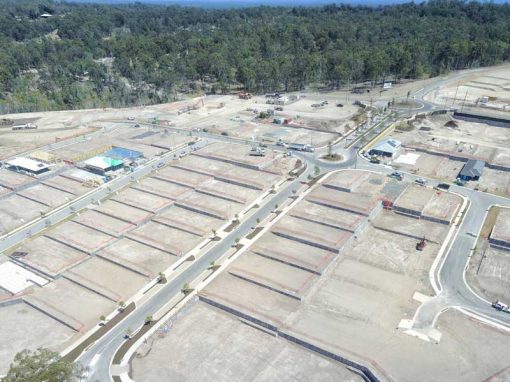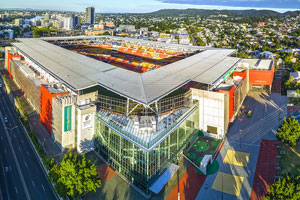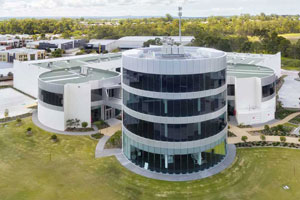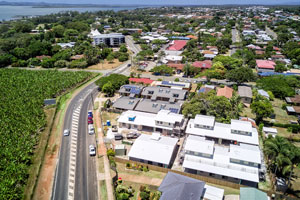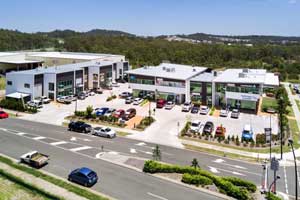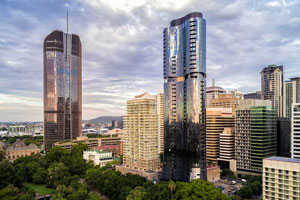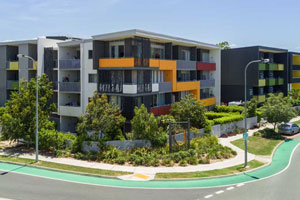 After Drone Video & Photography?

Contact DroneAce!
Call 0404 840 001 or email DroneAce today and inquire how we can help you promote your business with attention grabbing drone photography and video.