Why use 360 degree drone panoramas
360 degree drone panoramas offer the ultimate visual information delivery experience for real estate listing or when selling parcels of land where highlighting the location and surrounding features is of prime importance. 360 degree drone panoramas can include "call to action" hotspots and pop up cards with links to websites, contact phone numbers and email addresses. They are available as web links and readily view able on desktop and mobile device browsers.
- RECENT PROJECTS -
Drone photography & drone video for architecture, engineering and construction business branding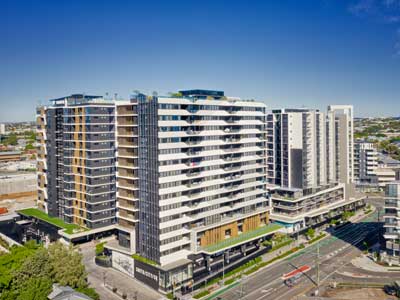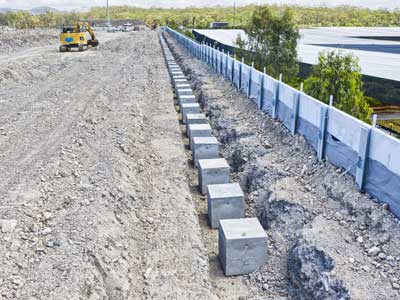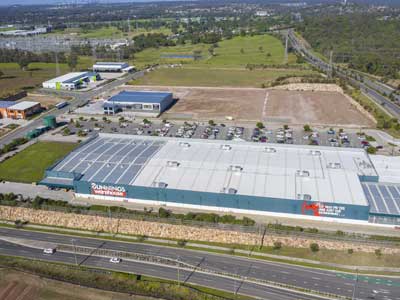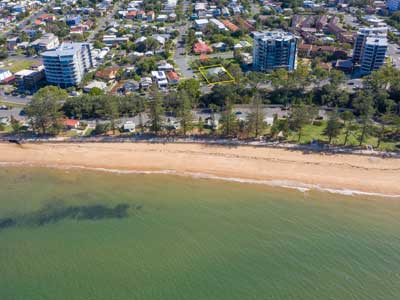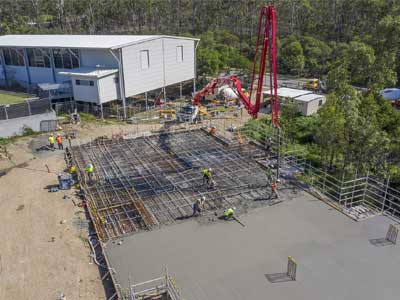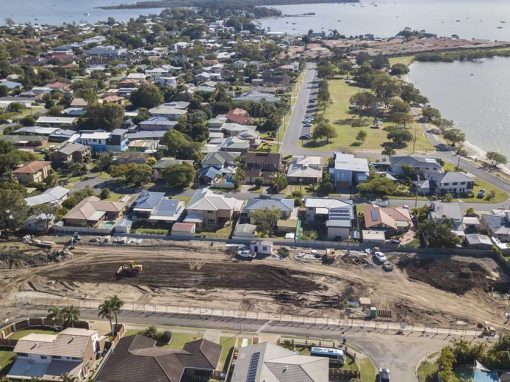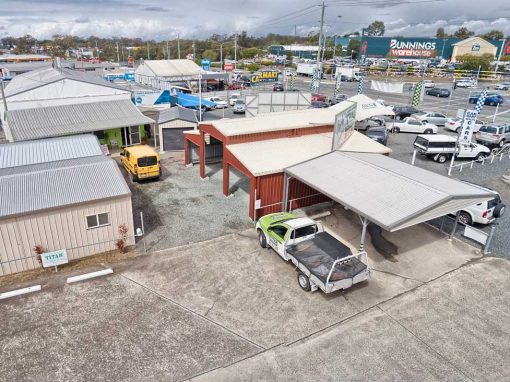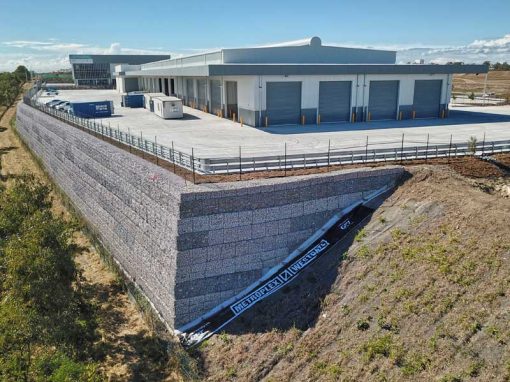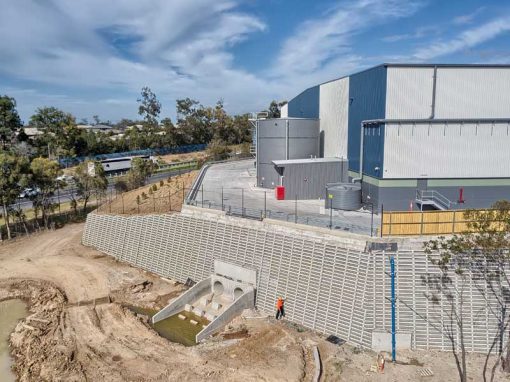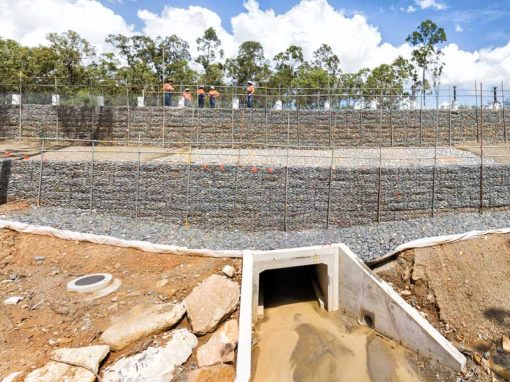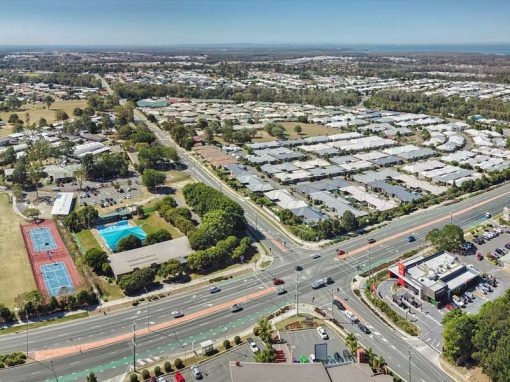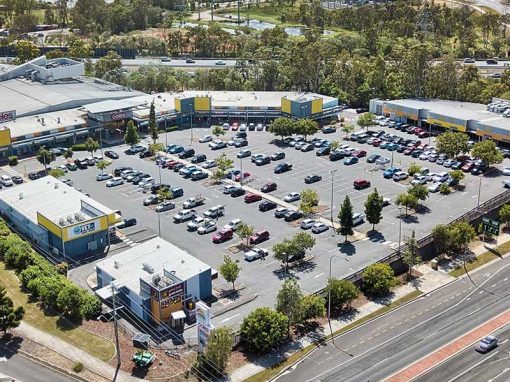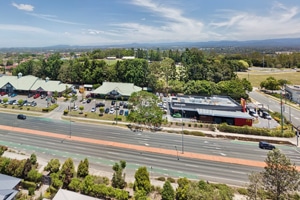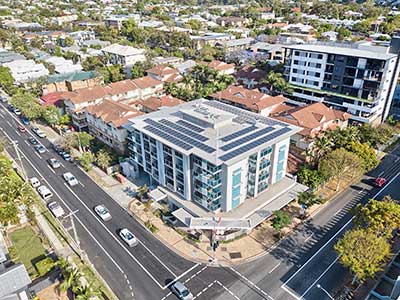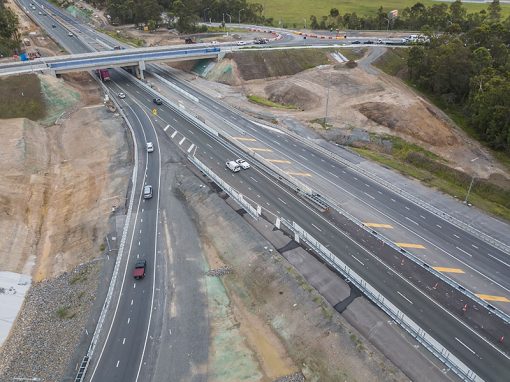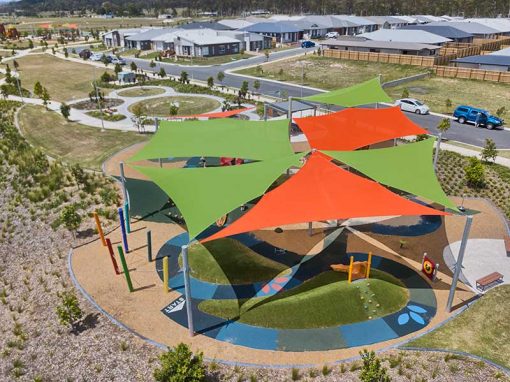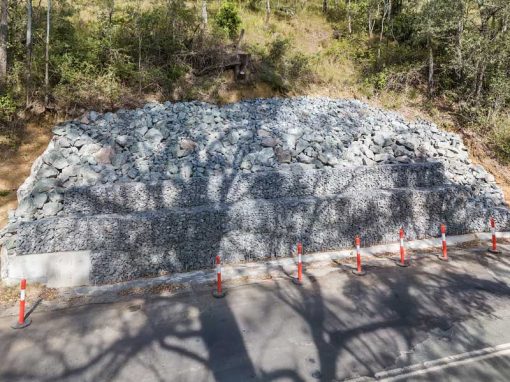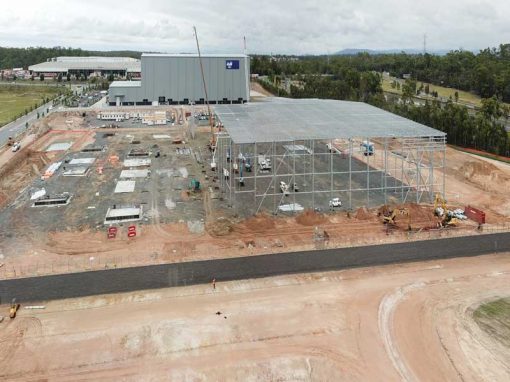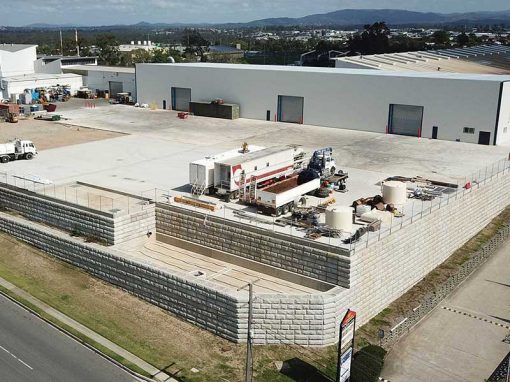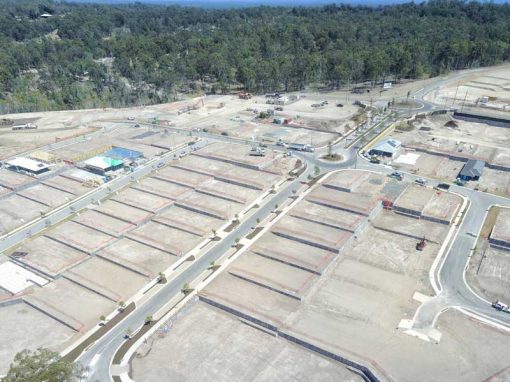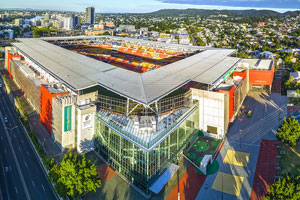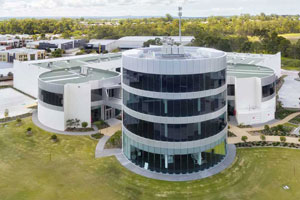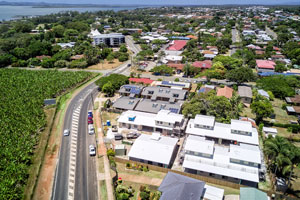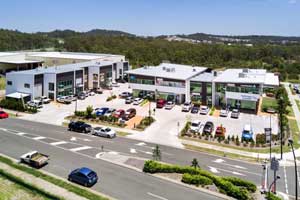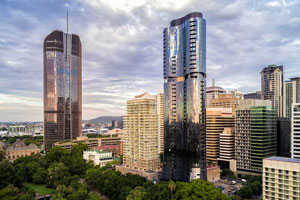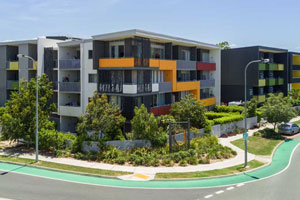 After Drone Video & Photography?

Contact DroneAce!
Call 0404 840 001 or email DroneAce today and inquire how we can help you promote your business with attention grabbing drone photography and video.