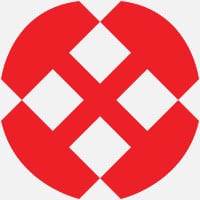 DroneAce
End-to-end unmanned aerial drone solutions for your project or business needs
Brisbane Drone Service Provider
DroneAce delivers commercial aerial photography, aerial video and aerial drone mapping services for the Brisbane, Gold Coast, Sunshine Coast, Ipswich and the Lockyer Valley Regions. We are a fully insured / CASA registered unmanned aerial vehicles (UAVs) drone operator.
We work with a range of professionals including engineers, surveyors, architects, real estate agents and business owners to leverage the benefits that drones provide including documenting construction sites, creating promotional videos, generating high resolution orthomosaic maps and boosting real estate profile listings.
As both drone pilots and skilled professional photographers, we create remarkable imagery that adds value to your business or project. Our abilities include capturing high resolution photographs, creating GIANT panoramas, capturing stunning high definition video and undertaking successful autonomous drone mapping missions.
We provide our clients with an affordable, rapid turnaround, minimal impact aerial photography, video and drone mapping services.
Aerial Drone Photography | Video
As commercial aerial imaging specialists, we offer a range of drone photography & video solutions to suit your budget, objectives or business goals. We have years of experience in professional photography and video production. Whether it's creating a high definition cinematic aerial promotional video, raising brand awareness with HUGE amazing aerial panoramas, undertaking drone photography for construction monitoring or assisting with real estate property sales, DroneAce can help you. We partner with PhilSavoryPhotography for all our real estate agent photography requests.
See how aerial drone photography | video can benefit your or your business today



Recent Aerial Imaging Projects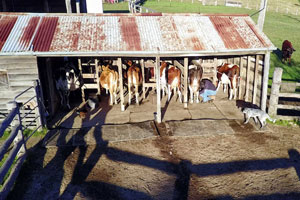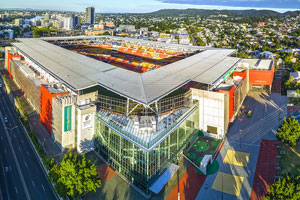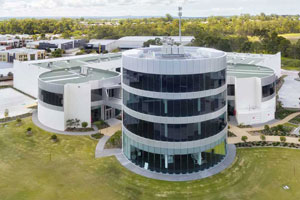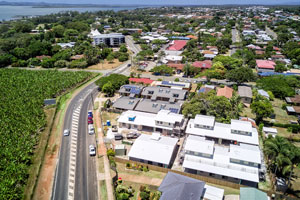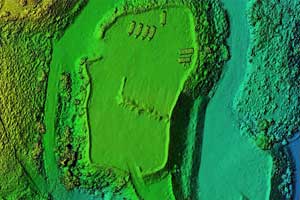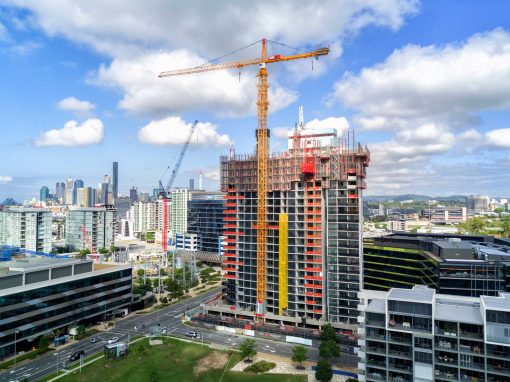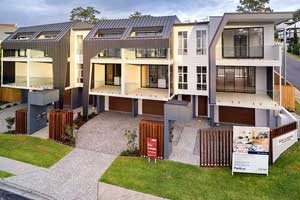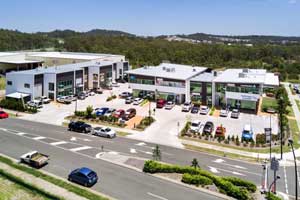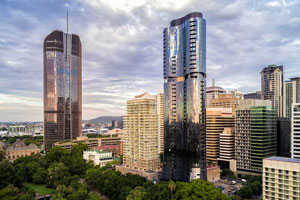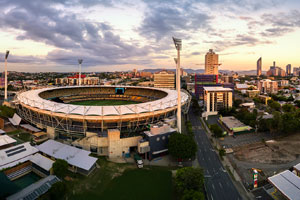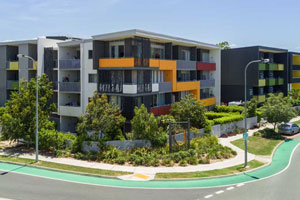 About DroneAce 
We are a based Brisbane drone operator delivering end-to-end unmanned aerial drone solutions. Our mission is to be the best-in-class UAV drone service provider  for you and your project or business needs where we handle the whole process: from flight planning and image capture to data processing, analysis and delivery. Read more about DroneAce and the Drone Services we provide.
DroneAce Partners
DroneAce uses the best available software solutions from DroneDeploy and Skyward for autonomous flight mapping, drone flight logging and enterprise data management systems allowing access to the huge benefits of aerial imaging cost-effectively and hassle free.
DroneAce Brisbane
End-to-end unmanned aerial drone solutions for your project or business needs