Drone photography for HS Roads P/L, Brisbane
Capturing a HSROADS road safety barrier system in place on various locations on the M1 motorway.
Drone photography for HS Roads M1 interchange Brisbane.
This is the second drone photography project DroneAce have undertaken for HS Roads capturing their road safety barrier systems in situ. The first project was photographing installed road barriers at the Wembely Rd Logan Motorway interchange at Berrinba. Using a drone for photography was a fast, unobtrusive  and safe option and provided the client with a wide range of images taken from various heights and angles.
DroneAce have also undertaken a number of drone photography & video projects in and around South East Queensland for Concrib Pty Ltd capturing the variety and size of their engineered retaining walls. Some of these projects include:
If you work in the AEC (architecture, engineering and construction) industries and need drone photography to capture your next project, please call Phil (DroneAce operator) on 0404 840 001.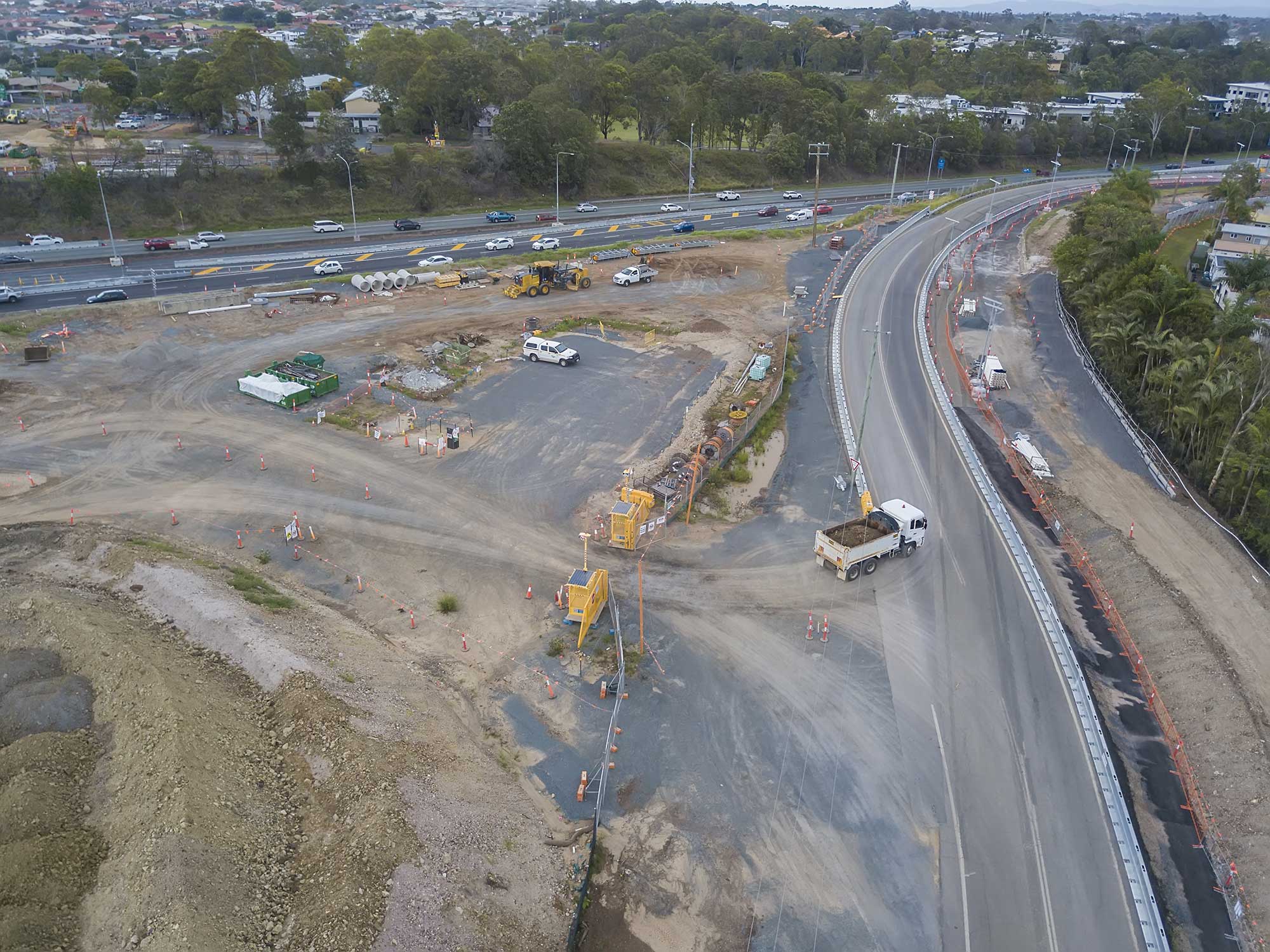 - HS Roads M1 interchange -
Capturing the steel road safety barriers in situ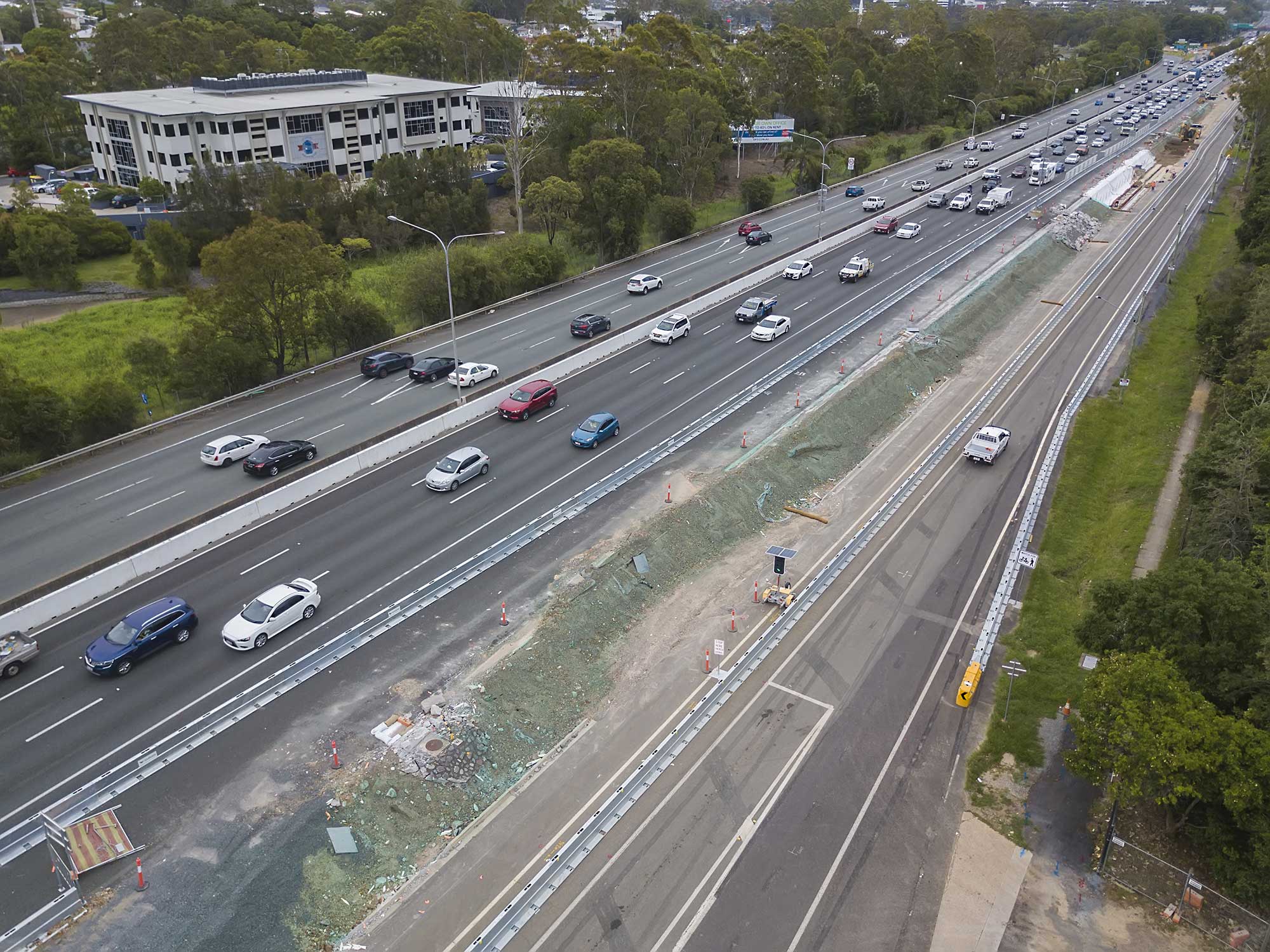 - HS Roads M1 interchange -
Drone provide a fast, safe and unobtrusive way to capture photographs of construction sites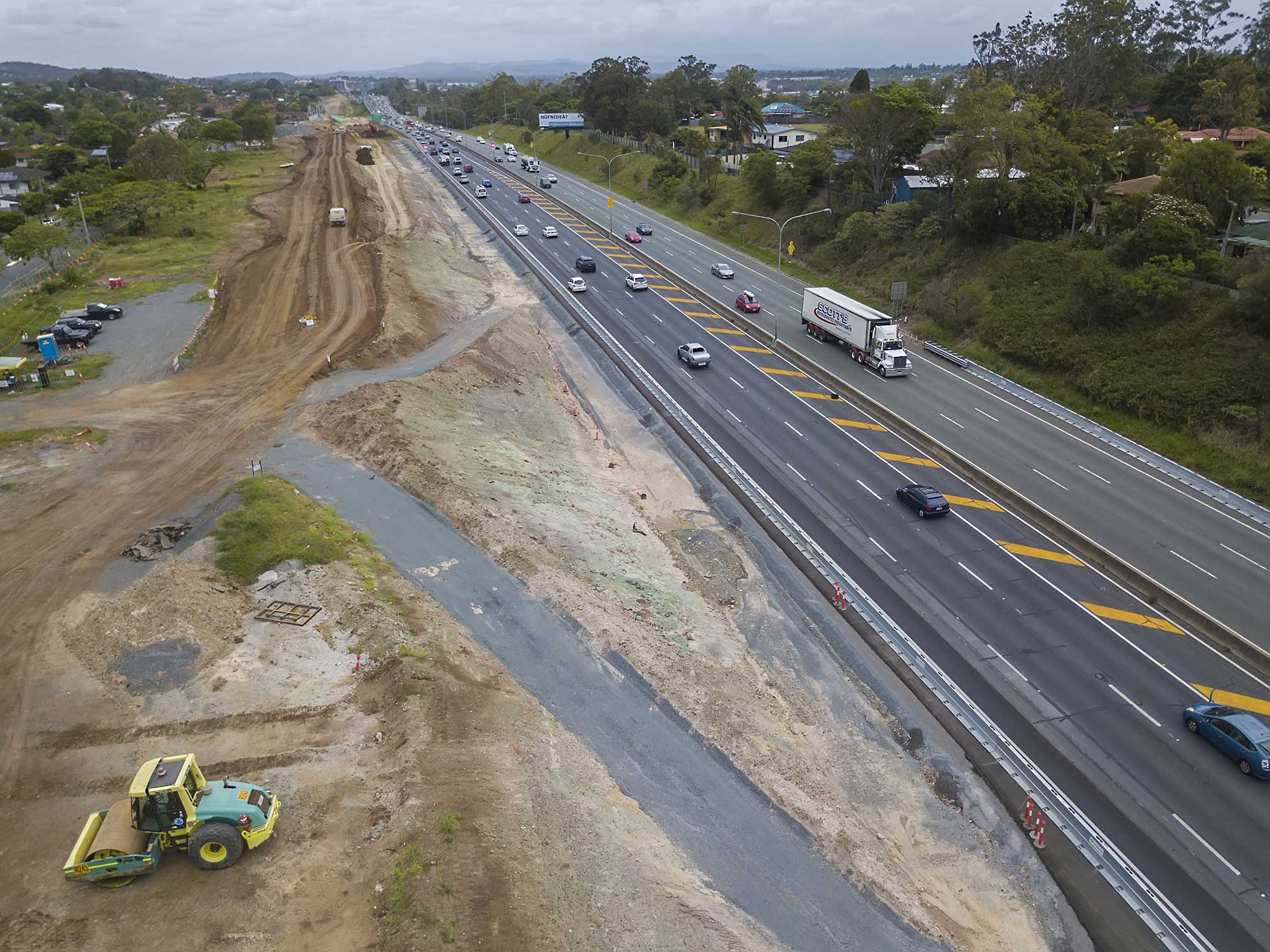 - HS Roads M1 interchange -
Capturing the scale of the road barriers in place along the M1 motorway is straight forward with a drone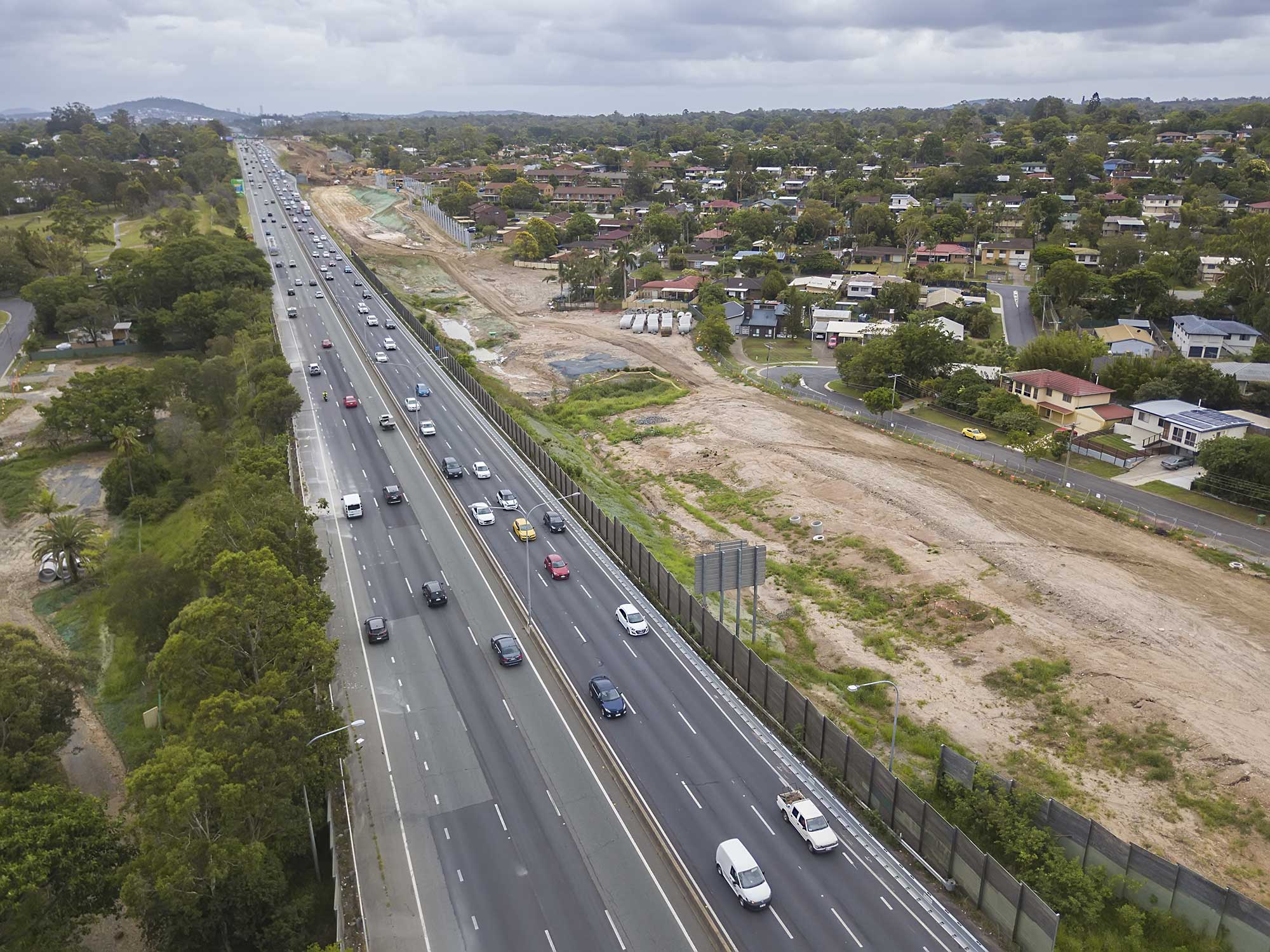 More Blog Posts
Drone video & photography captured around Brisbane and South East Queensland
- RECENT PROJECTS -
Drone photography & drone video for architecture, engineering and construction business branding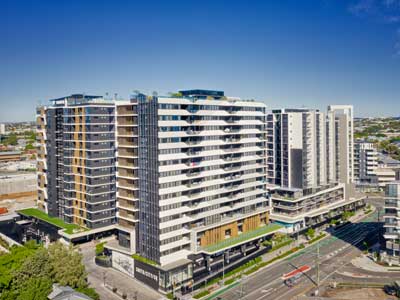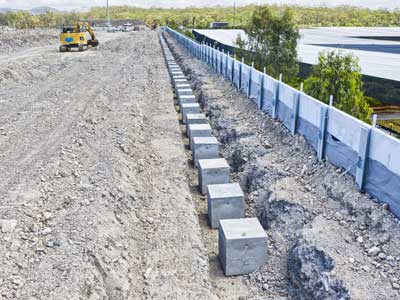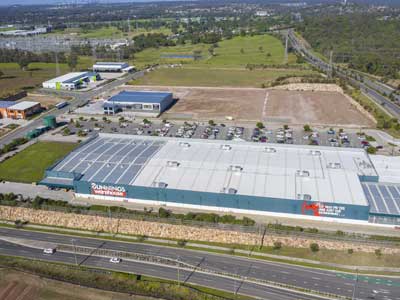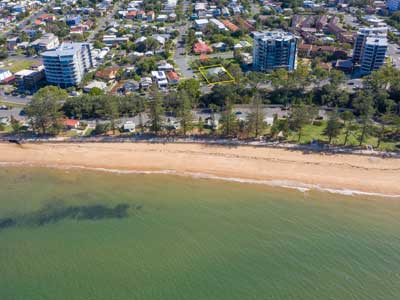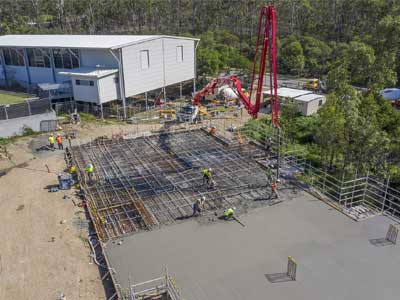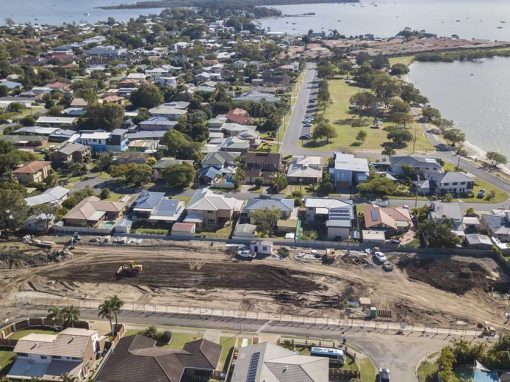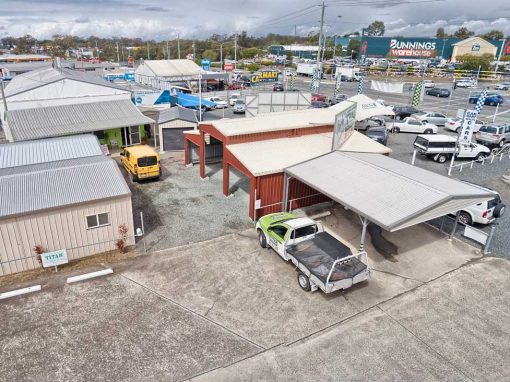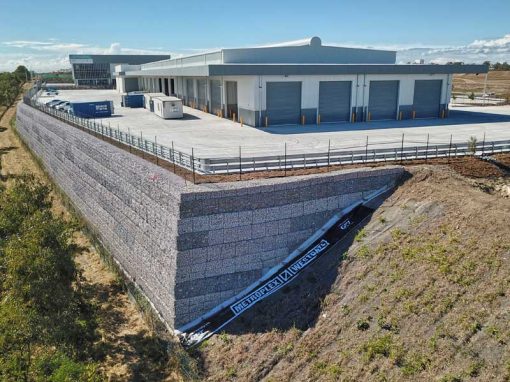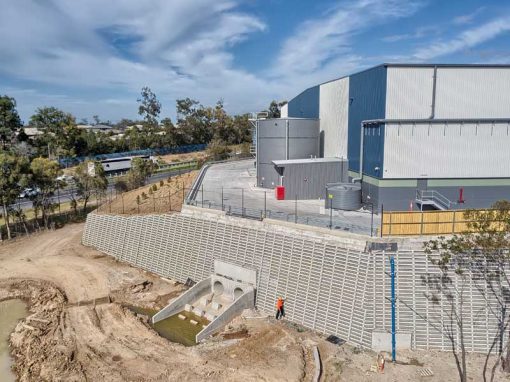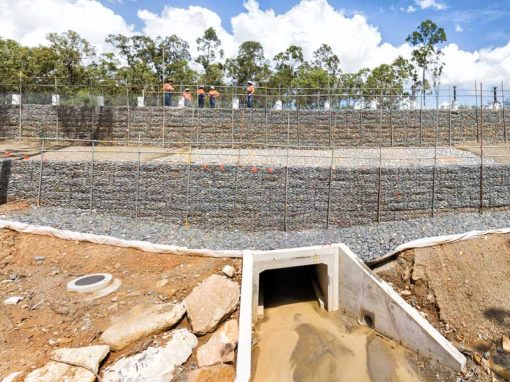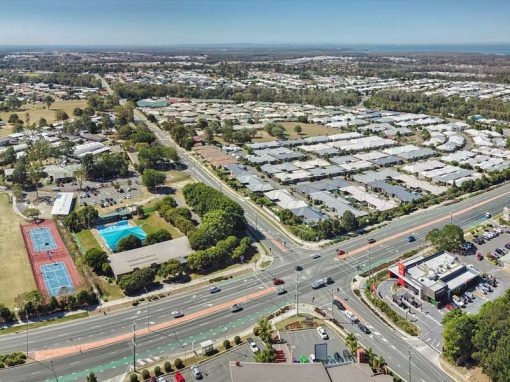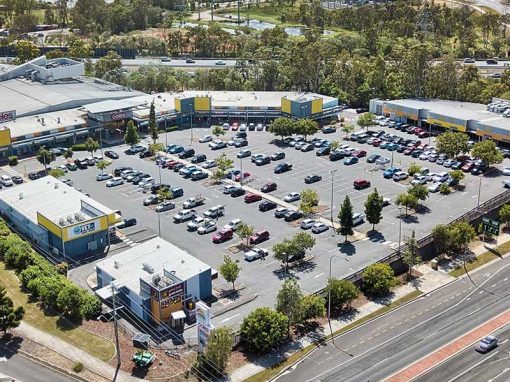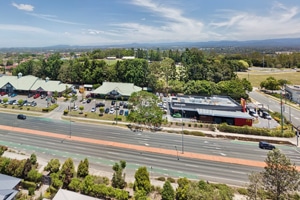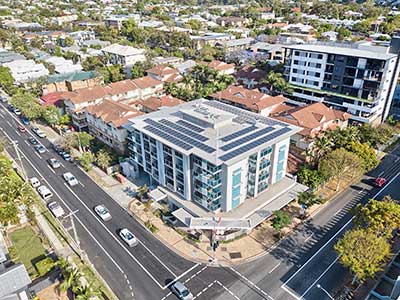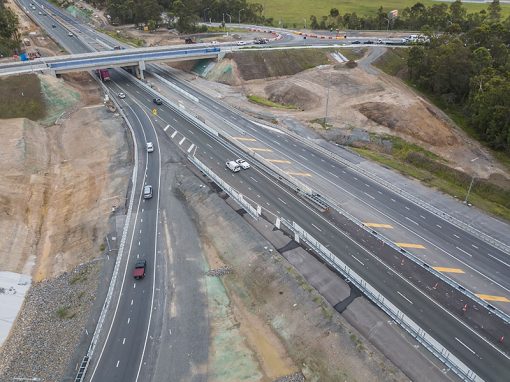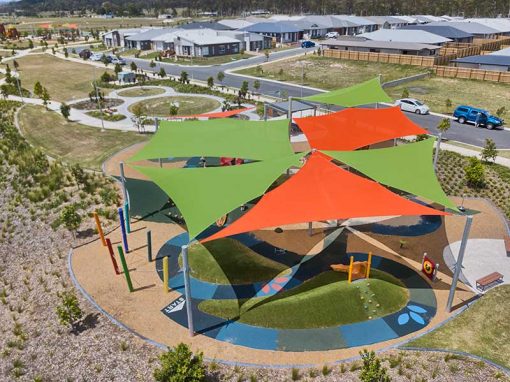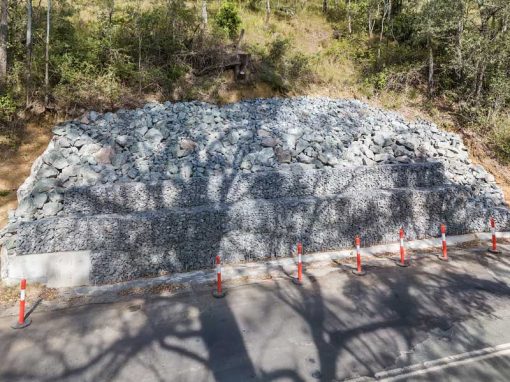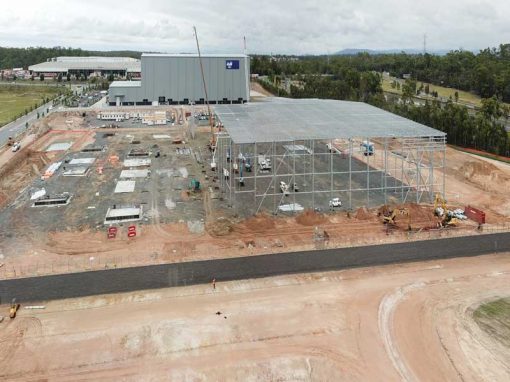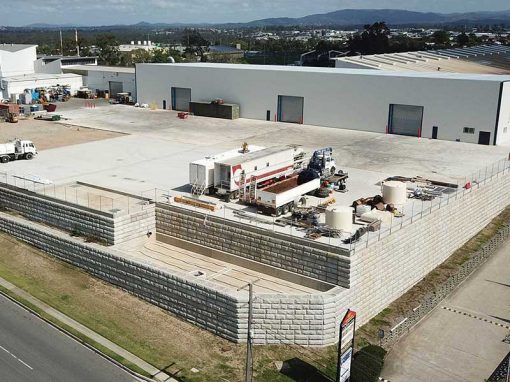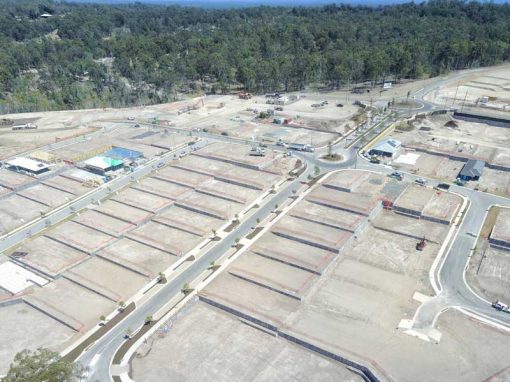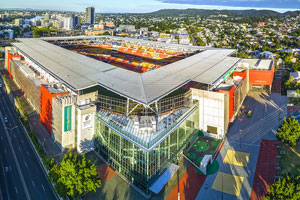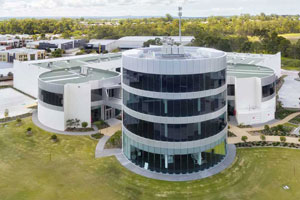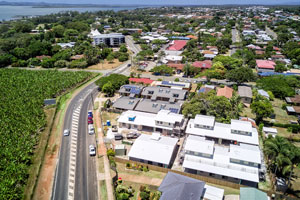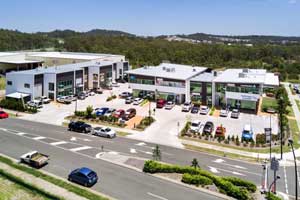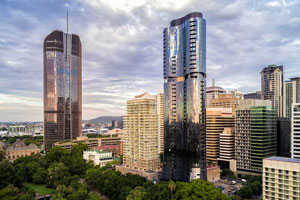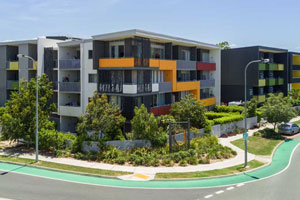 After Drone Video & Photography?

Contact DroneAce!
Call 0404 840 001 or email DroneAce today and inquire how we can help you promote your business with attention grabbing drone photography and video.