Drone photography @ Flagstone Village
Drone photographs and video for commercial estate agents CBRE.
Drone photography at Flagstone Village for CBRE.
CBRE Brisbane, (commercial property sales and leasing) requested DroneAce capture a range of drone photographs of the newly finished Flagstone Village development site. While at the location, we took the opportunity to capture a short 4K drone video and 360 panorama at 80 metres and 40 metres above the ground respectively. Fortunately we know the area well as we have undertaken many acreage drone photographs for Elders Jimboomba and also photographed the Pirate Park shade sail structure for Brisbane Shade and Sails Pty Ltd.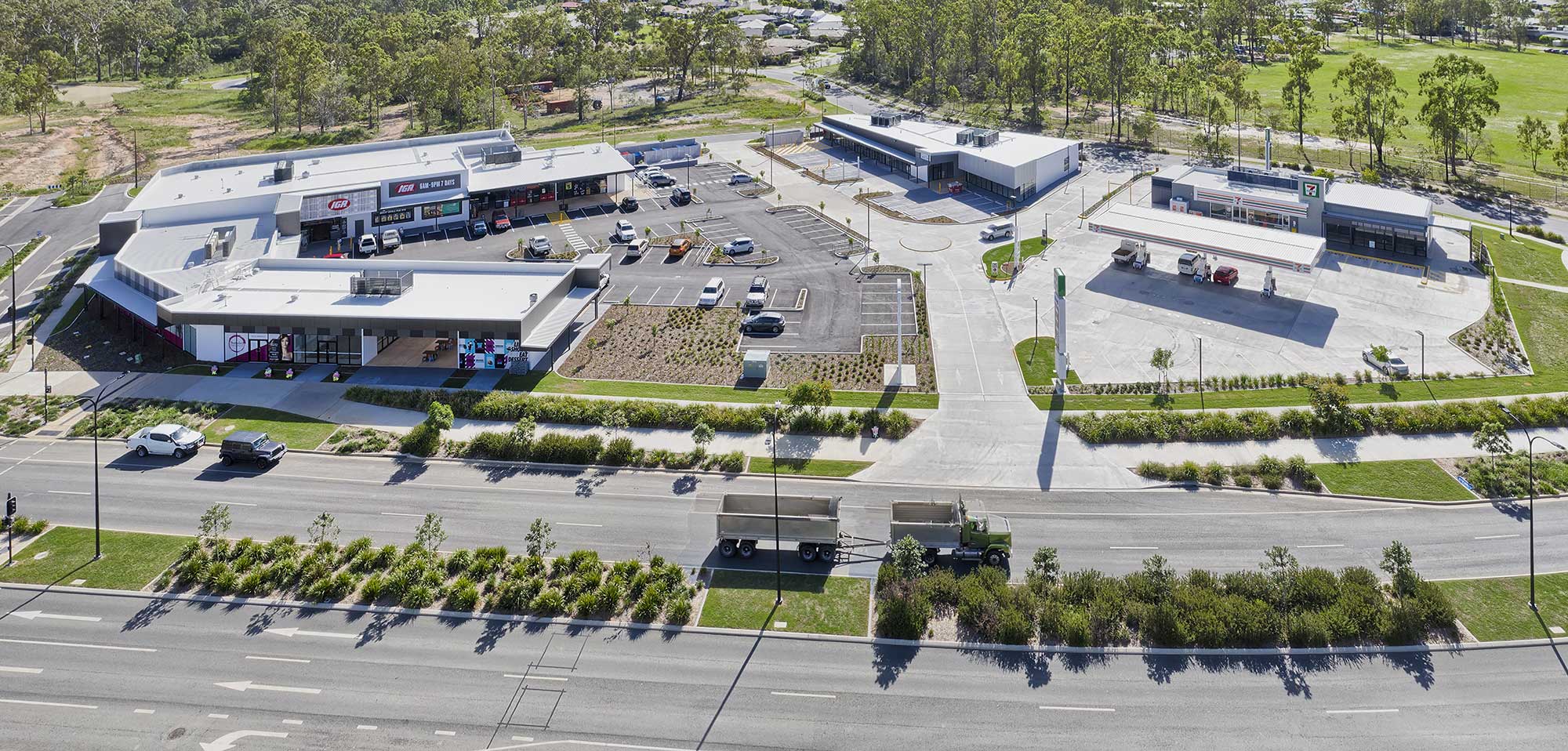 4K drone video of Flagstone Village
360 drone panorama of Flagstone Village
One of the feature of the Mavic2 drone is the ability to capture 360 panorama images at any height above the ground up to the legal limit of 120m. The drone automatically creates the necessary equirectangular image, perfect for uploading to a 360 viewing site such as poly.google. You can also see the 360 panorama at higher resolution at the Google VR hosting site.
- Drone photography for Flagstone village, CBRE -
80 metres above the ground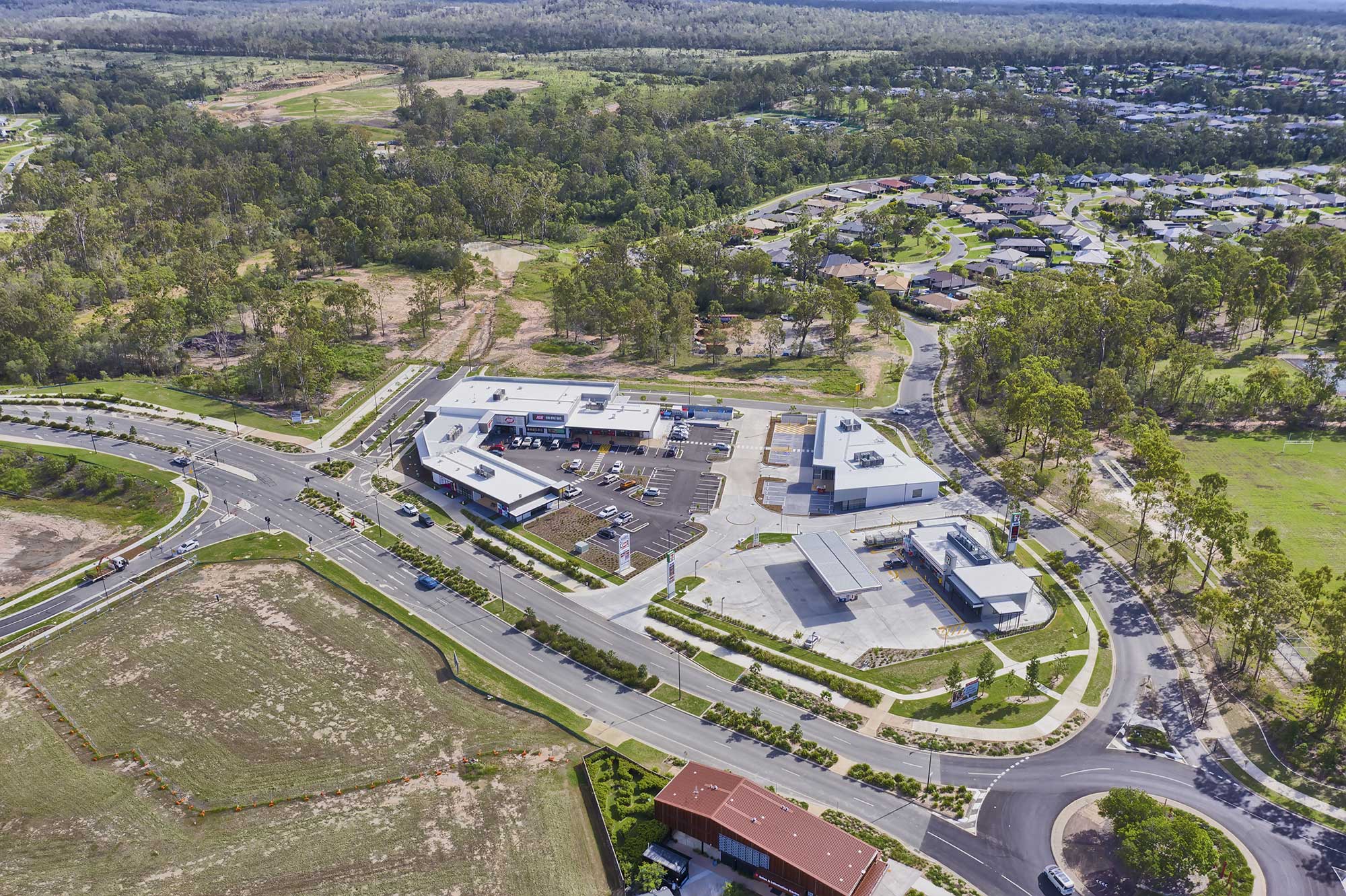 Drones provide for the photographing of multiple aspects of a development site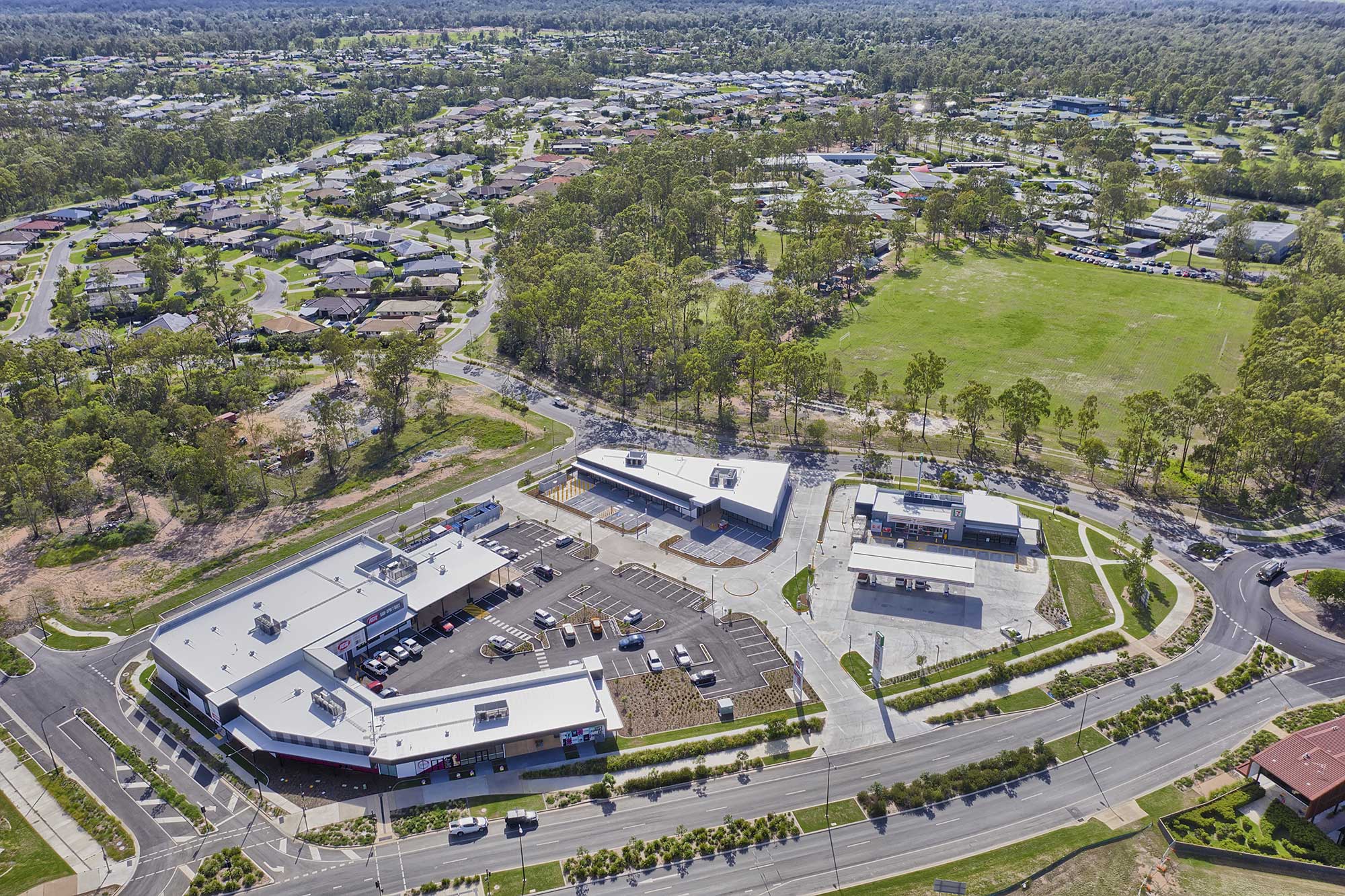 - Drone panorama photography -
Approximately 10 metres above the ground capturing one of the aspects of the site
More Blog Posts
Drone video & photography captured around Brisbane and South East Queensland
- RECENT PROJECTS -
Drone photography & drone video for architecture, engineering and construction business branding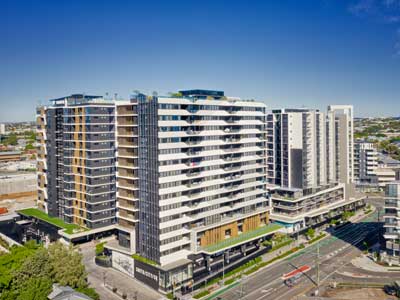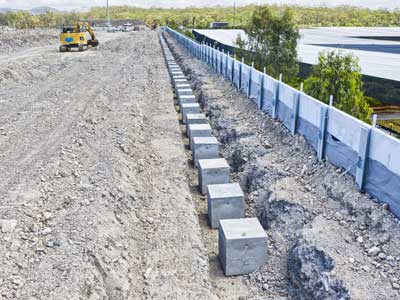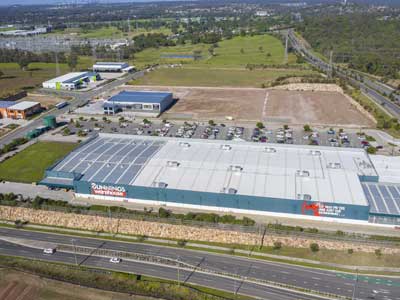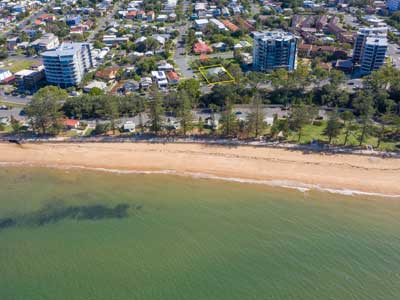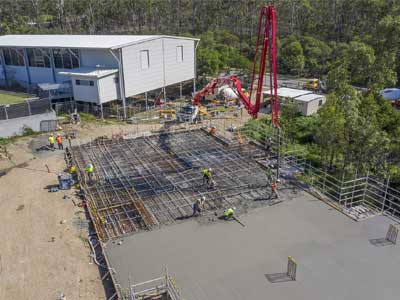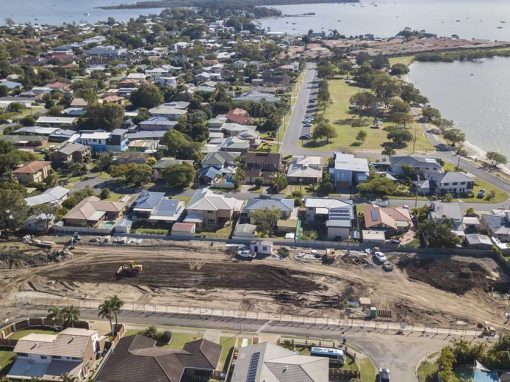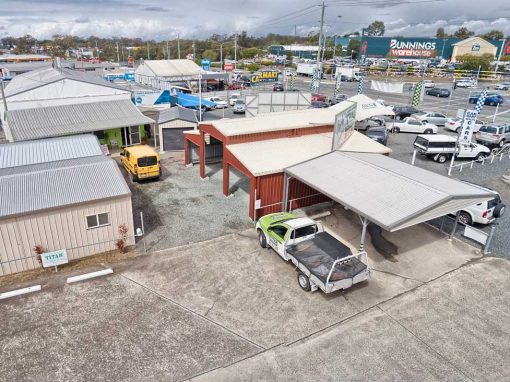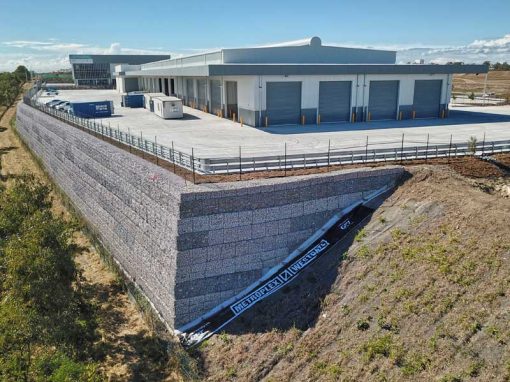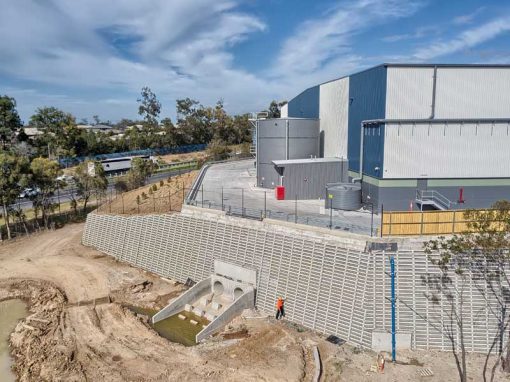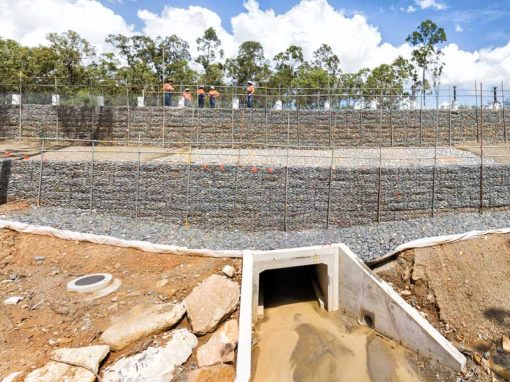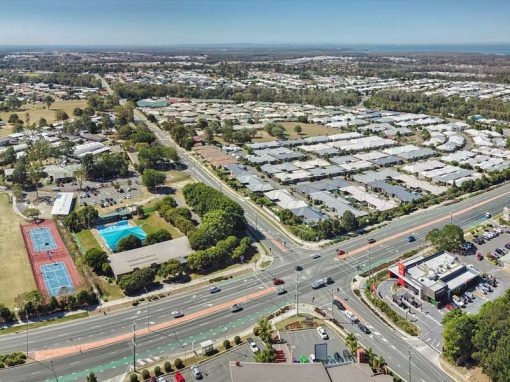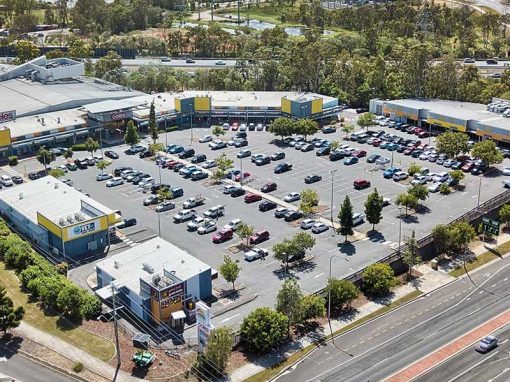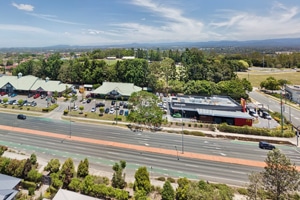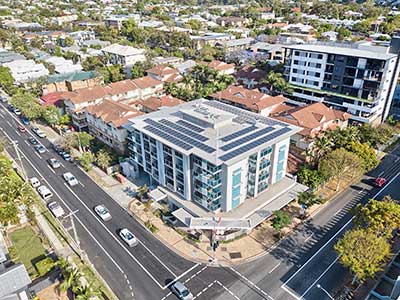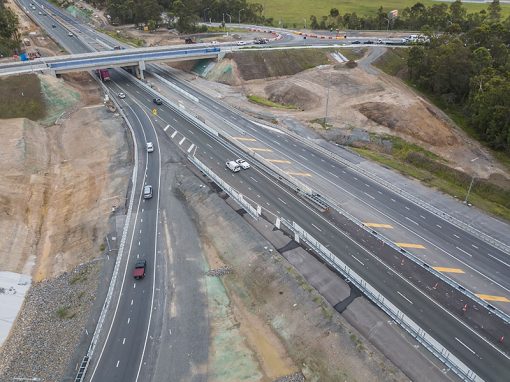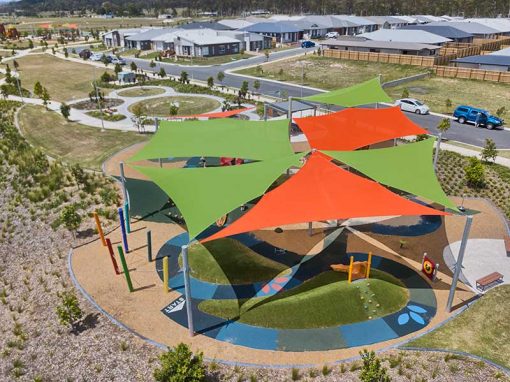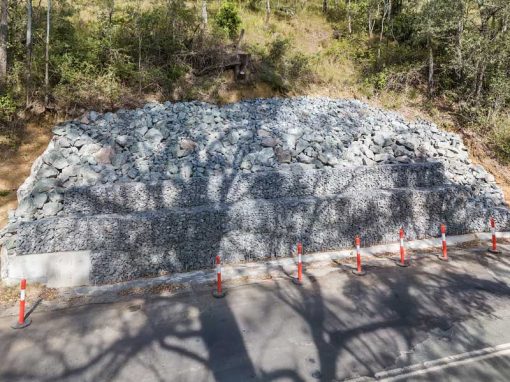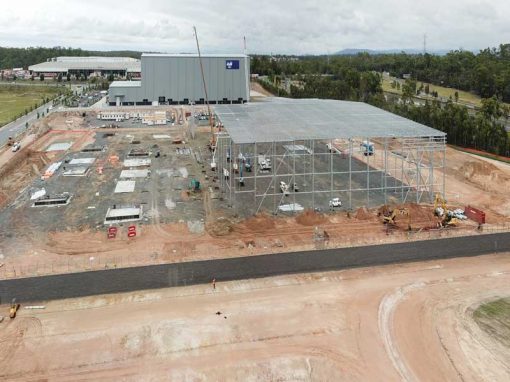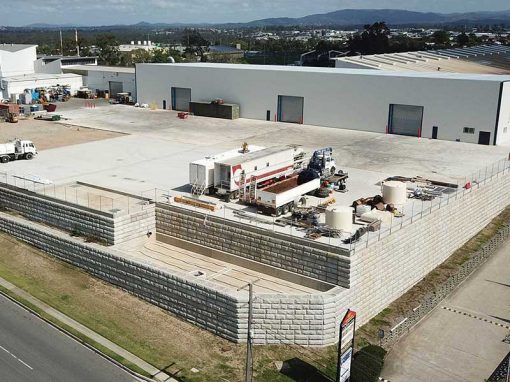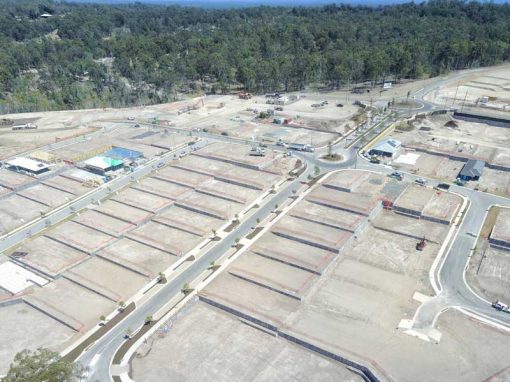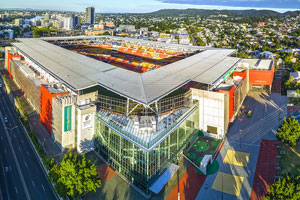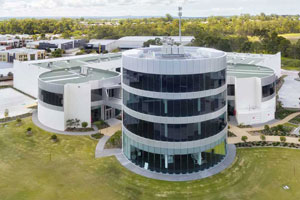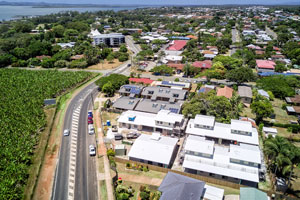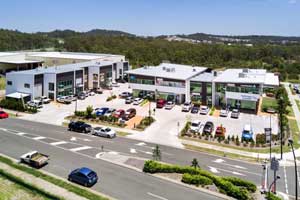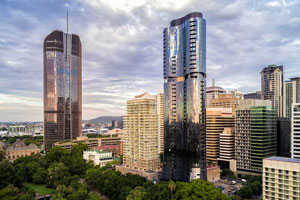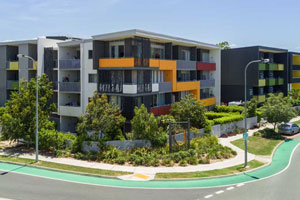 After Drone Video & Photography?

Contact DroneAce!
Call 0404 840 001 or email DroneAce today and inquire how we can help you promote your business with attention grabbing drone photography and video.