DroneAce serves south East Queensland & beyond
Contact DroneAce: Ask us how we can meet your needs in the following areas:
360 Degree Drone Panoramas Tours
Where can you find DroneAce
Address: 7 Reading St Paddington,
Brisbane, QLD 4064
Phone: 0404 840 001
Email: info [at] droneace.com.au
Business Hours: 8a-6:00p M-F
- RECENT PROJECTS -
Drone photography & drone video for architecture, engineering and construction business branding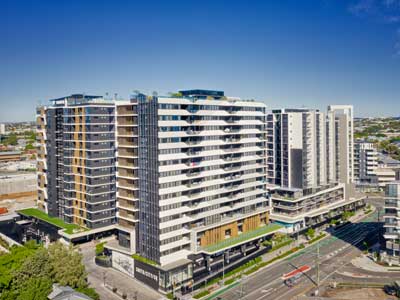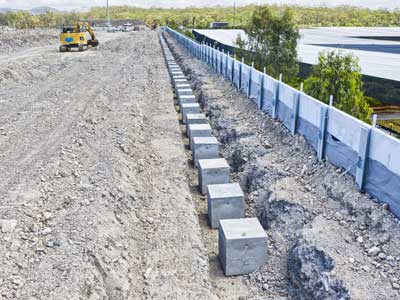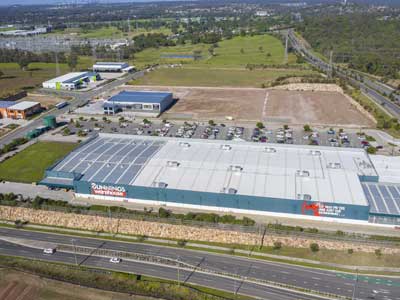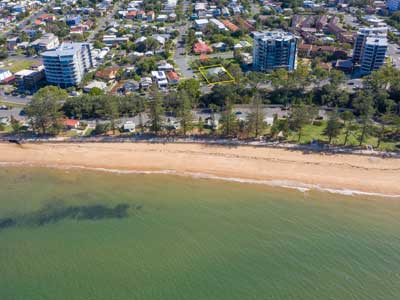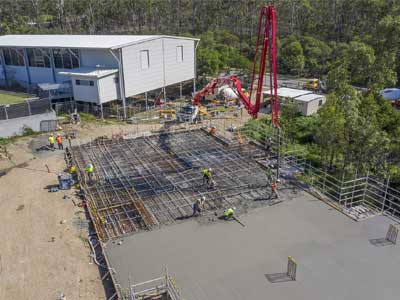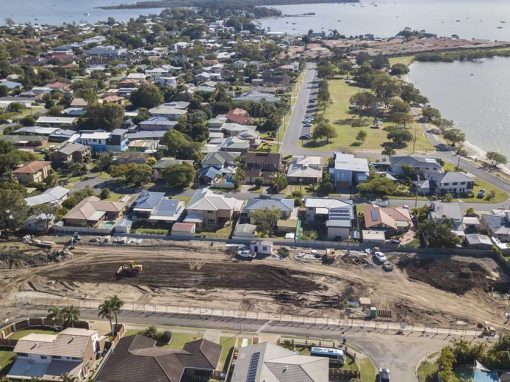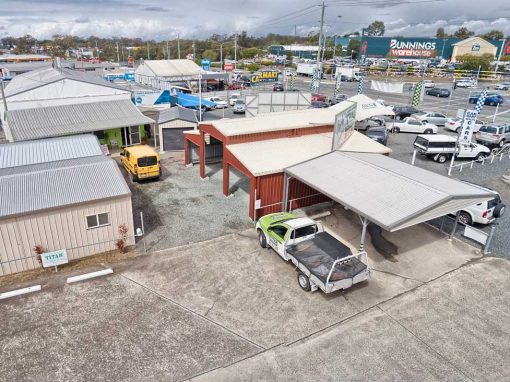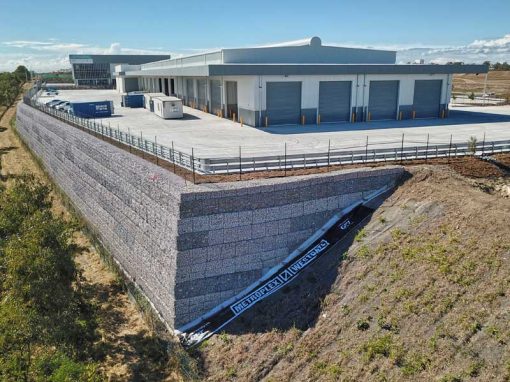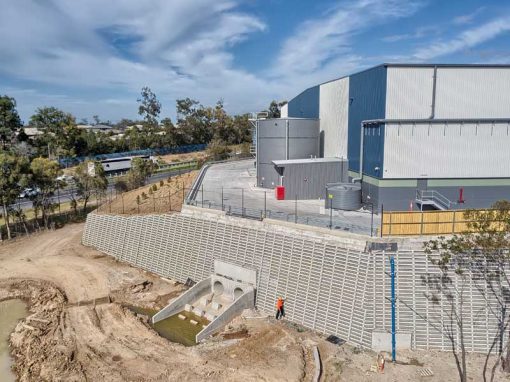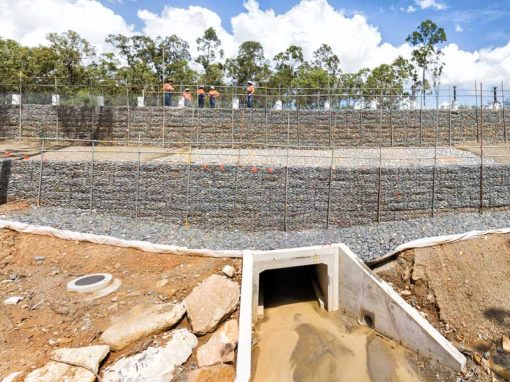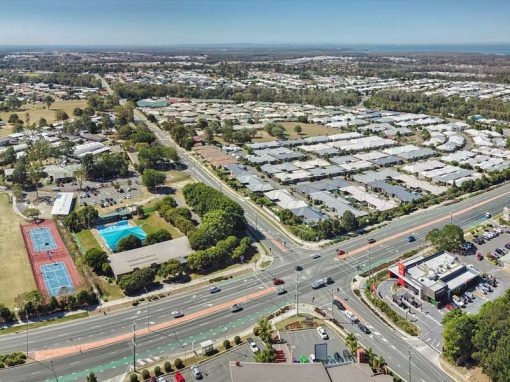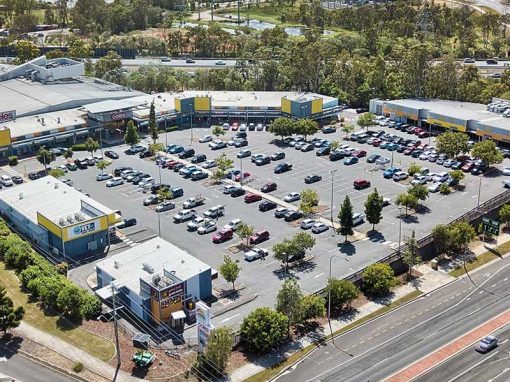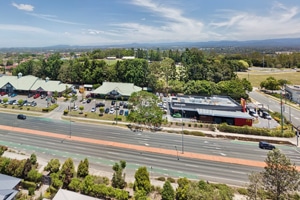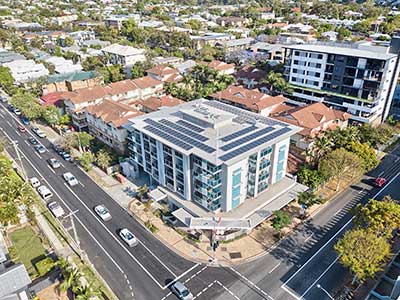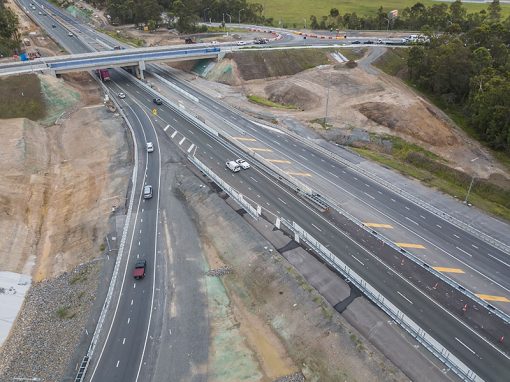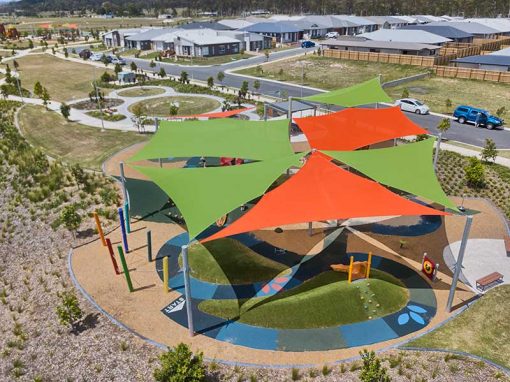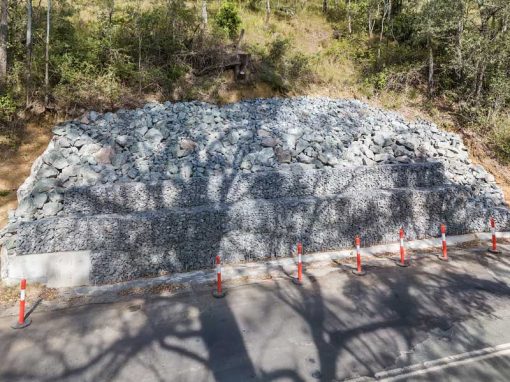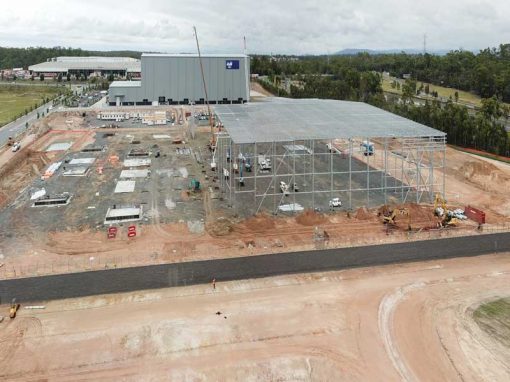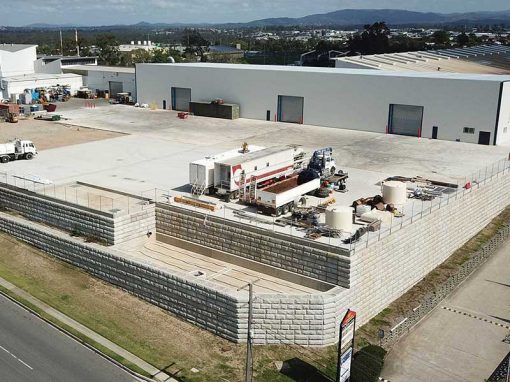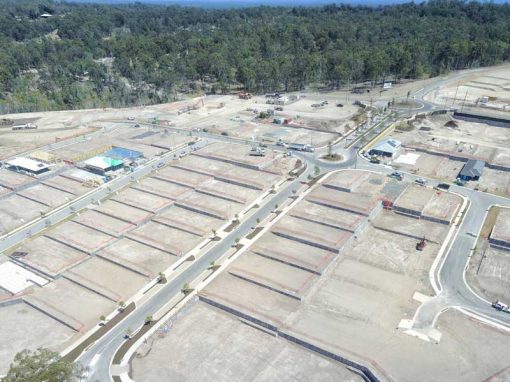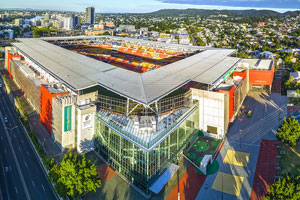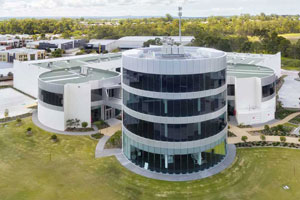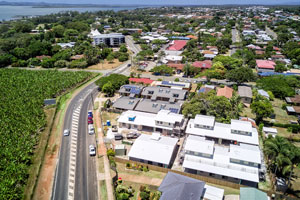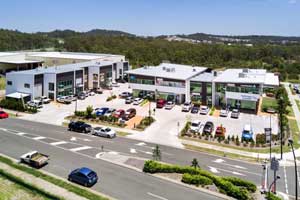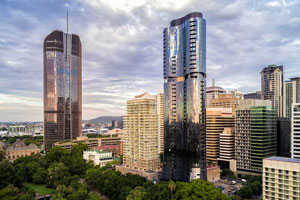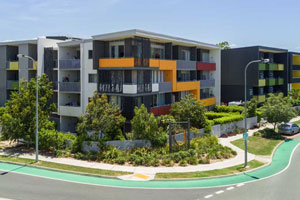 After Drone Video & Photography?

Contact DroneAce!
Call 0404 840 001 or email DroneAce today and inquire how we can help you promote your business with attention grabbing drone photography and video.