Drone Photography in Brisbane & South East Queensland
DroneAce specialises in professional, high impact drone photography of built structures. We primarily service the Architecture, Engineering and Construction industries as well as working alongside media and production companies. Our drone photographs are used by our clients for a wide variety of purposes including property leasing and sales, business branding and promotion, stakeholder engagement and communications. We work with our clients to capture the very best images possible for their visual asset libraries.
If you are interested in drone video, please see our Drone video Brisbane services page.
Based in Brisbane, we service clients throughout South East Queensland and Northern New South Wales. For areas outside of these regions please contact us to discuss your needs.
Drones in construction & engineering
Drones are the perfect imaging platform for capturing "works in progress" on construction sites and civil engineering related structures such as roads and bridges. They can be safely operated from a single vantage point onsite without causing interference and disruption to the work on the ground. DroneAce has worked on numerous construction sites for a variety of engineering and construction companies capturing images and video for use in business branding and stakeholder communications. These include flying the drone over wet cement filming a concrete pour in progress, the photographing of earth stabilisation gabion wall structures at Lamington National Park and filming a completed culvert crossing at Springfield West.  Click on the images below to view some of the construction projects DroneAce have been involved with.

Drones in land development and sub divisions
One of the main requirements of photographing land development and sub division projects is to capture the site highlighting its location to local landmarks such as major freeways and rail transport, local shopping centres and business districts. Drones are the ideal platform for undertaking such work being able to capture photographs, video and 360 degree panoramas from 10-100m above the ground, more than enough to capure all the necessary local features. DroneAce has worked with a range of clients including small developers involved in a simple lot subdivision, apartment developers looking to capture panoramic photographs by the beach from each balcony  as well as large format commercial real estate agents that need photographs for information memorandums. Click on the images below to view some of the land development projects DroneAce have been involved with.

Drones for selling real estate listings
Real estate listings that include properties close to water and large acreage properties benefit from the elevated height provided by a drone . DroneAce have photographed numerous properties around the Morton Bay area capturing homes for sale and their proximity to the water. Large acreage properties at semi-rural locations often include sheds and dams with the entire listing being captured with a single photograph with a drone. Click on the images below to view some of the real estate listings DroneAce have photographed.

Drones for commercial & large format buildings
Drones are the perfect platform for photographing commercial properties and large format retail and industrial buildings for leasing and sales needs. Capturing images from as low as 5 metres up to 50 metres from a number of vantage points is often a rapid process and ensures all aspects of the property are covered.  Click on the images below to view some of the commercial & large format buildings DroneAce have photographed.

Drones for business branding & promotion
DroneAce works with all types of business involved with built structures. We have captured 4K drone video and photographs of the large Homeworld shopping centre at Helensvale, as well as photographed numerous shade structures constructed by Brisbane Shade and Sales over council parks around South East Queensland to capturing the installation of solar panels on top of a 5 story hotel in Towoong. All these visual assets to be used for business branding & promotional purposes on social media platforms and websites. Click on the images below to view some of the branding & promotion projects DroneAce have been involved with.

- RECENT PROJECTS -
Drone photography & drone video for architecture, engineering and construction business branding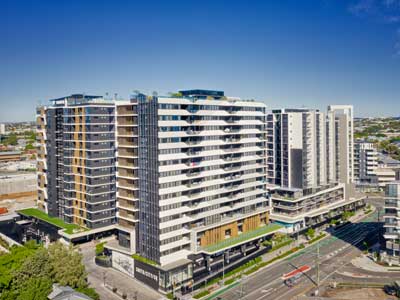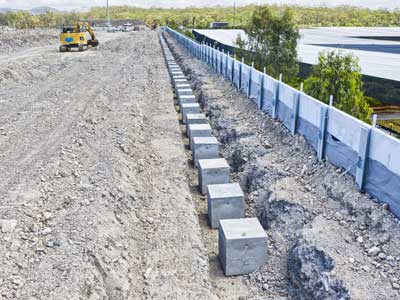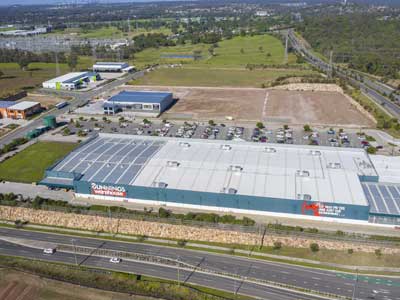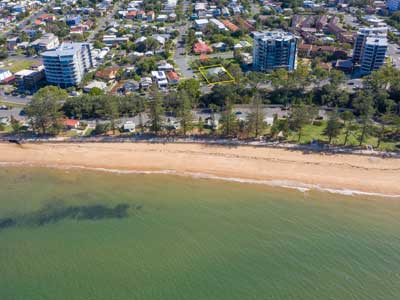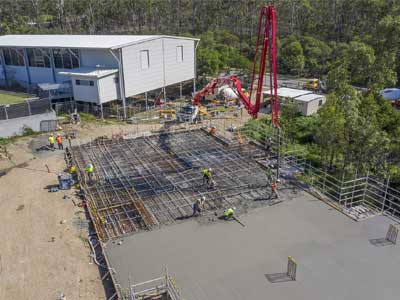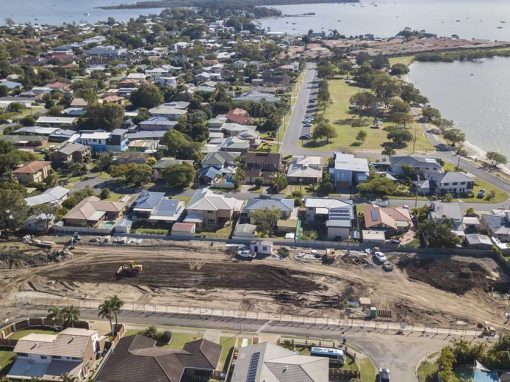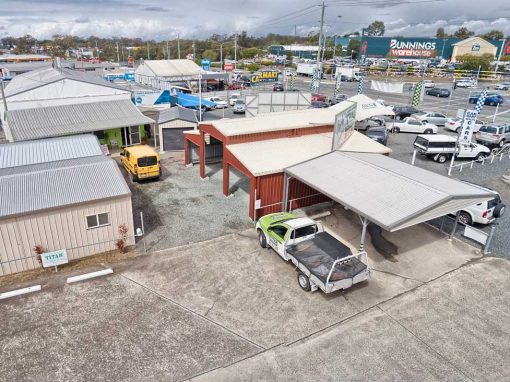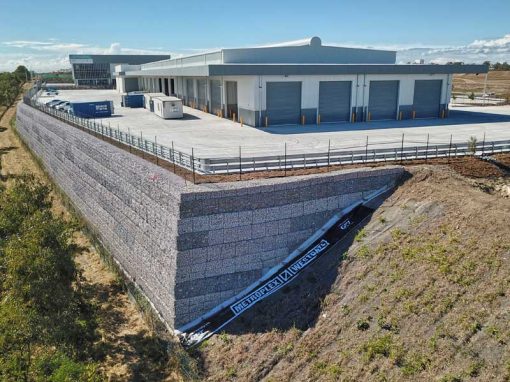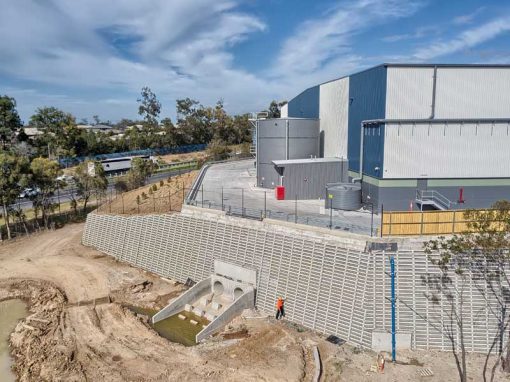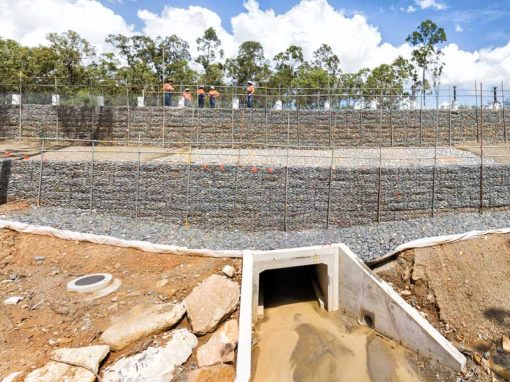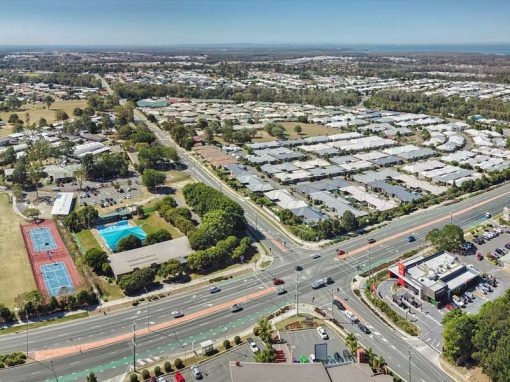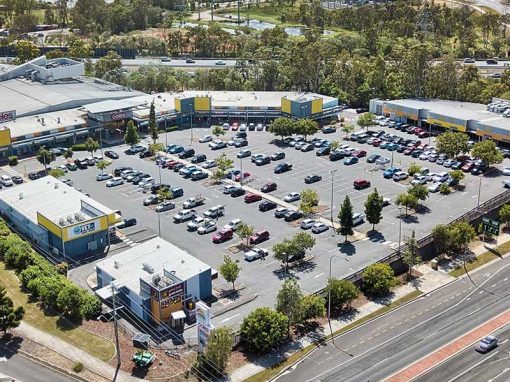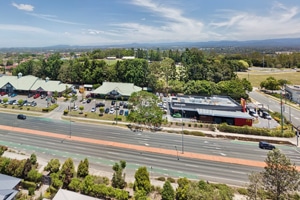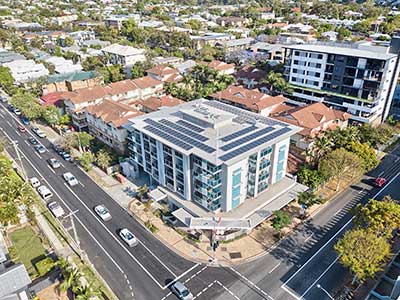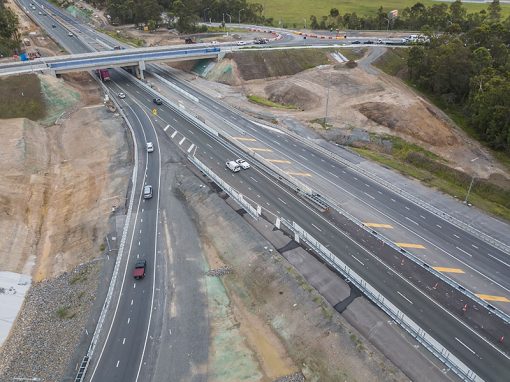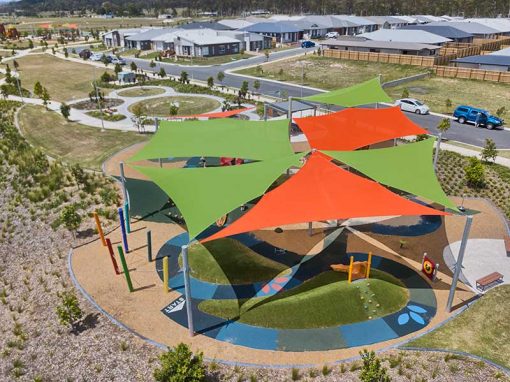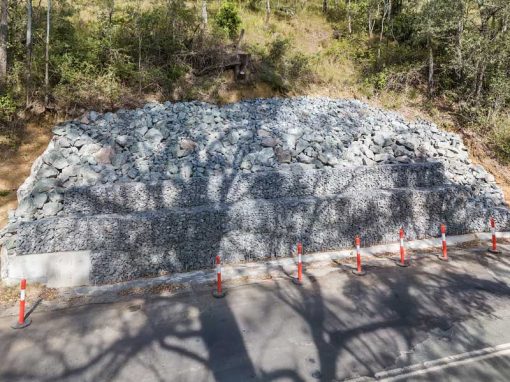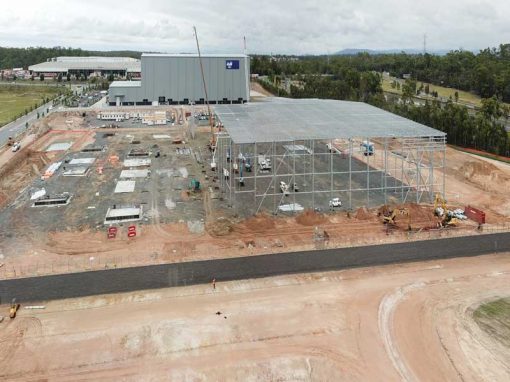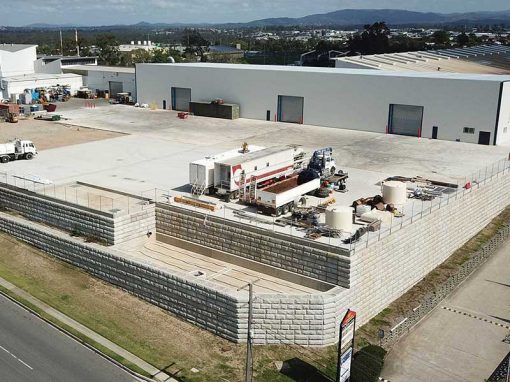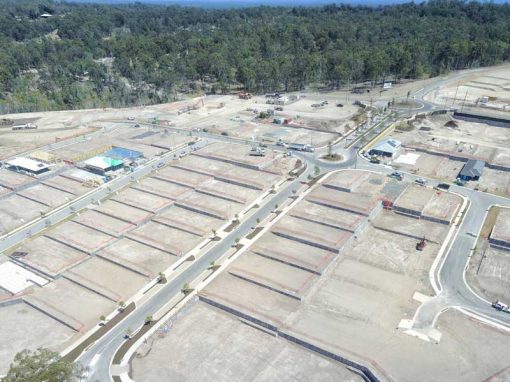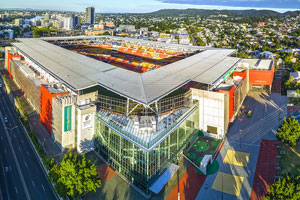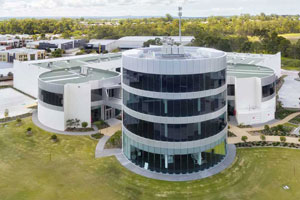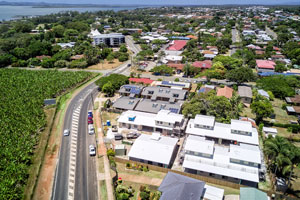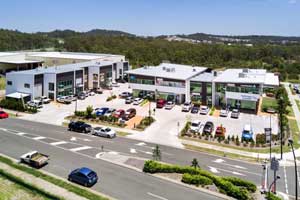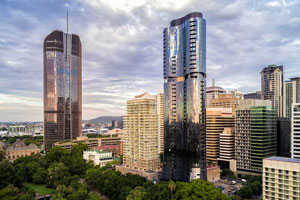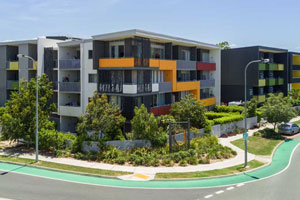 After Drone Video & Photography?

Contact DroneAce!
Call 0404 840 001 or email DroneAce today and inquire how we can help you promote your business with attention grabbing drone photography and video.