Murrumba Downs shopping centre photography
Aerial drone and ground based photography of the Murrumba Downs Shopping Centre
Aerial & Ground Photography at Murrumba Downs Shopping Centre
Large format property experts Tansact Capital contacted DroneAce to capture aerial and ground based photographs of the Murrumba Downs Shopping Centre from various heights and locations highlighting the proximity to the M1 freeway and surrounds. For each image we used a photography technique called exposure bracketing to take multiple photographs (5 in this instance) at different shutter speeds and then combined them using high dynamic range imaging techniques to preserve detail in both the highlights and the shadows. This ensured the best possible quality.
DroneAce also captured aerial video and photography of a large format shopping centre at Dohles Rock Rd Shopping Centre, approximately 1 kilometre from the Murrumba Downs Shopping Centre as well as captured aerial photography for a land memorandum at Briggs Court, Kallangur.
Aerial Drone Photography Murrumba Downs Shopping Centre - looking south
Capturing the location of the shopping centre next to the M1 freeway with Brisbane city in the background
High Dynamic Range Imaging (HDRI) techniques where used to preserve detail in the shadows and highlights ensuring maximum quality.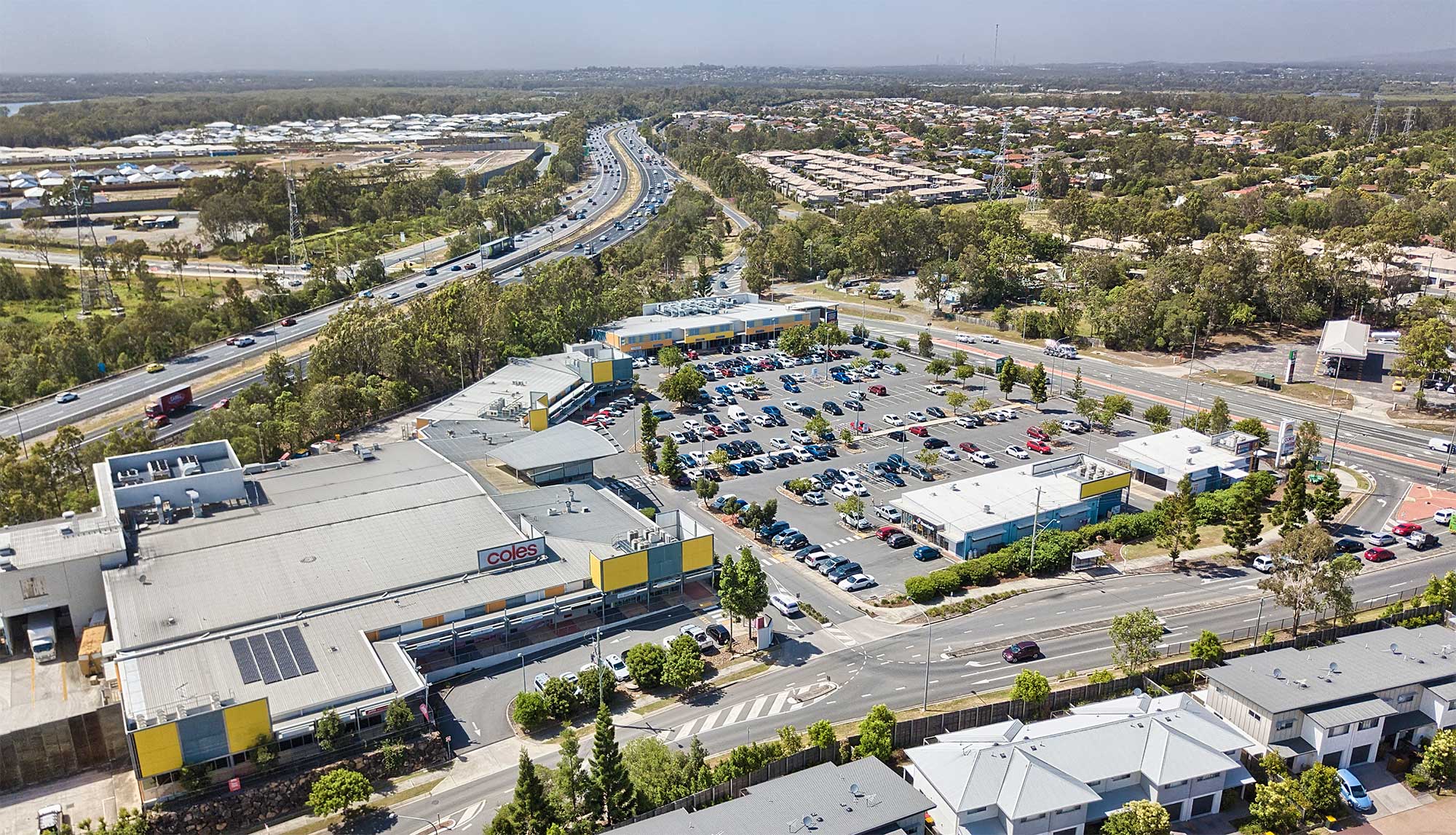 Aerial Drone Photography at Murrumba Downs
50m above the ground looking to the north east highlighting the proximity on the M1 freeway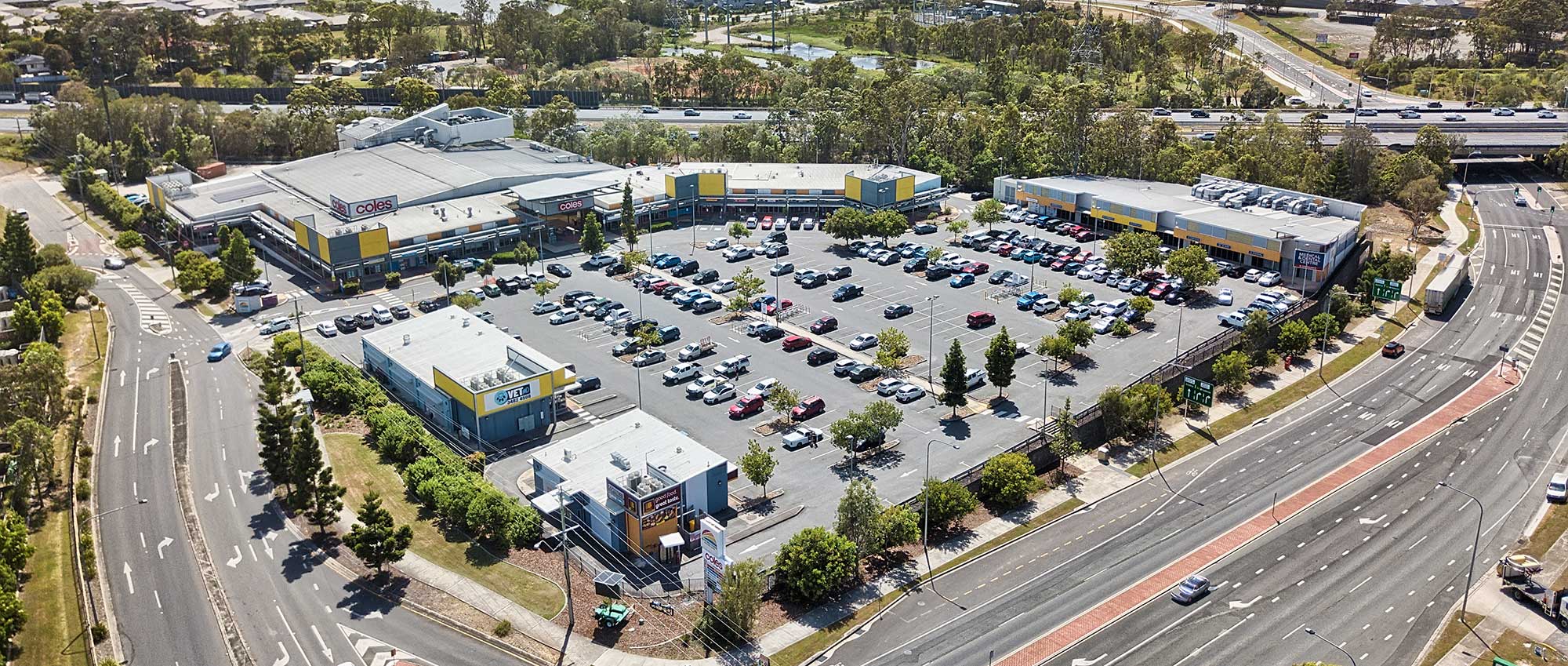 Ground Based Photography
Capturing the centre tenants including a Coles supermarket and 20 other specialty stores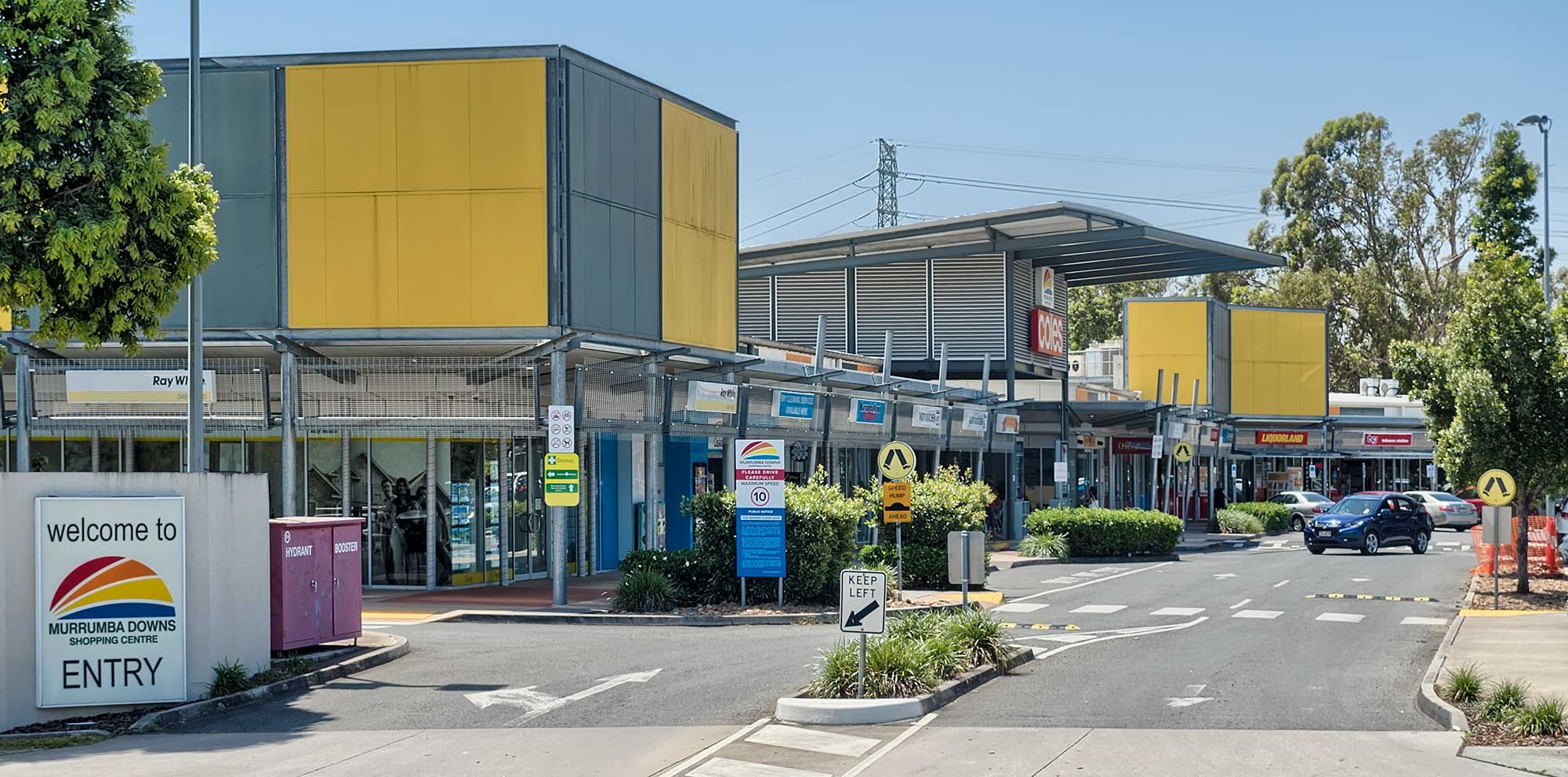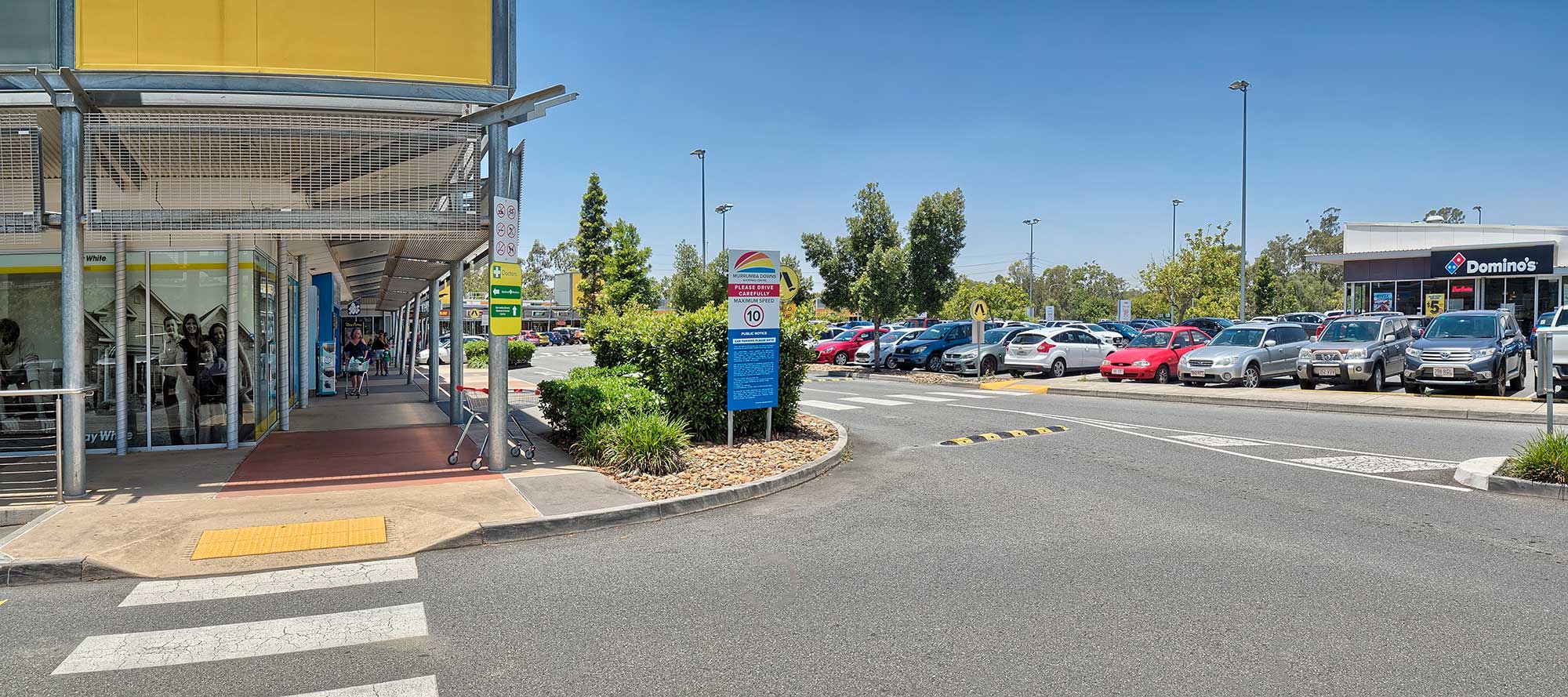 Ground Photography – Murrumba Downs Shopping Centre
DroneAce operator Phil Savory is an experienced real estate photographer with over 4 years experience photographing residential and commercial properties for sale and lease in and around Brisbane. See more real estate photography at his website Phil Savory Photography.
- RECENT PROJECTS -
Drone photography & drone video for architecture, engineering and construction business branding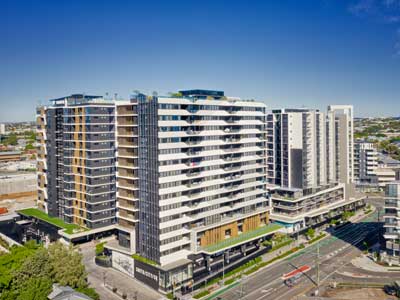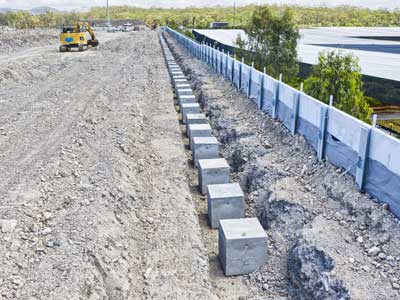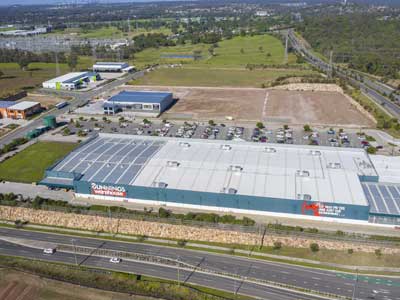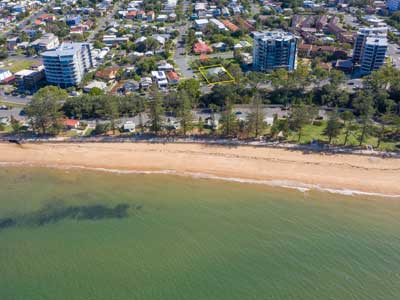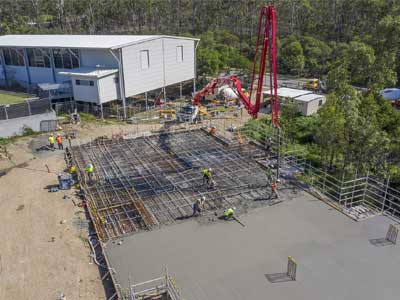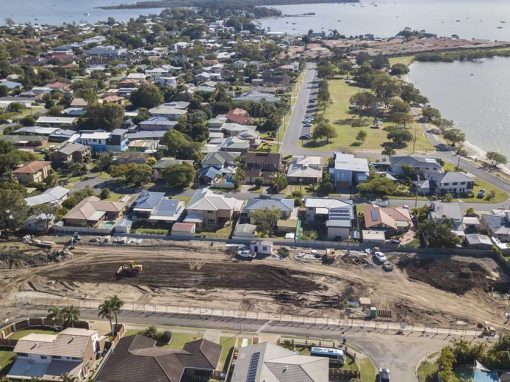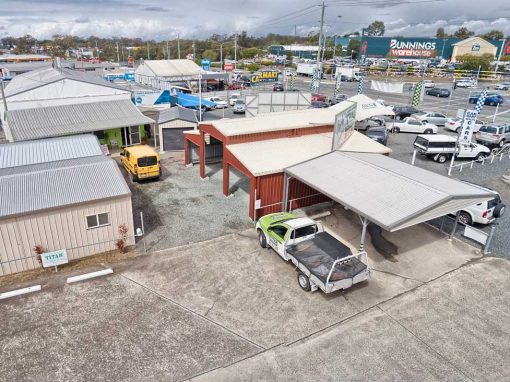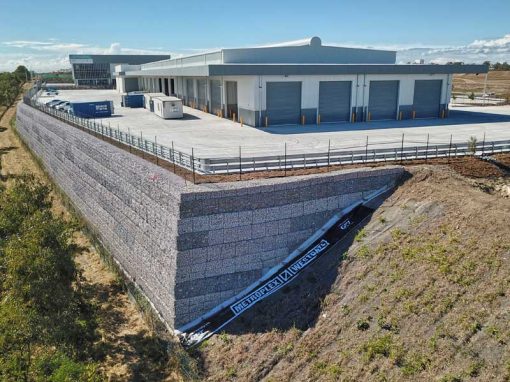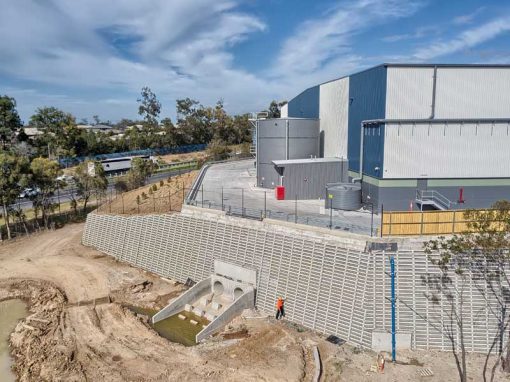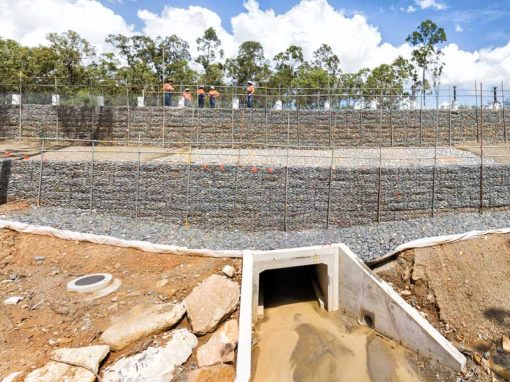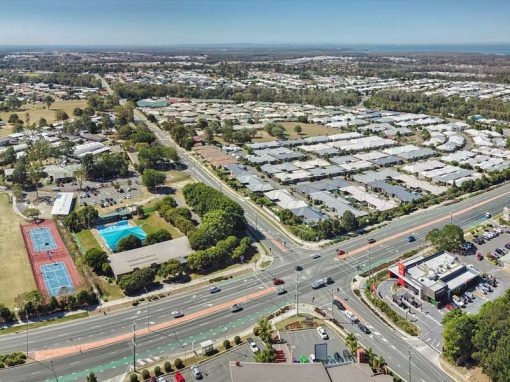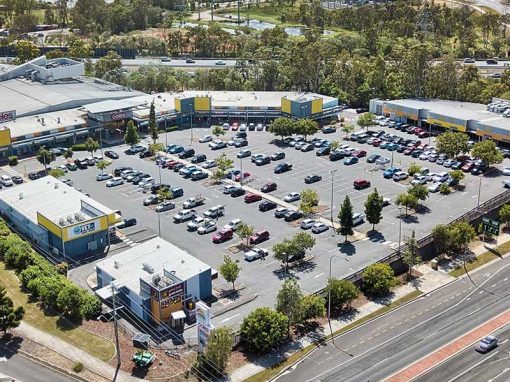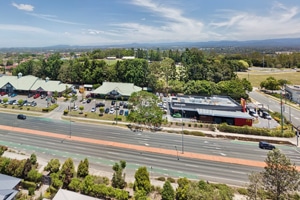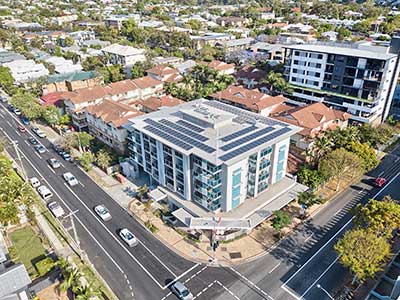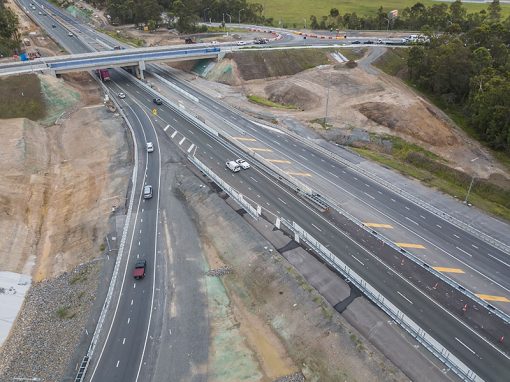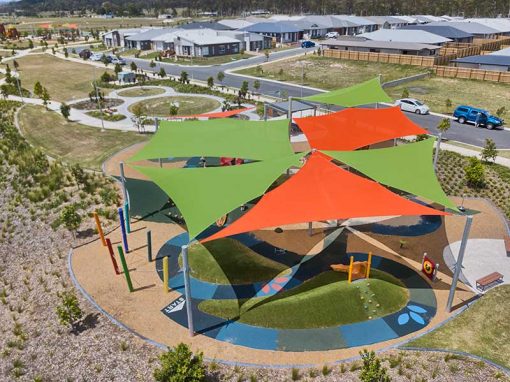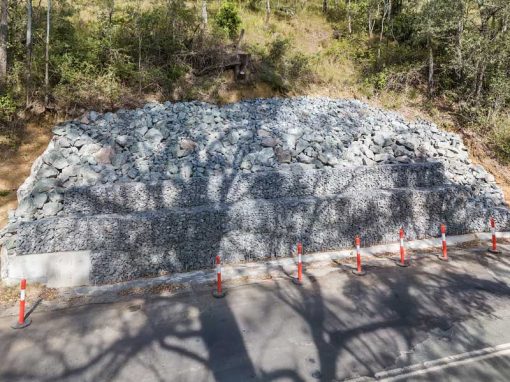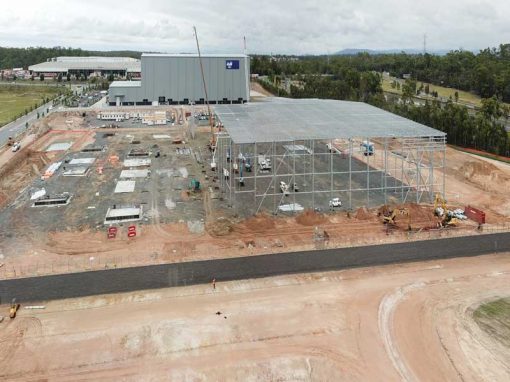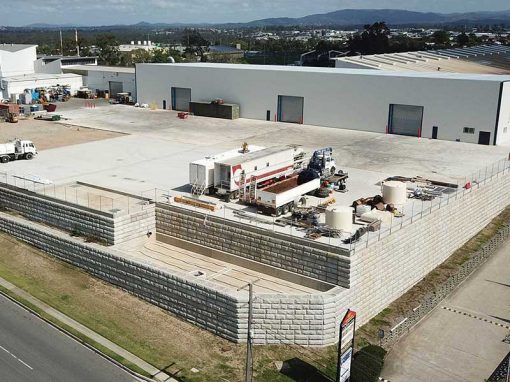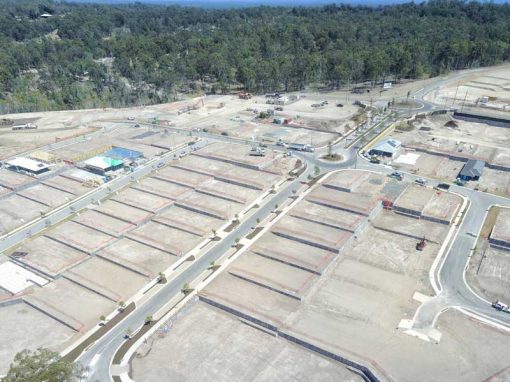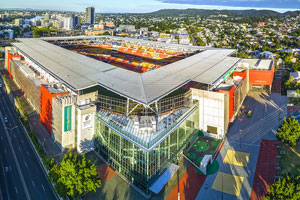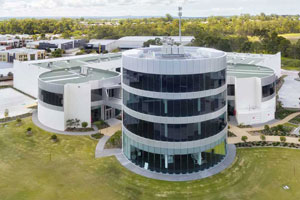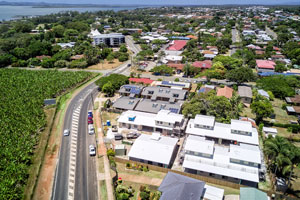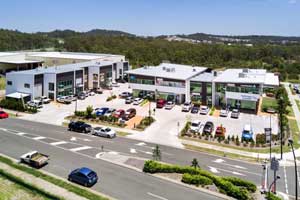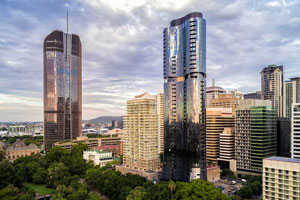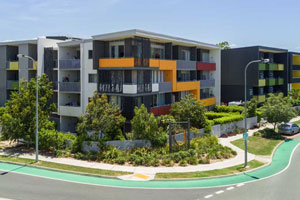 After Drone Video & Photography?

Contact DroneAce!
Call 0404 840 001 or email DroneAce today and inquire how we can help you promote your business with attention grabbing drone photography and video.