Drone video & photography @ South Ripley.
Capturing drone video & photography of 3 large shade sail structures constructed at public parks in South Ripley, Queensland for Brisbane Shade and Sails Pty Ltd.
Aerial Video & Photography for Brisbane Shade Sails, South Ripley 
Brisbane Shade Sails  is a Brisbane based company that specialises in large commercial and residential shade sail structures. They had a need to photograph and document finished shale sail structures from above however hiring a helicopter was prohibitively expensive with the added disadvantage of not being to get close enough for detailed photography, while using a cherry picker as an alternative also too slow, cumbersome and expensive with the added disadvantage of needing to hire a professional photographer as well as the cherry picker's limited height and access points.
The company therefore contacted DroneAce with the idea to video and photograph a number of recently finished shade sail structures in the suburb of Ripley South, 45 minutes south west of Brisbane. The task was to take a sequence of aerial drone videos capturing a variety of shade sail structure including close ups as well as capturing "establishing shots" to present the entire structures in their built environments, in this case public parks. We captured a range of 4K 25fps sequences including orbits, fly buys, high rotations, pans and dollies and edited them together to form an captivating promotional video with upbeat music.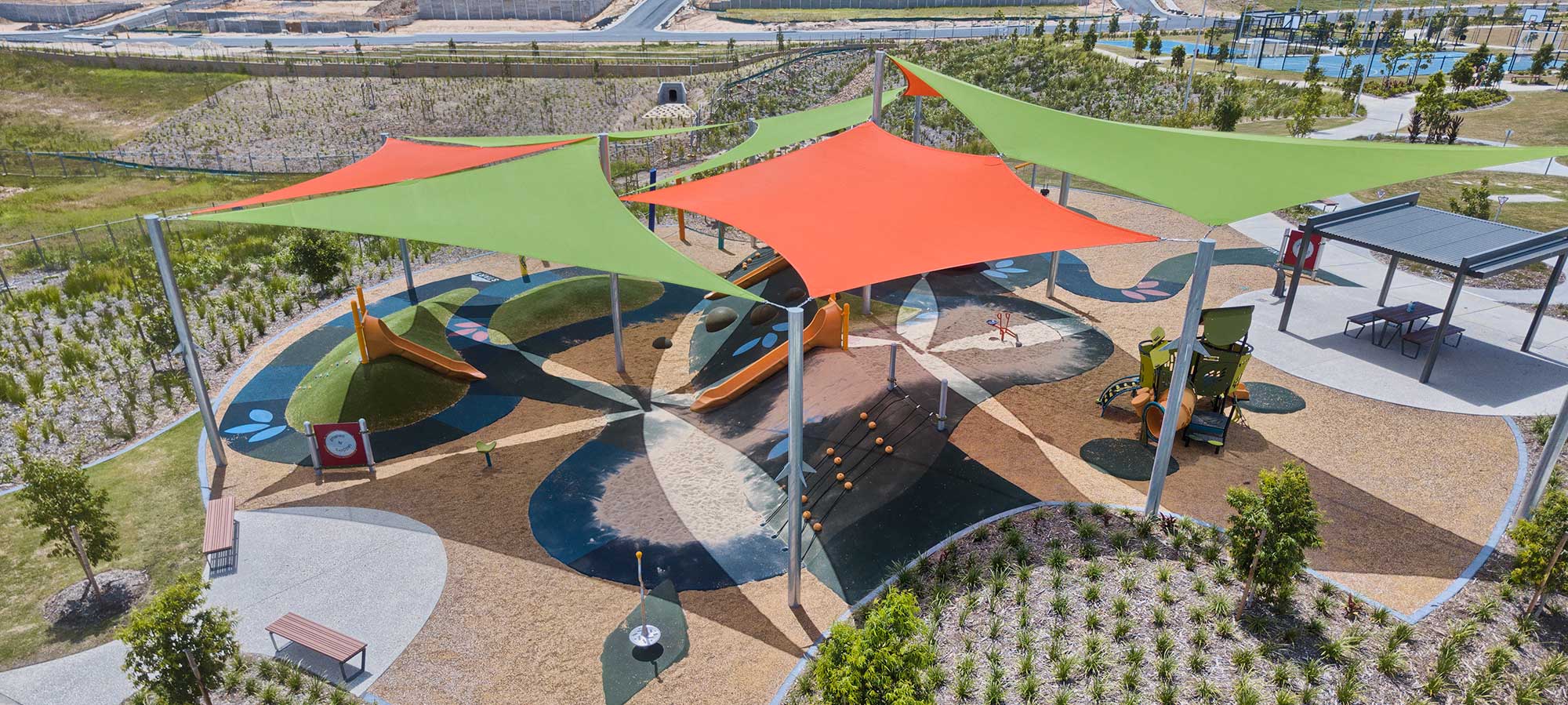 DroneAce are Drone Photography Experts
All the photographs of the shade sail structures were captured using exposure bracketing (5 photographs of the same image taken with different exposure settings) and then combined together using high dynamic range imaging (HDRI) techniques to extend the dynamic range of the photographs. This ensures that both detail in the shadows and the highlights are preserved and results in the very best quality photographs possible.
All up we provided 25 aerial photographs plus an edited 90 second video at a fraction of the cost of conventional methods of capture representing great value to the client.
After we successfully completed this drone project, Brisbane Shade Sails asked DroneAce to capture drone video and photography at the Pirate ship park at Flagstone.
More example of our aerial photographs are viewable in the drone photography gallery.
Top Down Aerial Photography - 50 metres
Highlighting the complex design of one the shade sail structures at a public park in Ripley South
Eye-catching photographs are perfect for marketing on today's images-based social media channels.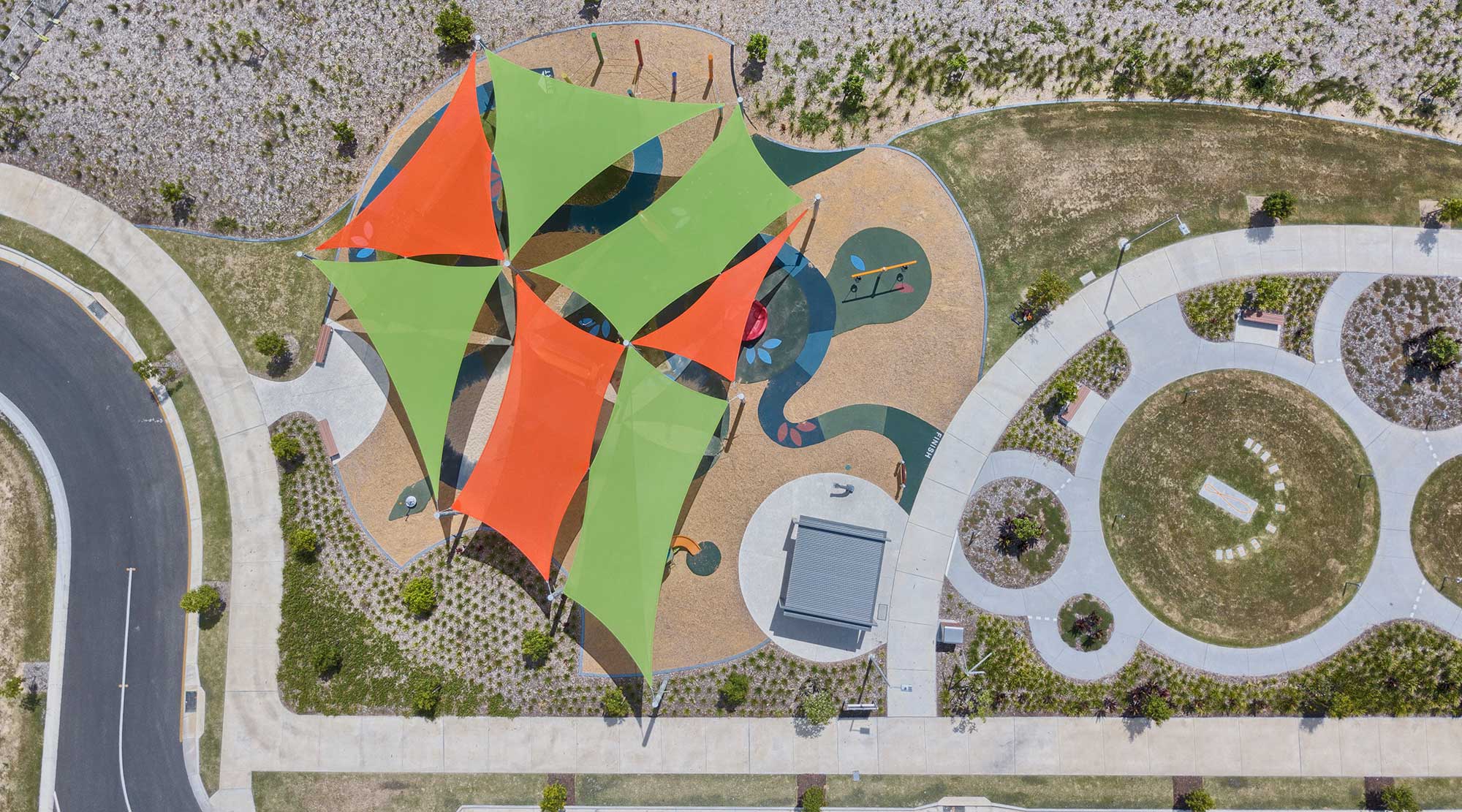 Aerial Drone Photography - Get the BIG Picture
At only 15 metres above the ground, the drone was able to rapidly capture the complexity of the shade sail design. Photographs like these are invaluable assets for business as they show case a company's past projects and demonstrate experience and competencies.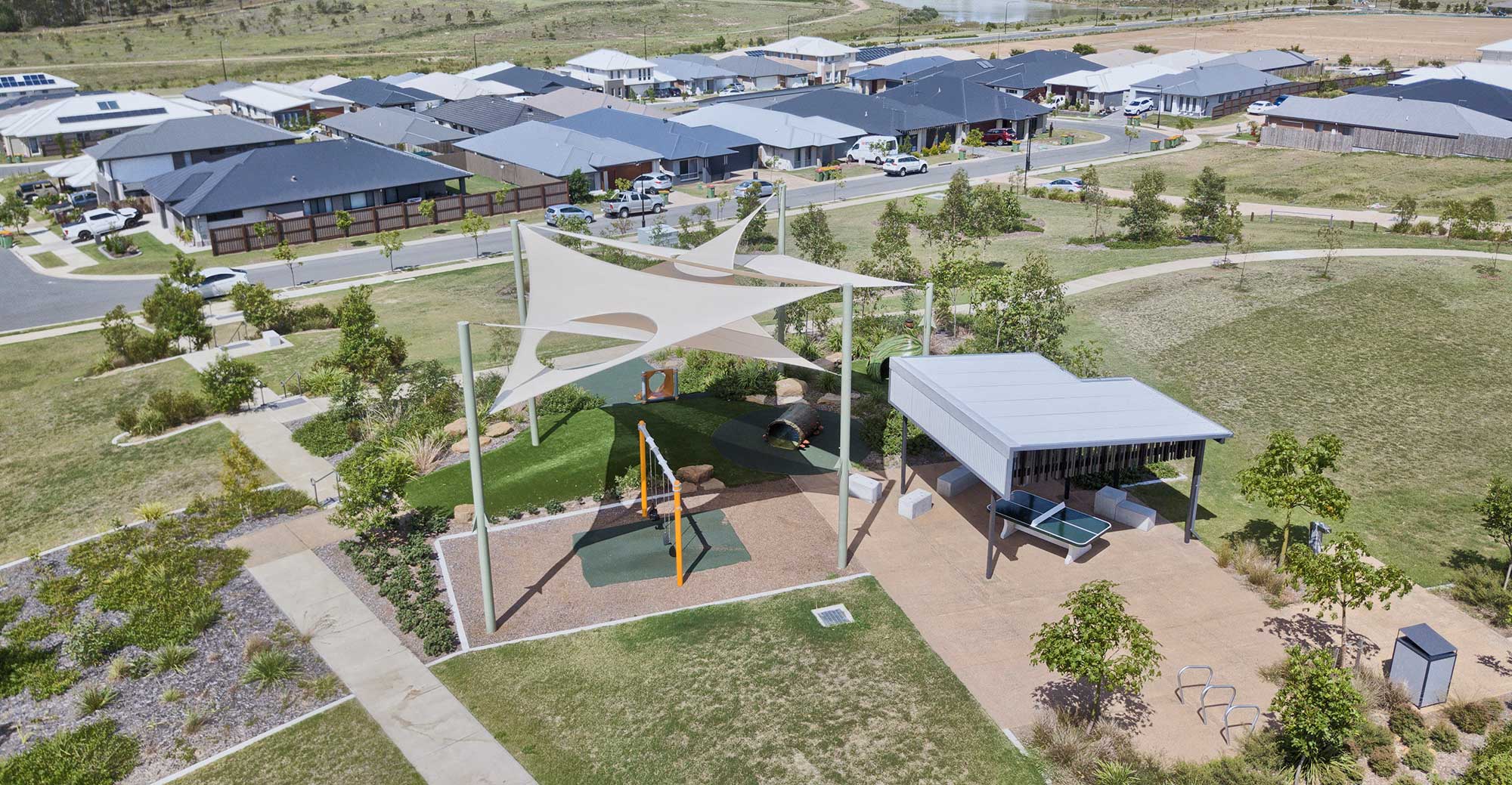 Photographing Multiple Shade Sail Structures - Quick & Easy
Using a drone for photography was a rapid process and resulted in huge cost savings for the client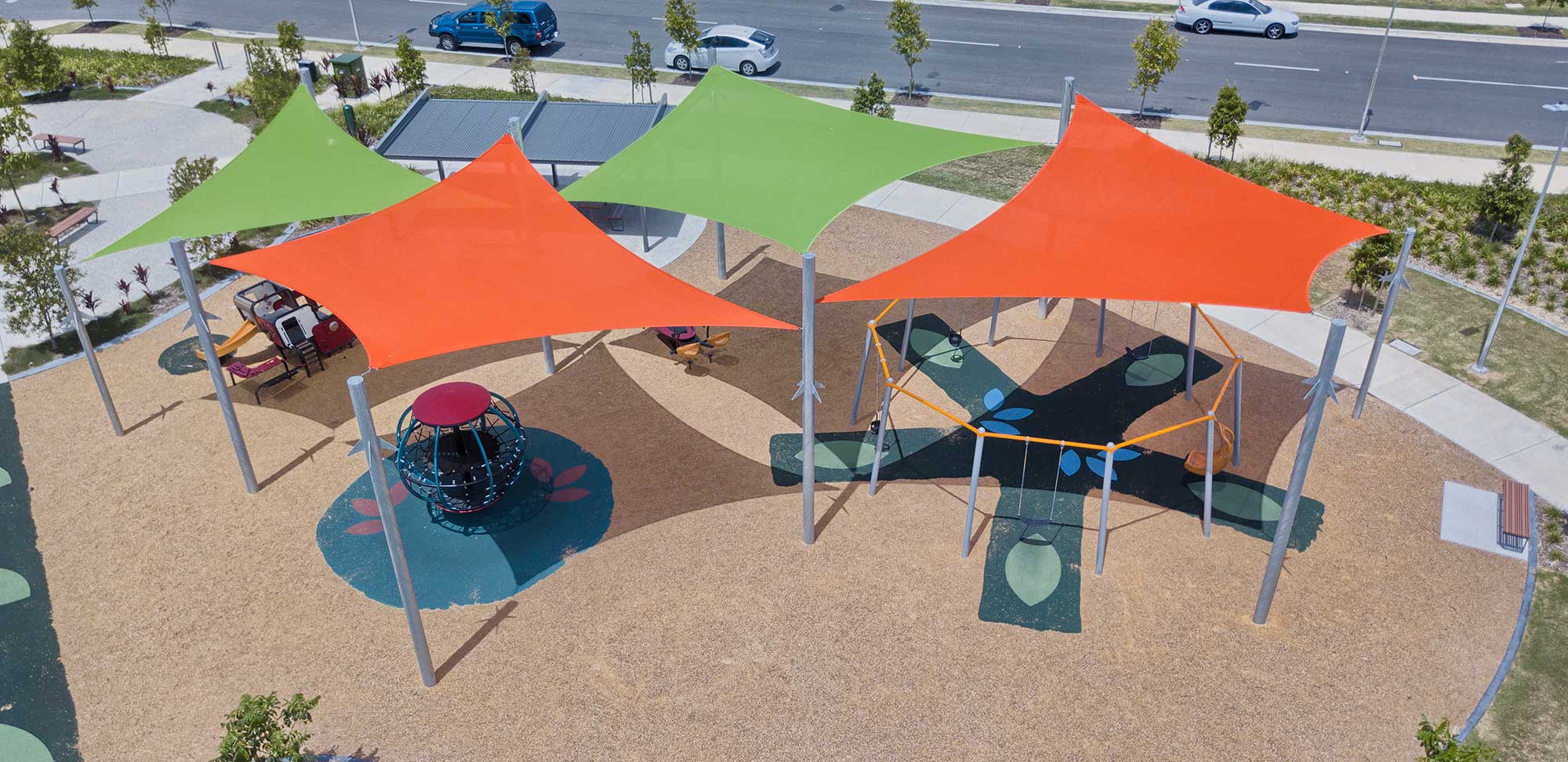 What Ever Height, What Ever Angle
Using photographic composition principals to get high quality images that tell a story up to a height of 120 metres.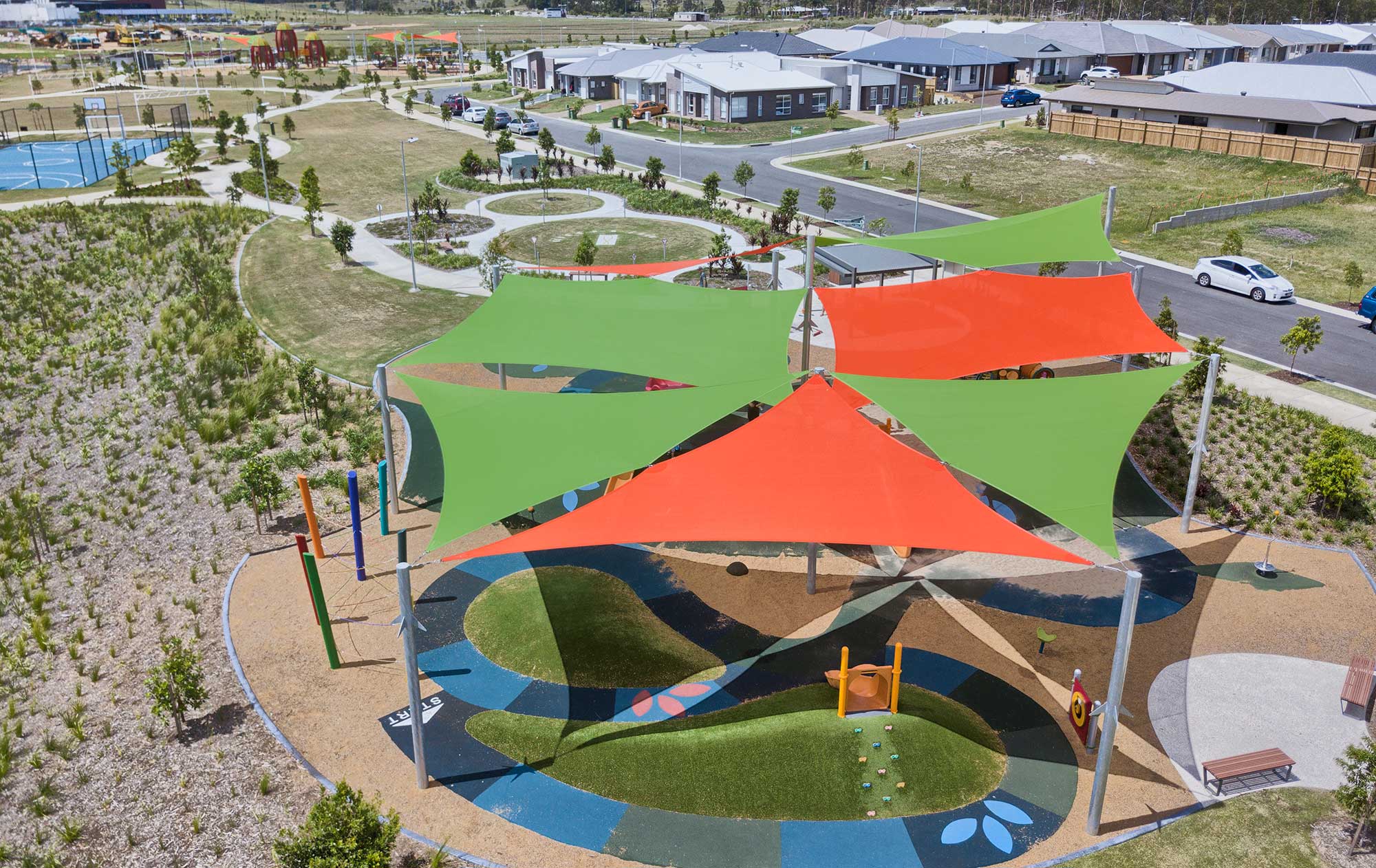 Photographing Built Structures in Their Surrounds - Capture the Scale
Photographing the entire park with the drone at 50 metres above the ground captured one shade sail structure in the foreground with another two in the background.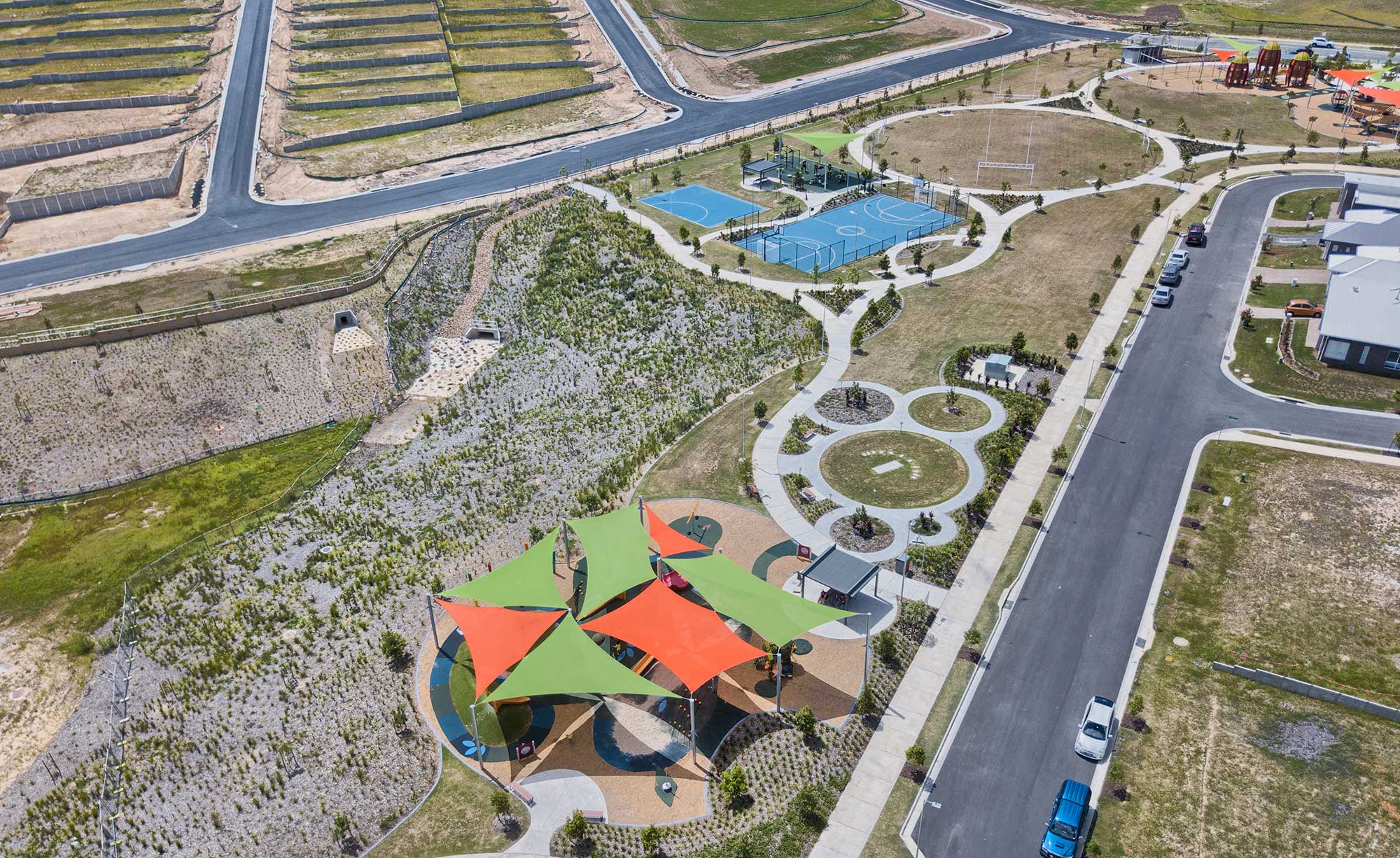 Aerial Photography using High Dynamic Range Imaging
DroneAce always using Exposure Bracketing combined with High Dynamic Range Imaging (HDRI) techniques to acquire and provide the highest quality possible photographs. This preserves detail in both the brightest and darkest parts of the photographs. This is demonstrated in the following images with detail visible in the brighter shade sails structures and concrete foot paths while still seeing detail in the darker shadows.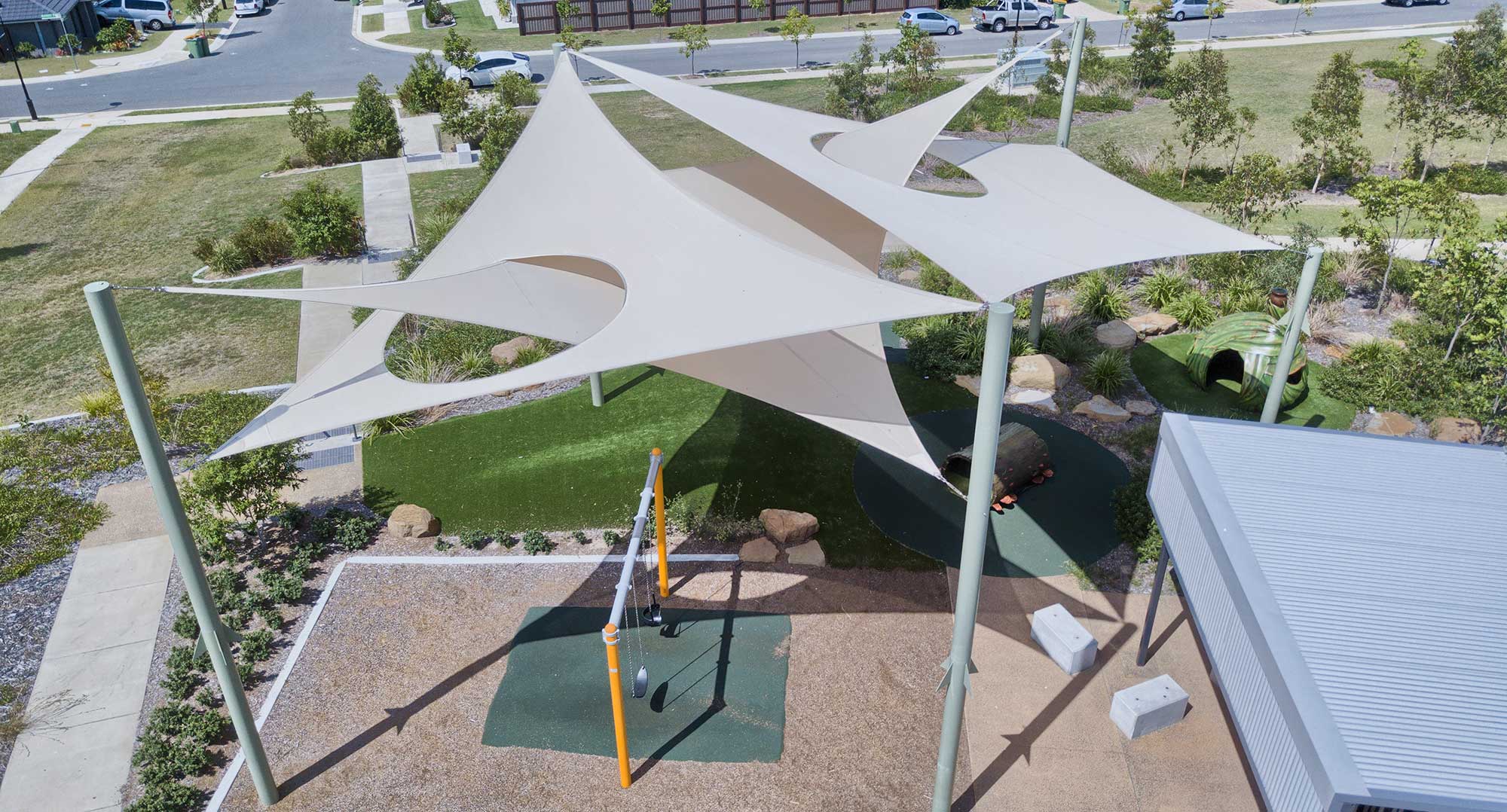 - RECENT PROJECTS -
Drone photography & drone video for architecture, engineering and construction business branding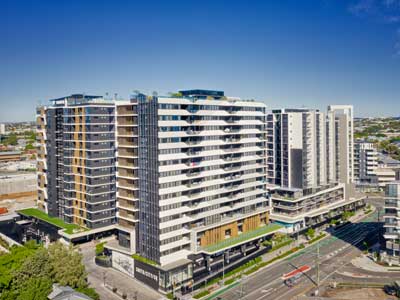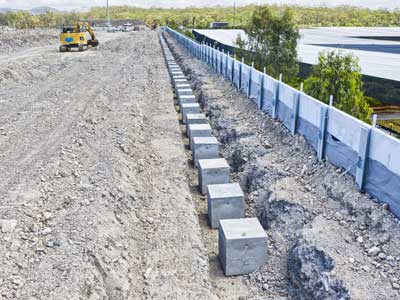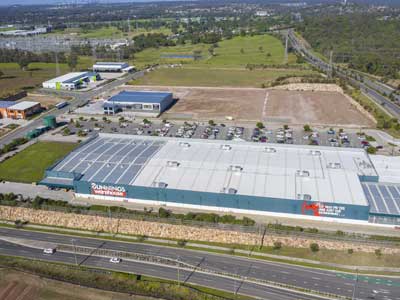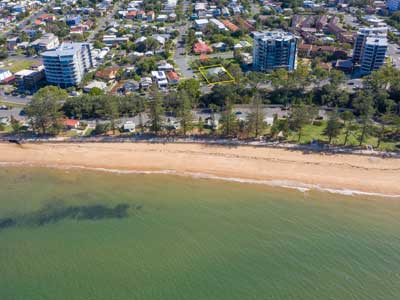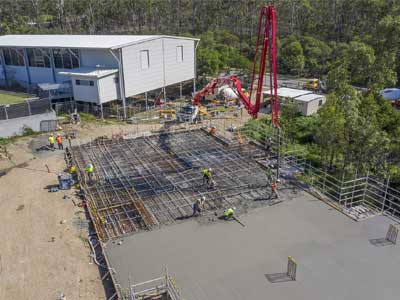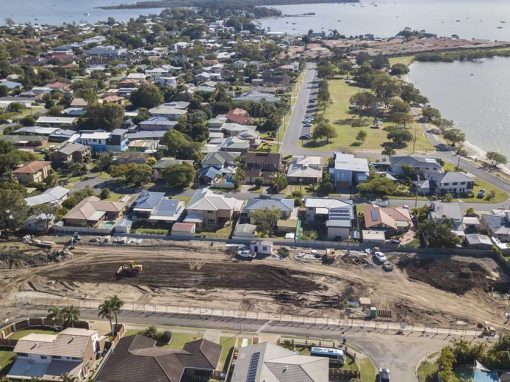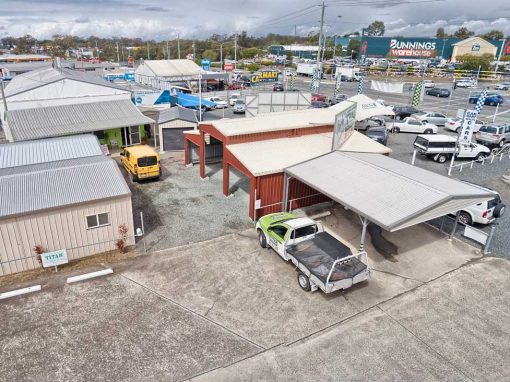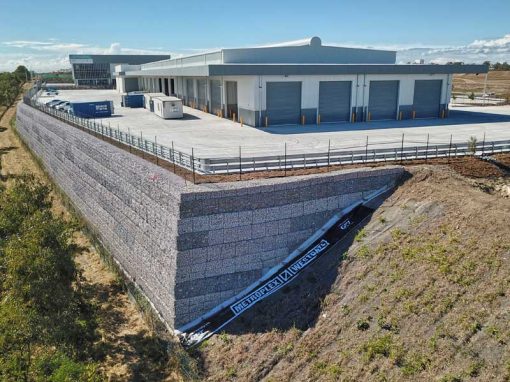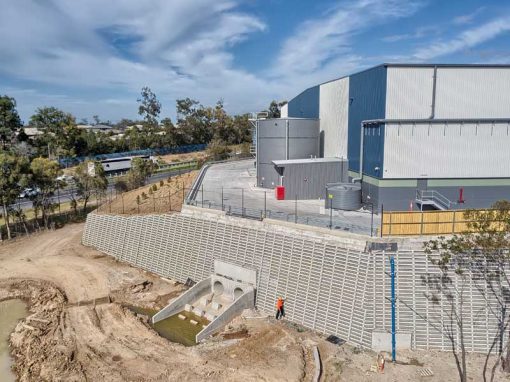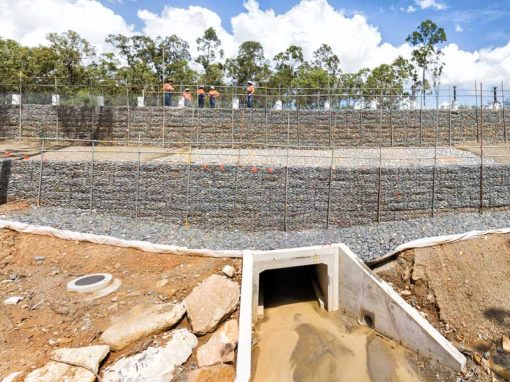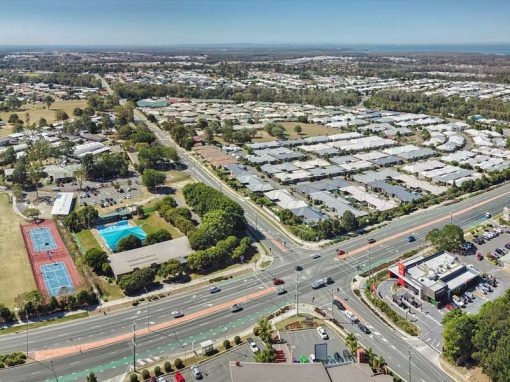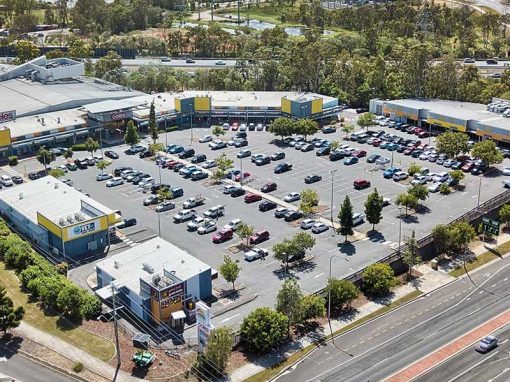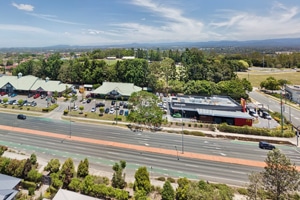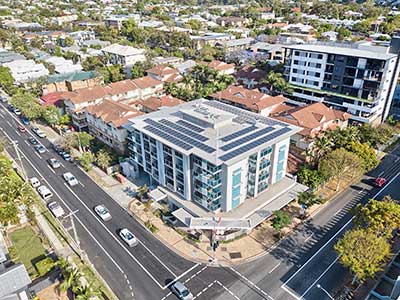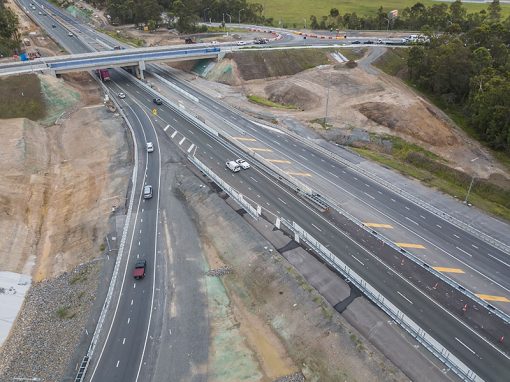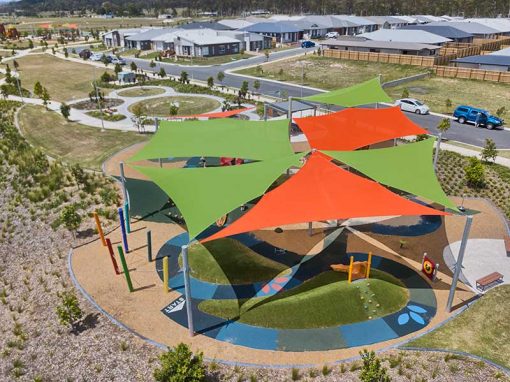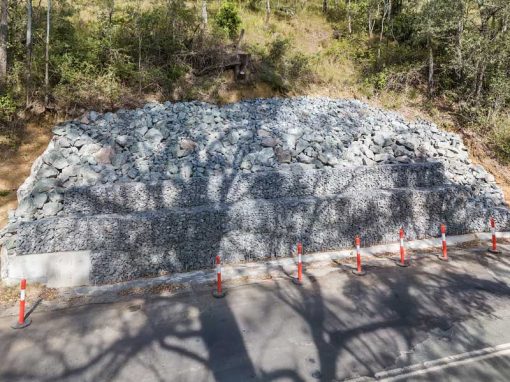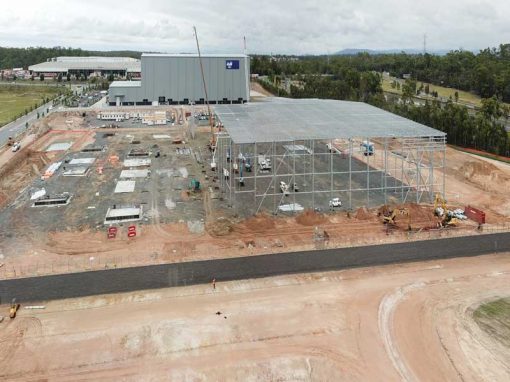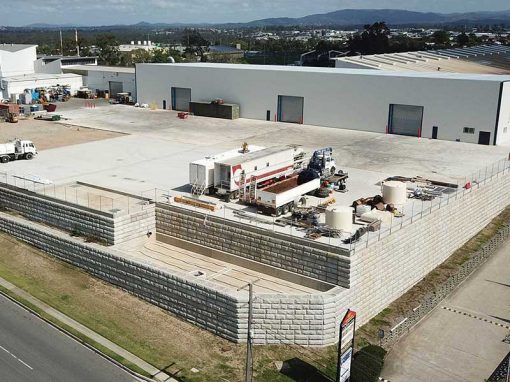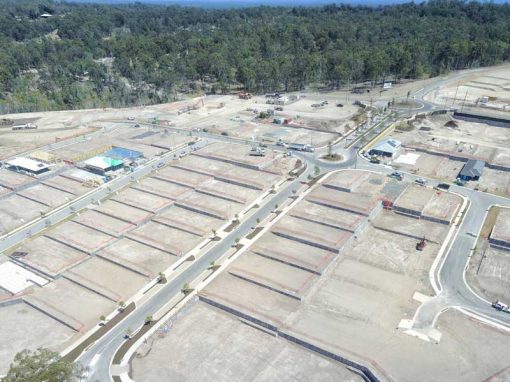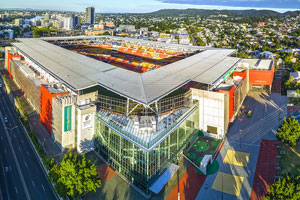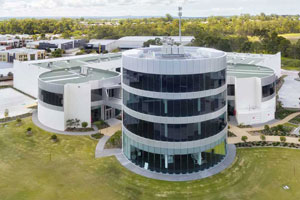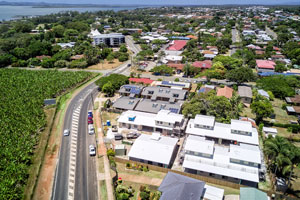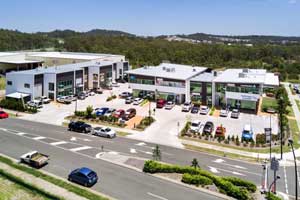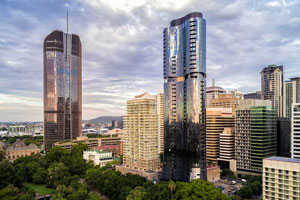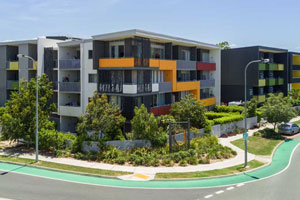 After Drone Video & Photography?

Contact DroneAce!
Call 0404 840 001 or email DroneAce today and inquire how we can help you promote your business with attention grabbing drone photography and video.