Capturing multiple 4K video clips of the Homeworld Helensvale Shopping Centre for a local media company to promote and highlight the variety and range of shops onsite. To accomplish this, multiple flyovers were undertaken as well as slow cinematic orbits and pans. The owners of the centre were keen to capture the large number of car spaces available, a task made easy using the elevated height of the drone. The video clips were to be edited into promotional videos for branding on social media platforms.
Drones are the ideal platform for capturing "works in progress" on large scale and difficult access constructions sites. This 4K drone video was filmed for INTREC Management as part of their construction project at the Augusta State School. It comprised documenting a completed concrete slab pour from 6AM to 2PM. Multiple video clips where produced for use on social media platforms for business branding purposes.
Capturing multiple 4K video clips of the South City Square development site in Wooloongabba for use in a national online media campaign.
Capturing drone video of a large solar panel installation underway in Towoong. The location required significant planning and logistics as a large crane was used to lift the solar panels onto the roof. The client's goal was to use the video to showcase the successful installation and overall accomplishment. 
DroneAce captured drone video of the large shade sale structures situated at various council parks around Brisbane for Brisbane Shade and Sales Pty Ltd. The company's goal was to use the videos to further promote the business by highlighting the range of shade sail structures combinations available and demonstrating past successful project outcomes. 
The client brief from HSRoads Pty Ltd was to photograph their safety barriers in use on various sections of the M1 Motorway and Logan Motorway. The limited access was not an issue as the drone was flown in line of sight from a safe location causing no interference to events on the ground. A short number of video clips were captured to document the construction progress.
On location at Flagstone Village for CBRE to capture drone video and photography off a newly constructed retail area including medical centre, petrol station and convenience store. The brief from the client was to capture the local landmarks highlighting the current and future development sites. A short 4K video from various heights was also captured.
A short 4K drone video clip for Elders Jimboomba comprising part of a photography shoot of an acreage property listing.
Drone video for engineering firms
Capturing the scale of a recently constructed crib wall at Berinba for Brisbane based engineering firm Concrib Pty Ltd. Using a drone was the most cost effective solution available to capture the large size of the wall. Numerous video clips were captured at heights from 10-50 metres above the ground with a final video edit and upload to the company's YouTube channel.
Drone video for engineering firms
Onsite at Springfield West, south of Brisbane filming two recently constructed gabion culvert crossings for Concrib Pty Ltd. The company's  goal was to capture the size and unique design of the structures, a task easily accomplished using a drone. A variety of clips were taken including flyovers, pans and slow cinematic orbits, then edited into a final video an uploaded to the Concrib YouTube channel.
Drone video captured around Brisbane & South East Queensland
DroneAce specialises in capturing 4K drone video for businesses related to the architecture, engineering, construction and media production industries in and around Brisbane and South East Queensland. Drones are the ideal platform for capturing built structures including large format buildings, acreage properties or multi story apartment buildings as well as construction "works in progress" builds.  
- RECENT PROJECTS -
Drone photography & drone video for architecture, engineering and construction business branding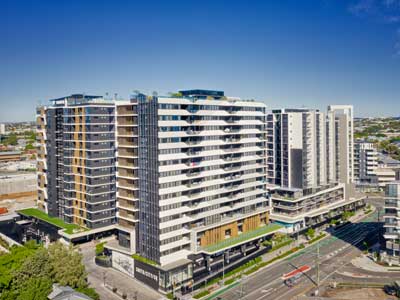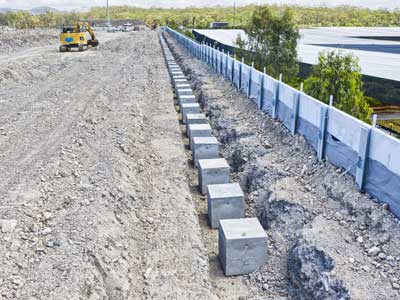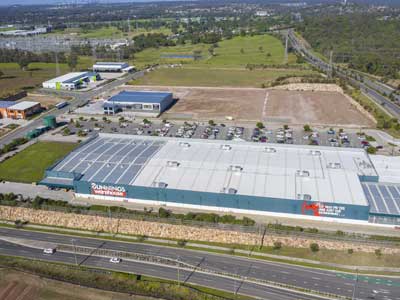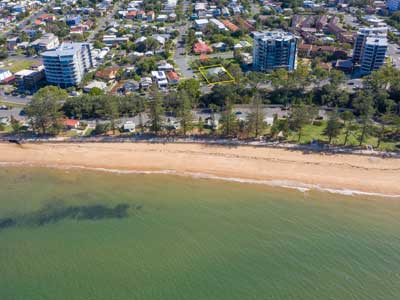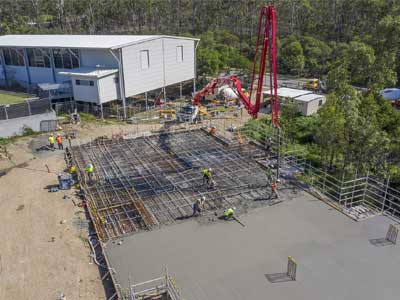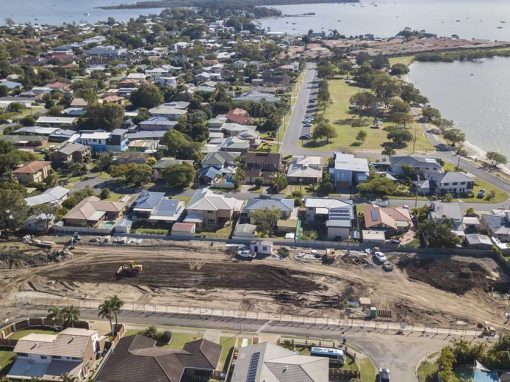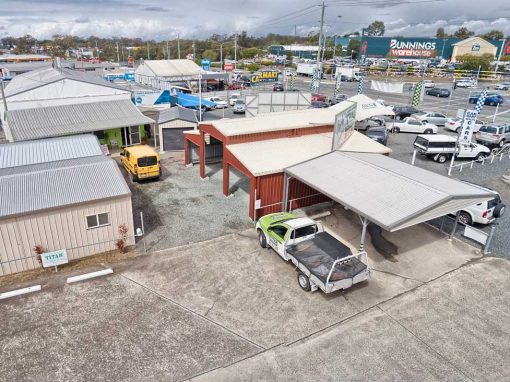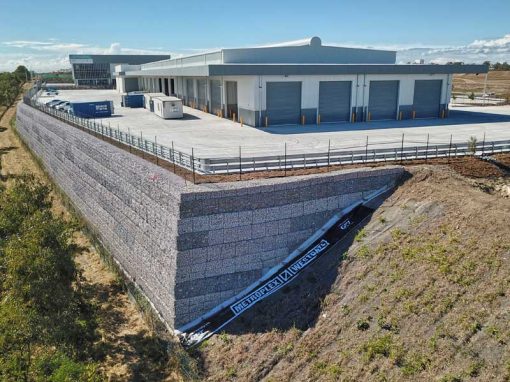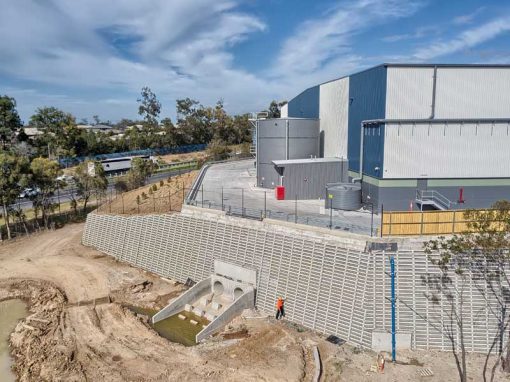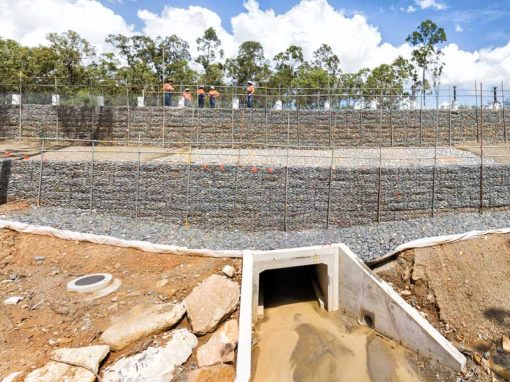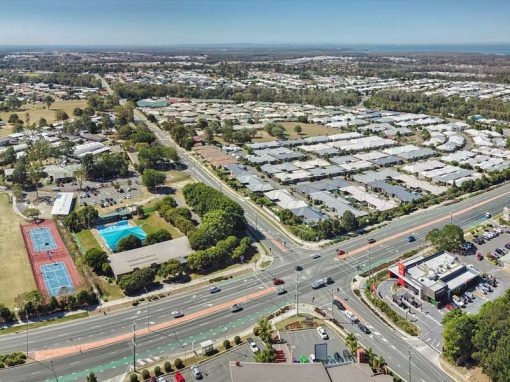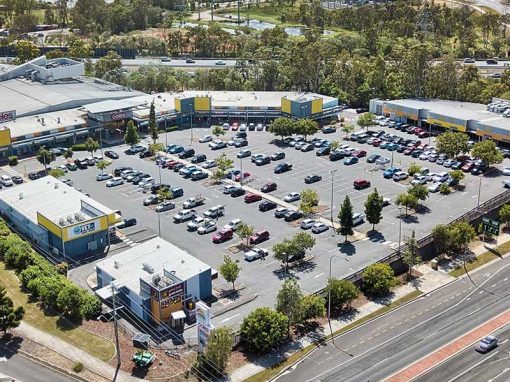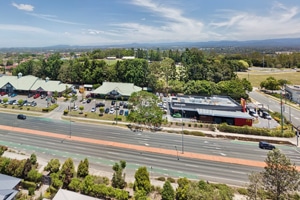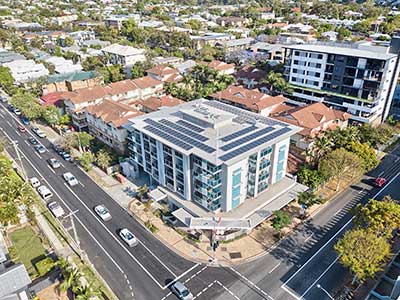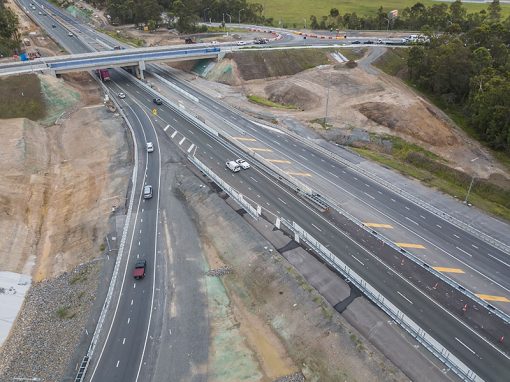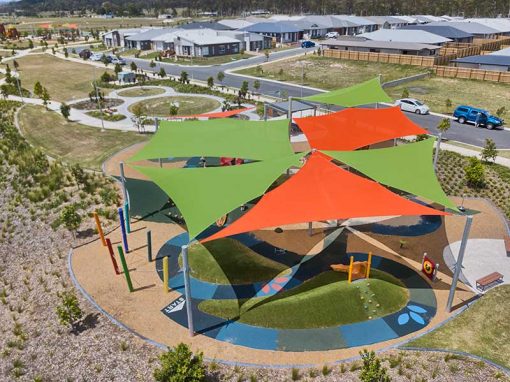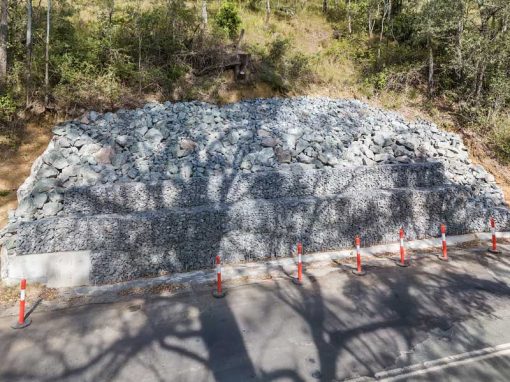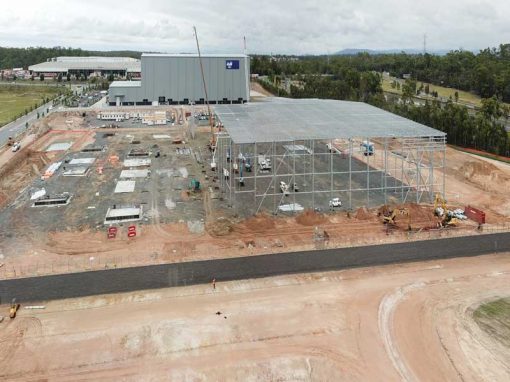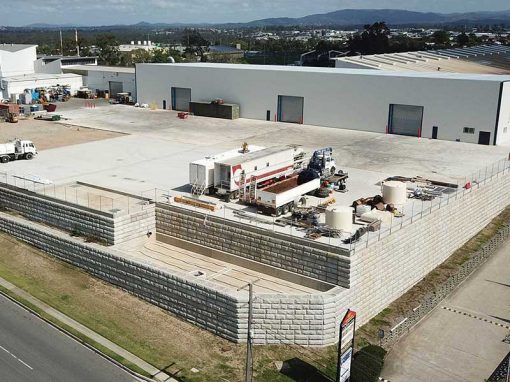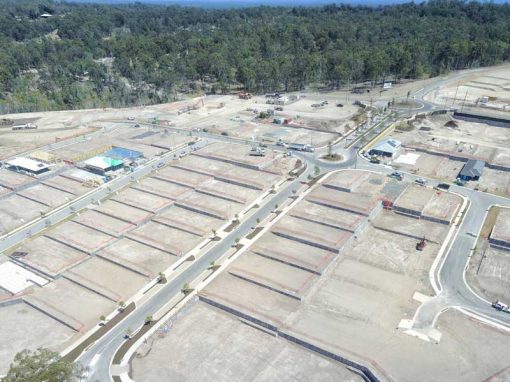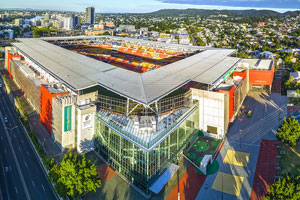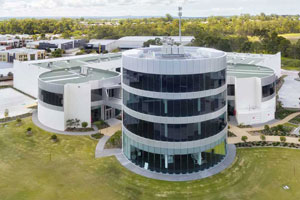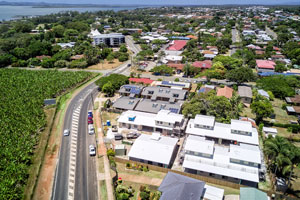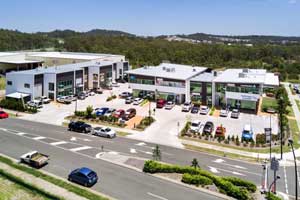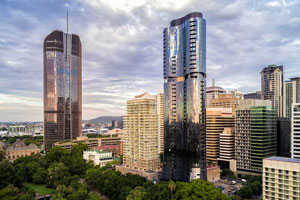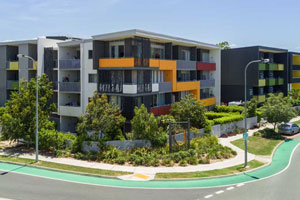 After Drone Video & Photography?

Contact DroneAce!
Call 0404 840 001 or email DroneAce today and inquire how we can help you promote your business with attention grabbing drone photography and video.