Drone video @ Aspire Industrial Park Yatala
Onsite for Concrib Pty Ltd to capture drone video and drone photography of numerous engineered retaining walls being built for the Aspire Industrial Park, Yatala.
Drone construction images for Concrib Pty Ltd 
DroneAce were on location at the Aspire Industrial Park at Yatala, south of Brisbane at the request of Concrib Pty Ltd to capture drone photography and drone video of a number of engineering retaining walls being built by the company as well as close up ground photographs of some of the wall elements. The brief included creating a short promotional video to emphasize the large scale of the different retaining walls. Another advantage of using the drone over the construction site was being able to operated from one fixed location on the site thus ensuring safety of the drone operator and minimising disruption on the ground.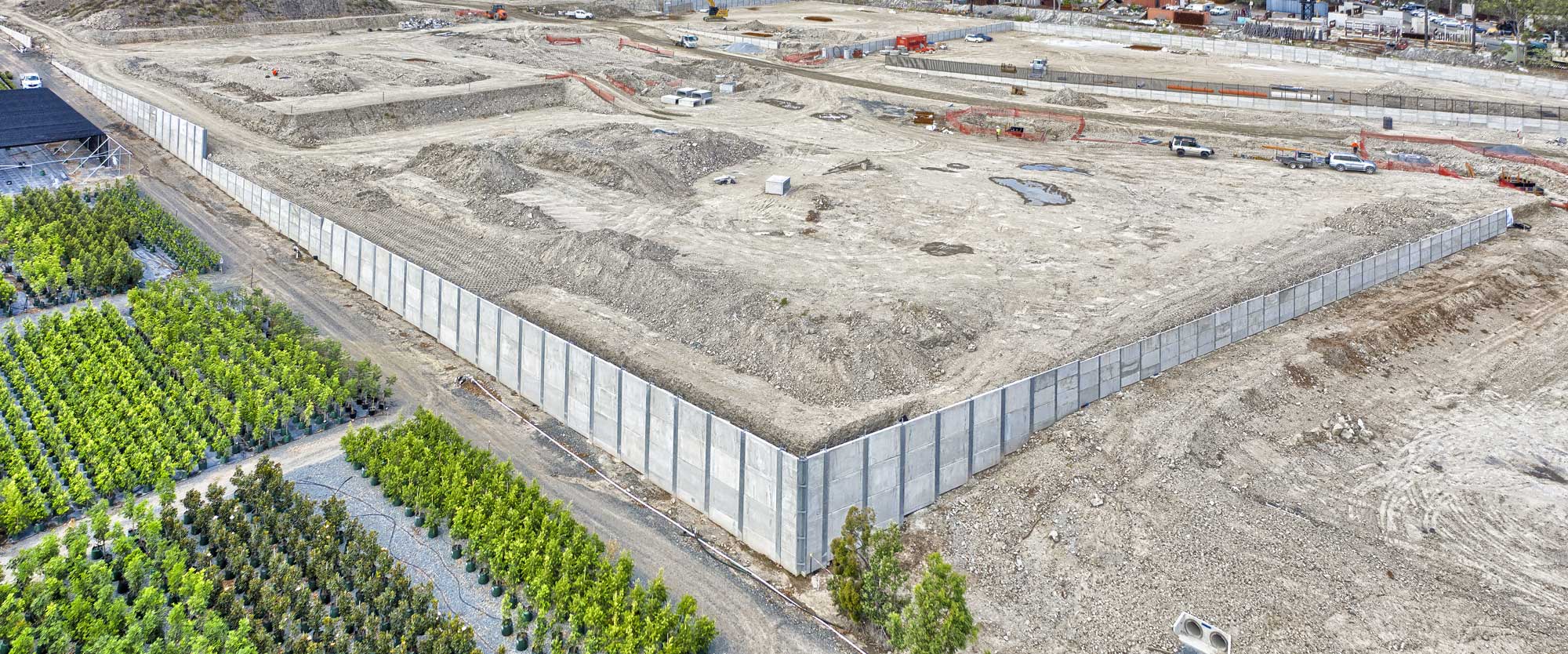 4K Drone video of Concrib Pty Ltd retaining walls
Flying the Mavic2Pro drone over the Aspire Industrial Park at Yatala, south of Brisbane filming the construction underway in DLOG-M RAW 4K video to be further edited and colour graded. 
Drone Construction Photography
Safe & Fast
Capturing drone photographs and video of construction sites is a safe and fast process with images able to be captured from 1m to 100m off the ground. The drone can fly low over areas not normally accessible by a person such as wet cement.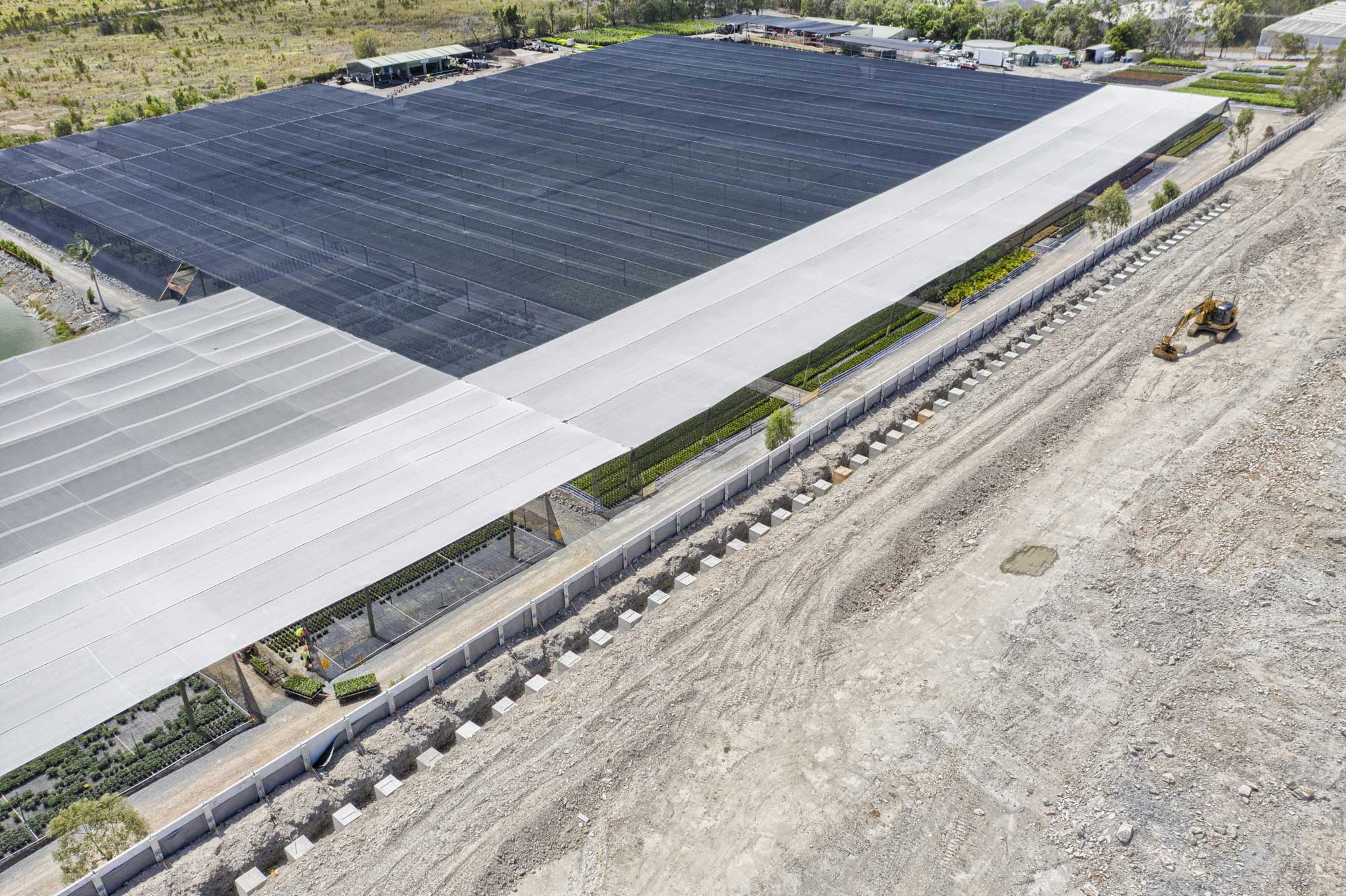 More Concrib Pty Ltd drone photography & video projects
DroneAce have undertaken a number of aerial drone photography and video projects in and around South East Queensland for Concrib capturing the variety and size of their engineered retaining walls. Some of these projects include:
If you work in the AEC (architecture, engineering and construction) industries and need aerial drone photography to capture your next project, please call Phil (DroneAce operator) on 0404 840 001.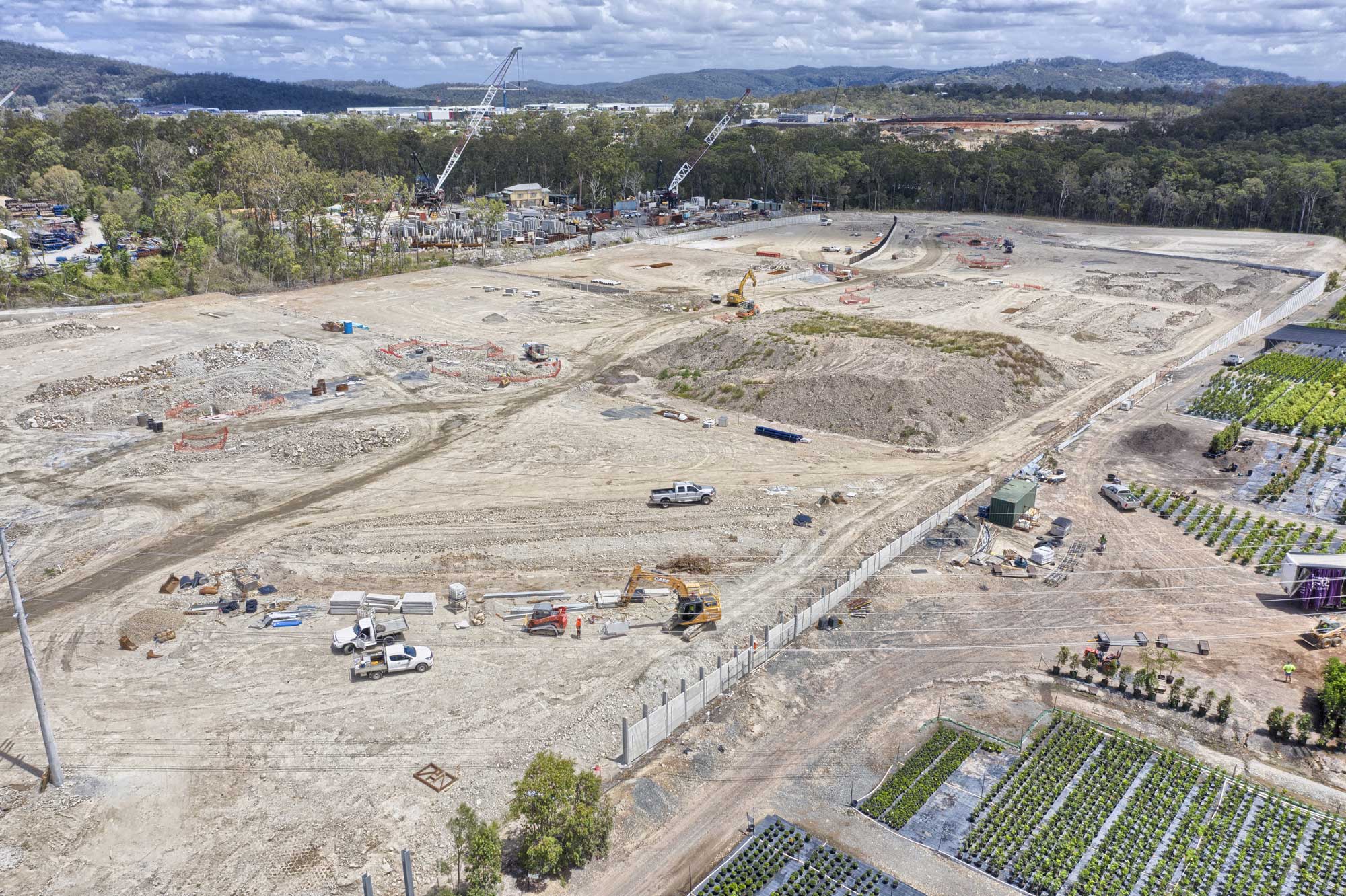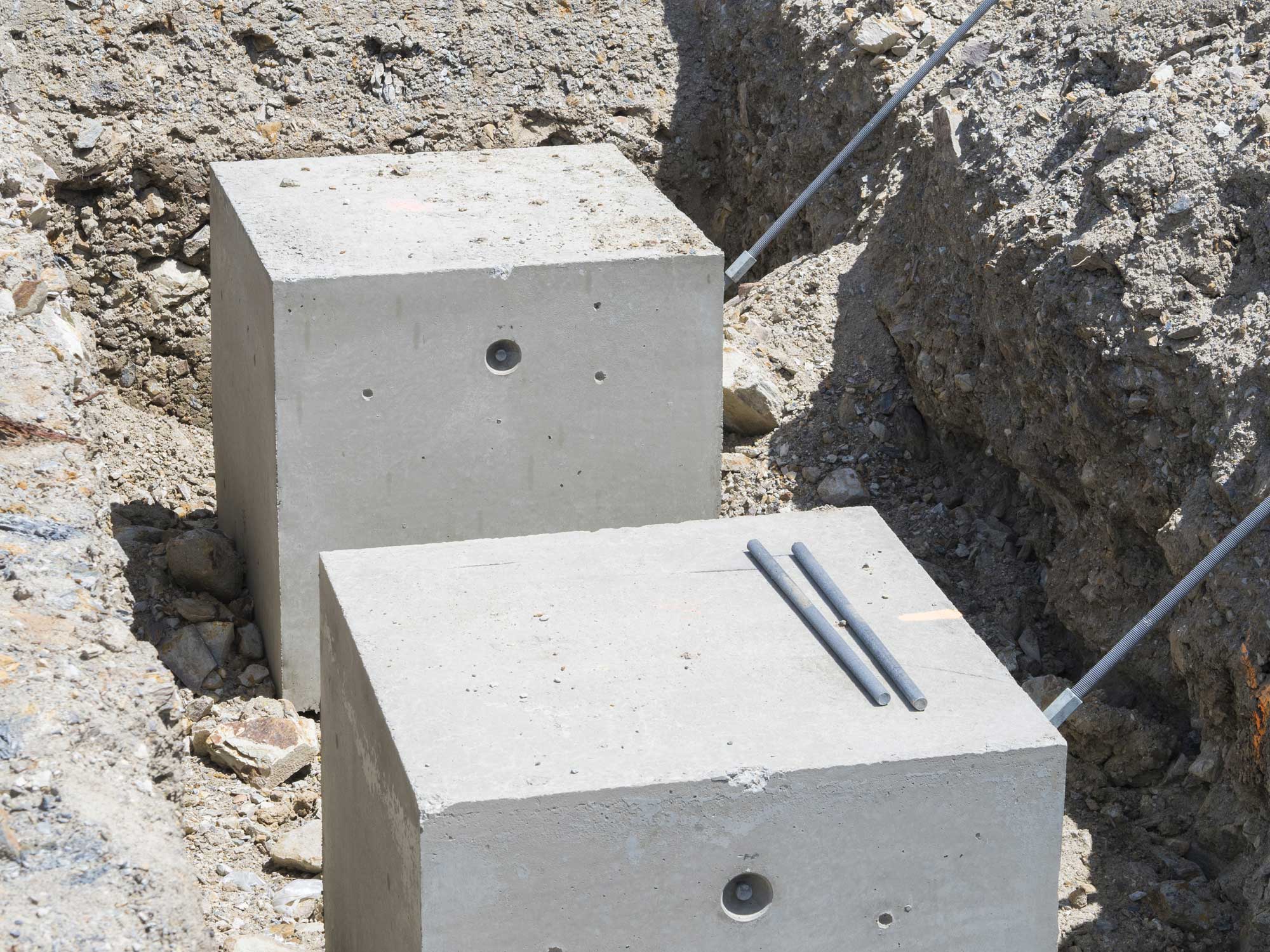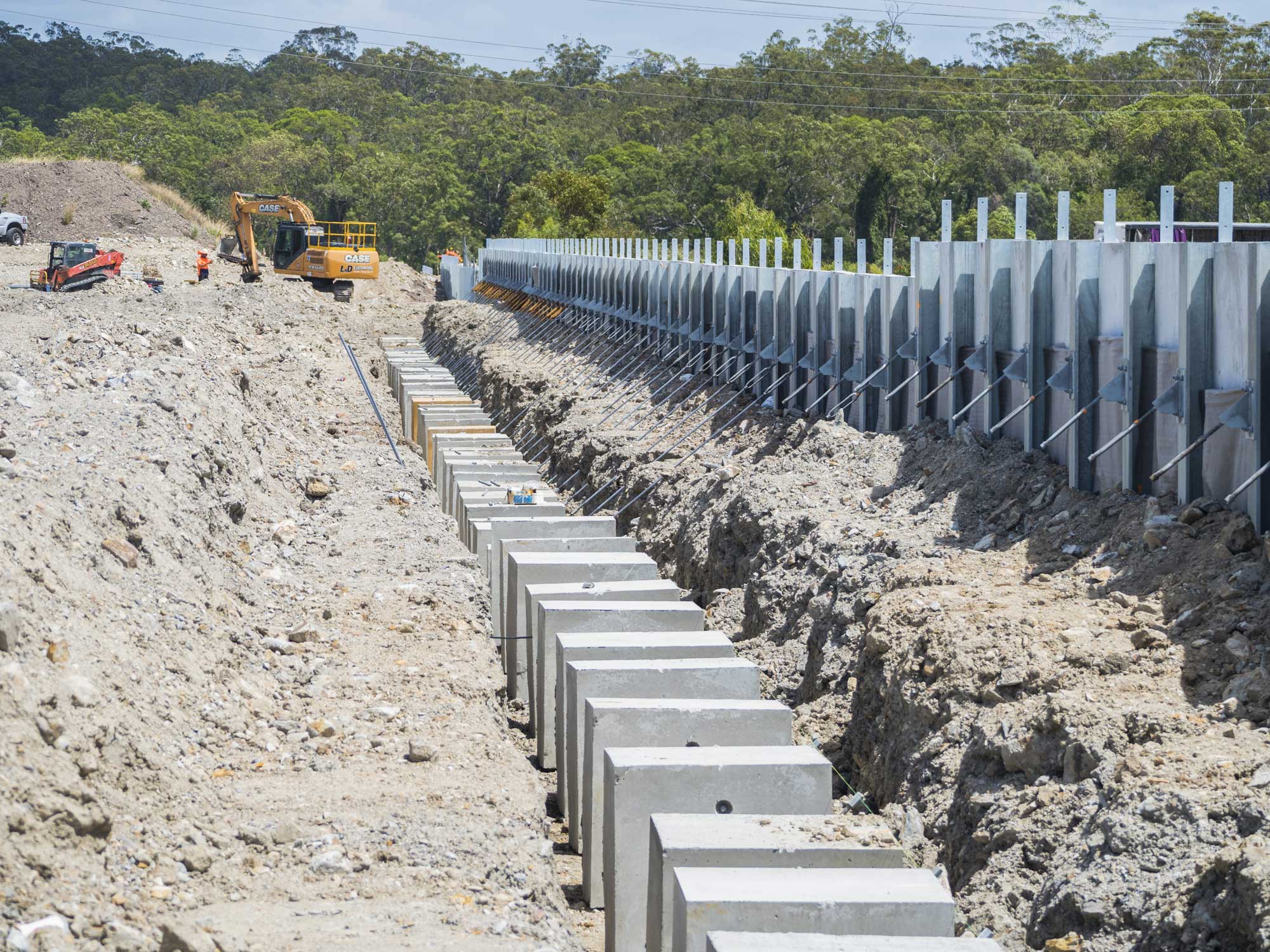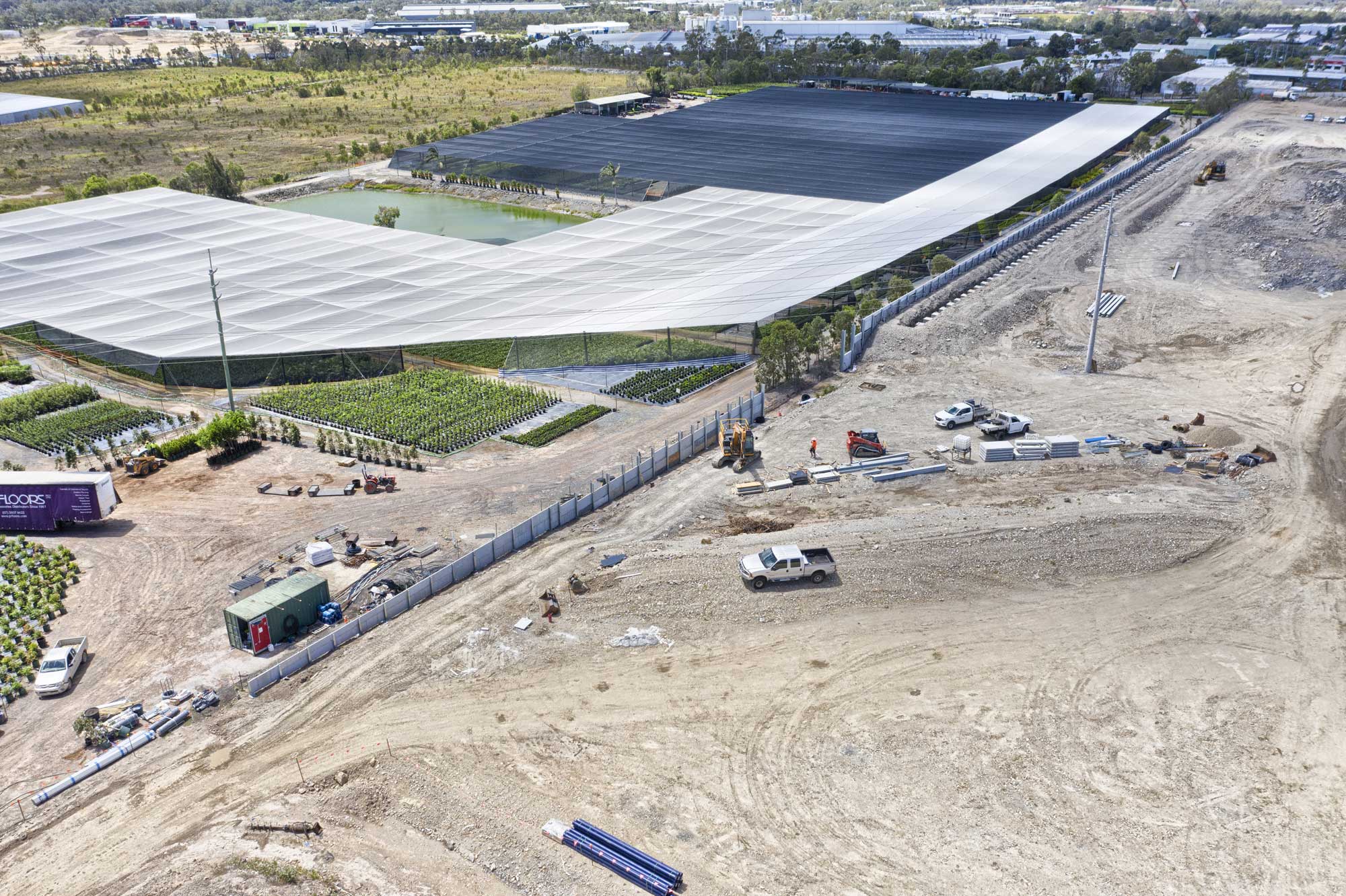 - RECENT PROJECTS -
Drone photography & drone video for architecture, engineering and construction business branding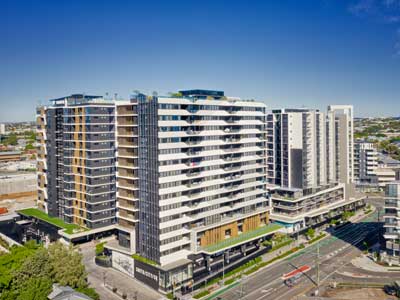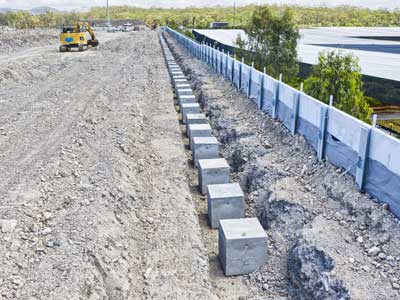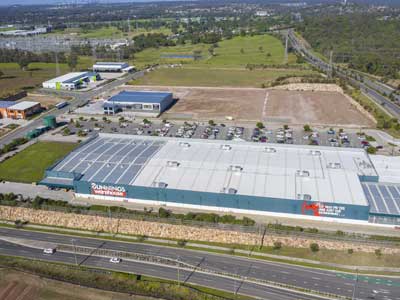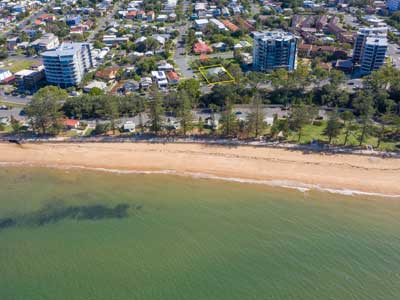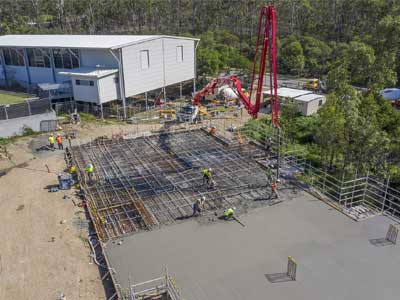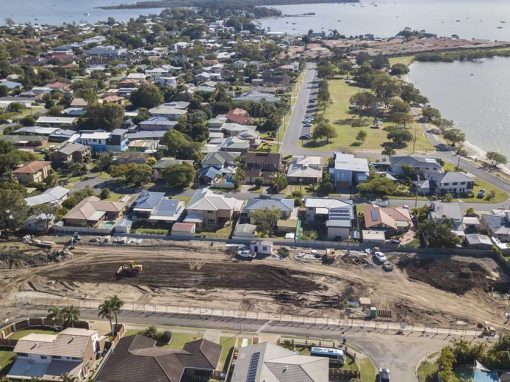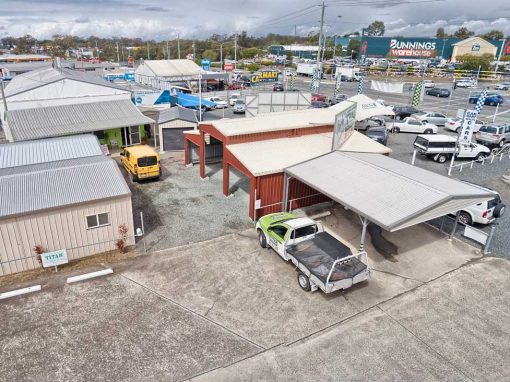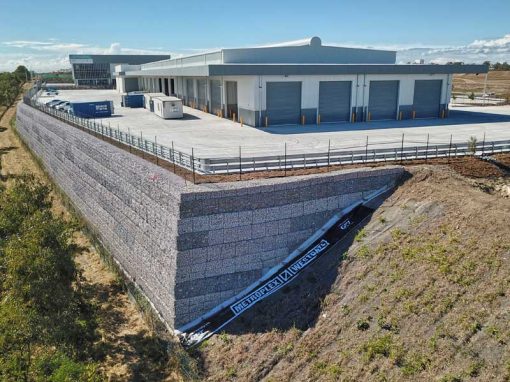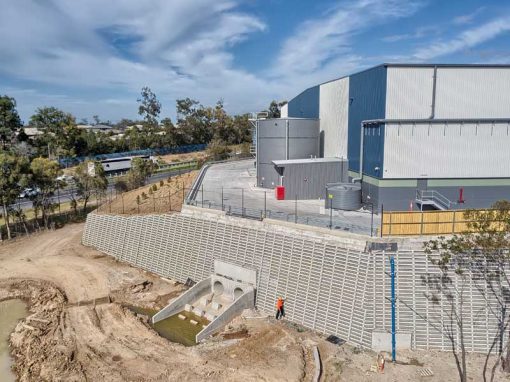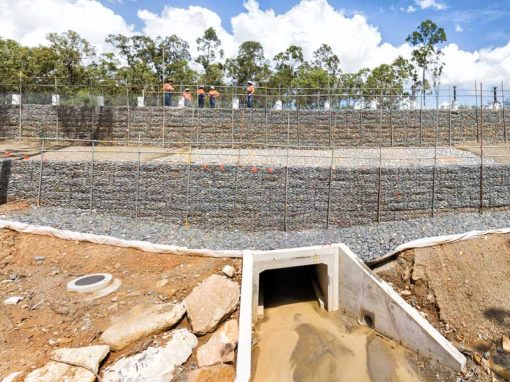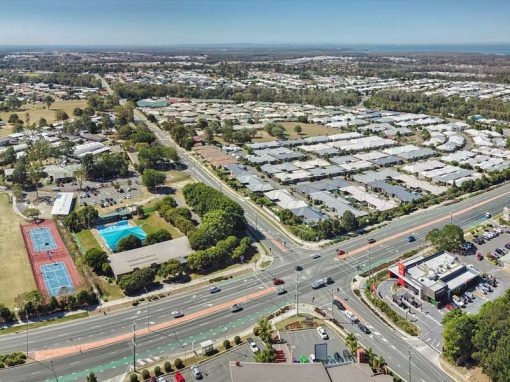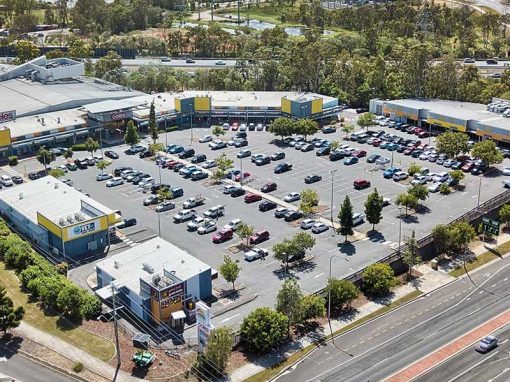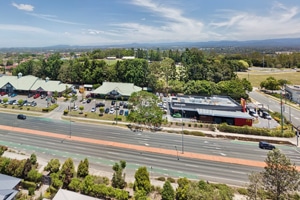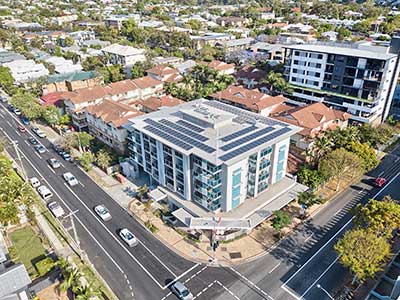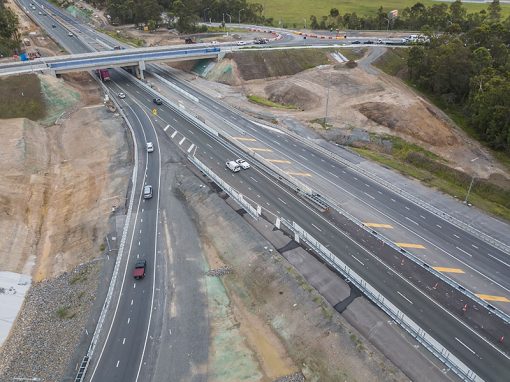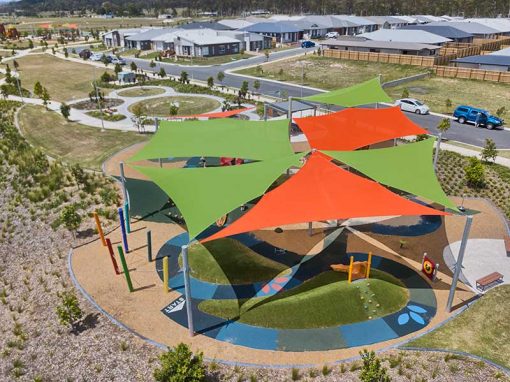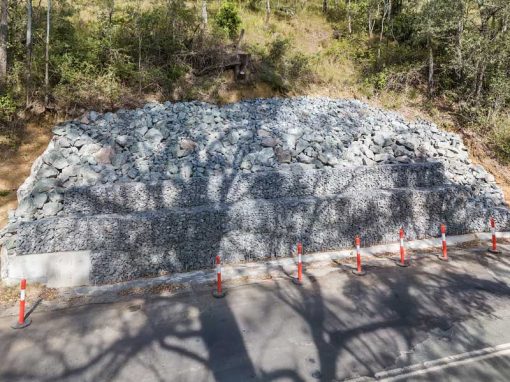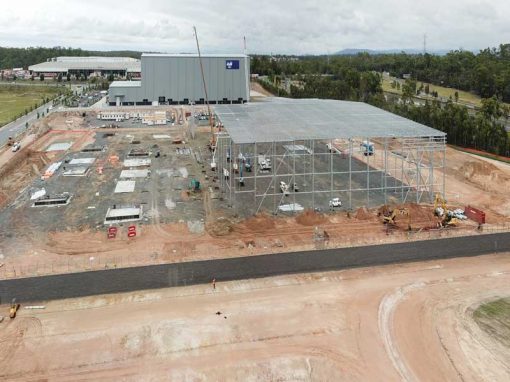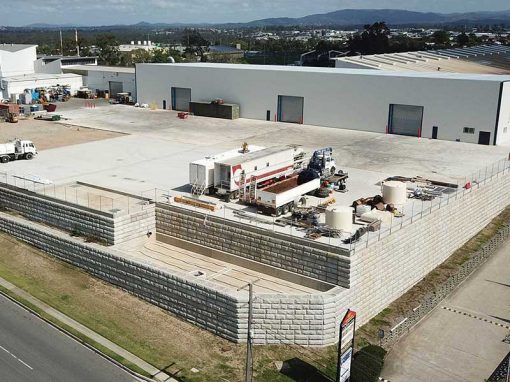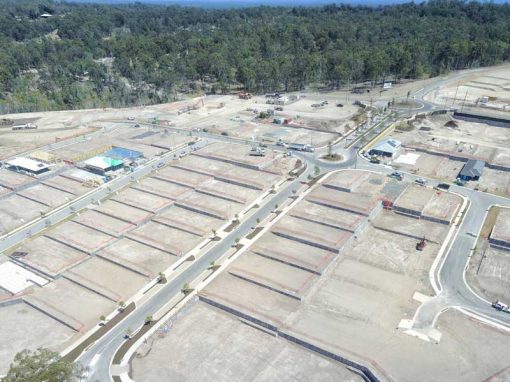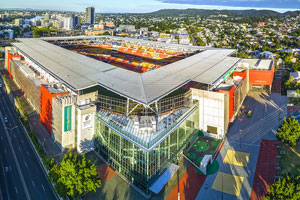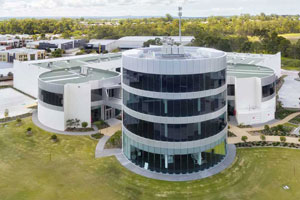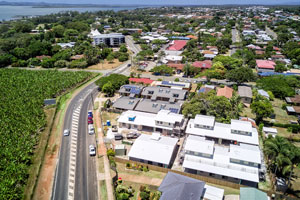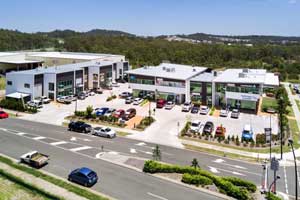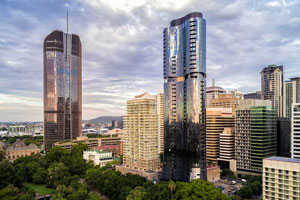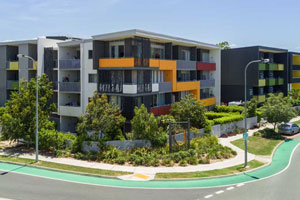 After Drone Video & Photography?

Contact DroneAce!
Call 0404 840 001 or email DroneAce today and inquire how we can help you promote your business with attention grabbing drone photography and video.