Drone photography for HSRoads road safety barrier systems
The MavicPro drone captures aerial photographs and 4K video of road construction at the Wembly Rd interchange, Berrinba for HS Roads Pty Ltd. The construction work is part of the Logan Enhancement Project.
Drone photography for HS Roads Logan Enhancement Project
DroneAce Brisbane was contacted by HS Roads with a brief to obtain aerial drone photography and ground photography of their safety barrier systems along the Wembley Rd – M2 Logan Motorway interchange currently undergoing major road upgrades as part of the Logan Enhancement Project. The images were to be used for internal communications and reporting as well as for external marketing across their digital social media channels and website. In the customers own words, they had a preference for the cost effective method of drone photography.
Potential access / drone launch points where identified using Google Maps & Google Street View prior to launching and the CASA Can I Fly Here app was used to ensure the flight was allowed according to CASA regulations.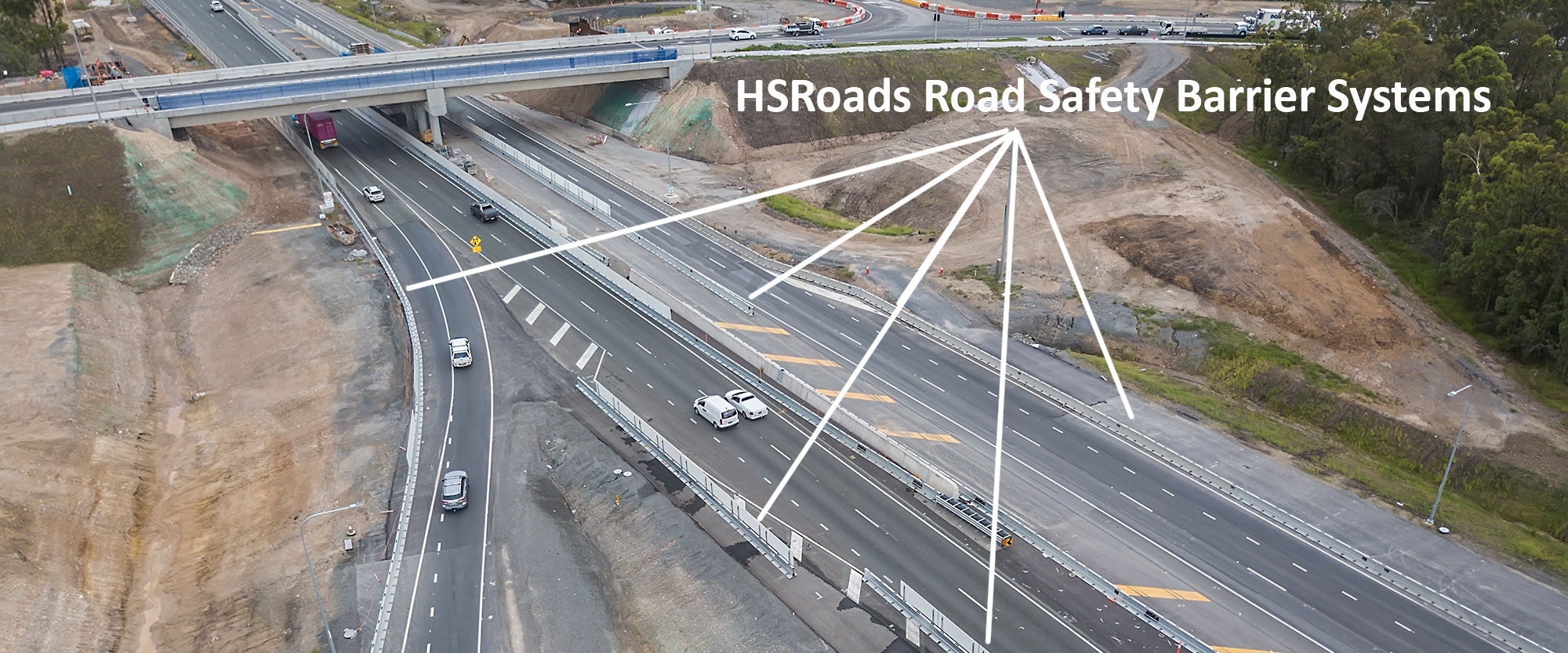 Drone photography gets the "Big picture"
DroneAce captured aerial photography between 15-50 metres above the launch site taking images with both close-up detail of the structures as well as images that represented the "big picure", ie  the extent of the barrier systems along the M2 motorway.
The clients expectations where for 5 aerial photographs, however we were able to quickly and safely provide over 15 aerial photographs covering different angles at different heights, making sure the drone did not get closer than 30 metres to any individuals. Using a number of vantage points including overpasses and side access roads, we were able to provide over 10 high quality grounds images.
DroneAce has undertaken similar construction aerial drone photography work for Concrib Pty Ltd capturing a large Crib Wall installation at Berrinba.
See more example of our aerial photographs in the drone photography gallery.
To find out more about this project or how aerial drone photography can benefit your business call Phil Savory, drone operator at DroneAce on 0404 840 001.
4K Aerial Drone Video of HS Roads Safety Barriers, Wemley Rd Interchange, M2 Logan Motorway
Aerial Photography - 30 metres
Highlighting the road safety barriers in place with the obvious delineation between the road and the area under construction
Eye-catching photographs are perfect for marketing on today's images-based social media platforms.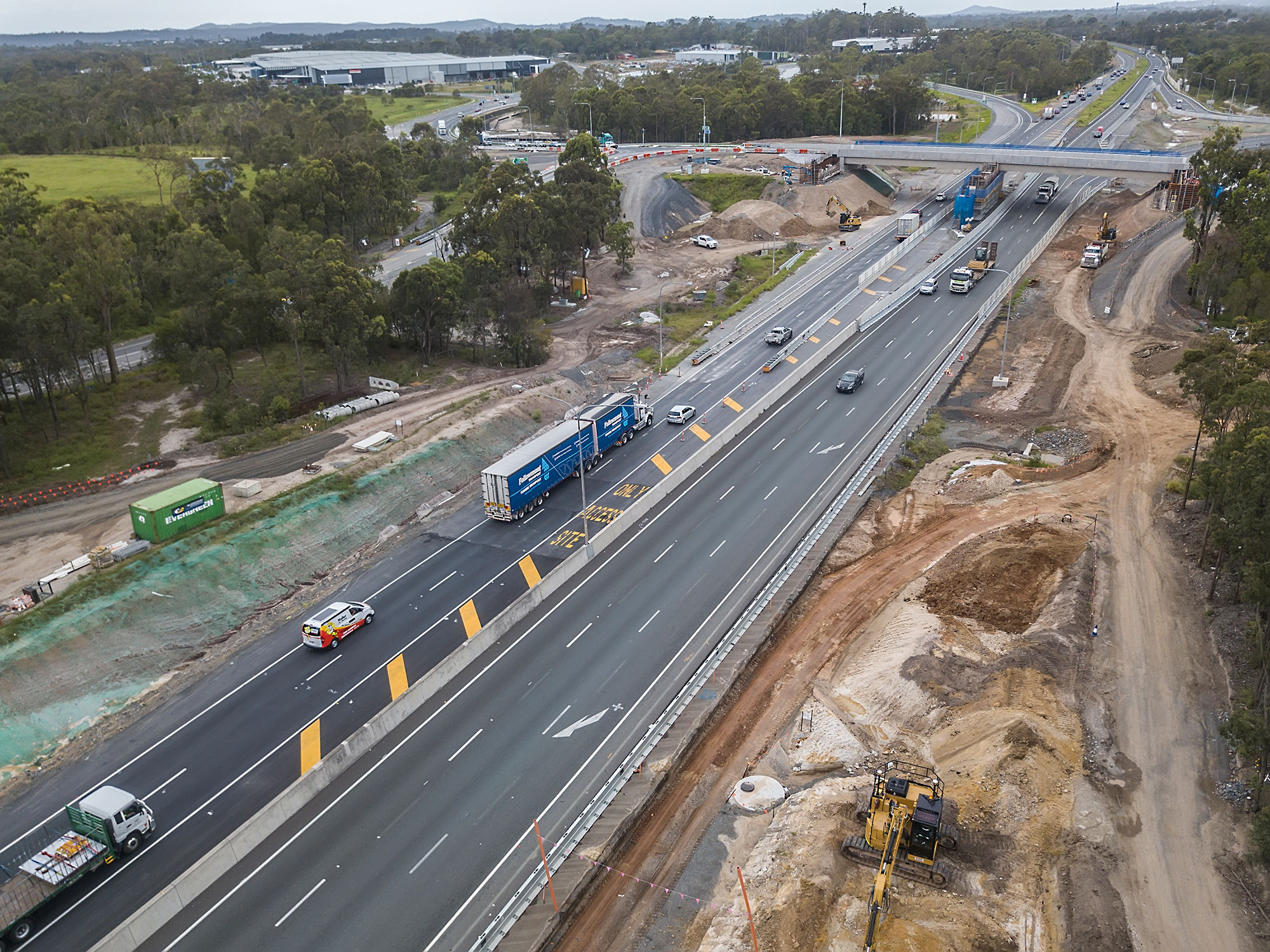 Aerial Drone Photography -15 metres above the ground
At only 15 metres above the ground, the drone was able to rapidly capture a number of photographs both looking up and down the M2 motorway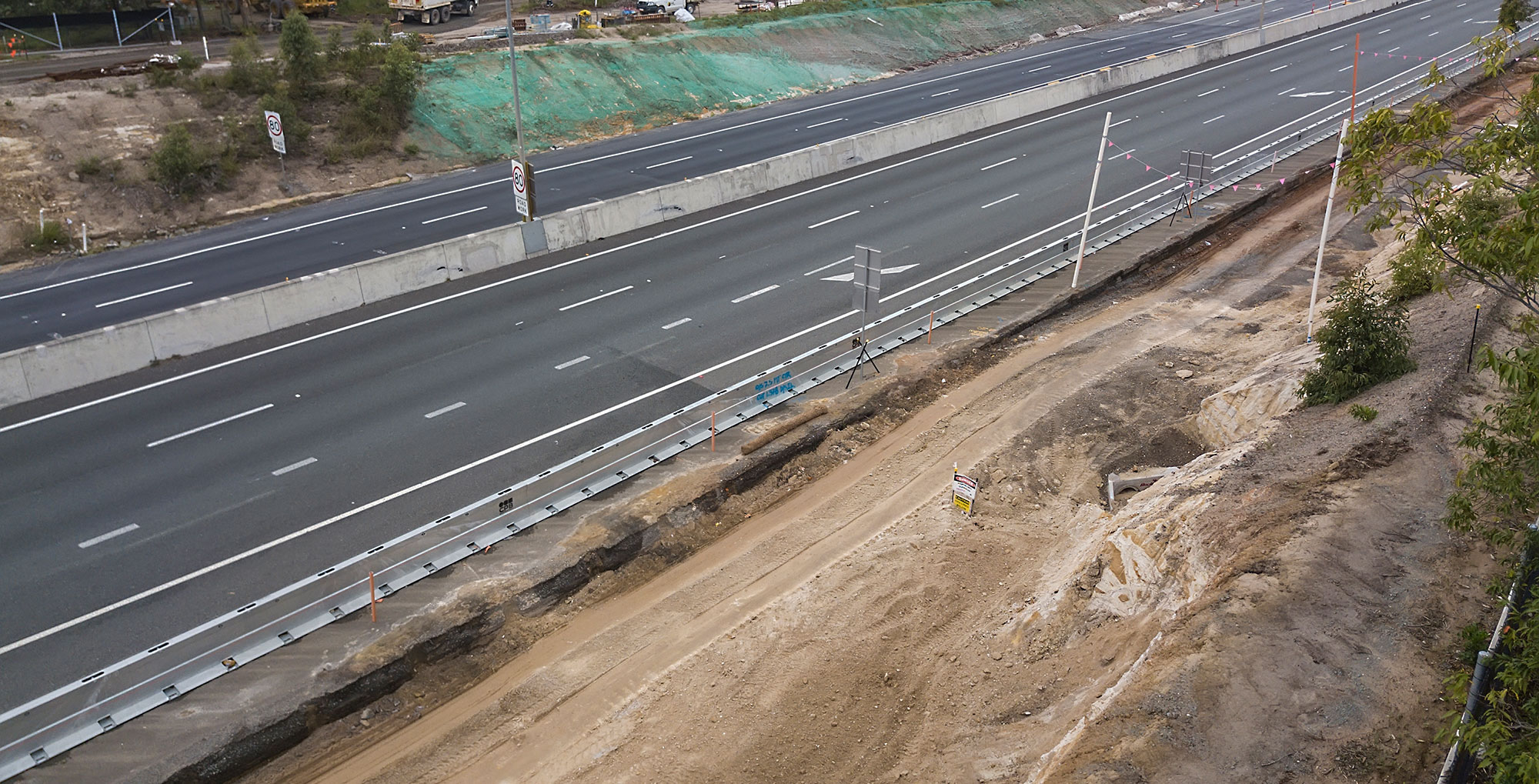 Photographing Multiple Areas At One Location
Using a drone for photography is a safe & rapid process & results in huge cost savings for clients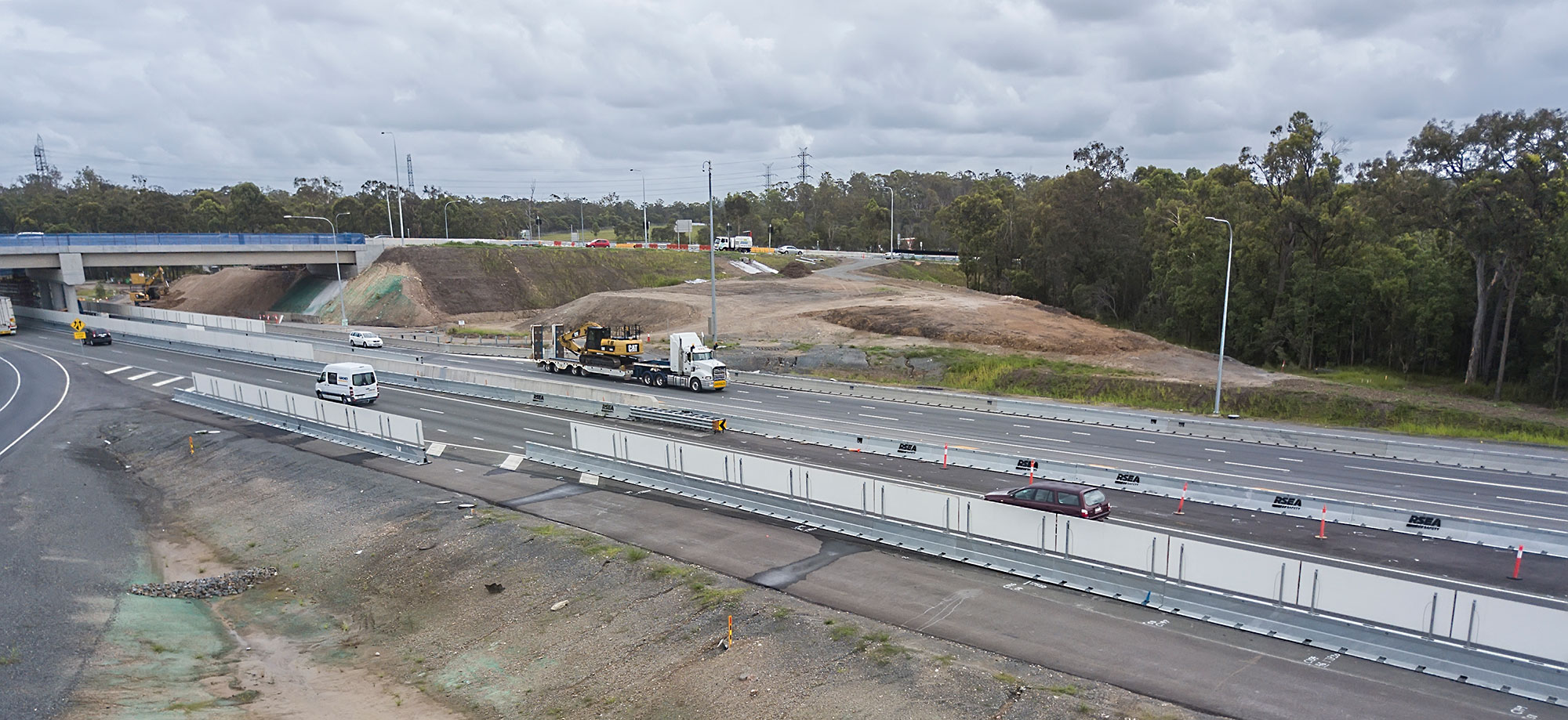 Aerial Drone Safety and the CASA Can I Fly There App
Location scouting prior to undertaking aerial drone photography is vital to ensure CASA flight complience and safety. The CASA Can I Fly There App is also an invaluable tool.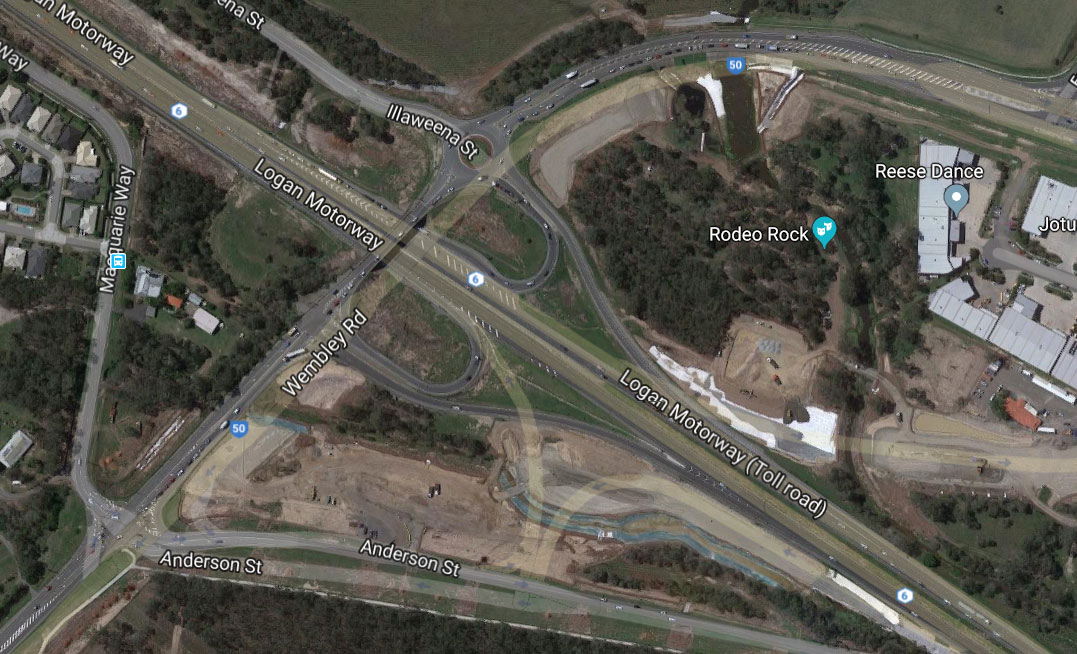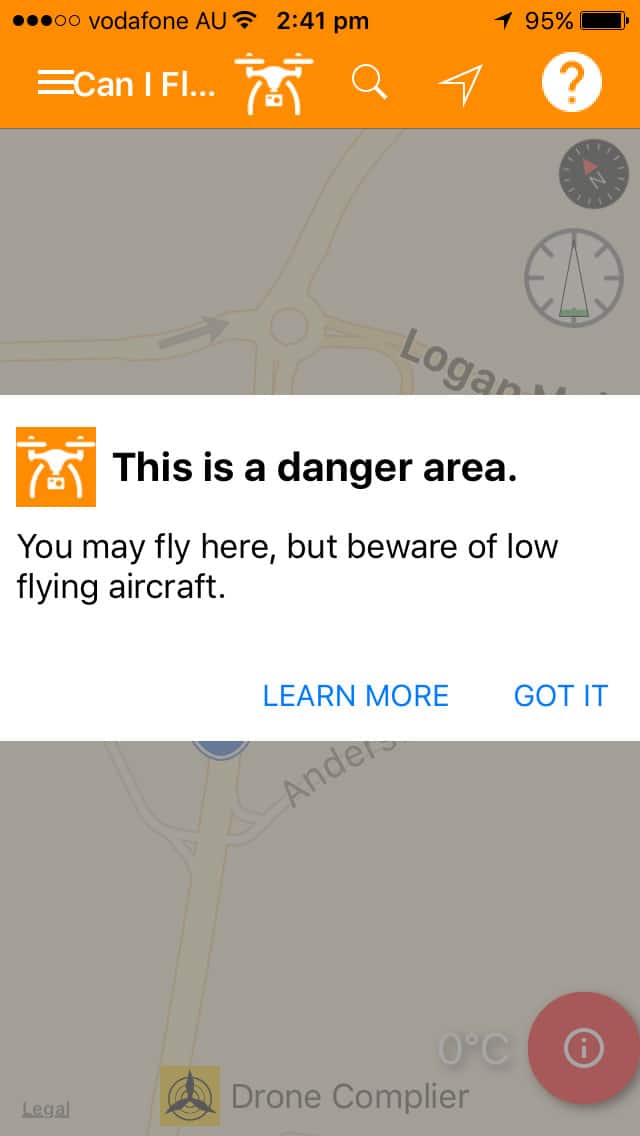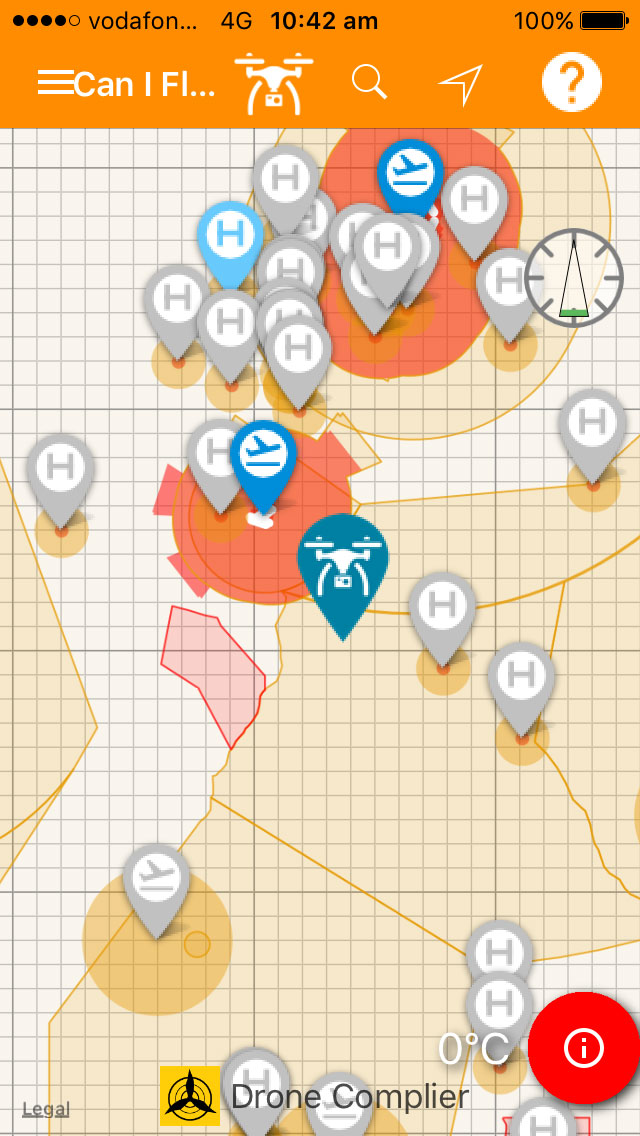 Ground photography - panorama
Using image stitching techniques to create large panoramas
| 3 pictures | Size: 8872 x 3786 | FOV: 48.14 x 21.59  | Projection: Planar | 

HS Roads Safety Barrier systems in place on the M2 Logan Motorway at Berrinba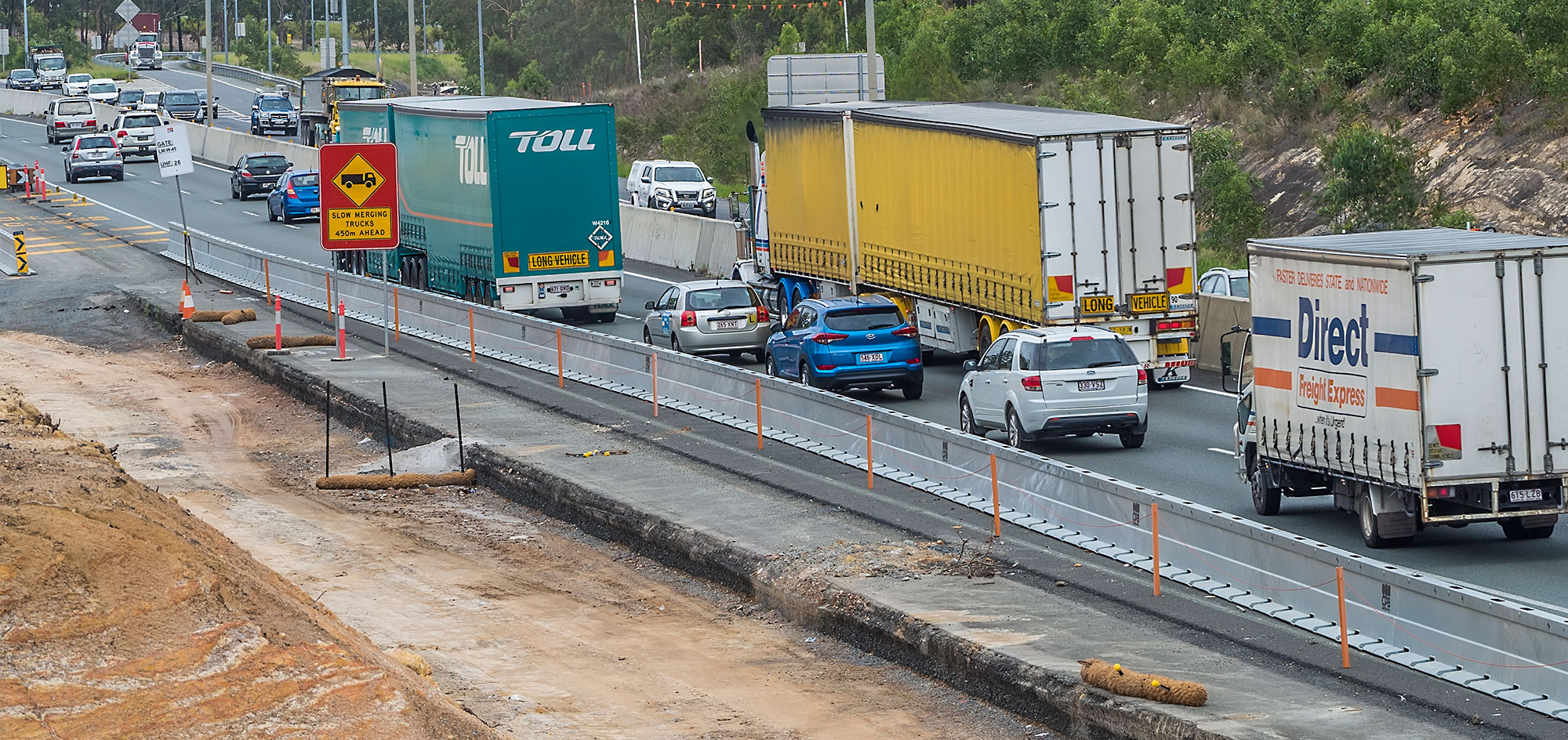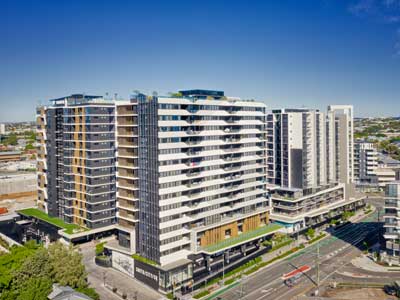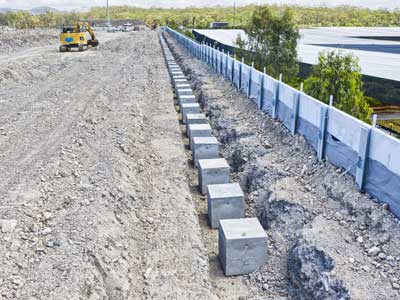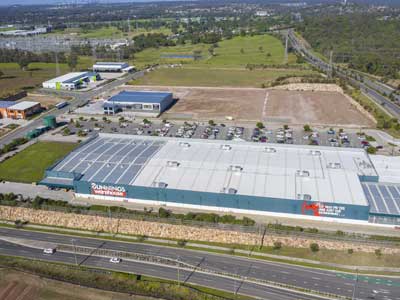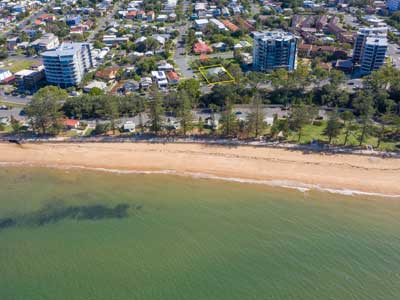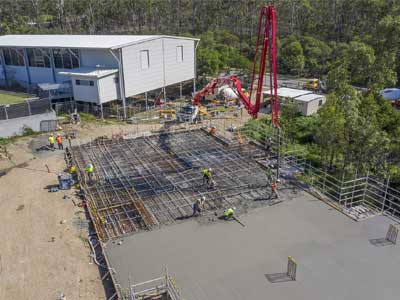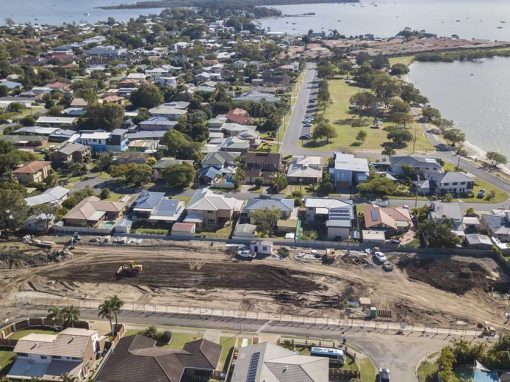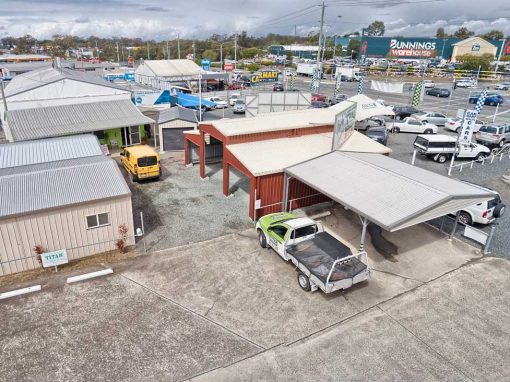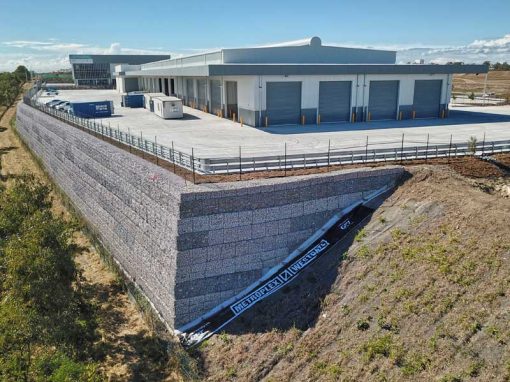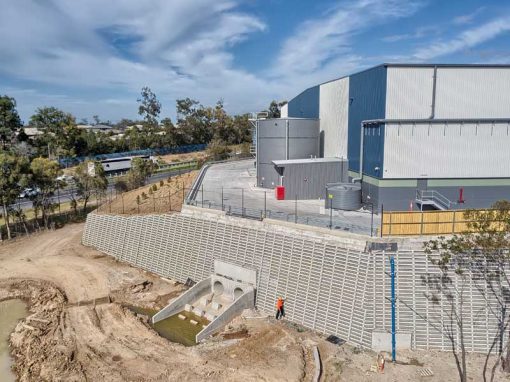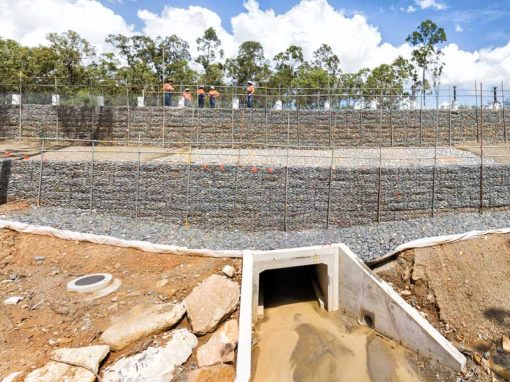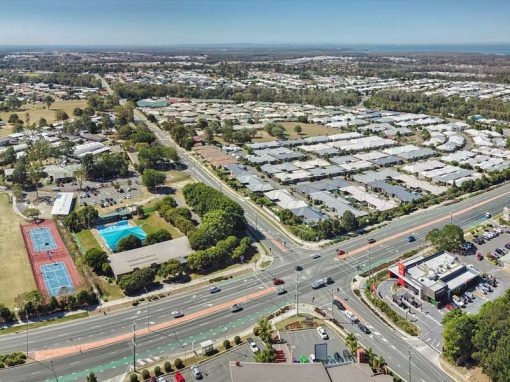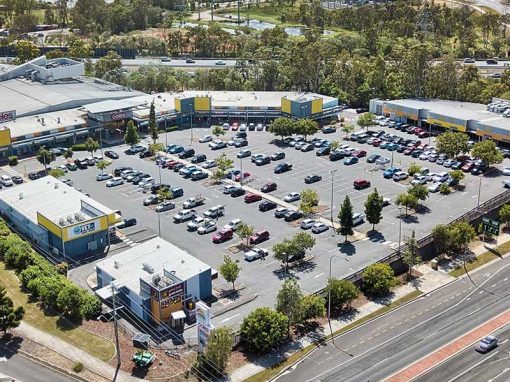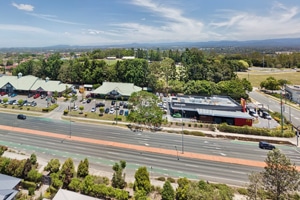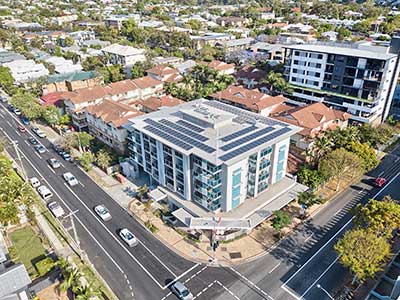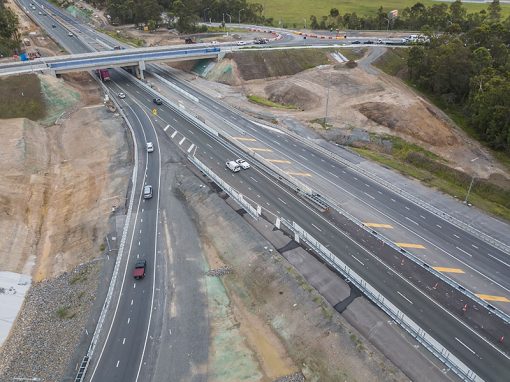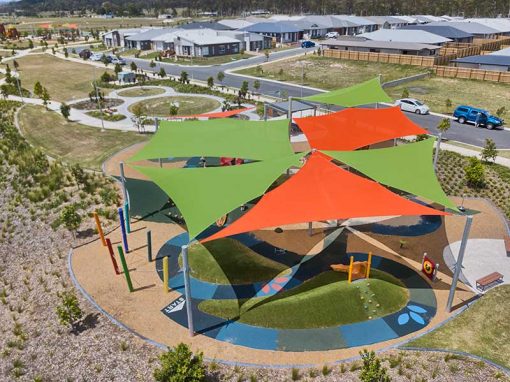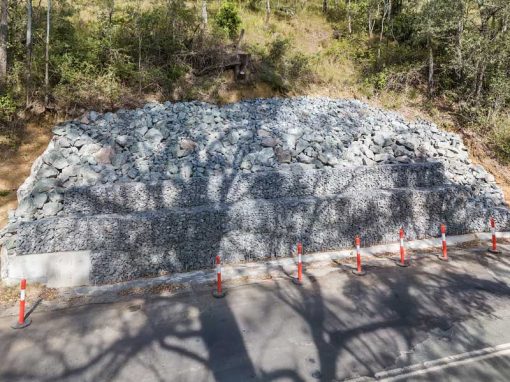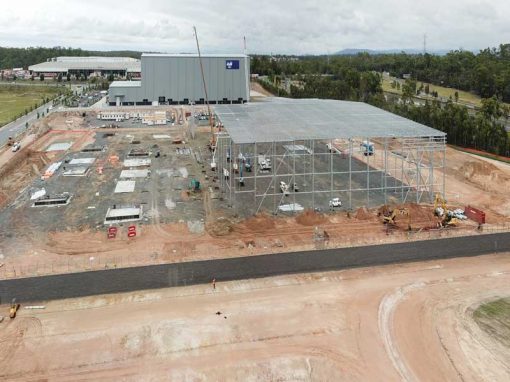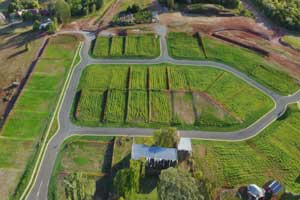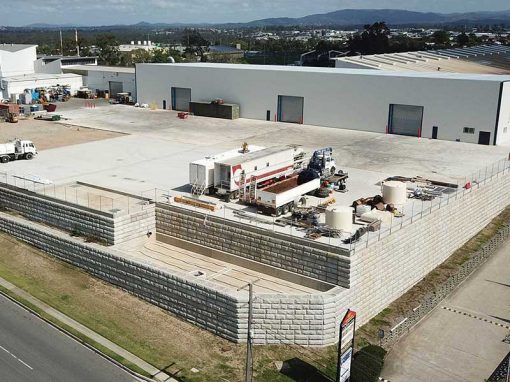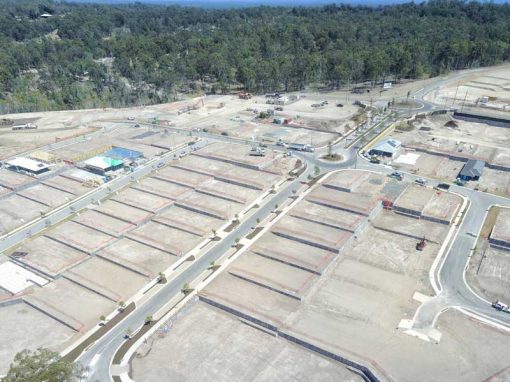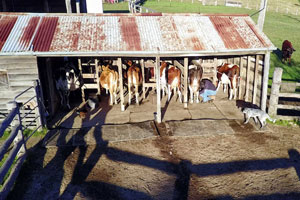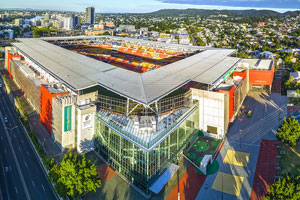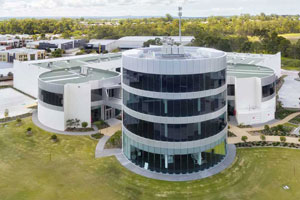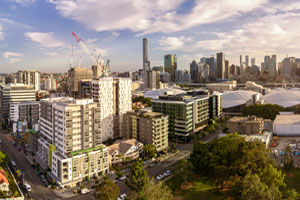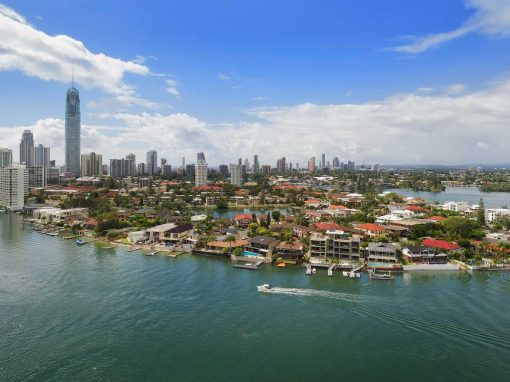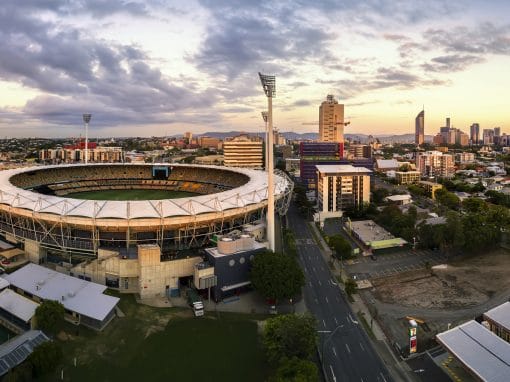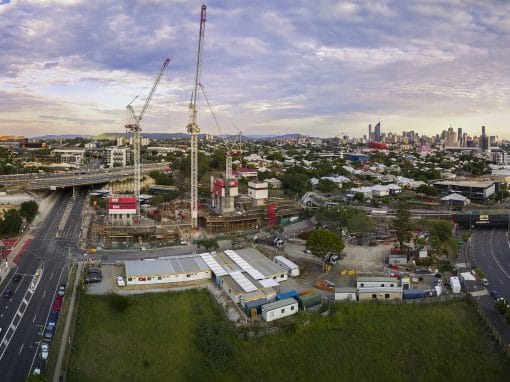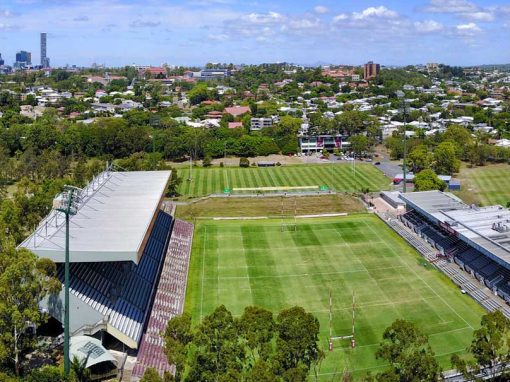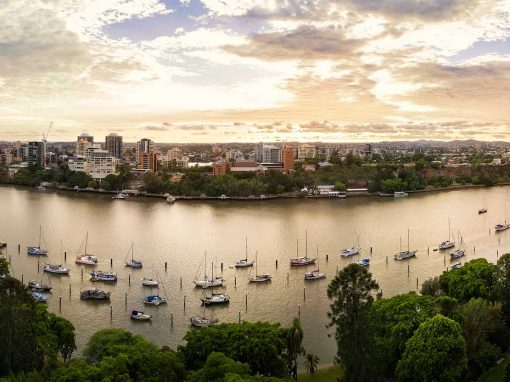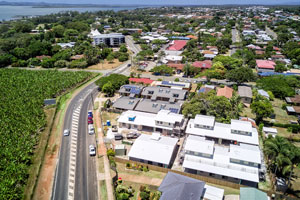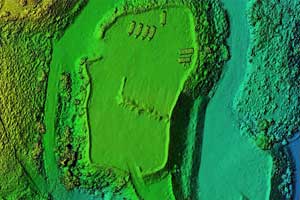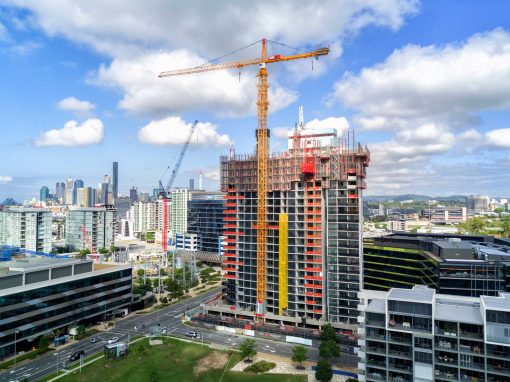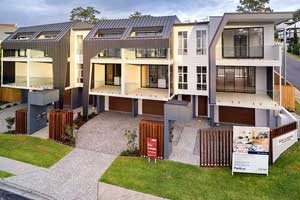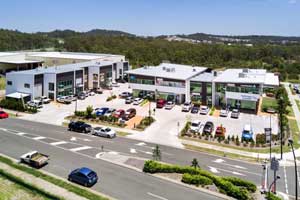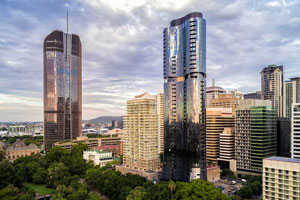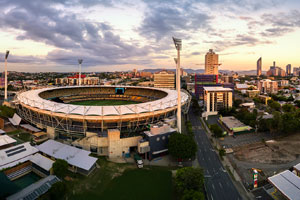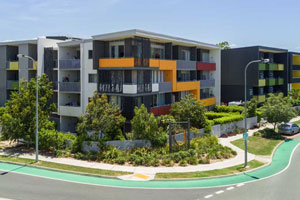 After Drone Video & Photography?

Contact DroneAce!
Call 0404 840 001 or email DroneAce today and inquire how we can help you promote your business with attention grabbing drone photography and video.