Drone photography to establish balcony views
Using a drone to find out what the views will look like for a new home to be built at St Lucia.
Drone photography & 360 panorama photography @ St Lucia
Apart for the versatility of a drone to be able to fly to a multitude of heights and vantage points, they also offer a variety of visual assets they are able to capture of surrounding areas. For a property sub division and new home to be built at St Lucia, Brisbane, DroneAce captured a range of panorama photographs and a 360 drone panorama from 6.1 metres above the ground to establish the views from the front and rear balconies after completion.
If you are looking for a drone photographer or drone videographer who specialises in photographing and filming using drones then call Phil at DroneAce on 0404 840 001 or email info at droneace.com.au


More Blog Posts
Drone video & photography captured around Brisbane and South East Queensland
- RECENT PROJECTS -
Drone photography & drone video for architecture, engineering and construction business branding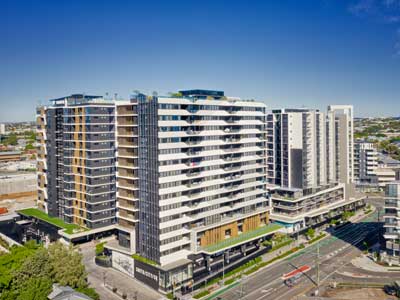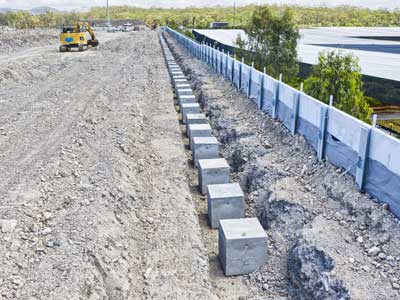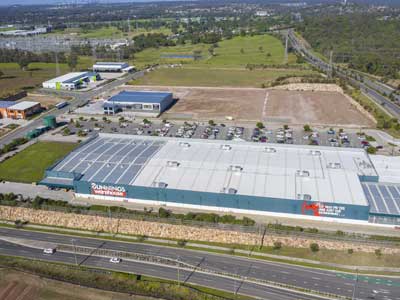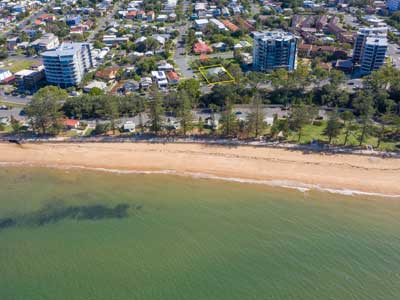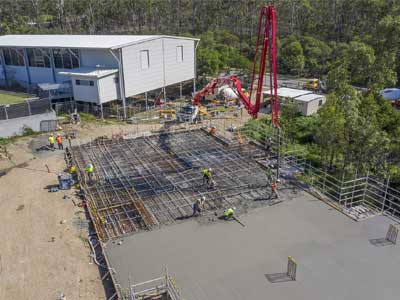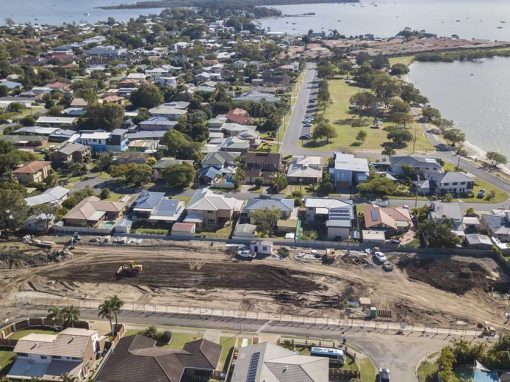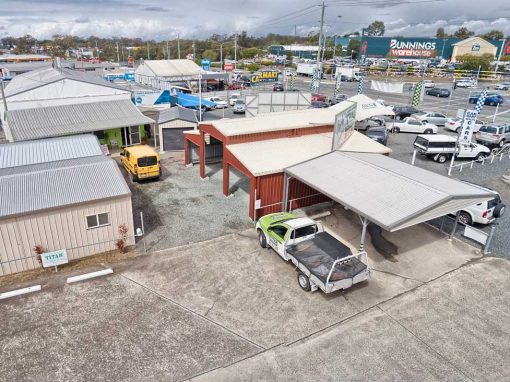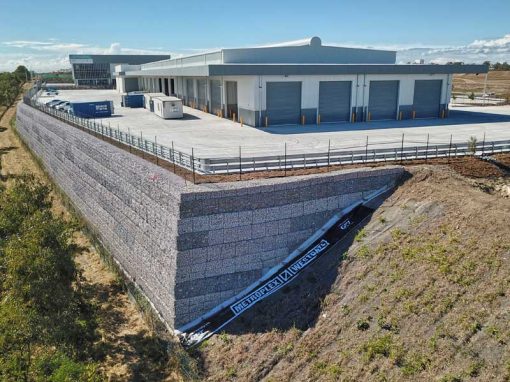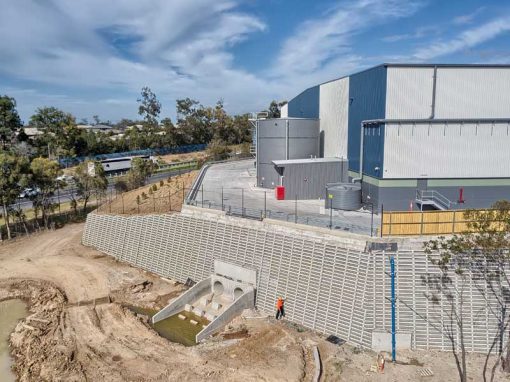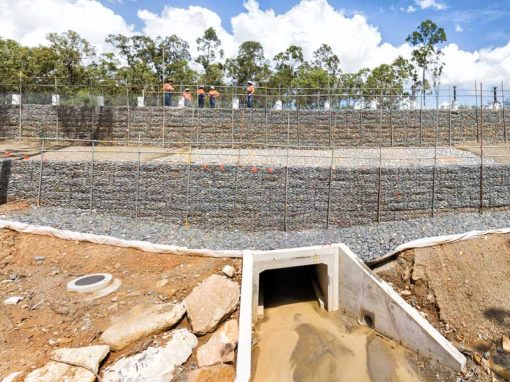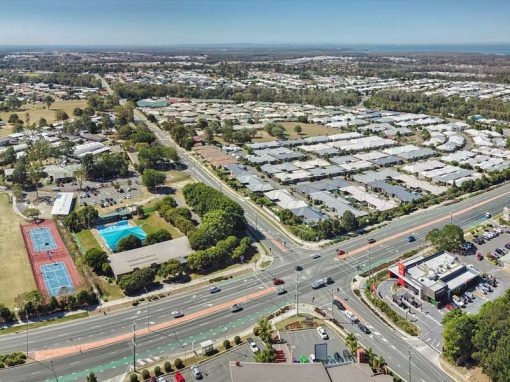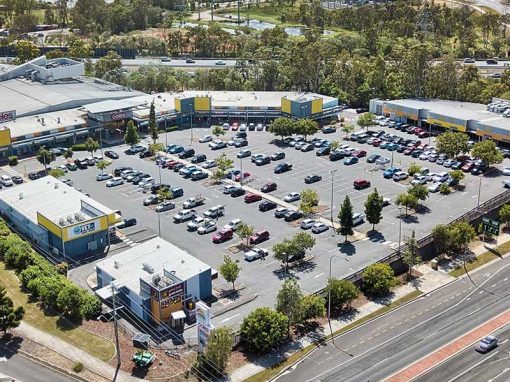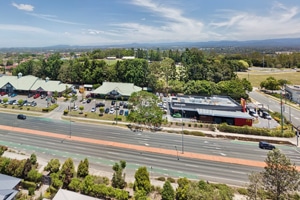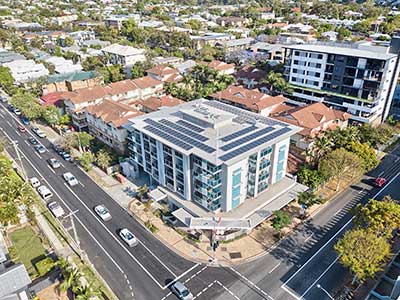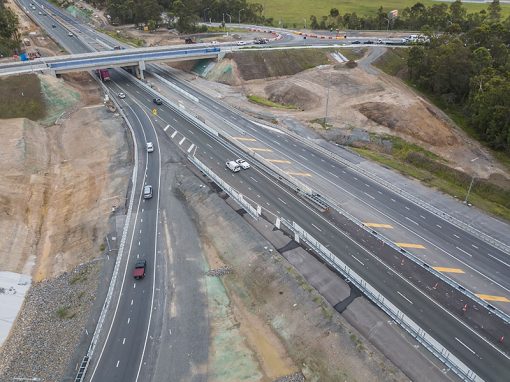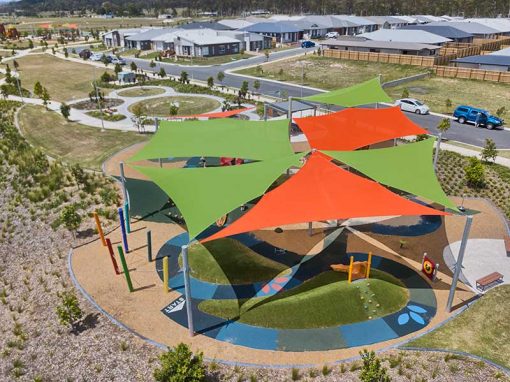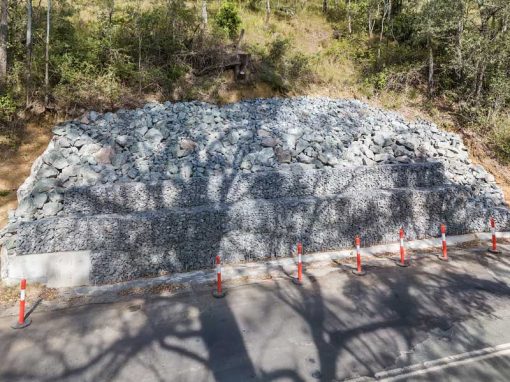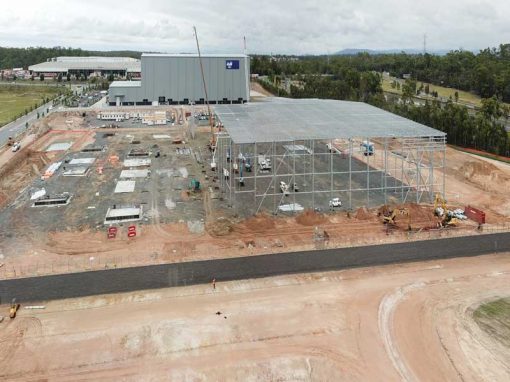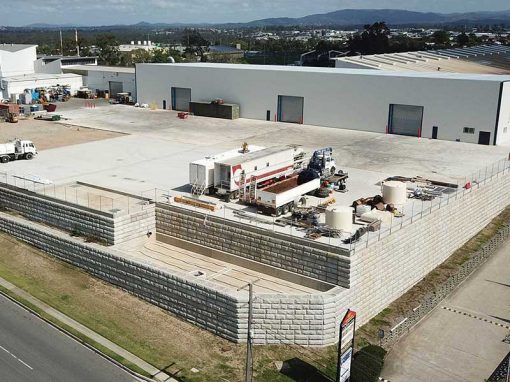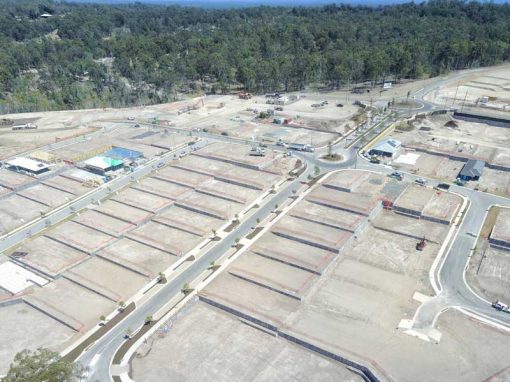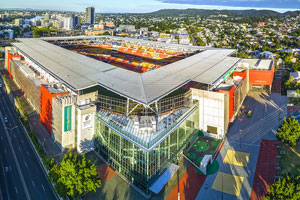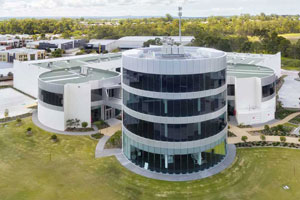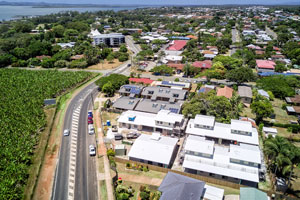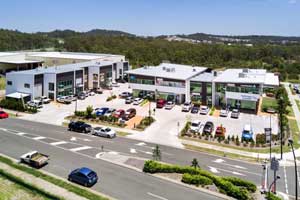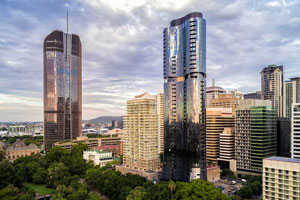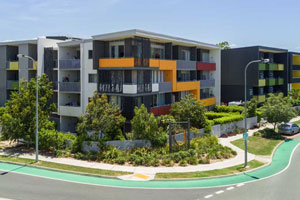 After Drone Video & Photography?

Contact DroneAce!
Call 0404 840 001 or email DroneAce today and inquire how we can help you promote your business with attention grabbing drone photography and video.