Acreage drone photography @ Peppertree Drive Jimboomba
Capturing the layout of this acreage property for sale was an straight forward process using the Mavic2Pro drone.
Drone photography of an acreage home for sale at Peppertree Drive, Jimboomba.
Capturing an acreage home for sale complete with a large mechanics workshop/shed at the rear of the home made possible using drone photography. 
We have undertaken similar acreage real estate marketing photography for Elders at a number of locations around Jimboomba, Flagstone and South Maclean including 39 Dover Court  Flagstone,  Millstream Rd Cedar Vale and 79 Paula Rd South Maclean, all incorporating a range of drone and ground photography. Closer to Brisbane, we recently captured drone photography of acreage property at Wildsoet Rd, Burbank. 
The DroneAce Projects page and Gallery page also include samples of drone photography and video of similar homes for sale. 
Drone Photography Prices of Jimboomba Acreage Home for Sale
The DroneAce aerial drone and ground photography packages provide for 20 ground images for $200 plus GST and up to 5 drone photographs for an additional $100 plus GST . Call Phil today on 0404 840 001 to inquire how our drone photography services can raise the profile of acreage properties for sale.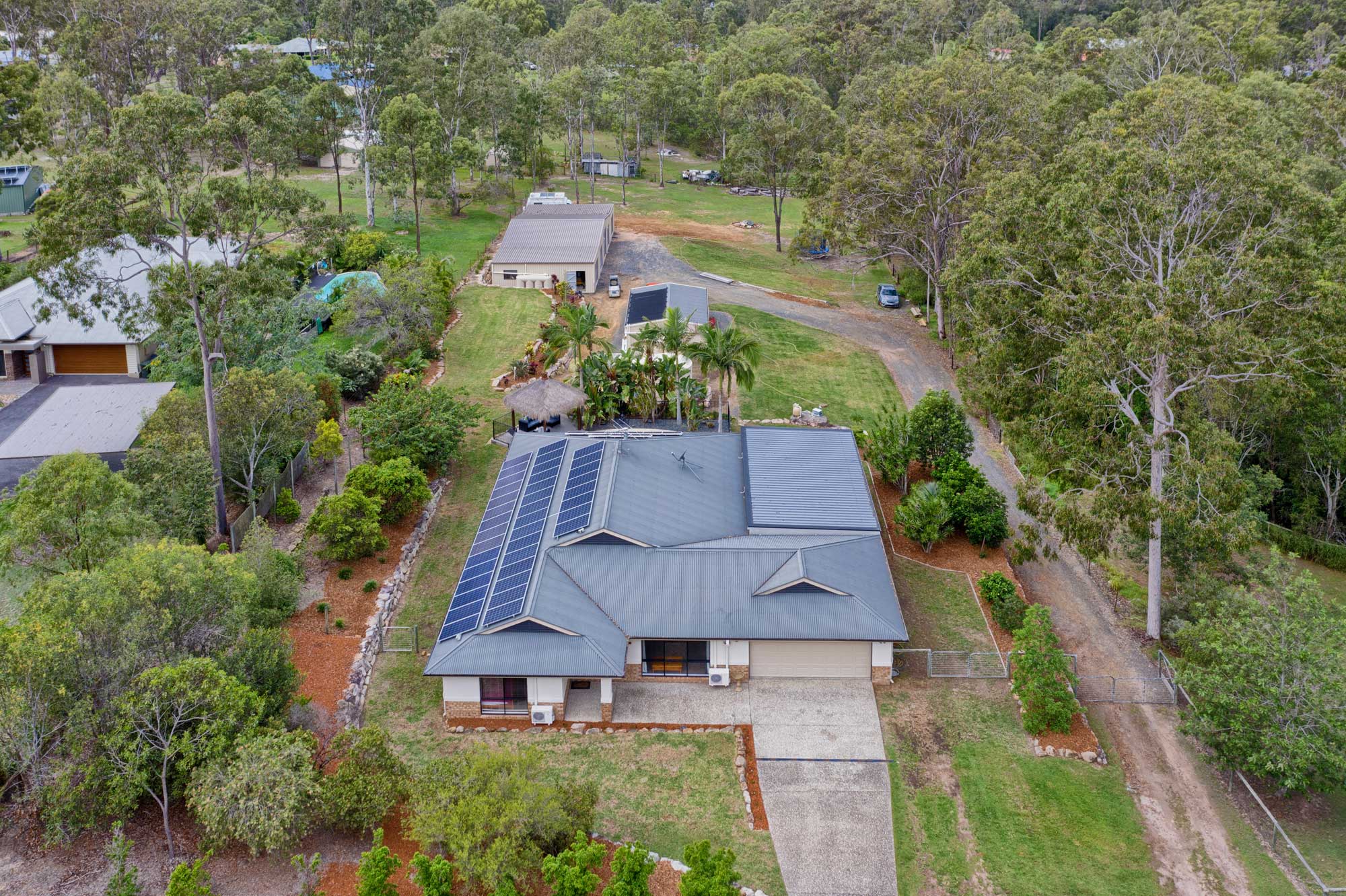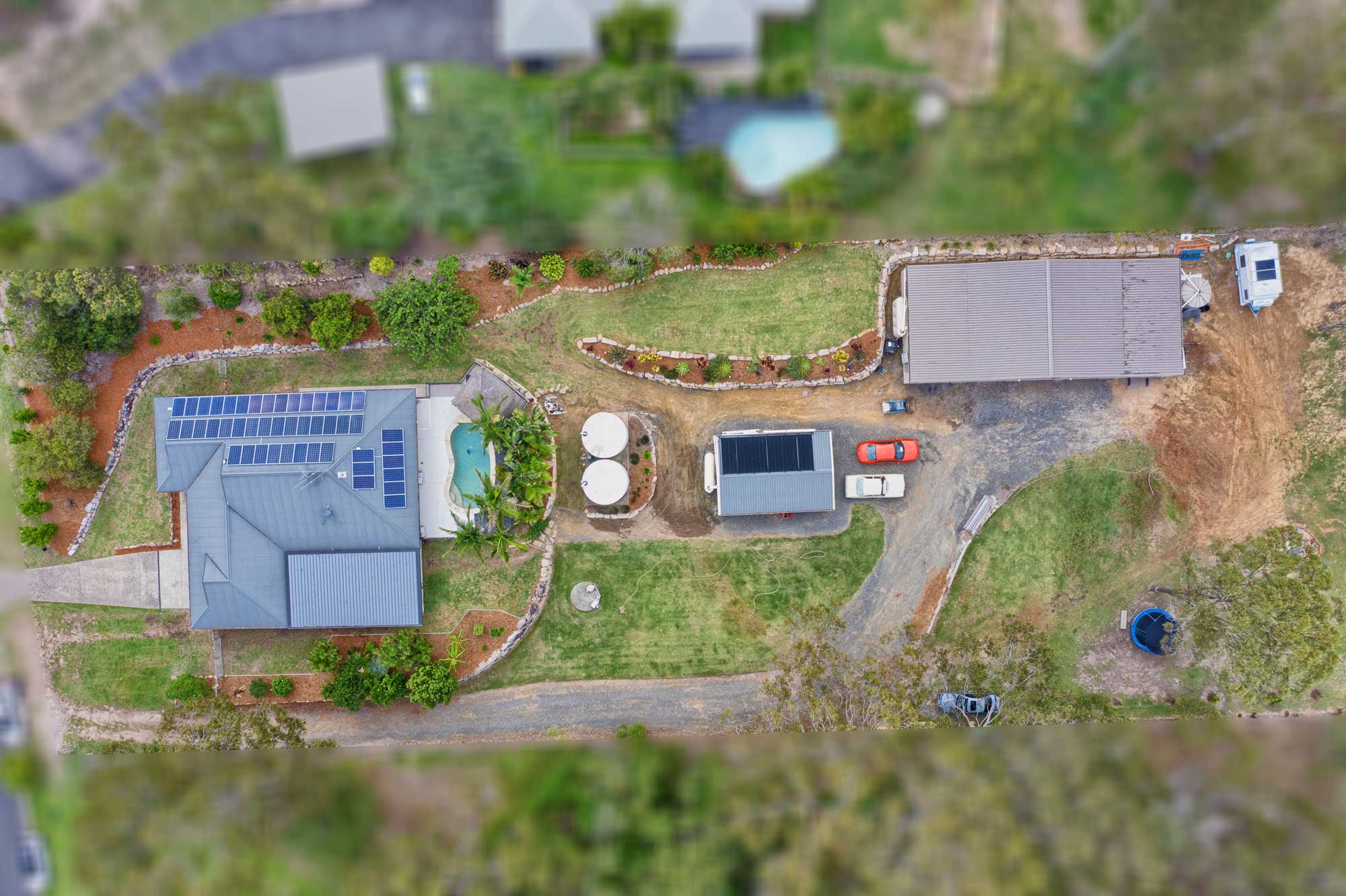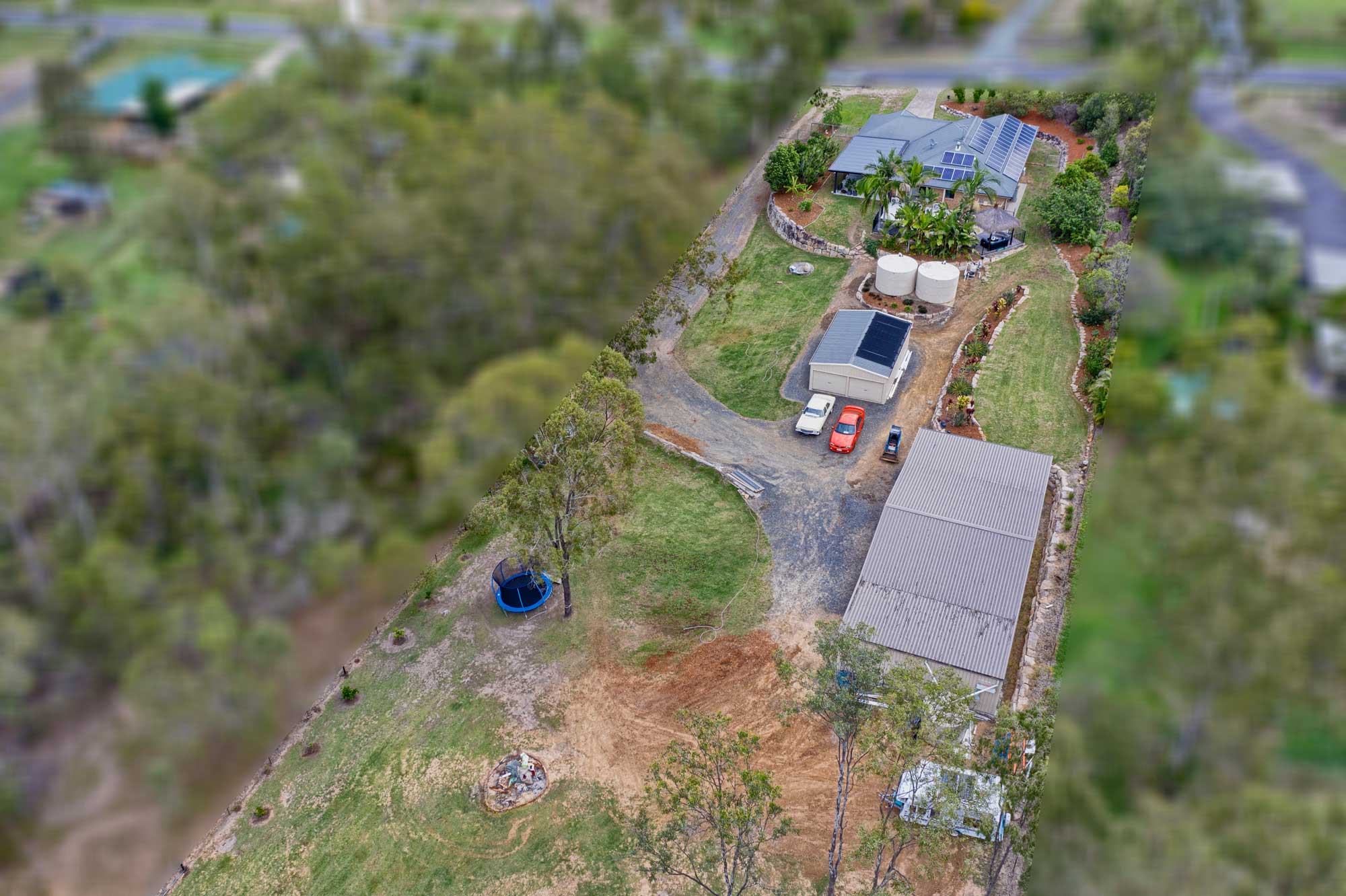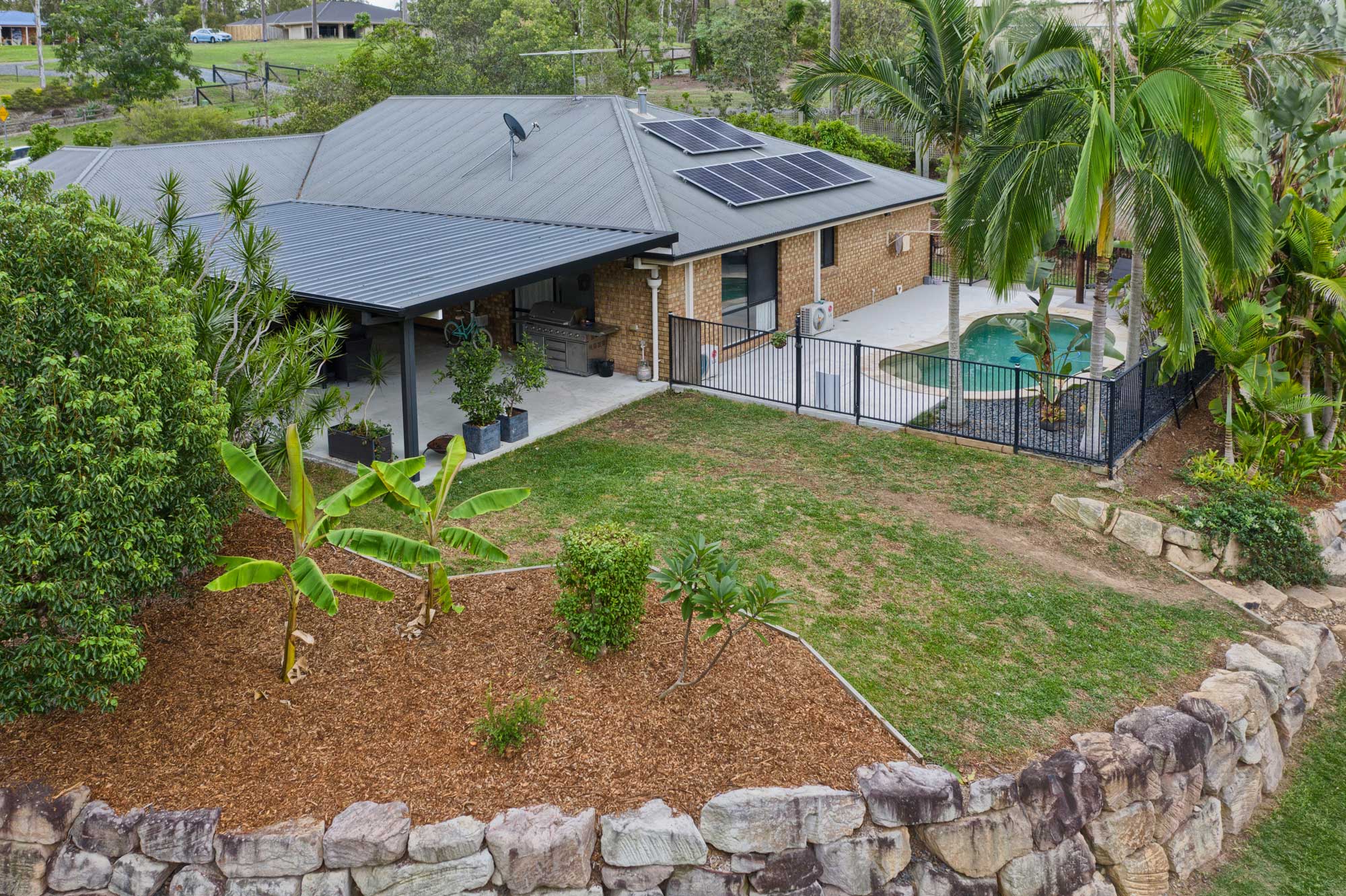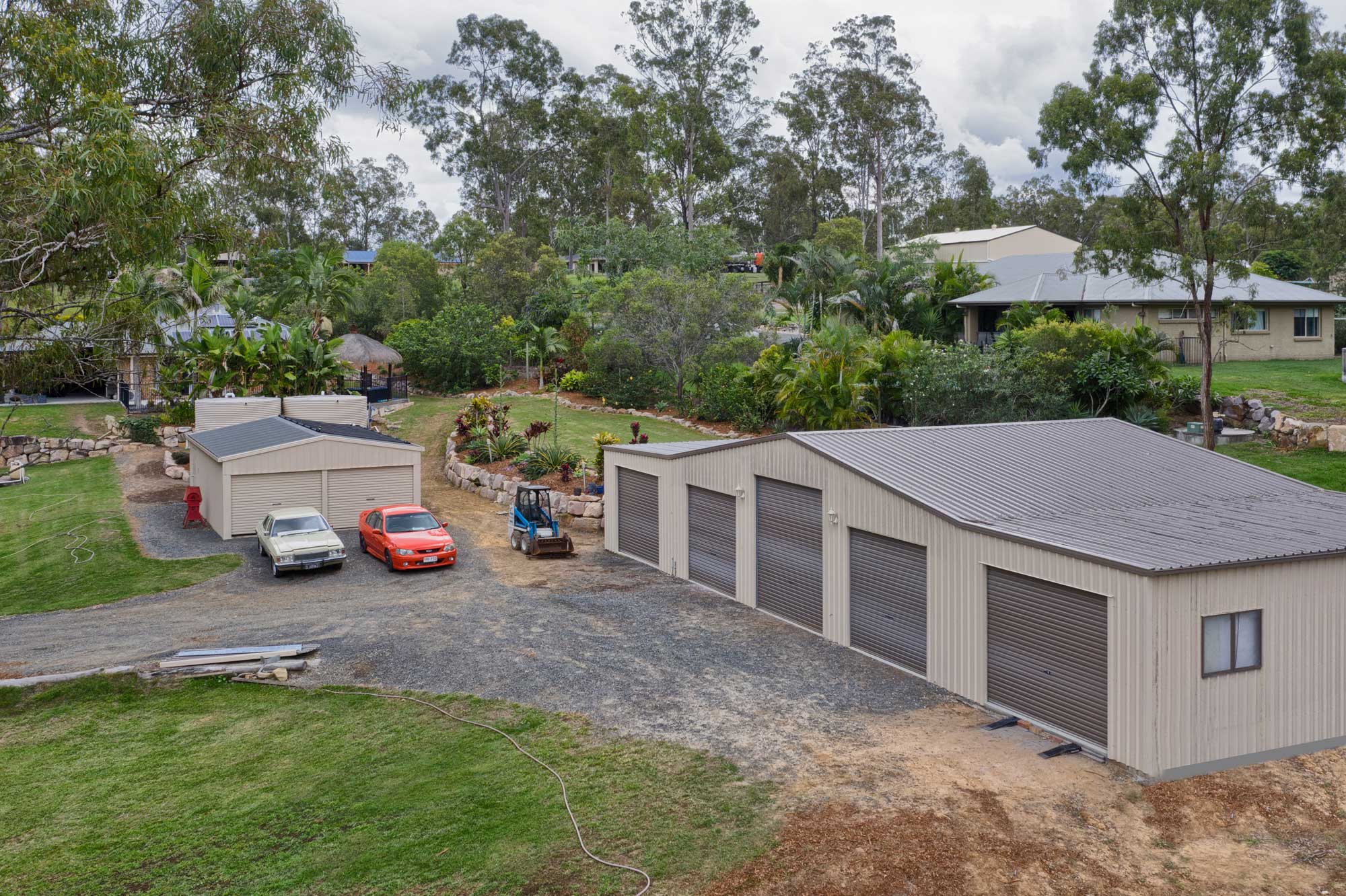 360 Drone Panorama
Capturing a 360 drone panorama of the property from 20 metres in the air.
More Blog Posts
Drone video & photography captured around Brisbane and South East Queensland
- RECENT PROJECTS -
Drone photography & drone video for architecture, engineering and construction business branding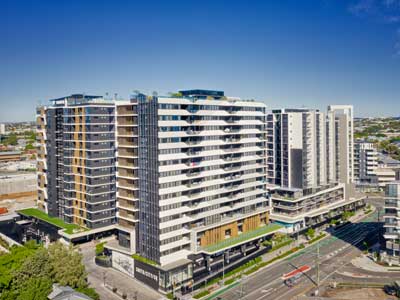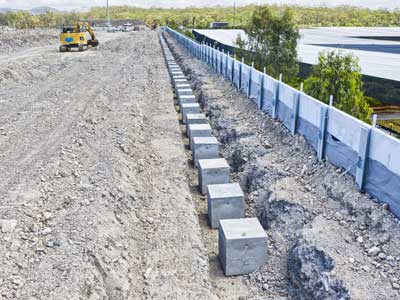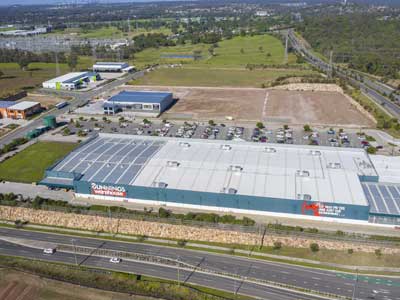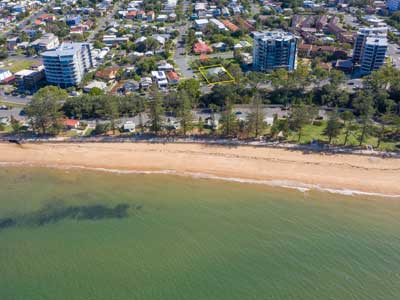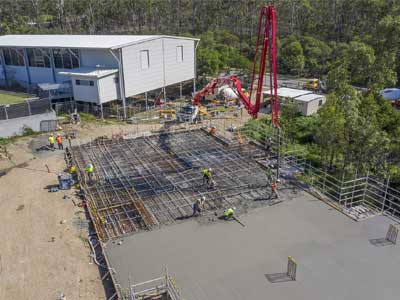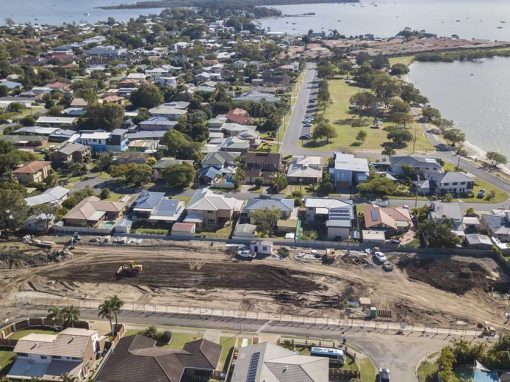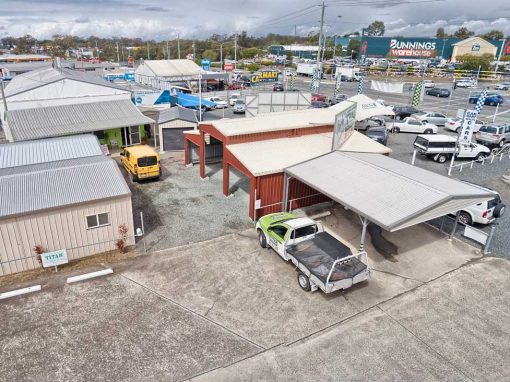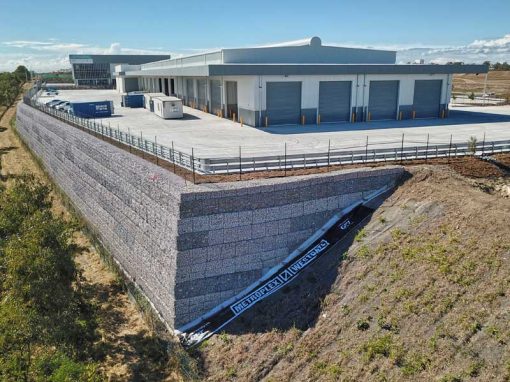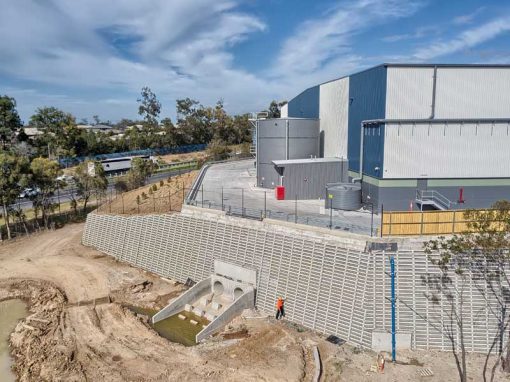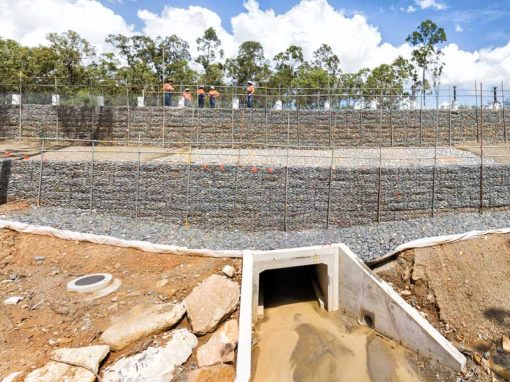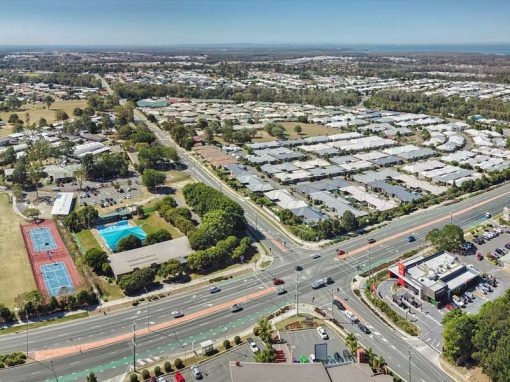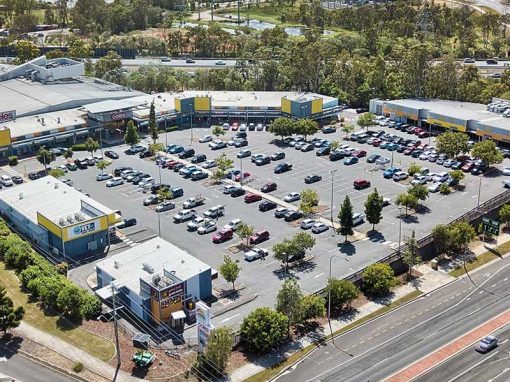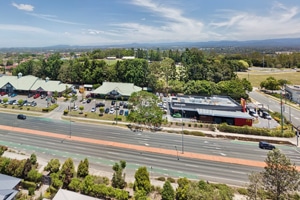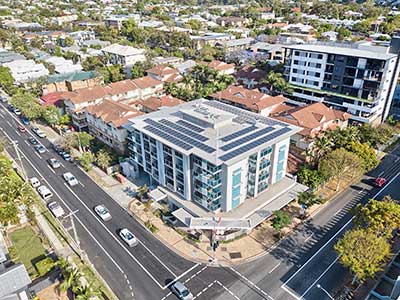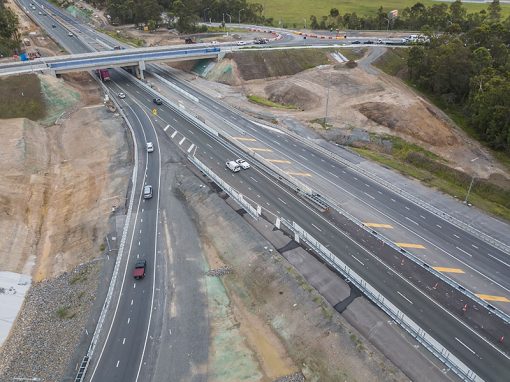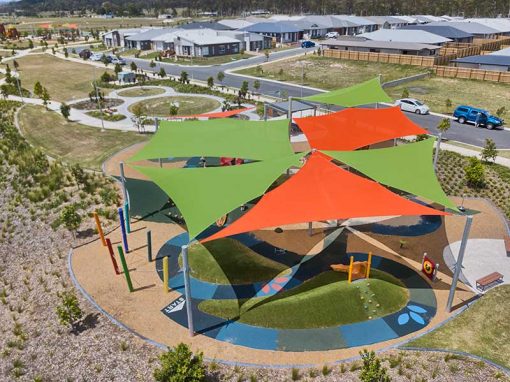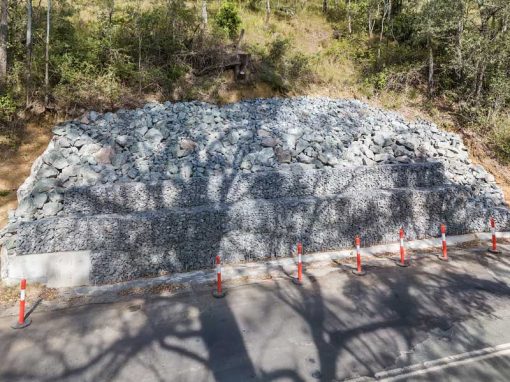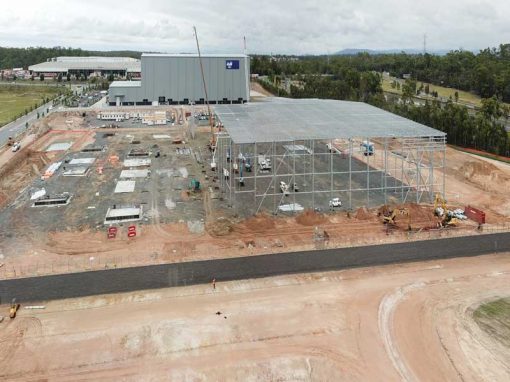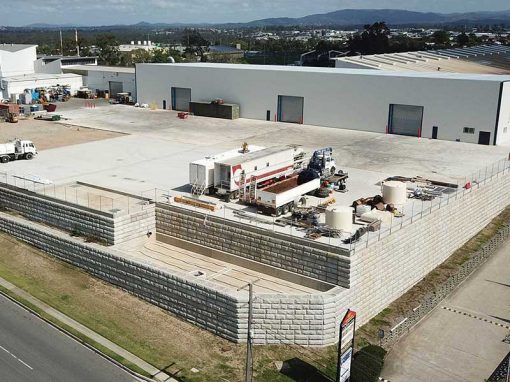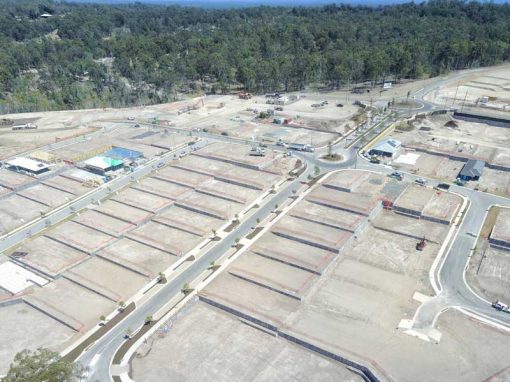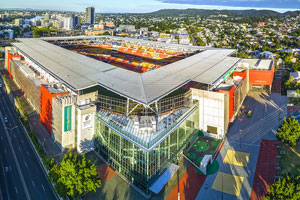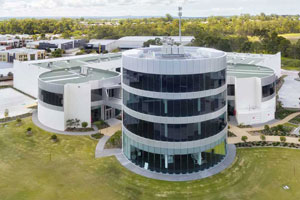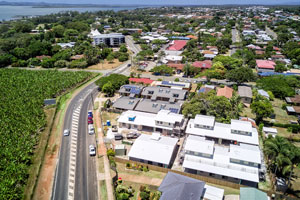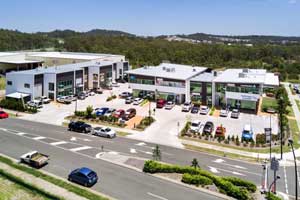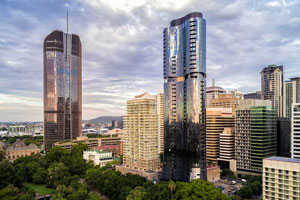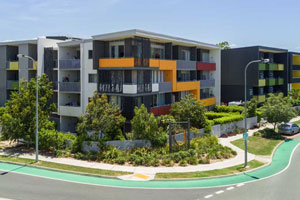 After Drone Video & Photography?

Contact DroneAce!
Call 0404 840 001 or email DroneAce today and inquire how we can help you promote your business with attention grabbing drone photography and video.