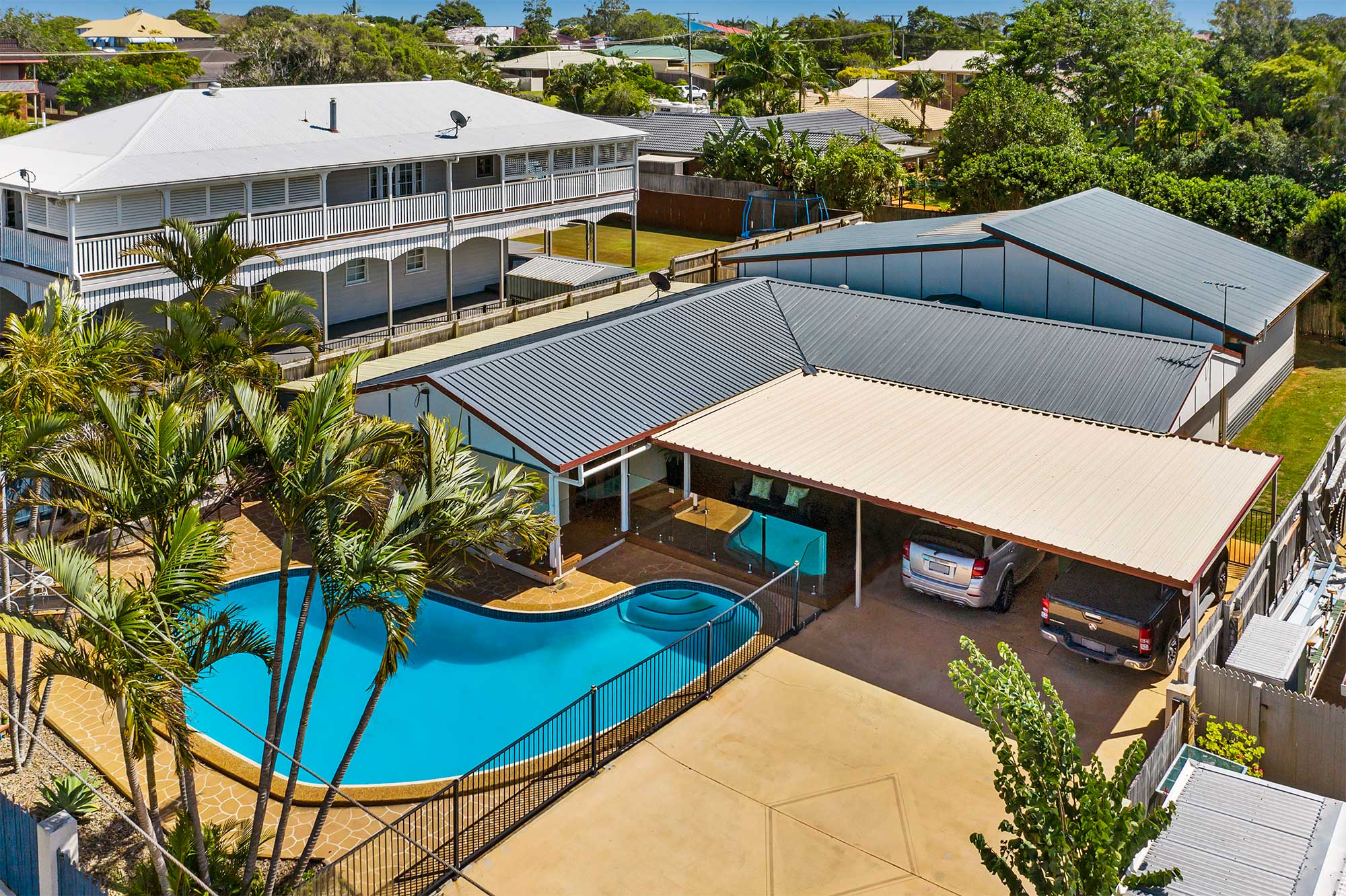 Drone photography at Victoria Point. 
Out latest drone assignment included drone photography of a home for sale at Victoria Point with the aim to capture the front of the home highlighting the fabulous pool and entertainment area as normal photography at street level just shows the high wall. We also took the drone up to 60m and captured the home highlighting its proximity to the Morton Bay area.
Drone photography at 60m
The view of the home for sale with the proximity to Morton Bay in the background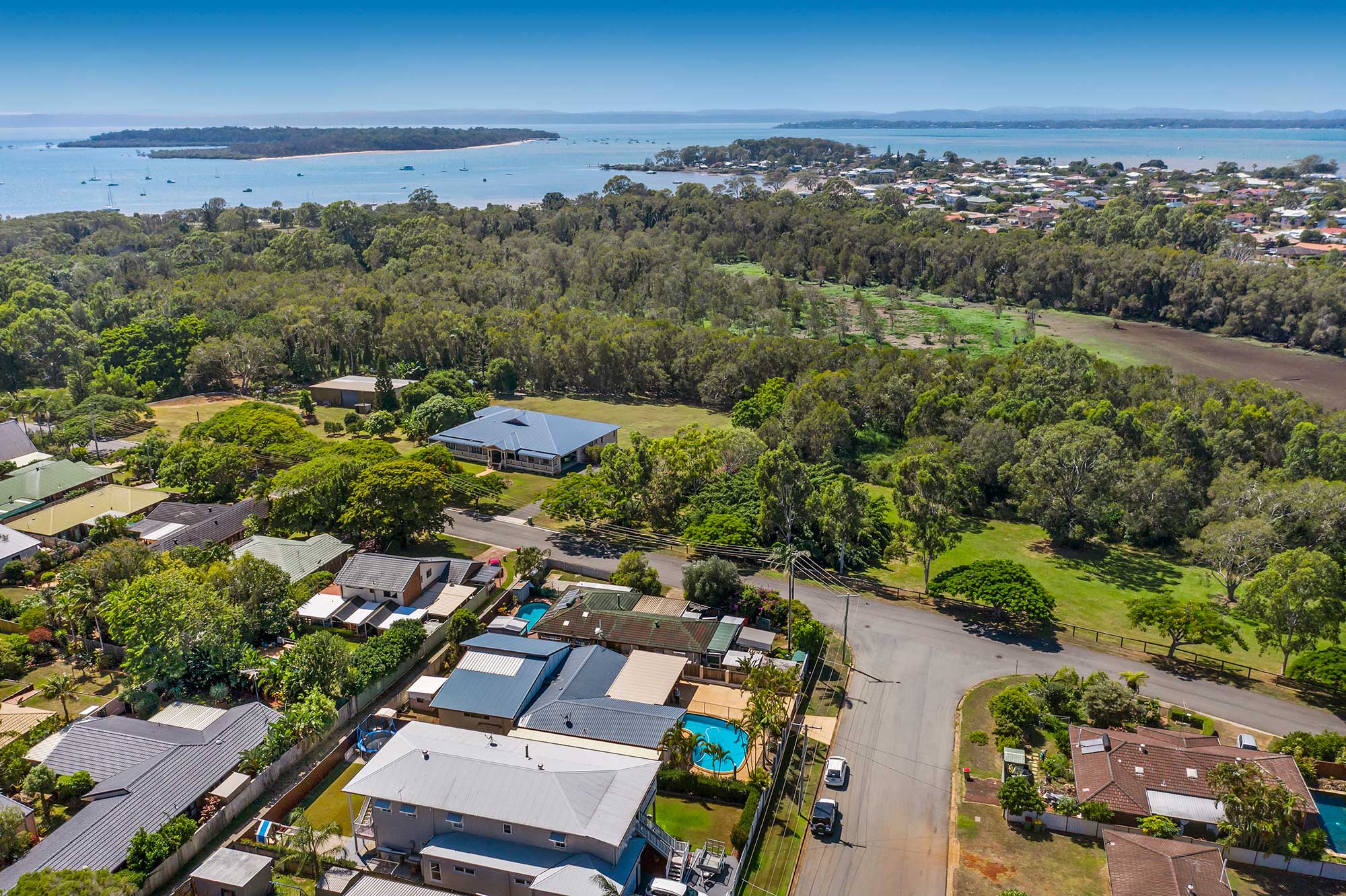 Real Estate Photography  – home for sale at Victoria Point
Part of the real estate photography package included taking photographs of the internal living spaces.
Recent Drone Photography & Drone Video Projects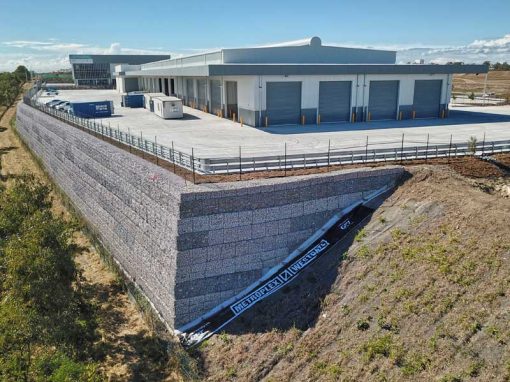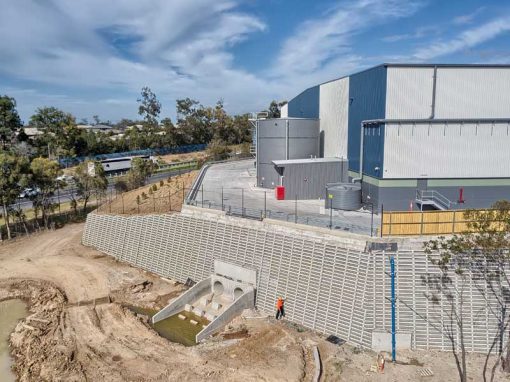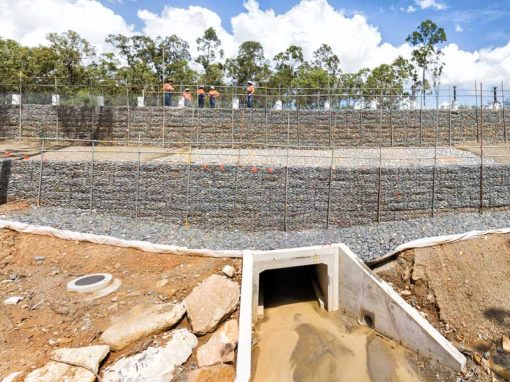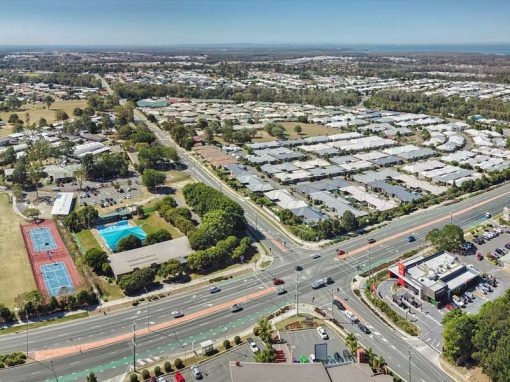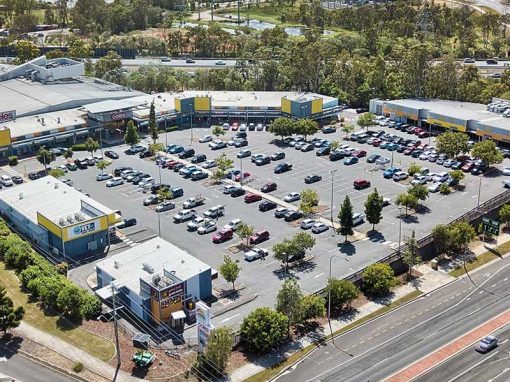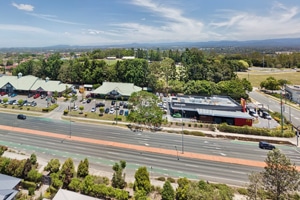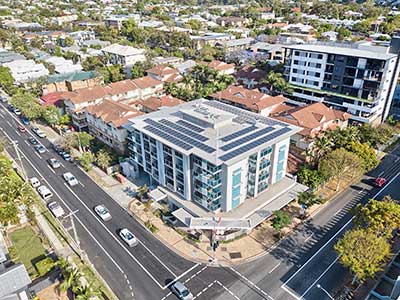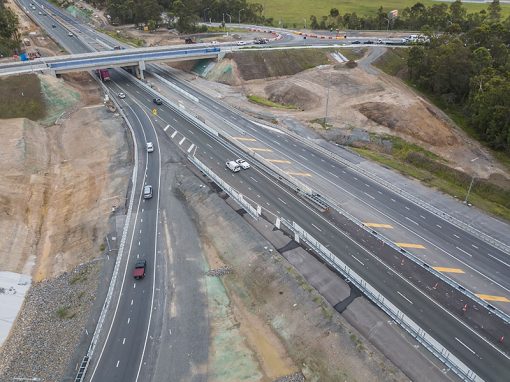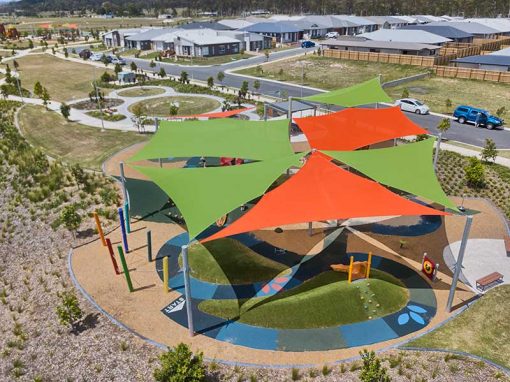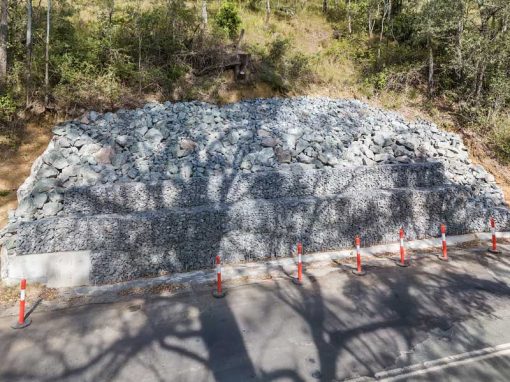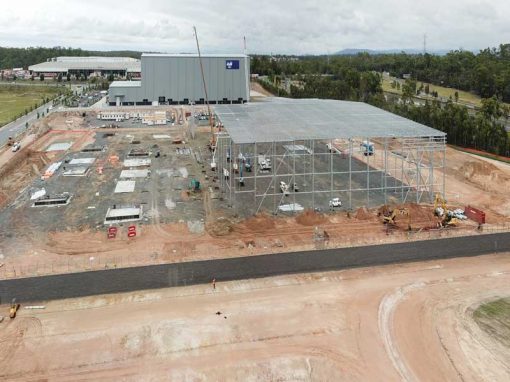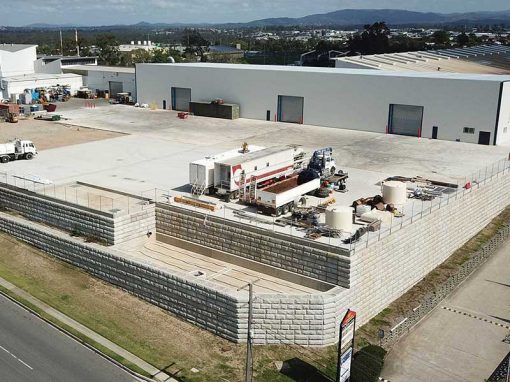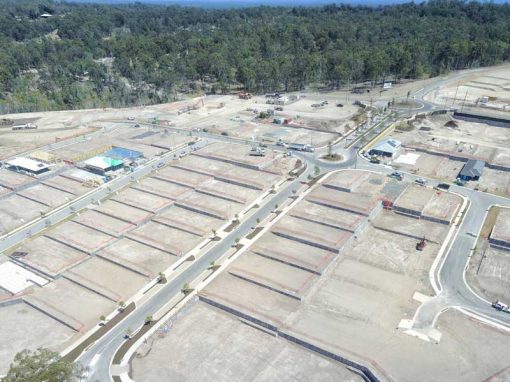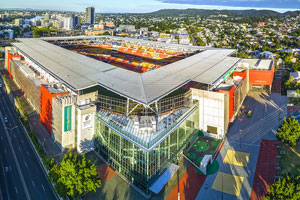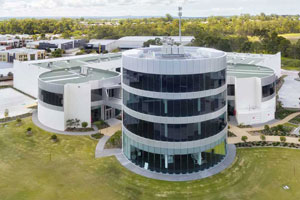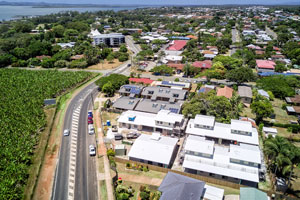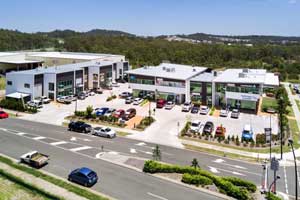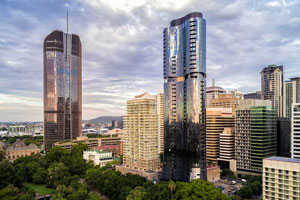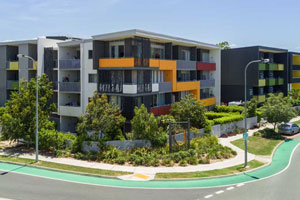 After Aerial Video & Photography?

Contact DroneAce!
Call 0404 840 001 or email DroneAce today and inquire how we can help you promote your business with attention grabbing aerial photography and video.