Drone photography for property subdivision
Capturing unique & eye catching visual assets for promoting on social media channels
4K drone video & 360 panorama photography @ Ormiston
One of the benefits of a drone is the variety of visual assets they are able to capture. A client recently contacted DroneAce to take some images for use on YouTube, Facebook and Instagram to promote an upcoming land sub division at Ormistone, Brisbane. We captured 4K drone video as well as range of panorama photographs and a 360 drone panorama from 90 metres above the address highlighting it's proximity to major locations in the area.
If you are looking for a drone photographer or drone videographer who specialises in photographing and filming using drones then call Phil at DroneAce on 0404 840 001 or email info at droneace.com.au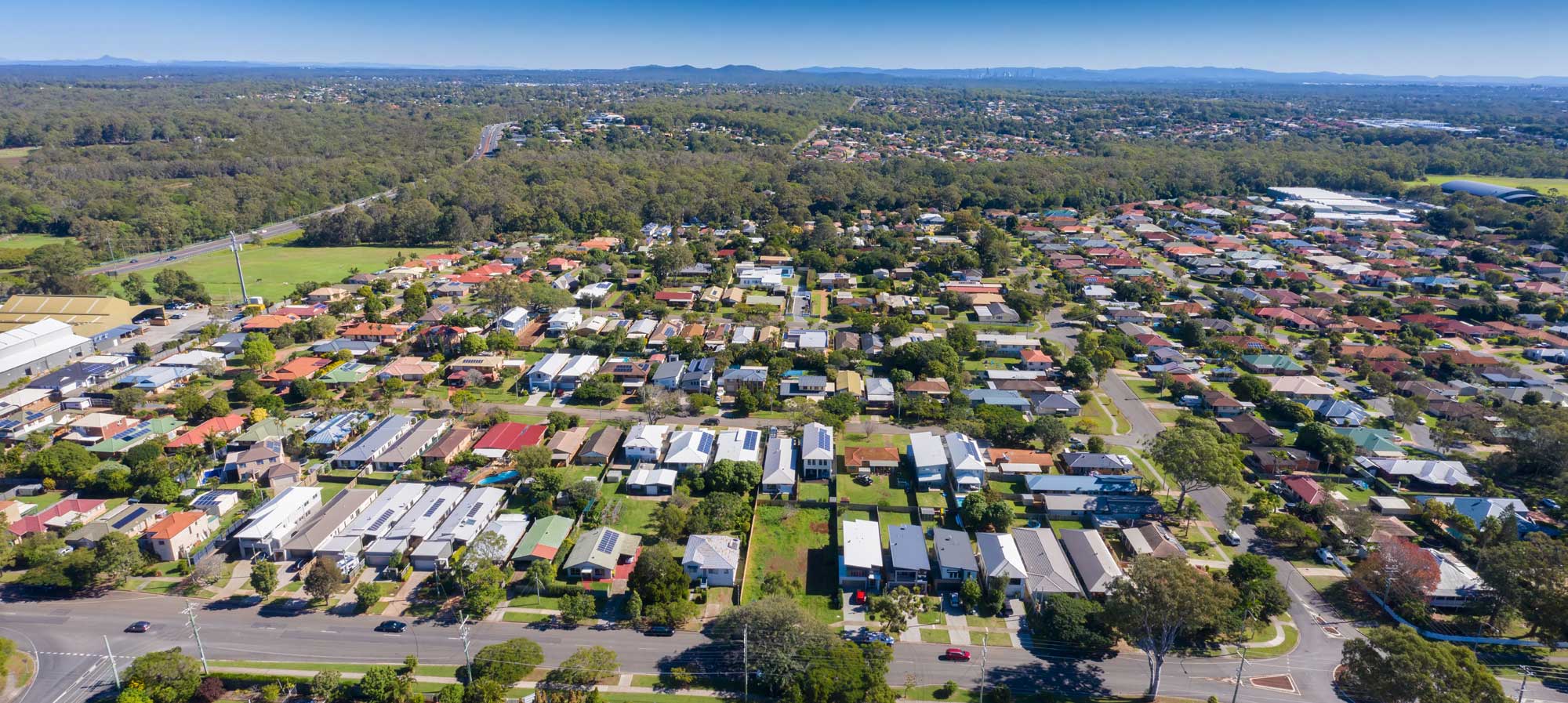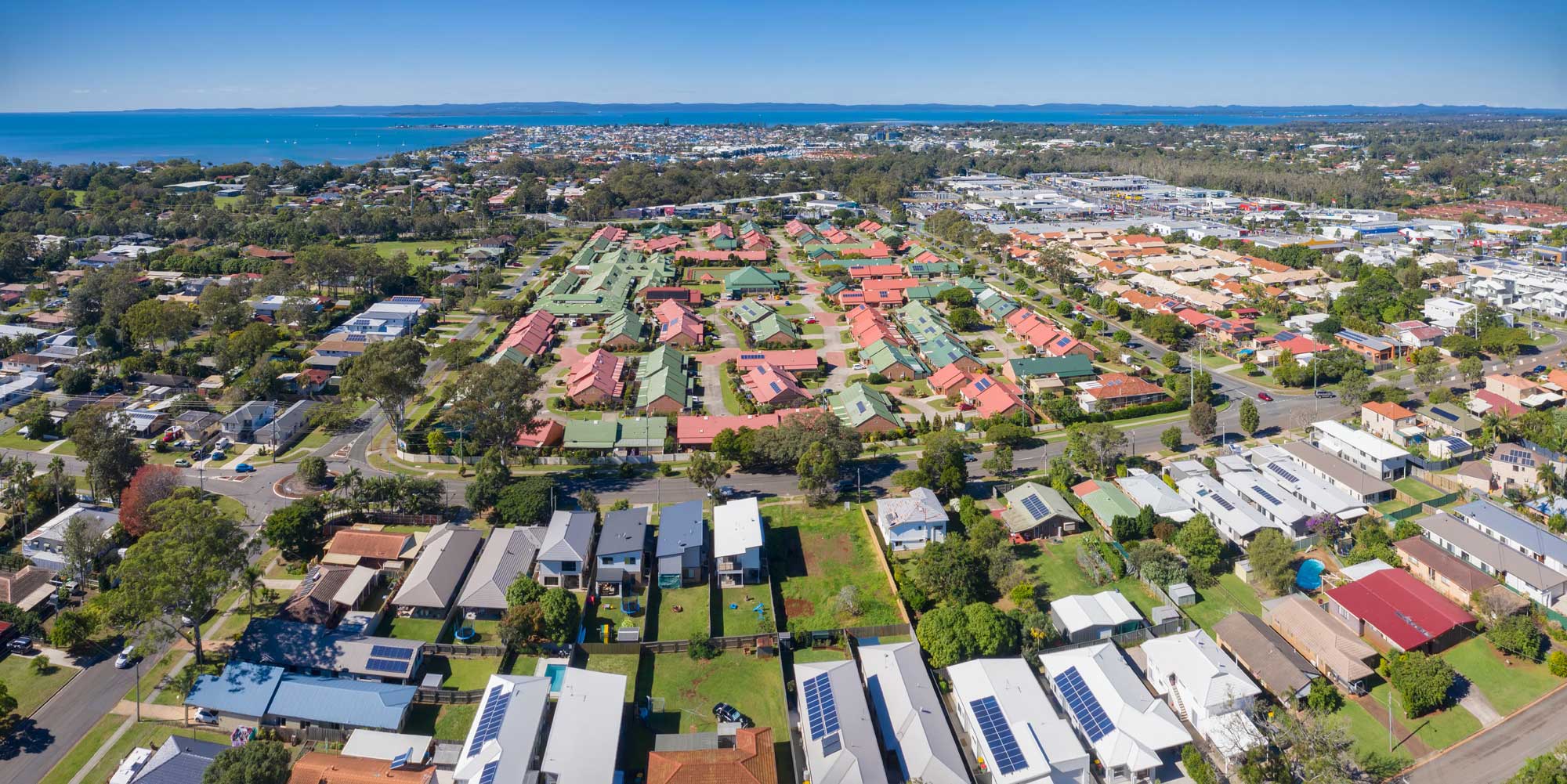 More Blog Posts
Drone video & photography captured around Brisbane and South East Queensland
- RECENT PROJECTS -
Drone photography & drone video for architecture, engineering and construction business branding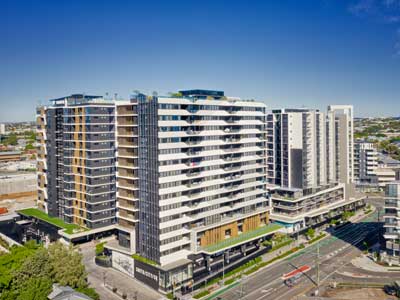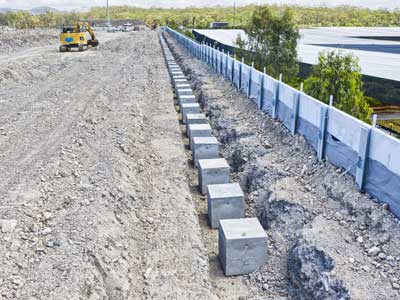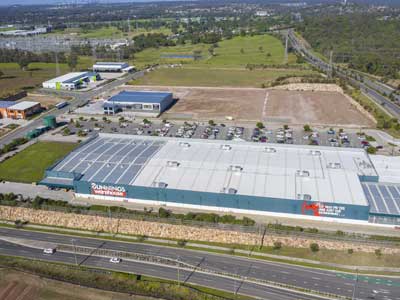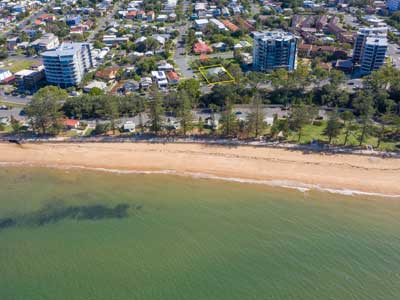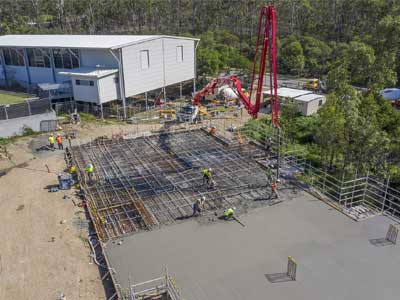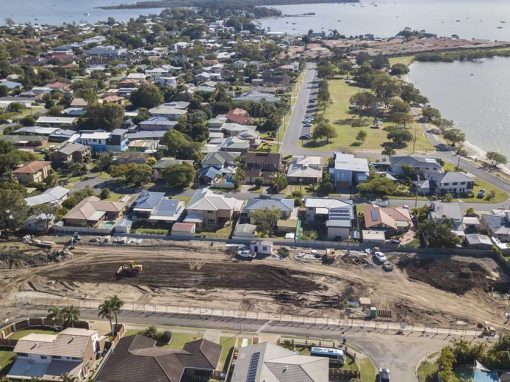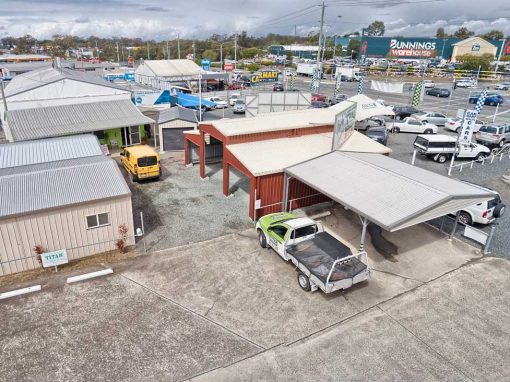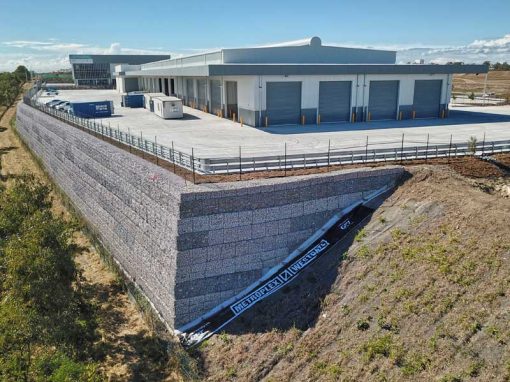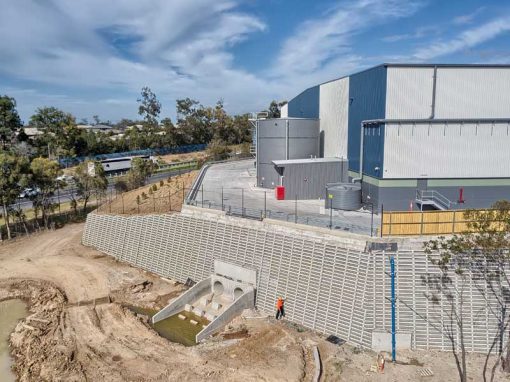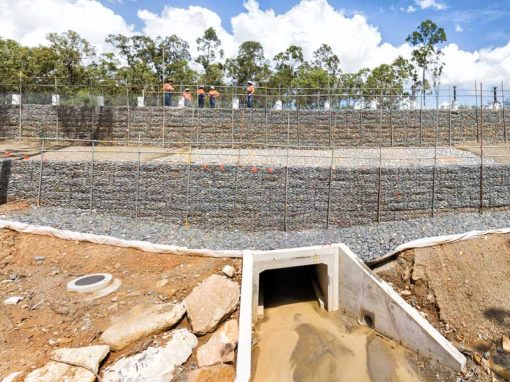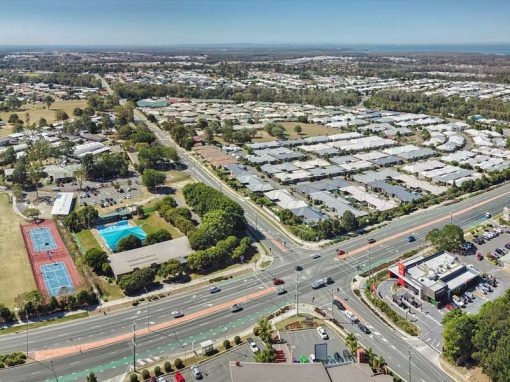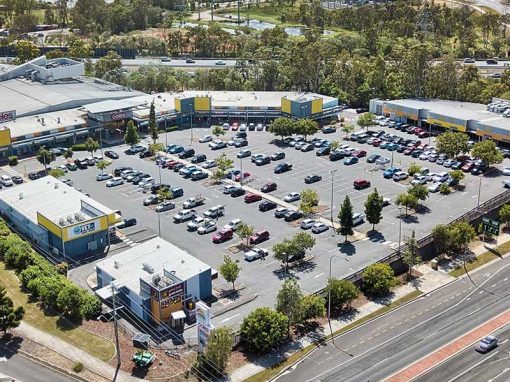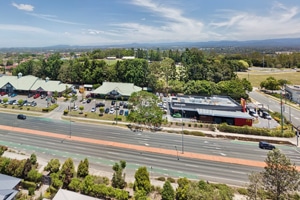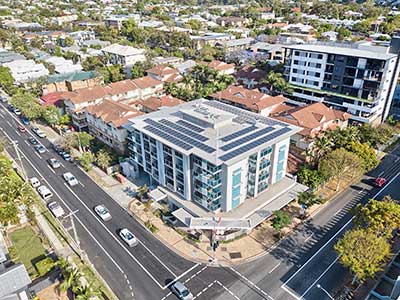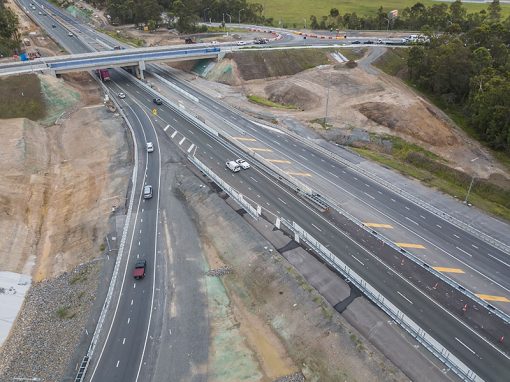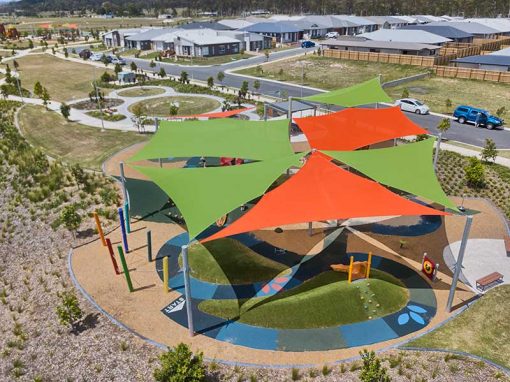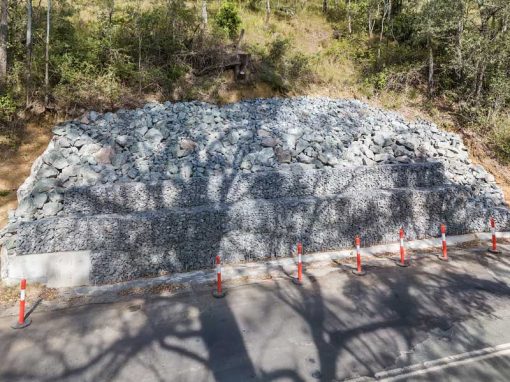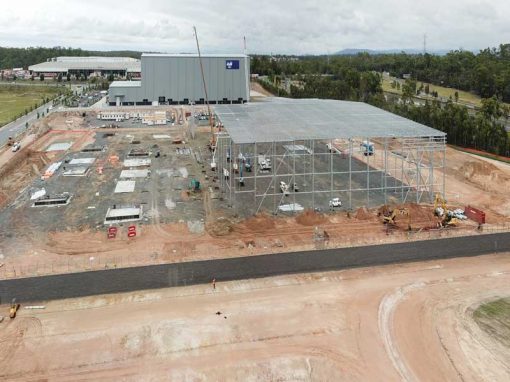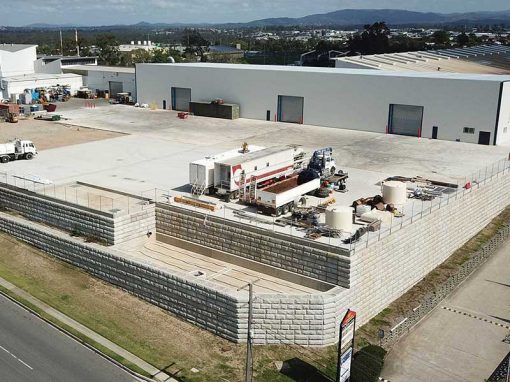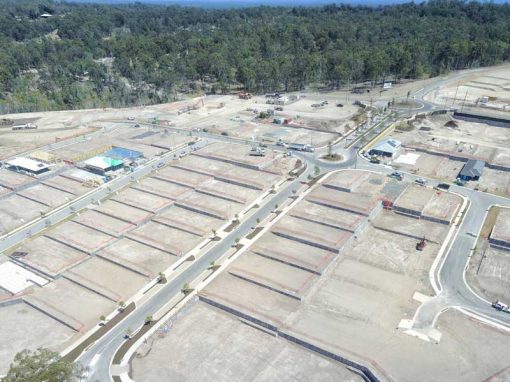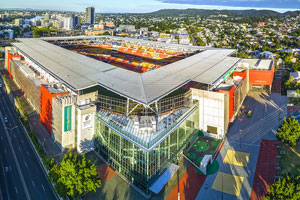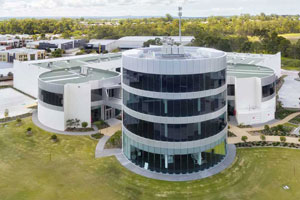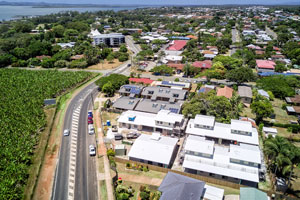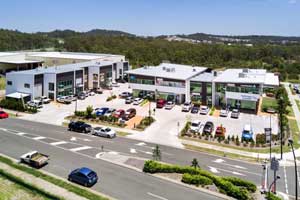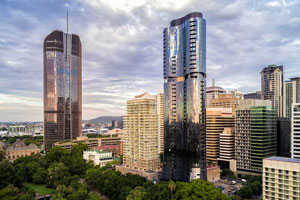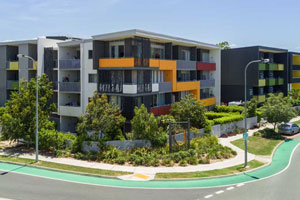 After Drone Video & Photography?

Contact DroneAce!
Call 0404 840 001 or email DroneAce today and inquire how we can help you promote your business with attention grabbing drone photography and video.