DroneAce Commercial Drone Services
Unmanned aerial vehicles (UAV) or drones are being used across a broad spectrum of industries as safe, fast and affordable image data acquisition platforms. At DroneAce, we work with a range of professionals including engineers, surveyors, architects, real estate agents and business owners to leverage the benefits that drones provide including documenting construction sites, creating promotional videos, generating high resolution maps and boosting real estate profile listings.
We take and value add images to assist in marketing, planning, decision-making, and design & visualization purposes. As both drone pilots and skilled professional photographers, we create remarkable imagery that adds value  to your business or project. Our abilities include capturing high resolution images to create GIANT panoramas, flight planning for drone mapping and the processing of images sequences using photogrammetry as well as high definition video production.
Our versatile drone imaging platforms are used across a variety of commercial projects including:
Real estate sales and marketing
Business branding
Promotional videos
Land development and sales
Drone mapping for survey and construction
Tourism destination promotions
DroneAce Mission
Our mission is to provide best-in-class UAV drone services for you and your project or business needs. We handle the whole process: from flight planning  and image capture to data processing and analysis.
We provide end-to-end managed unmanned aerial vehicles (UAV) solutions for your company to leverage the benefits of drones without the worry of compliance, liability or maintenance. We are CASA registered and fully insured and provide a 100% satisfaction gurantee on all services provided.
We work with you to contribute to the success of your business or project and provide our aerial drone photography, drone video and drone mapping services around South East Queensland including:
Brisbane
Gold Coast
Sunshine Coast
Ipswich
Lockyer Valley
Northern New South Wales
Principal UAV Drone Pilot
My name is Phil Savory. I am the principal UAV drone pilot at DroneAce, a Brisbane based drone service provider. I have a background in 3D visualisations, photography and video production. I use my skills to help individuals and companies alike across a broad spectrum of industries to achieve their business goals using drones as aerial imaging platforms.
Please contact me directly on 0404 840 001 or just drop me an email to info@droneace.com.au to find out how drone photography, drone video and drone mapping can be used to help promote and grow your business.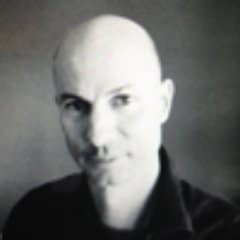 You can connect and share your experiences with us on social media: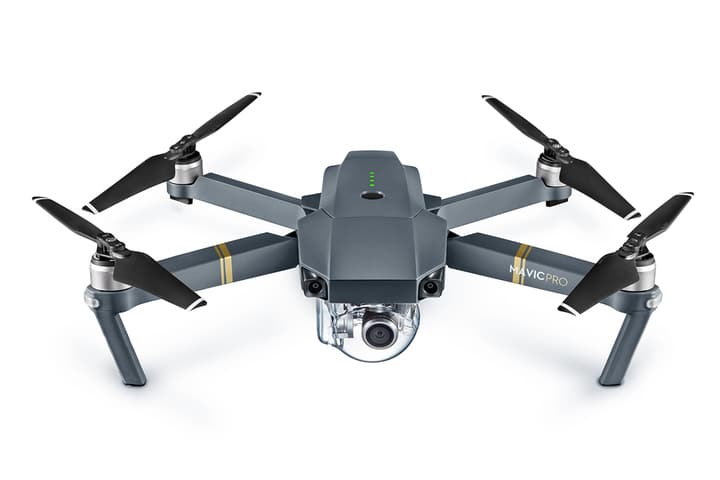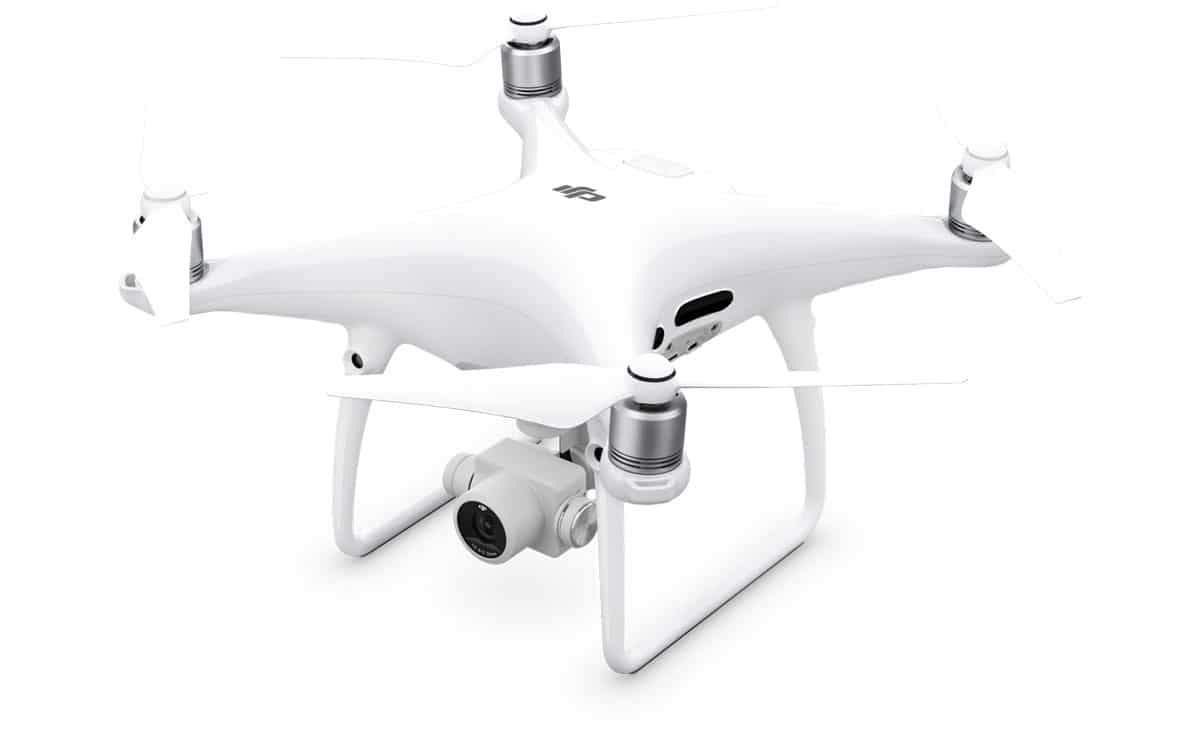 The drones that DroneAce use include the DJI MavicPro and DJI Phantom 4 Pro. They are small, light weight and rapidly deployable. With stabilised high resolution cameras, they are  perfect for aerial photography and capturing stunning cinematic 4K high definition aerial video.
Recent Aerial Imaging Projects