Acreage drone photography @ Teviot Rd, South Maclean
On location at South Maclean with the Mavic2Pro to capture aerial photography for an acreage property listing from heights ranging from 3 metres to 100 metres in the air. A sample of internal ground photographs are also included.
Drone photography of an large acreage listing at South Maclean
DroneAce were on location at 1051 Teviot Rd South Maclean to photograph an acreage home for sale with the Mavic2Pro drone. The brief also included photographing the internal and external parts of the home. The benefit of using the drone was its ability to capture the large size of the acreage property and acquire photographs that would be impossible using a normal DSLR camera such as the front entry photograph that was taken at a height of approximately 6 metres above the ground. The DroneAce Projects page and Gallery page also include samples of drone photography and video of similar homes for sale.
Similar acreage real estate properties photographed using a drone
DroneAce have extensive experience photographing acreage properties for sale in and around Brisbane: Please check out some of our other drone photo shoots.
Drone photography prices for acreage property listings
The DroneAce aerial drone and ground photography packages provide for 20 ground images for $200 plus GST and up to 5 drone photographs for an additional $100 plus GST. Call Phil today on 0404 840 001 to inquire how our drone photography services can raise the profile of acreage properties for sale.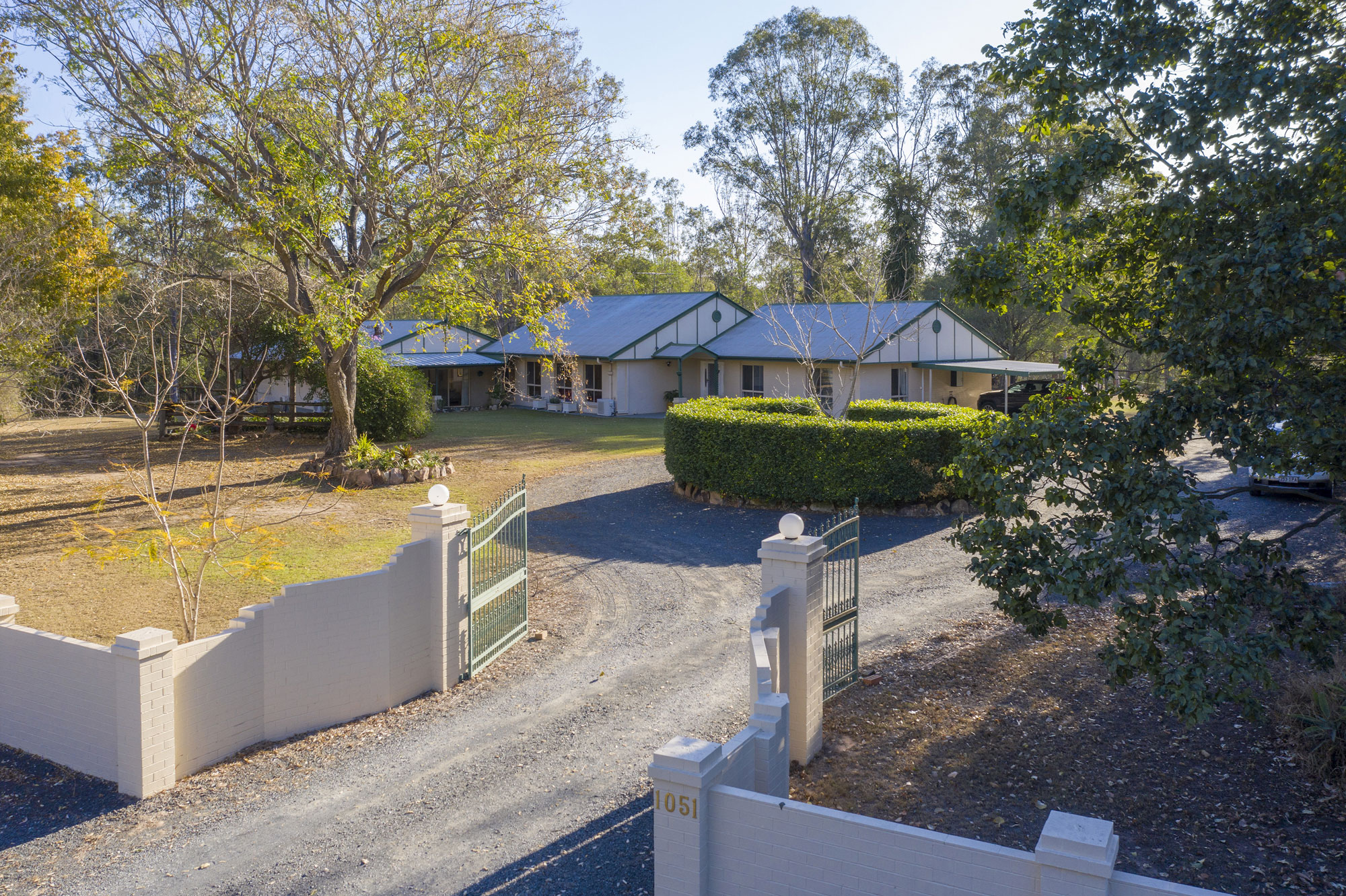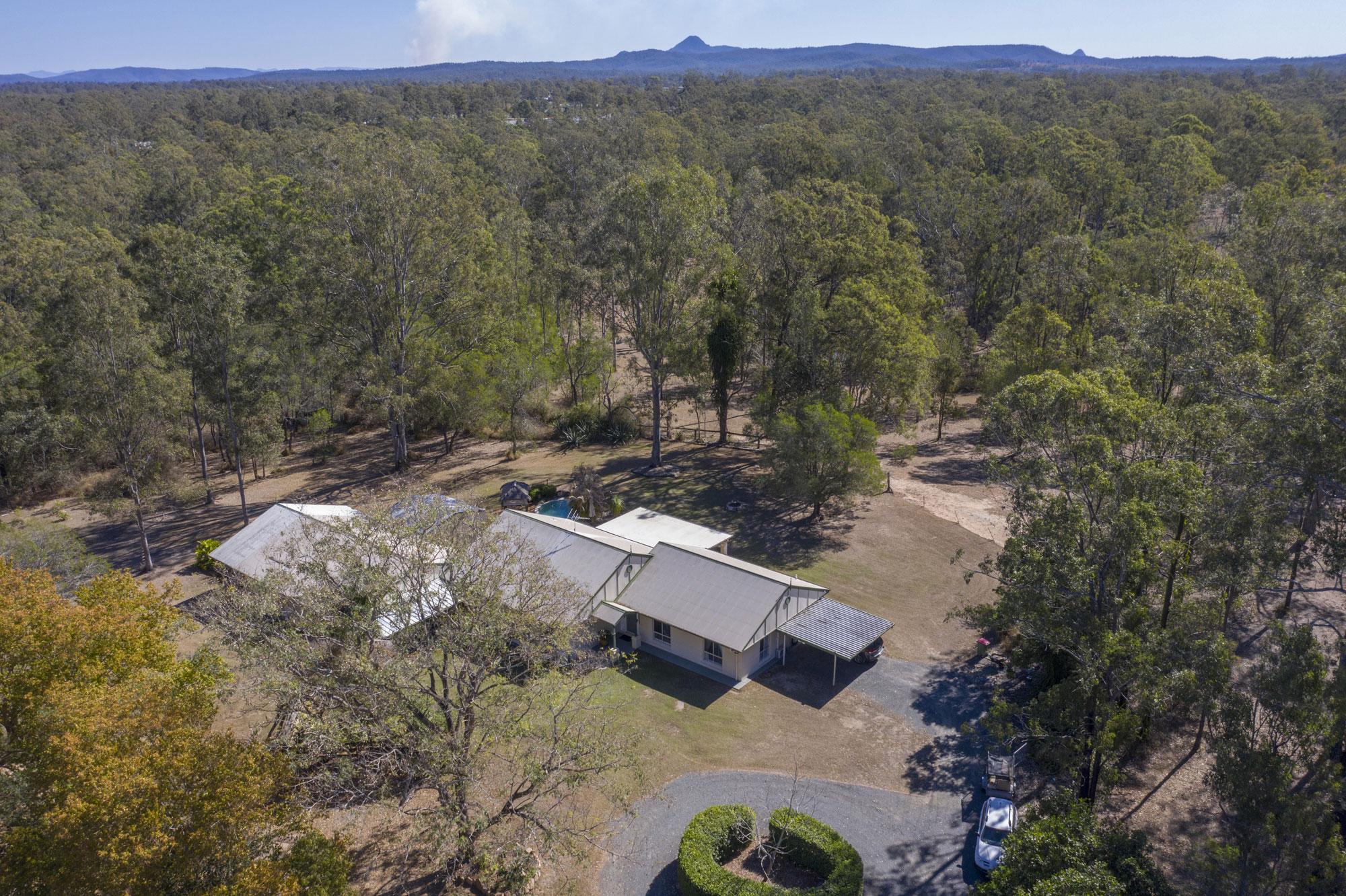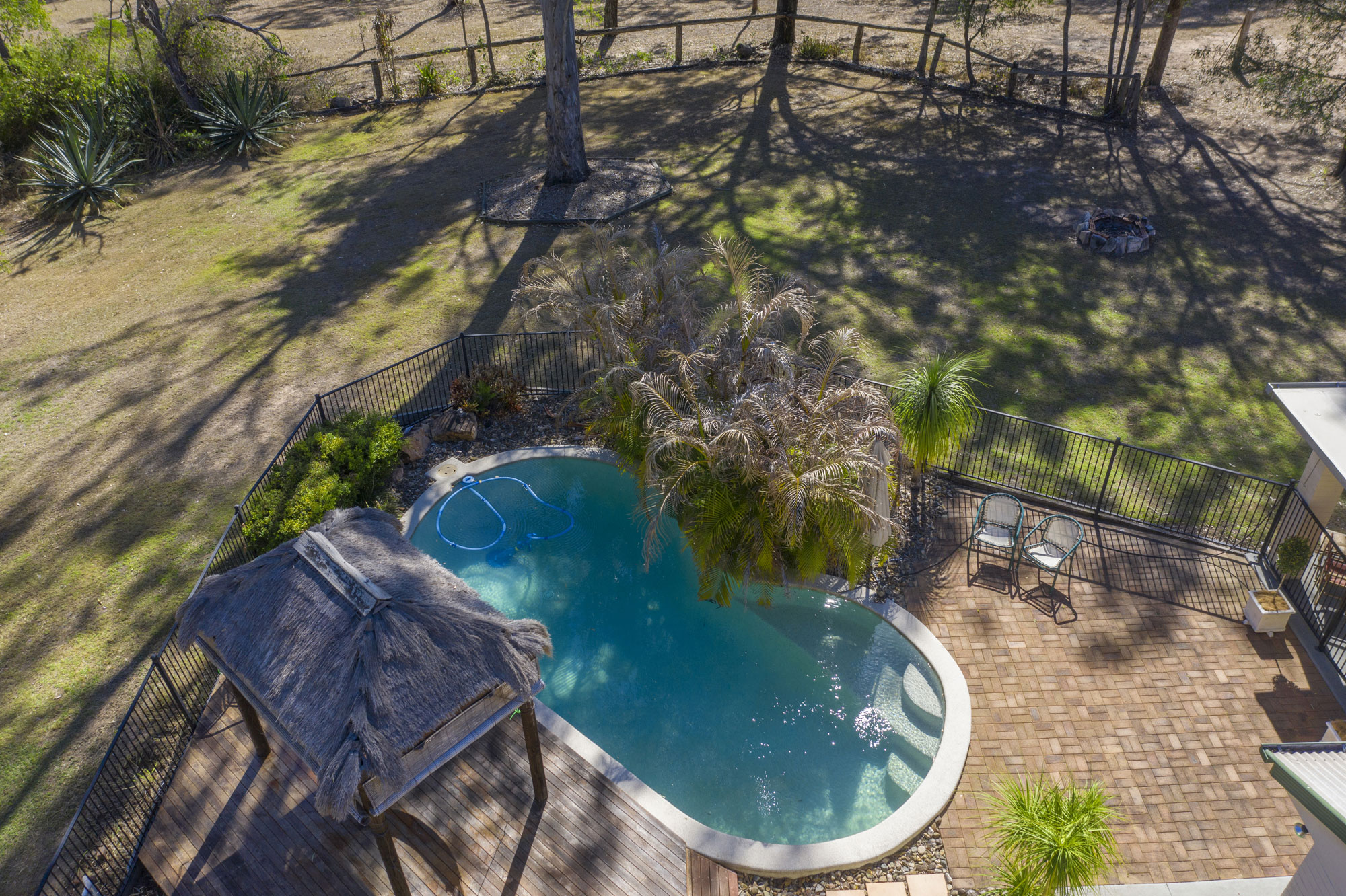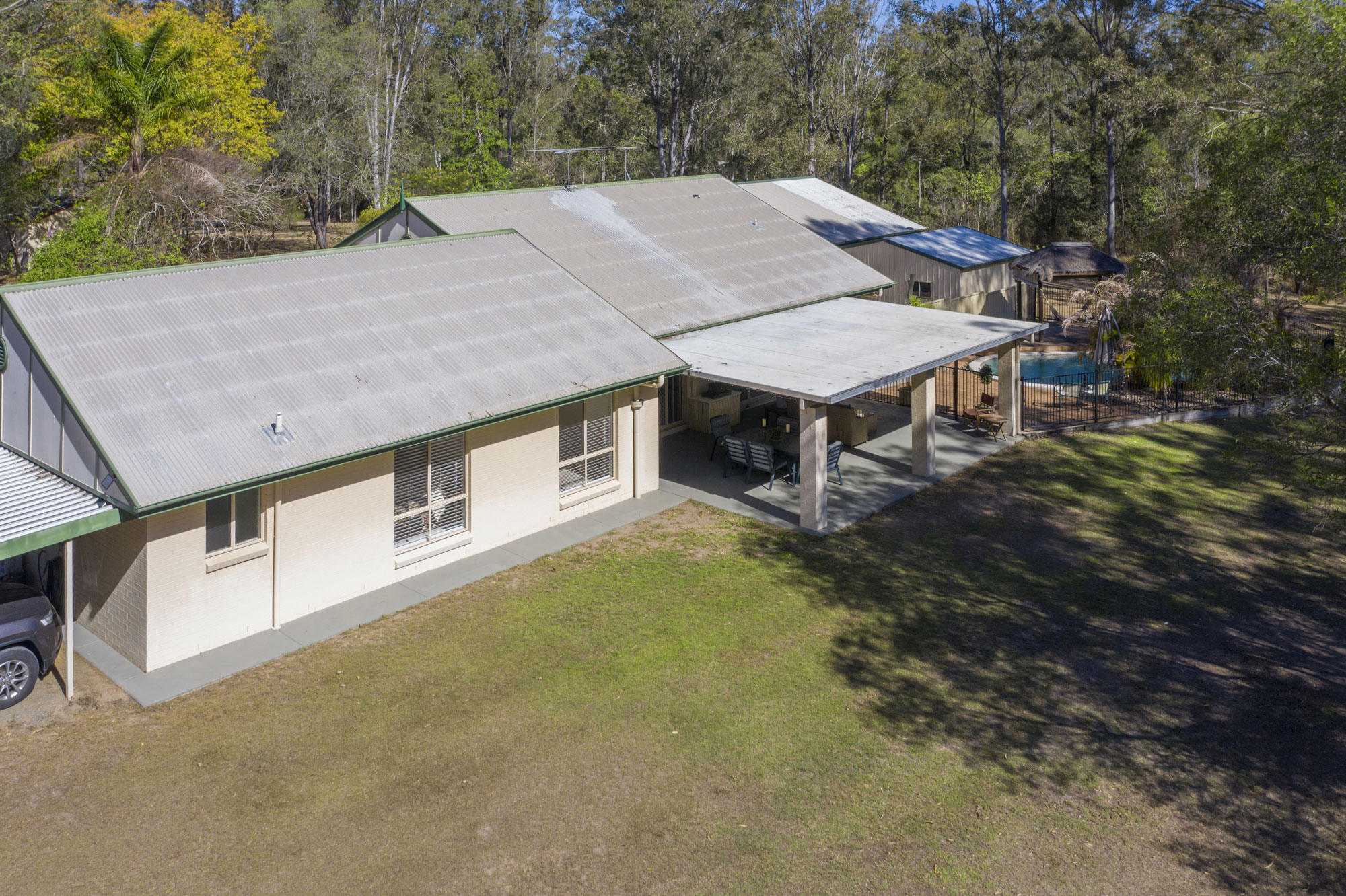 Photographing the inside of the acreage home for sale at 1051 Teviot Rd, South Maclean
Over 25 photographs were taken to capture the lifestyle the home offers.
More Blog Posts
Drone video & photography captured around Brisbane and South East Queensland
- RECENT PROJECTS -
Drone photography & drone video for architecture, engineering and construction business branding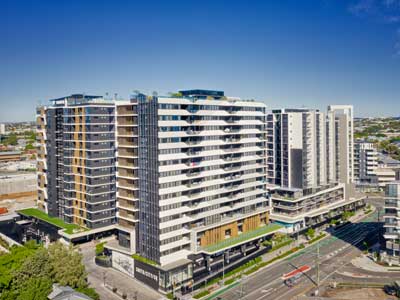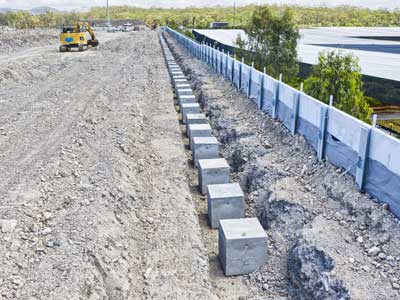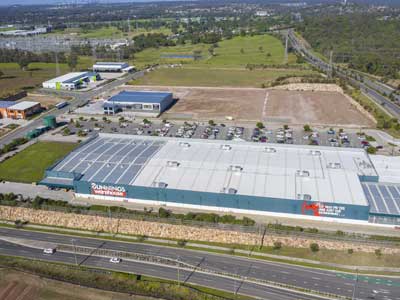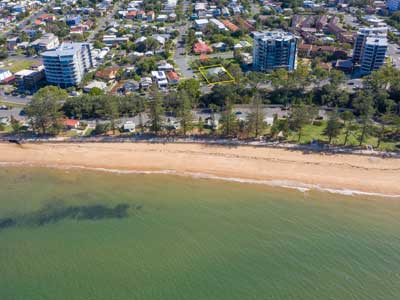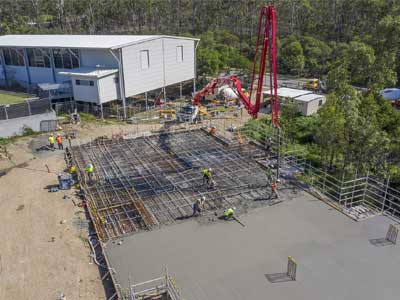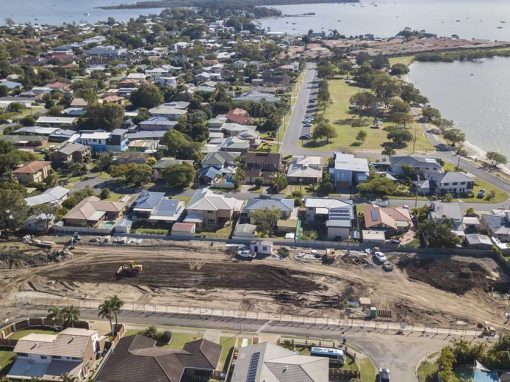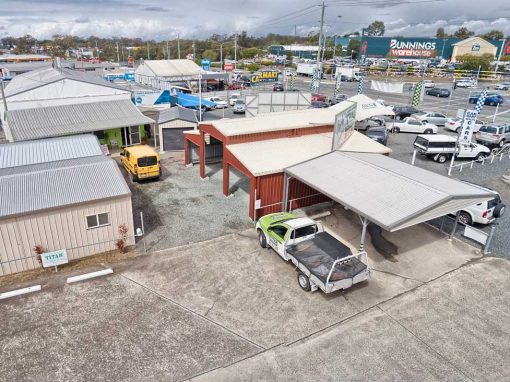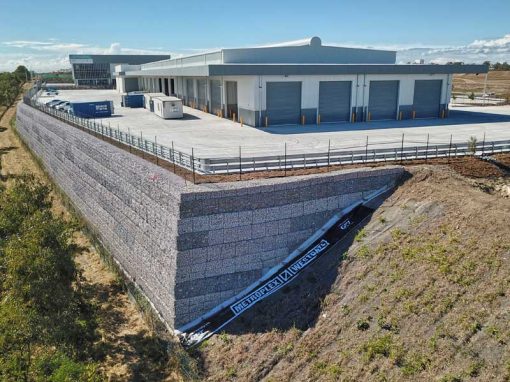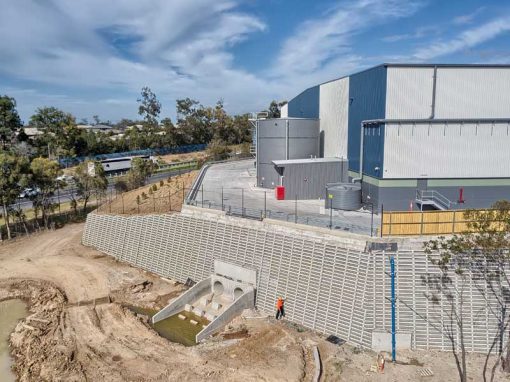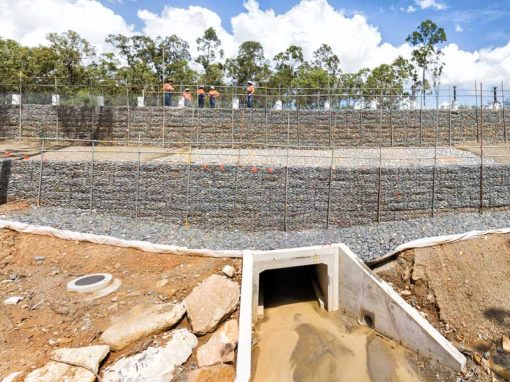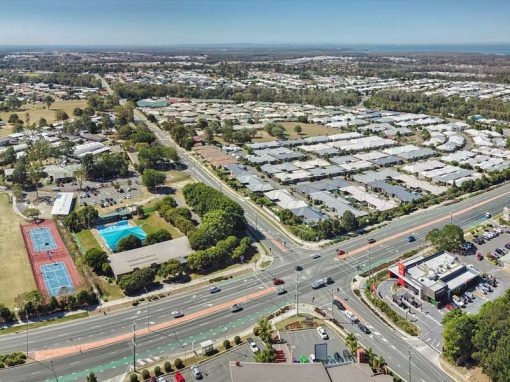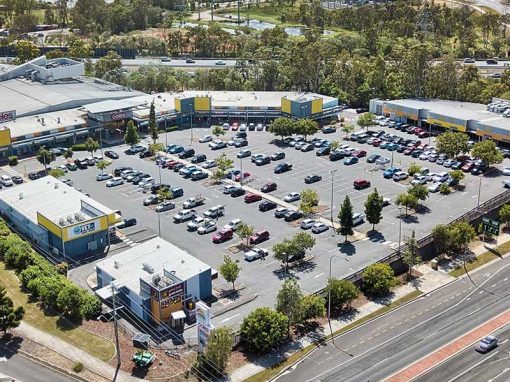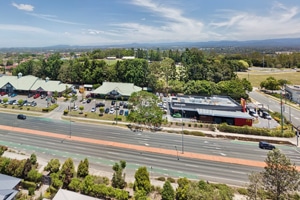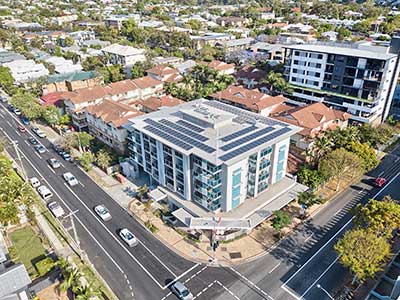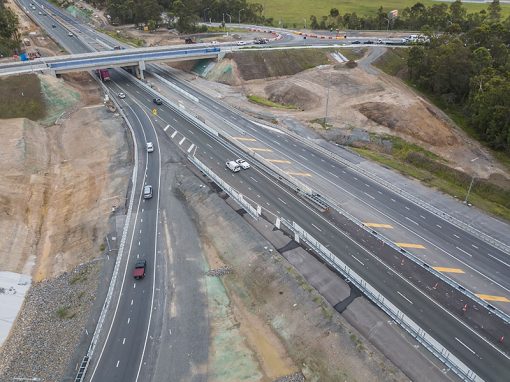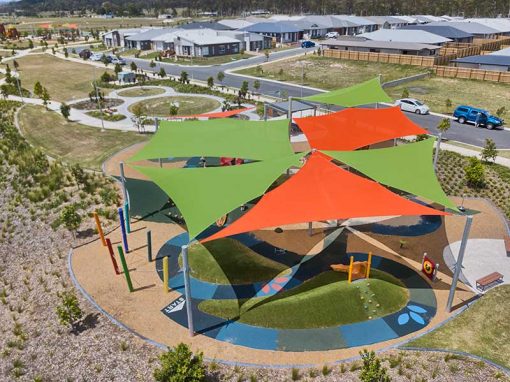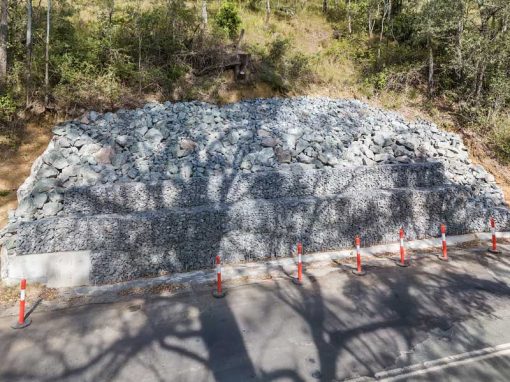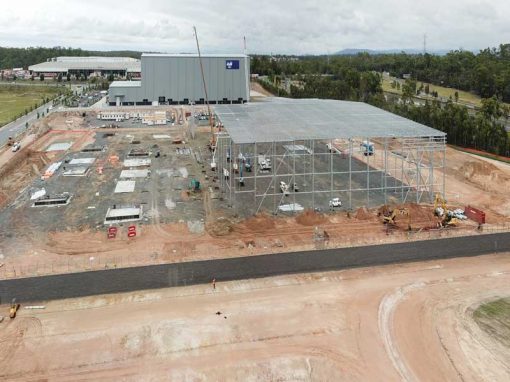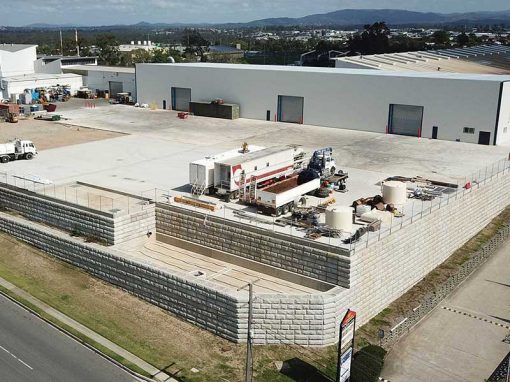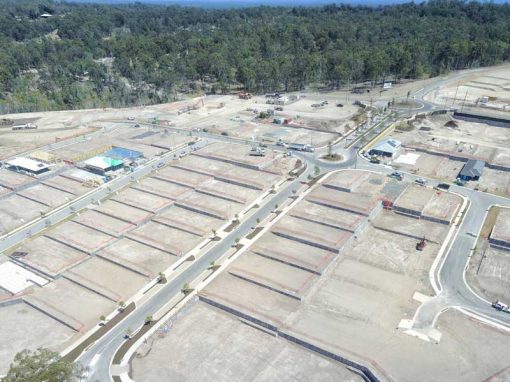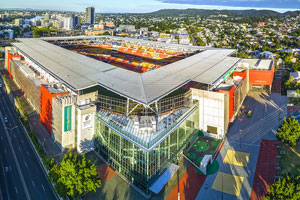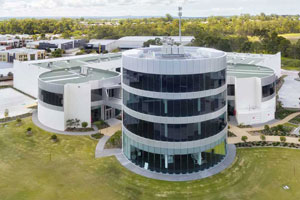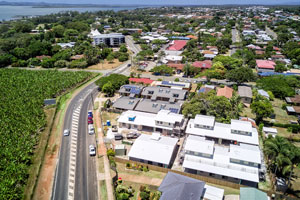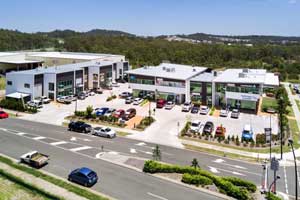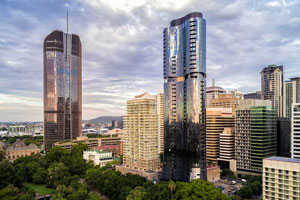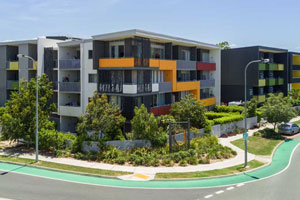 After Drone Video & Photography?

Contact DroneAce!
Call 0404 840 001 or email DroneAce today and inquire how we can help you promote your business with attention grabbing drone photography and video.