Aerial Drone Services
DroneAce aerial drone services provides end-to-end managed unmanned aerial vehicle (UAV) image data capture and processing allowing your or your company to leverage the benefits of drones without the worry of compliance, liability or maintenance.
Using drones as aerial imaging & data capture platforms
Drones offer solutions across across a range of industries and are found in media and entertainment, agriculture and forestry, real estate and property development, construction and mining and are benefiting organisations by reducing operational costs, reducing risk human health and improving safety  and reducing impact on the environmental.
We use drones as safe and affordable data capture solutions providing information for our clients to make rapid and informed decisions.
Additional benefits drones provide include:
Save time and reduce costs  vs conventional land based and aerial  data capture methods

Simplify data gathering and interpretation methods

Increase personnel and equipment safety, reduce risk
Amazing Aerial Drone Photography & High Resolution Drone Panoramas
Do you want to know how we create remarkable imagery that will add value to your business or project then contact DroneAce today. Visit our Gallery to see more aerial drone photographs and amazing drone panorama images relating to selling Queensland real estate listings, promoting Queensland tourist destinations and drone construction photographs for branding. Head over to our Flickr Gallery to see more aerial drone photography from around Brisbane and South East Queensland.
Residential Real Estate Drone Photography
Commercial Real Estate Drone Photography
Apartment Real Estate Drone Photography
Industrial Real Estate Drone Photography
Aerial Drone Photography & Video
Aerial drone photography is used for real estate marketing, construction monitoring and corporate branding
Aerial Drone Mapping
Our aerial mapping services/solutions provide stakeholders access to high resolution multi format GIS data for further visualisation, analysis and interpretation purposes.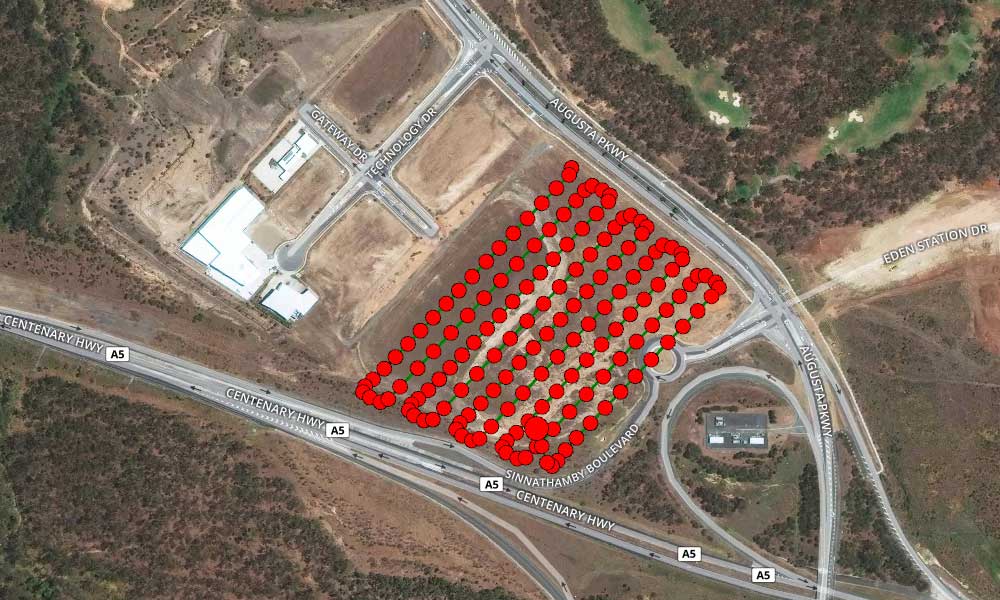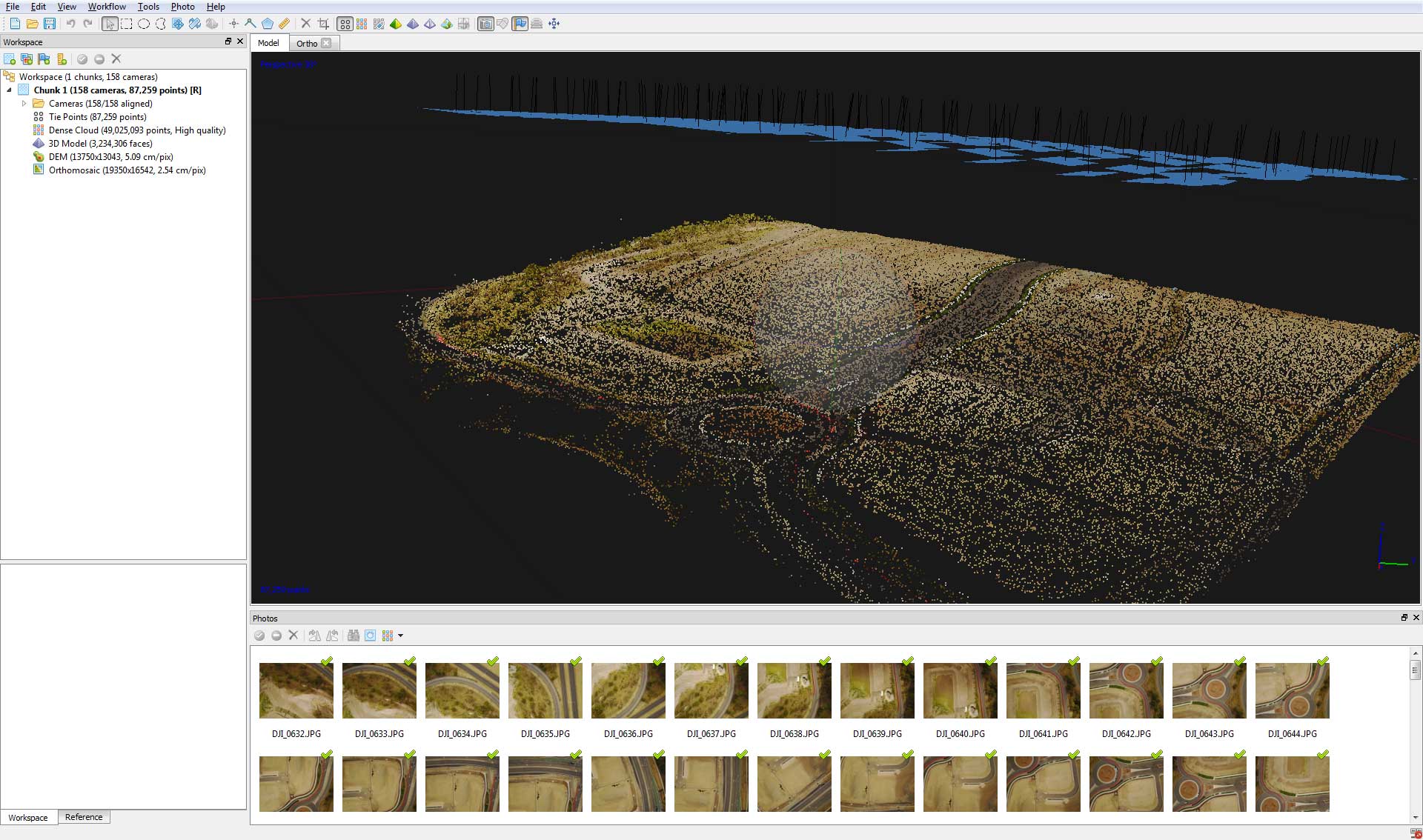 Photogrammetry
We provide accurate and comprehensive post-processing 3D modeling solutions tailored to your specific needs.