Capturing 4K drone video and photographs at 84 Samsonvale Rd, Strathpine for Peet Developments, the company requiring the visual content for online branding and inter company communication purposes.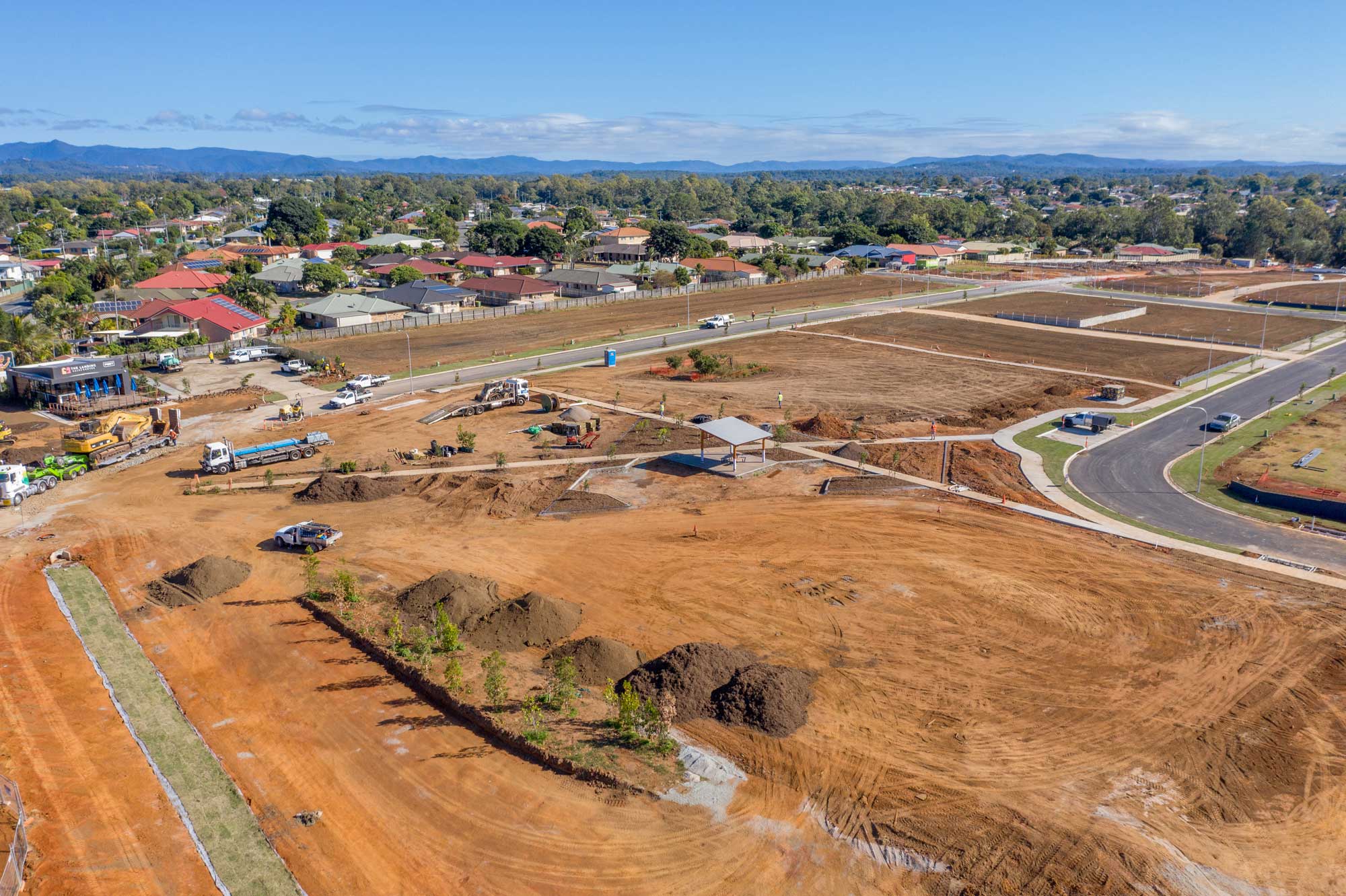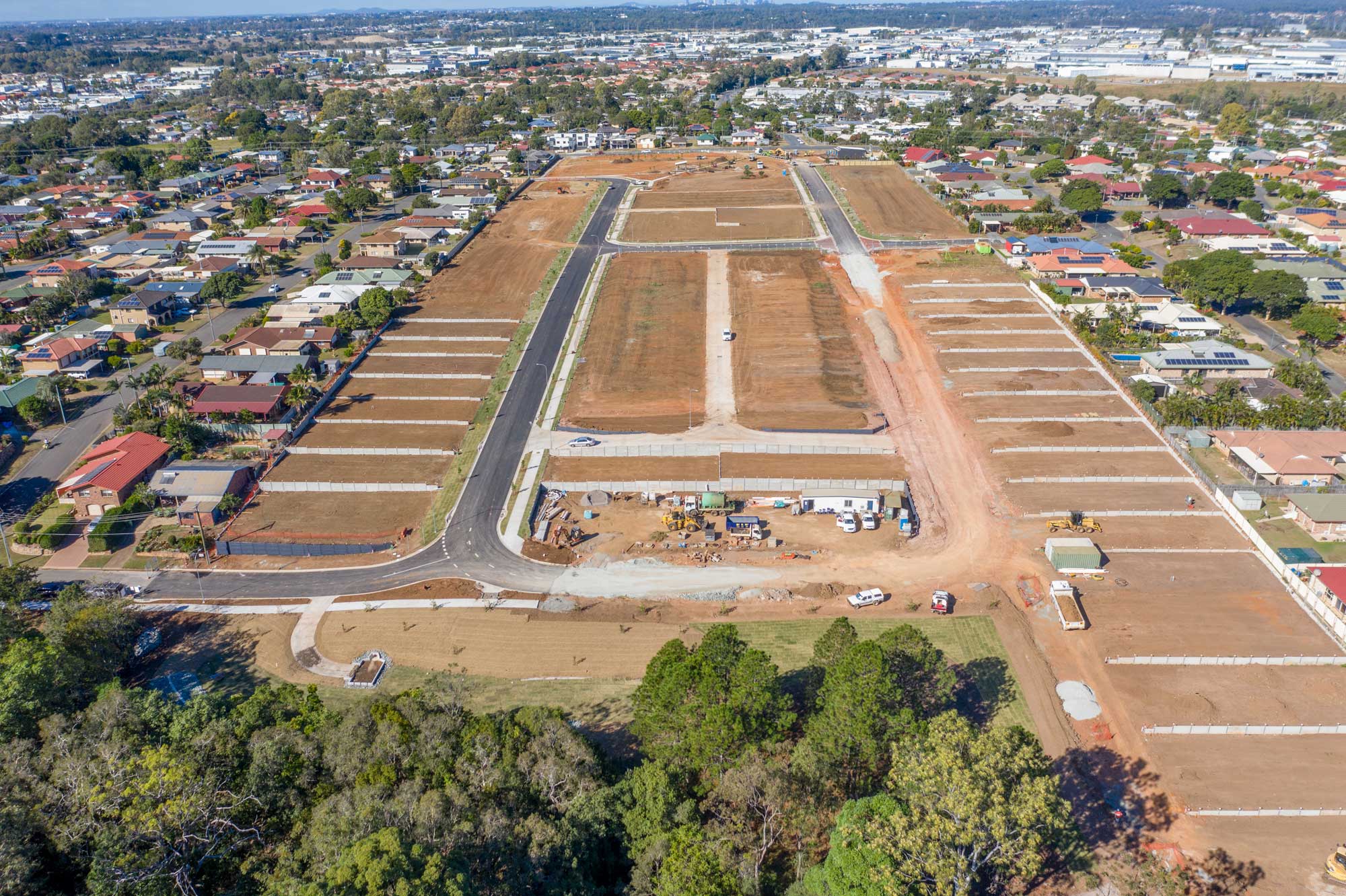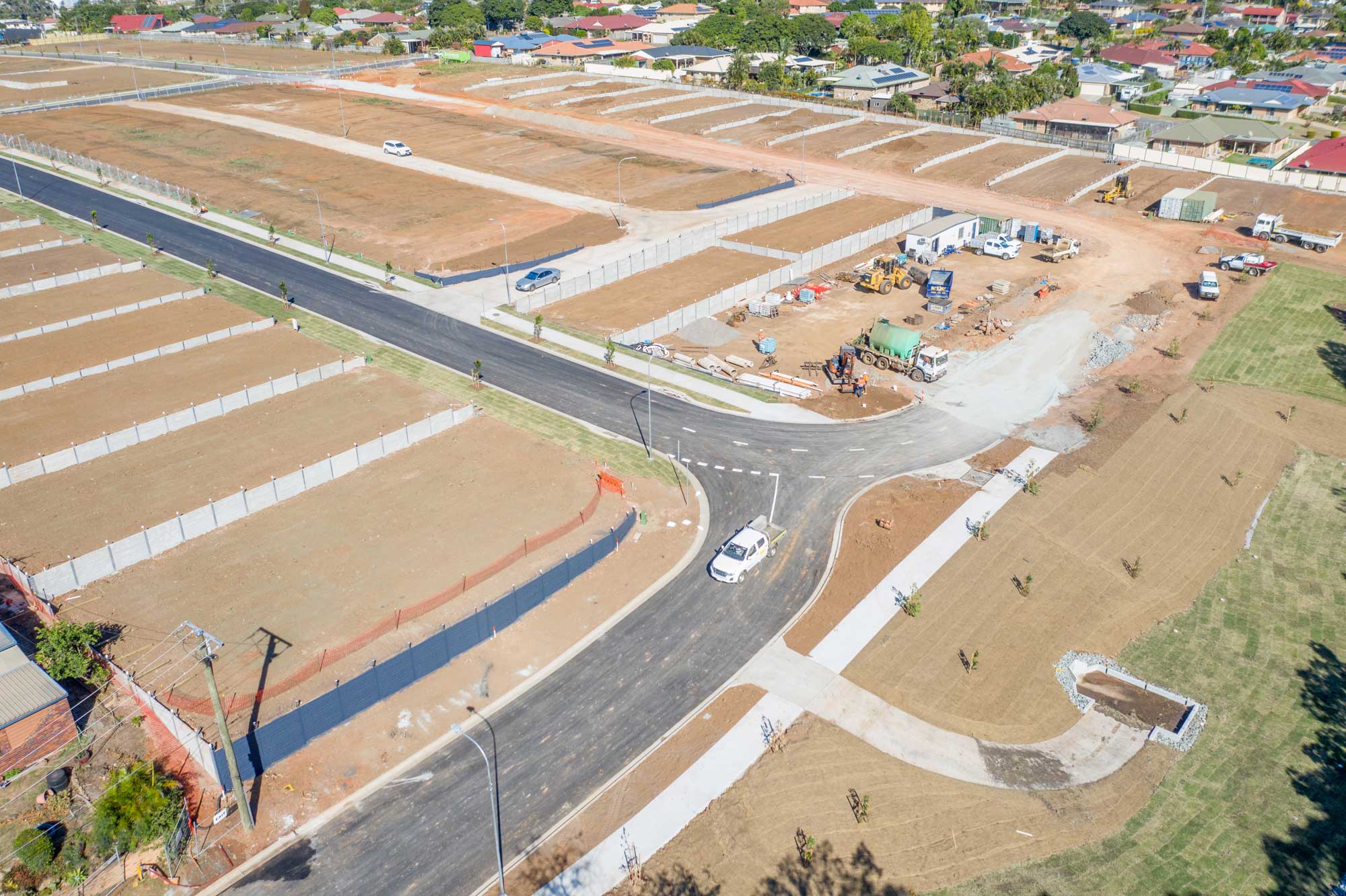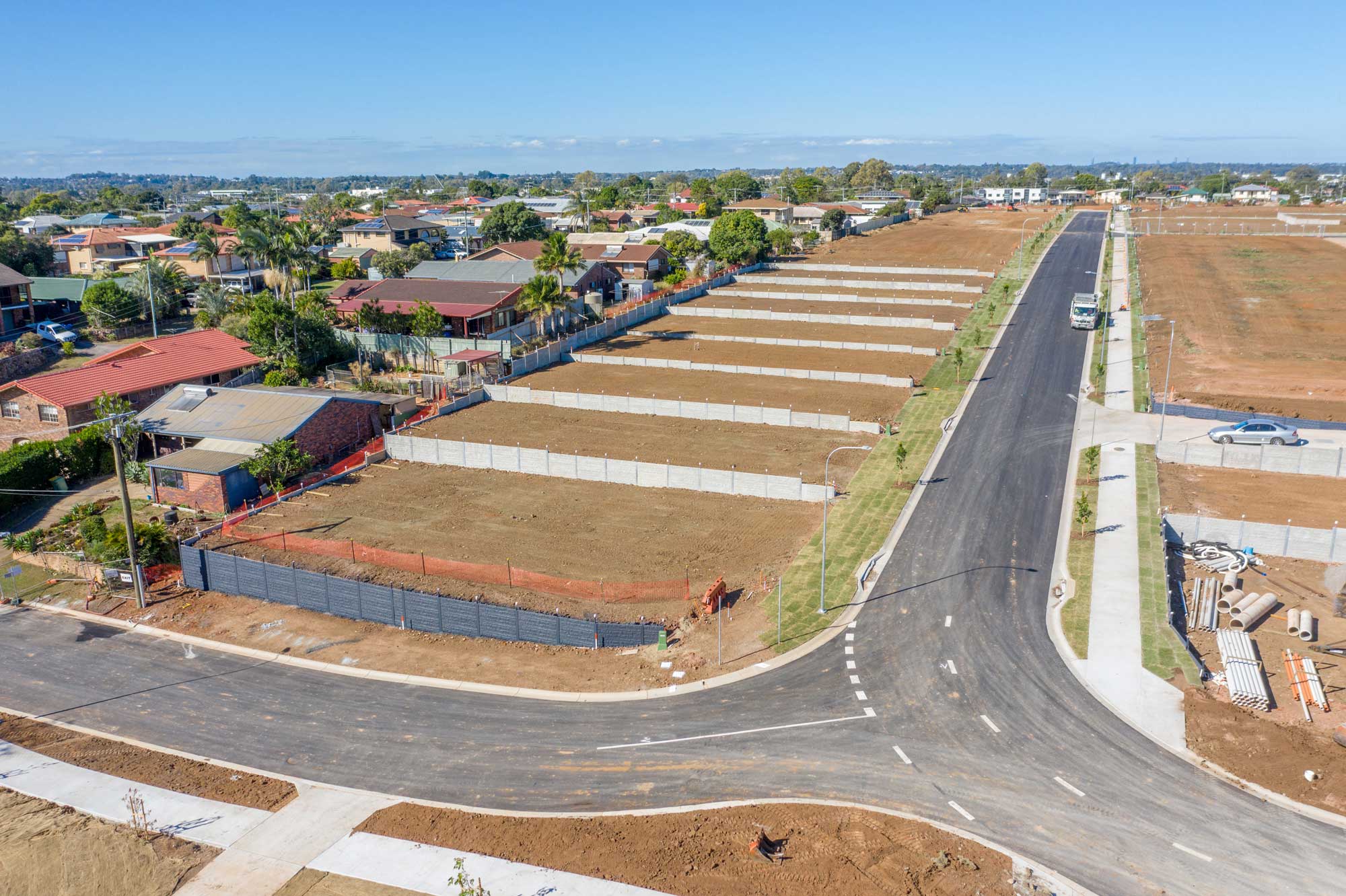 More Blog Posts
Drone video & photography captured around Brisbane and South East Queensland
- RECENT PROJECTS -
Drone photography & drone video for architecture, engineering and construction business branding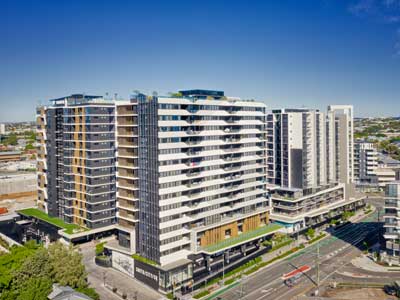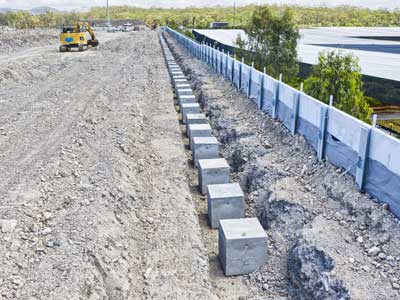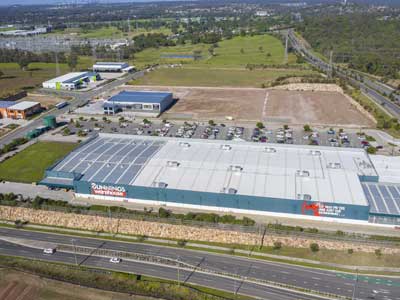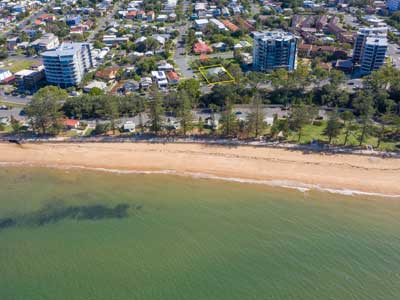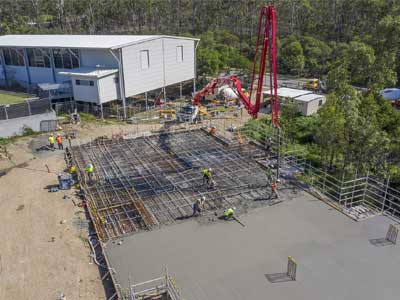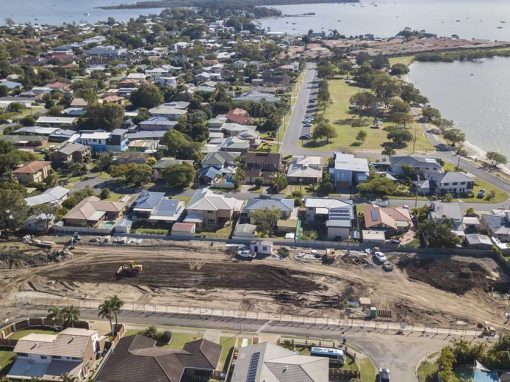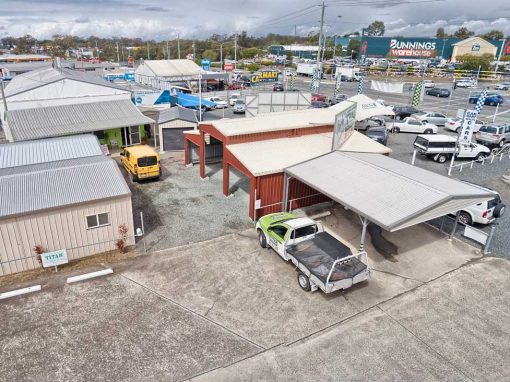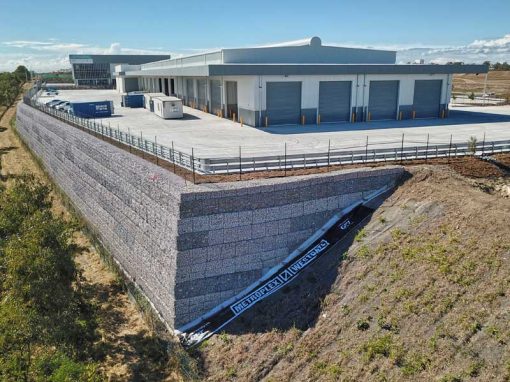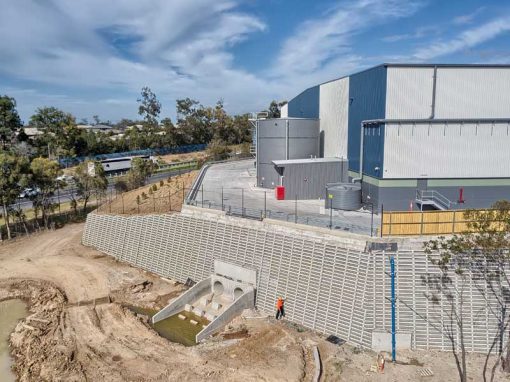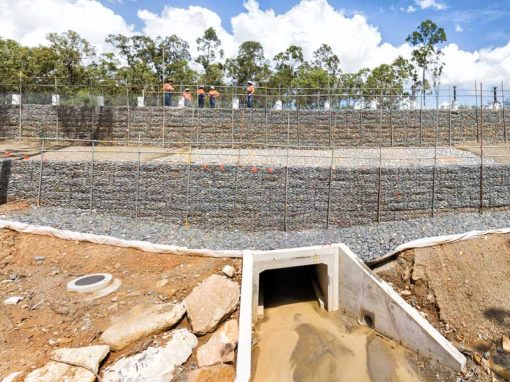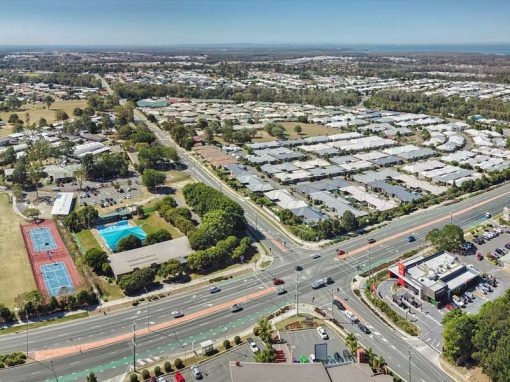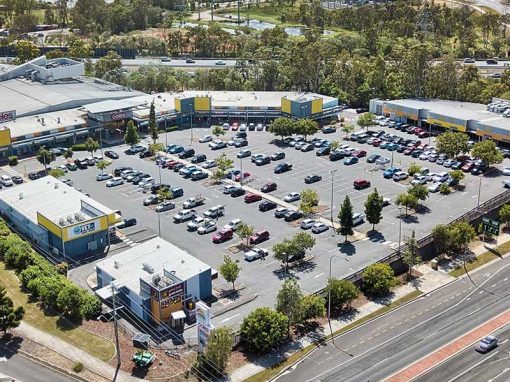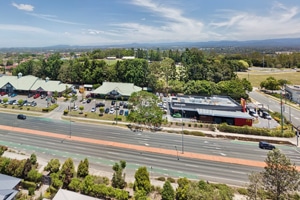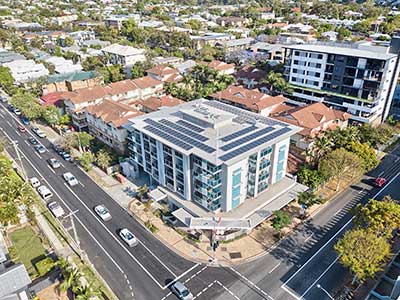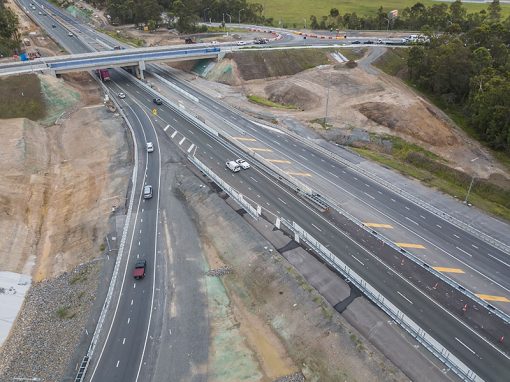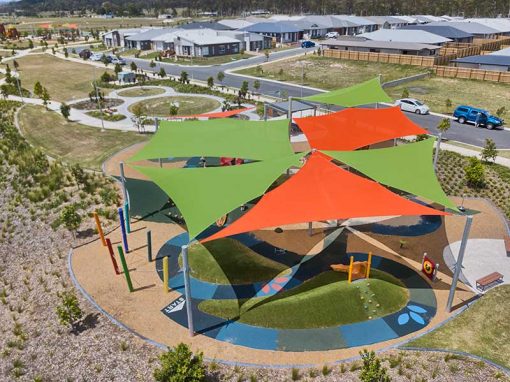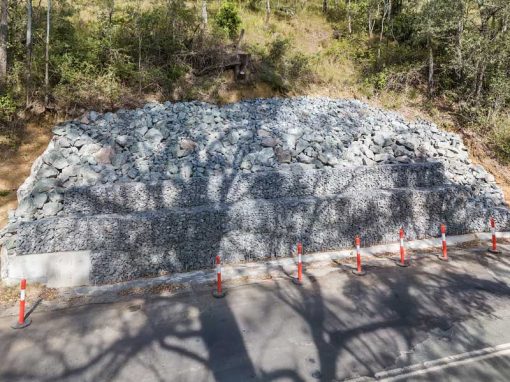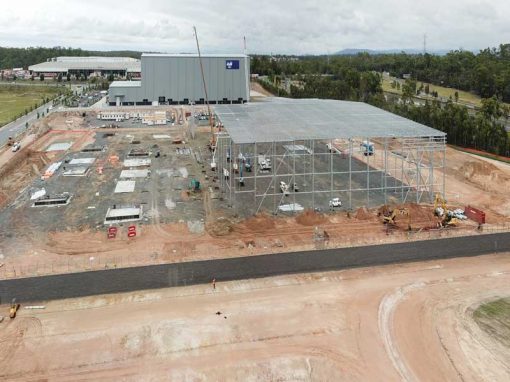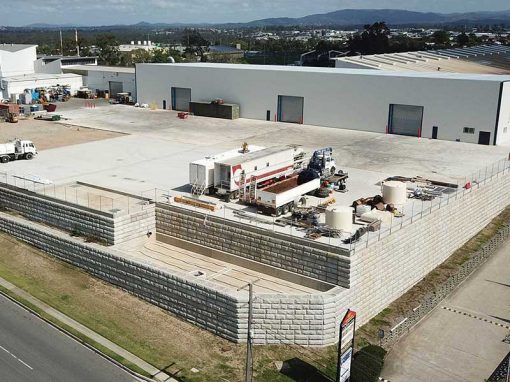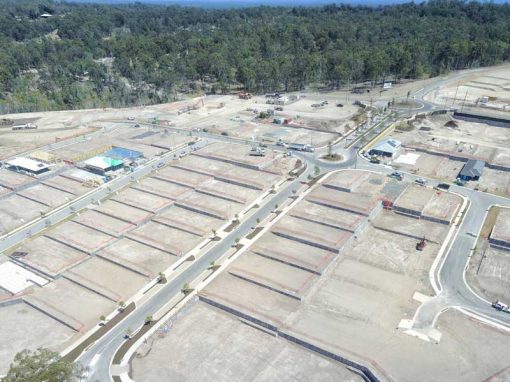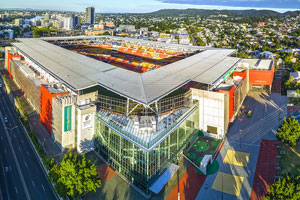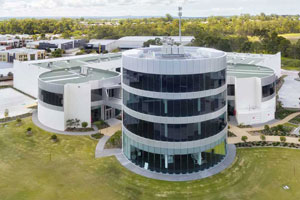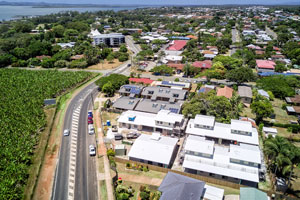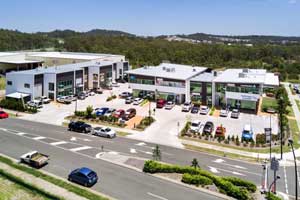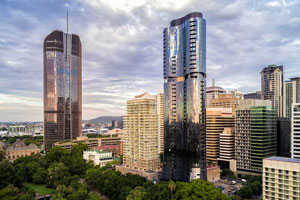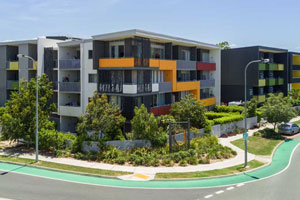 After Drone Video & Photography?

Contact DroneAce!
Call 0404 840 001 or email DroneAce today and inquire how we can help you promote your business with attention grabbing drone photography and video.