Drone photography – earthworks
On location at Eight Mile Plains, Brisbane to take drone photographs of earthworks underway for Brisbane Civil and Plant Hire to be used for their business branding and promotional purposes.
Photographing earthworks from 10 to 30 metres above the ground.
Brisbane Civil and Plant Hire P/L contacted DroneAce with a brief to capture drone photography of some of their earthworks underway with the aim to promote the project on their social media platforms as well as publishing the images on their company website. Using an aerial drone was the best choice, as it allowed us to quickly and safely capture a range of photographs at various heights and angles.
Call Phil on 0404 840 001 if you are after further information about this project.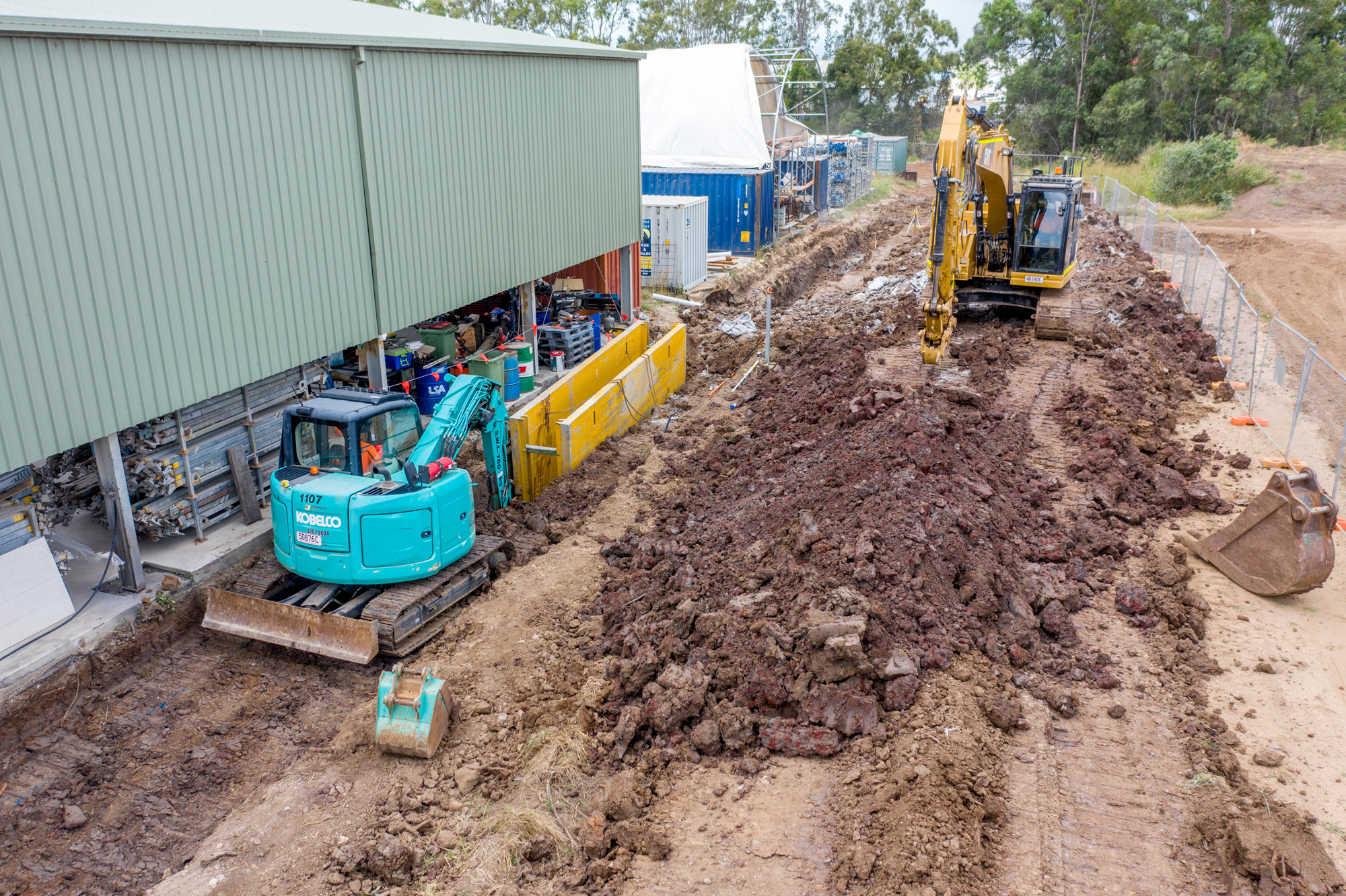 More drone construction projects.
DroneAce specialises in capturing drone photographs and videos of construction sites. Below is a small sample of projects we have worked on including engineered retaining wall construction, road construction, building construction and earth works
Call Phil on 0404 840 001 if you are after further information about these project.
More Blog Posts
Drone video & photography captured around Brisbane and South East Queensland
- RECENT PROJECTS -
Drone photography & drone video for architecture, engineering and construction business branding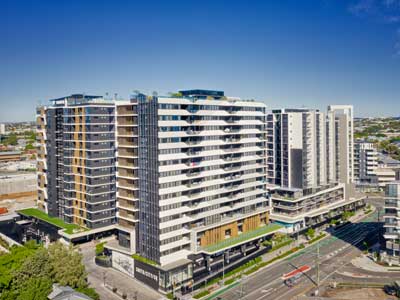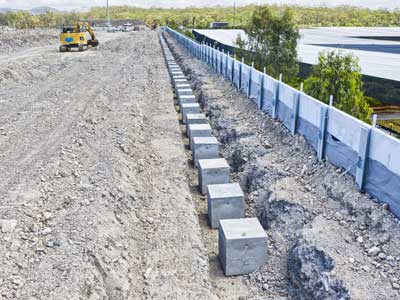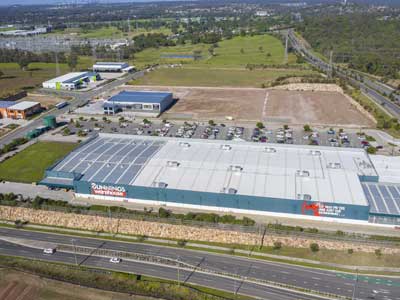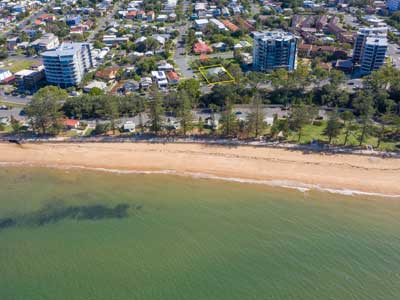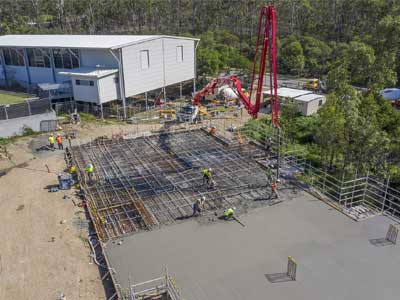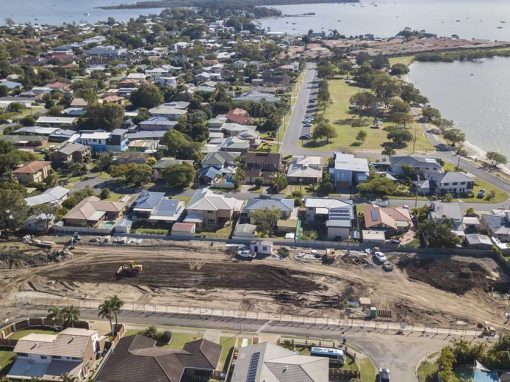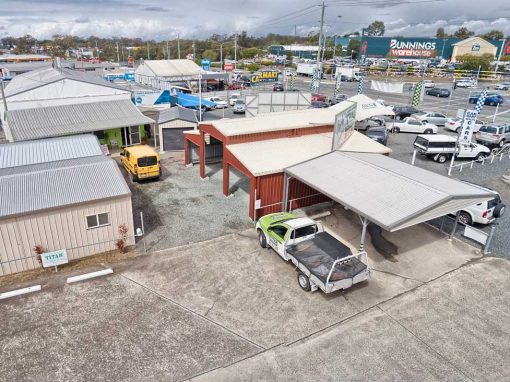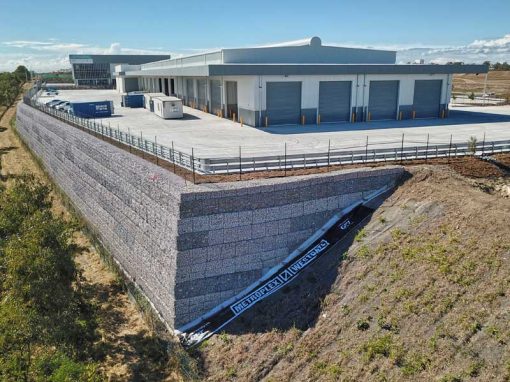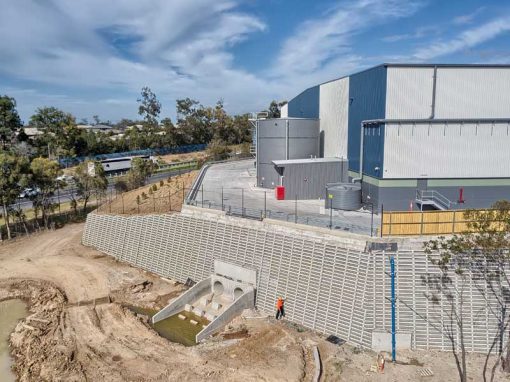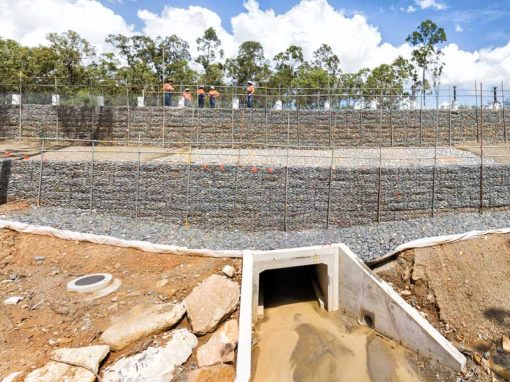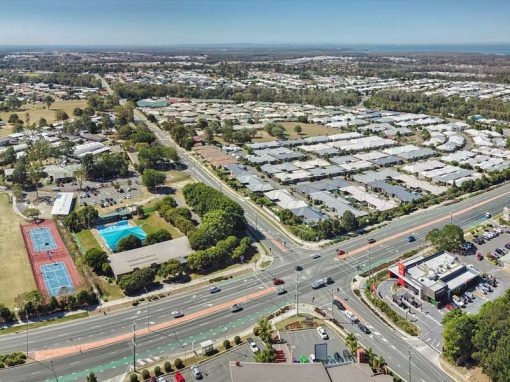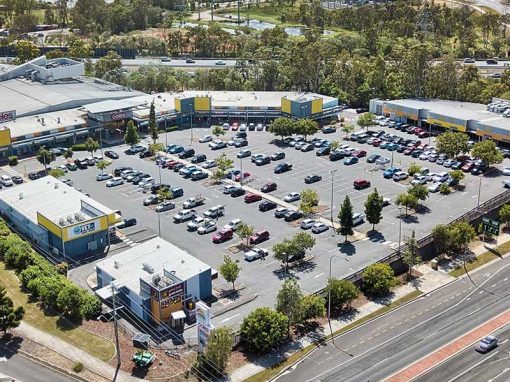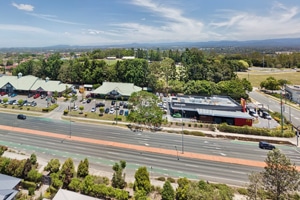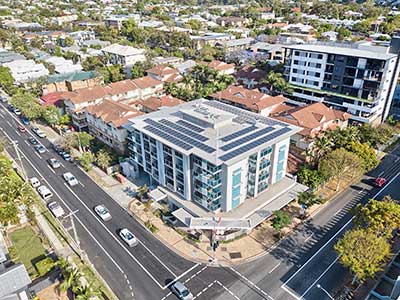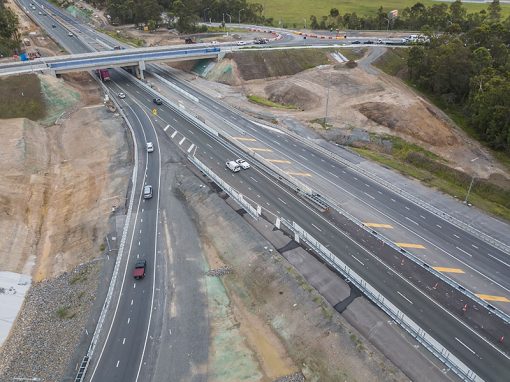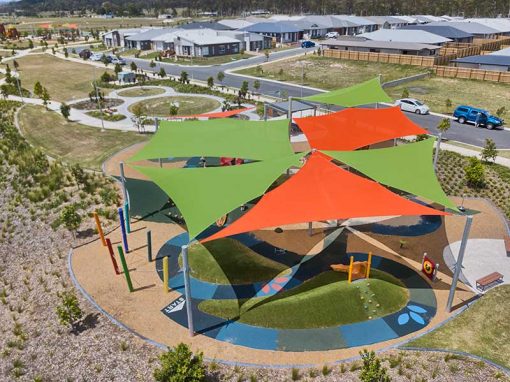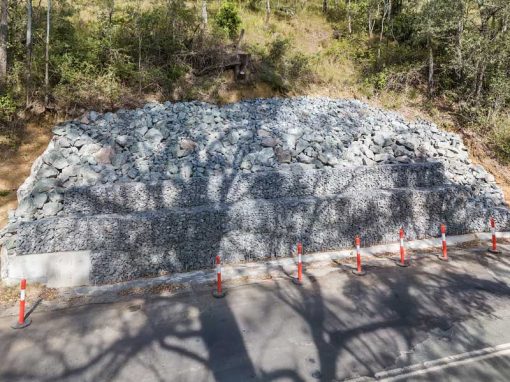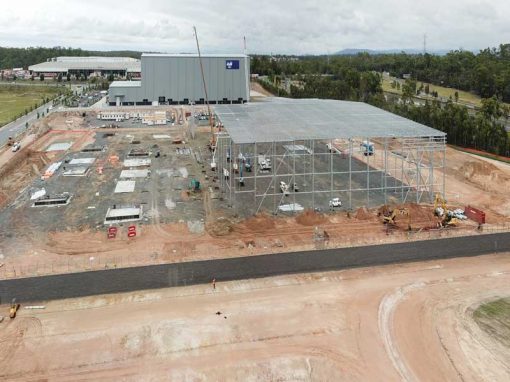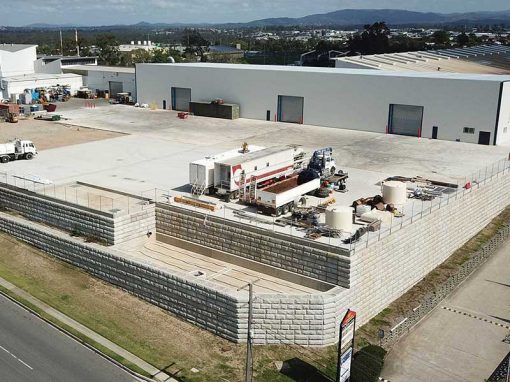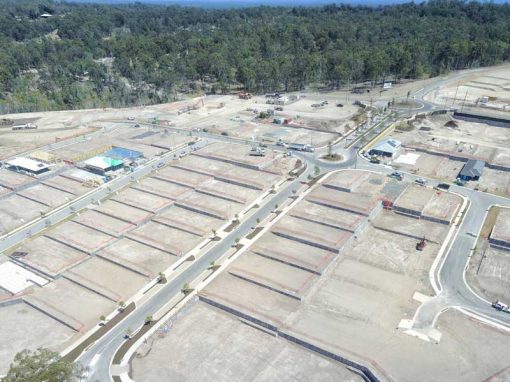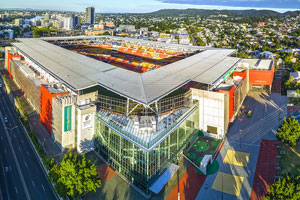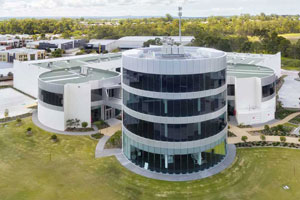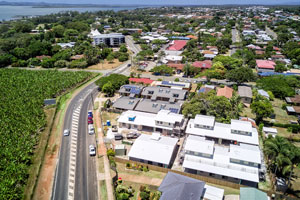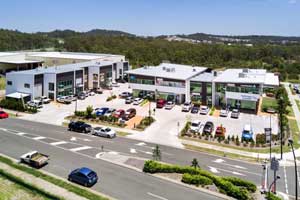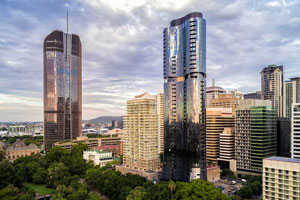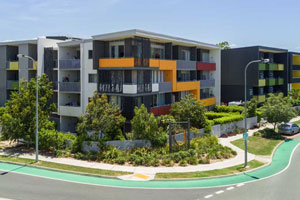 After Drone Video & Photography?

Contact DroneAce!
Call 0404 840 001 or email DroneAce today and inquire how we can help you promote your business with attention grabbing drone photography and video.