Drone video of a new school under construction at Coomera, Queensland.
Drone video of engineered retaining walls under construction.
DroneAce were onsite at Coomera, south of Brisbane, again working with Concrib Pty Ltd. This time the brief was to capture 4K video and a range of photographs at various heights of three different types engineered retaining walls they had designed and were in the process of constructing/installing. We flew the drone as low as 5 metres above the ground to pick up certain design aspects included in the walls all the way up to 100m to get an overall view of the construction site and to see the scale of each wall.
Call Phil on 0404 840 001 to inquire how our drone photography and video services can help you acquire the marketing images you need.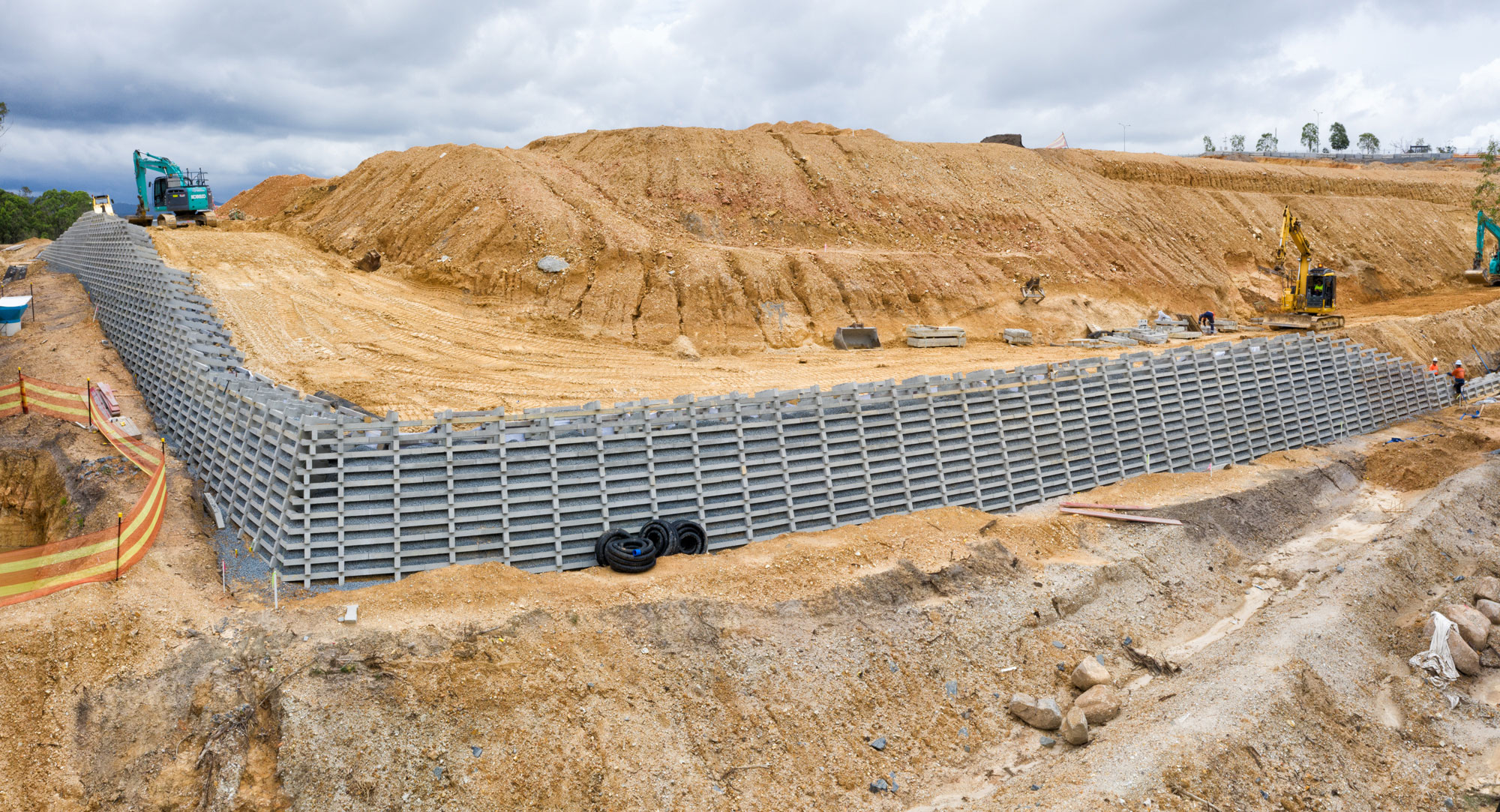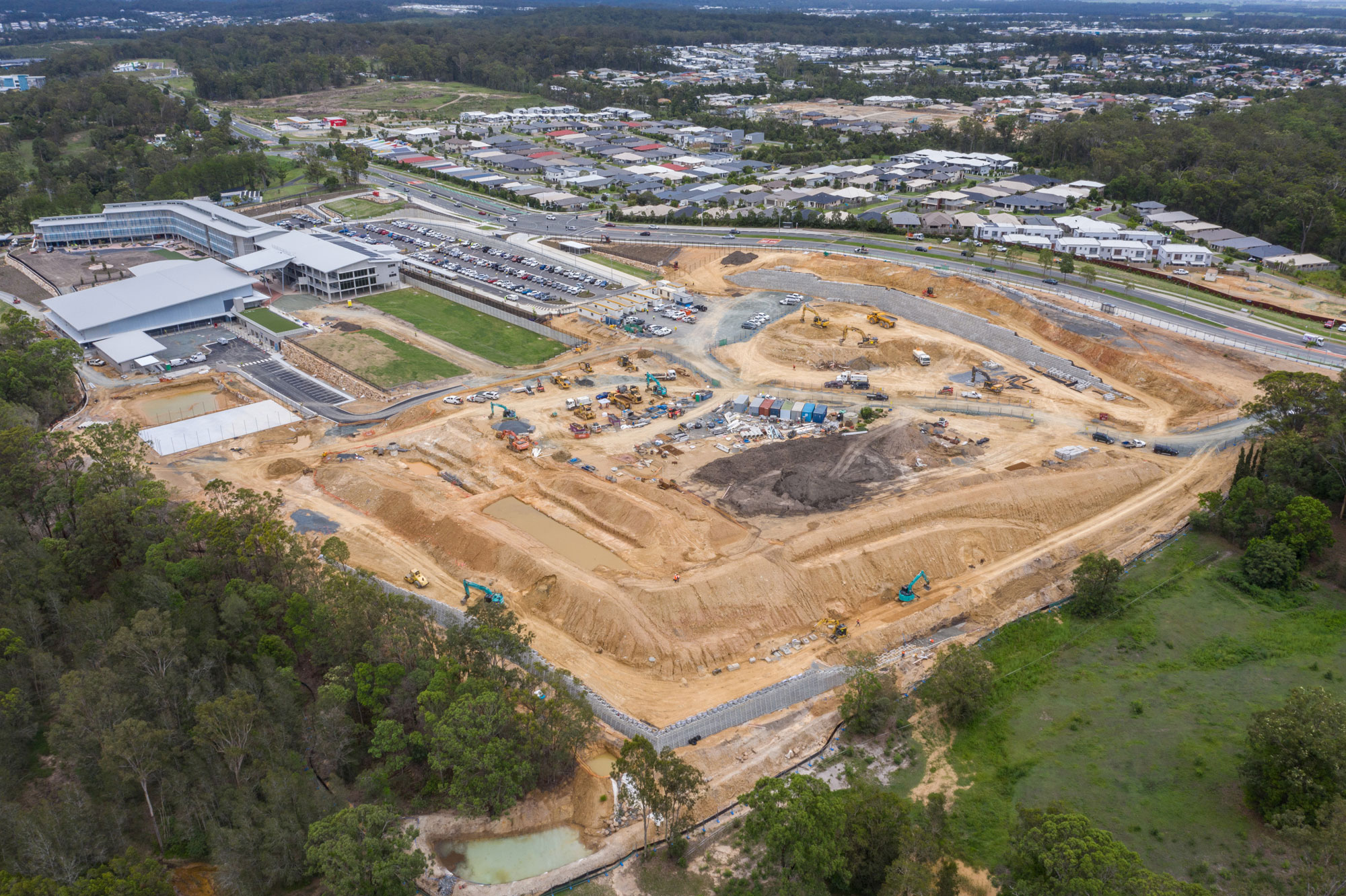 More Blog Posts
Drone video & photography captured around Brisbane and South East Queensland
- RECENT PROJECTS -
Drone photography & drone video for architecture, engineering and construction business branding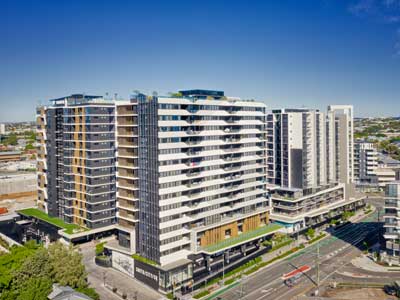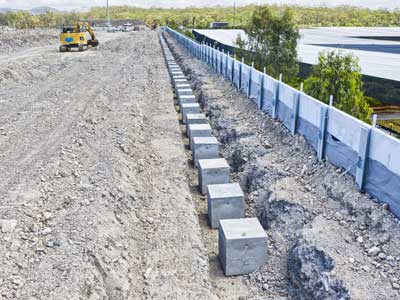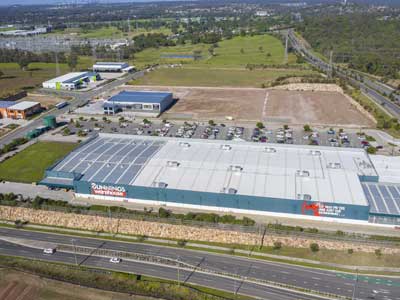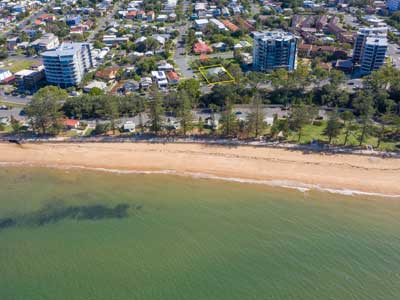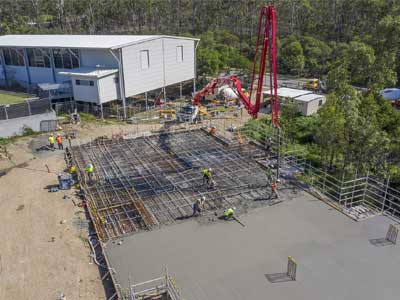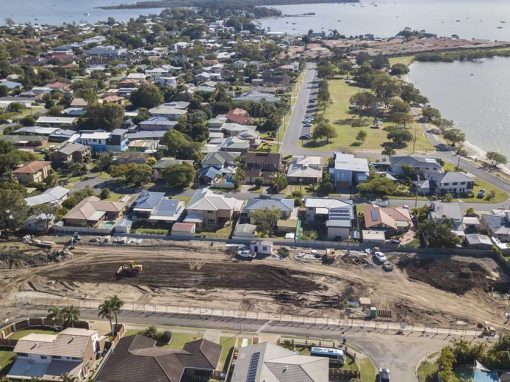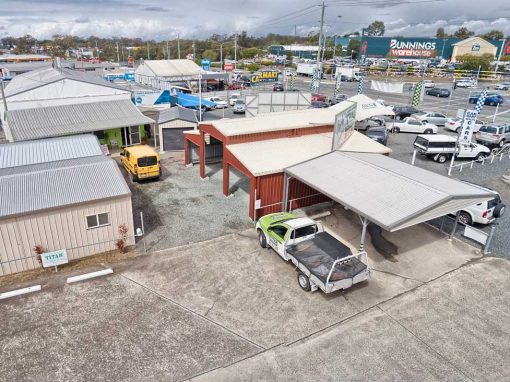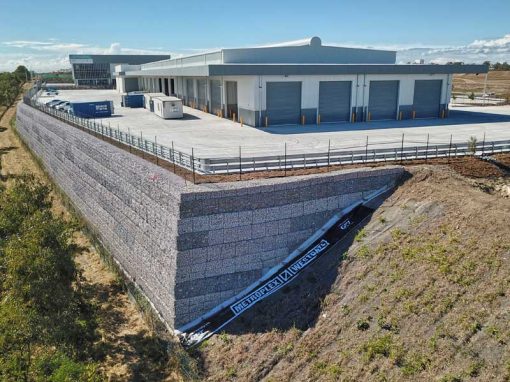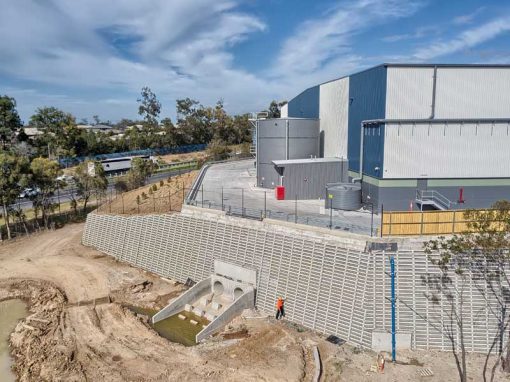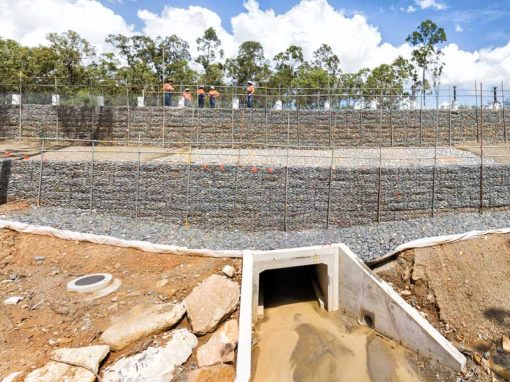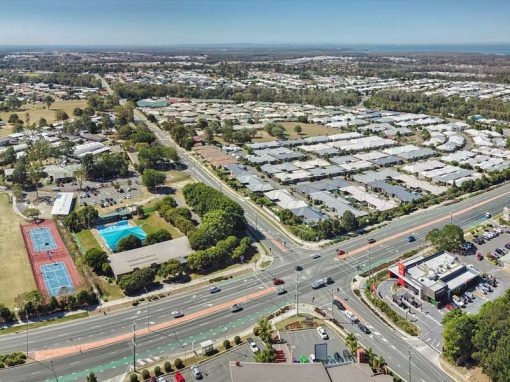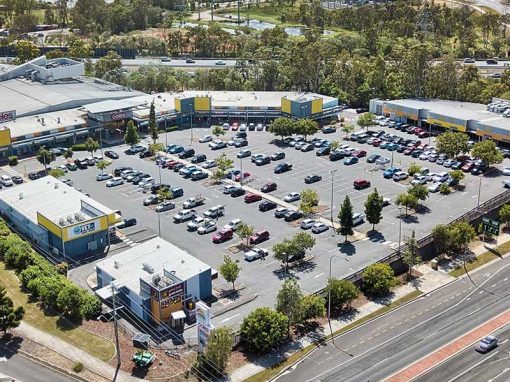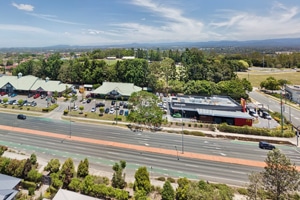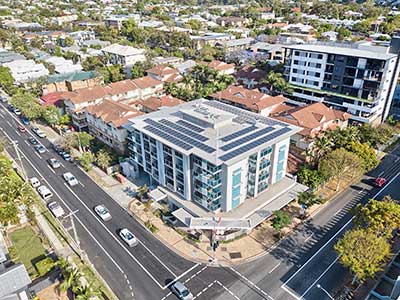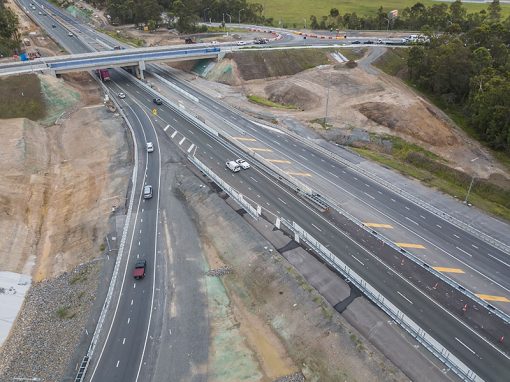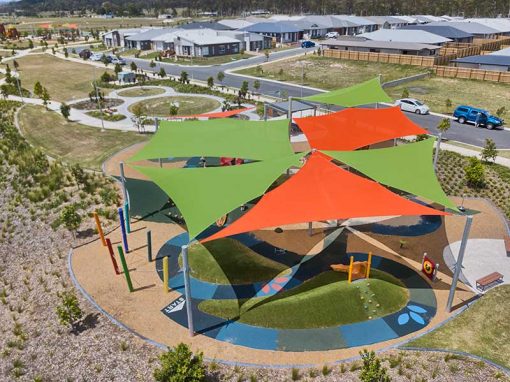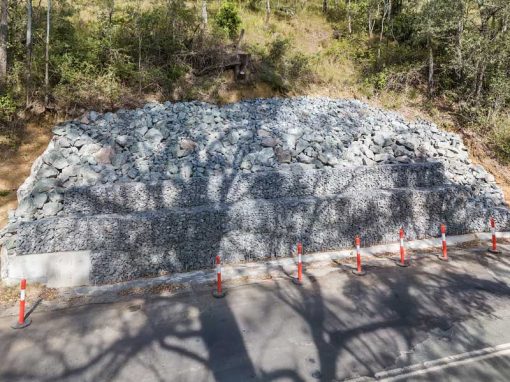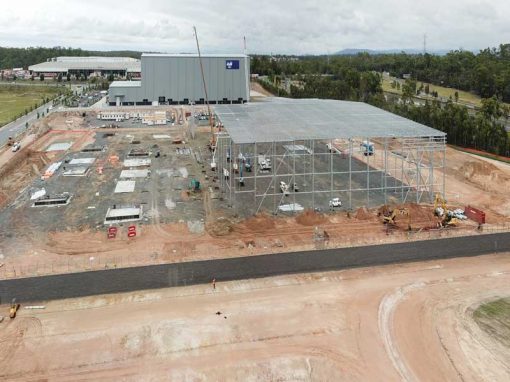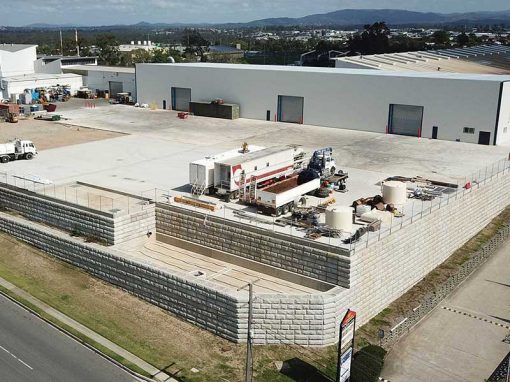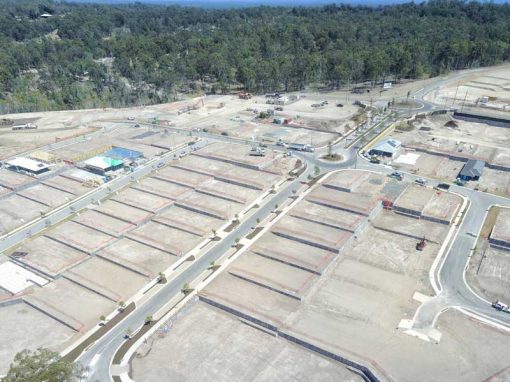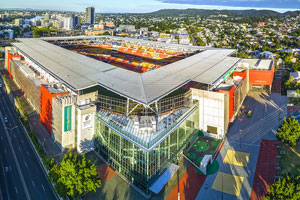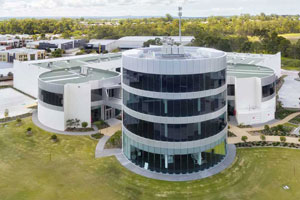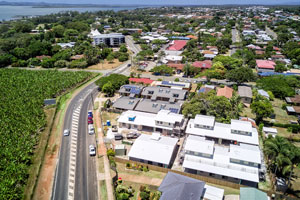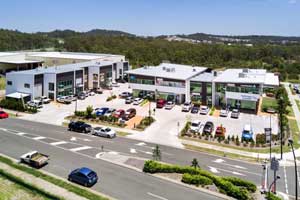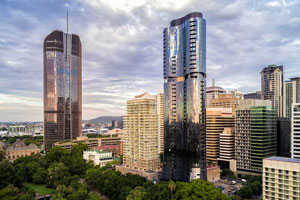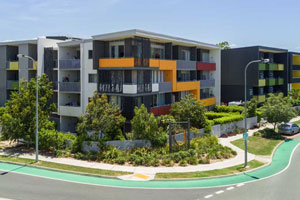 After Drone Video & Photography?

Contact DroneAce!
Call 0404 840 001 or email DroneAce today and inquire how we can help you promote your business with attention grabbing drone photography and video.