Drone photography @ Browns Plains
Capturing a large format retail building at Browns Plains for a Brisbane based commercial real estate agent
Drone photography of shopping centres
On display are a number of photographs of a large format retail shopping centre at Brown Plains. The Mavic2Pro takes very clear high resolution photographs resulting in images over 50 MB. The images on display here have been compressed for the web down to 300 KB resulting in some artifacts and banding appearing in the images.
DroneAce have been involved in photographing a number of shopping centres close to & around Brisbane including:
Call Phil on 0404 840 001 to inquire how our drone photography services can help you acquire the marketing images you need.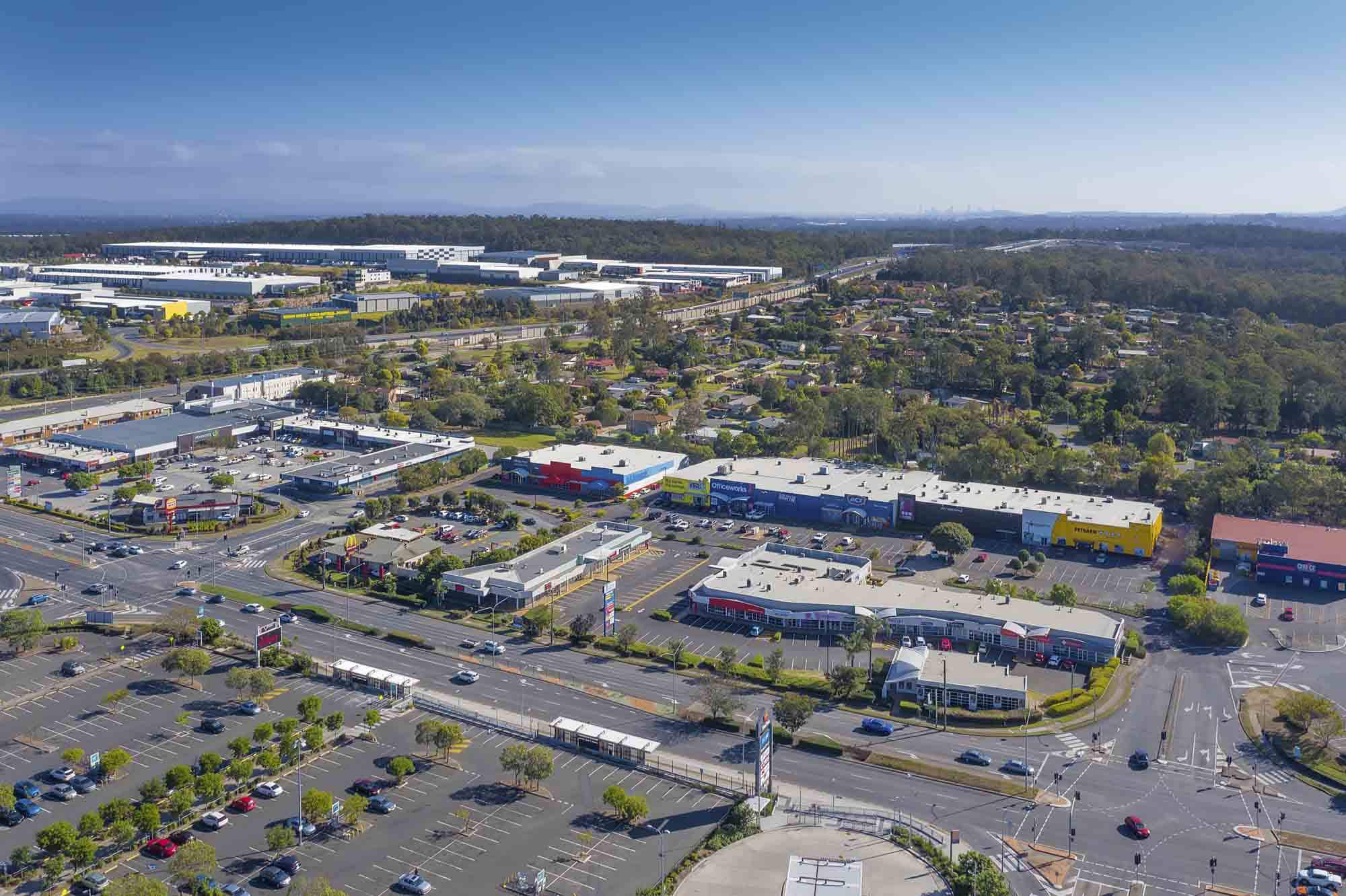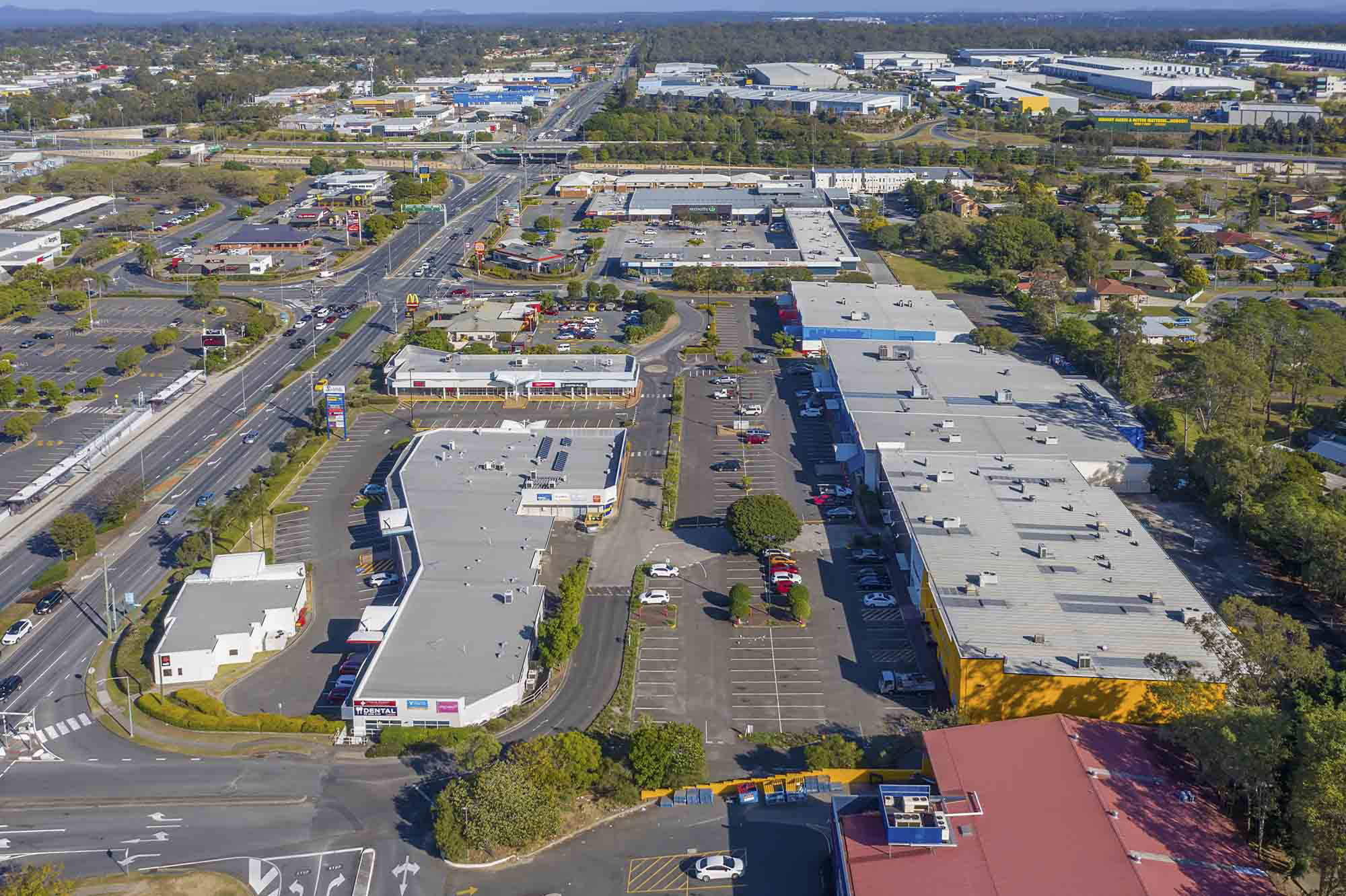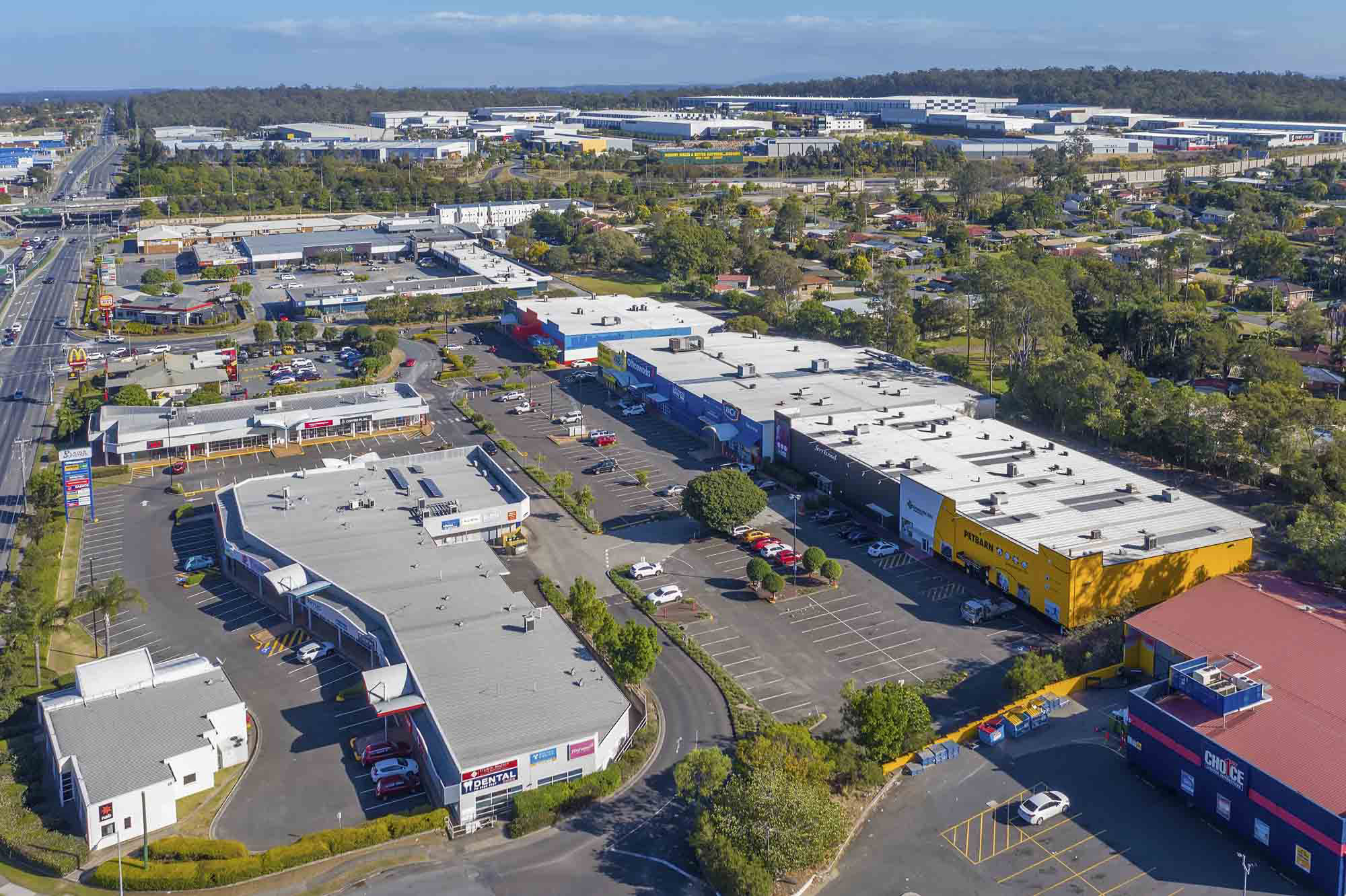 More Blog Posts
Drone video & photography captured around Brisbane and South East Queensland
- RECENT PROJECTS -
Drone photography & drone video for architecture, engineering and construction business branding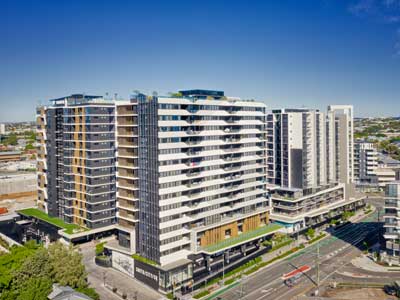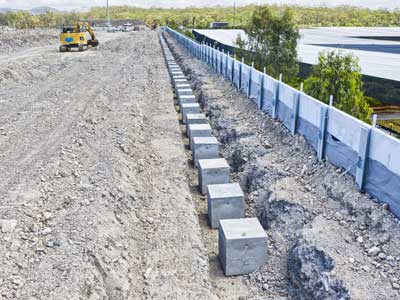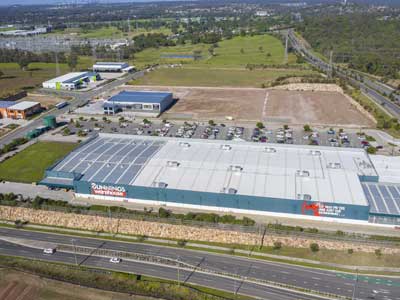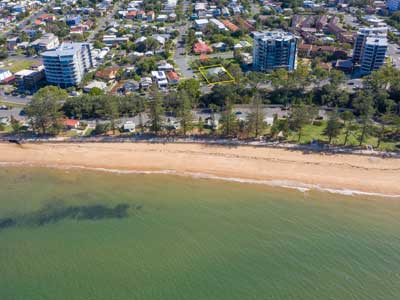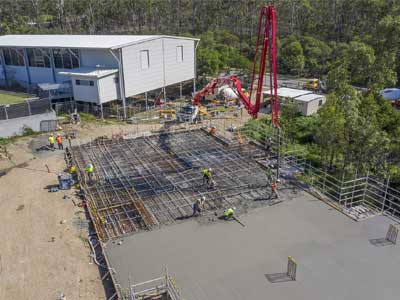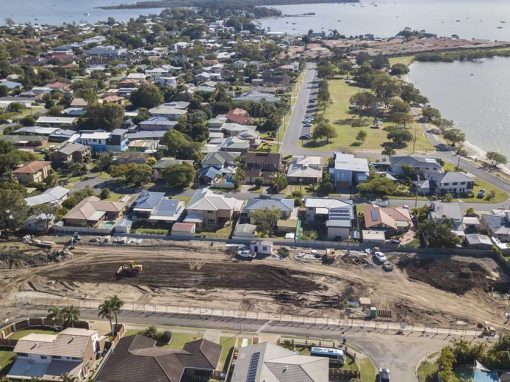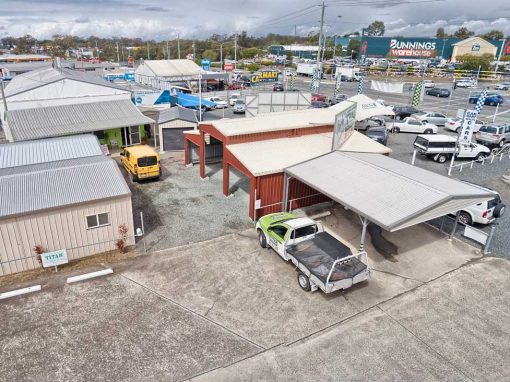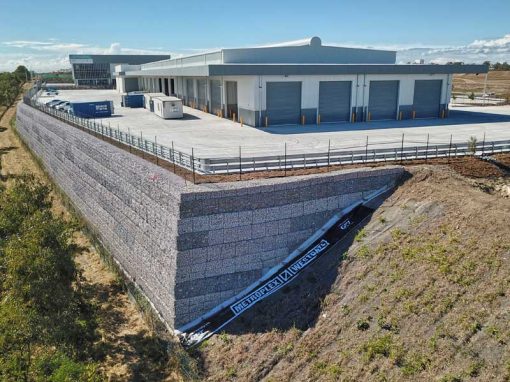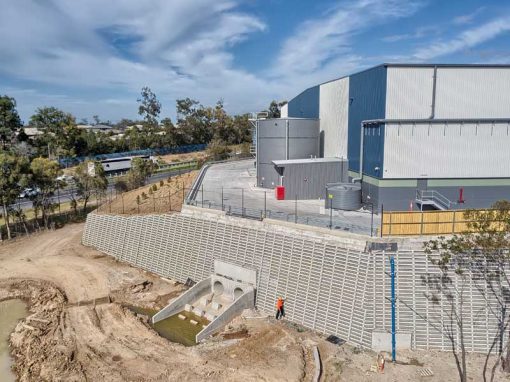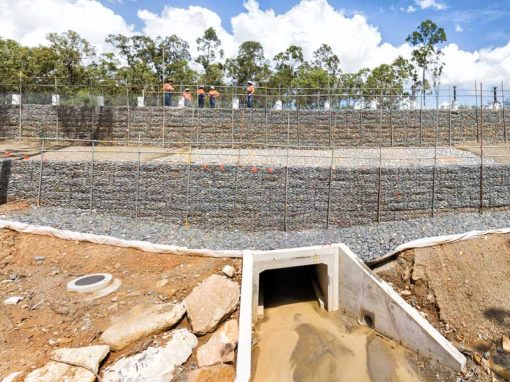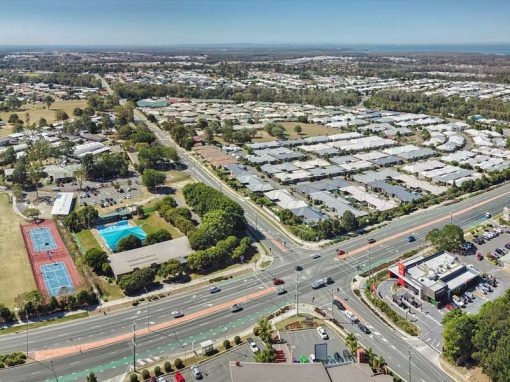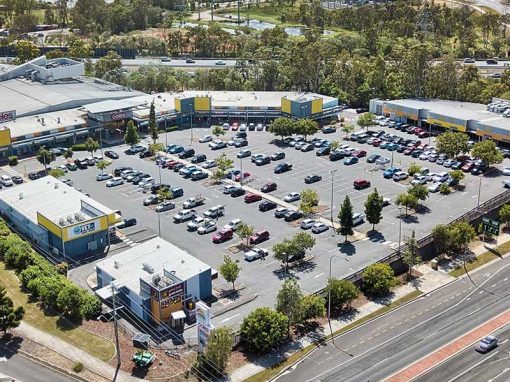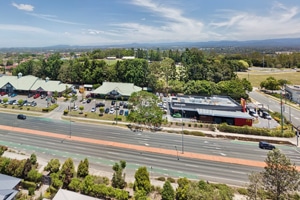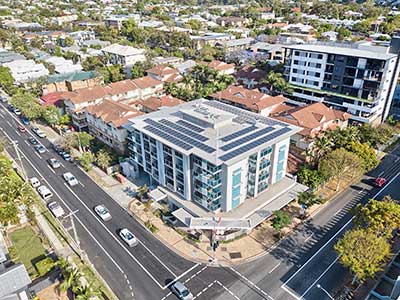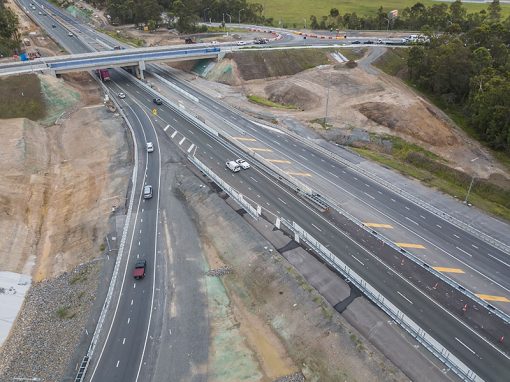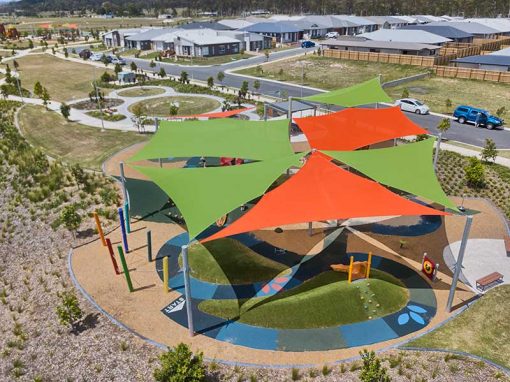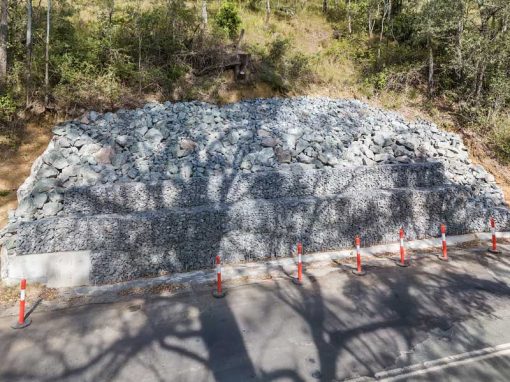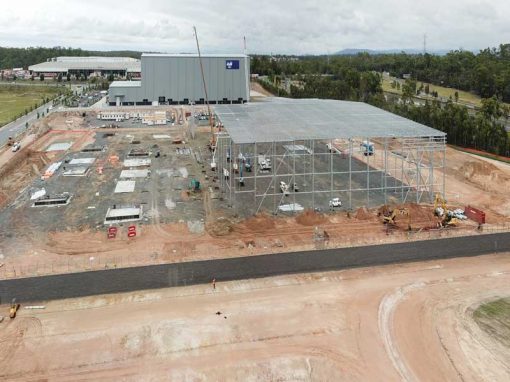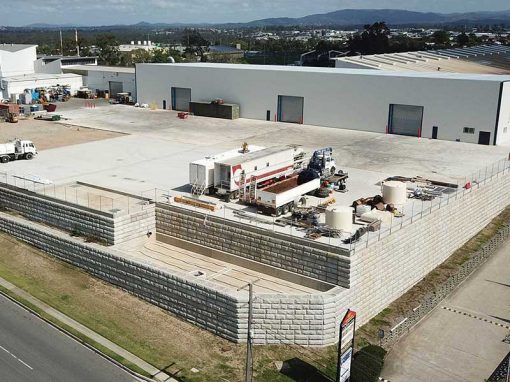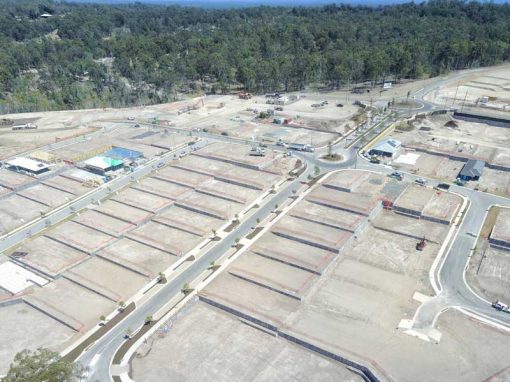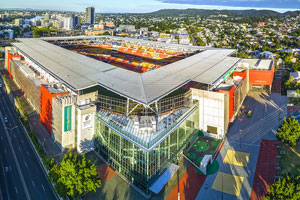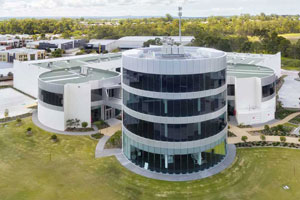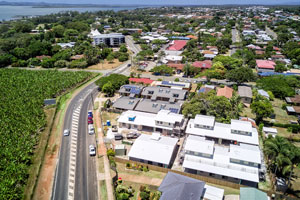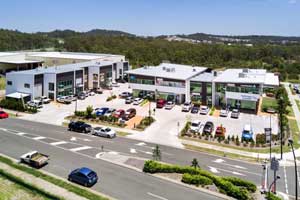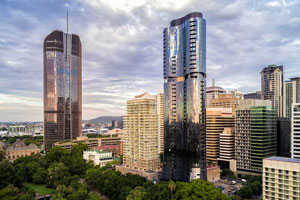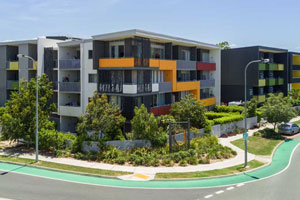 After Drone Video & Photography?

Contact DroneAce!
Call 0404 840 001 or email DroneAce today and inquire how we can help you promote your business with attention grabbing drone photography and video.