Capturing the Rosewood library concrete slab pour
Drone photography of the mezzanine level concrete slab pour underway at the Rosewood library construction project
Capturing the mezzanine floor concrete slab pour for the Rosewood library construction project
DroneAce were back on site at Rosewood to capture additional footage of the library construction project. We capture over twenty images and numerous 4K video clips at heights ranging from 6 metres to 100 metres covering the beginning of the slab pour to the end.
For more information on the project, call Phil on 0404 840 001.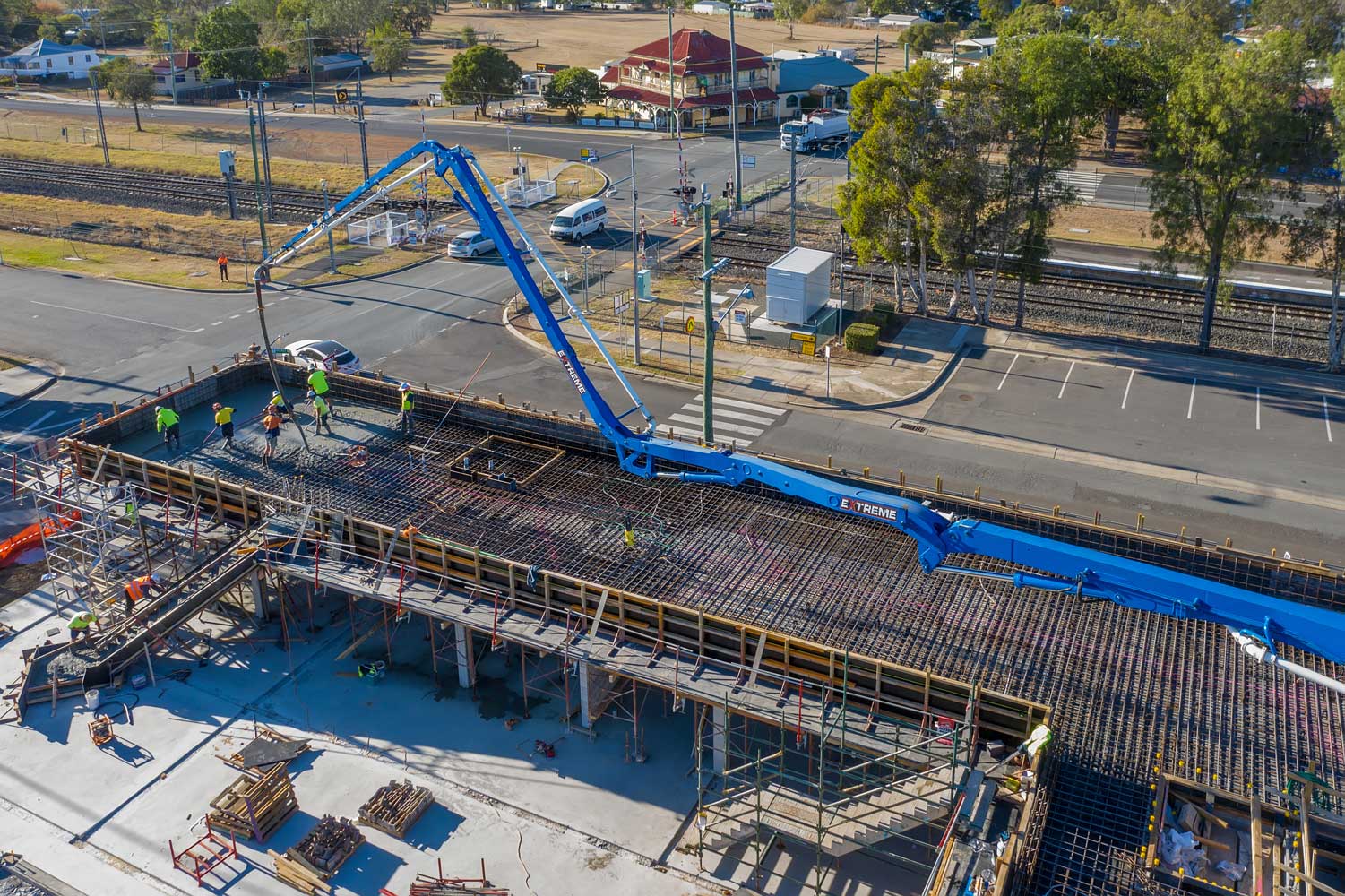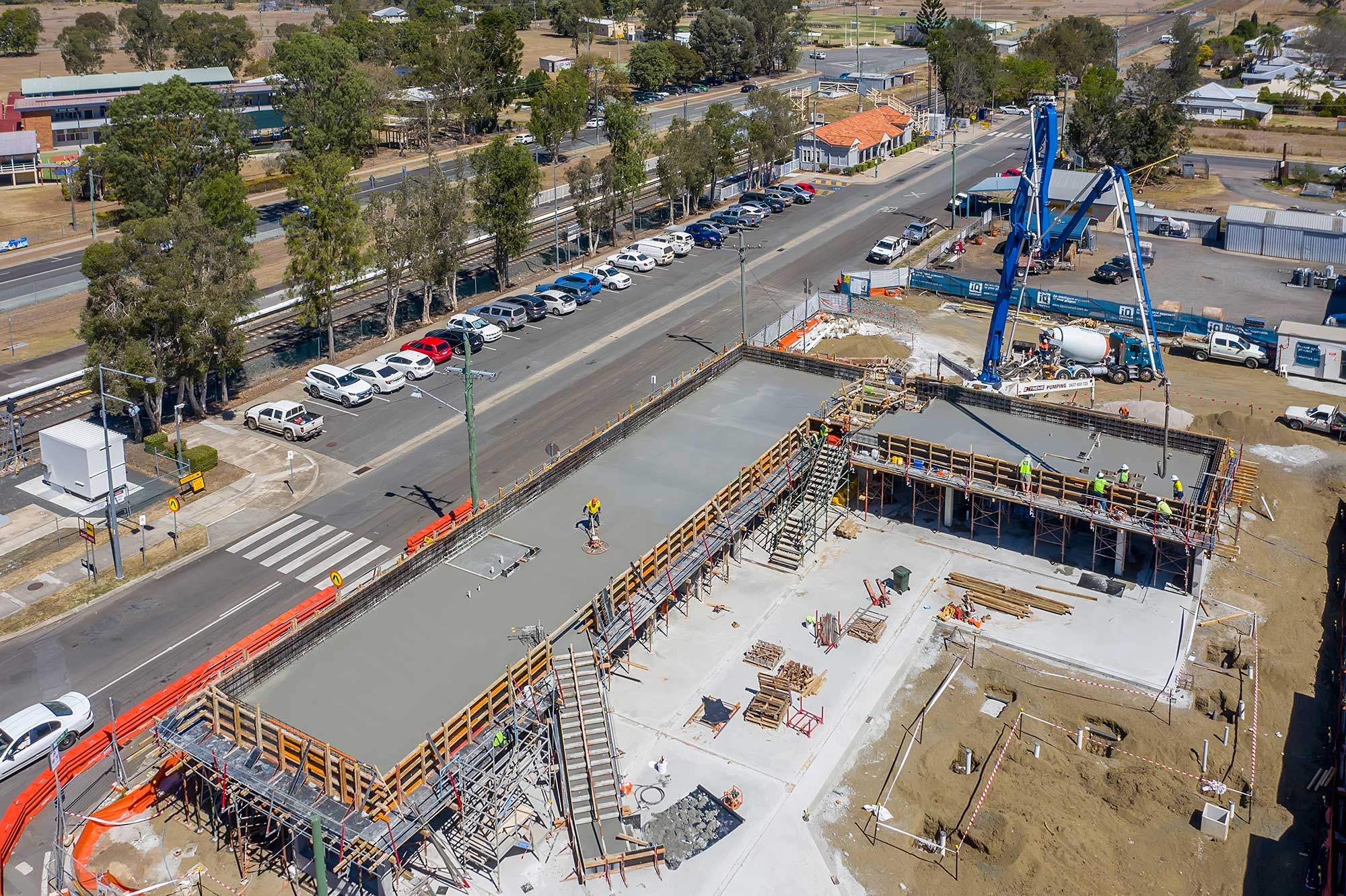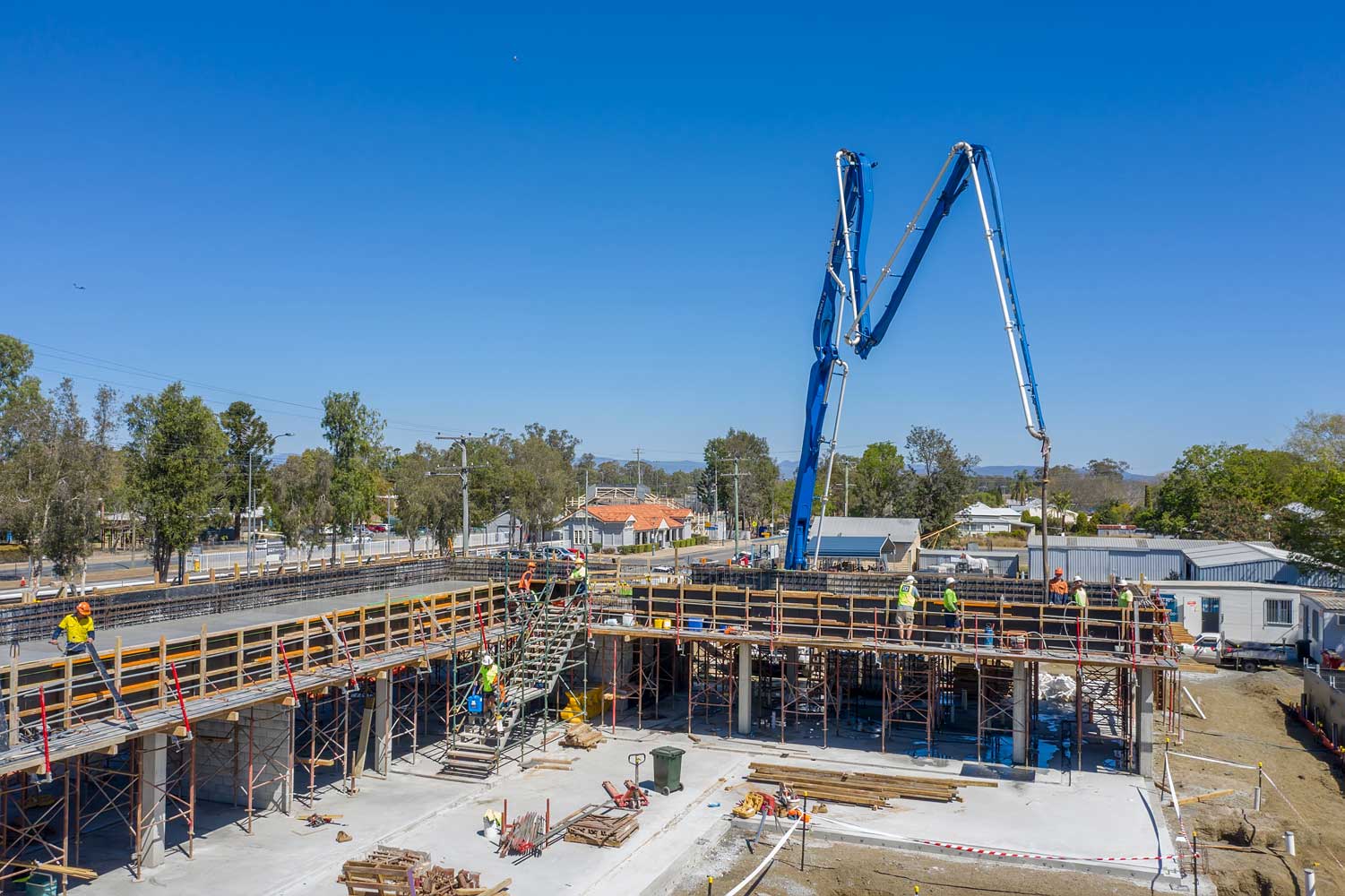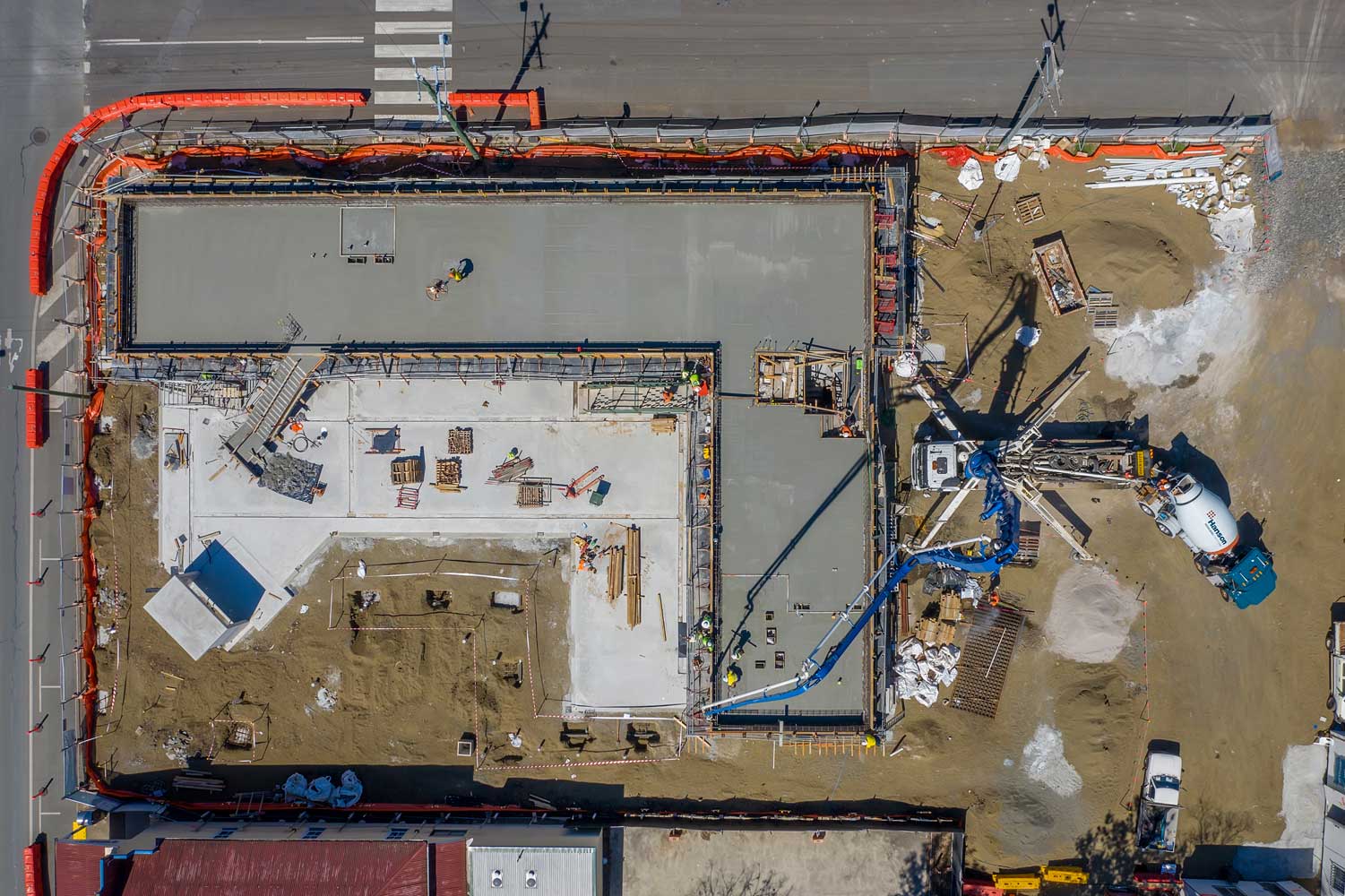 For more information about the project, please call Phil @ DroneAce on 0404 840 001
More Blog Posts
Drone video & photography captured around Brisbane and South East Queensland
- RECENT PROJECTS -
Drone photography & drone video for architecture, engineering and construction business branding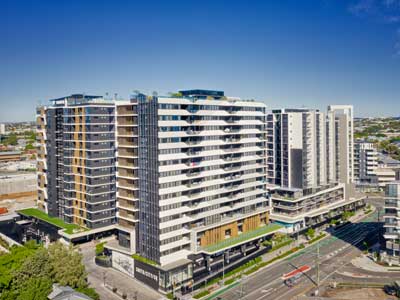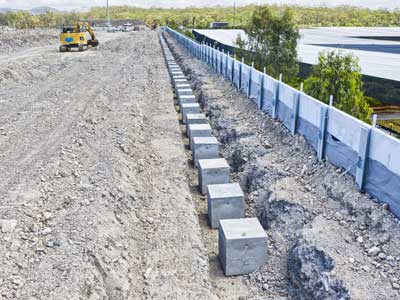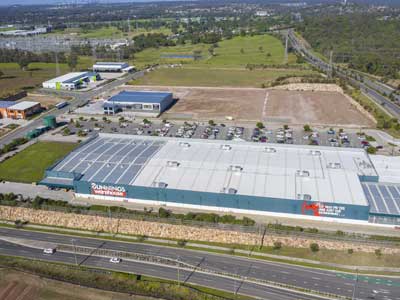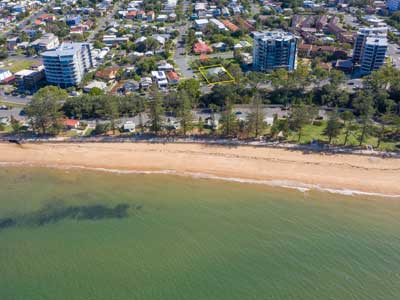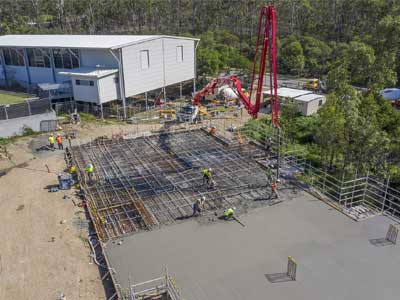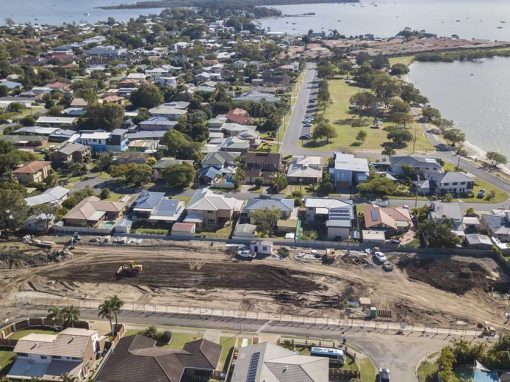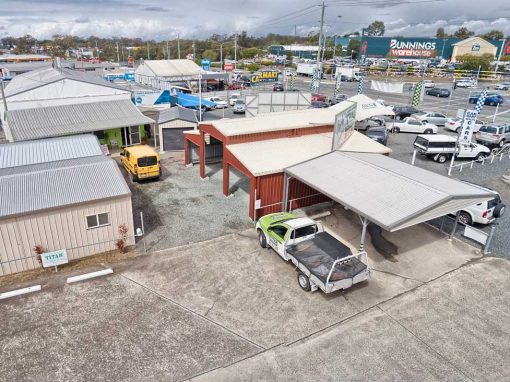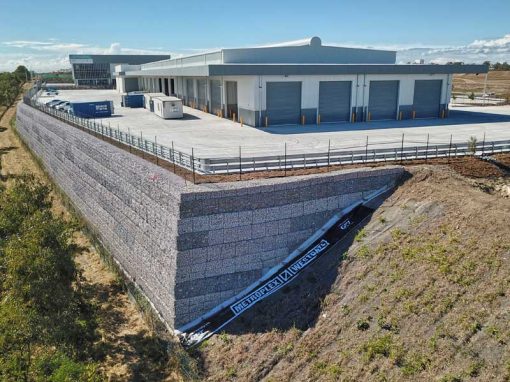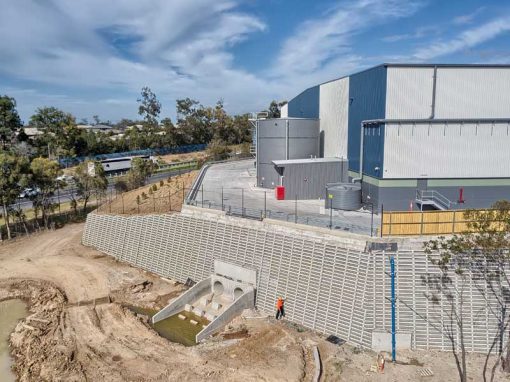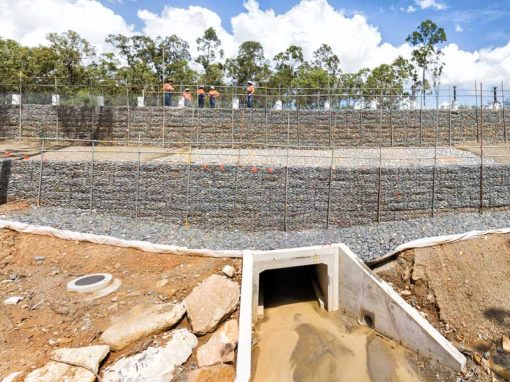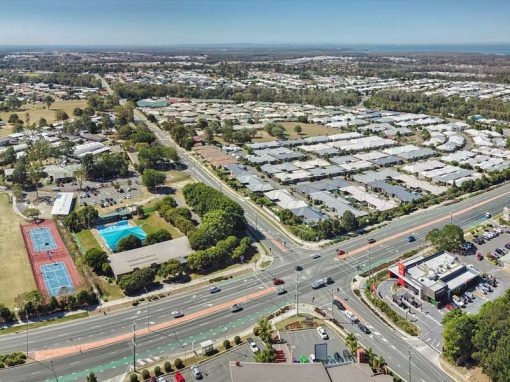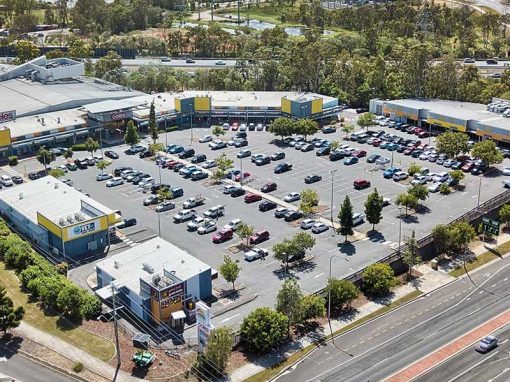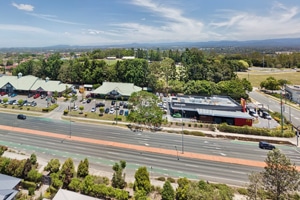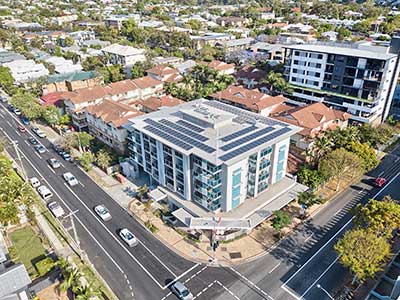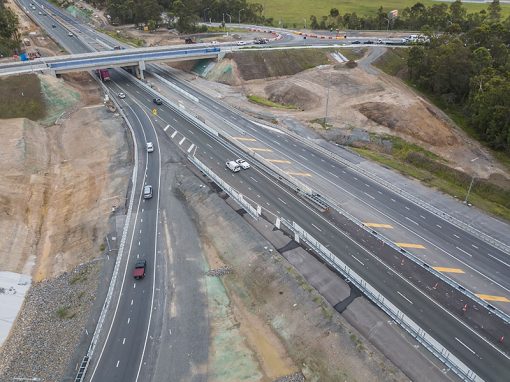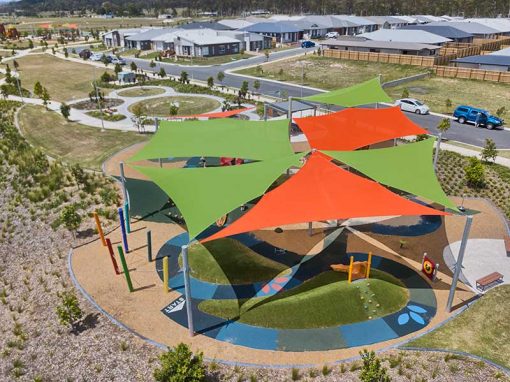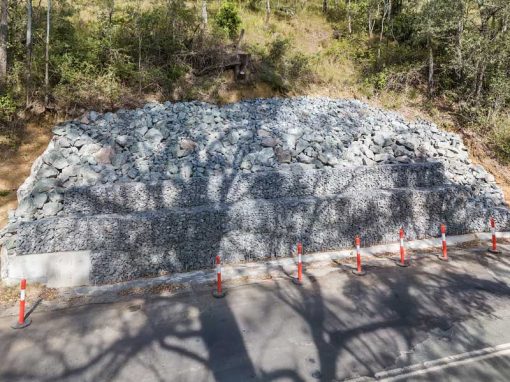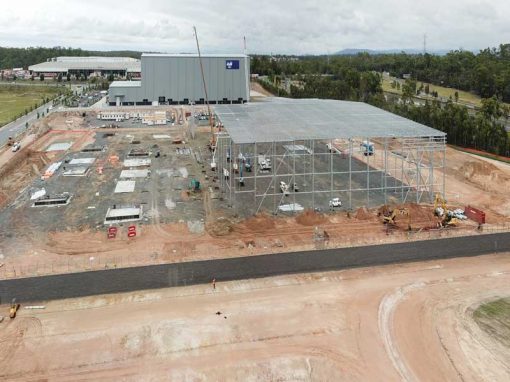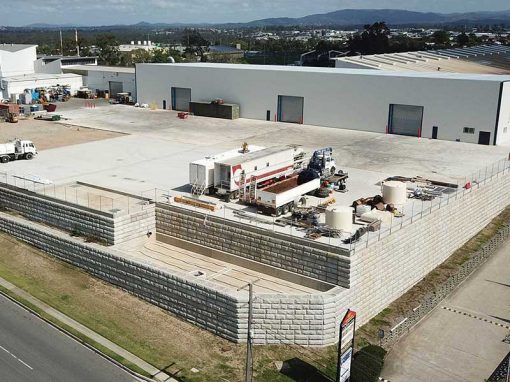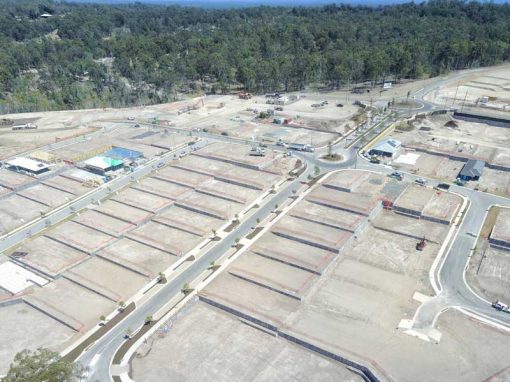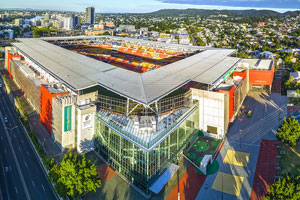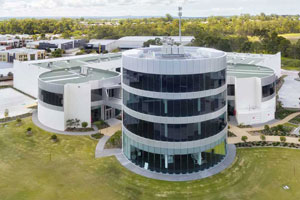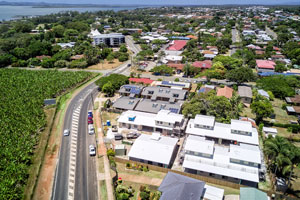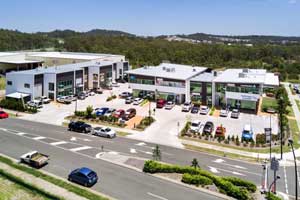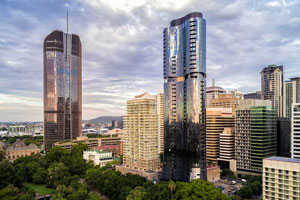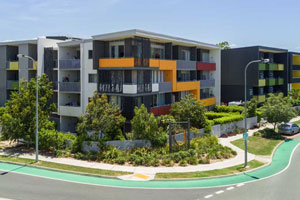 After Drone Video & Photography?

Contact DroneAce!
Call 0404 840 001 or email DroneAce today and inquire how we can help you promote your business with attention grabbing drone photography and video.