Drone photography @ St Lucia, Brisbane
Using the highly maneuverable Mavic2Pro with its 20 Megapixel high resolution camera to capture over 10 drone & ground photography for a commercial property information memorandum.
Capturing the busyness of a local shopping centre using a drone
DroneAce were asked by a commercial real estate agent to take a range of ground and drone photographs of a busy shopping centre at St Lucia, Brisbane. The site consisted of a number of shops including the prominent IGA. The drone photographs were to include landmarks such as the University of Queensland, the Brisbane CBD and to highlight the types of homes in the local catchment area. We captured a number of photographs at heights from 10-50 metres above the ground.
Drone photography of shopping centres
DroneAce have been involved in photographing a number of shopping centres close to & around Brisbane including:
Call Phil on 0404 840 001 to inquire how our drone photography services can help you acquire the marketing images you need.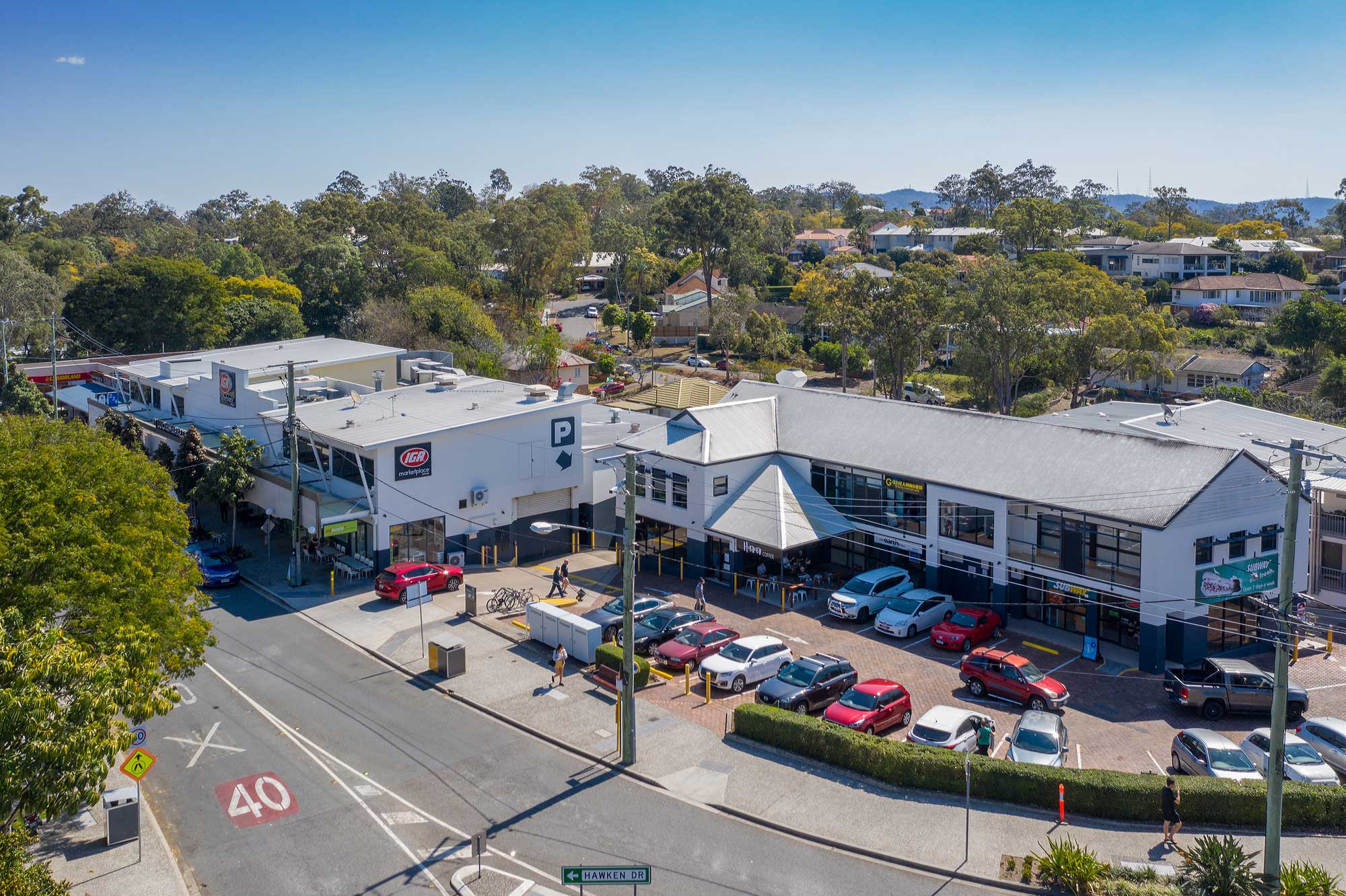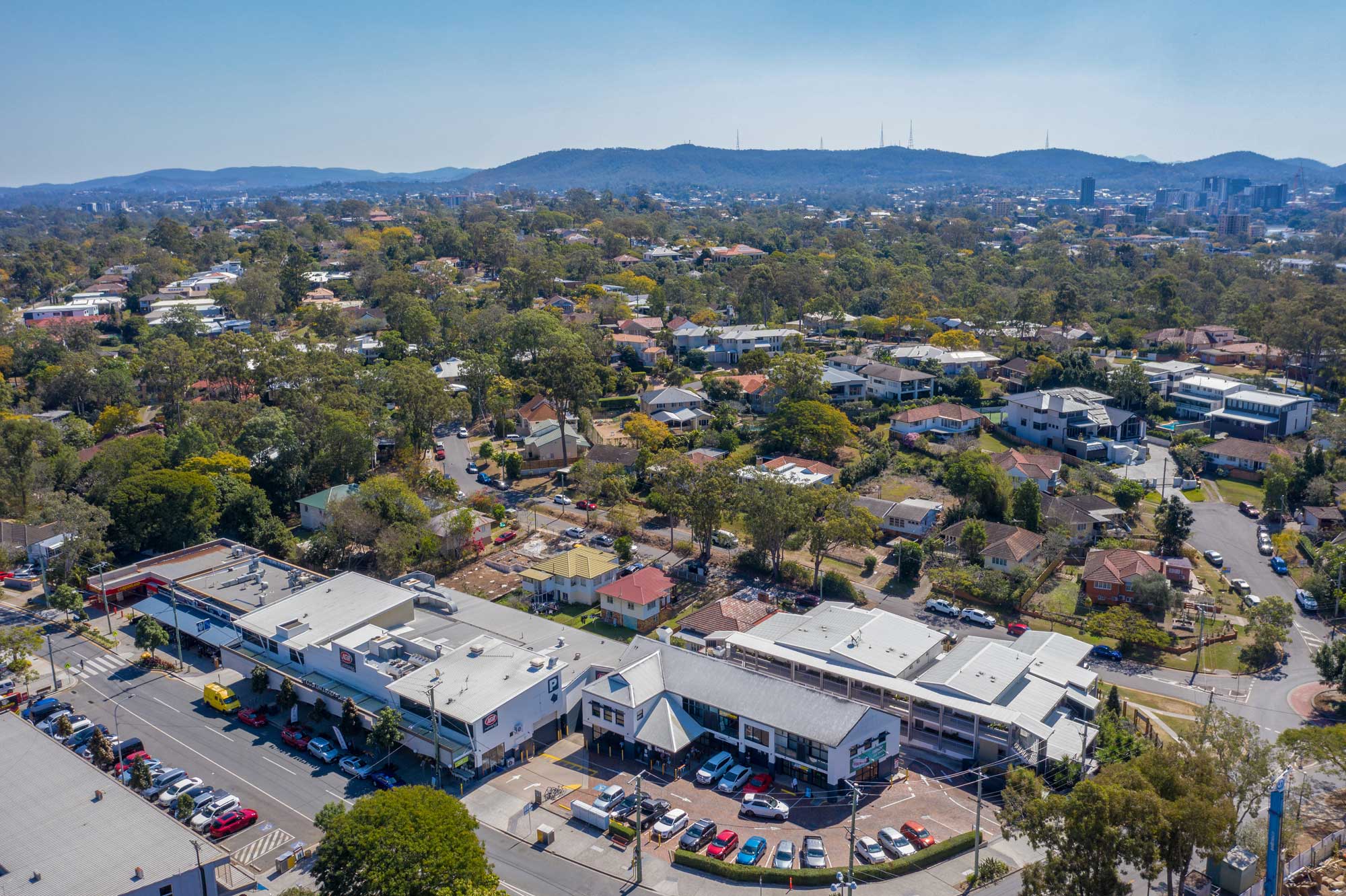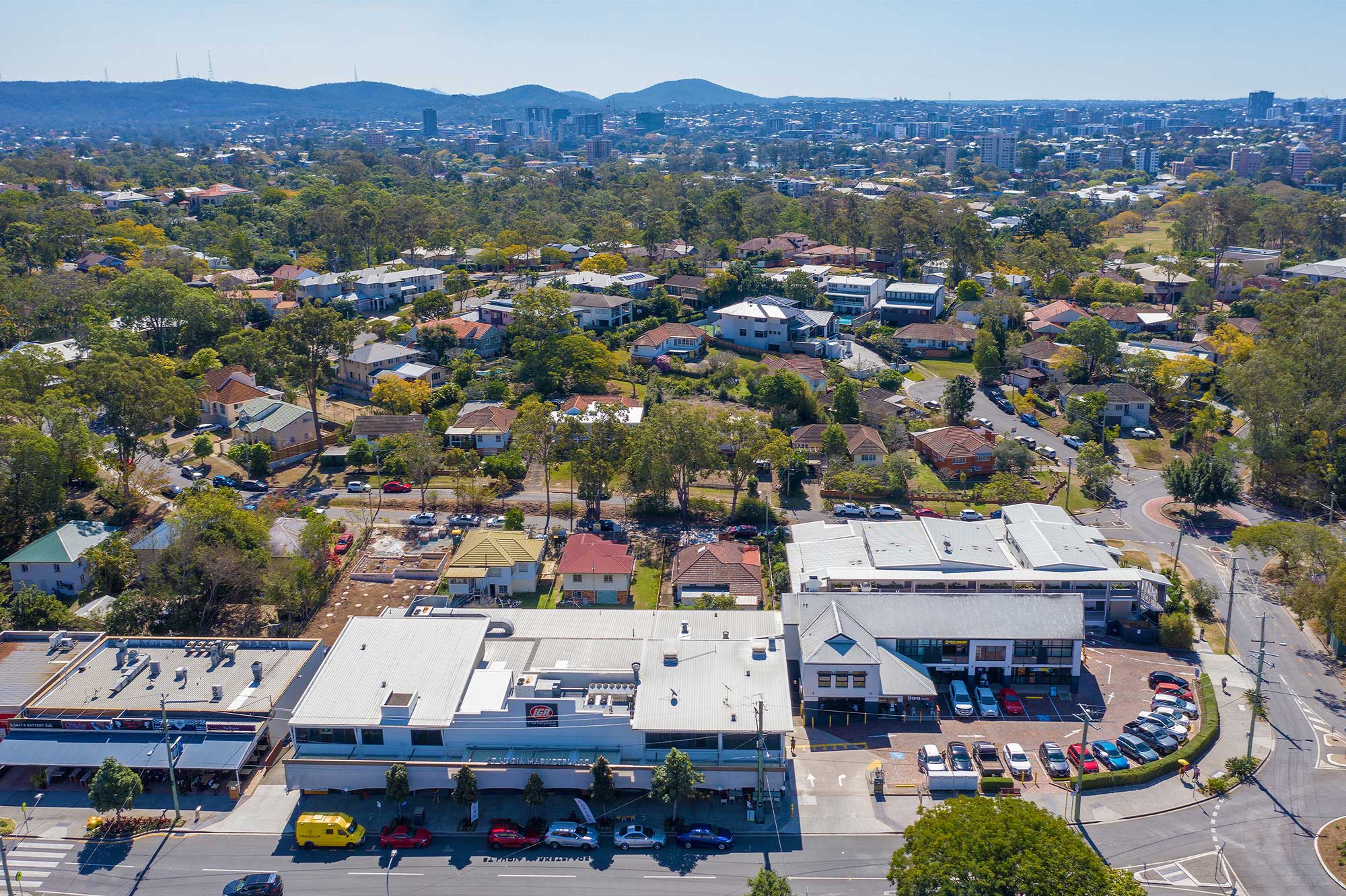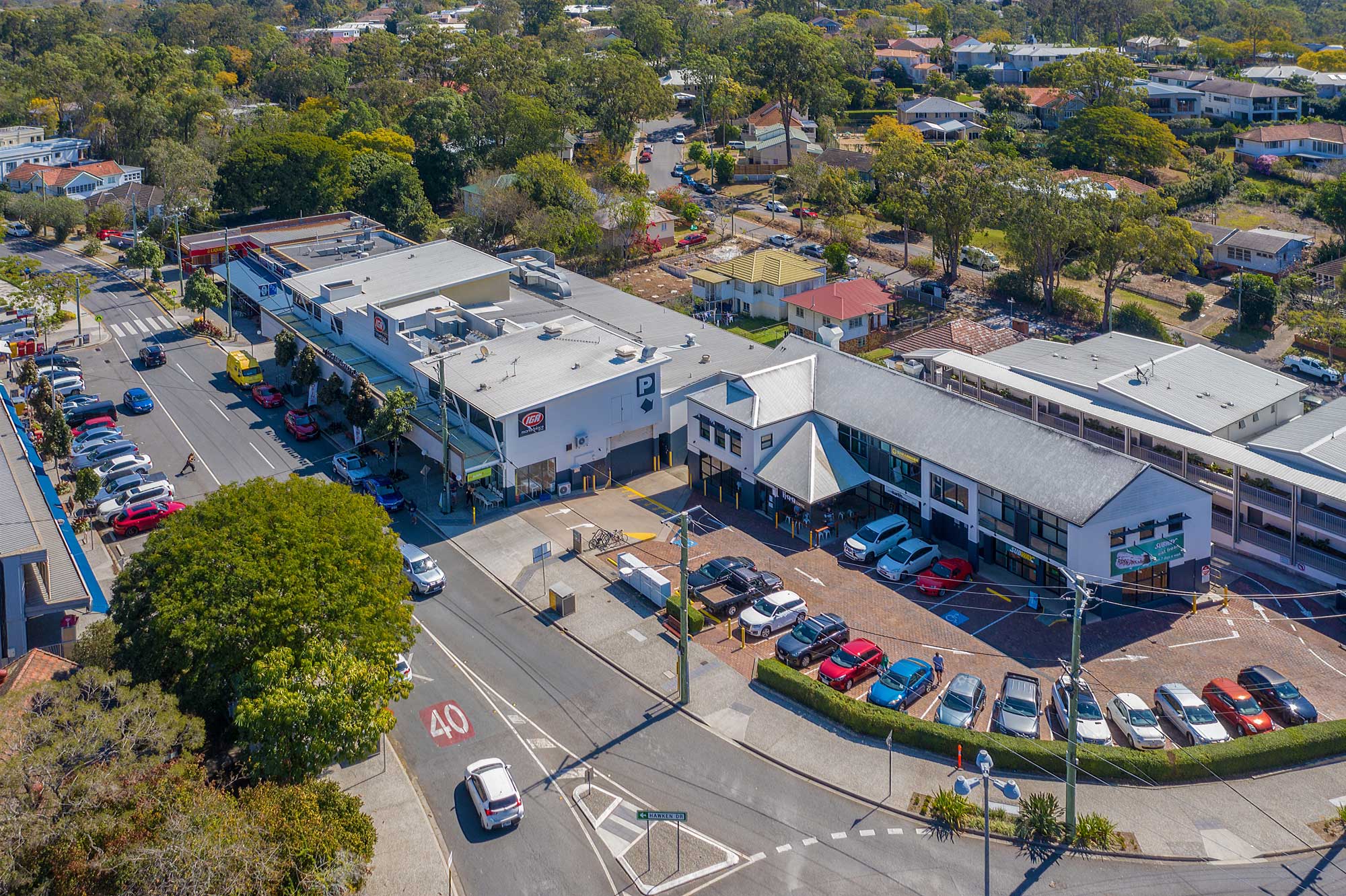 Ground photography of the St Lucia shopping centre
The photography brief included capturing a range of ground images covering the internal spaces and external shop frontages.
More Blog Posts
Drone video & photography captured around Brisbane and South East Queensland
- RECENT PROJECTS -
Drone photography & drone video for architecture, engineering and construction business branding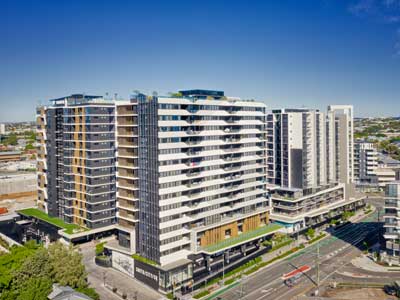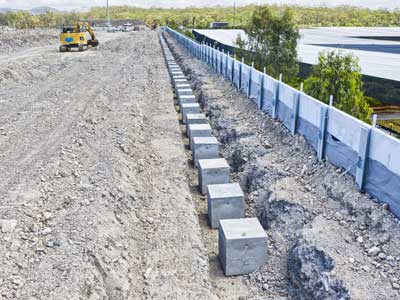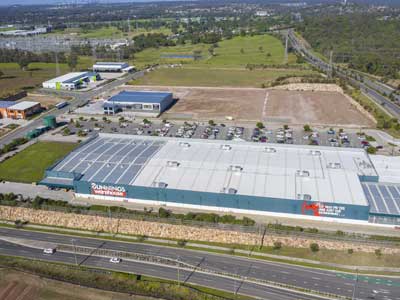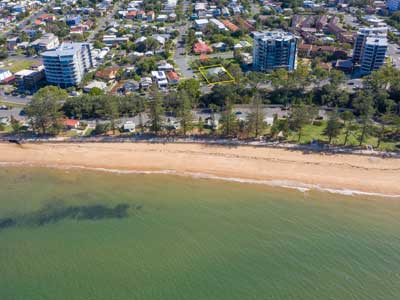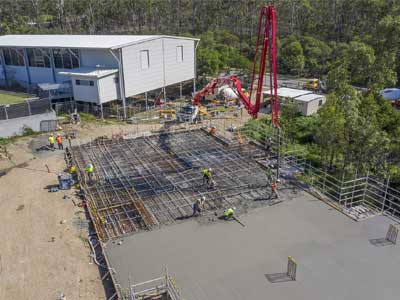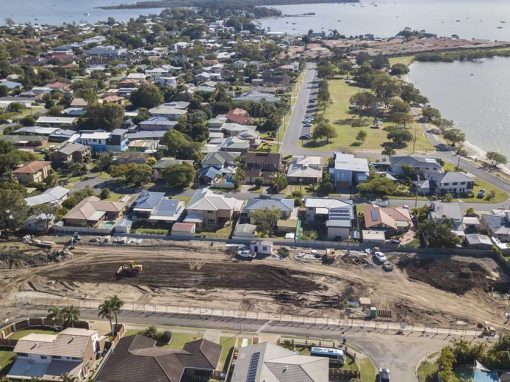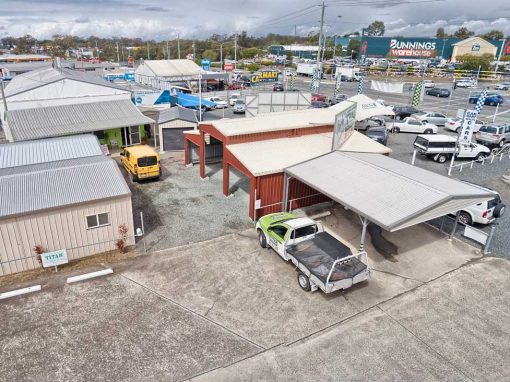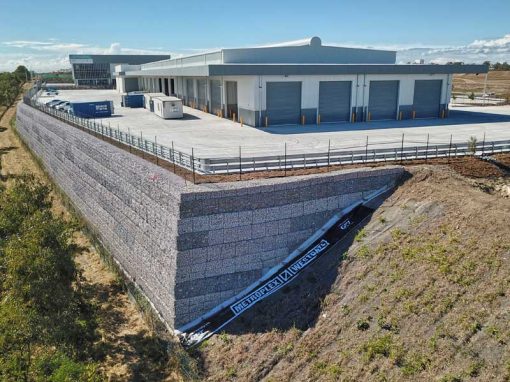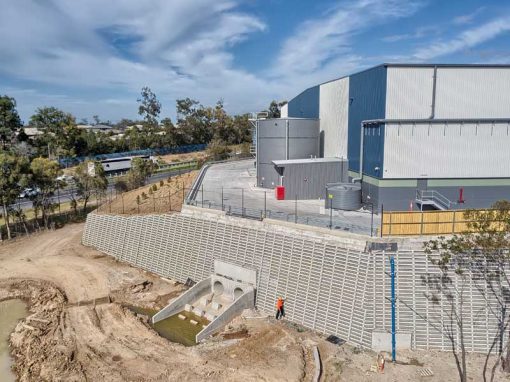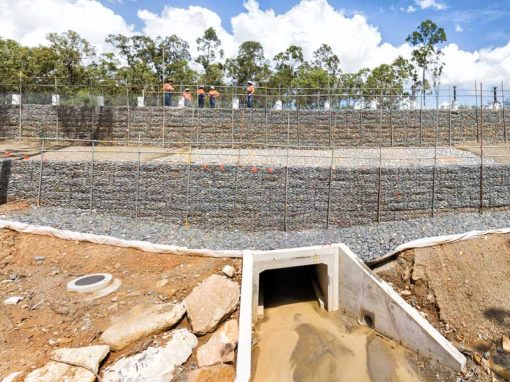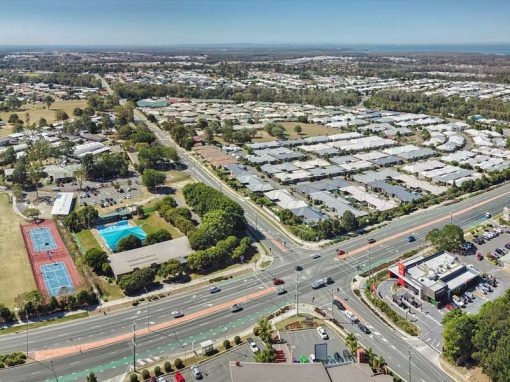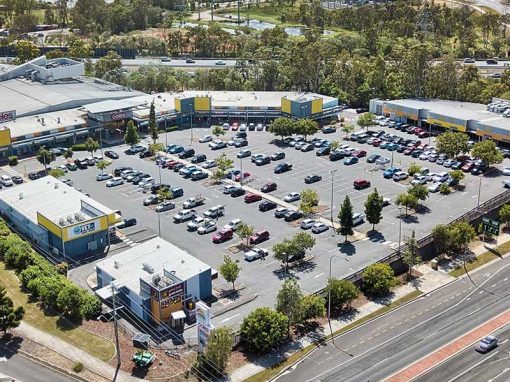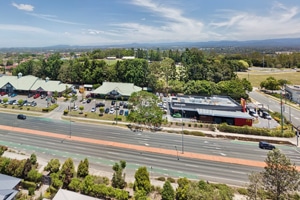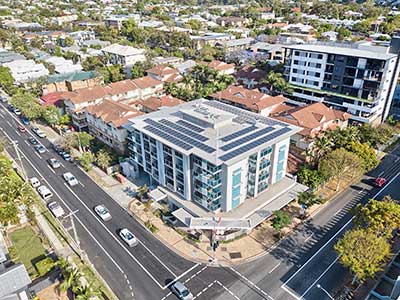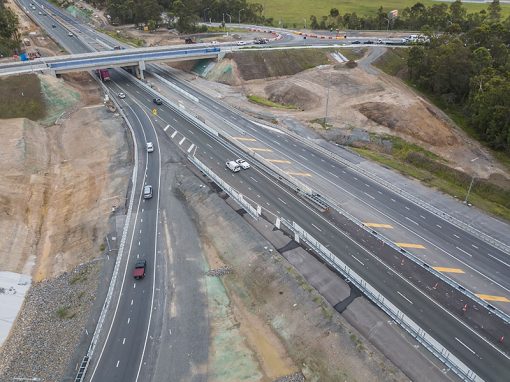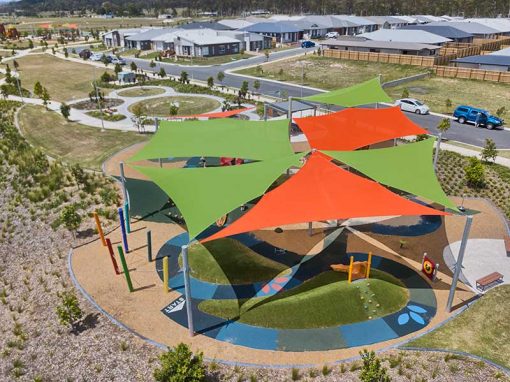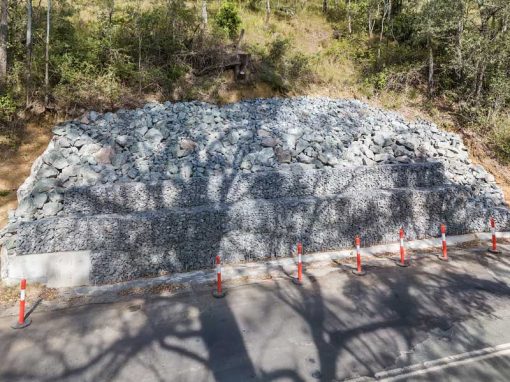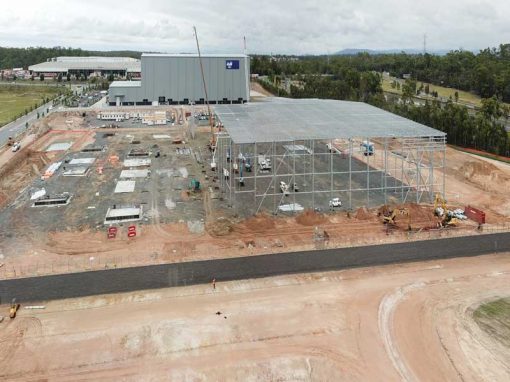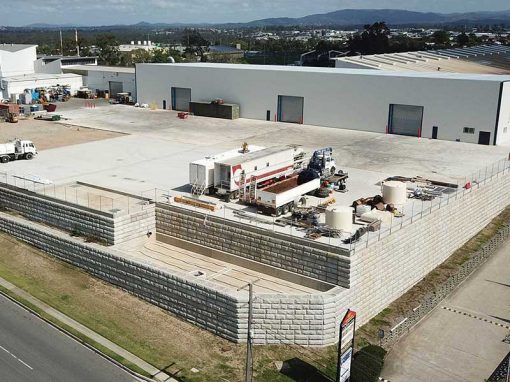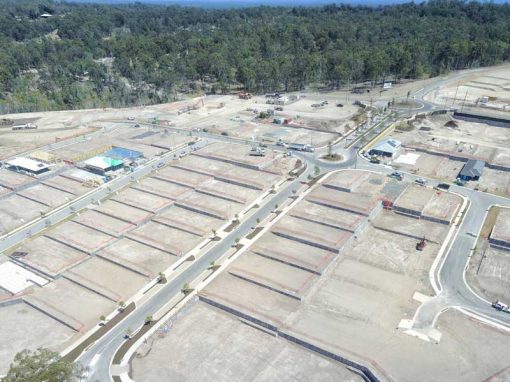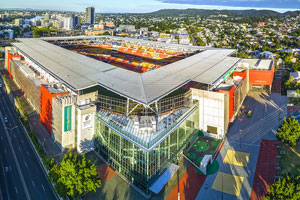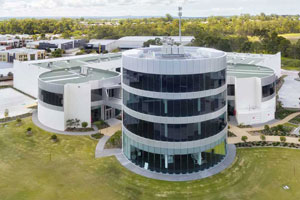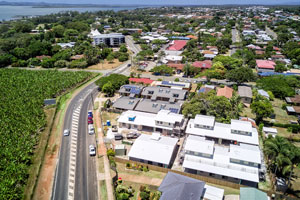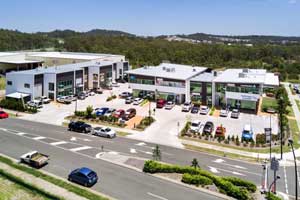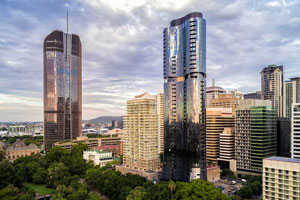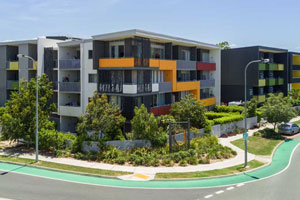 After Drone Video & Photography?

Contact DroneAce!
Call 0404 840 001 or email DroneAce today and inquire how we can help you promote your business with attention grabbing drone photography and video.