Drone photography @ Manly Boat Club
A beautiful day at Redland Bay sees the Mavic2Pro drone photographing the local Manly boat club marina.
Drone photography of Manly Boat Club and Marina.
After photographing a number of homes for a local real estate agent including drone photography, we decided to capture some drone video of the Manly Boat Club and marina at low tide including looking north to the Port of Brisbane.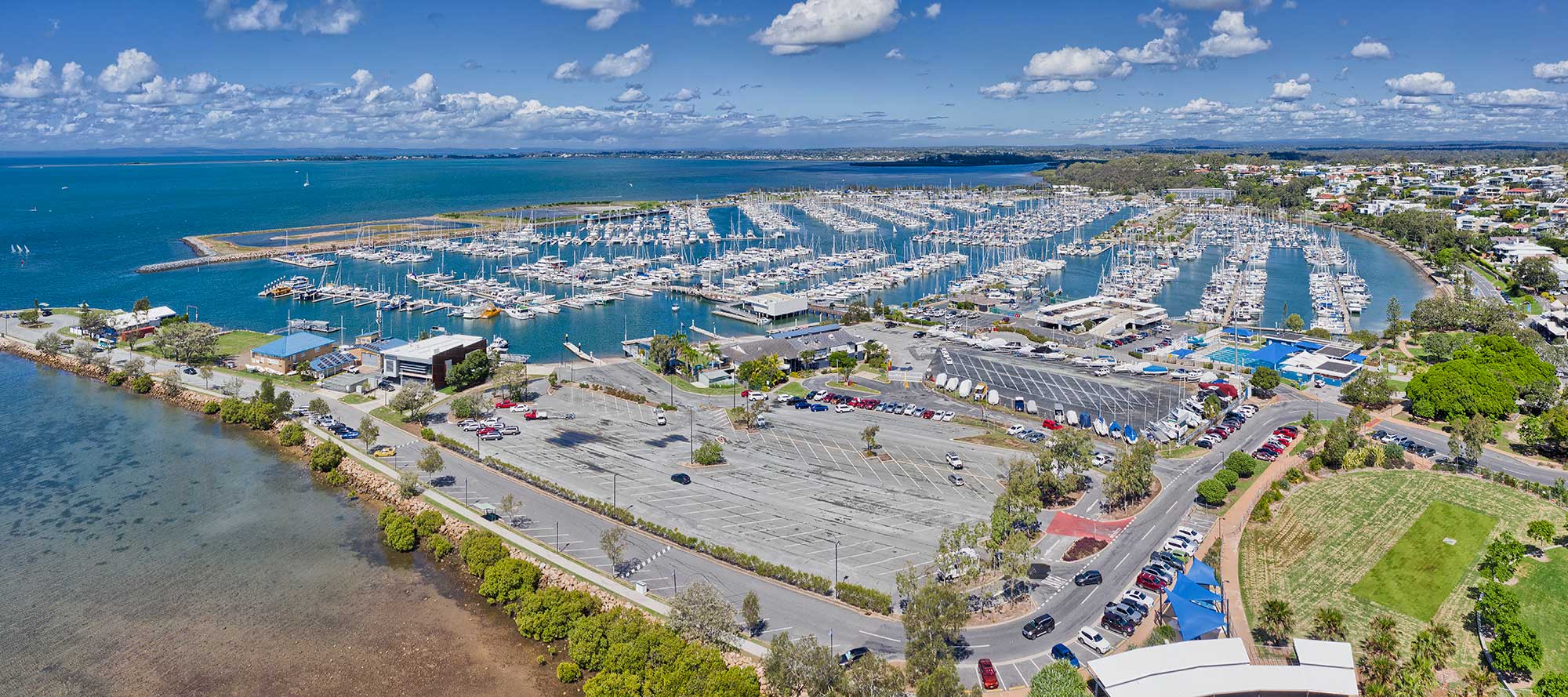 - Aerial drone photography of Redland Bay at low tide -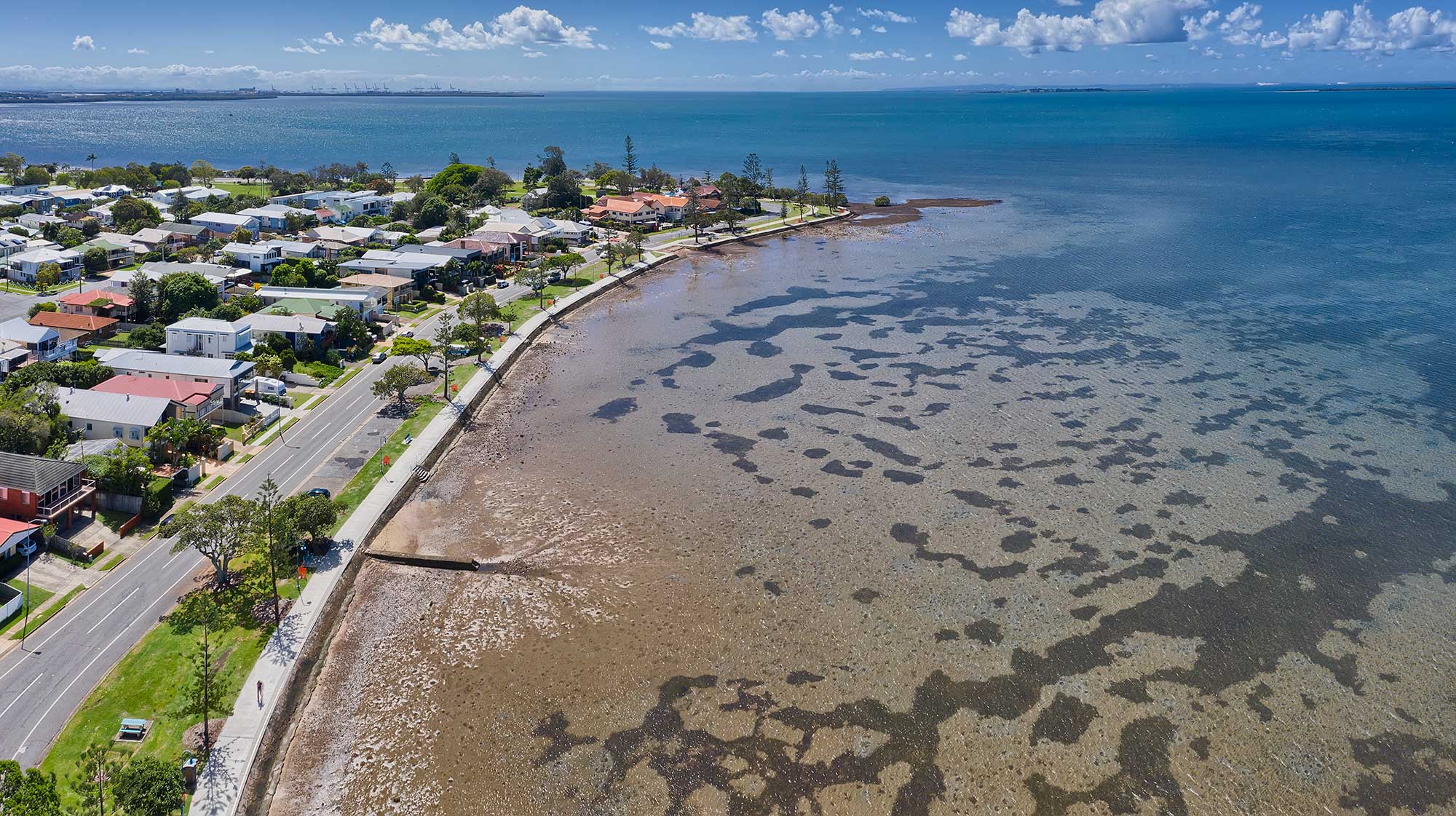 More Blog Posts
Drone video & photography captured around Brisbane and South East Queensland
- RECENT PROJECTS -
Drone photography & drone video for architecture, engineering and construction business branding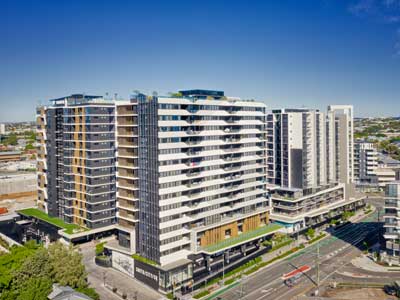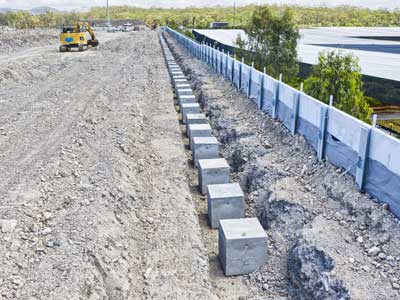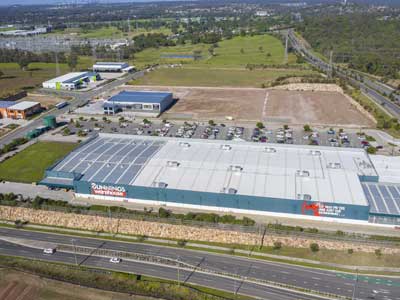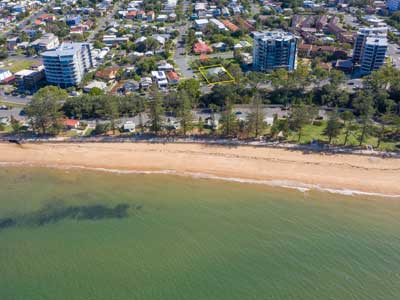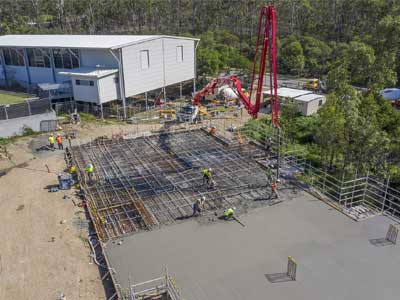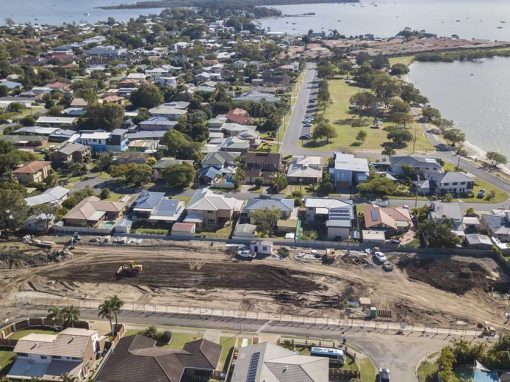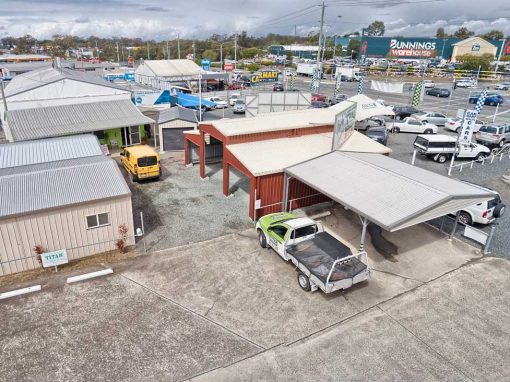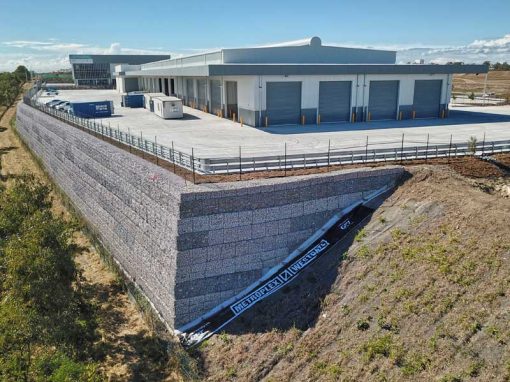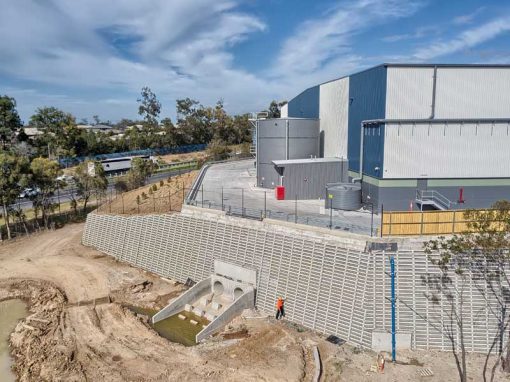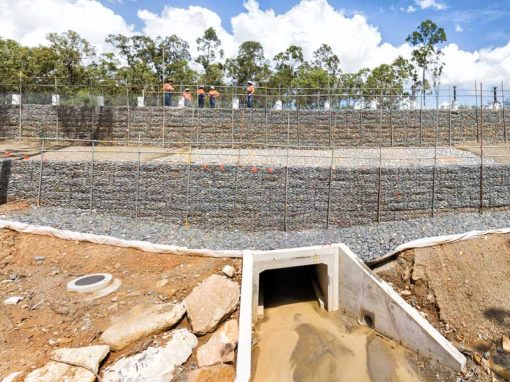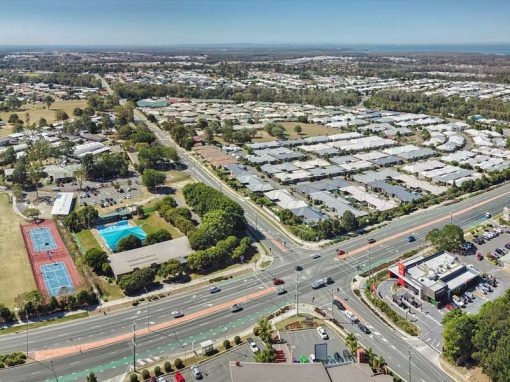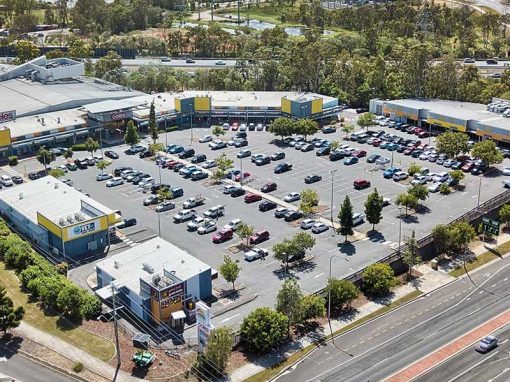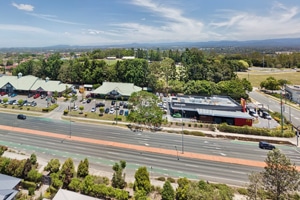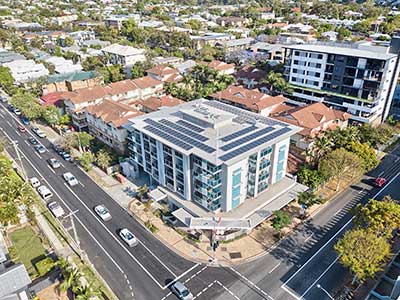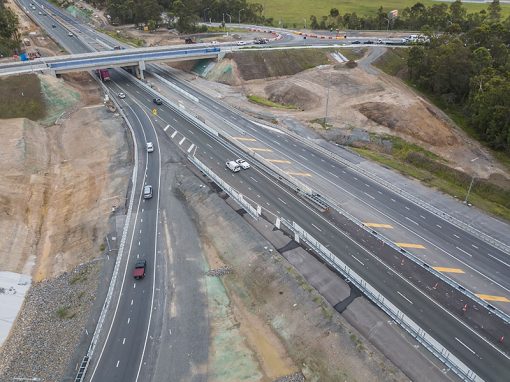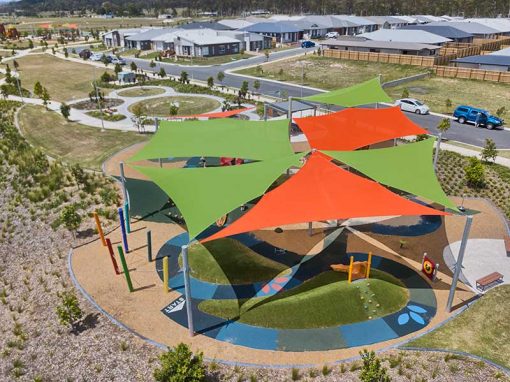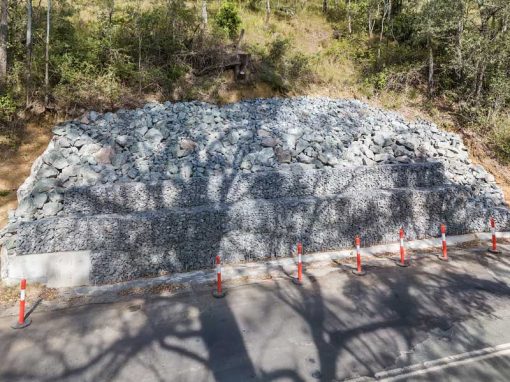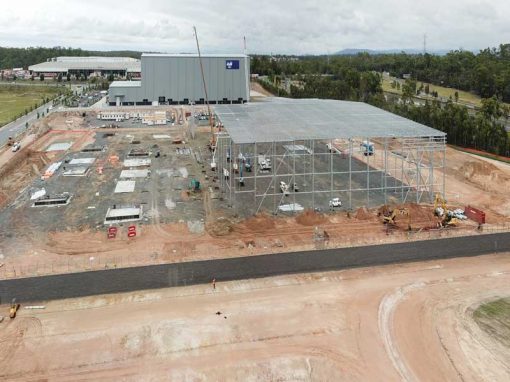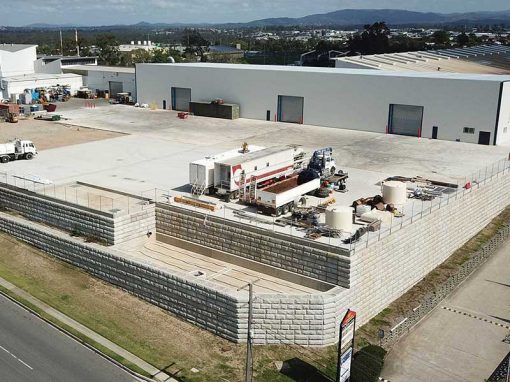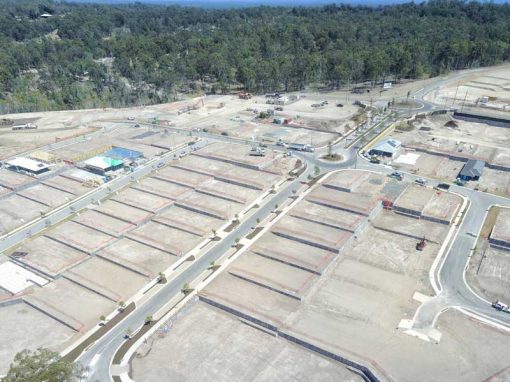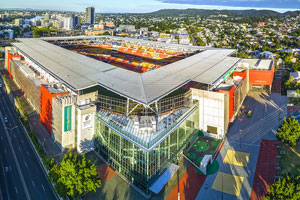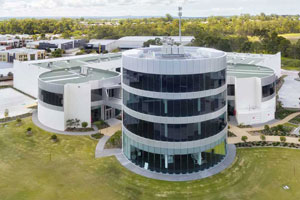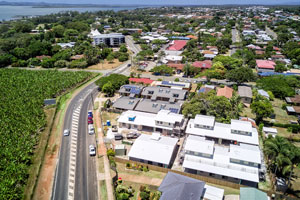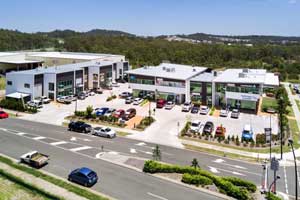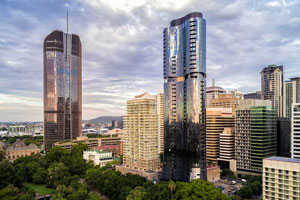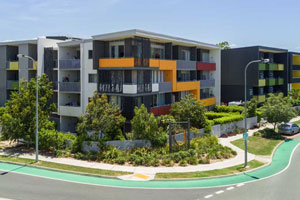 After Drone Video & Photography?

Contact DroneAce!
Call 0404 840 001 or email DroneAce today and inquire how we can help you promote your business with attention grabbing drone photography and video.