360 drone panorama tour – crib wall construction
Situated at Springfield West and constructed by Concrib Pty Ltd
360 degree drone panorama tour using the Mavic2 
View the tour in a more interactive manner on the DroneAce 360 Tours page.
More Blog Posts
Drone video & photography captured around Brisbane and South East Queensland
- RECENT PROJECTS -
Drone photography & drone video for architecture, engineering and construction business branding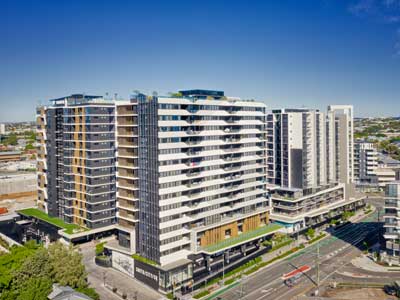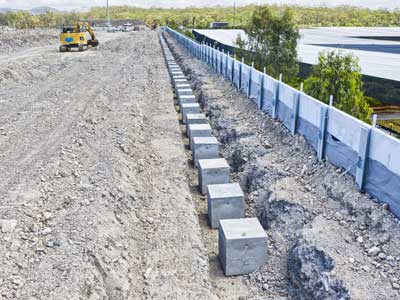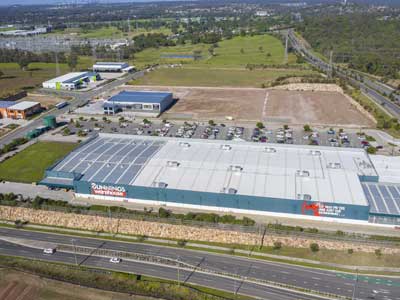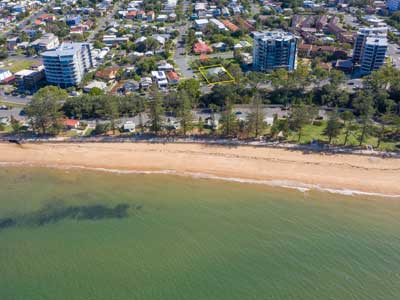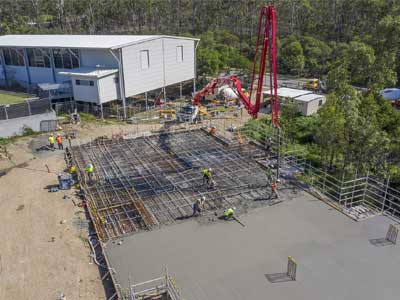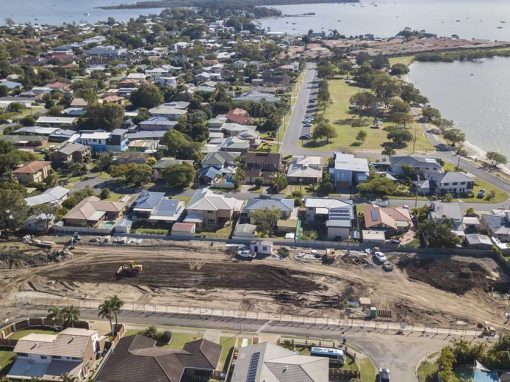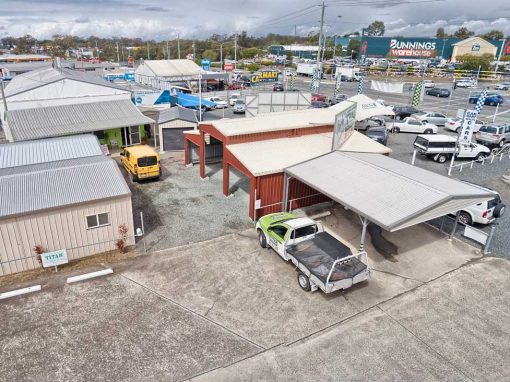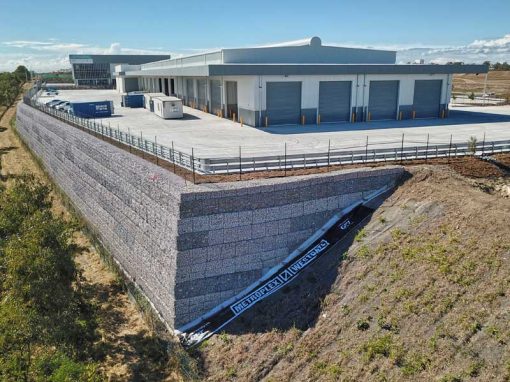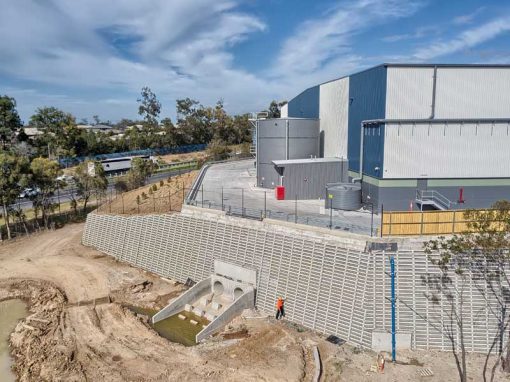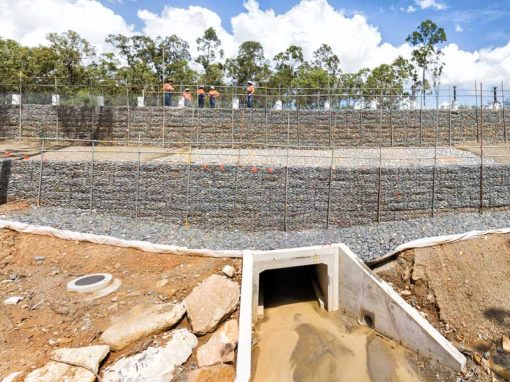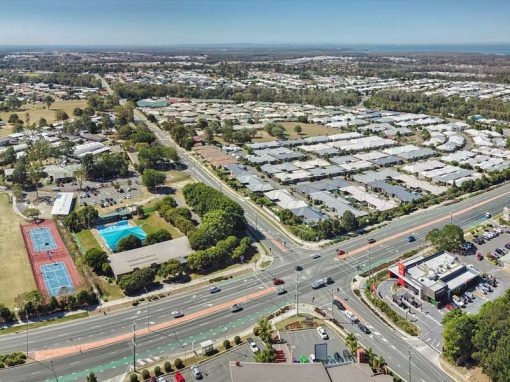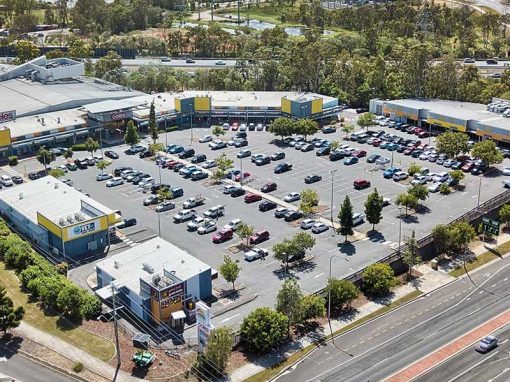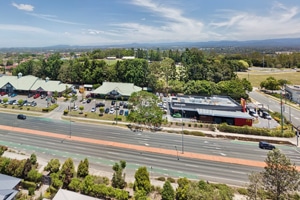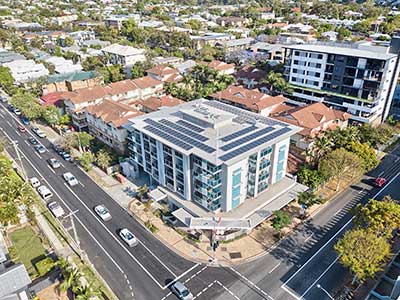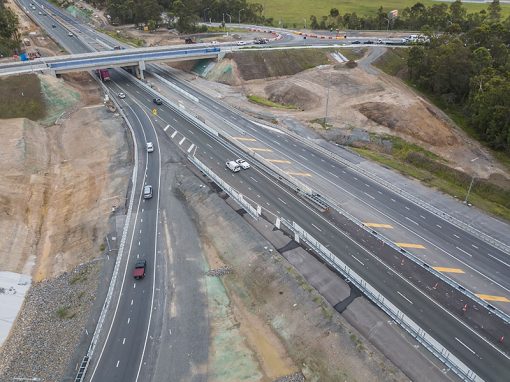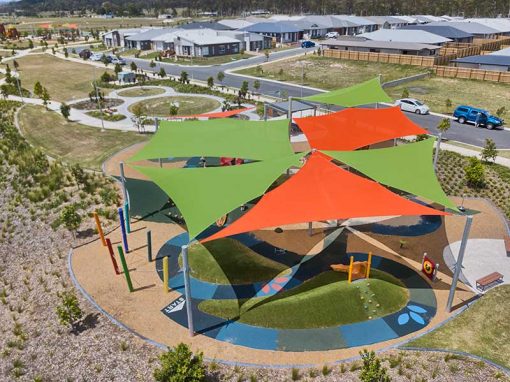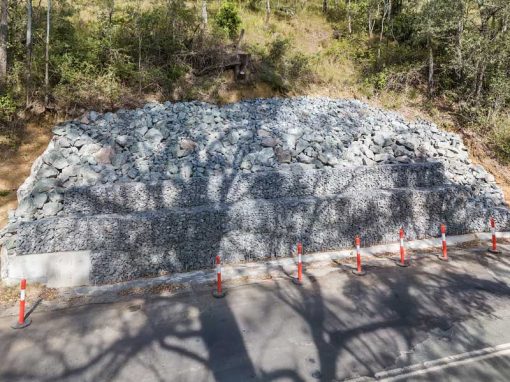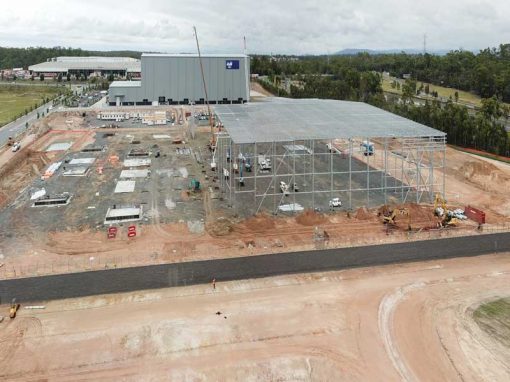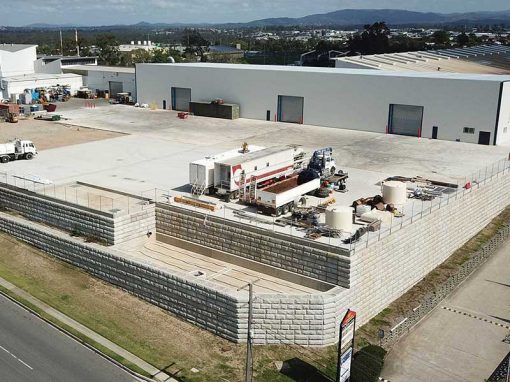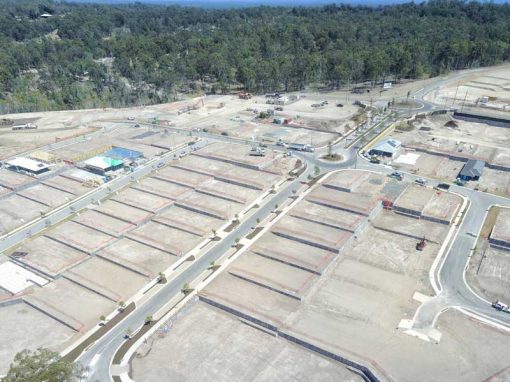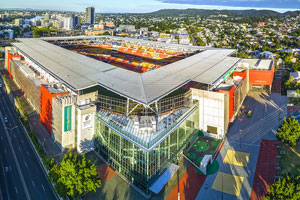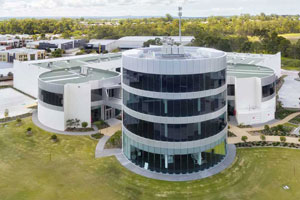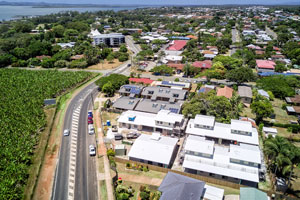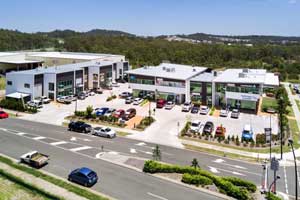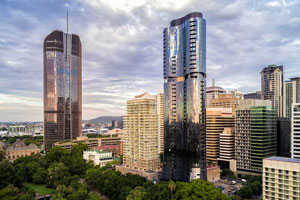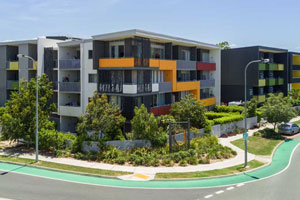 After Drone Video & Photography?

Contact DroneAce!
Call 0404 840 001 or email DroneAce today and inquire how we can help you promote your business with attention grabbing drone photography and video.