Drone Photography @ 37 Marine Parade Redcliffe
Onsite capturing drone photography, drone video and 360 panoramas for a new apartment to be built.
Drone photography 37 Marine Parade Redcliffe Development Site
Capturing a variety of drone photographs from 40m-70m plus a 360 drone panorama for a future residential apartment block development site. We had to wait for the perfect day and then photograph with no clouds over head to ensure the ocean looked a natural vivid blue.  Stay tuned for a full project post.
If you are looking for a drone photographer or drone videographer who specialises in the Architecture, Engineering and Construction industries then call Phil at DroneAce on 0404 840 001 or email info at droneace.com.au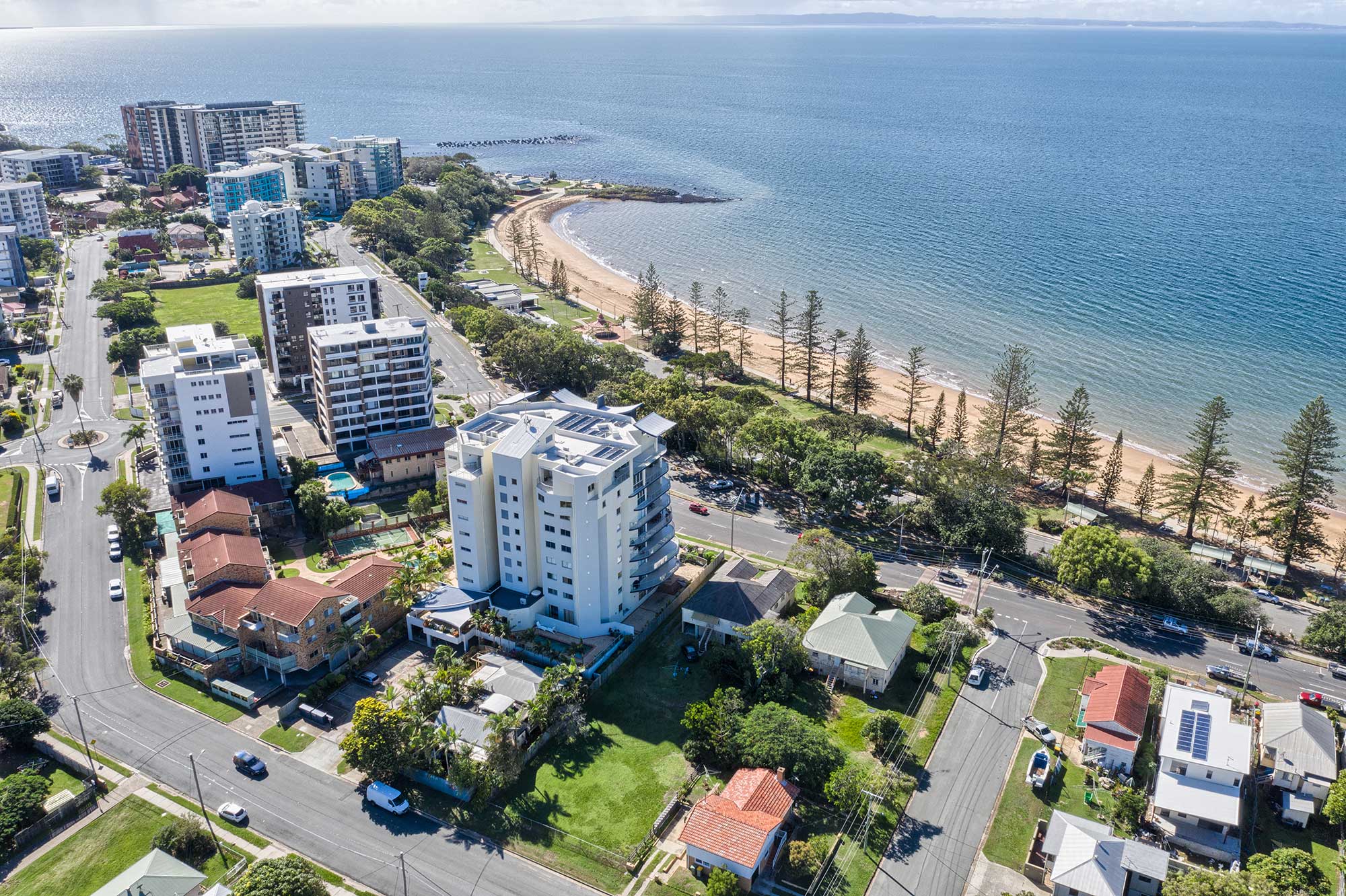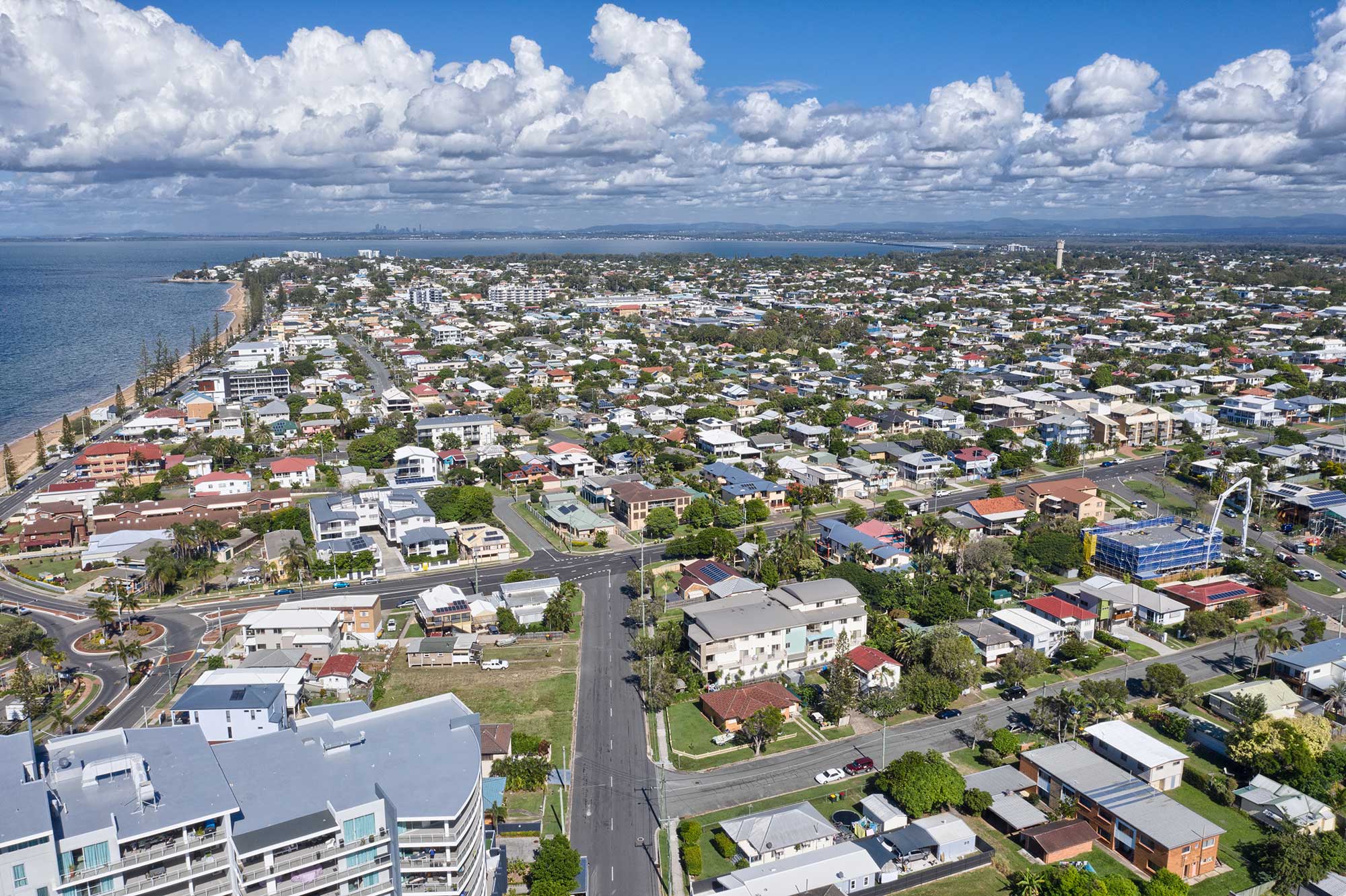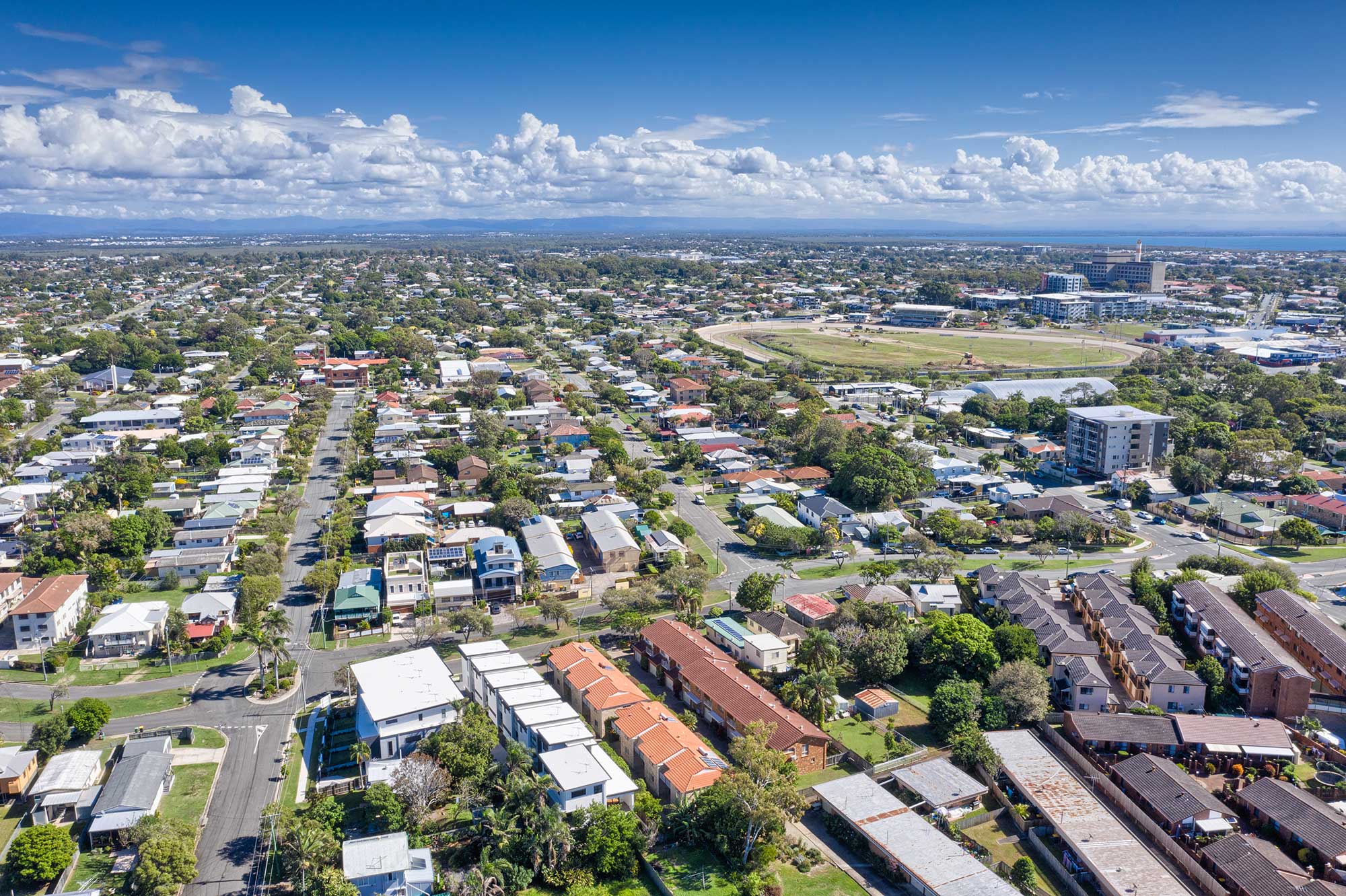 360 Drone Panorama
Capturing a 360 drone panorama above the development site at 40 metres in the air.
More Blog Posts
Drone video & photography captured around Brisbane and South East Queensland
- RECENT PROJECTS -
Drone photography & drone video for architecture, engineering and construction business branding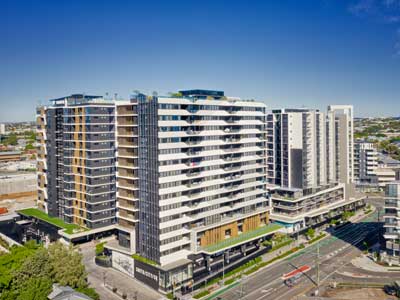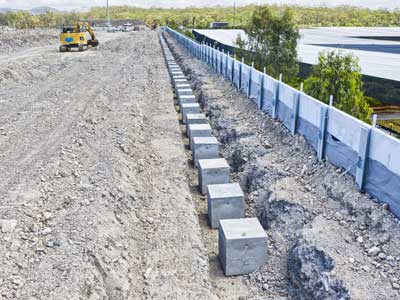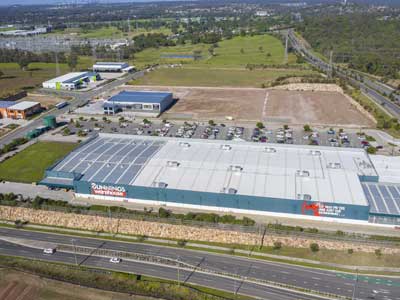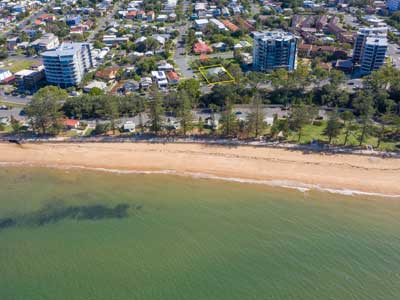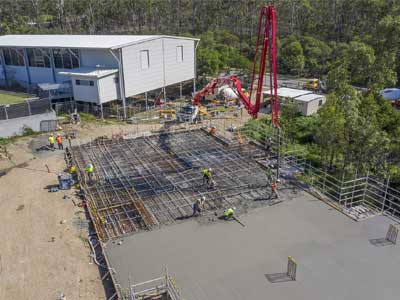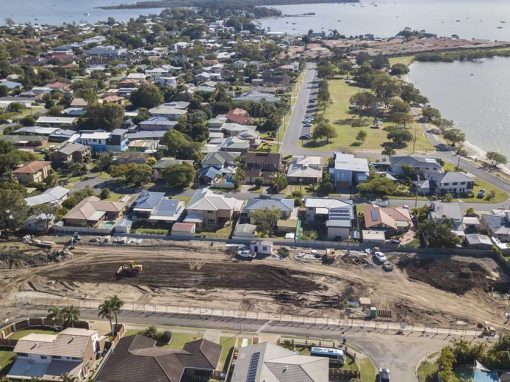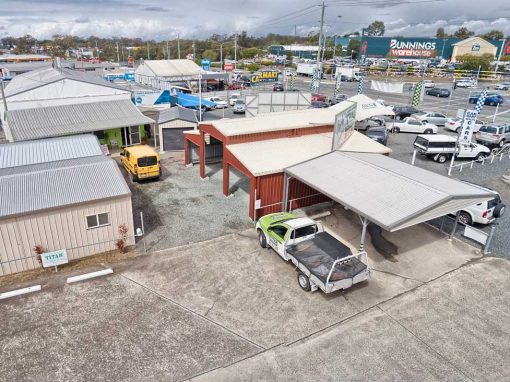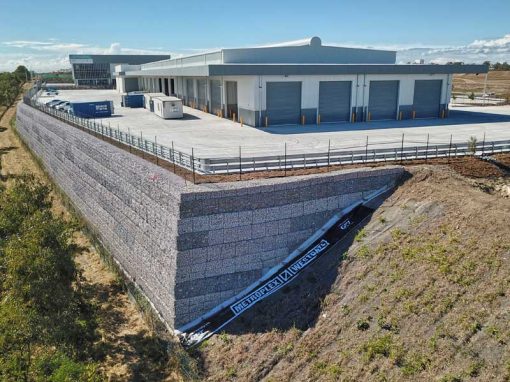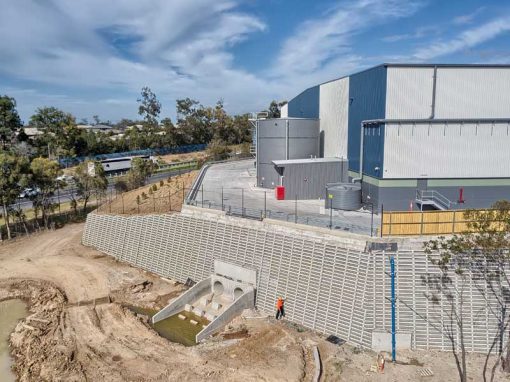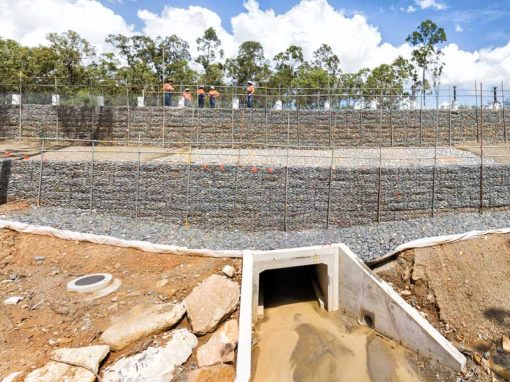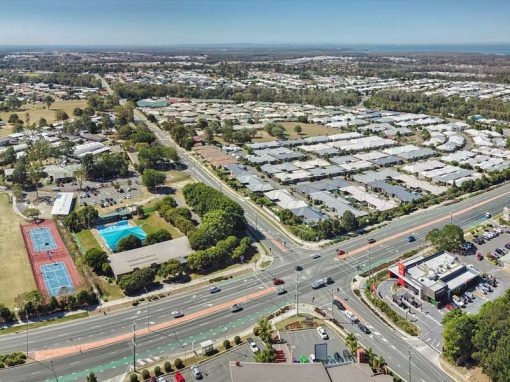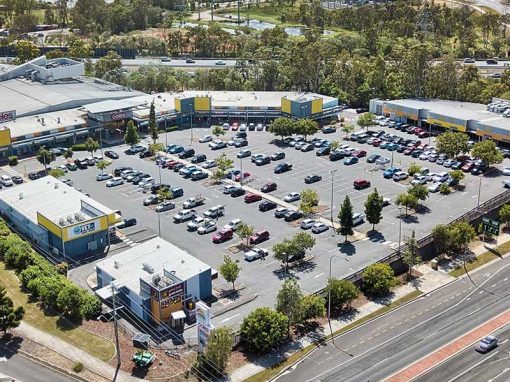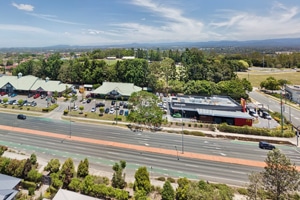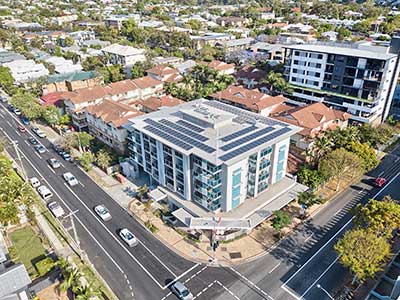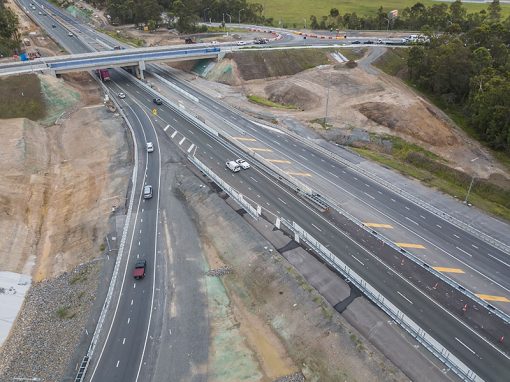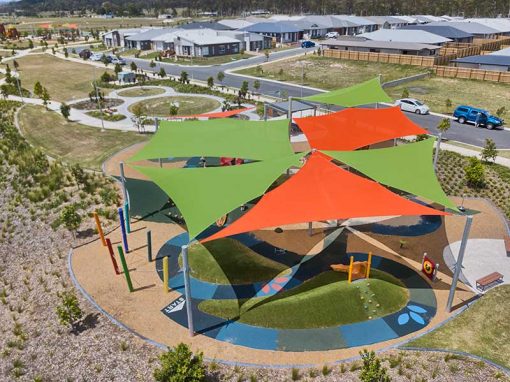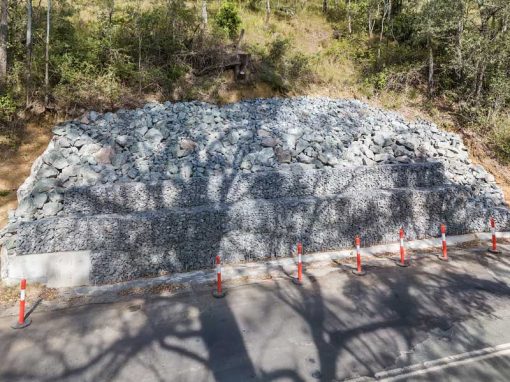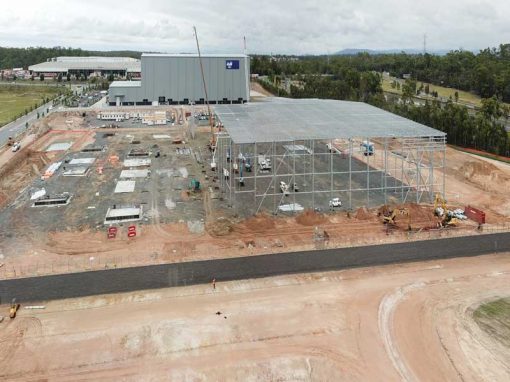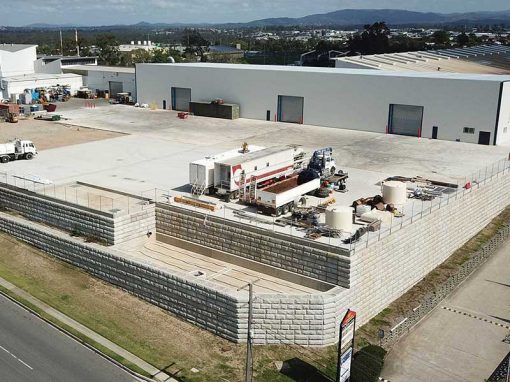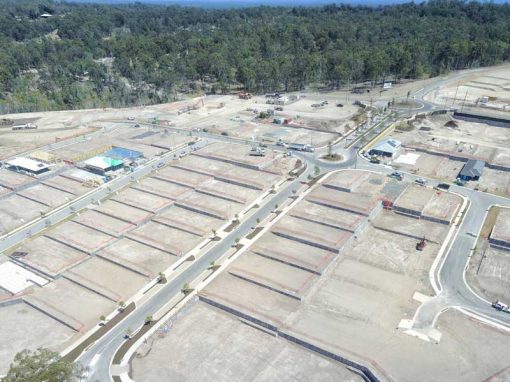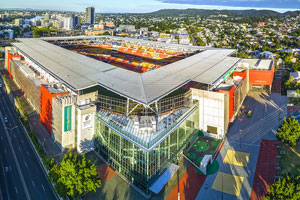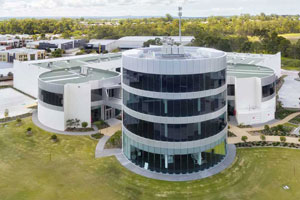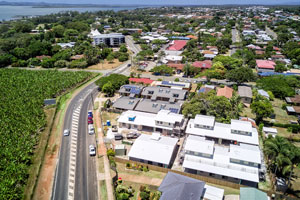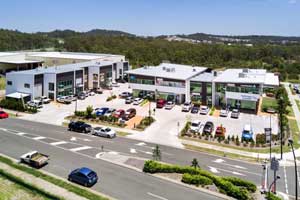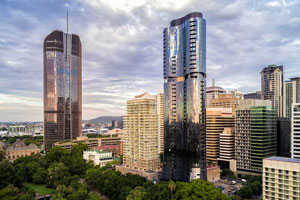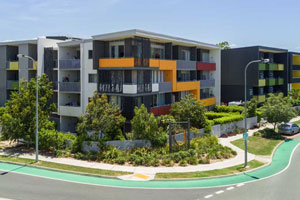 After Drone Video & Photography?

Contact DroneAce!
Call 0404 840 001 or email DroneAce today and inquire how we can help you promote your business with attention grabbing drone photography and video.