Drone video for Coorparoo development site
Flying the MavicPro 2 drone over Coorparoo, Brisbane, to capture aerial 4k video for a new luxury apartment development site. 
Mavic 2 First Flight over Coorparoo. 
DroneAce recently upgraded its drone from the original Mavic to the Mavic 2 to take advantage of its higher resolution 20 megapixel camera with 1 inch sensor. The camera also has an adjustable aperture providing an additional level of light control when photographing and capturing video.
The Mavic 2 was put to use with its first commercial assignment to capture aerial photography and video highlighting a street location and surrounds in Coorparoo looking towards Brisbane city. The location is earmarked for a new residential housing development and aerial photography and a short video was required for online and social media marketing platforms. Of interest was capturing the proximity of the development to Coorparoo Square with its shops and the proximity to Brisbane City.
The DroneAce Projects page and Gallery page have more samples of aerial photography and video of construction projects, large format commercial and industrial buildings, as well as images from Brisbane based businesses.
- Aerial Drone Photography over Coorparoo -
44 metres above the ground
This aerial drone panorama was created by stitching 3 individual photographs together. Each photograph was an HDR images created by blending three separate exposure bracketed images together, preserving details in the highlights and the shadows ensuring maximum image quality.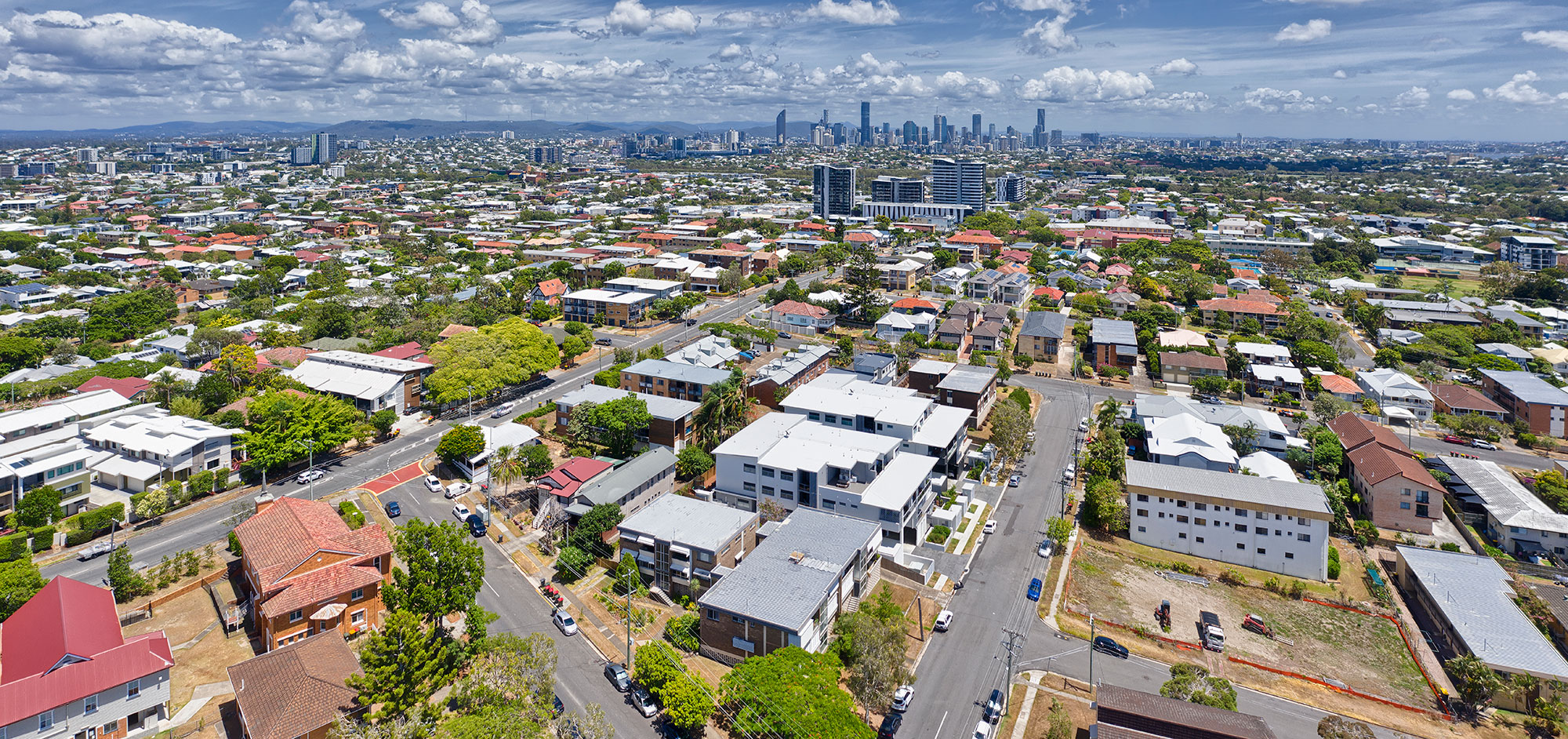 Mavic 2 Pro 30 second 4k aerial drone video over Coorparoo, Brisbane
- Aerial drone photography over Coorparoo -
70m above the ground with Coorparoo Square and Brisbane city visible in the mid ground and background respectively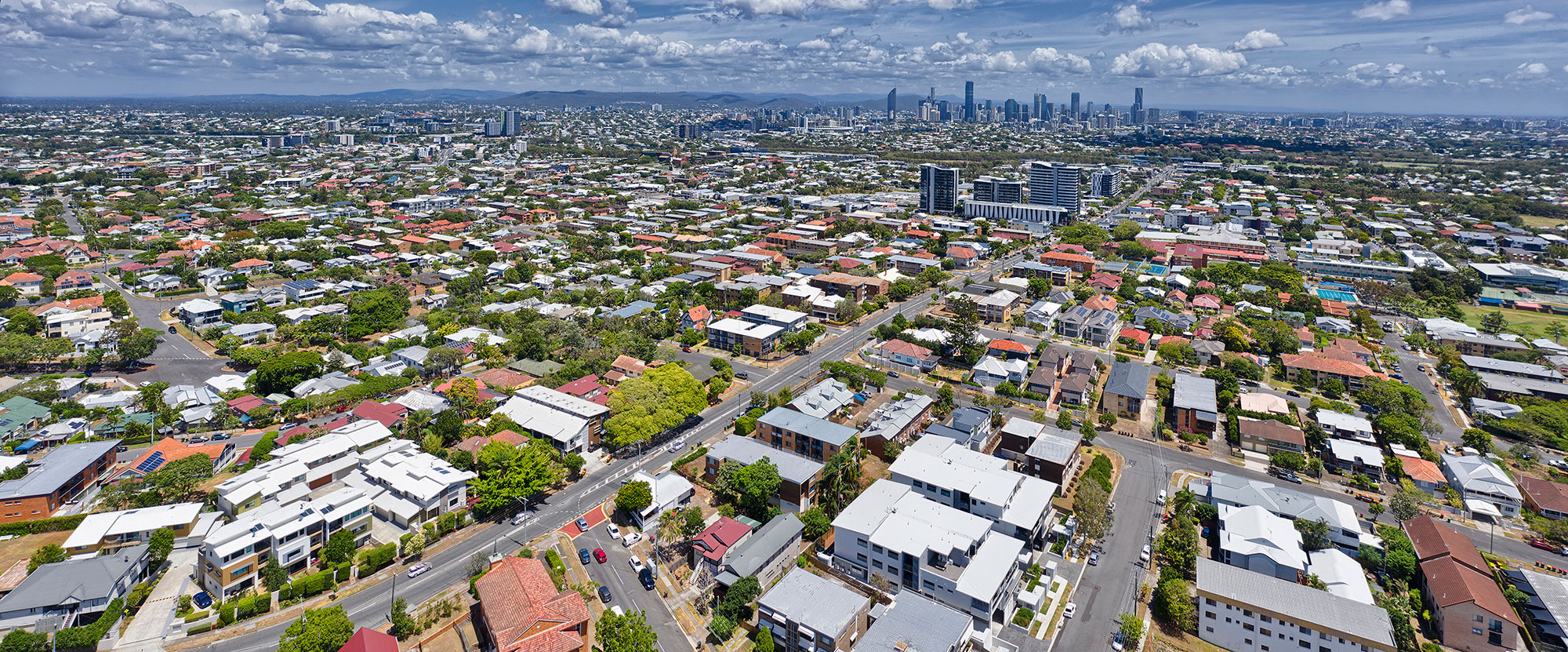 Original Mavic Pro drone  30 second 4k aerial video over Coorparoo, Brisbane
- Aerial drone photography over Coorparoo Brisbane -
Photographing 74m above the ground with a Mavic Pro
This image was captured from a location that proved too far away from the target site.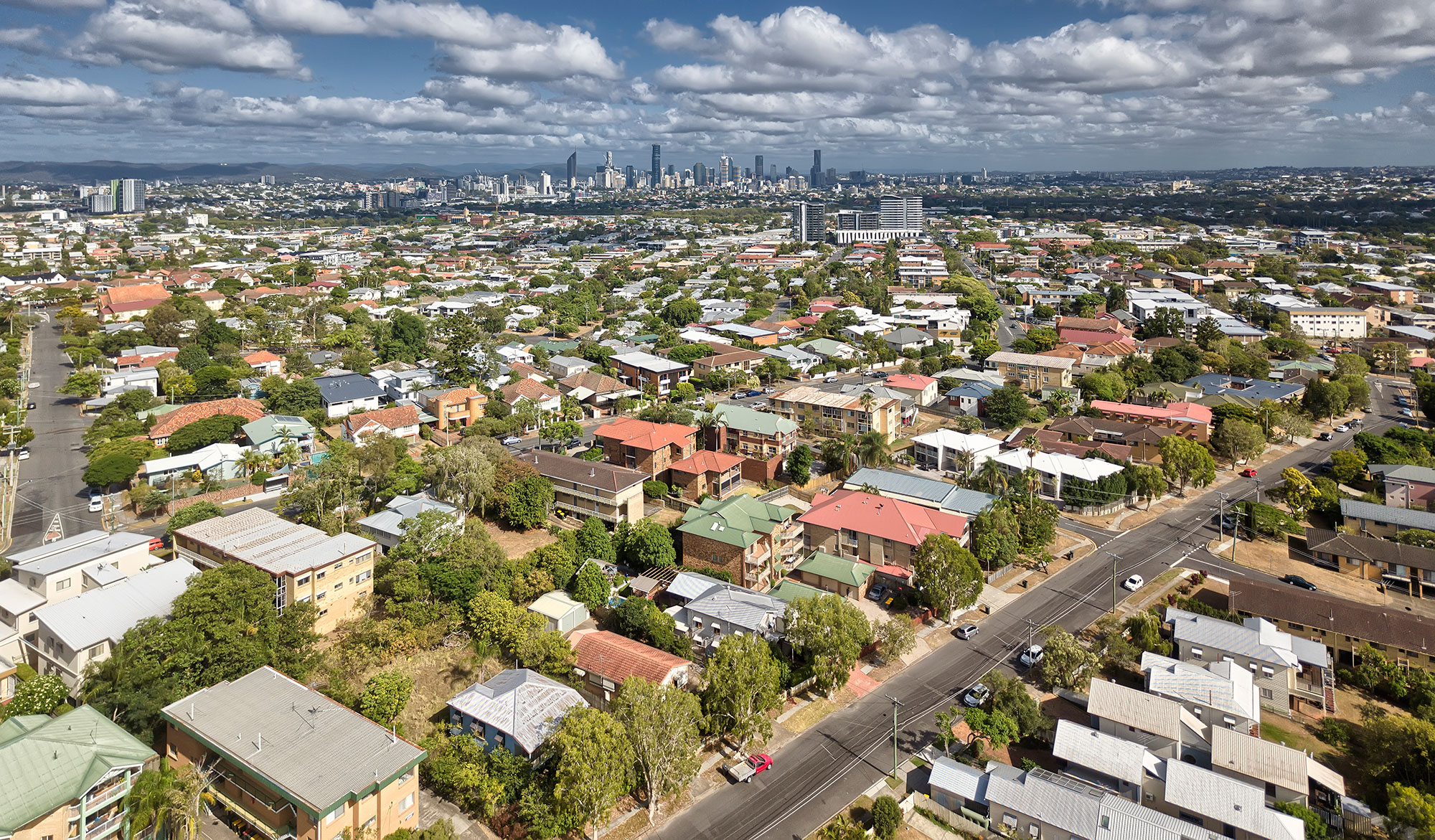 More Blog Posts
Drone video & photography captured around Brisbane and South East Queensland
- RECENT PROJECTS -
Drone photography & drone video for architecture, engineering and construction business branding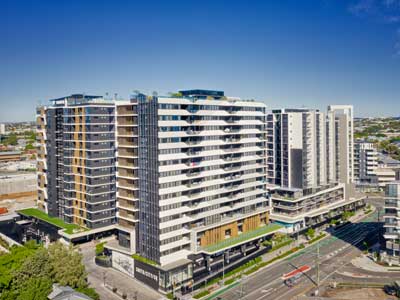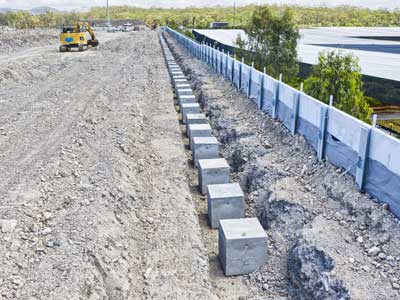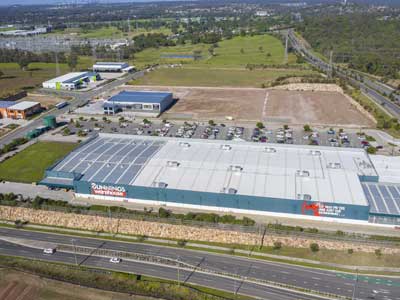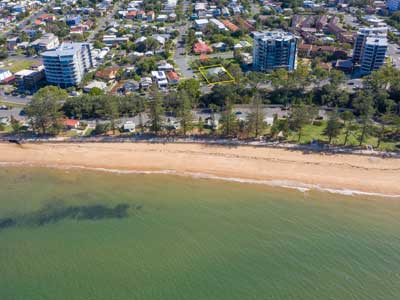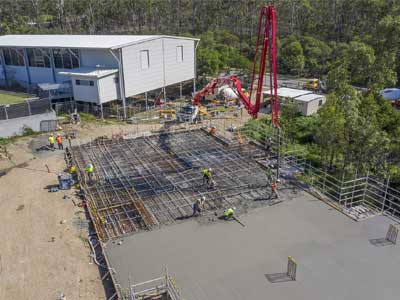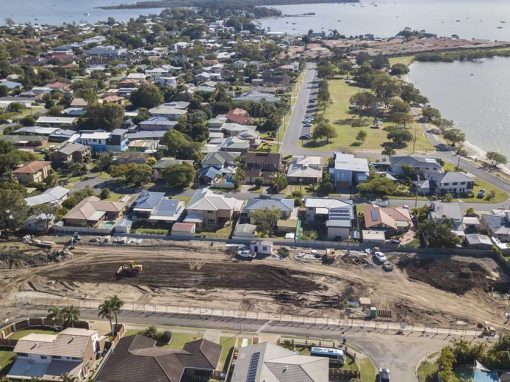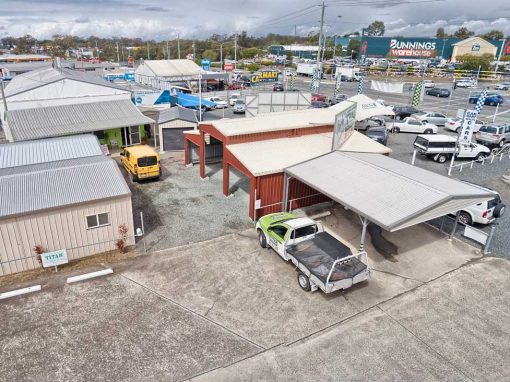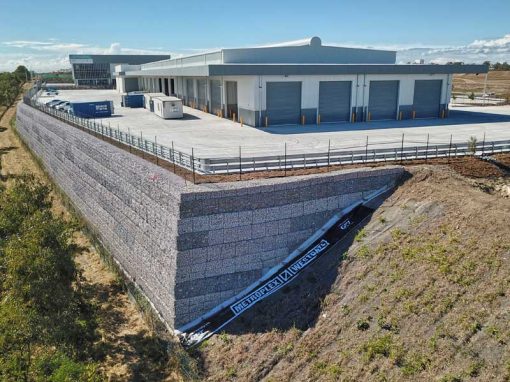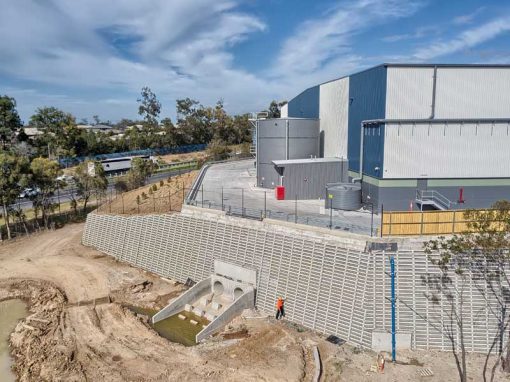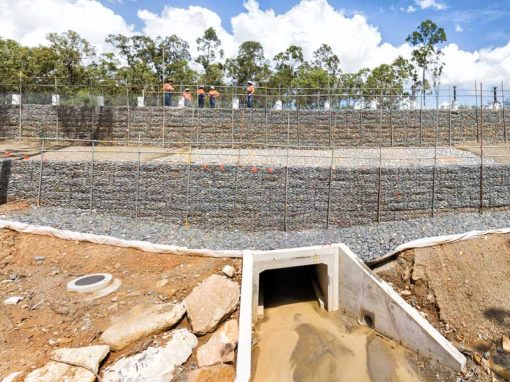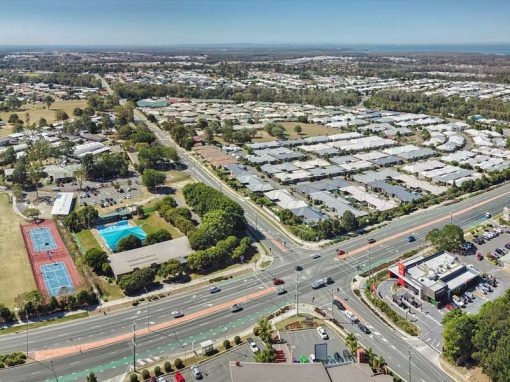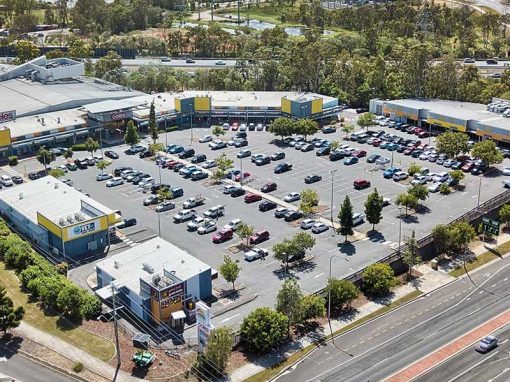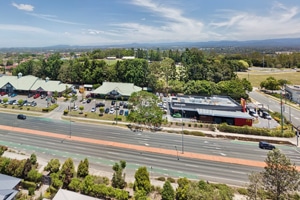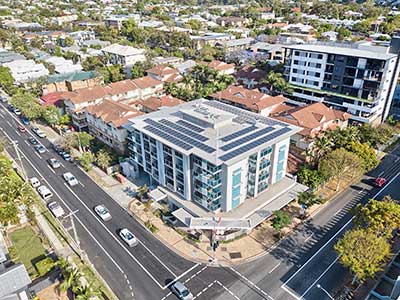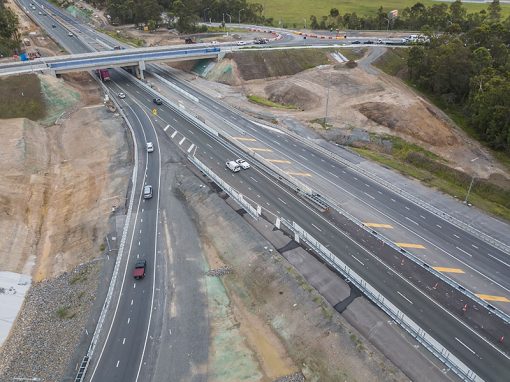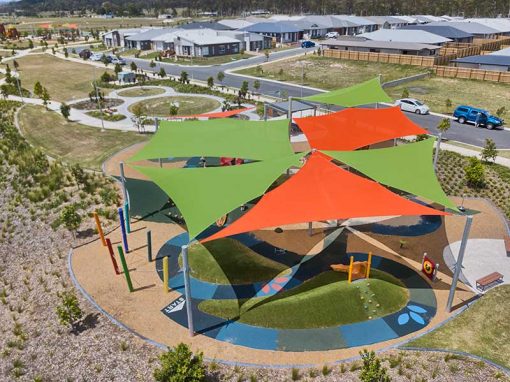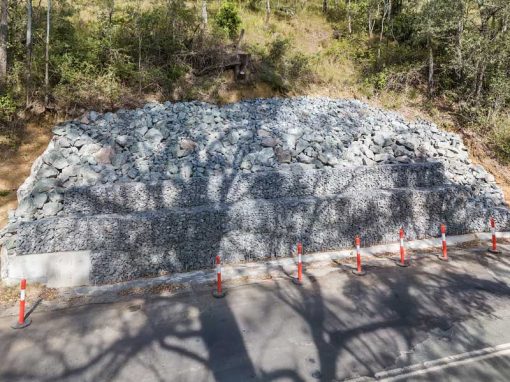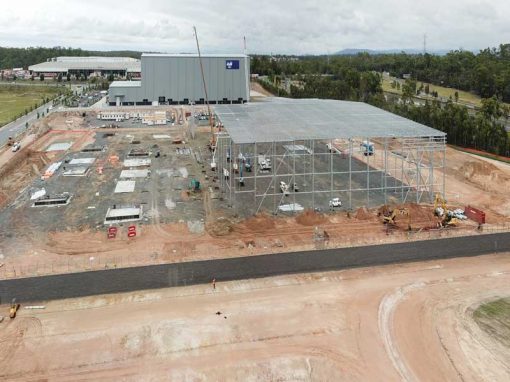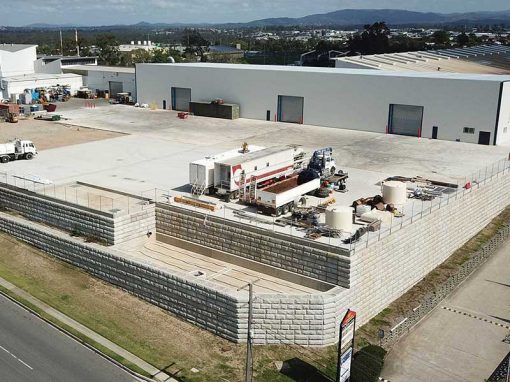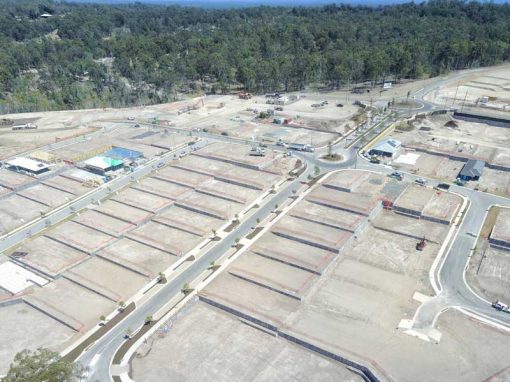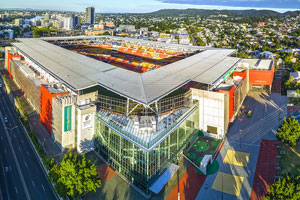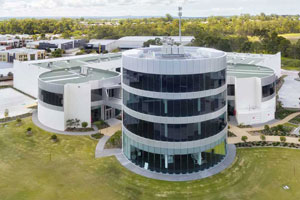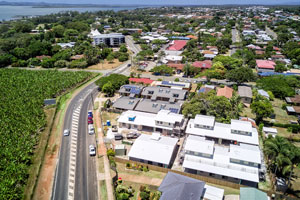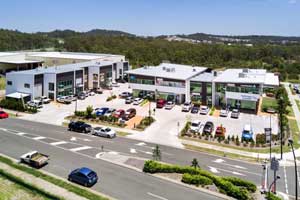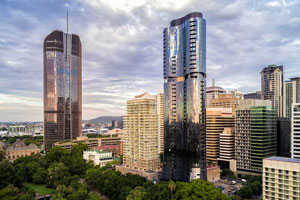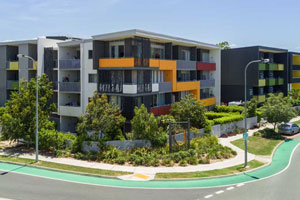 After Drone Video & Photography?

Contact DroneAce!
Call 0404 840 001 or email DroneAce today and inquire how we can help you promote your business with attention grabbing drone photography and video.