Filming 4K drone video for South City Square
DroneAce were onsite at South City Square, Woolloongabba capturing 4K drone video with the Mavic2Pro to be included in an upcoming promotion video.
South City Square Drone Video
Using the Mavic2Pro done to capture H265 DLOG-M 4k  video clips for an upcoming promotional video for the South City Square development site. The video was colour graded in Premiere with a simple LUT (look up table) to increase the contrast and saturation. Stay tuned for a full project post.
The Mavic2Pro drone has a flight time of approximately 30 minutes, however we set the "return to home" alarm to 20 minutes allowing for a 10 minute safety buffer. Even still, with 20 minutes of flight time a large number of clips can be captured as long as they are planned in advance.
If you are looking for a drone photographer or drone videographer who specialises in capturing visual content for the Architecture, Engineering and Construction industries then call Phil at DroneAce on 0404 840 001 or email info at droneace.com.au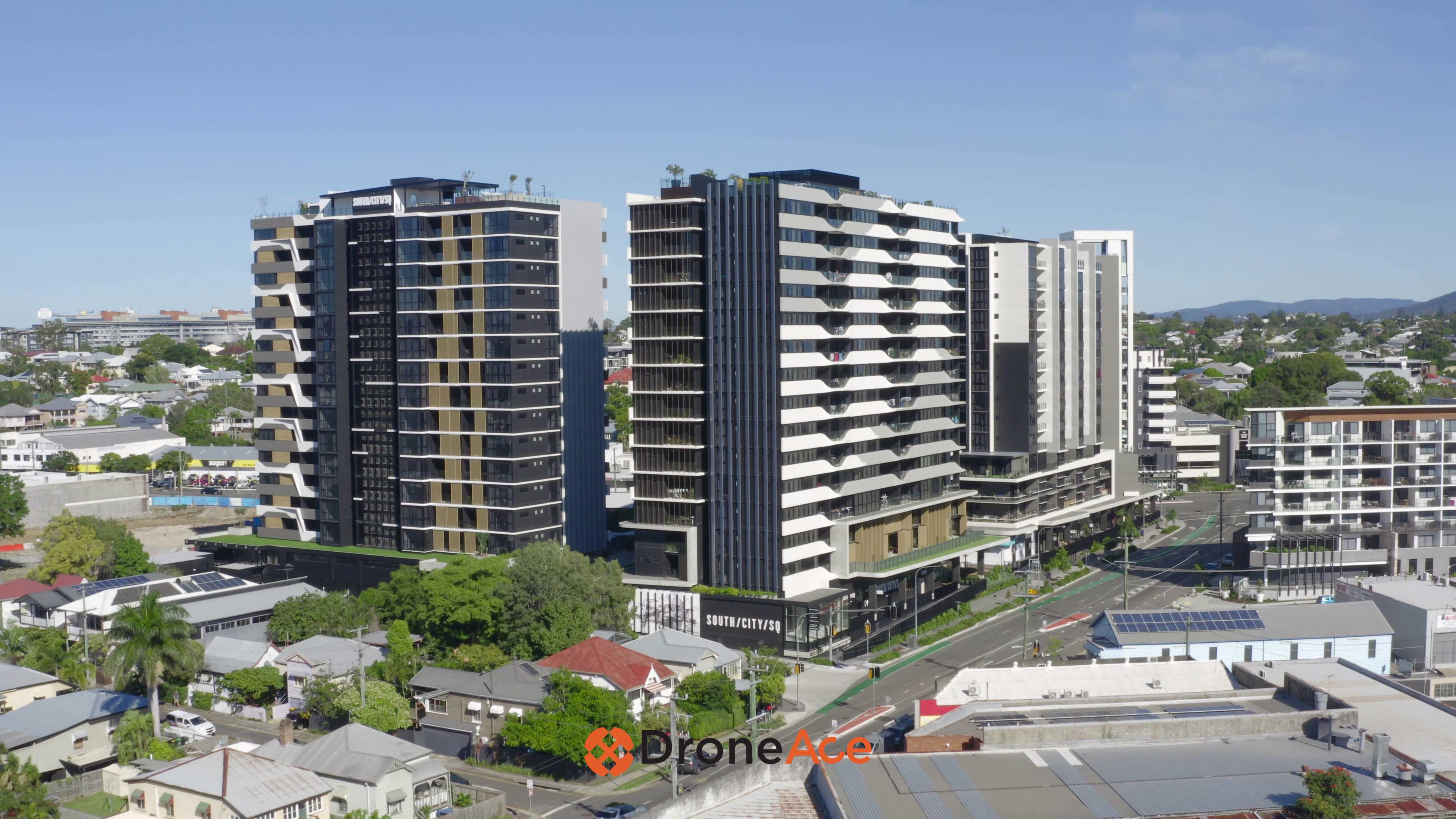 More Blog Posts
Drone video & photography captured around Brisbane and South East Queensland
- RECENT PROJECTS -
Drone photography & drone video for architecture, engineering and construction business branding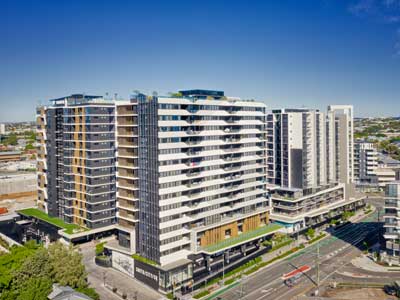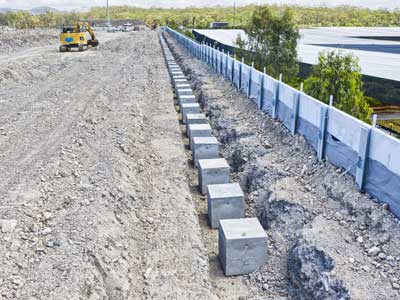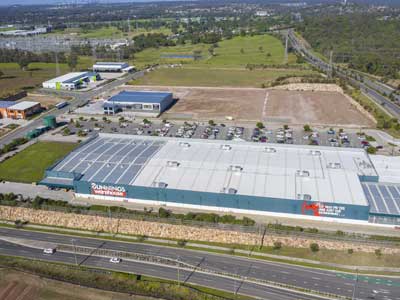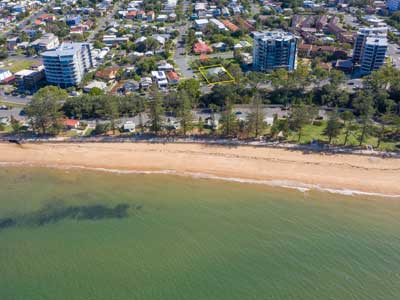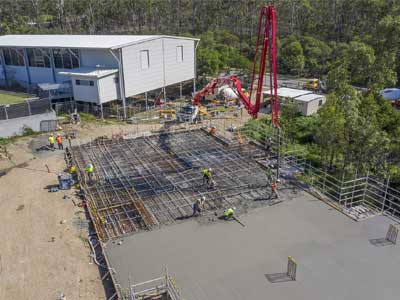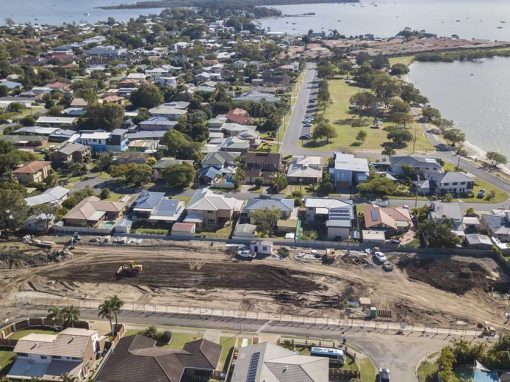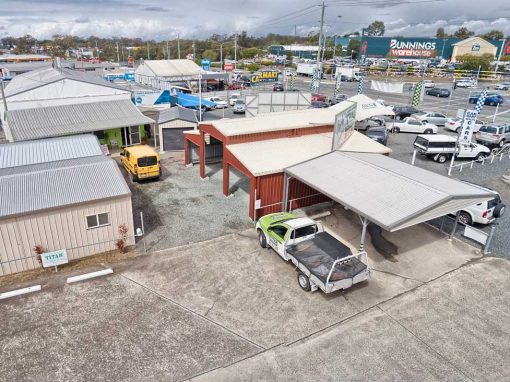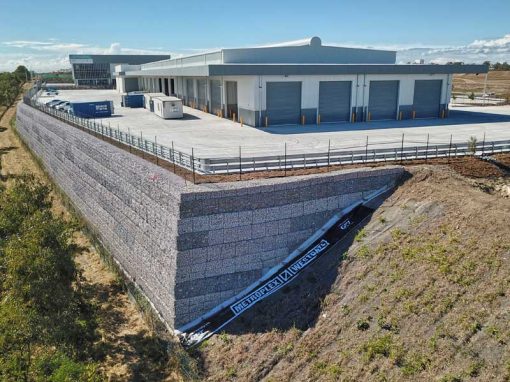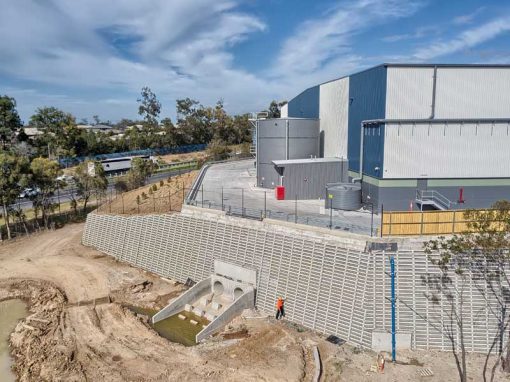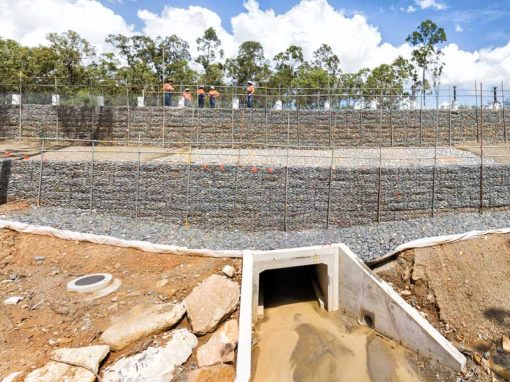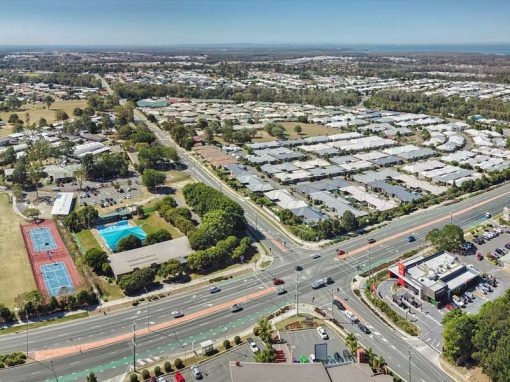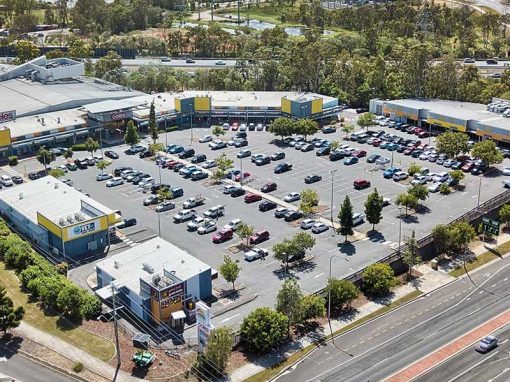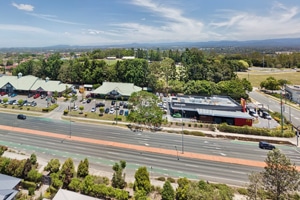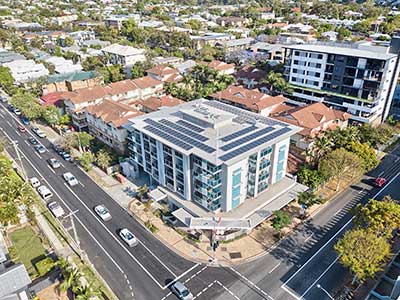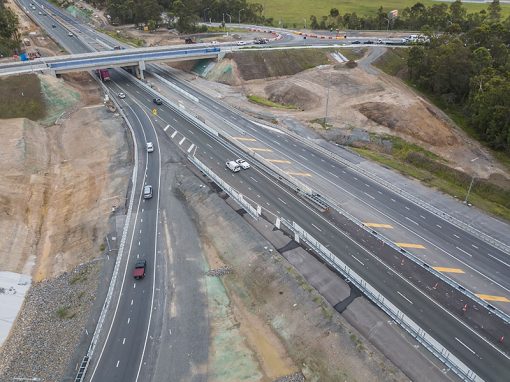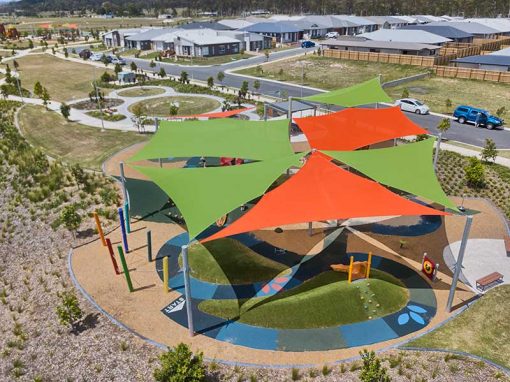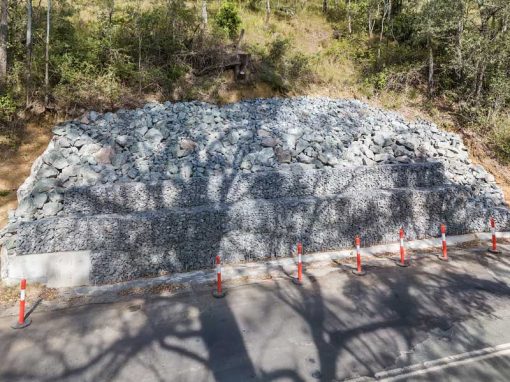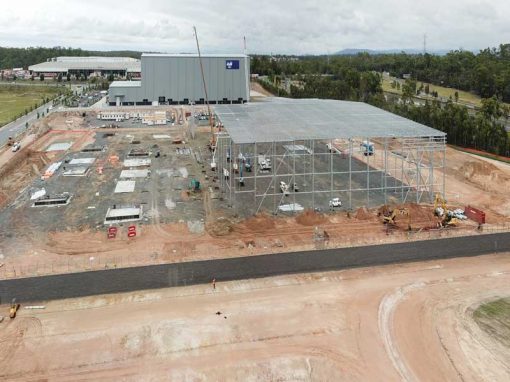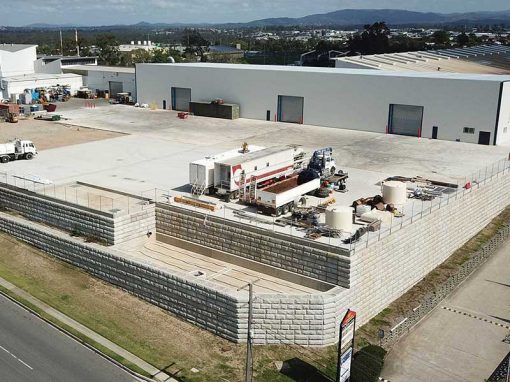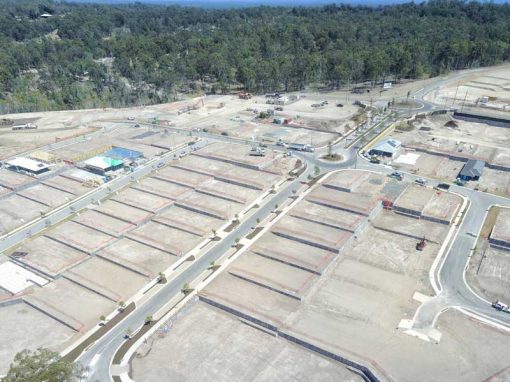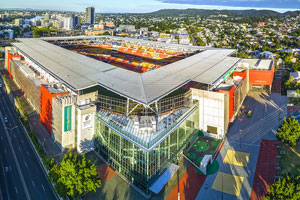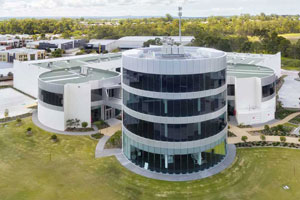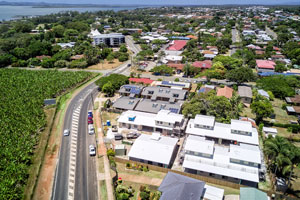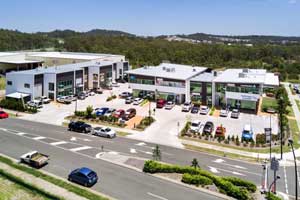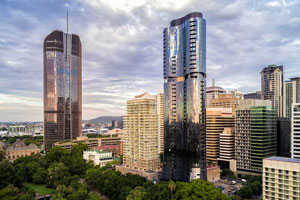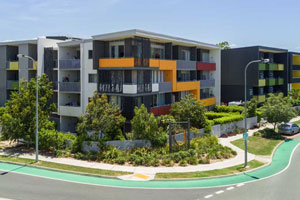 After Drone Video & Photography?

Contact DroneAce!
Call 0404 840 001 or email DroneAce today and inquire how we can help you promote your business with attention grabbing drone photography and video.