Capturing the best angles of commercial building
Using the Mavic2 Pro drone as an elevated photography platform to capture the best angle possible.
Drone photography at Ann St Brisbane.
We took advantage of the break in the stormy weather Brisbane has been experiencing over the past two months and with cloudless blue skies overhead, headed out to capture drone photographs of the relatively newly built John Wardel Architects building at 900 Ann St, Fortitude Valley. 
The image is best viewed at full resolution on Flickr.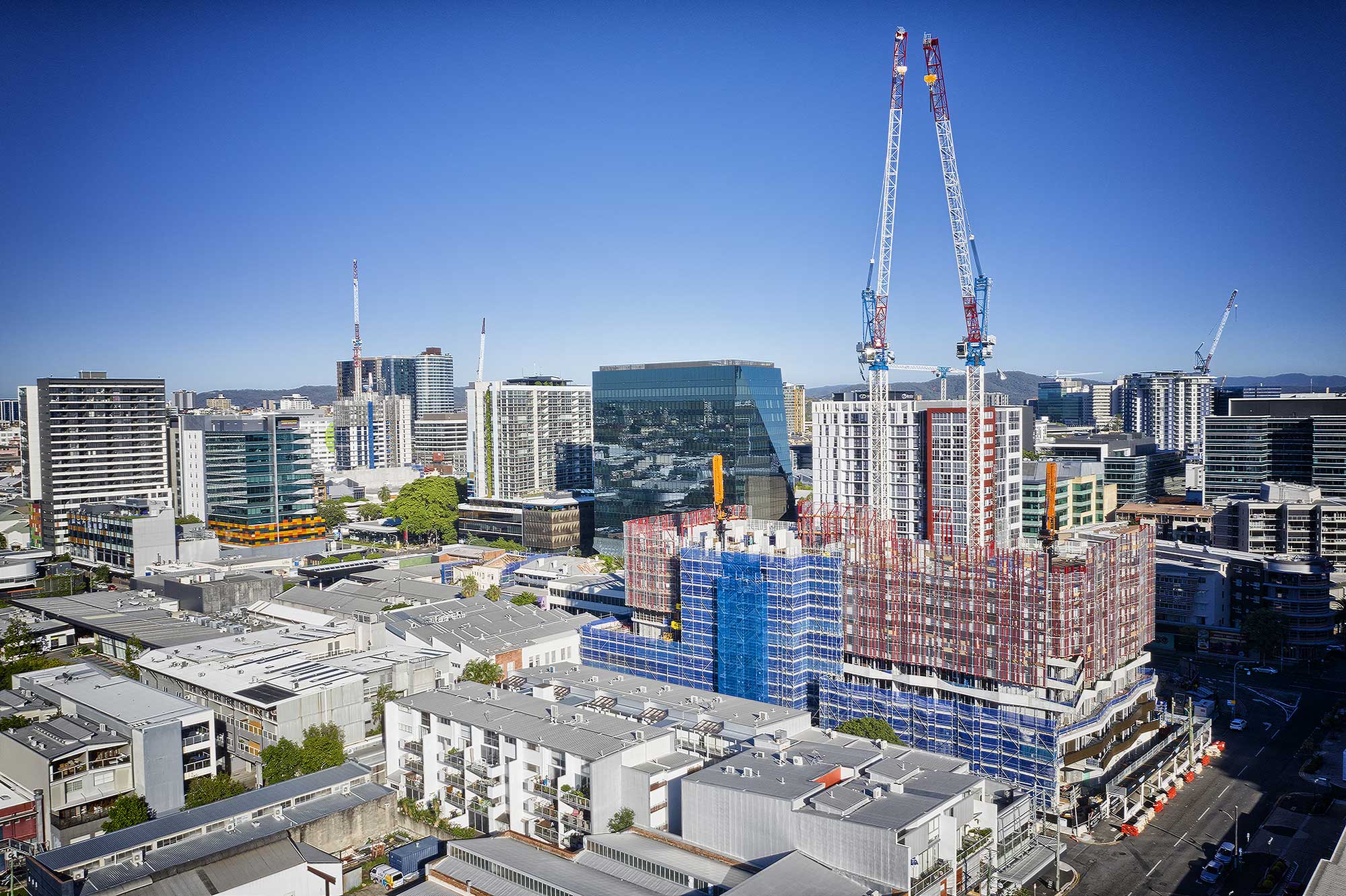 - Drone photography at 900 Ann St, Brisbane -
40 metres above the ground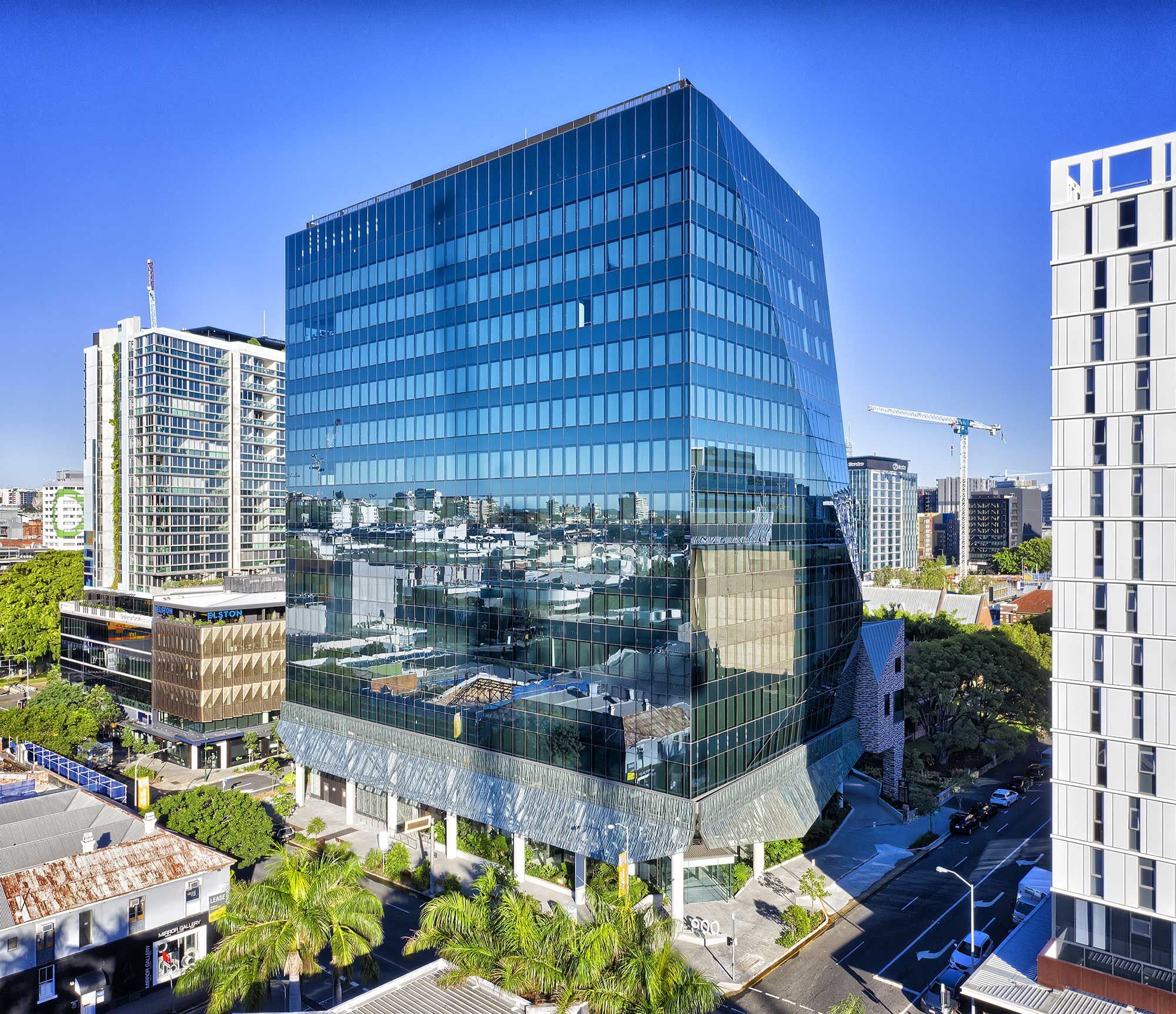 - Drone panorama photography over Newstead -
40 metres above the ground looking south towards Brisbane CBD - 3 image stitch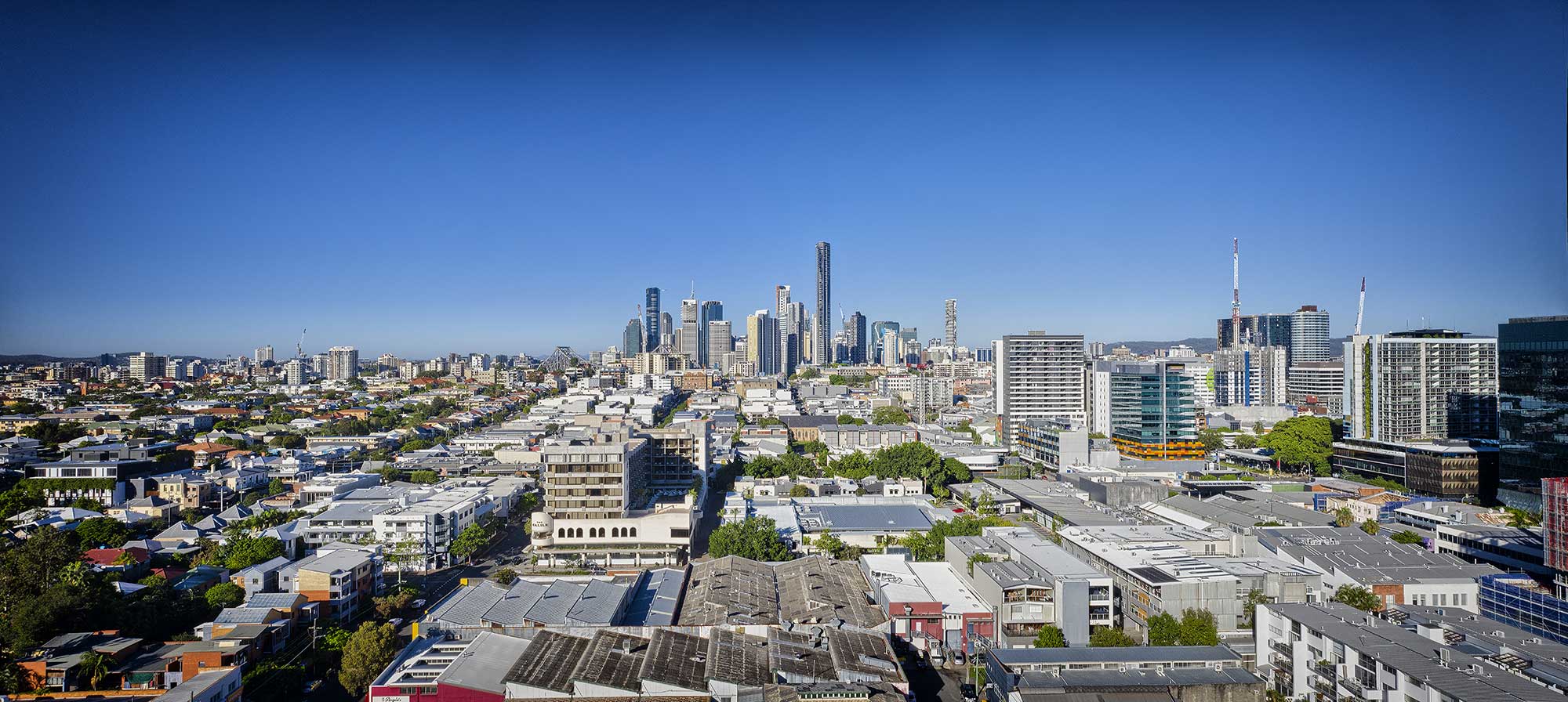 More Blog Posts
Drone video & photography captured around Brisbane and South East Queensland
- RECENT PROJECTS -
Drone photography & drone video for architecture, engineering and construction business branding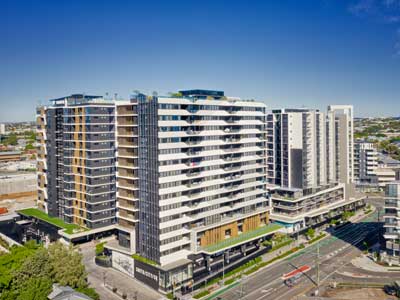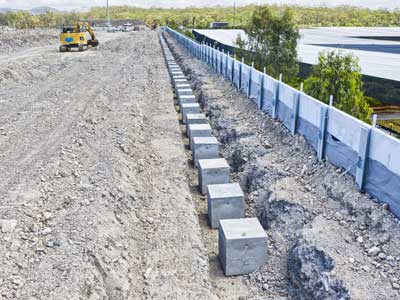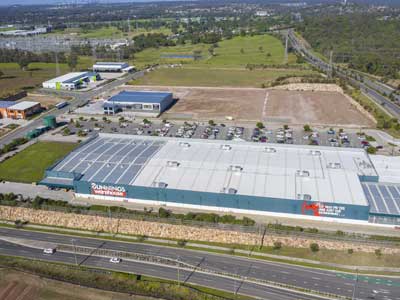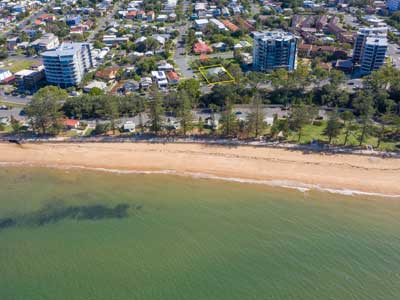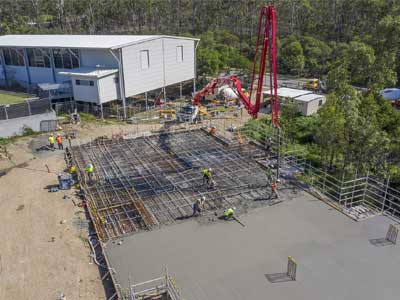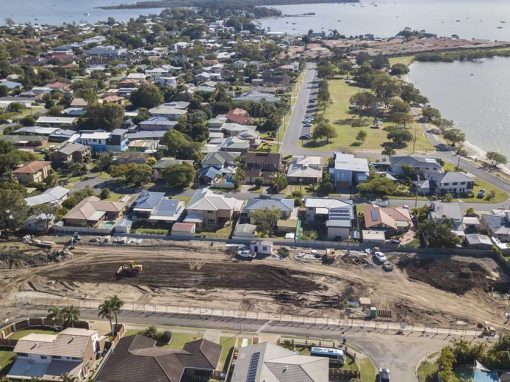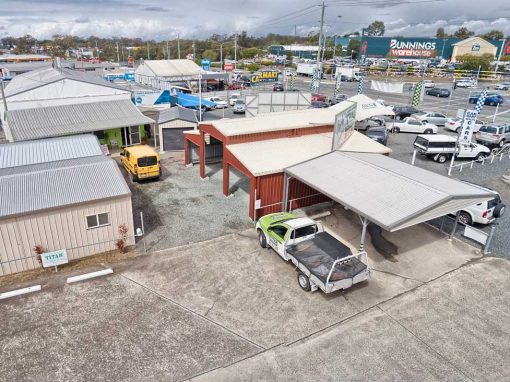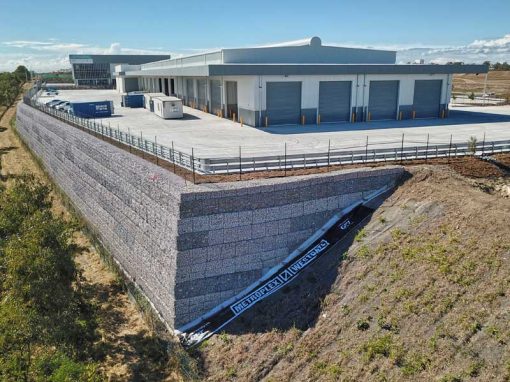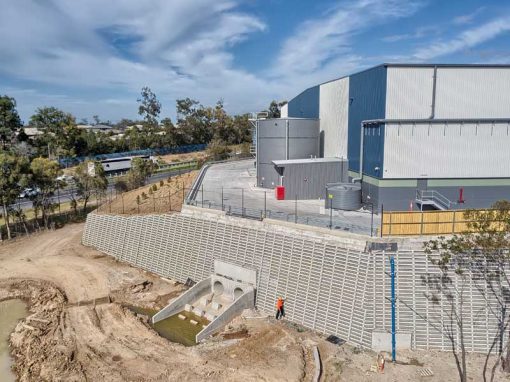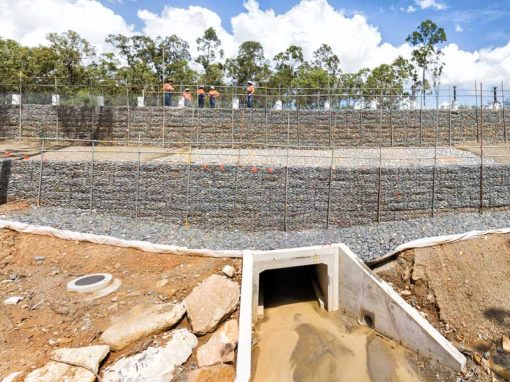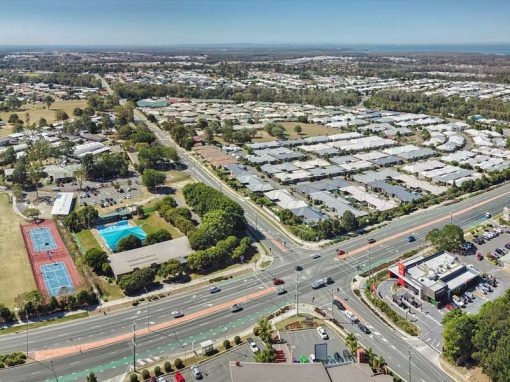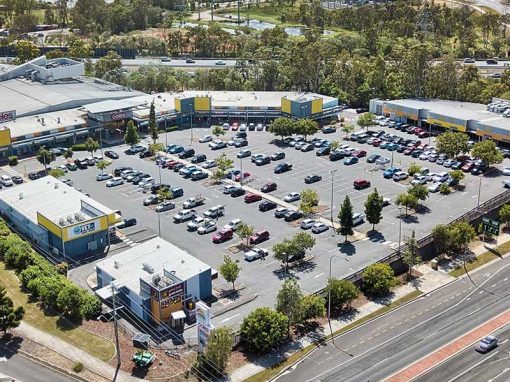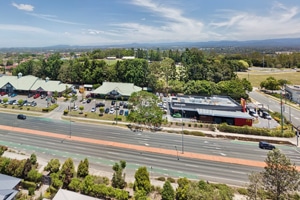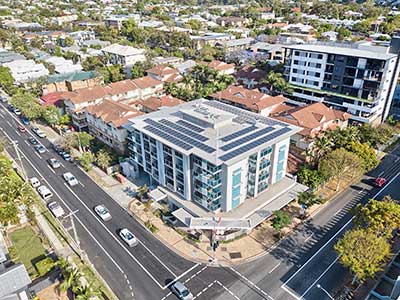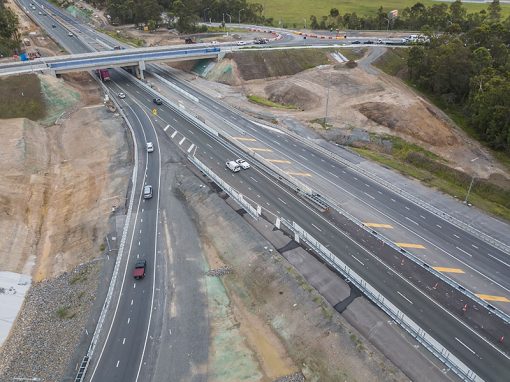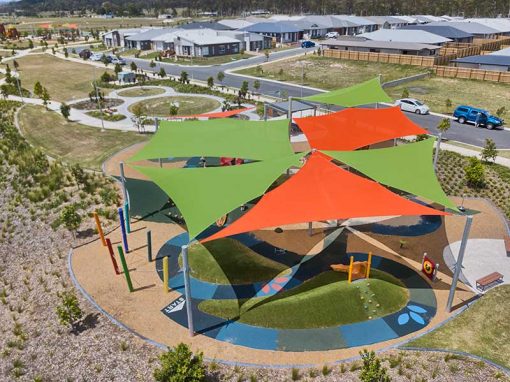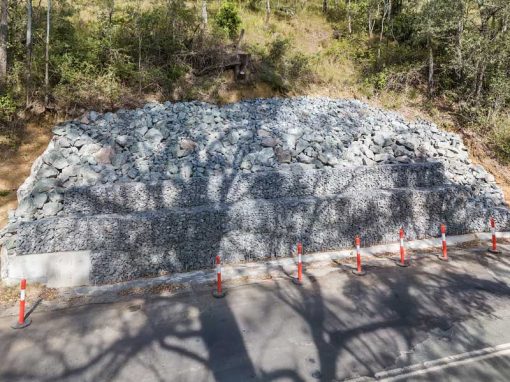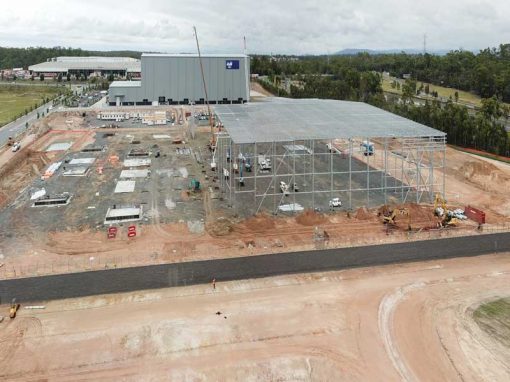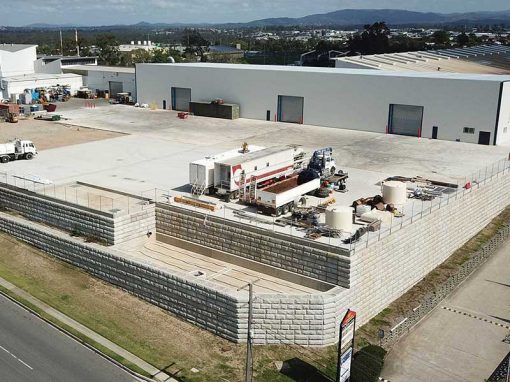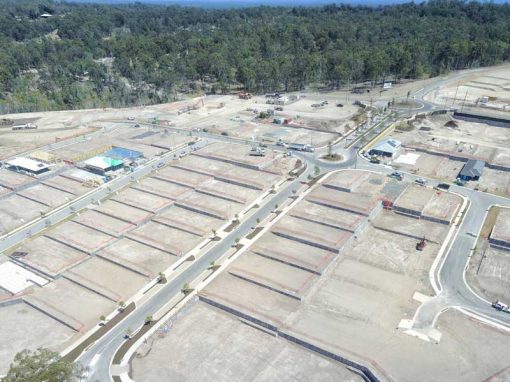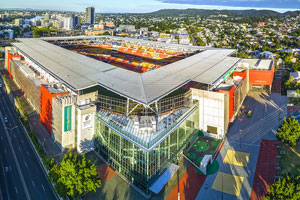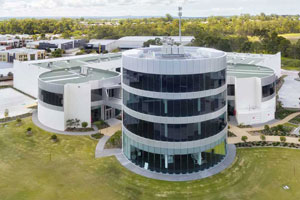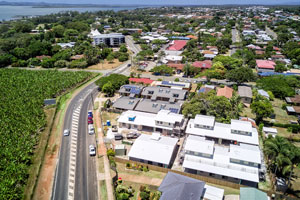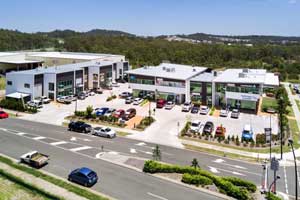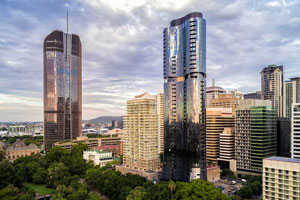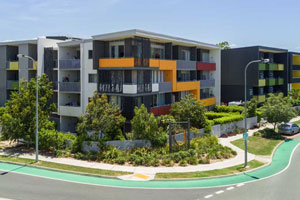 After Drone Video & Photography?

Contact DroneAce!
Call 0404 840 001 or email DroneAce today and inquire how we can help you promote your business with attention grabbing drone photography and video.