Drone video for the new Rosewood library 
Capturing the development site of the soon to be built Rosewood library from 90 metres above the ground with the MavicPro2 drone.
First drone video of the Rosewood library construction project
DroneAce were on location at Rosewood, west of Brisbane using the Mavic2Pro drone to film the site of the newly proposed Rosewood library. A local Brisbane construction company awarded with the construction contract approached DroneAce to capture various stages of the build using both video and photographs. The first video of the site coincided with the local community performing the "turning of the sod"
The drone was the ideal aerial capture platform to use on the day due to its low noise, small size, 4K RAW video capture mode and ability to take high resolution bracketed photographs.
For more information on the project, call Phil on 0404 840 001.
360 degree drone panorama of Rosewood Library site before construction starts
For more information about the project, please call Phil @ DroneAce on 0404 840 001
More Blog Posts
Drone video & photography captured around Brisbane and South East Queensland
- RECENT PROJECTS -
Drone photography & drone video for architecture, engineering and construction business branding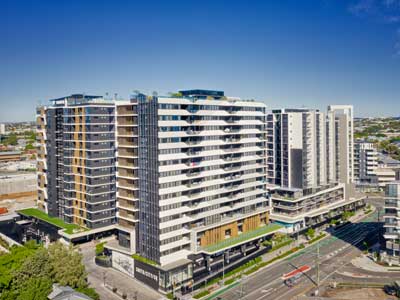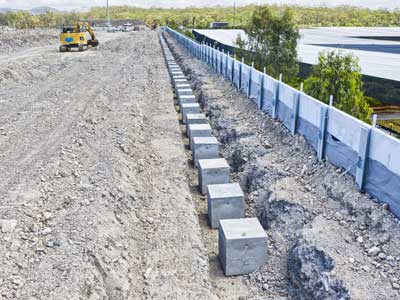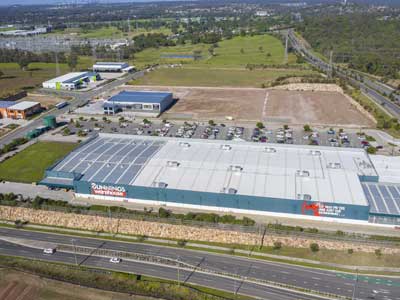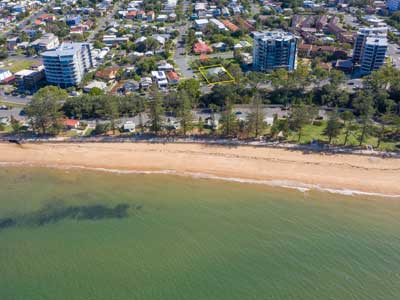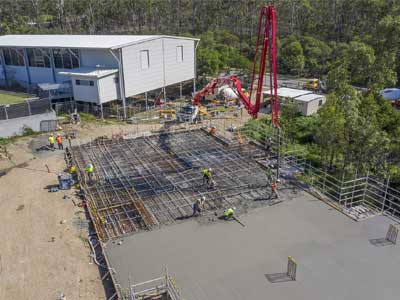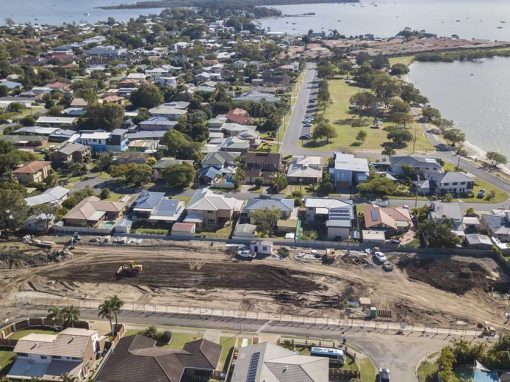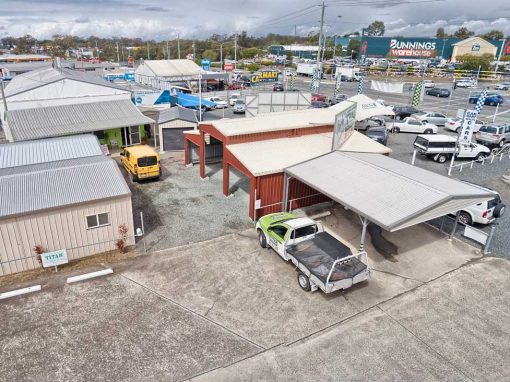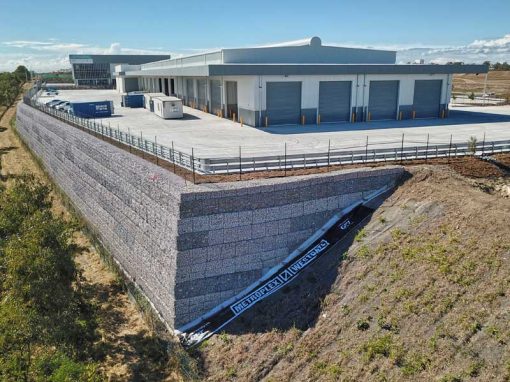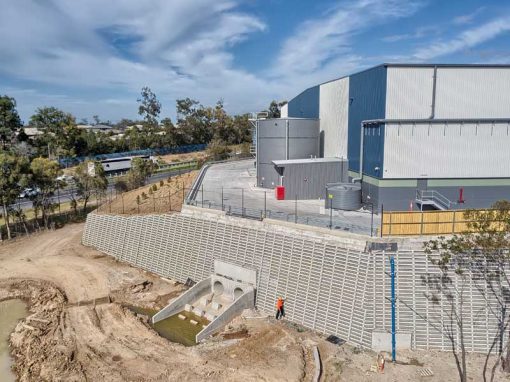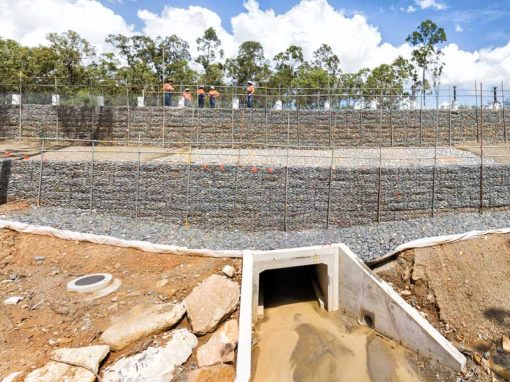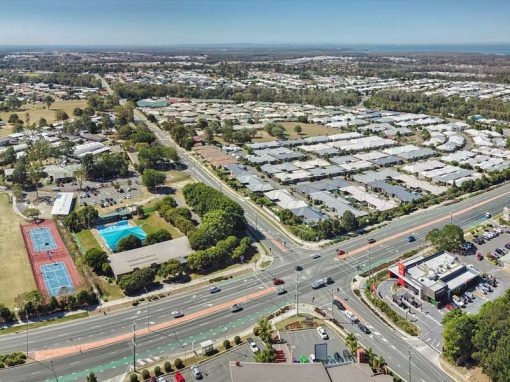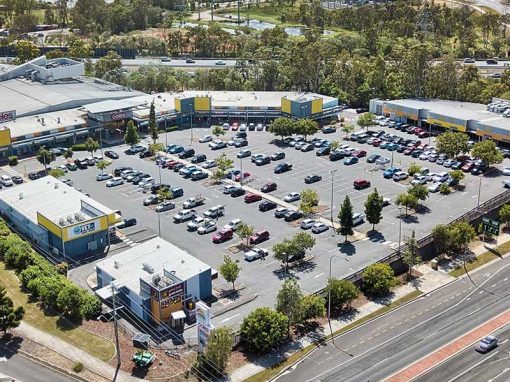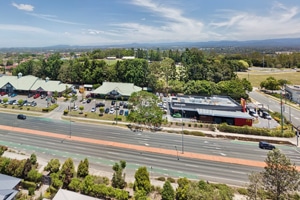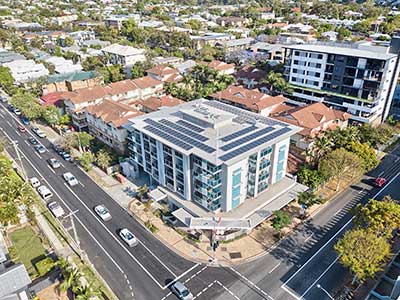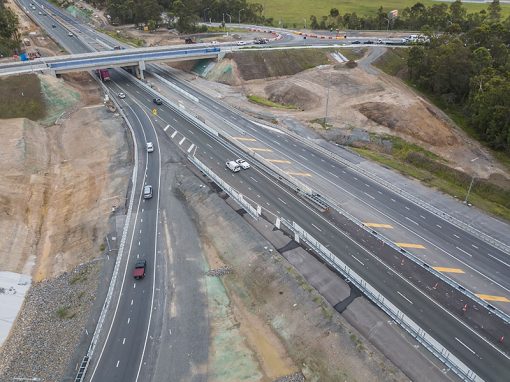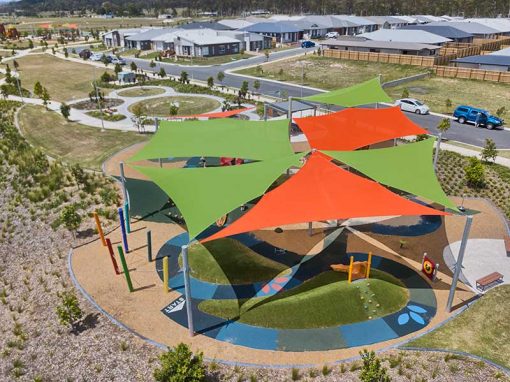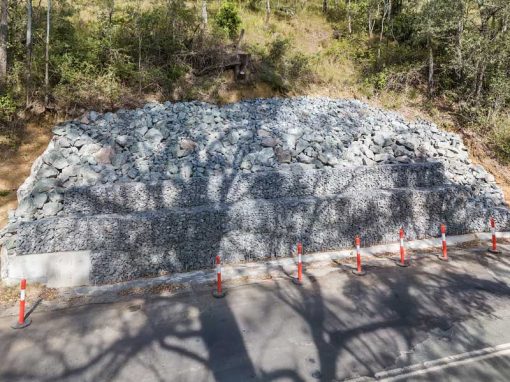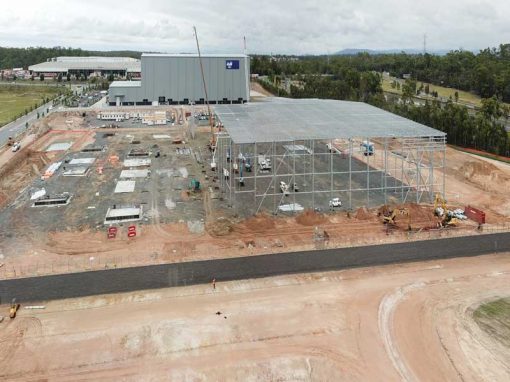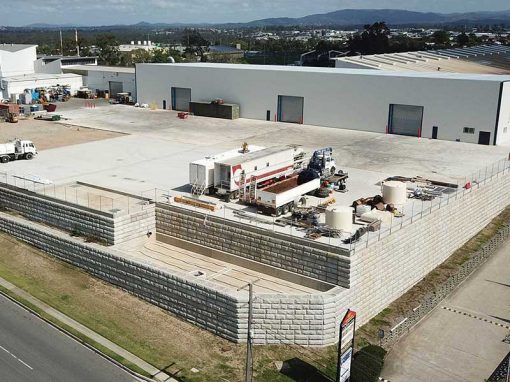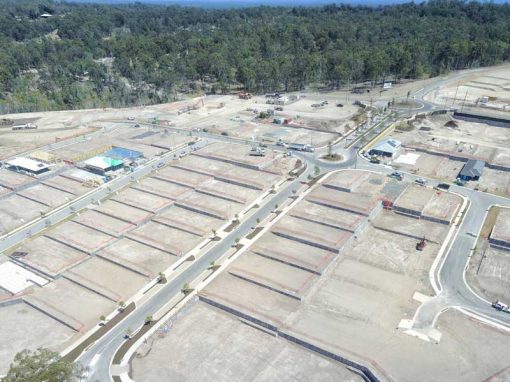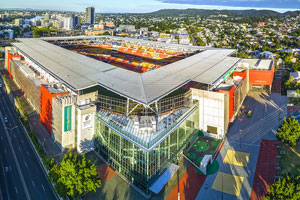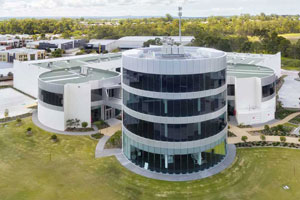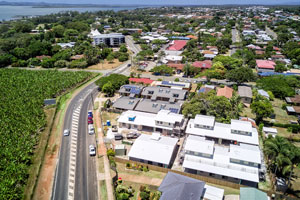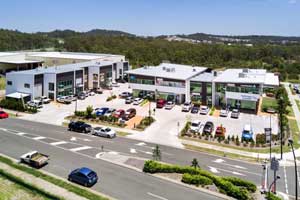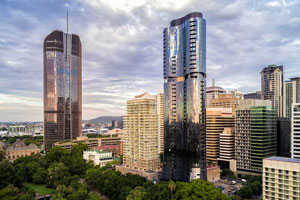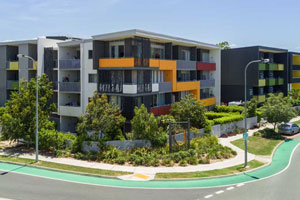 After Drone Video & Photography?

Contact DroneAce!
Call 0404 840 001 or email DroneAce today and inquire how we can help you promote your business with attention grabbing drone photography and video.