Drone video @ Augusta State School
Drone video of a newly built wing housing multiple classrooms at the Augusta State School. 
Drone video assets for online marketing.
This is the last in the series of aerial drone videos we have captured for Intrec Management that covered the building of a new classroom wing at Augusta Sate School. The other two drone videos are covered here:
Call Phil on 0404 840 001 if you are after further information about this project.
Photographing from multiple vantage points of the newly build class room wing from 10-100 metres above the ground. A safe and fast operation.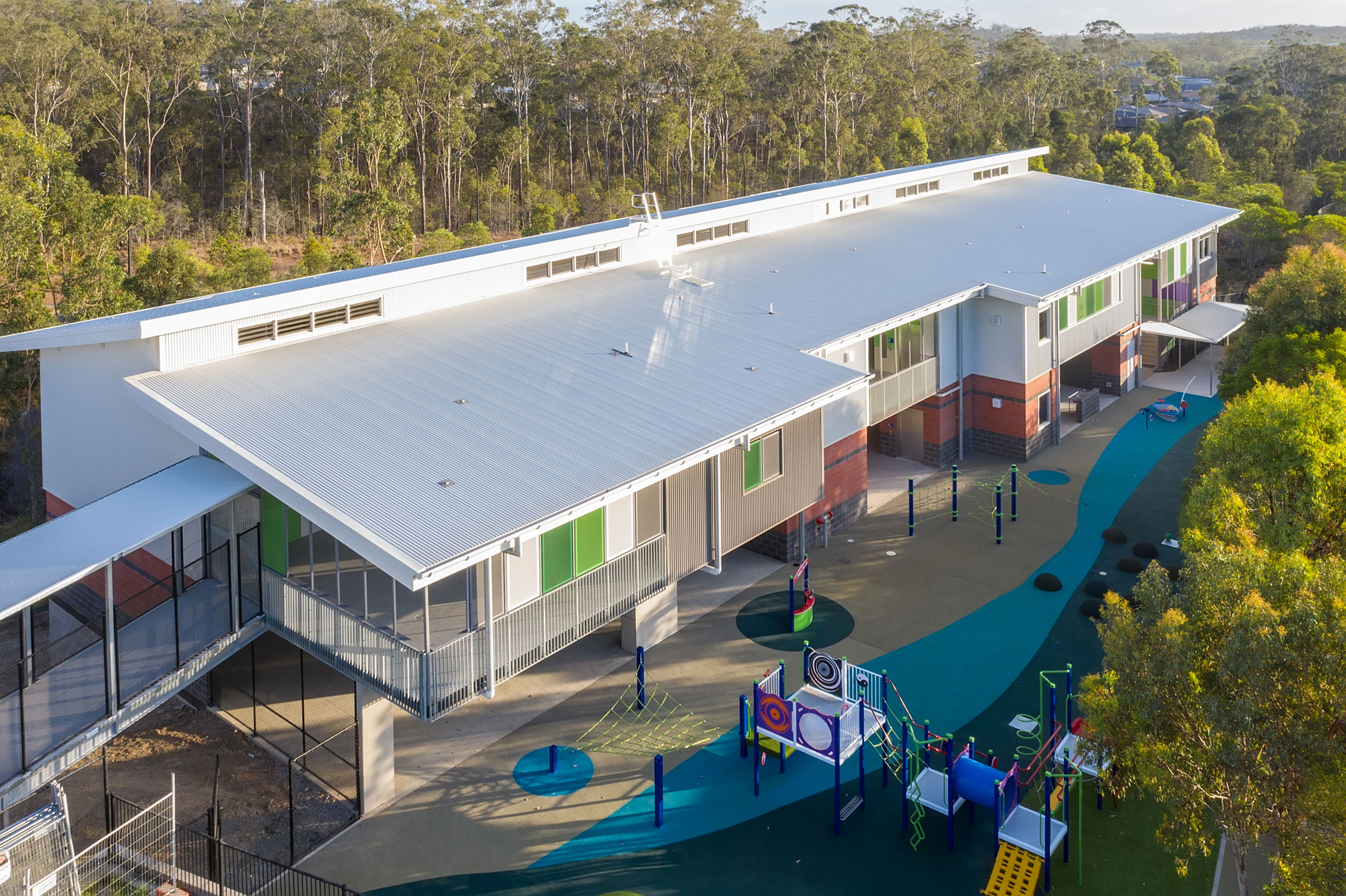 More Blog Posts
Drone video & photography captured around Brisbane and South East Queensland
- RECENT PROJECTS -
Drone photography & drone video for architecture, engineering and construction business branding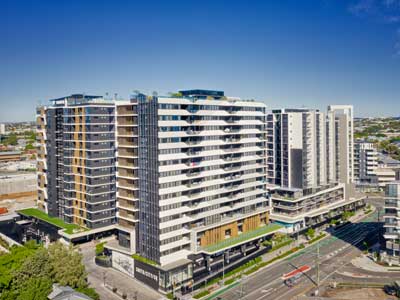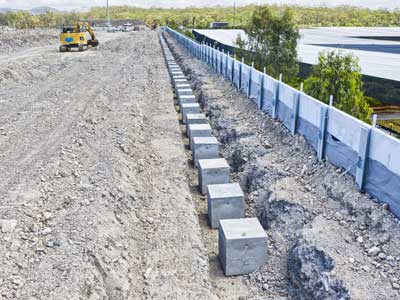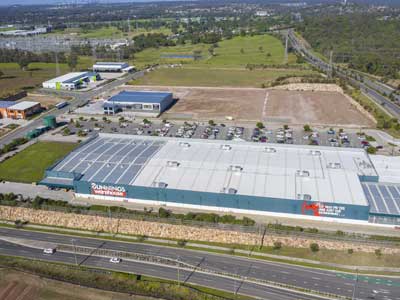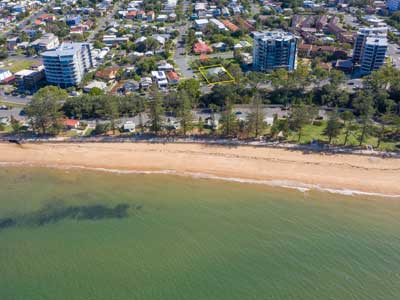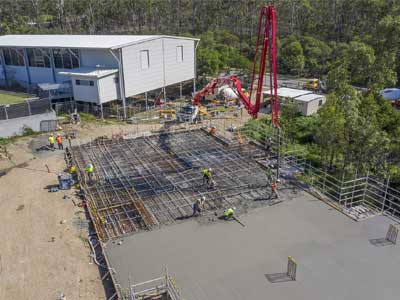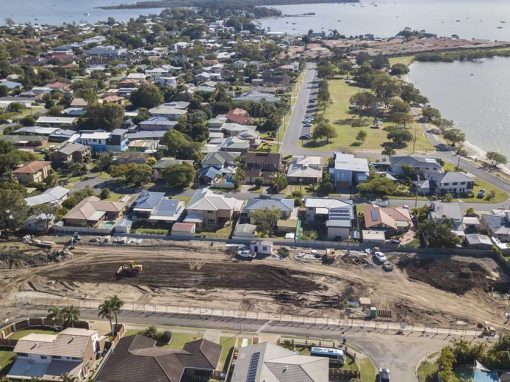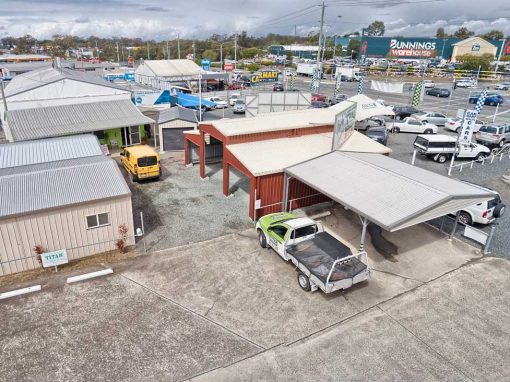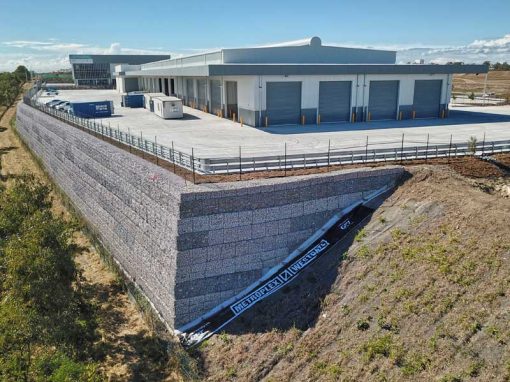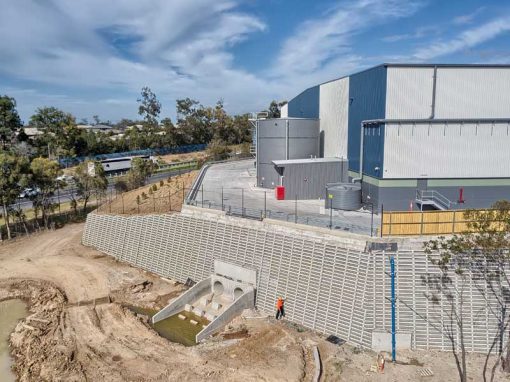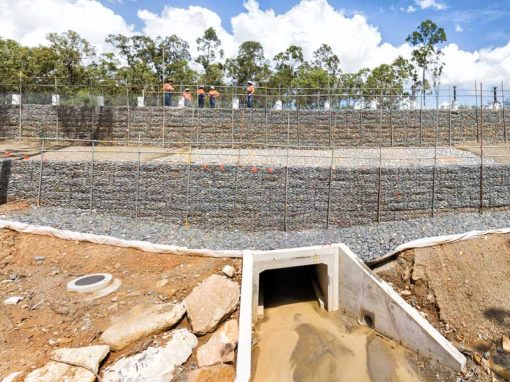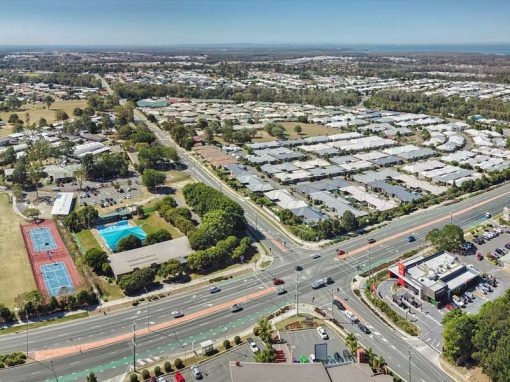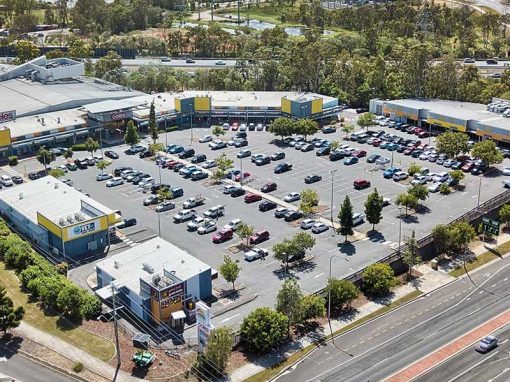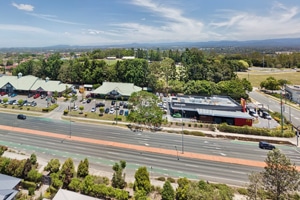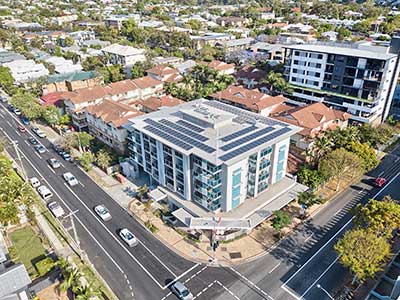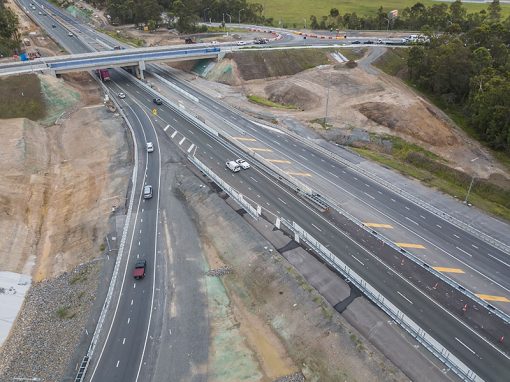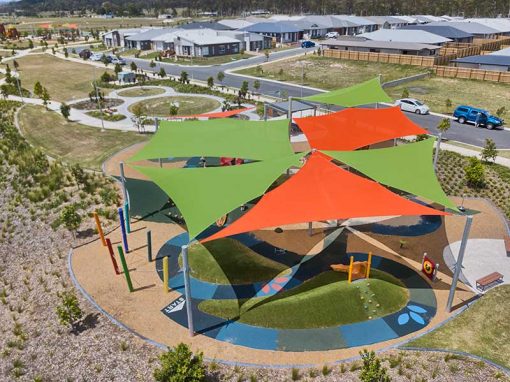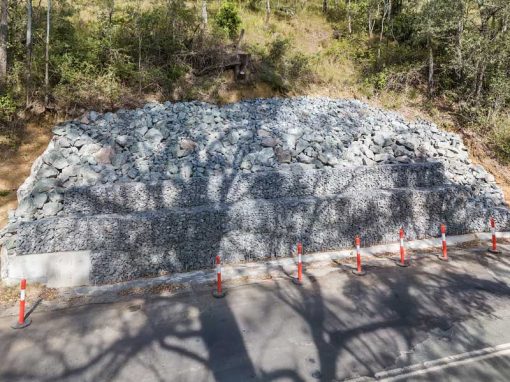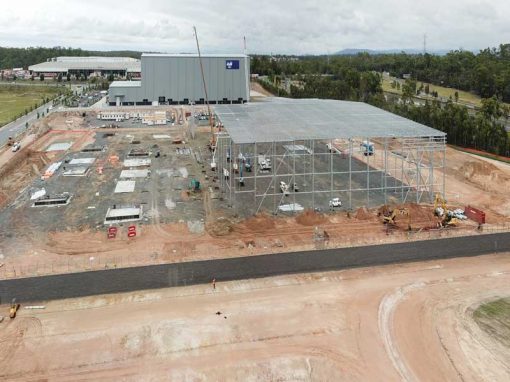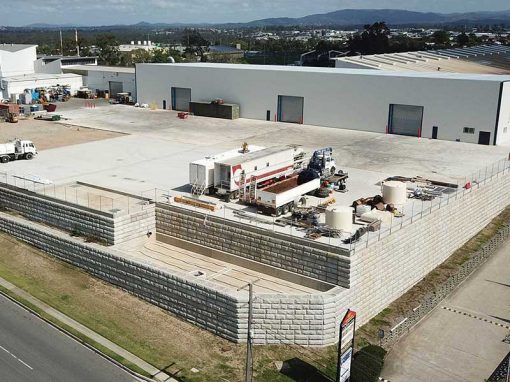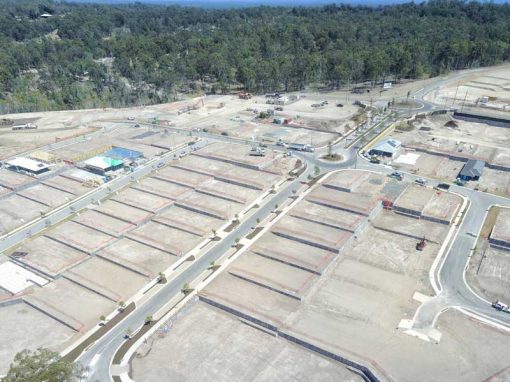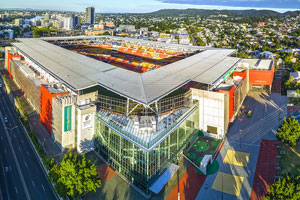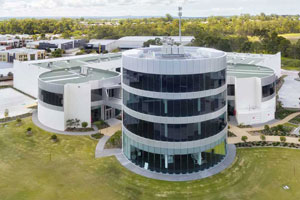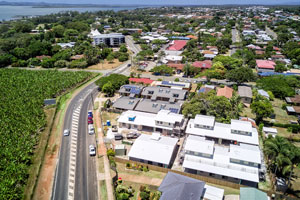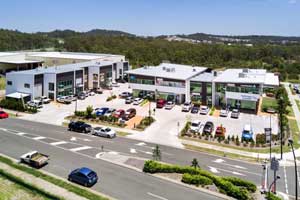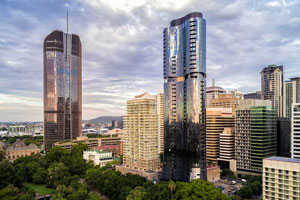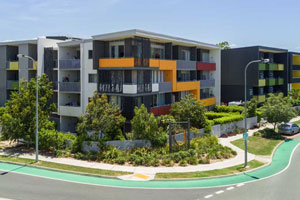 After Drone Video & Photography?

Contact DroneAce!
Call 0404 840 001 or email DroneAce today and inquire how we can help you promote your business with attention grabbing drone photography and video.