Drone video @ Brisbane council park
Drone video of a newly built shade structure over a council park in Brisbane. 
Drone promo video for online business marketing.
Brisbane Shade and Sails P/l contacted DroneAce to capture drone video and photographs of another one of their large shade structures they had recently completed construction on in Brisbane. The drone videos were to be used on their social media channels for branding and promotional purposes. We have captured drone video and photographs on some of their other shade sail structures as follows: 
Call Phil on 0404 840 001 if you are after further information about this project.
Photographing the newly built shade structure from multiple vantage points and heights from 3-50 metres above the ground allows for the best possible camera composition and ensures a safe and fast process.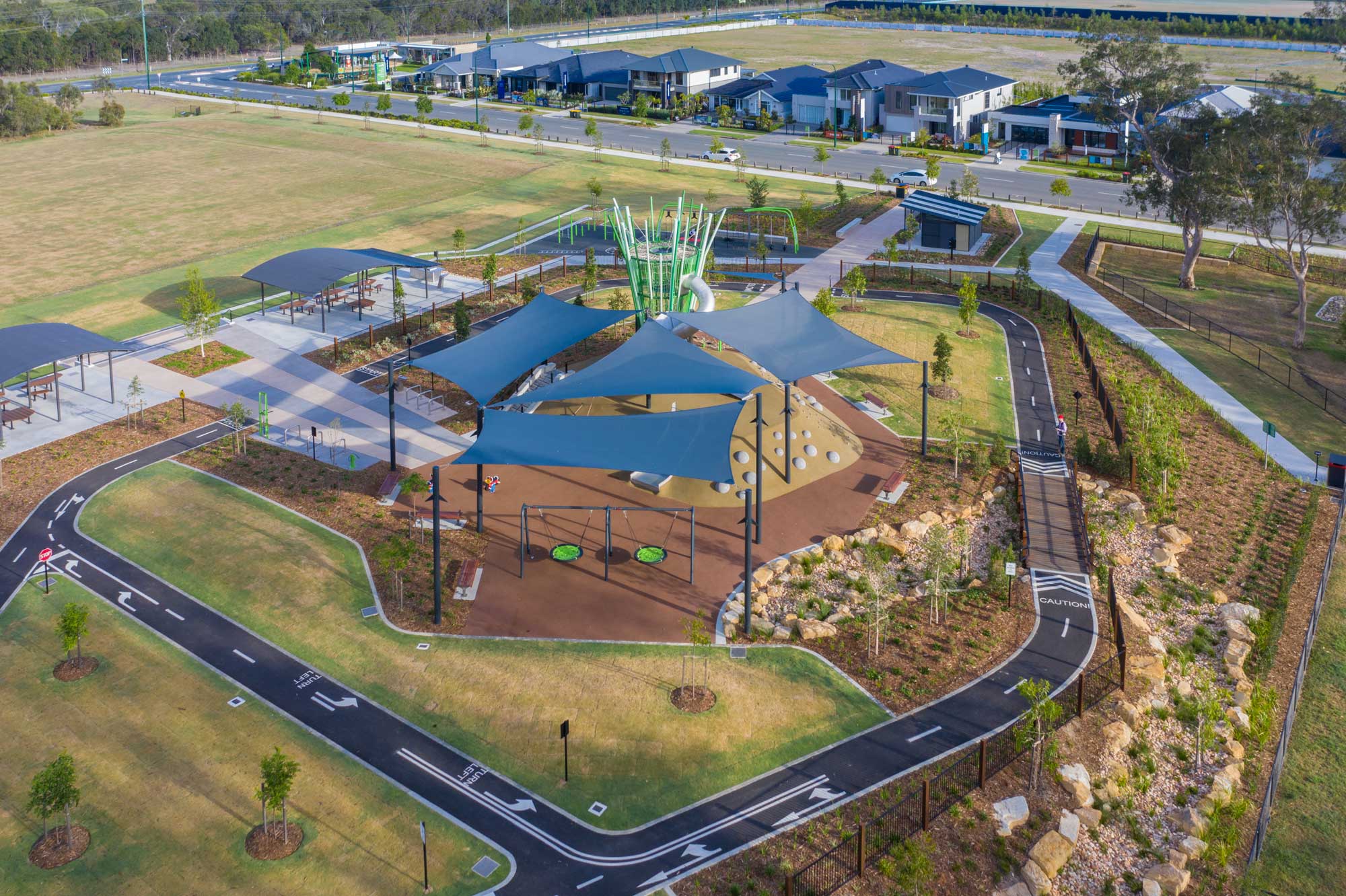 More Blog Posts
Drone video & photography captured around Brisbane and South East Queensland
- RECENT PROJECTS -
Drone photography & drone video for architecture, engineering and construction business branding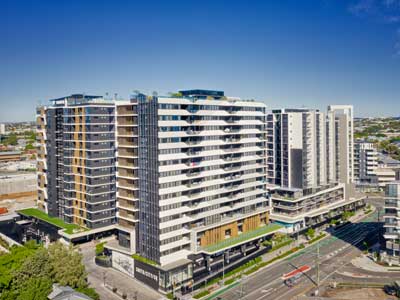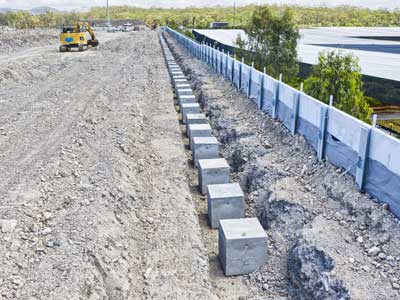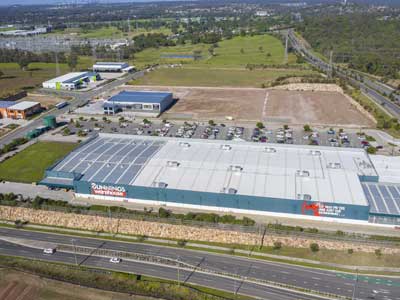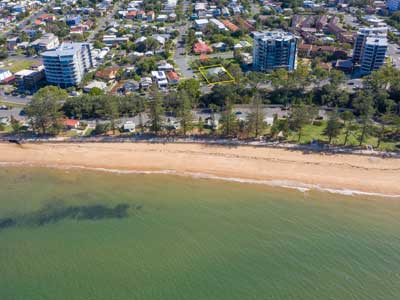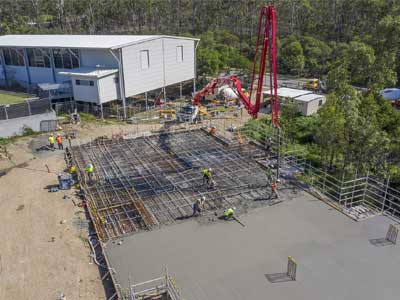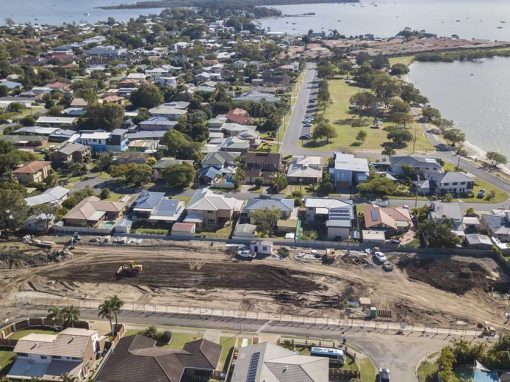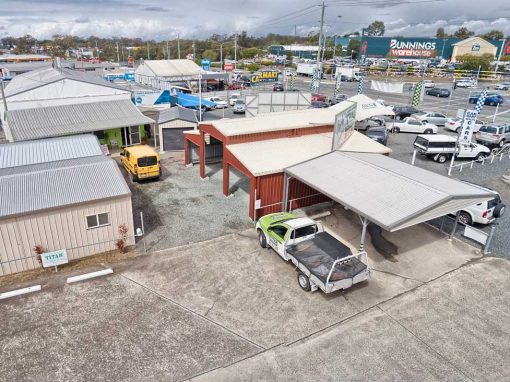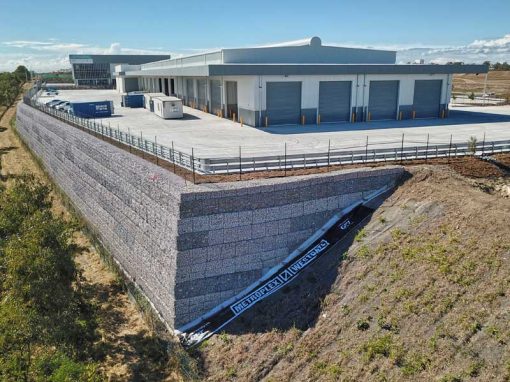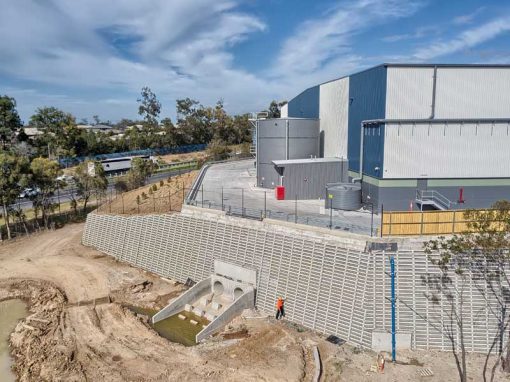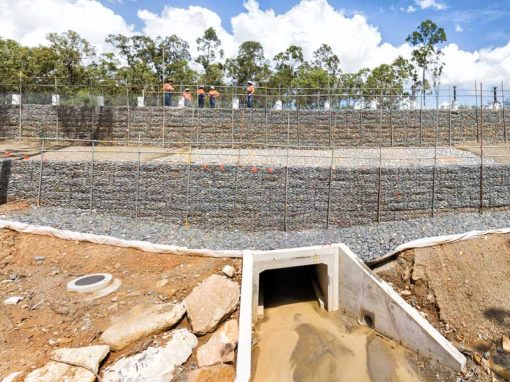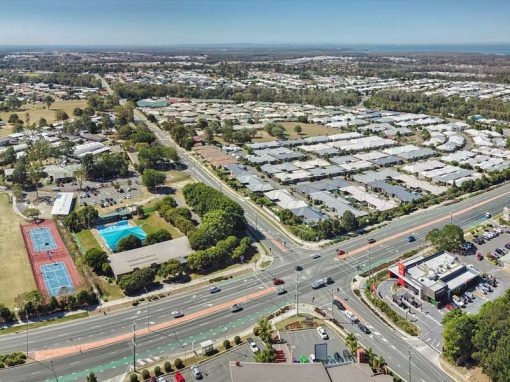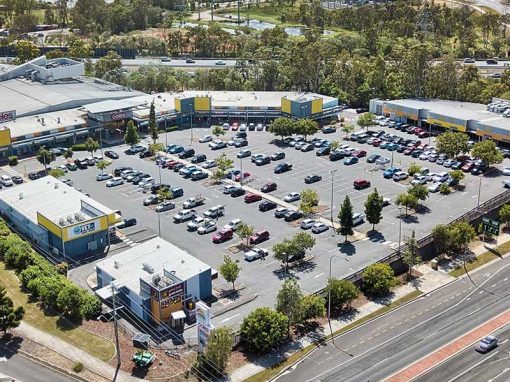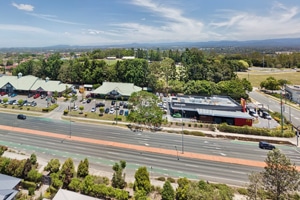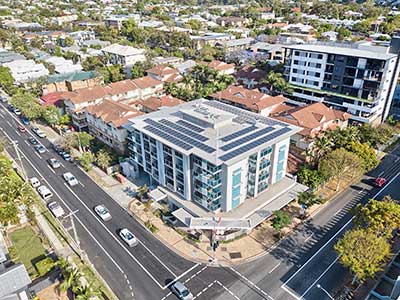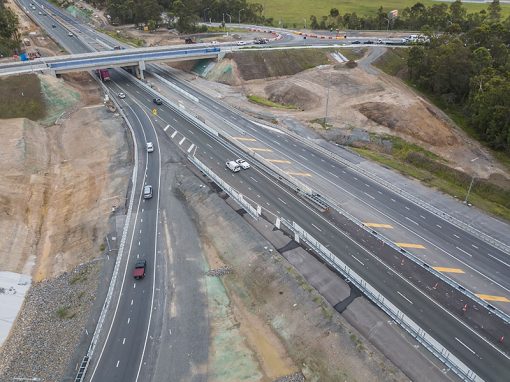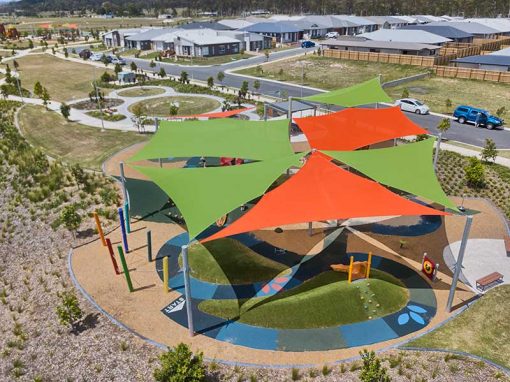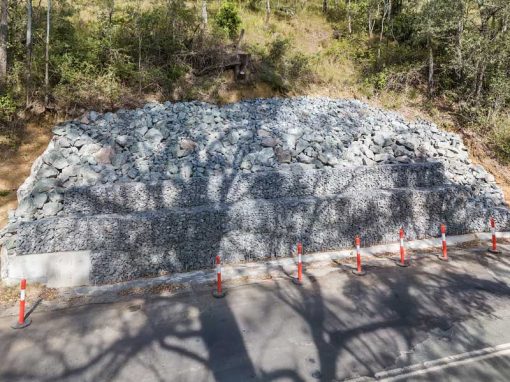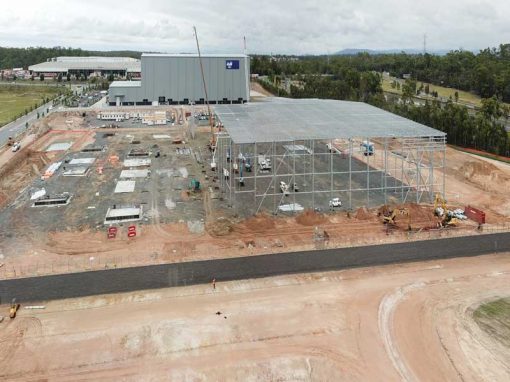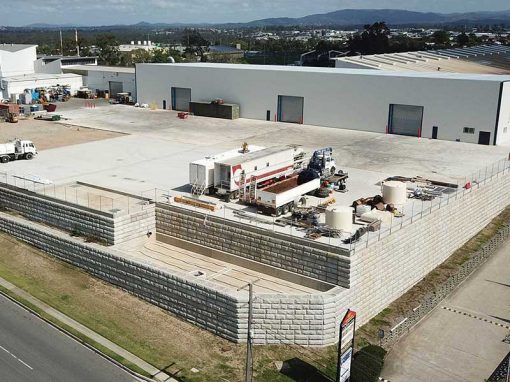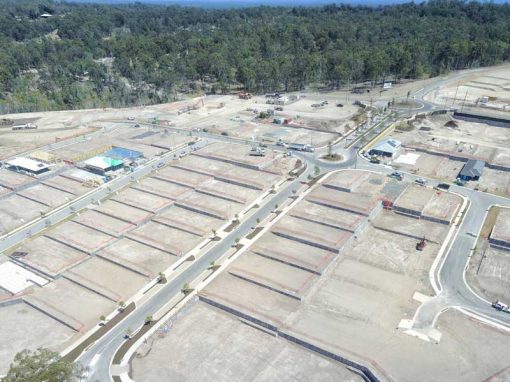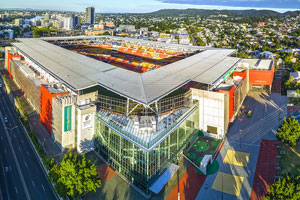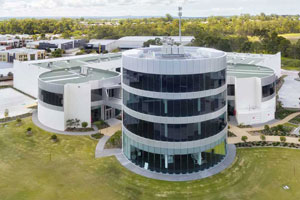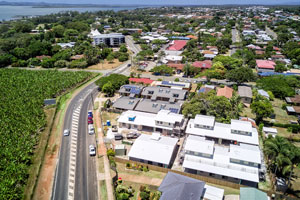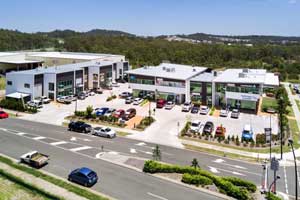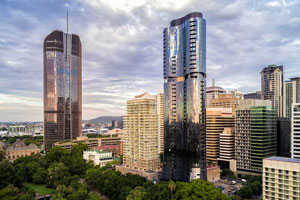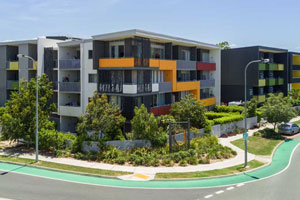 After Drone Video & Photography?

Contact DroneAce!
Call 0404 840 001 or email DroneAce today and inquire how we can help you promote your business with attention grabbing drone photography and video.